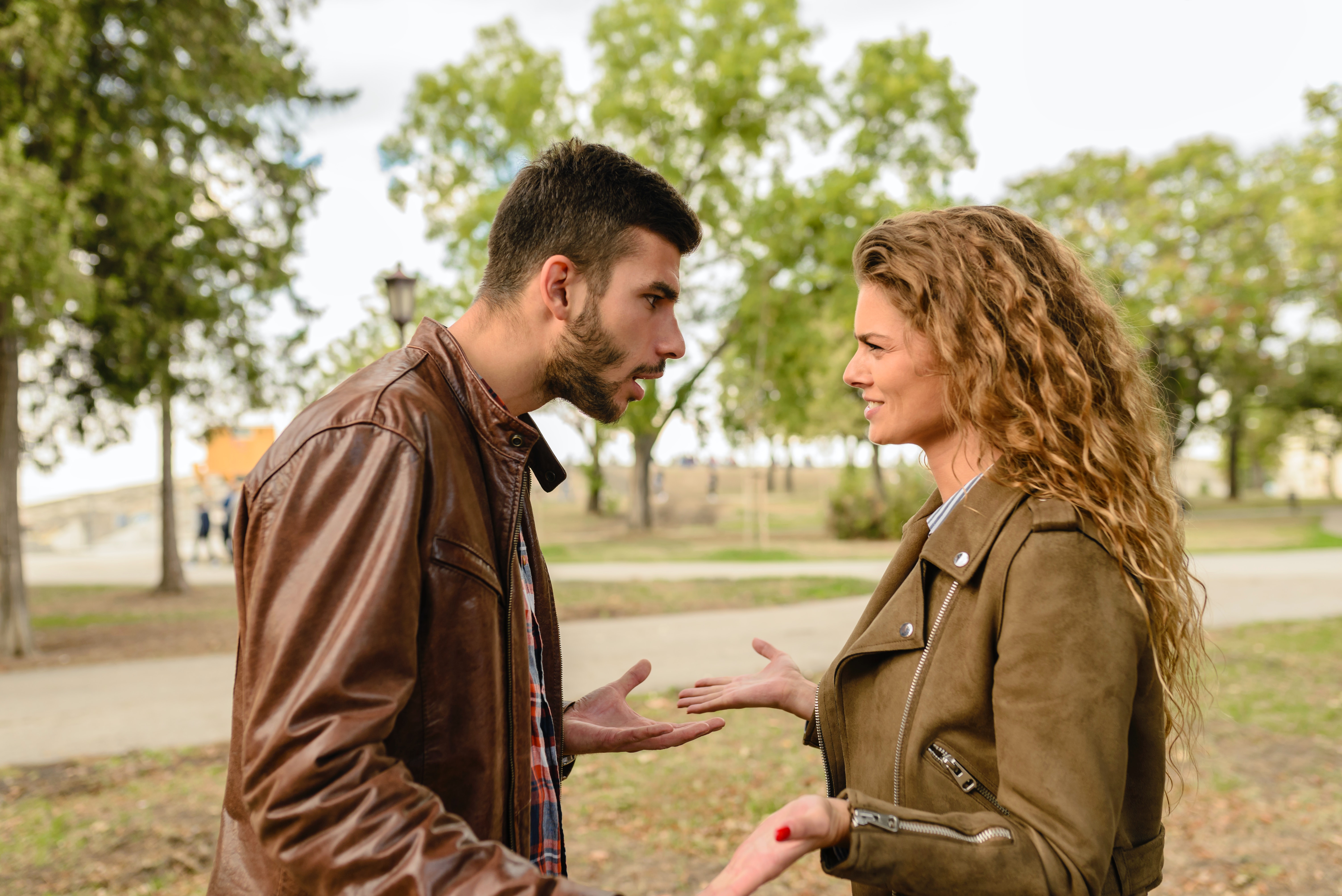 Two individuals fighting. │Source: Pexels
What Zodiac Signs Can Fight: The Top Five Conflict-Prone Star Signs

Conflict is bound to come up in life, no matter how many of us wish it would not. So, it's essential to know what and who we are dealing with. These six star signs below may be tricky if you go head-to-head with them.
Most of us want to live among one another peacefully. Unfortunately, as complicated human beings, we will always find ways to conflict with one another.
Some individuals are more prone to conflict because of their personality type and disposition, which can be reflected in their star sign. Watch out for the following six Zodiacs, who are more prone to get into fights, and learn how to deal with their disagreeable natures.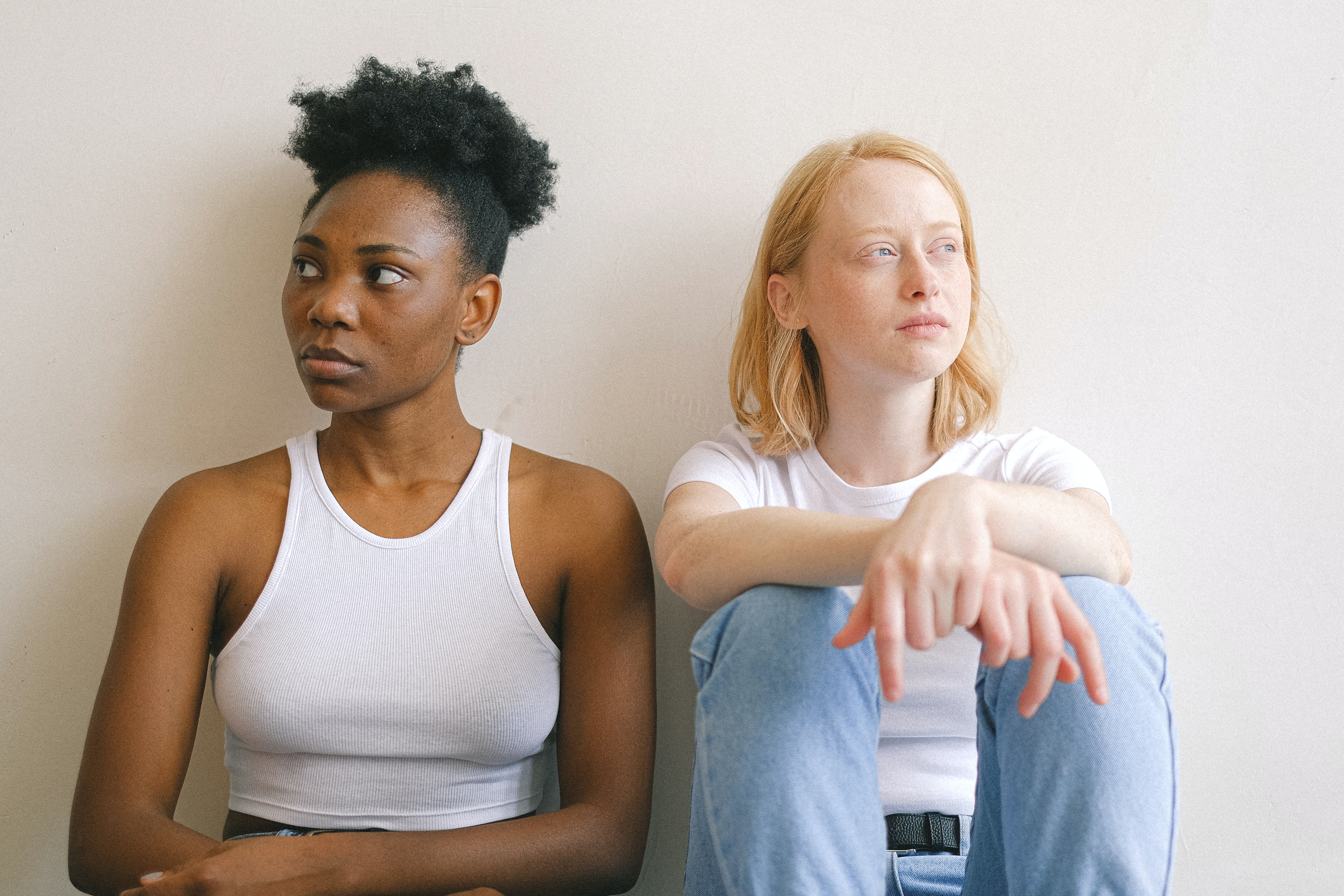 Two individuals fighting. │ Source: Pexels
1. Aries: Passion & Ambition
Unsurprisingly, our fiery friend, Aries (March 21-April 19), made it to the top of our list. Of course, a lot of their aggression is channeled into their ambition. This can lead to them becoming overcompetitive and walking over others to get to the top.
Beyond their ambition, it is usually passionate and reckless when they engage in personal conflicts, which can cause the Aries to regret what they said or did in the heat of the moment.
Their temper can get ahead of them, which this sign should watch out for if they want to maintain healthy relationships.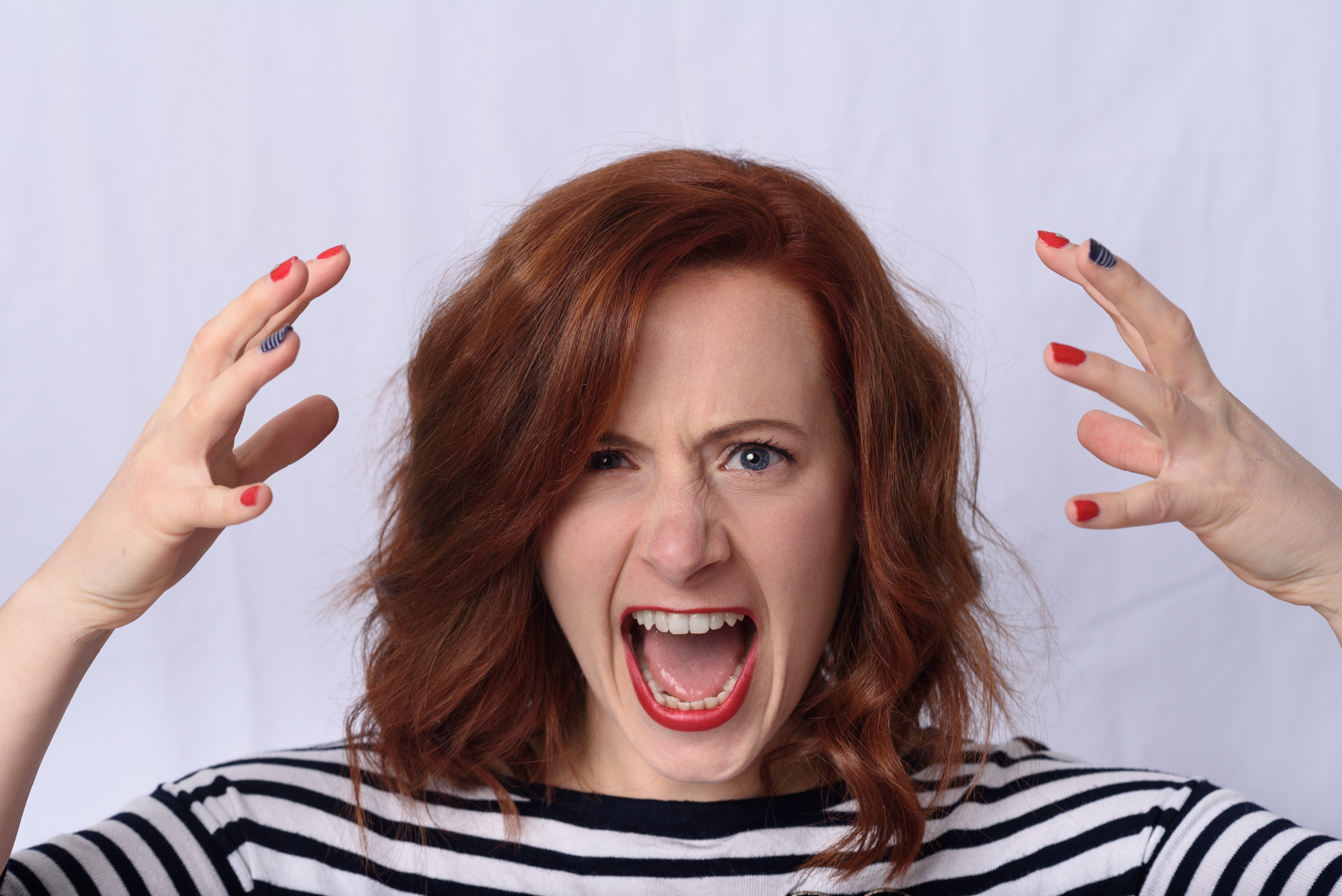 An angry woman. │Source: Unsplash
2. Scorpio: Grudges and Resentment
Scorpio's (October 23-November 21) impassioned nature and feelings-based demeanor are usually where their anger and resentment sprout from. They can be especially dangerous and bitter when protecting loved ones.
Getting onto a Scorpio's dark side is a bad idea because once conflict ensues, they will find it incredibly challenging to let go.
Grudges are the name of the game. So, even when the fight is resolved on the surface, the Scorpio may still be secretly struggling to move on, leading to passive aggression and resentment.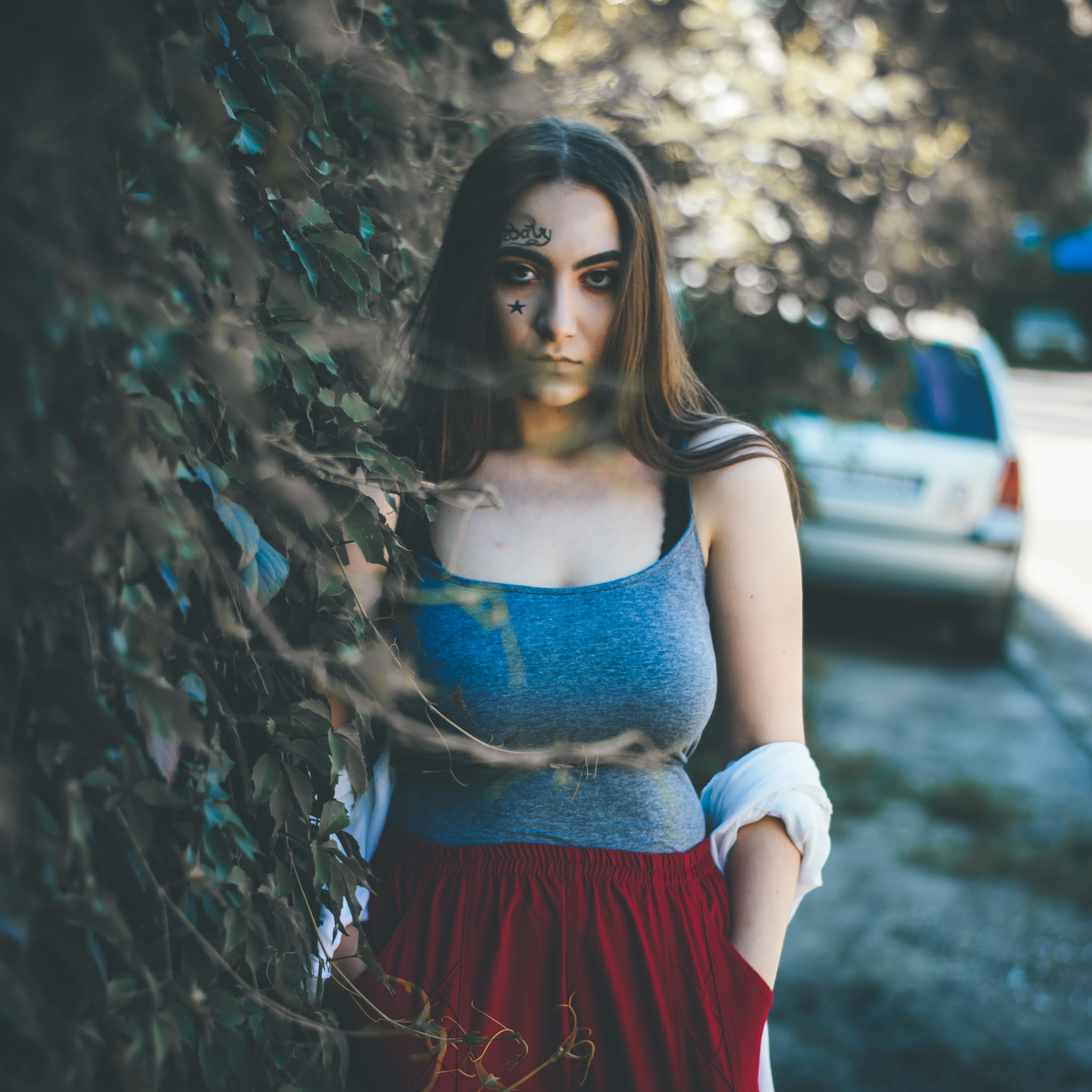 An angry woman. │Source: Unsplash
If you want to maintain a healthy relationship with a Scorpio, it may help to open any argument to an ongoing discussion and remain as patient as possible.
3. Leo: Ego and Pride
Leos (July 23-August 22) are egotistical and full of pride, so be careful not to injure their ego if it can be avoided. This way, you can steer clear of the fiery conflict that may ensue.
Like their fiery counterpart Aries, their fighting style can be passionate and impulsive. They may say things in the heat of the moment that they will regret later. While their reactions are immediate, they may take a while to let go, although thankfully, they will not hold on as tightly as Scorpio.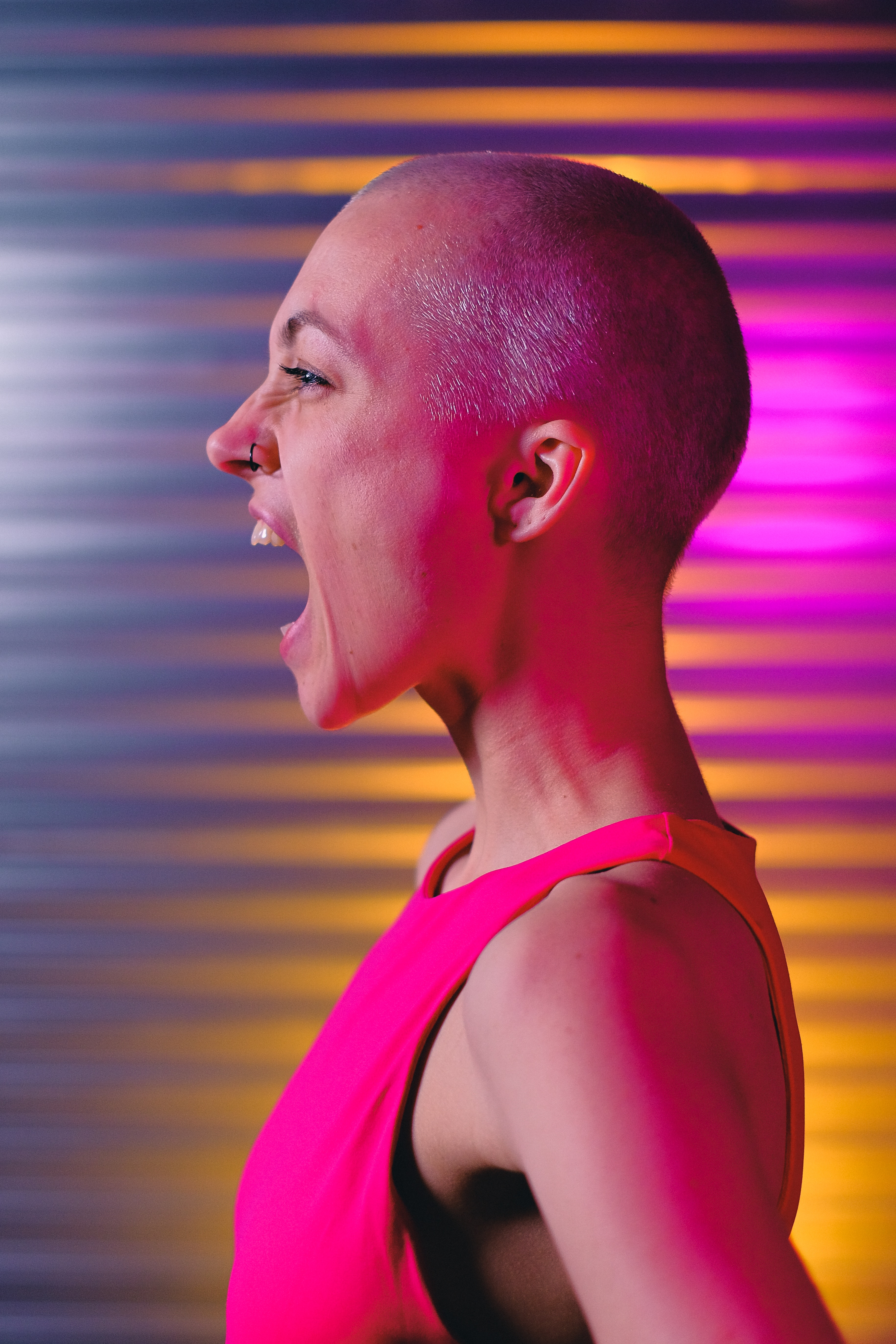 An angry woman. │Source: Pexels
4. Gemini: If Words Could Kill
Geminis (May 21-June 21) are not naturally conflict-driven. When they do decide to fight, it can feel as though it came out of nowhere and surprise even the most emotionally intelligent individuals.
If anything cuts, it's the words of Gemini while in conflict. They know how to use their way with language to hurt others. Recovering from an immature Gemini's unrestrained sharp tongue may take some time.
If anything, realize that you may have done something wrong in this case, as Geminis do not enter into conflict unless completely necessary.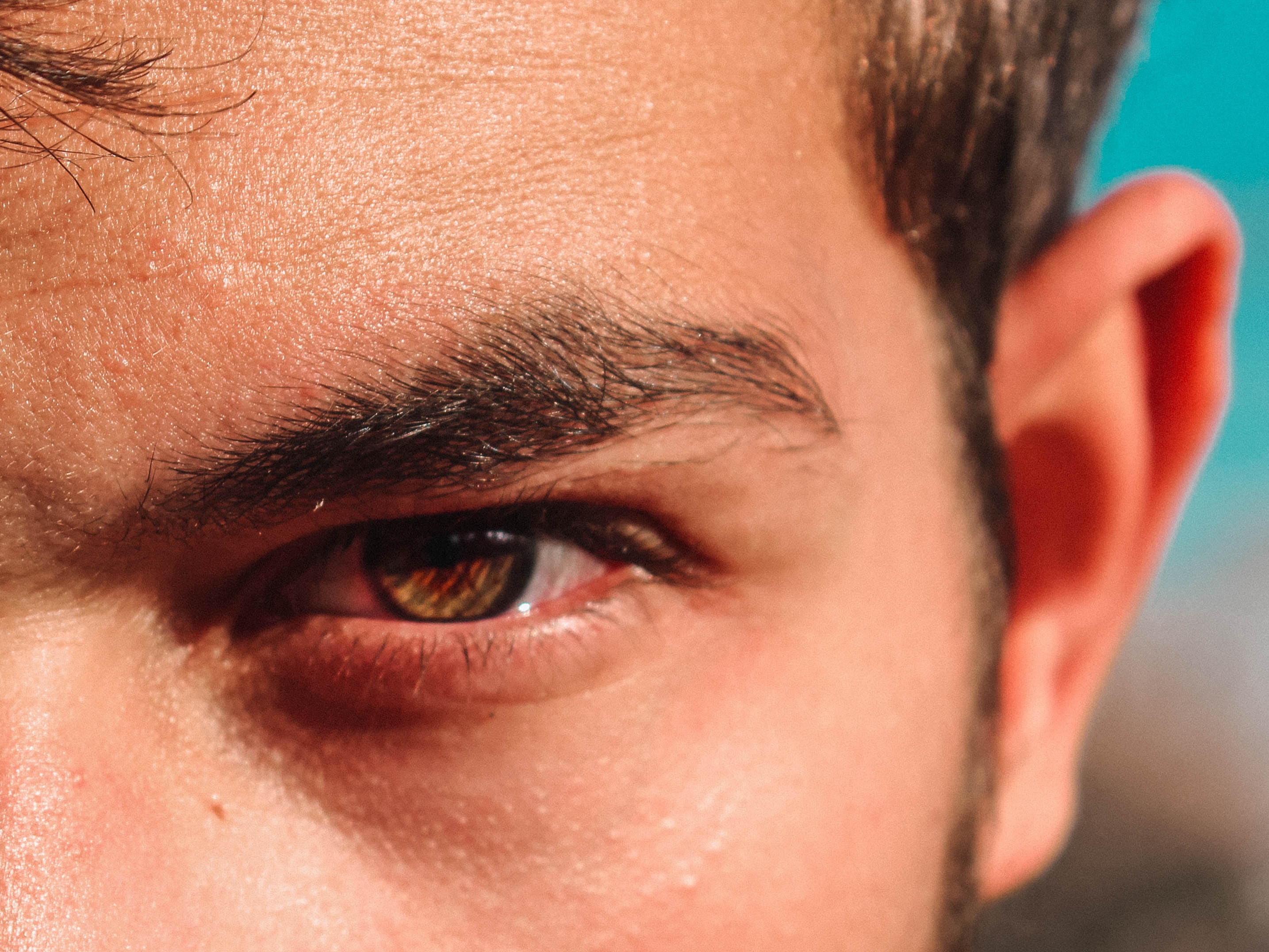 Angry eyes. │Source: Unsplash
5. Taurus: Bull-Headed and Stubborn
Taurus (April 20-May 20) aren't usually conflicted instigators, but if you decide to go down this road with them, you are in for the battle of your life.
No matter how wrong or what part they may have played, these bull-headed individuals will stand their ground no matter what and refuse to admit they were in the wrong in any way.
In other words, pluck up some serious willpower and ensure you know what you want to say if you bring up complex issues with this star sign.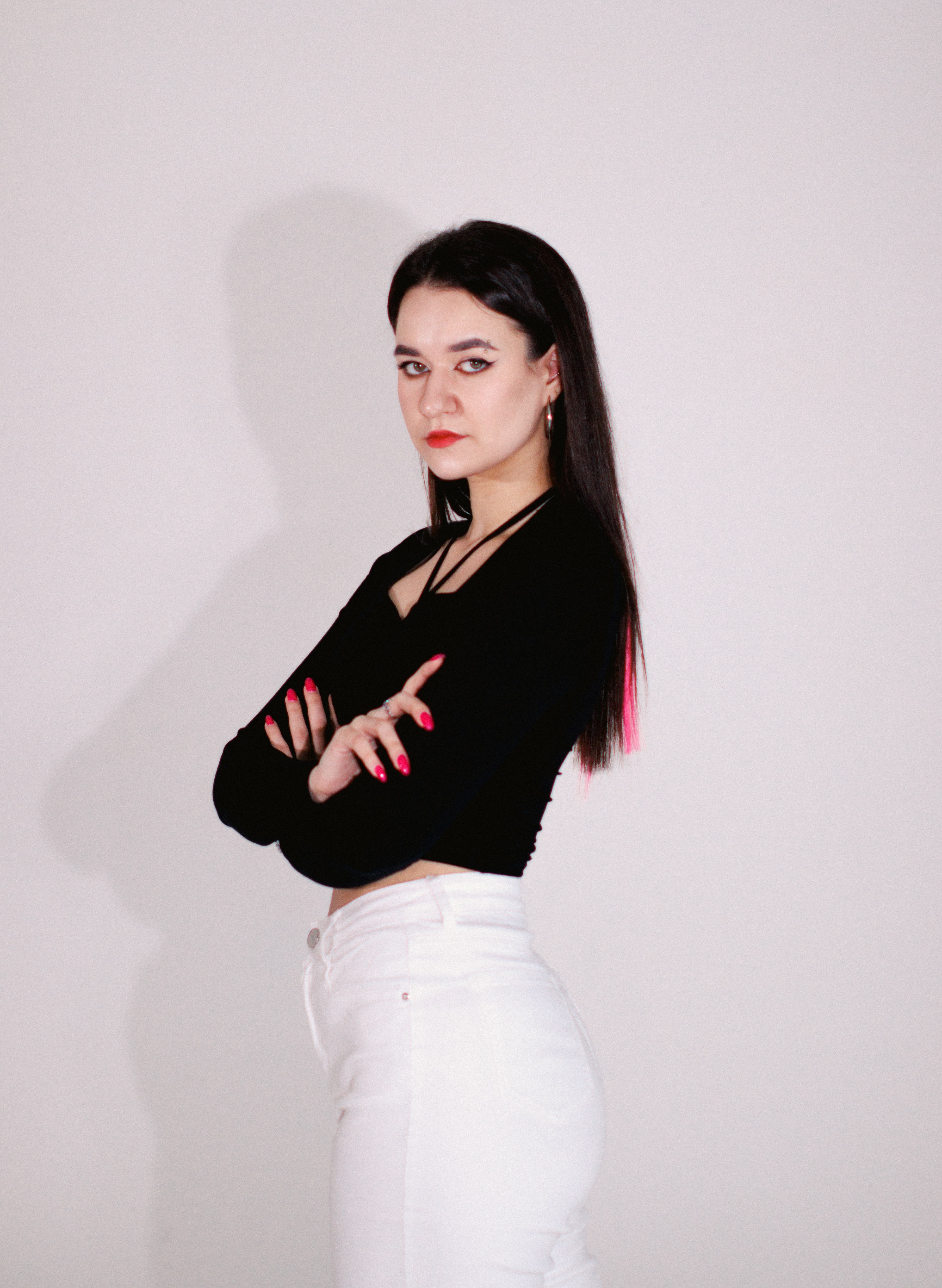 An upset woman.│Source: Pexels
6. Cancer: Sensitive & Emotional
Cancers (June 21-July 22) are sensitive and emotional creatures, so if they are involved in a conflict, they may be deeply hurt. This means that you must find a balance between standing your ground and approaching the situation with kindness if you want to resolve any issue that comes up effectively.
Their emotional nature is also sure to take you on a journey, so it's important to stay level-headed when talking about complex issues with Cancer.
These star signs may be susceptible to conflict because of their intuitive ability to sense the feelings and emotions of those around them. This may cause them great anxiety as well.
Give your little crab friend a big hug when the tears have been officially wiped away, and all is good.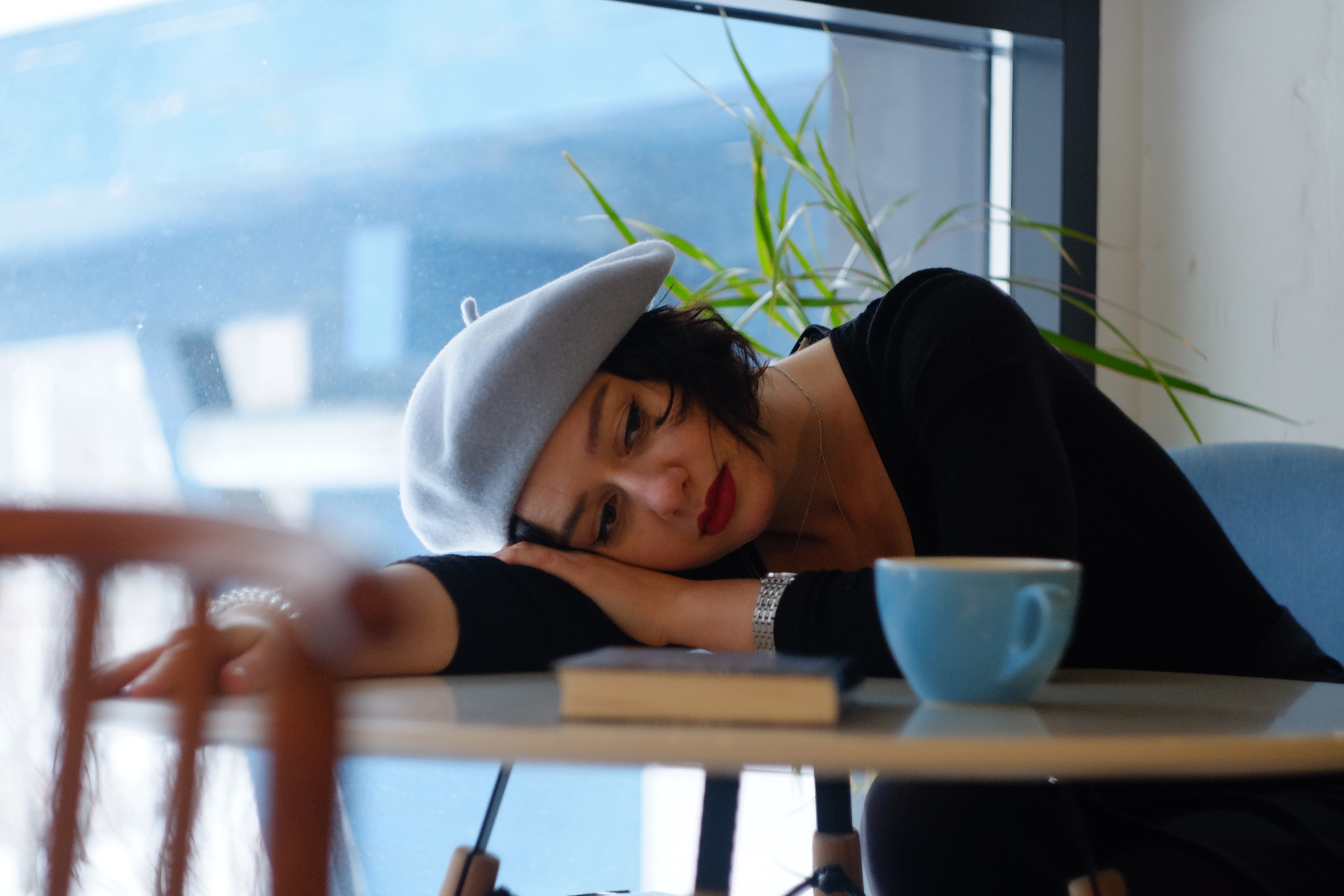 An upset woman.│Source: Pexels
Whether on this list or not, you must know your weaknesses in fighting and conflict.
We can't avoid butting heads sometimes, but we can learn to break them down in healthy ways to have a life full of healthy connections. These connections are an essential part of life no matter where you find yourself in the constellations.
Subscribe if you like this story and want to receive our top stories!