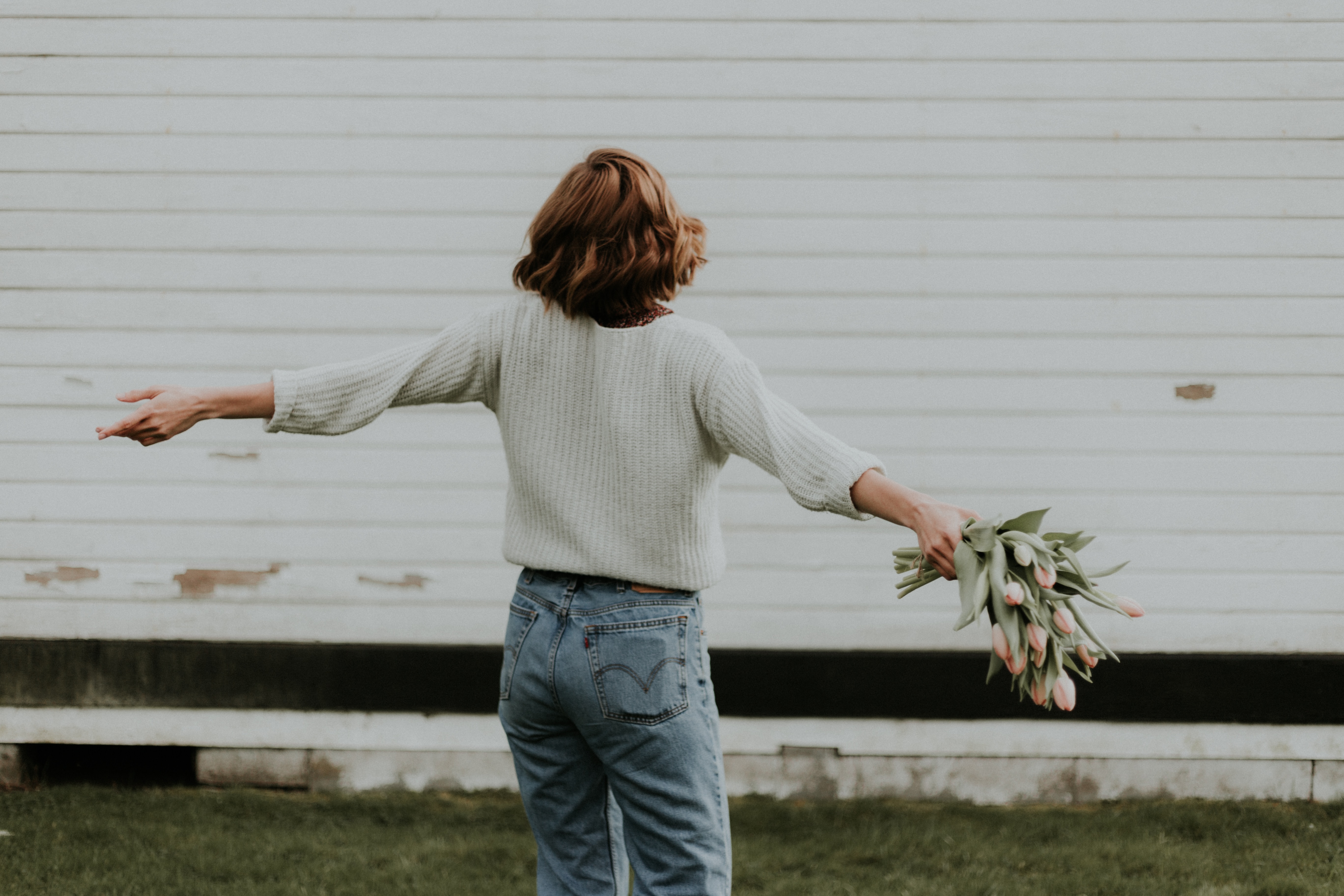 A woman spreading her arms while holding flowers.│Source: Unsplash
The Zodiacs Who Experience Massive Self Development When They're Alone

Being single is a nuanced yet beautiful experience. It can be eye-opening and full of adventure, yet sometimes also isolating. Either way, growth is inevitable, and the following six signs experience it on a massive level when they are no longer romantically involved.
Many of us have learned that being single, although sometimes challenging and lonely, can be a great learning experience. It leads to personal growth and some beautiful, independently molded memories.
Some of us need more time than others to grow into our whole selves and potential. Here are the top six Zodiacs who experience the most growth when single.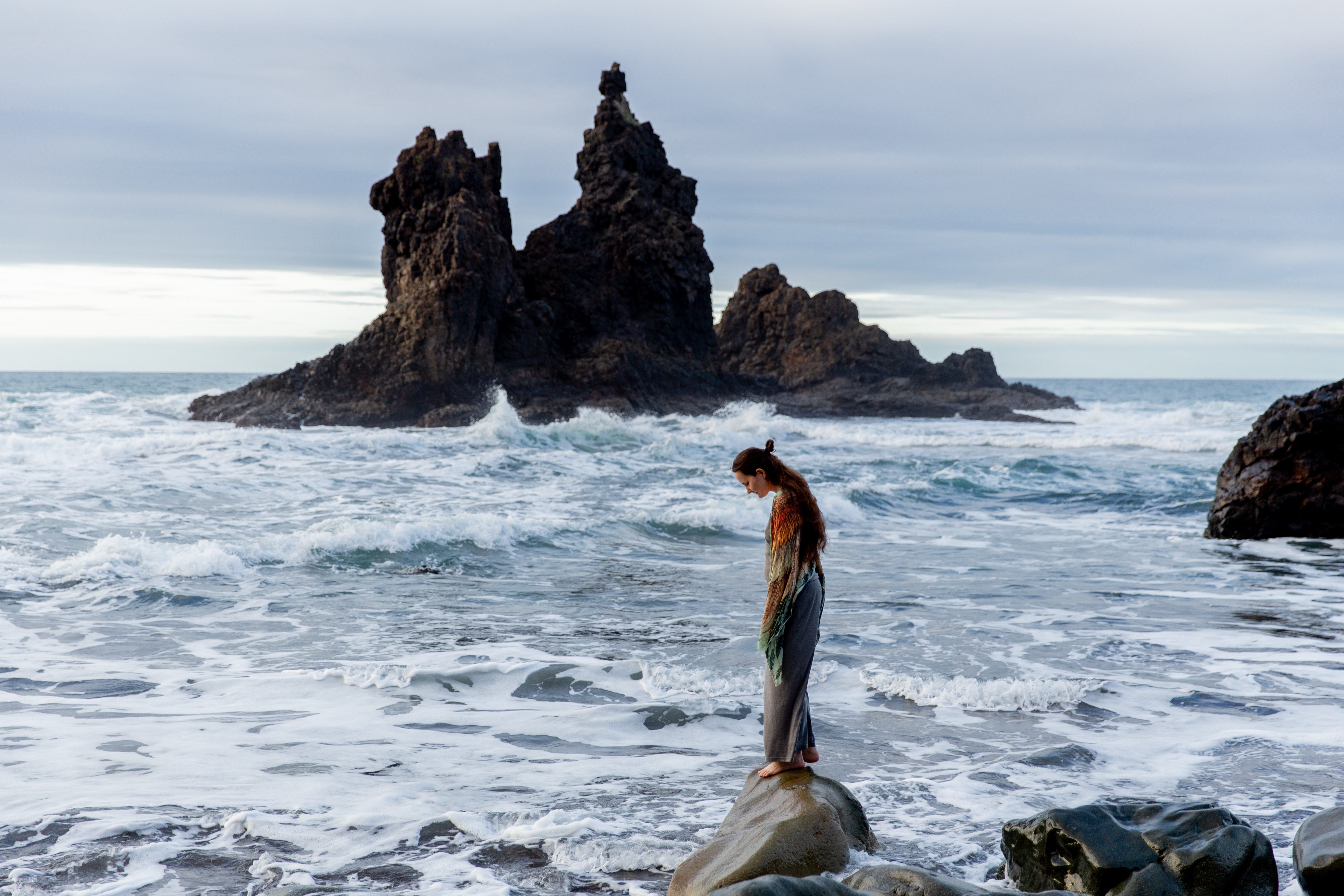 A woman standing on a rock in the ocean.│Source: Pexels
1. Libra
Libra's (September 23 - October 22) are very loving in relationships, often worrying about others before considering themselves and their needs. Once Libra are single, they will have more time to figure out where their needs and wants lie and can ask for it if needed in their next relationship without only constantly giving.
Beyond getting to know themselves better, Libra may have to begin tackling their indecisive nature. When we are in relationships, our partners can pick up the slack where we are lacking. This is not always a bad thing, but it can be if the one individual has never tried to work on their weaknesses independent of the relationship. So, when Libra has no one to be more decisive, they must learn to take those leaps themselves.
The extra time they have will also help these romantic individuals reflect on the possibility that their relationships didn't work out because they chose to see an ideal instead of a person. Hindsight is a great teacher, and it will help Libra walk into their next relationship with less impractical expectations.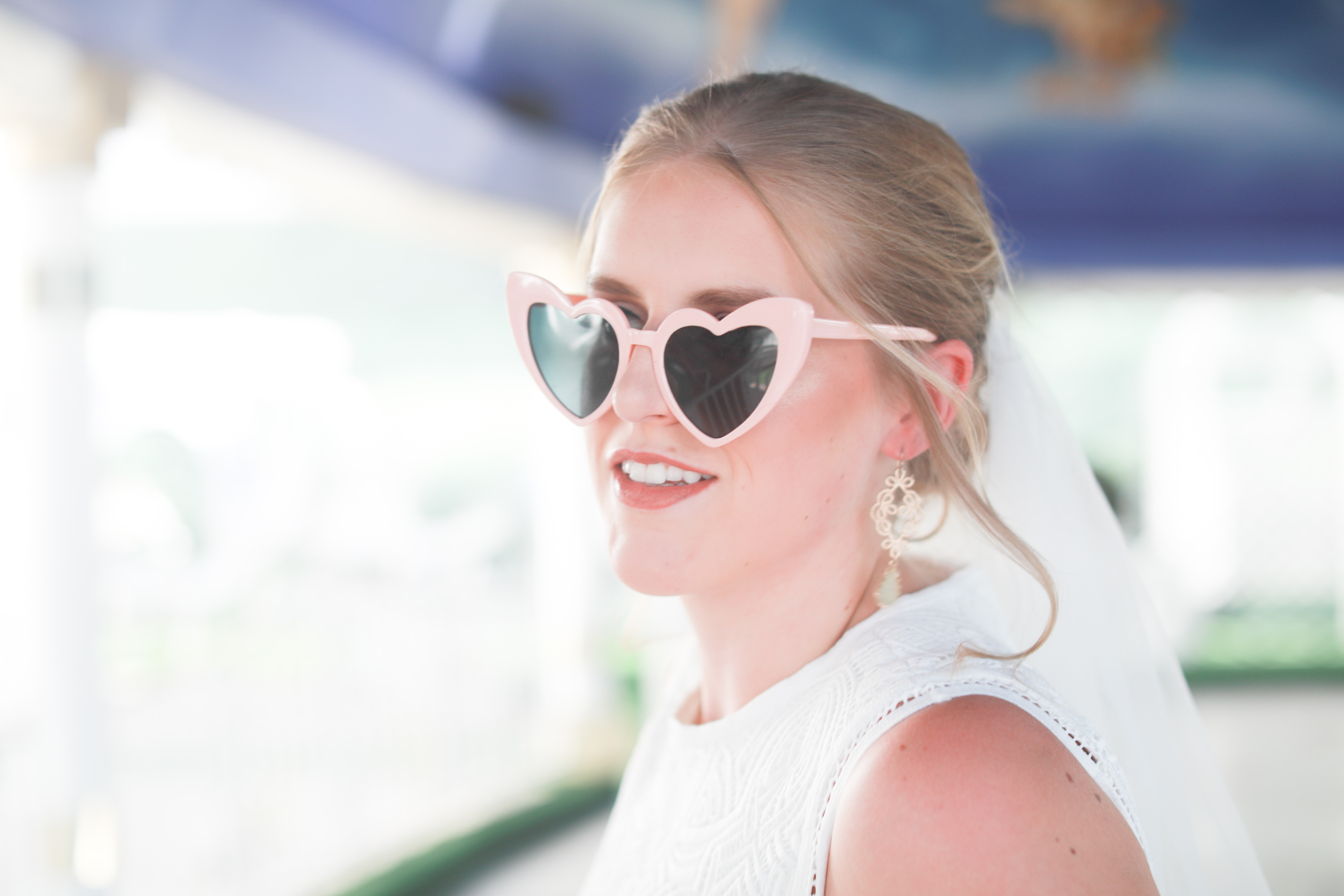 A woman with heart glasses on.│Source: Pexels
2. Cancer
Like Libra, Cancer (June 22-July 22) also tends to put others before themselves, especially their emotional needs. This means they can focus on themselves and how they feel when they are single. While this may cause them to experience a painful tidal wave of unheard emotions, it will be necessary for them in the long term.
This crab will also have to learn to speak up for themselves instead of always relying on their partner to compensate for their hypersensitive nature. To live a successful life, we must stand up for ourselves.
3. Leo
As a natural entertainer, Leos (July 23-August 22) love making their partner happy, putting on a dog and pony show to impress them. However, this can make them forget to put a smile on their own face and decide how to make themselves proud.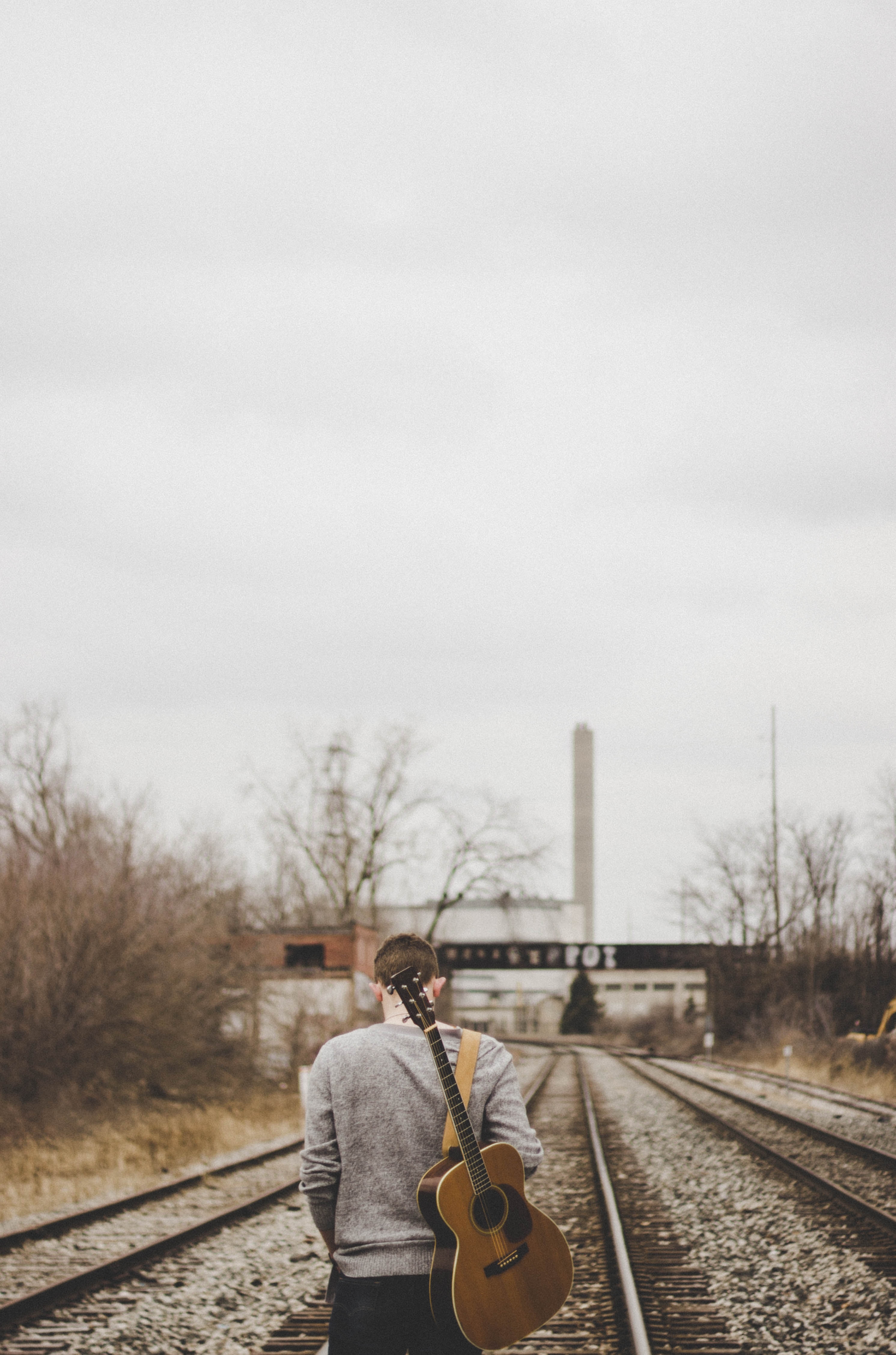 A man walking down a railroad with a guitar on his back.│ Source: Unsplash
Going through a breakup can also humble the sometimes egotistical Leo, especially if they weren't the one who broke up the partnership. This is, of course, if Leo can take a step back from their pride. Otherwise, they may be inclined to go in the opposite direction.
4. Sagittarius
Sagittarius (November 22-December 21) can be a little moody, sometimes leaving it up to their partner to help them regulate their emotions. However, they must learn how to do it themselves when single.
Beyond this, being single will help Sagittarius dive even deeper into their adventurous side, into specific spaces they have been unable to go to when in a committed relationship. These adventures will help Sag learn even more about themselves.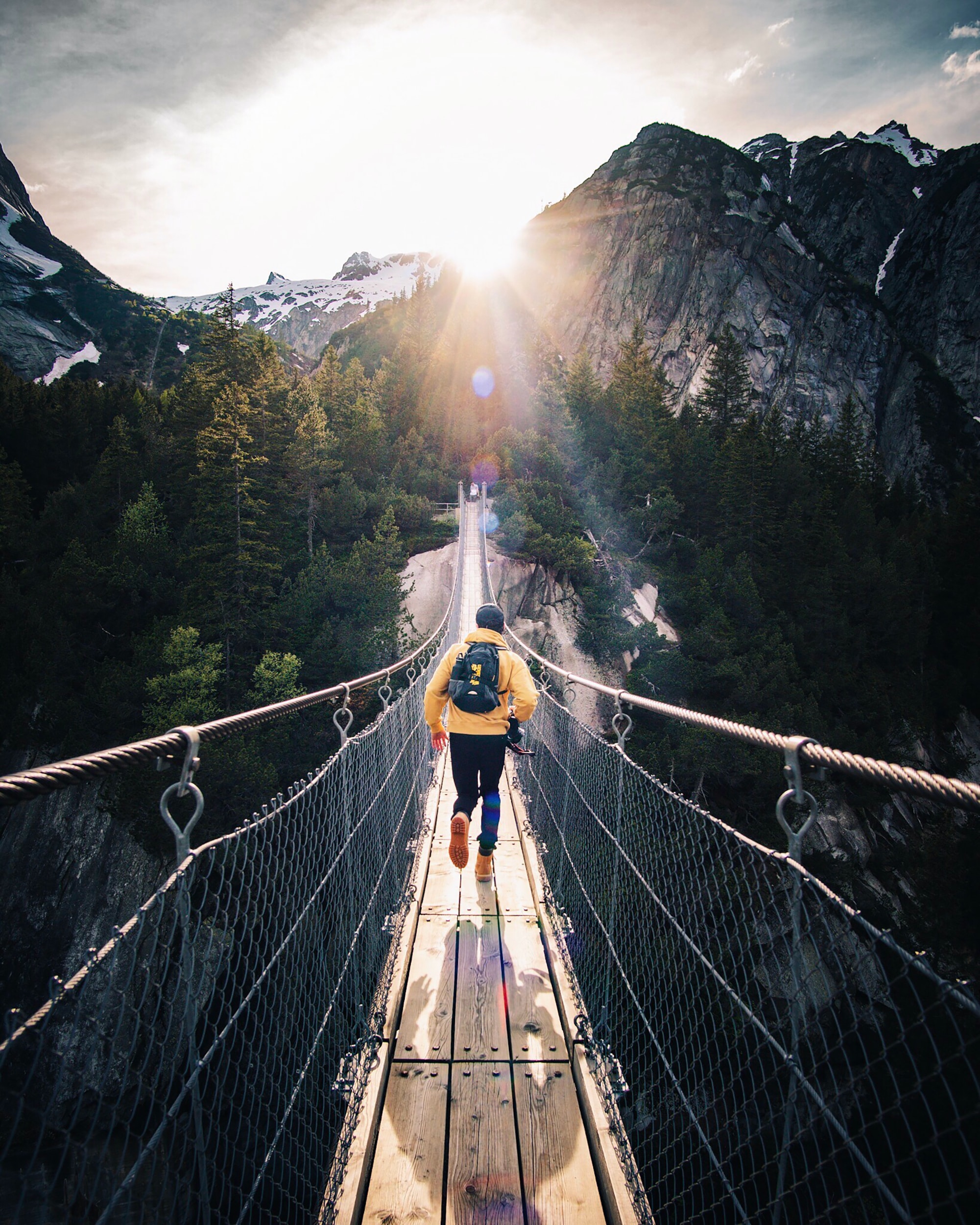 An individual running across the bridge in the mountains.│Source: Unsplash
5. Aquarius
Aquarius (January 20-February 18) can be lone creatures, and so when they find someone they love, they may, over time, let them into their little bubble and find some needed connection. However, when they are single, no matter how much they can detach, they will miss that connection and must learn how to reach out and be vulnerable.
They will also have time to look back at their relationships and consider whether their aloof nature may have played a role in how they ended. While this eccentric sign may not be able to change completely, they could learn to open up ever so slightly to create a possible healthier relationship in the future.
6. Taurus
Taurus (April 20-May 20) can be lazy, leaving their partner to do all the work. Suddenly, when they're single, they will have to find ways to pull out the energy within and do everything themselves.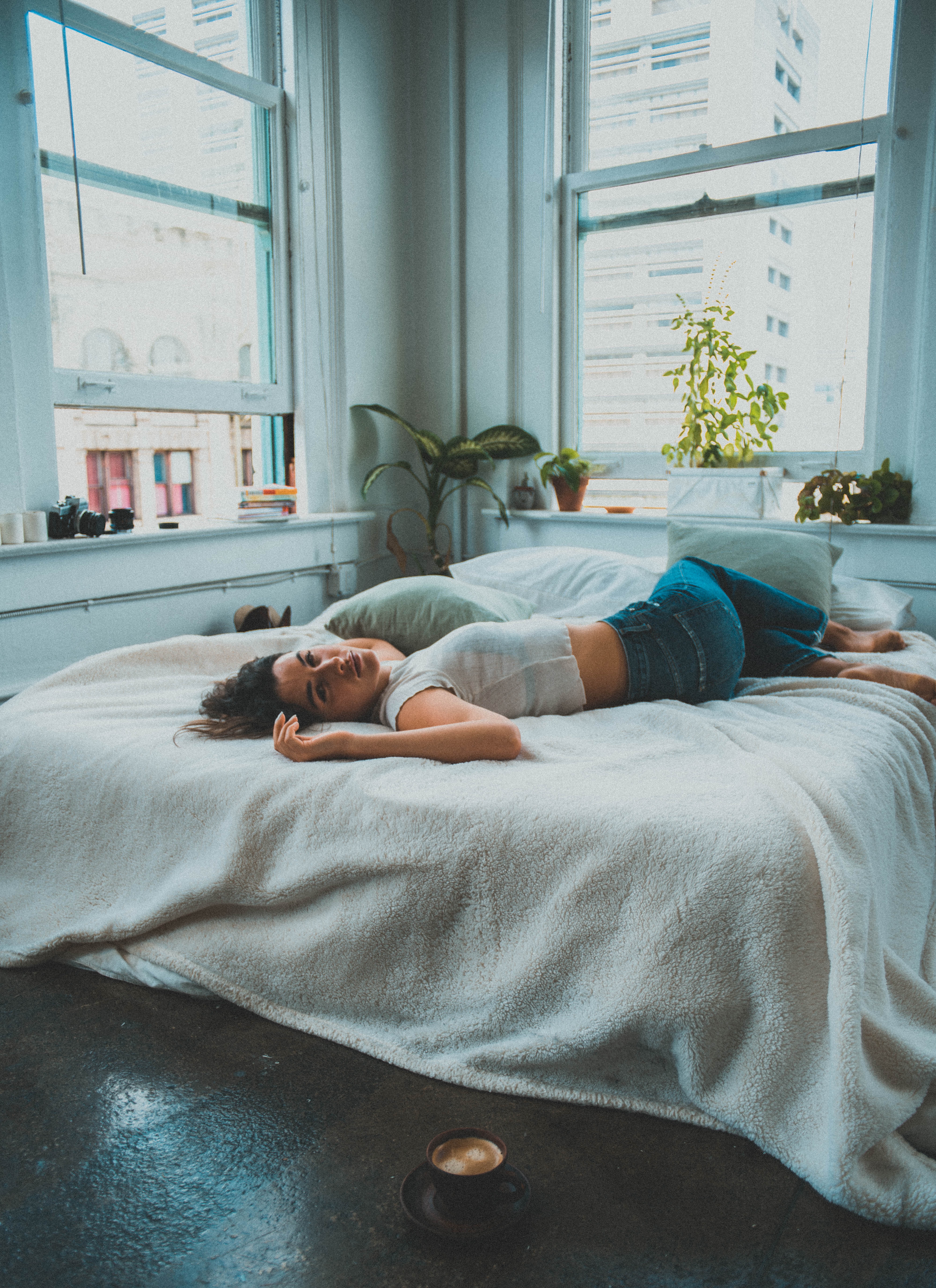 An woman lying in bed.│Source: Unsplash
They may also take time to realize how much their partner did for them and how their ignorance of this may have contributed to the end of the relationship.
More than that, experiencing a breakup can help a Taurus if they are willing to do the work and let go of a grudge. Their naturally stubborn nature may refuse to do so, but if they can teach themselves how to move on, they can make great strides in their self-development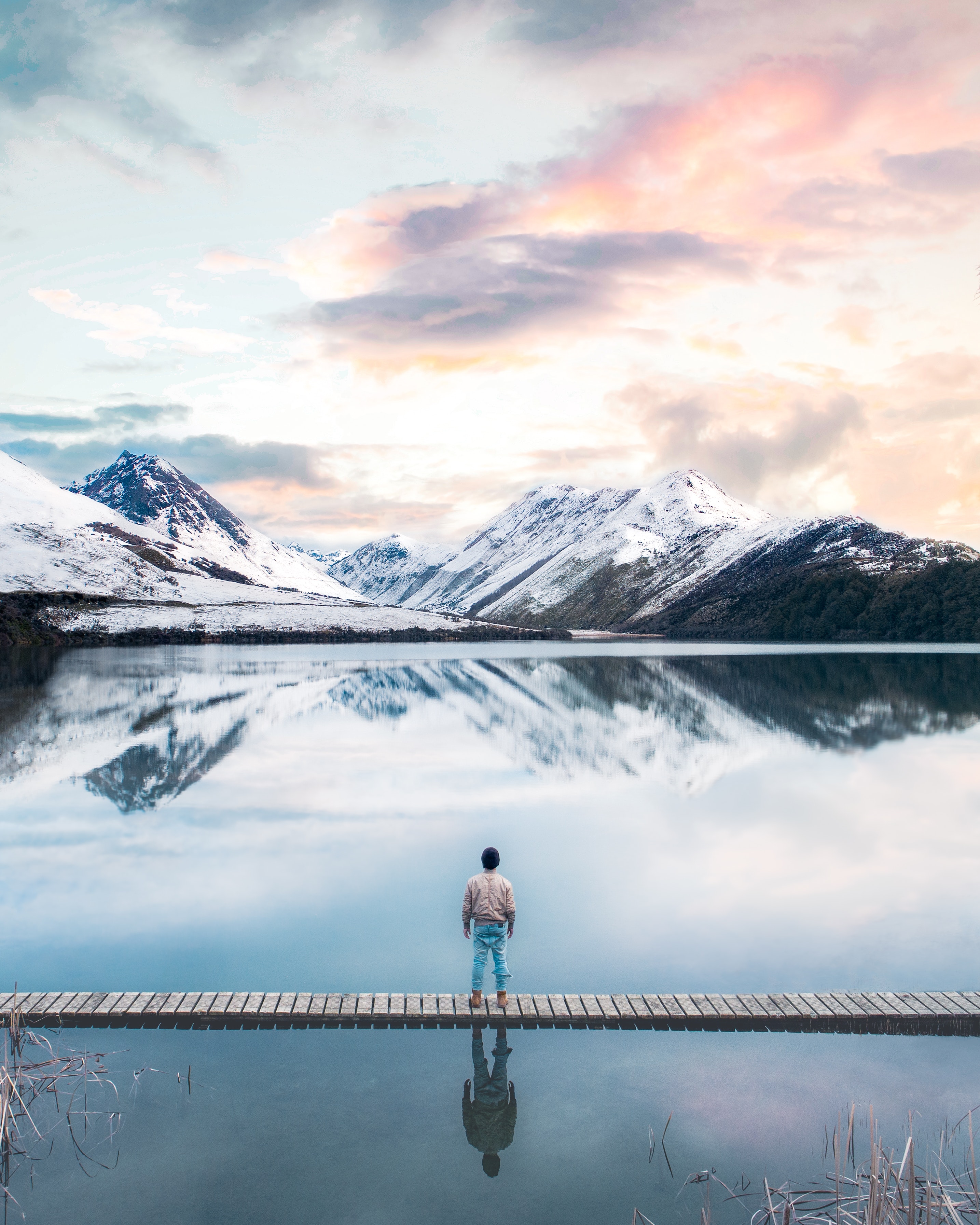 An individual looking at snowy mountains.│Source: Unsplash
While some signs experience growth while single, others can benefit from entering into a relationship. One example is Capricorn, who, while their fierce independence is admirable, learns how to have a healthy balance by learning how to rely on their partner a bit more.
Virgo can also grow from a relationship. They will have to learn how to deal with imperfections in others and perhaps even begin seeing, if not embracing, the beauty of imperfection as a whole.
Single or in a relationship, we can all learn something about ourselves if we pay enough attention to what life is trying to teach us.
Subscribe if you like this story and want to receive our top stories!