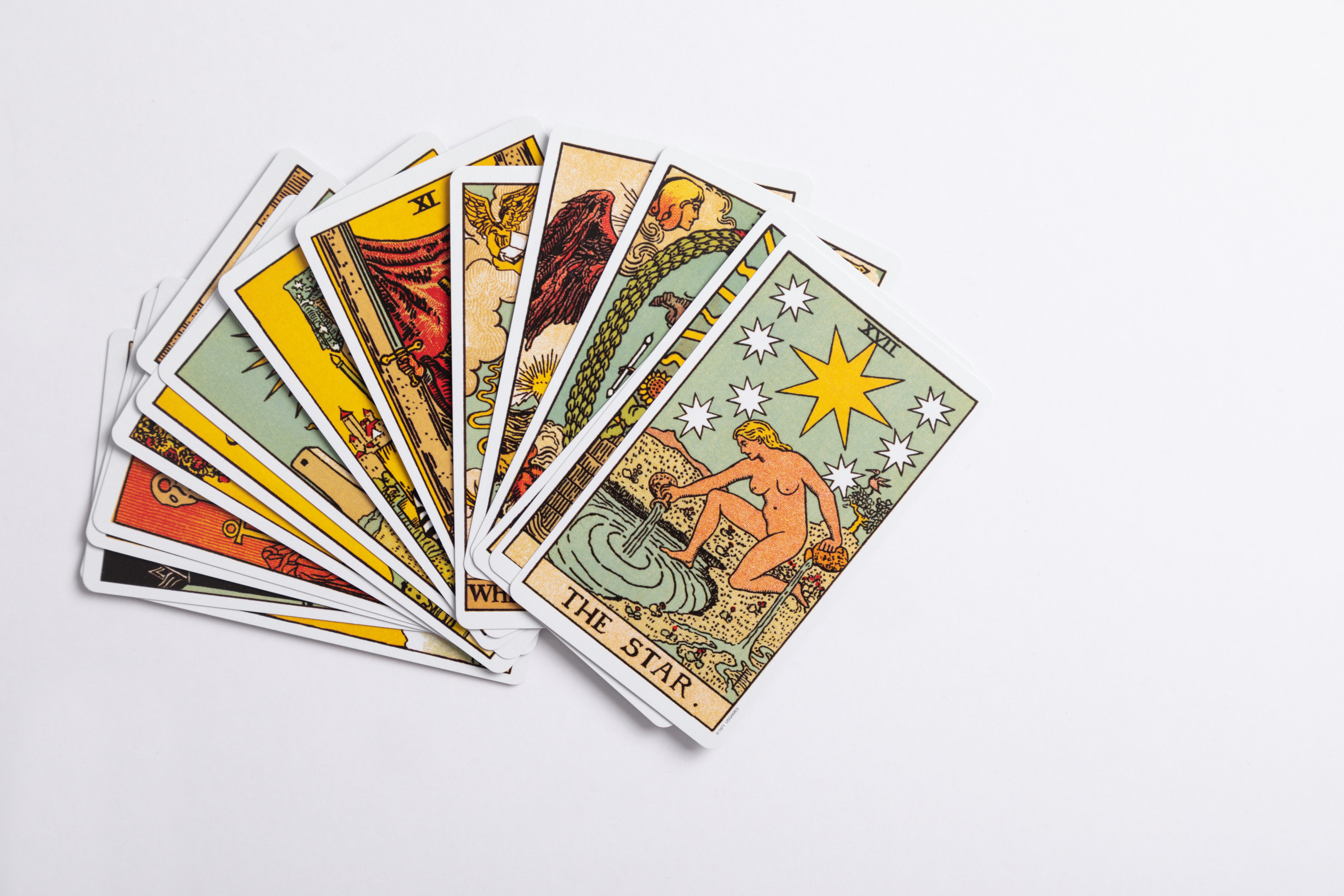 Tarot cards. | Source: Unsplash
Devil's Zodiac Signs: Find Out Which Dark Star Signs You Should Be Wary Of

While we may not spend much time looking at or giving credence to it, a dark side exists within all of us. However, are there star signs that struggle to keep theirs under tabs? Read about the three Devil's Zodiac signs below.
No matter what our astrological chart says, most of us spend days trying to be good people. We do this by either going out of our way to do kind things or, at the very least, we avoid causing harm.
That being said, these three Zodiacs struggle more with bringing light into the world. Find out about the three of them below.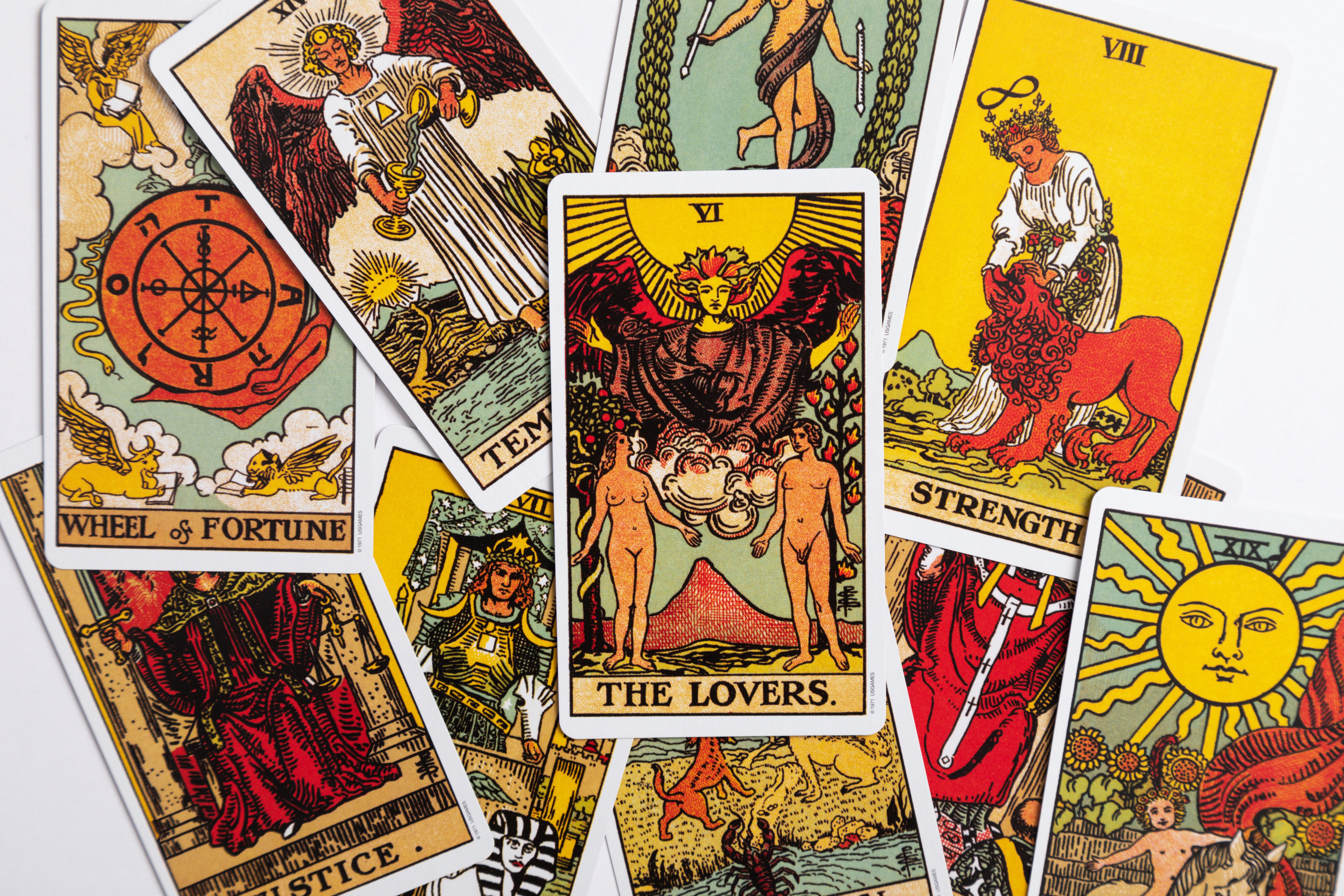 Tarot cards. | Source: Unsplash
3. Aries: Ruthless and Relentless
Aries (March 21- April 19) are viewed as a devil's zodiac sign because they can have an explosive temper combined with an unforgiving nature, stubbornness, and, most of all, a toxic ambition. This drive to get to the top can take over every aspect of their lives if they're not careful.
This exceptionally ambitious nature leads to a competitive and sometimes ruthless nature. At their worst, they won't think twice about stepping over someone else. If they find themselves in a position of power in a work setting, they can become tyrannical in their leadership, creating a toxic environment.
Their temper can also be horrifying as when they explode; they can say cruel words that can cut deep, sometimes to the point where even the most forgiving individual can struggle to move on.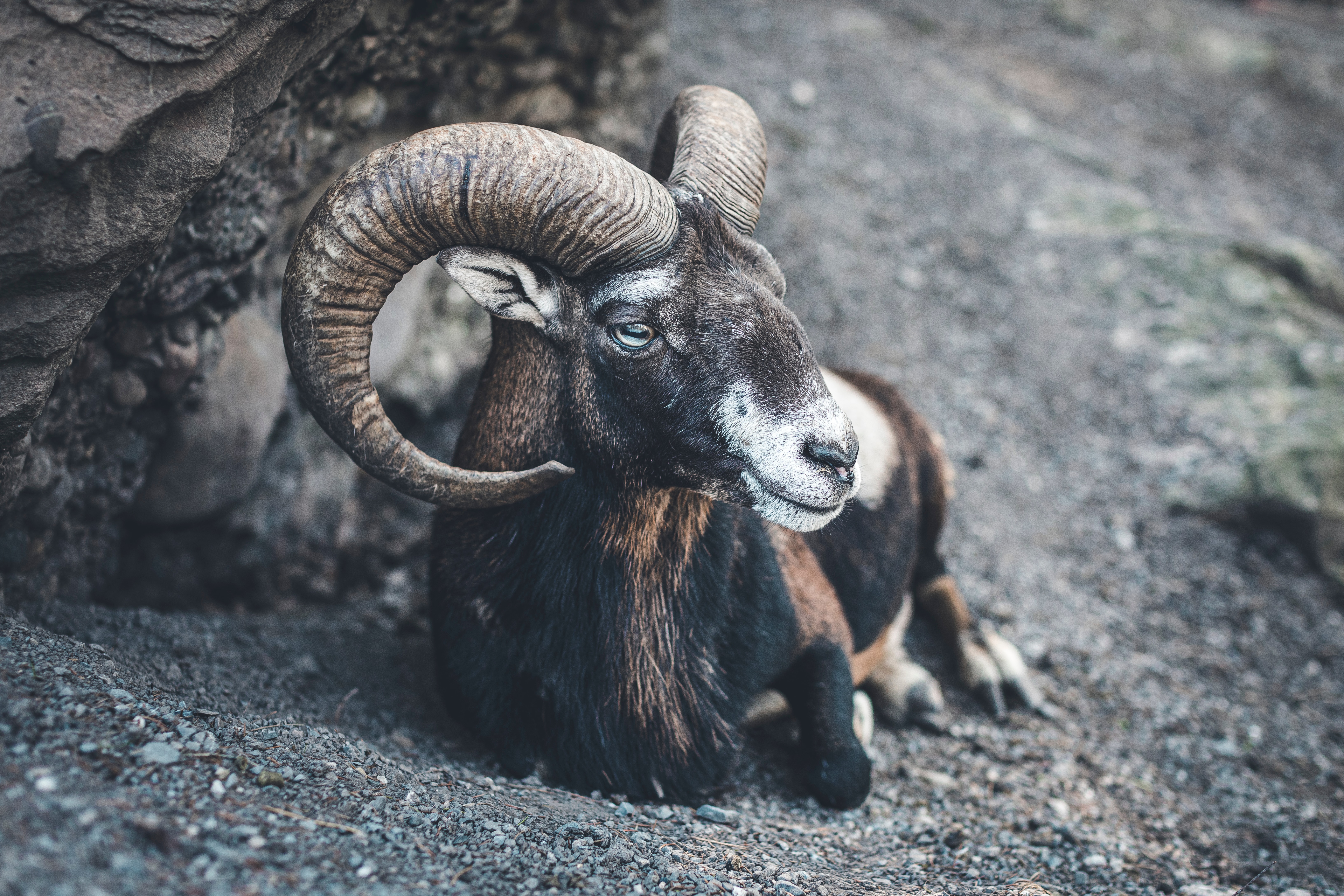 Tarot cards. | Source: Unsplash
Simultaneously, Aries won't extend grace upon others, instead choosing to be relentless in conflict and ruthless in their approach to these complicated exchanges.
Spend too much time with an unhealthy Aries, professionally or personally, and you will receive a third-degree burn that will never heal, no matter what you do.
All in all, this sign is not afraid to crush your soul to get where they want to be, or prove themselves in the right.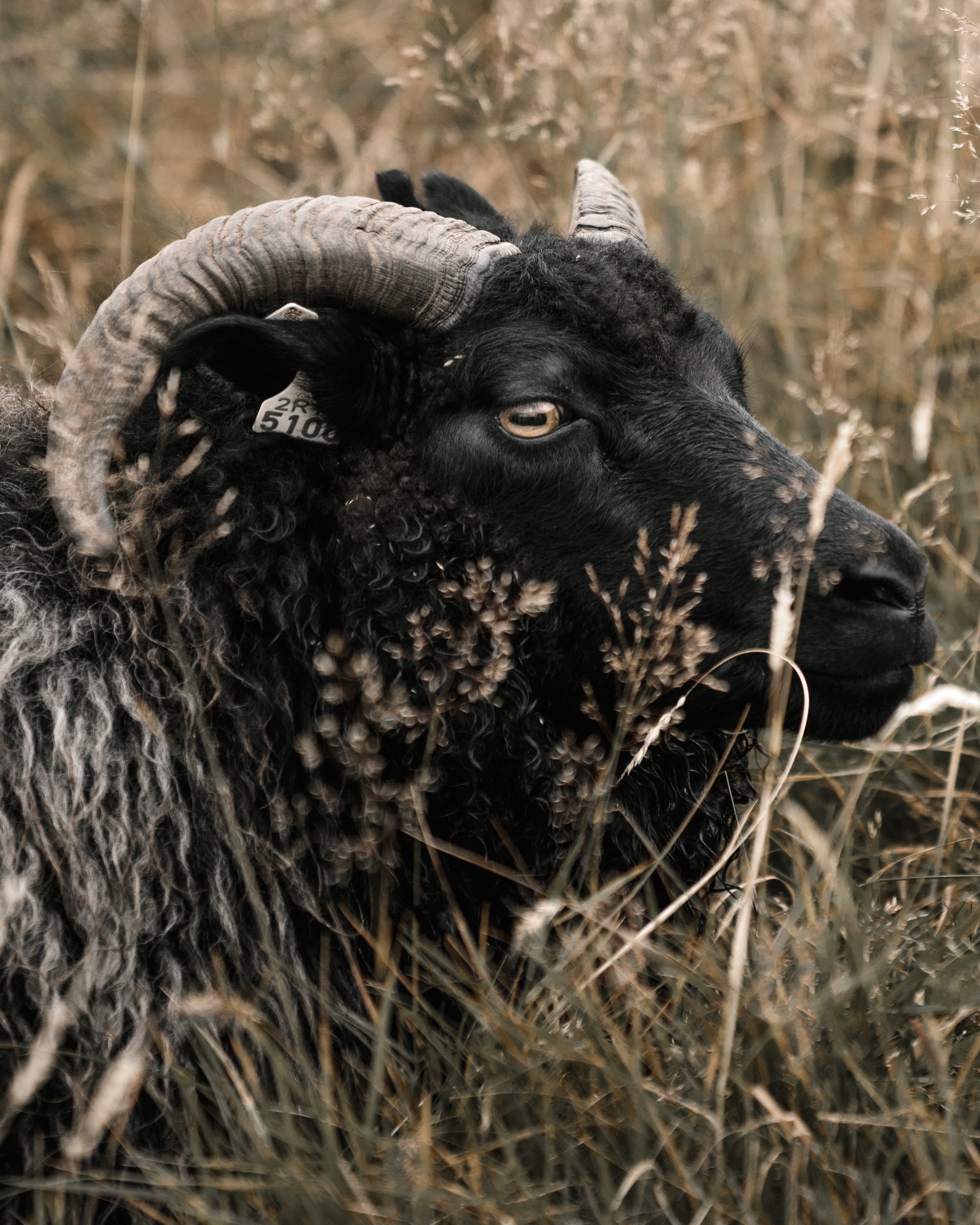 Ram. | Source: Unsplash
2. Capricorn: Cold & Critical
Capricorn's (December 22-January 19) ambition also plays a significant role in their dark traits, although it manifests differently. This star sign will always put their work ahead of their loved ones, showing a general lack of empathy. This ram will generally place their needs first, with others always coming second.
They are also overly critical of others, especially those who are not as successful as them or do not share their intense level of grit. This can lead to blunt unsolicited advice and unwelcomed critiques that can leave those around them heartbroken.
This is especially true if a Capricorn is a parent, with their child or children feeling as though they are never good enough and causing a strain in their relationship. Sadly, the Capricorn may not even notice due to their lack of empathy and hyperfocus on work and climbing the ladder.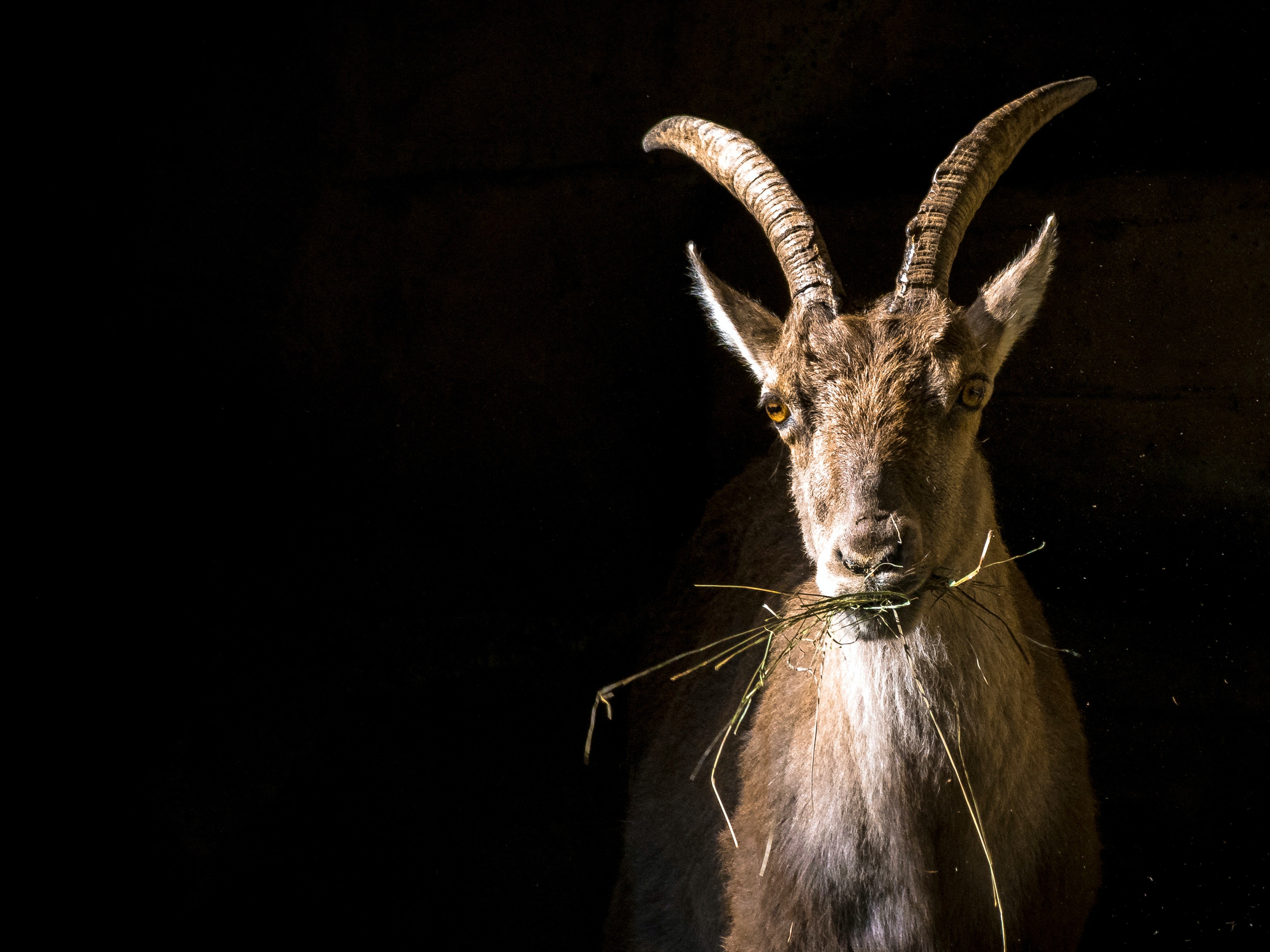 A goat. | Source: Unsplash
This ram is very materialistic, pulling them even further away from the bonds in their life. They may express affection through expensive presents, but with their emotional detachment and critical nature, these materialistic gestures will seem devoid of emotion or a genuine attempt at connection.
Other than that, Capricorns are set in their ways and can be pessimistic individuals.
Scorpio: Manipulative & Power-Hungry
It is barely breaking news that Scorpio (October 24-November 21) has found itself in the number one spot for the Devil's Zodiac sign. This Scorpion can be power-hungry jealous, possessive, overprotective, resentful, manipulative, distrustful, and controlling.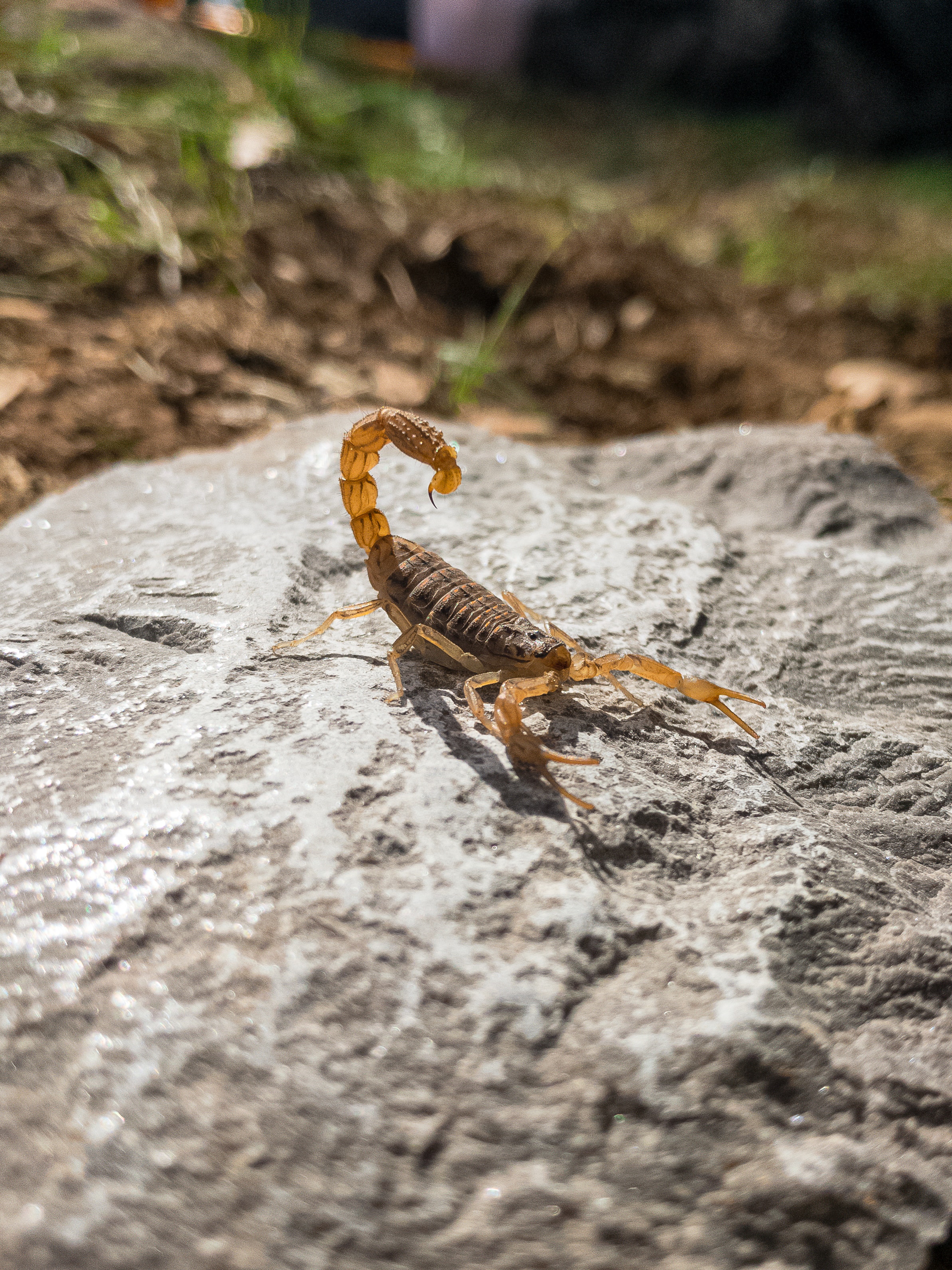 A scorpion. | Source: Unsplash
These are extreme red flags for anyone interested in an emotionally immature Scorpio. Even more concerning is that sometimes this Zodiac sees these attributes as an expression of love.
It can become a toxic cycle where Scorpio will enter into relationships with people who eventually leave because of their behavior. The Scorpio will then feel slighted and, instead of self-reflecting, will up their original attempts at what they believe to be healthy ways to approach relationships...only for the cycle to repeat itself. This slowly deepens this star sign's inability to trust and builds up even more resentment.
More than that, if you enter into any relationship with this star sign, be wary of making mistakes. Instead of chalking it up to being imperfect and human, Scorpio will take it personally and may hold a grudge. Sometimes this grudge can be secretive, building up more resentment over time, and this is where Scorpio's skill for manipulation truly comes into play.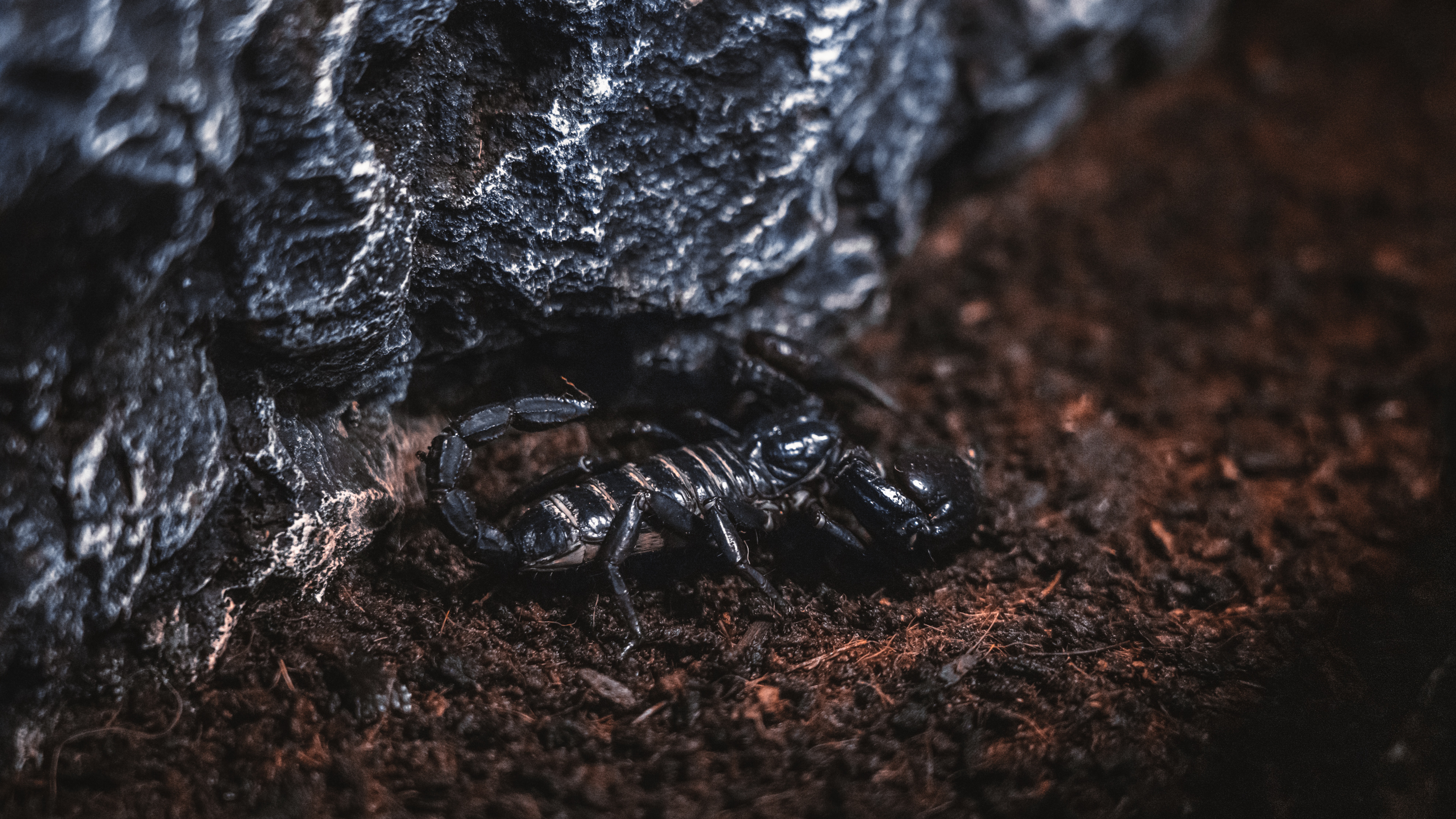 A scorpion. | Source: Unsplash
Of course, while these star signs get a bad rap, they also have good sides to them. To name a significantly small list of these traits, Aries can be courageous and optimistic, with a high value placed on the truth, Capricorns can be loyal to a fault, humorous and drama-free, and Scorpios can be determined, curious, and even wise.
These personalities are strong, so their negative traits stand out. However, this can also translate into positive attributes, depending on whether the person has invested enough time into growing and developing themselves.
Subscribe if you like this story and want to receive our top stories!