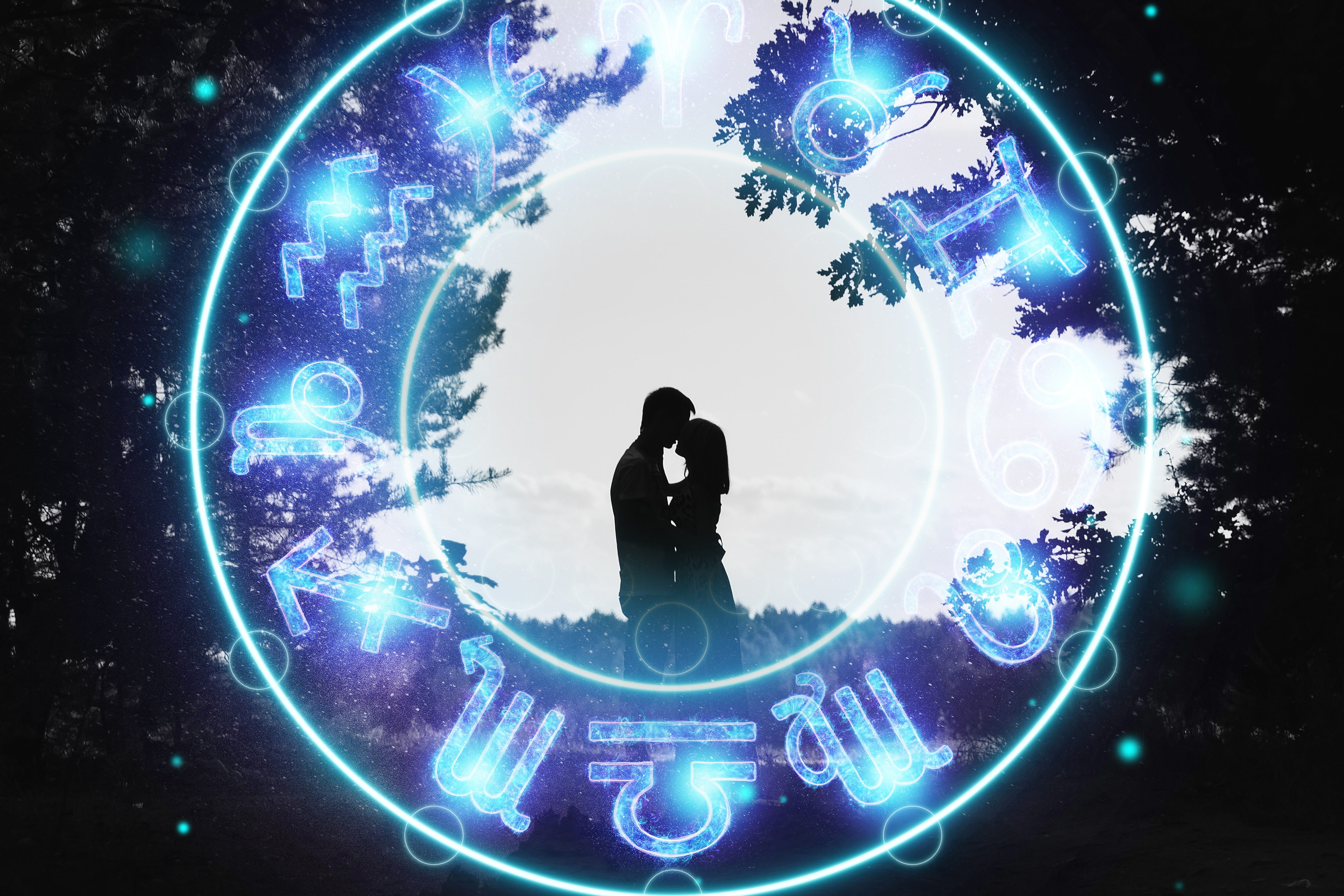 A black-and-white photo of couple with a neon outline of the Horoscope chart | Source: Shutterstock
Capricorn Woman and Libra Man: An Unusual Yet Solid Romantic Duo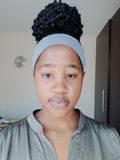 A romantic relationship between a Capricorn woman and a Libra man is bound to be full of twists and turns. This starkly different pair of signs would have to practice much patience and open-mindedness to navigate their dynamic successfully.
A Capricorn (Latin for "Goat-Horned") is a cardinal earth sign born between December 22 and January 19. A Libra (Latin for "Balance") is also a cardinal sign but of the air element, born between September 22 and October 23.
Many doubt that a relationship between a Capricorn woman and a Libra man would be harmonious due to the signs' different approaches to life. Capricorn women have a reputation for being staunchly driven and career-oriented.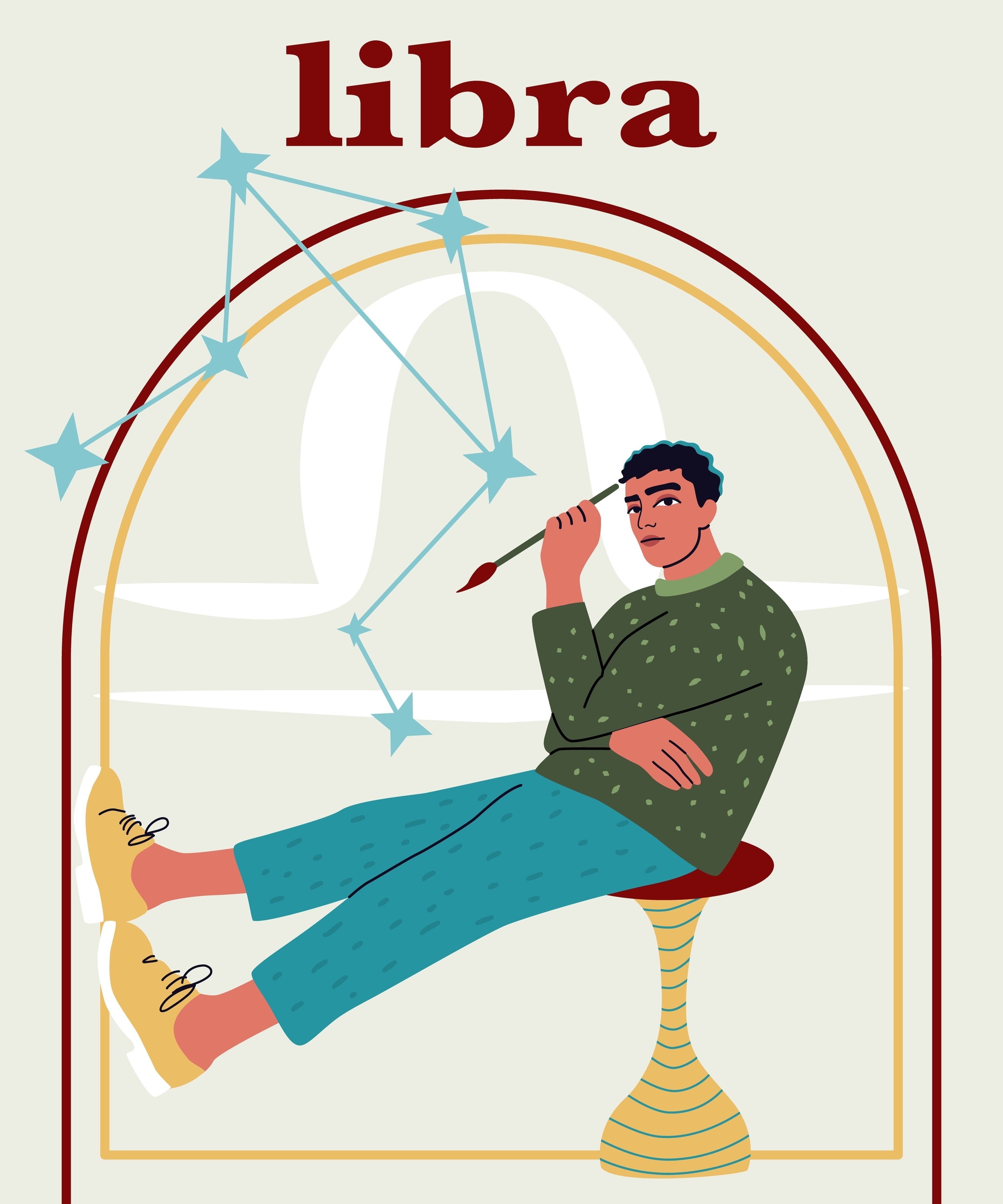 An illustration of a man posing against the Libra zodiac symbol and the sign's constellation | Source: Shutterstock
On the contrary, Libra men are more laid-back, love a good time, and are relatively hard-working, though not as ambitious as Capricorn women. This contrast is definitive in the dynamic the two can create.
One possibility is that it may be the source of many arguments in the long run and may even result in their romance ending. But with open-mindedness, Capricorn women and Libra men can learn from each other and create a balanced and mutually fulfilling relationship.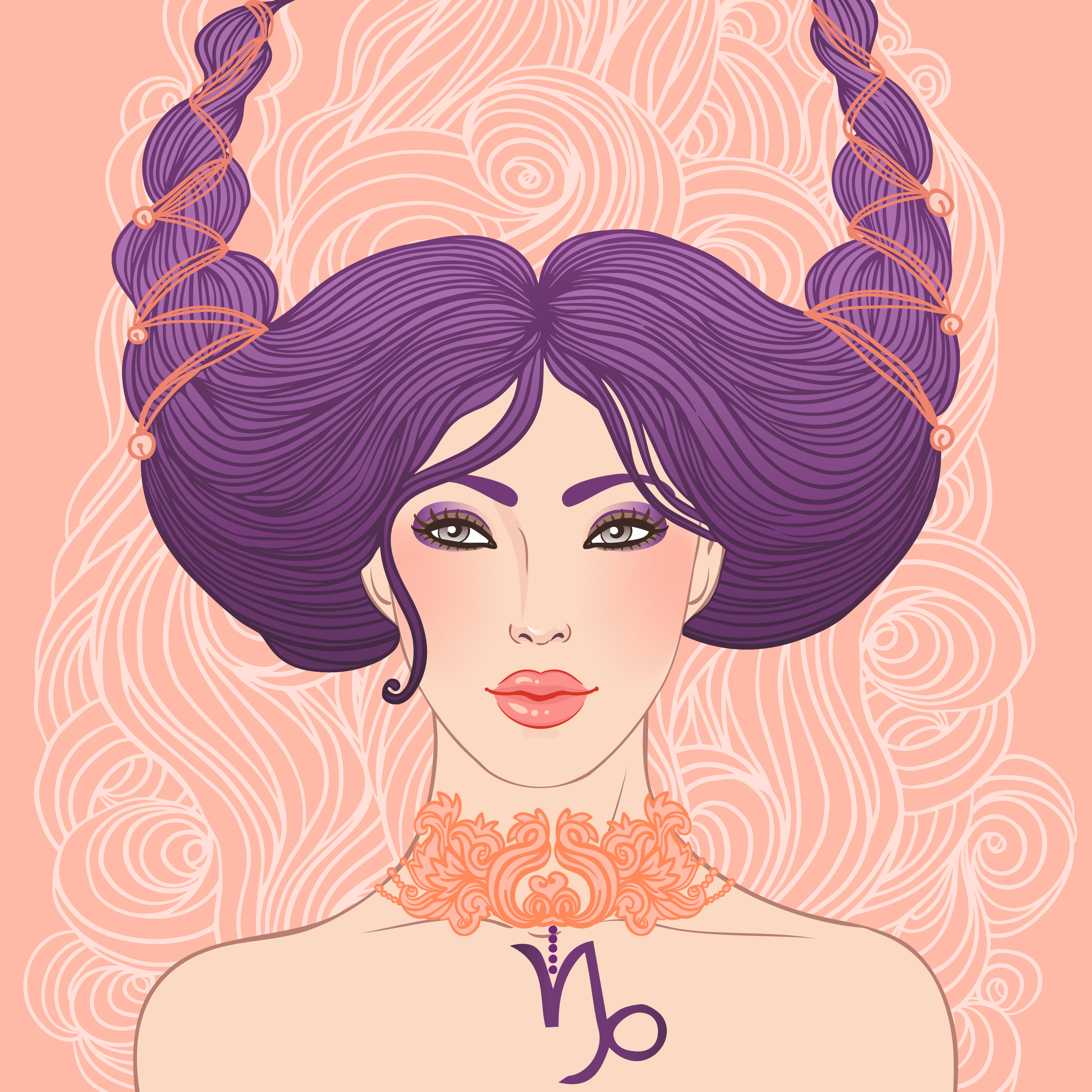 An illustration of a woman representing the Capricorn zodiac sign | Source: Shutterstock
How Are They Compatible?
Capricorn women are often perceived as the archetype of leadership. As highly ambitious individuals with typically high self-esteem, they enjoy surrounding themselves with like-minded people. They are also well-spoken and unafraid to express their opinions with their chest.
Despite being quite sociable, however, Capricorn women are introverted. They fiercely guard their privacy and avoid unnecessary drama. They are compassionate, protective, and devoted to their close loved ones.
They tend to have a small circle of friends compared to Libra men. The latter group is quite extroverted and typically has a buzzing social life; they love a good time. Libra men are said to be good listeners who can employ empathy just as well as logic.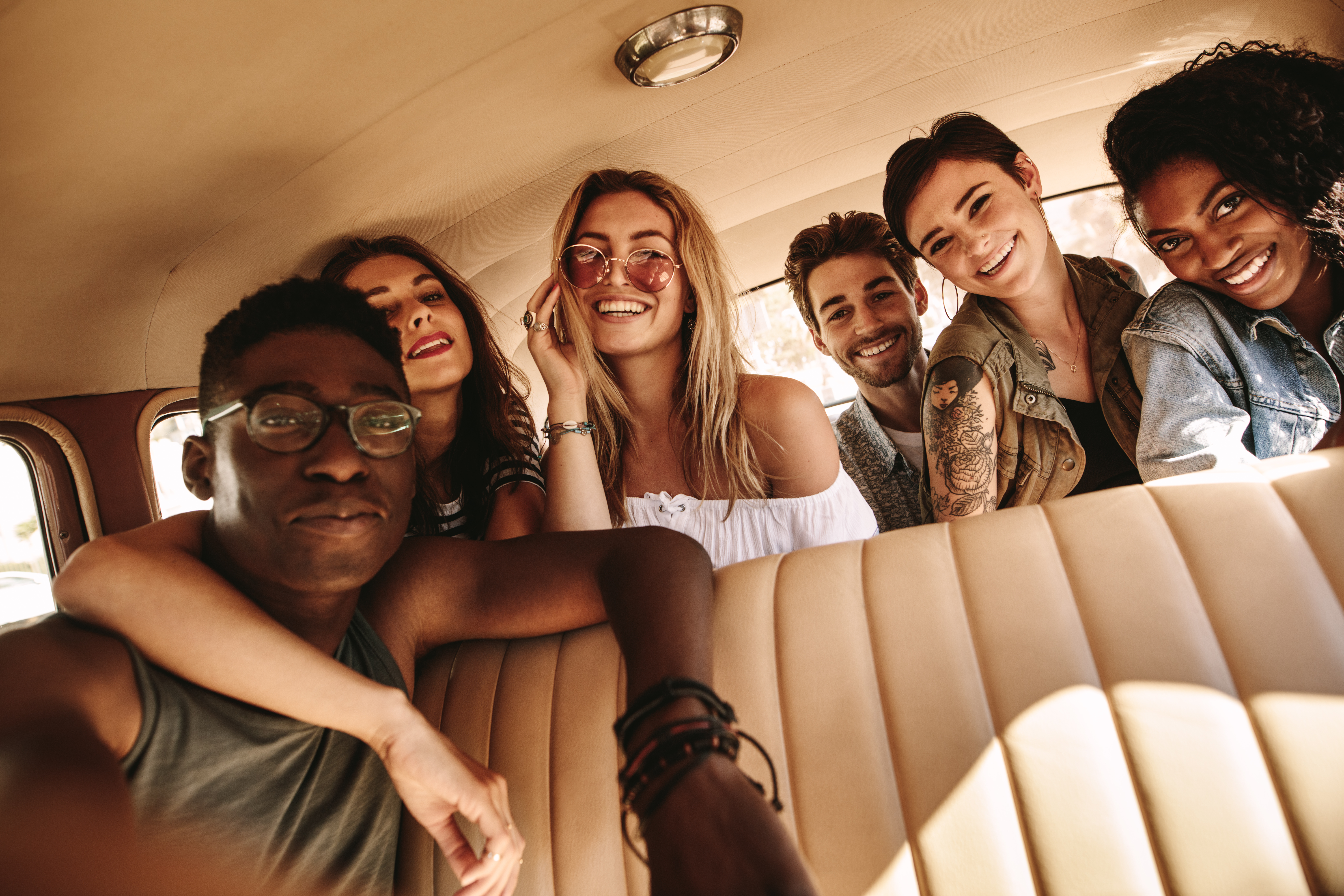 A young man taking a selfie with his friends in a car | Source: Shutterstock
They have a positive outlook on life and tend to be easygoing. They have a strong sense of justice and fairness. Although they are generally friendly with everyone, Libra men also avoid situations with unnecessary drama.
They care about their self-image and social standing and avoid associating with people that may tarnish their reputation. It's one of the many similarities they will likely share with Capricorn women.
Others include a solid sense of loyalty to their romantic partners. Some say the signs are both marriage-minded, although other observations label Libra men as "serial monogamists." As couples, Libra men and Capricorn women also enjoy indulging in luxury.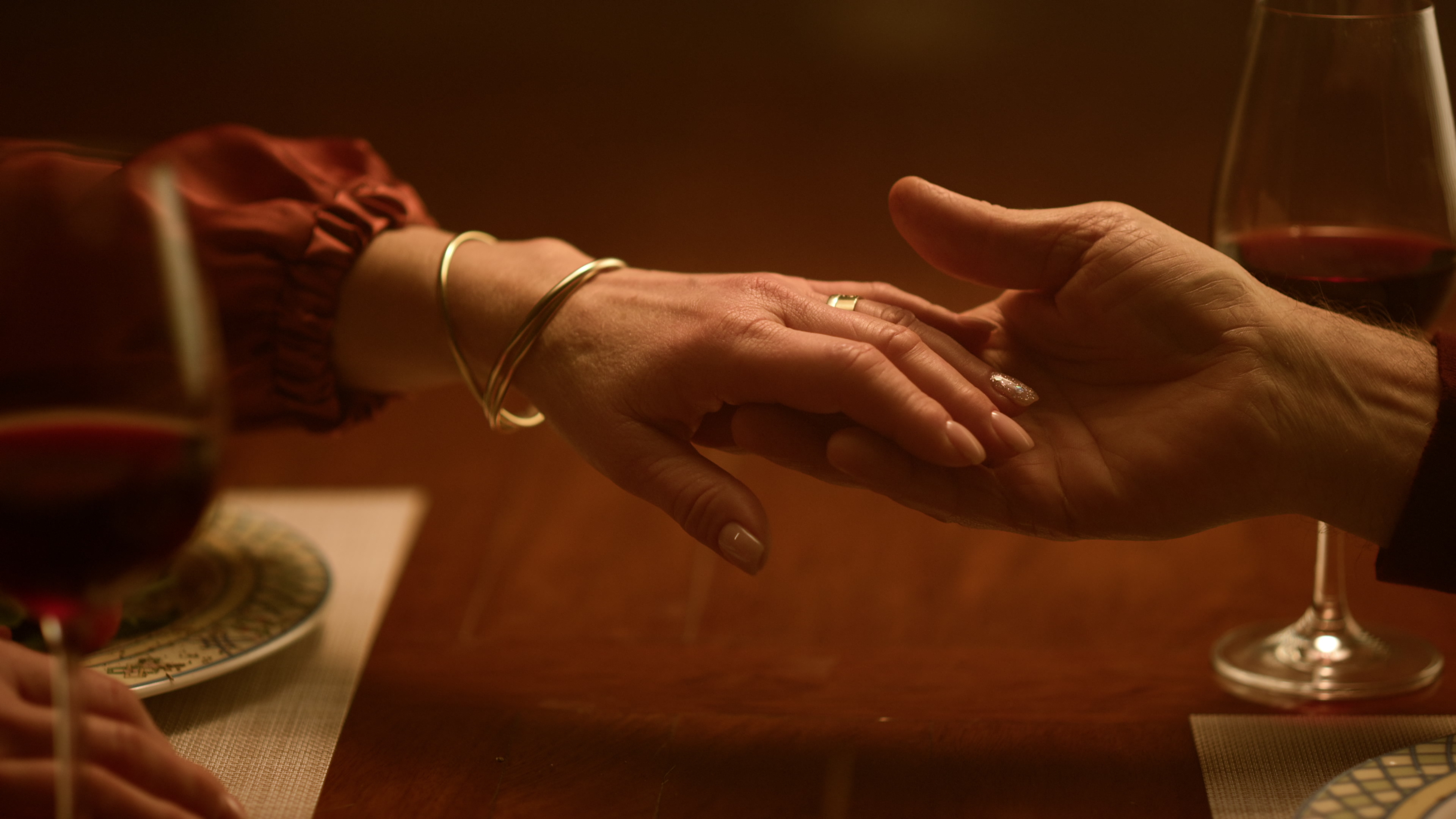 A close-up photo of a couple holding hands during dinner | Source: Shutterstock
Another factor that may solidify a potential partnership between a Capricorn woman and a Libra man is how they tentatively build their relationship. Capricorn women guard their hearts and are slow to open up.
But once they feel safe enough to let their guard down, they reveal a surprising gentleness that often stays hidden under their tough exterior. The stronger their intimacy becomes, the more they'll include each other in everything.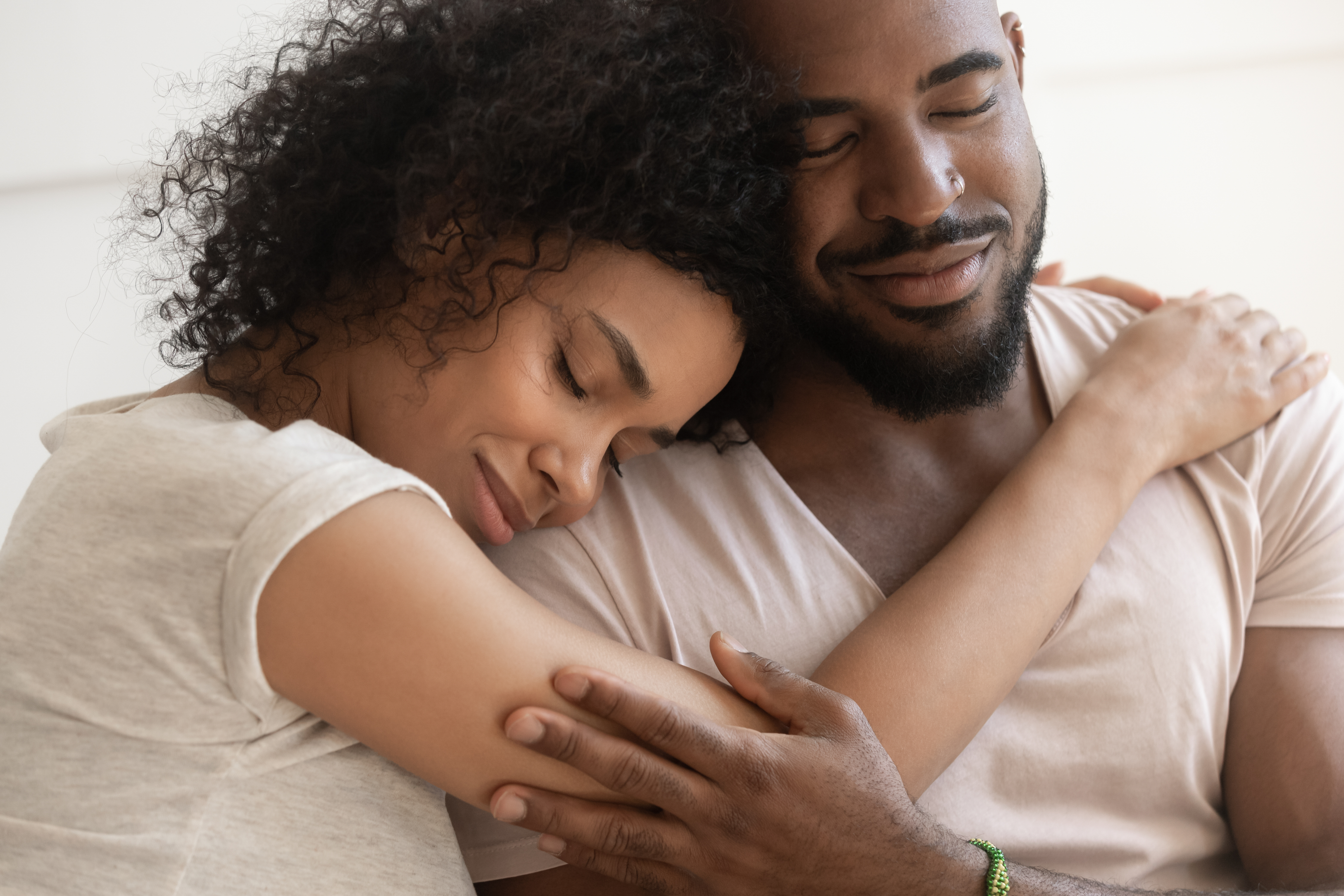 A young couple embracing | Source: Shutterstock
Possible Challenges and Complexities of Their Relationship
Capricorn women are straight-talkers; they say what they need to say and move forward. Consequently, this transmutes into how they express their love for their partner. They typically prefer showing their affection as opposed to declaring it verbally.
Conversely, Libra men need words of affirmation to know they are loved. A possible challenge here is that a Capricorn woman might see little value in only saying she loves or cares for her beau.
However, with communication, this can be an easy compromise where their both happy: Capricorn can declare her love now and then, while Libra works on self-affirmation and accepting Capricorn's natural inclination in love. Libra men also appreciate romantic gestures (small or big) from their lovers.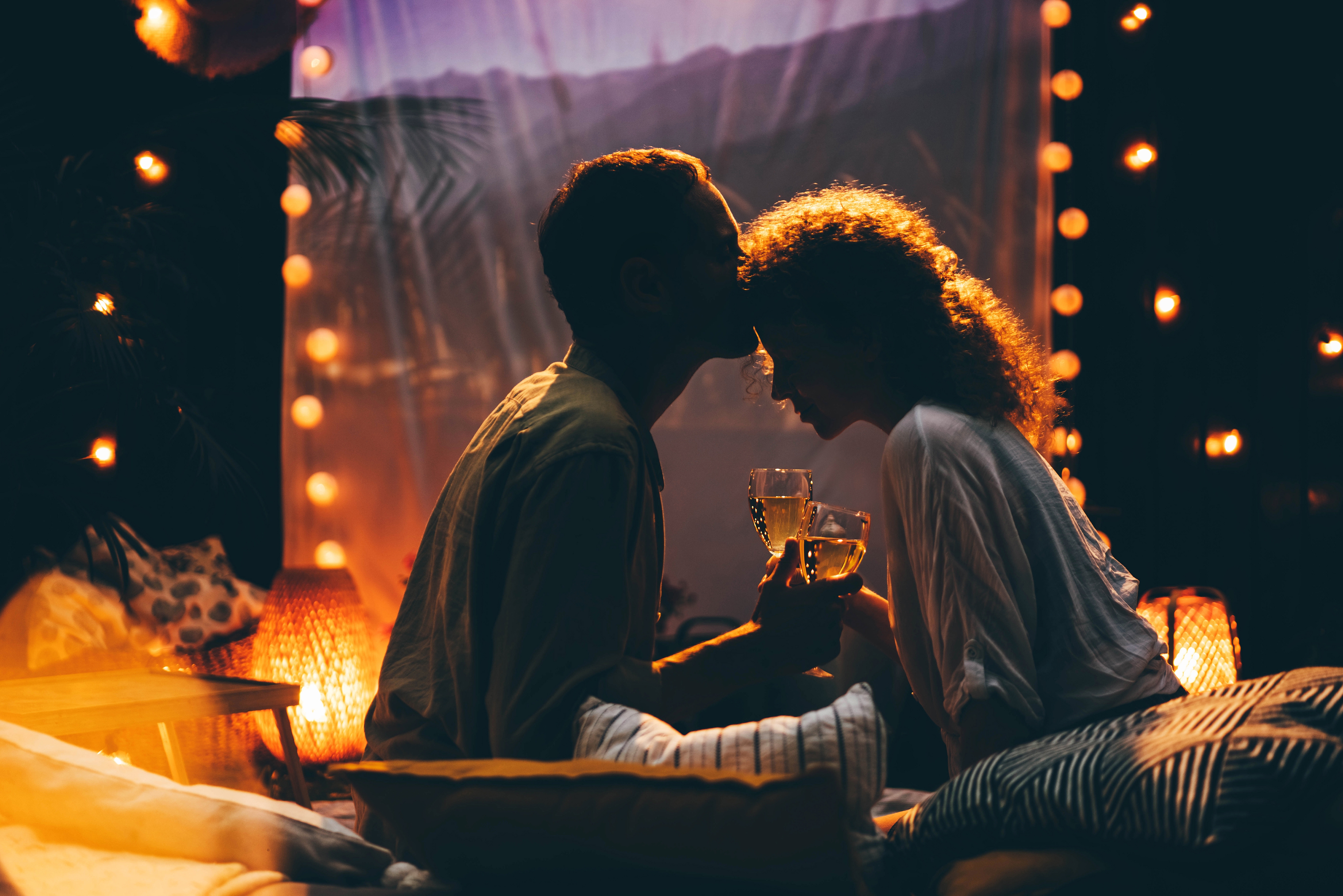 A couple enjoyig quality time | Source: Shutterstock
Another potential roadblock in a relationship between a Libra man and a Capricorn woman is how they approach their careers. While the latter sign is driven to be bigger and better in her field, she might impose her ambition on the former.
She might even belittle his career goals for not being big enough, which can be incredibly hurtful. Libra men are also known for being indecisive, which Capricorn women might find frustrating.
They rarely second-guess themselves and like to keep things moving. Although these pointers may be sources of conflict between this pair, with open-mindedness, they can learn from one another.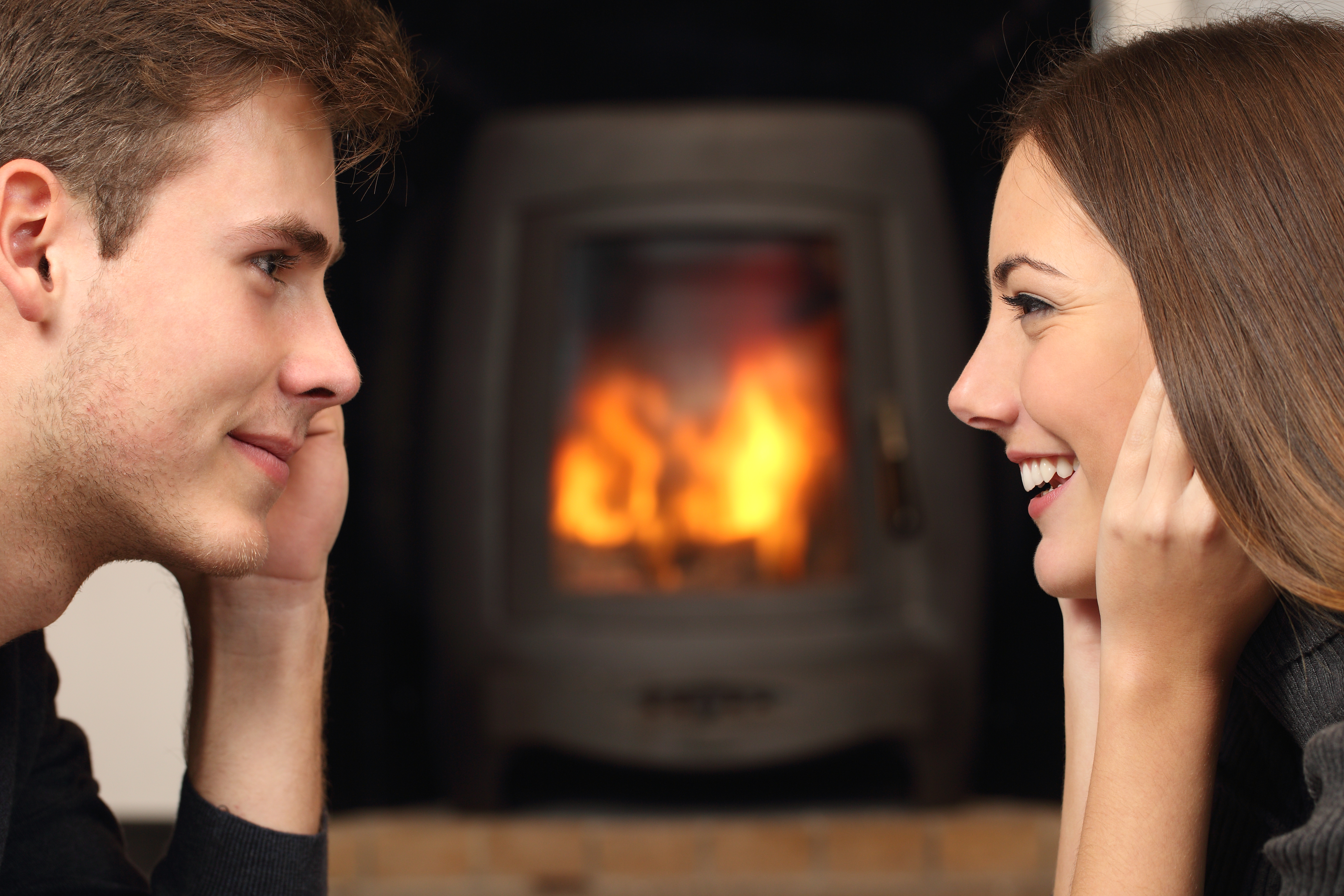 A side-view of a young couple enjoying a conversation | Source: Shutterstock
Through Capricorn's decisiveness, Libra can learn to trust himself and make his choices without a second thought. Capricorn can open herself up to a less restrictive approach to work and allow more room for creativity.
In sum, Capricorn women and Libra men are different breeds, but with patience and understanding, they can learn to appreciate each other's quirks. Consequently, their differences may start to complement each other, and their connection can deepen profoundly.
Subscribe if you like this story and want to receive our top stories!