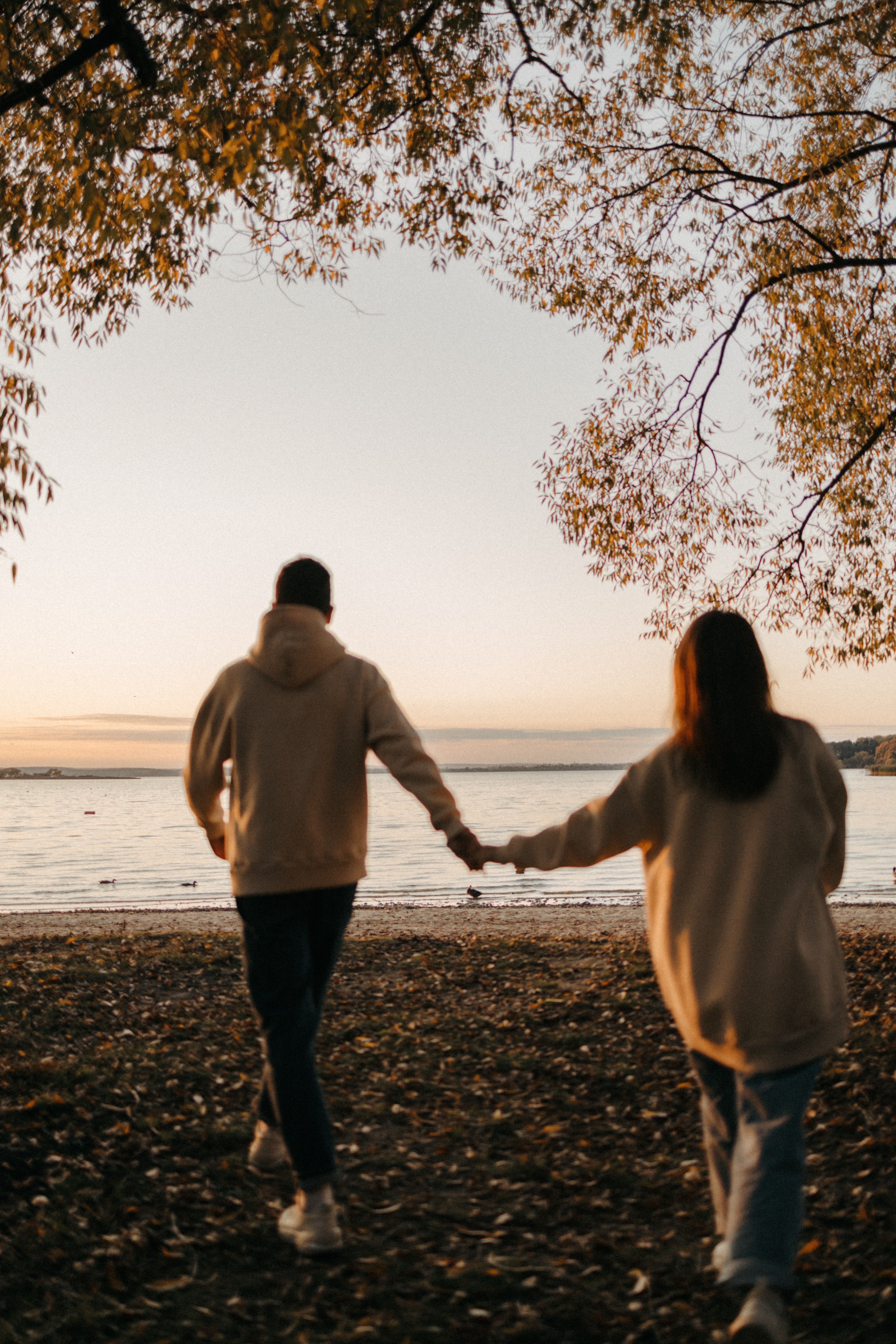 A couple holding hands | Source: Pexels
Virgo Woman & Cancer Man: Opposites That Attract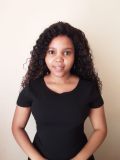 A Virgo woman and a Cancer man are complete opposites. However, when it comes to compatibility on a romantic level, they seemingly gel as partners and make a formidable pair.
Virgos are people born between August 23 and September 22, while Cancerians are individuals born between June 22 and July 22. Although different by nature, these two signs have an admirable connection.
A Virgo woman is known for being practical and smart, while a Cancer man is described as charming and sensitive. Despite their different qualities, these signs complement each other.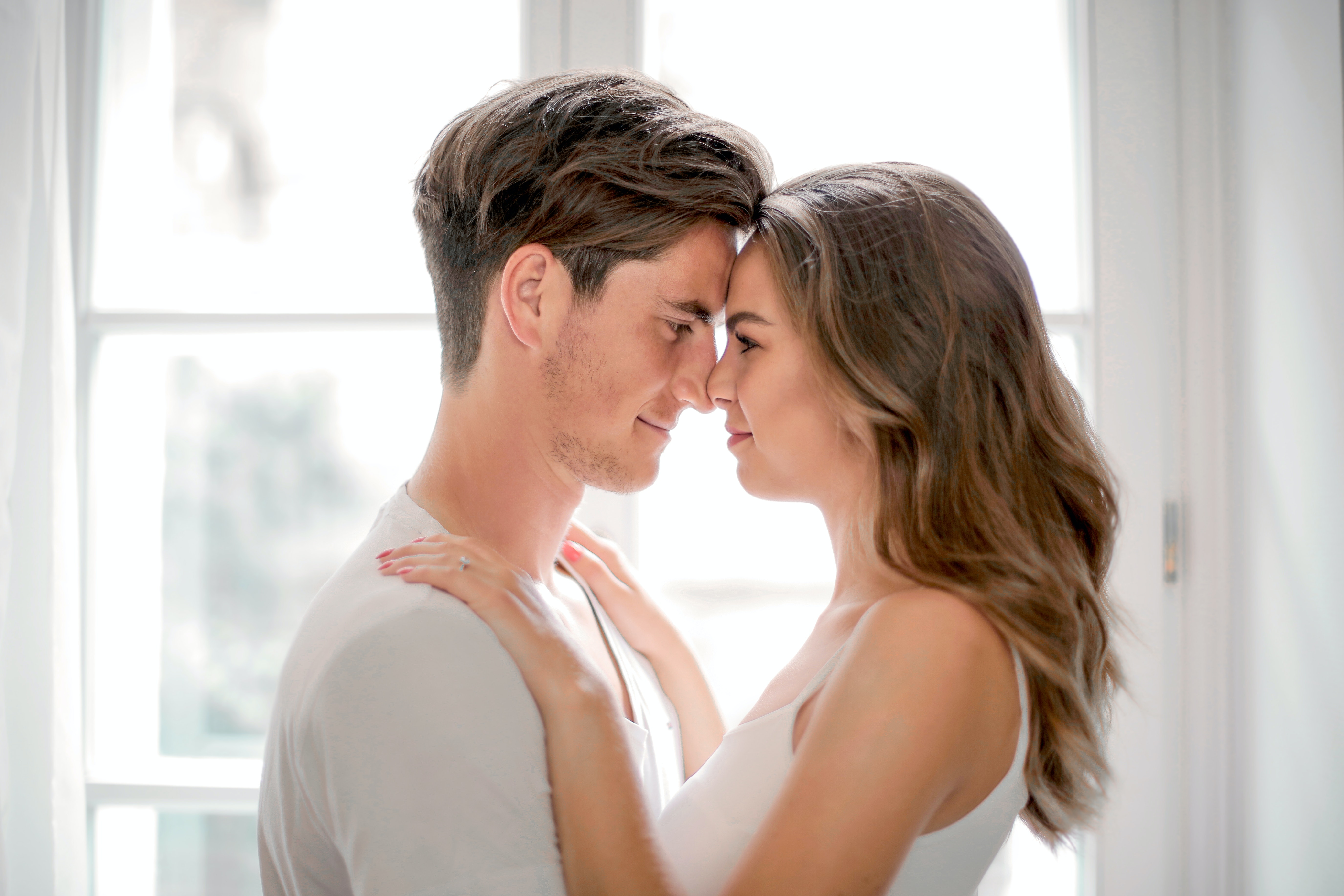 A couple gazing into each other's eyes | Source: Pexels
Virgo Woman & Cancer Man Overall Compatibility
These earth and water signs are considered a strong combination as a couple. Together, they can build a nurturing and devoted relationship. But miscommunication can cause problems between them.
Virgo can be overly critical, while Cancer is moody at times. Regardless of their flaws, these two can still offer each other emotional support, enjoy a steamy connection in the bedroom, and build trust in one another.
Virgo is ruled by Mercury, which is the planet of communication and intellect. People born under this sign are considered hard workers, rational and modest beings. Meanwhile, Cancer is ruled by the Moon, the planet of deep emotions and instincts. This makes them nurturing, empathetic, and sensitive.
A couple watching TV while sitting on the couch | Source: Pexels
Emotional Compatibility
A Virgo woman and a Cancer man effortlessly complement each other emotionally. Naturally, they are caretakers and will instantly feel comfortable with one another. Their selfless and nurturing personalities will come in handy as they will always ensure the other person feels safe, secure, and loved.
Although they might have some emotional differences, they still complement each other. A Virgo woman is grounded and practical, while a Cancer man is highly emotional and sensitive.
With his great sense of intuition, he can help her tap into her emotions while she can give him a stable relationship that they both desire. A Virgo is calm, composed, and a good listener, and she can help Cancer open up. In turn, he will always ensure she feels cared for because he is sympathetic and affectionate.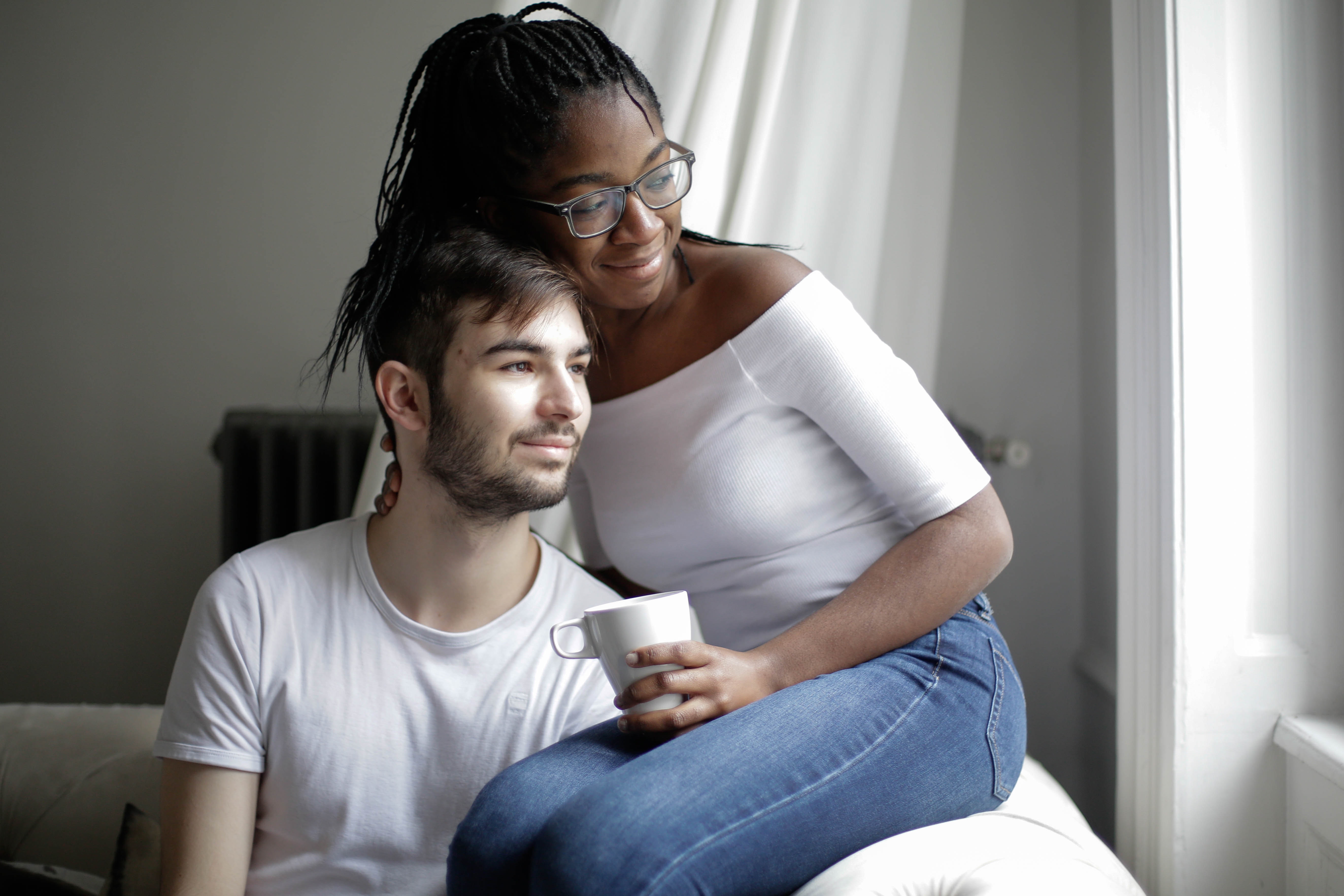 A couple looking outside the window | Source: Pexels
Communication Compatibility
Miscommunication can be problematic for a Virgo-Cancer relationship. While she prefers talking about what bothers her in detail, he tends to be closed off because he likes keeping his thoughts to himself.
This can lead to miscommunication between the couple. Virgo might think there is nothing to discuss if Cancer decides to shut down – this can make him feel neglected. Virgo's ruling planet makes her logical and talkative, while Cancer's ruling planet makes him introspective.
Virgo should try to check on her partner to avoid miscommunication, especially when he seems a little down. At the same time, Cancer should learn to vocalize his thoughts more.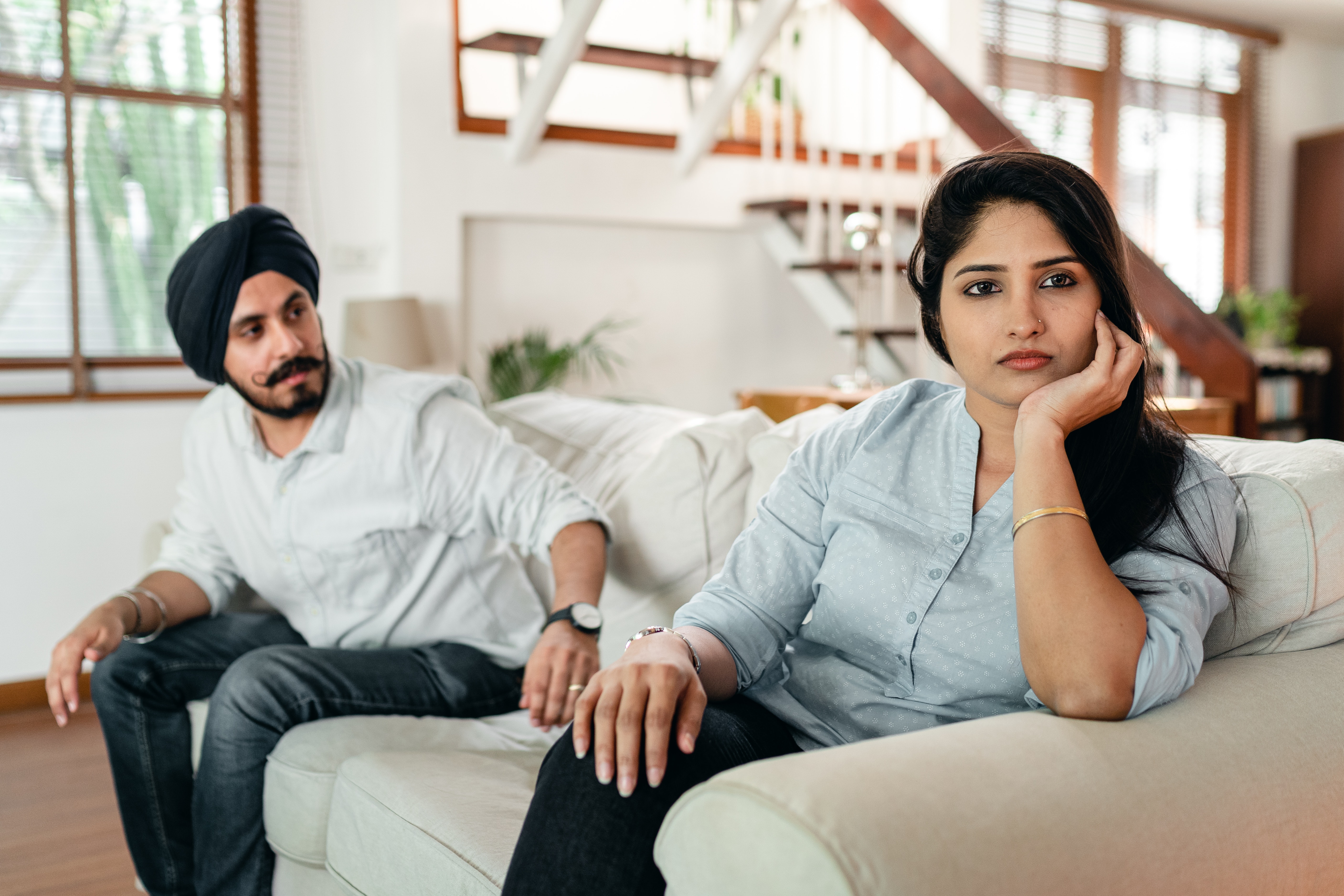 A woman sitting with her back turned against the man | Source: Pexels
Critical vs. Moody
A Virgo woman is a perfectionist and holds herself to high standards. She can come across as critical sometimes, which is all in her approach. Even if she tries to help her partner, he will view her comments as harsh and hurtful.
If Virgo is willing to change her approach when correcting her lover, she should learn to rephrase what she says less critically. Meanwhile, Cancer might upset his partner with his constant mood swings.
If he does not feel his best self, he might be grumpy, which can confuse a Virgo woman, causing tension between them. Cancer man is advised to self-soothe to avoid having their moods affect their relationship. Opening up can solve this problem because he and his love can tackle it together; the sooner, the better.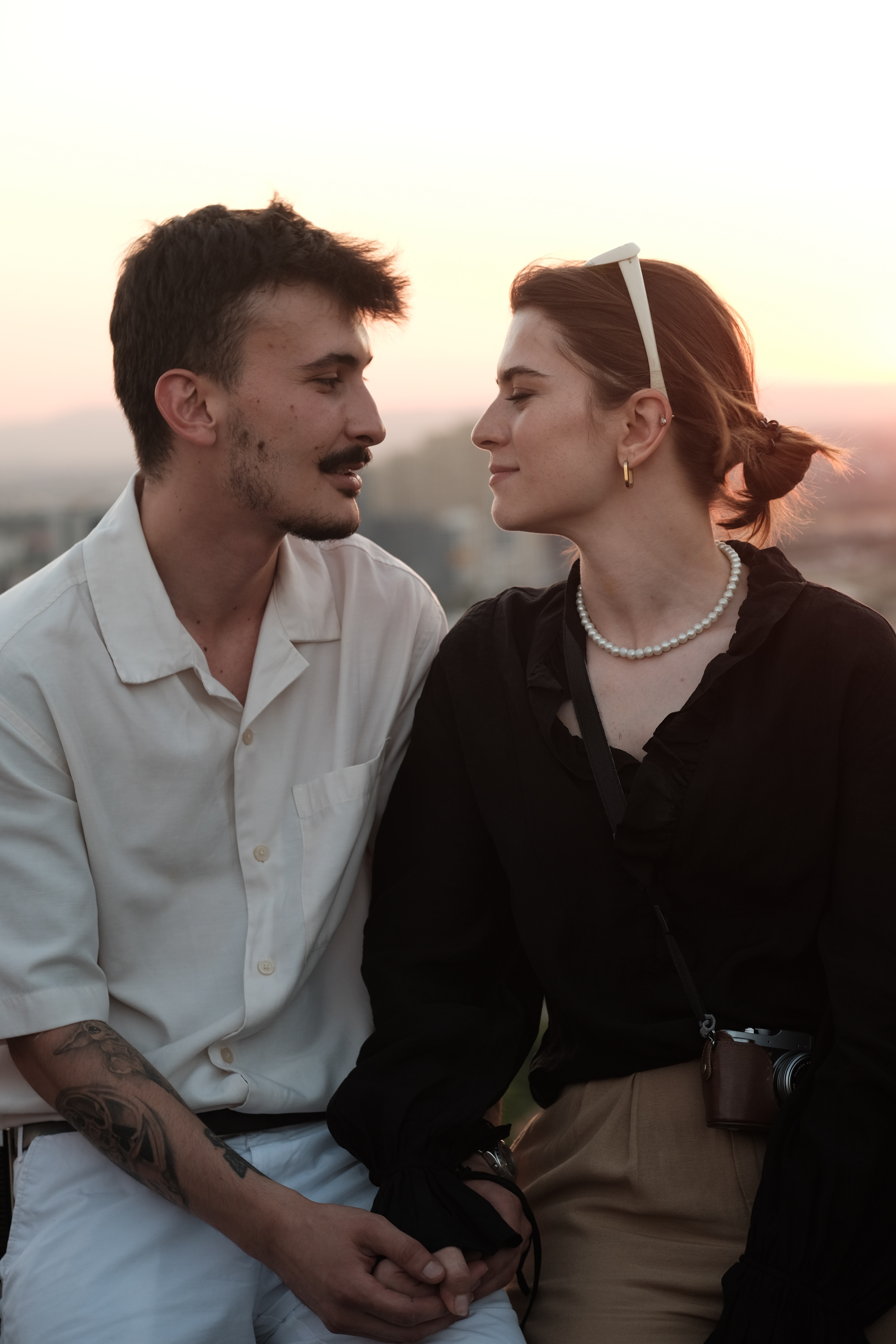 A couple holding hands while looking into each other's eyes | Source: Pexels
It would take a while for a Virgo woman and a Cancer man to form a romantic relationship. But once they come together, their connection will blossom because they would have taken time to get to know each other.
Overall, a Virgo-Cancer relationship can be successful because they have mutual respect and admiration for each other. Even in marriage, they can build a nurturing connection that they can preserve for the long haul because they complement each other in all aspects despite their differences.
For more star signs that are compatible, read up on the Zodiac Couples that Make Powerful Matches on a romantic level.
Subscribe if you like this story and want to receive our top stories!