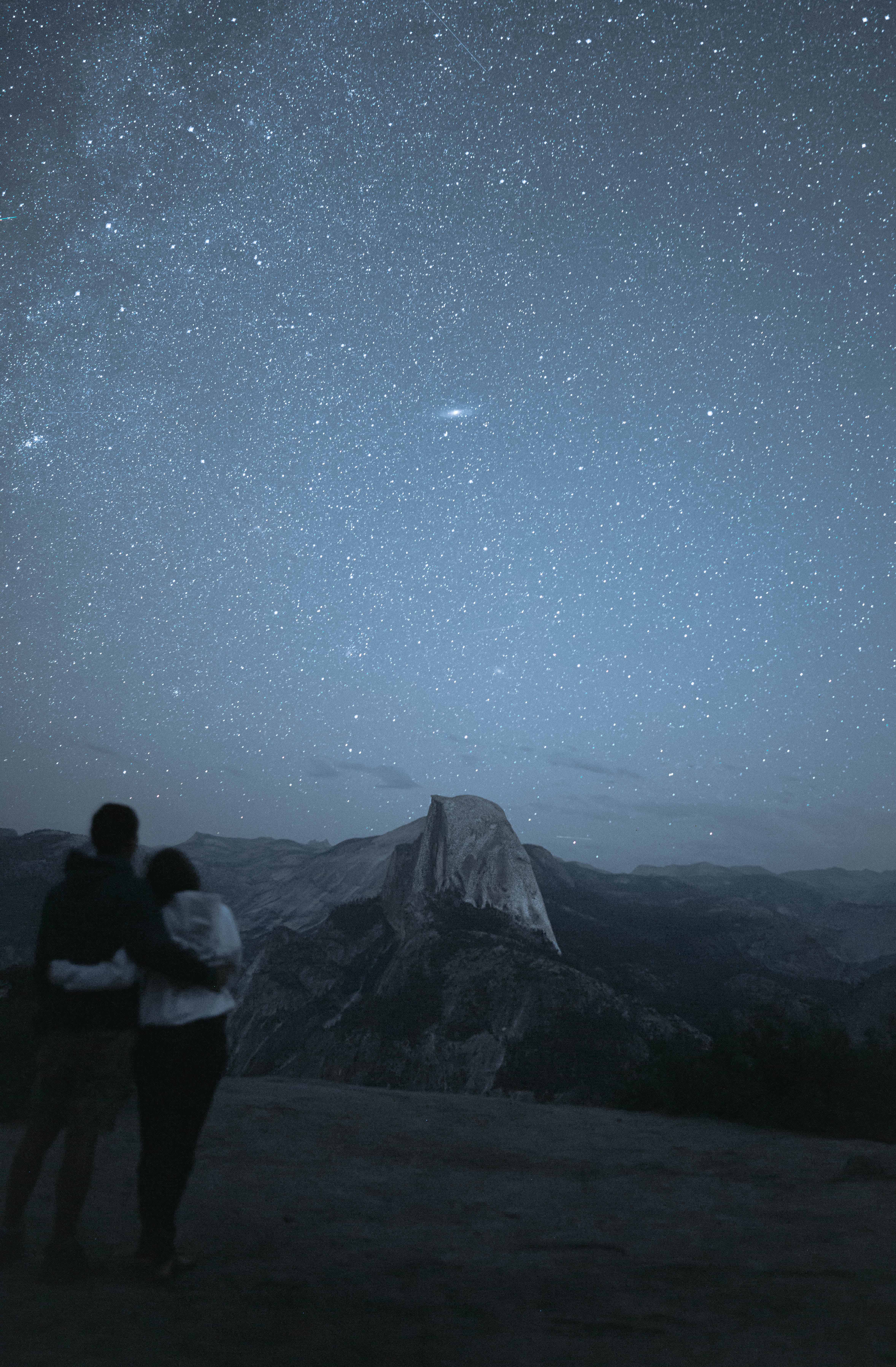 A couple gazing at the stars. | Source: Pexels
Zodiac Couples That Make the Most Powerful Matches

Many a romantic have gazed upon the starry night sky, dreaming of their perfect match, ignorant to the fact that the answer is staring them right in the face. Read about the best Zodiac duos and find out what clues the stars have in store for you.
No matter our partner's star sign, we can always make it work and experience love more profound than anything we thought was possible.
That being said, some Zodiac partners have a predisposition to be more compatible than others. Read about these power pairings below.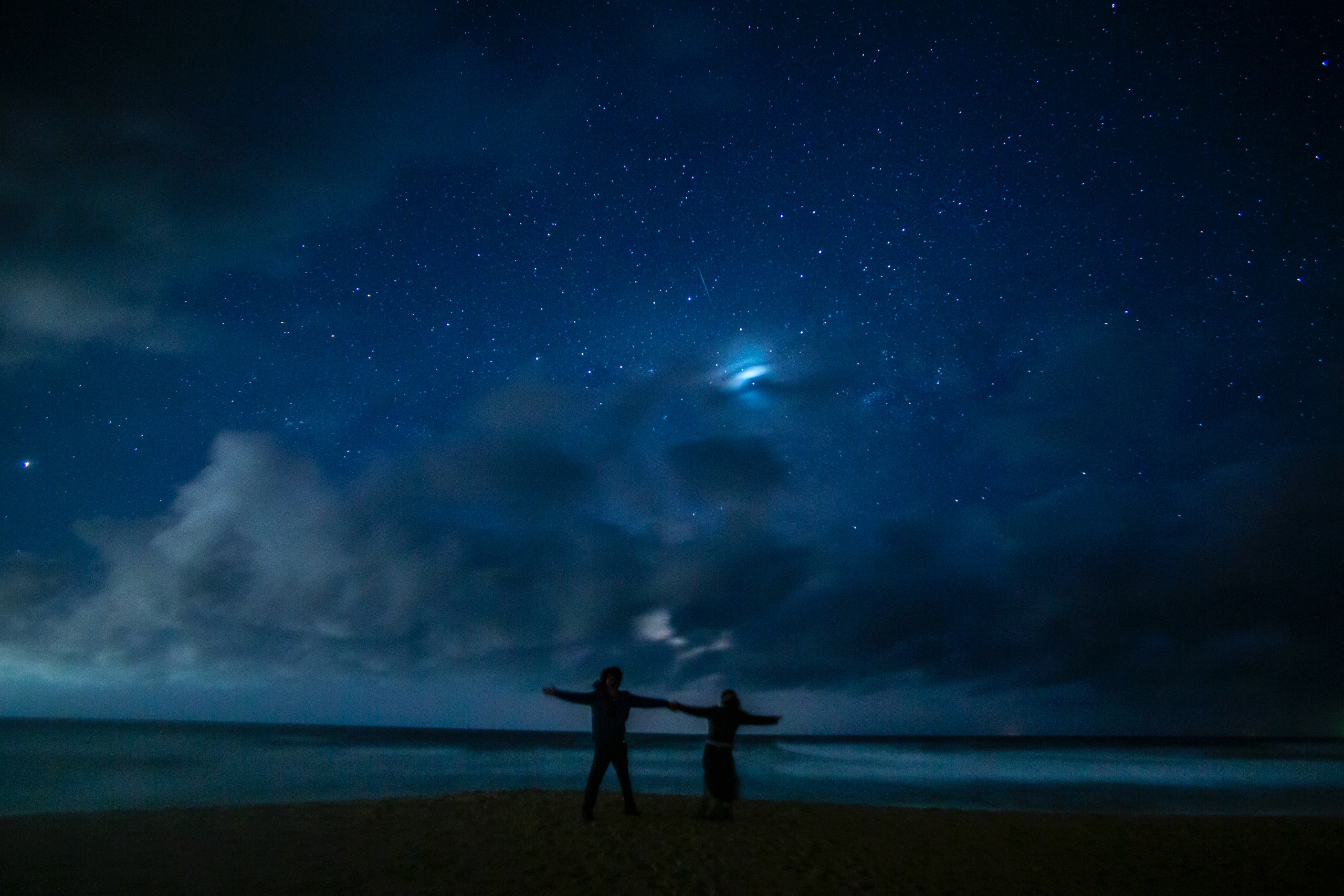 A couple on the beach under a starry sky. | Source: Pexels
Aquarius and Gemini: Individuality and Intelligence
As air signs, Aquarius and Gemini will have a vast intellectual connection. They're not only both smart, with Aquarius's (January 20- February 18) innovative mind and Gemini's (May 21-June 21) fast-as-lightning thinking. On top of that, their endless curiosity will have them chatting for hours, lost in a world of their own.
These signs also value individuality, so they are perfect for each other in a relationship as they will not try to impeach the other's independence or self-expression.
Their free spirits will also connect as they approach the world hand in hand as fellow intellectual explorers and individuals in their own right; together but free is exactly what both these Zodiacs need.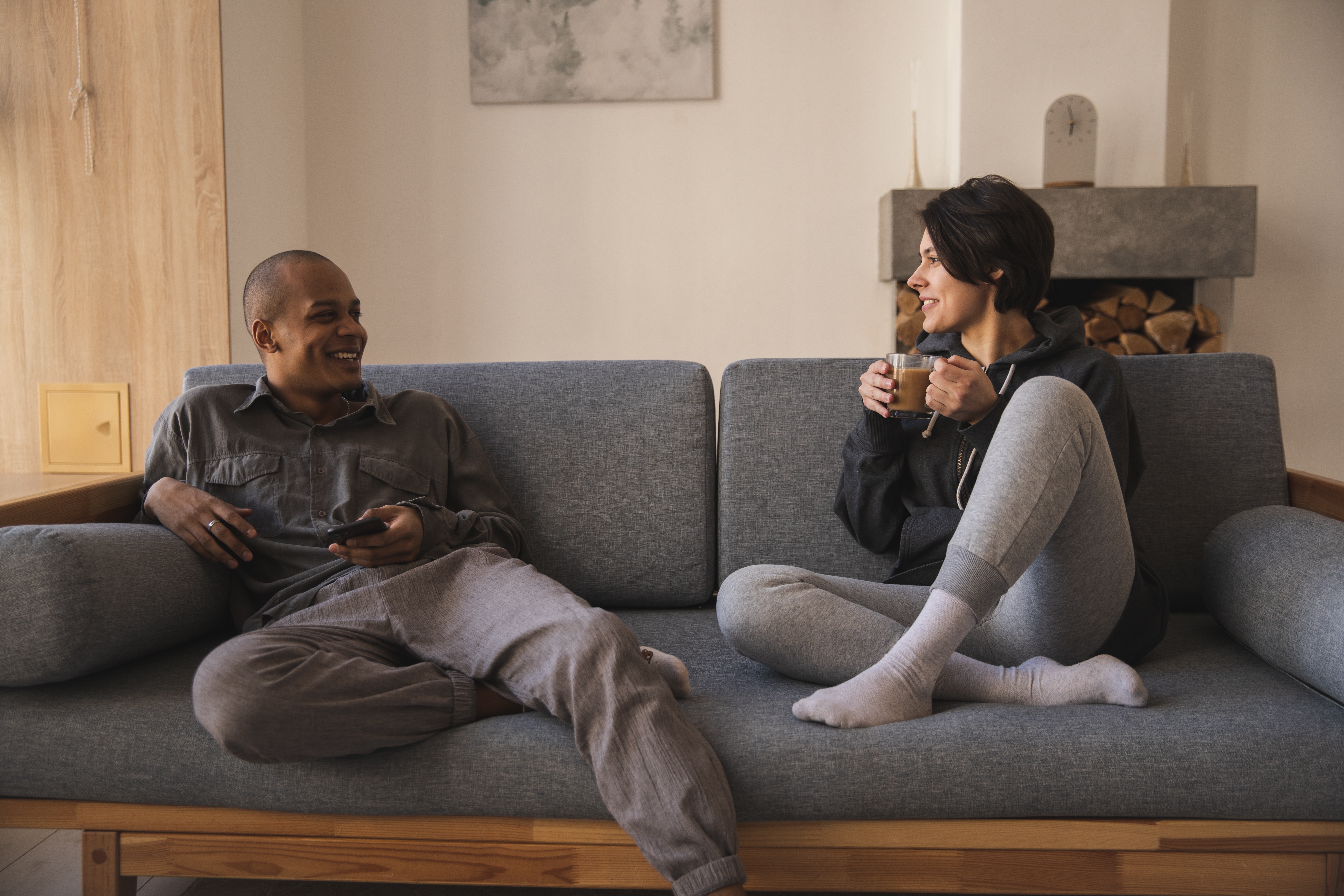 A couple sitting on a couch talking. | Source: Pexels
Leo and Sagittarius: Passion and Positive Vibes
Leo and Sagittarius will make a fiery couple with their zest for life and, of course, each other will be never-ending. These two will instantly connect when they find out that the other can keep up and complement their endless energy.
They will enjoy going on many adventures and socializing with people. These two are bound to be the most popular couple around and always the life of the party.
With Leo's (July 23-August 22) warmth and natural ability to pull a crowd and Sagittarius's (November 22- December 21) friendly and infectiously positive nature, everyone will feel their presence as soon as they enter a room; only a taste of the burning passion they share.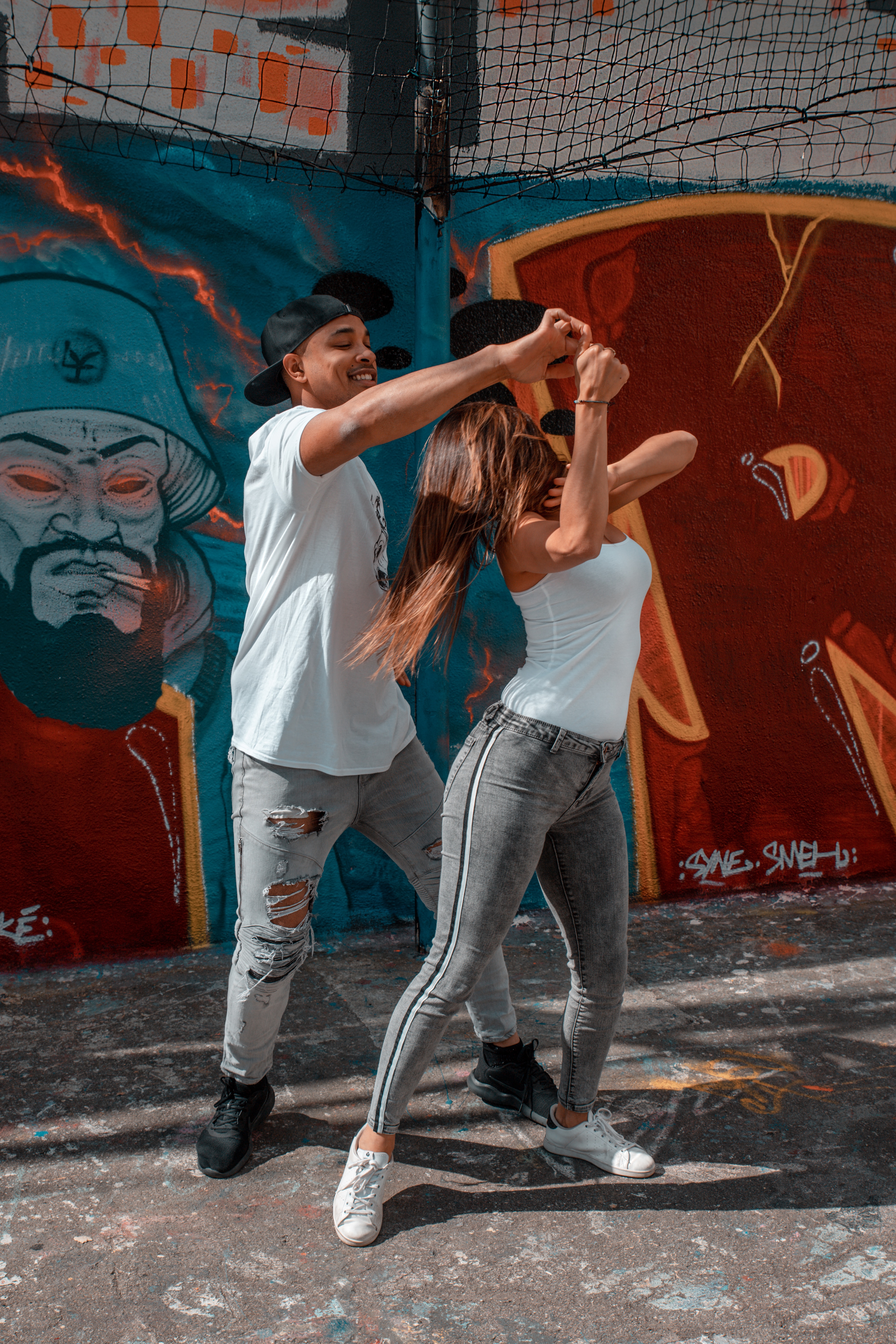 A dancing couple. | Source: Pexels
Scorpio and Cancer: Depth and Safety
One area that Scorpio and Cancer truly connect on is their depth and emotional intensity. It may feel as though someone finally understands them. Not only is it a relief to bond with someone on such a deep level, but they can finally explore this space with someone; An inner journey through their emotional and spiritual beings, where both can blossom from the inside out together.
These two also find incredible safety and acceptance within one another. They are unafraid to express themselves intensely as they know that the other individual will accept this usually misunderstood aspect of them.
Scorpio's (October 24-November 21) protective nature can also help shield the sensitive Cancer (June 22-July 22), making it less likely for them to go into their shell and isolate. Cancer can also help Scorpios and their propensity for deep emotional pain by using their nurturing side to care for them when wounded.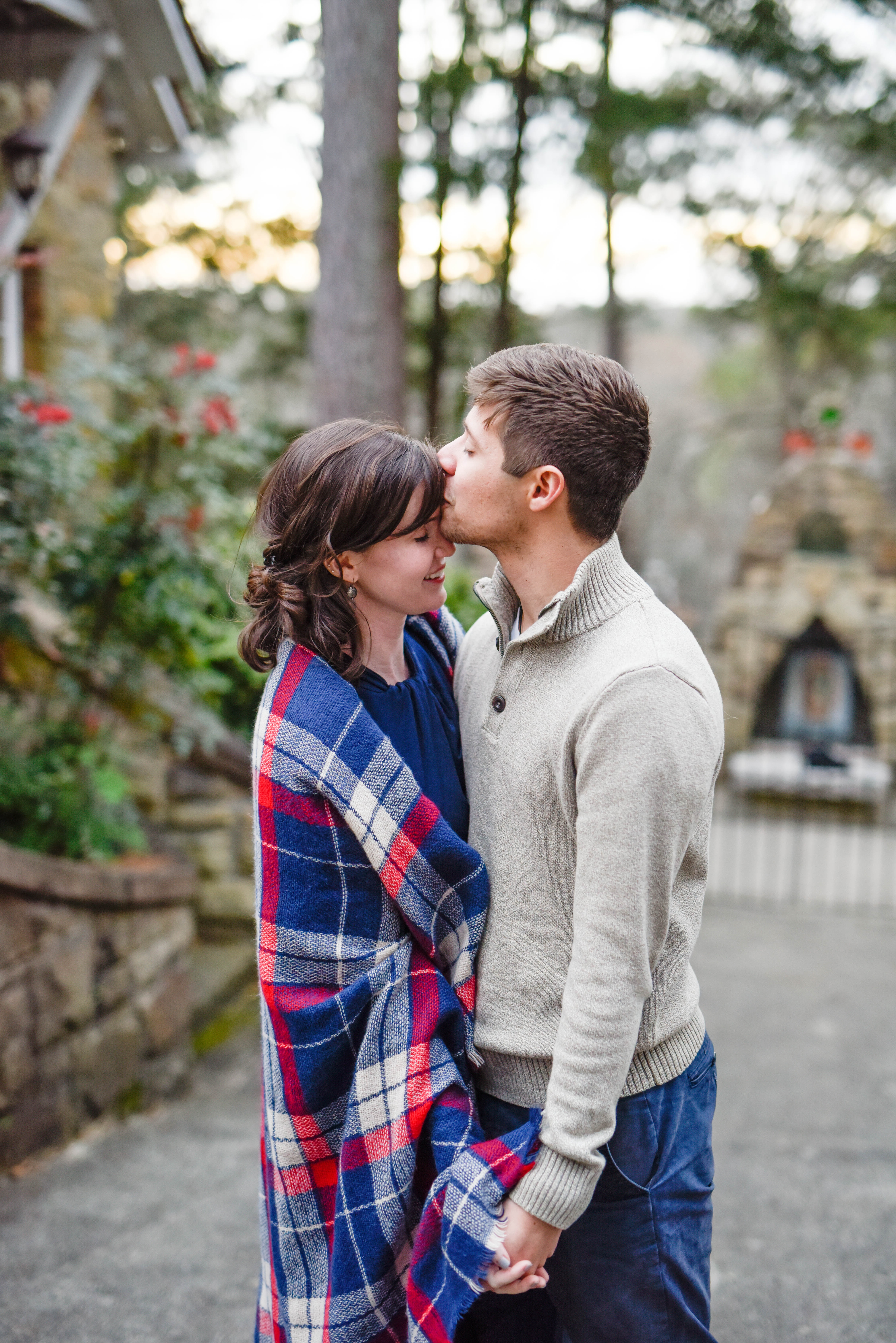 A man kissing his partner on the forehead. | Source: Pexels
Capricorn and Virgo: Ambition and Support
Capricorn and Virgo are the definition of a power couple. Both determined and ambitious, they will motivate one another to soar and can reach great heights together.
The two will also understand each other's work schedule, as they understand and admire the other's industrious and determined nature.
Their ambition, however, is only one of many areas where these two complement each other. Virgo's (August 23-September 22) kind and helpful side will help aid their usually stoic Capricorn (December 22-January 19), while the ram will always be ready to help their counterpart in any way possible.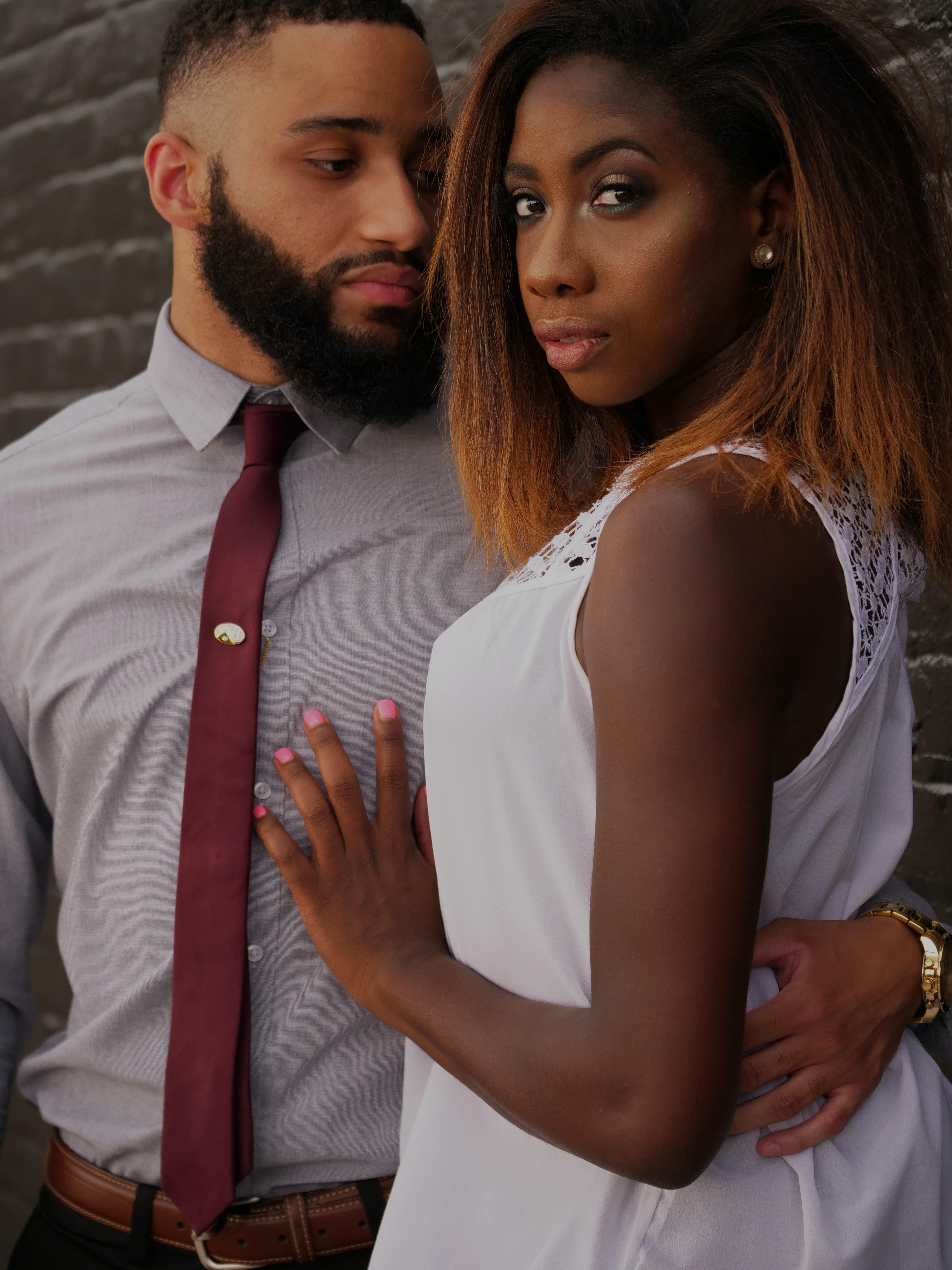 A couple. | Source: Unsplash
This professional and personal support will help the two connect and achieve great things together. It will also create a deep attraction, admiration, and love for one another as they find their way to the top.
Libra and Pisces: Romance and Harmony
Libra and Pisces connect on two core values: a need for romance and peaceful existence. The duo are romantics and will feel satisfied with a partner willing to use this approach. Whether it's a surprise candlelit dinner on a rooftop or a picnic in the park, their relationship will be full of endless amour.
Pisces (February 19-March 20) do not enjoy conflict and prefer to live their days peacefully. Libra's (September 23-October 23) natural inclination is to create a harmonious environment for all. This makes the two a safe space to live their days in tranquility and romance.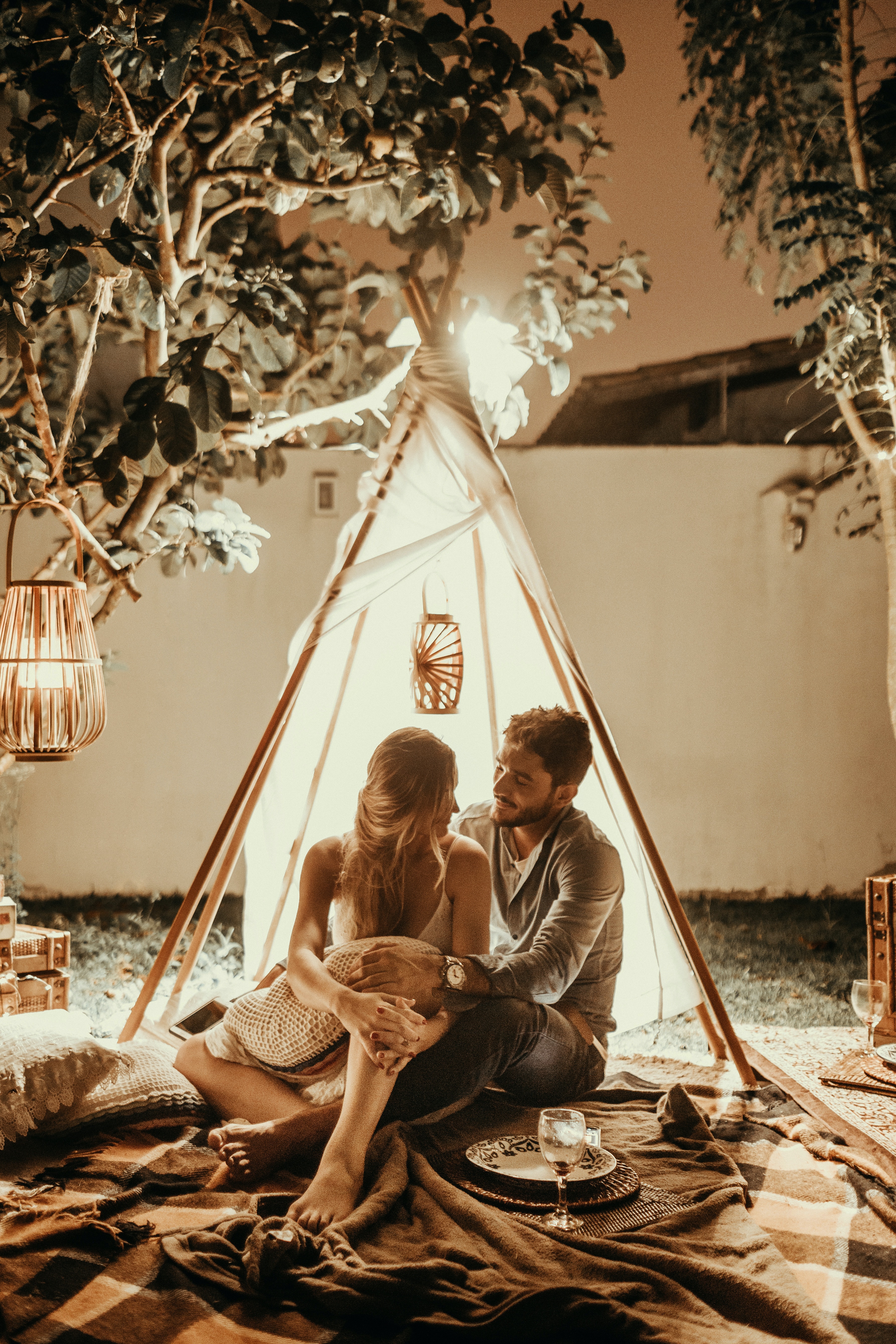 A couple enjoying a romantic night together. | Source: Pexels
While these bonds are powerful, they are not without their downsides. Although electric and full of energy, Leo and Sagittarius could burn each other out if not careful. Scorpio and Cancer may get so stuck in their safe cacoon that they forget to take part in life outside of their relationships.
Even the strongest relationships have their pitfalls, so it's essential to keep working on our connections consistently and with love in our hearts.
Subscribe if you like this story and want to receive our top stories!