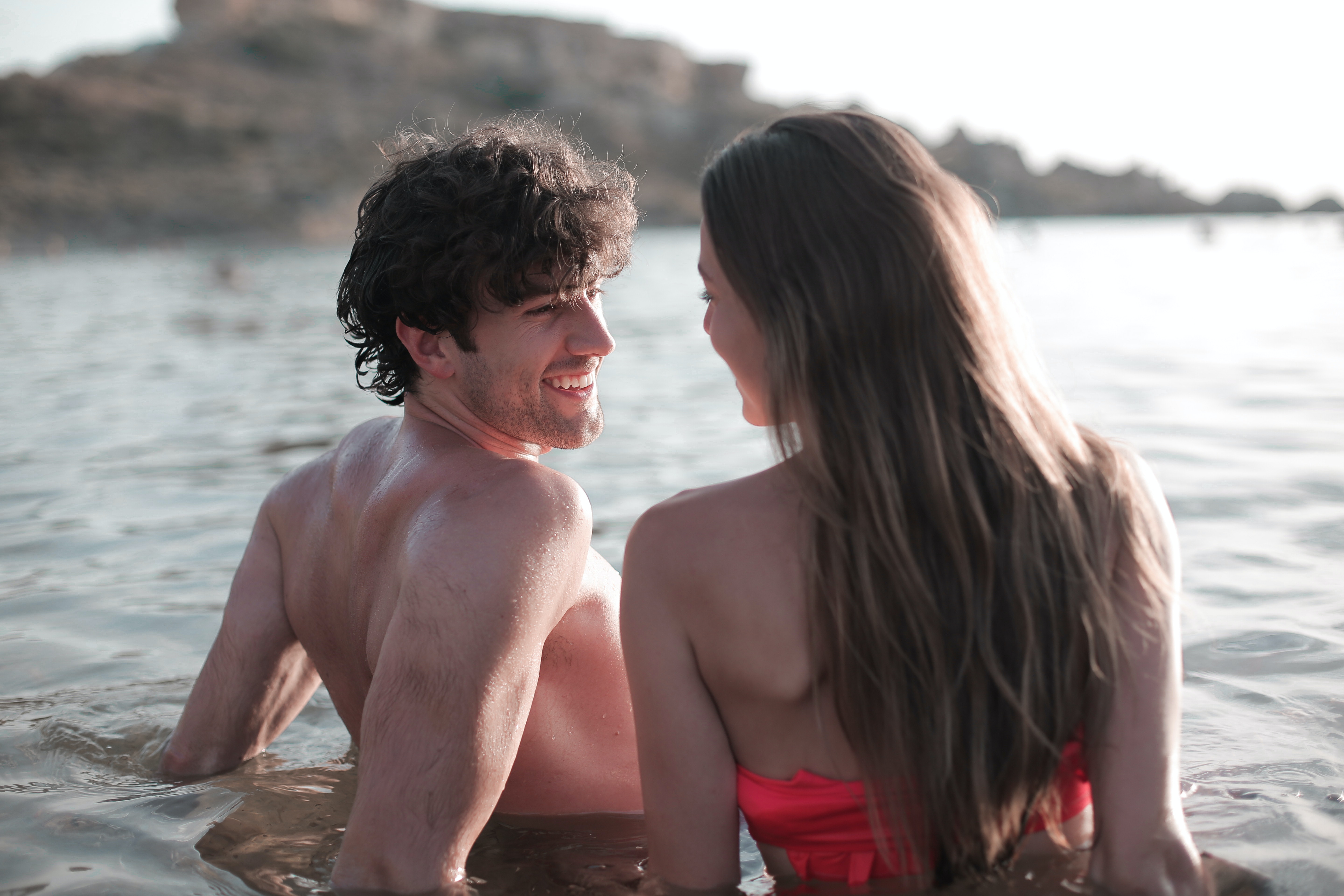 A couple is swimming at the beach. | Source: Pexels
Aquarius Soulmate: 3 Zodiac Signs Embracing Their Quirky Heart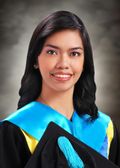 For Aquarius folks, living life on the outside can be their forte. However, this brings about a big fear of rejection, which can be overwhelming. Even though Aquarians have quite quirky personalities, they need a special soulmate who can match their pace and keep up with them.
Individuals born under the Zodiac sign Aquarius (January 20 - February 18) are renowned for their intellectual prowess, curiosity, and sociability. However, they frequently struggle with matters of the heart.
Aquarians love their inner world, and because of this, they tend to live in a sense of isolation from the real world, making it challenging to articulate their feelings openly. Instead of expressing their feelings directly to the person they like or are attracted to, Aquarians sometimes communicate indirectly.
This technique might seem cute initially, but this indirect communication can lead to trouble. Aquarians need more than that to win a potential partner's heart; they require someone who can truly understand their personality. Even with their communication hiccups, it takes a special person to understand Aquarians truly.
A couple exploring the wilderness. | Source: Pexels
Gemini: Open-Minded & Restless
Gemini (May 21 - June 20) and Aquarius are a naturally compatible zodiac pair as both are intellectual Air signs. Both of them share a passion for learning and can easily comprehend each other's restless personalities.
In the realm of romance, the pairing of an Aquarius and a Gemini is adventurous. They have a great time together because they are open-minded and willing to try new things. They make an exciting and excellent match, sharing interests in philosophy, science, the arts, and politics.
Both signs highly value their freedom, creating a relationship that feels like a safe space of understanding. Aquarius provides stability to Gemini, while Gemini helps Aquarius become less controlling.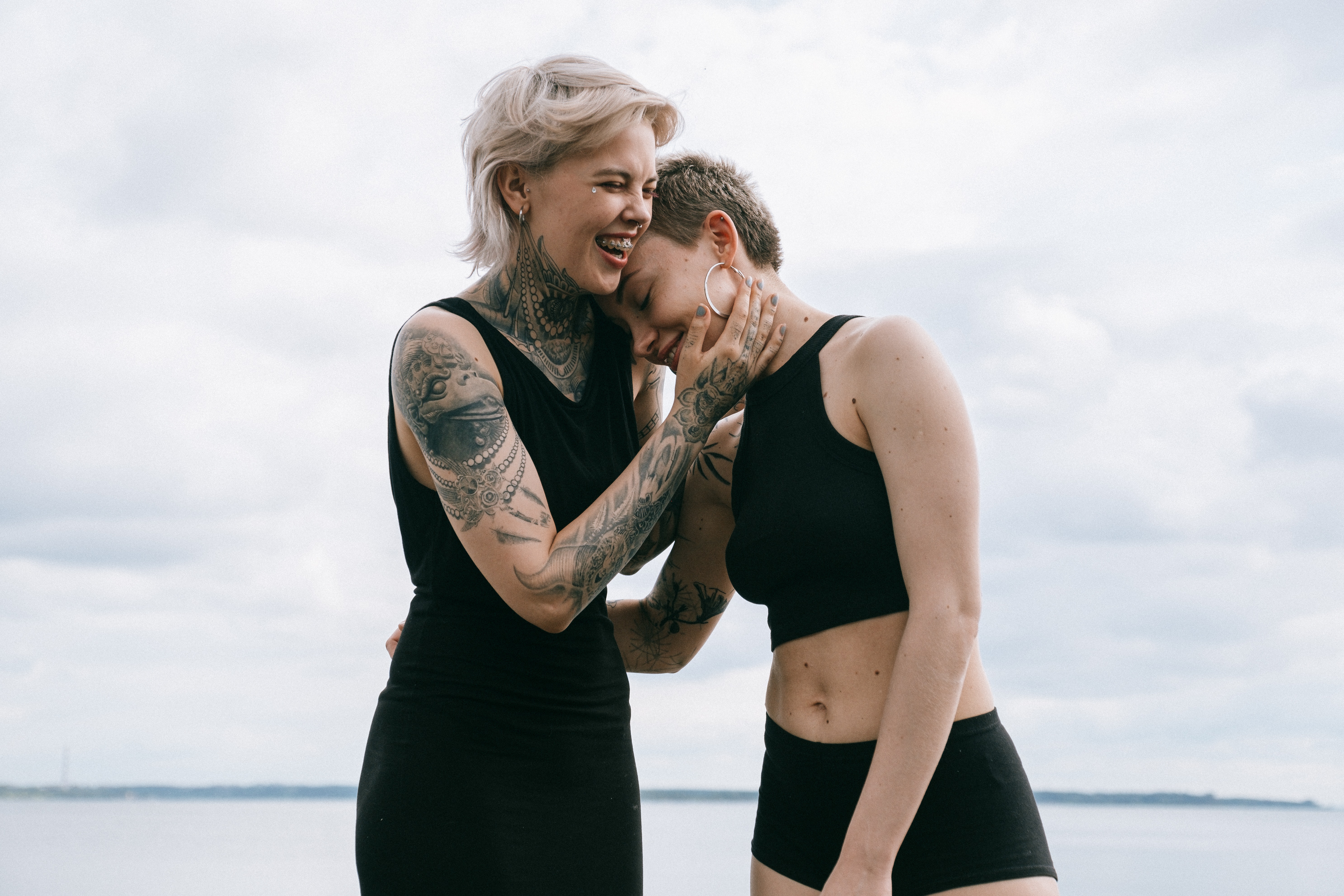 A couple enjoying their sweet moment by the beach. | Source: Pexels
Gemini and Aquarius' bond can be strong and long-lasting when they come together, but they may need to coordinate their schedules to spend quality time together.
Sagittarius: A Kindred Spirit & Progressive Partner
Aquarius and Sagittarius (November 22 - December 21) make an excellent match because of their shared commitment to freedom and independence. Their personalities complement each other perfectly: Sagittarius has fiery enthusiasm that blends harmoniously with Aquarius' remarkable intellect.
While Aquarius may naturally take on a leadership role, Sagittarius' fierce independence allows them to collaborate seamlessly. Aquarius and Sagittarius are seen as kindred spirits, sharing an upbeat, forward-thinking, and progressive way of thinking.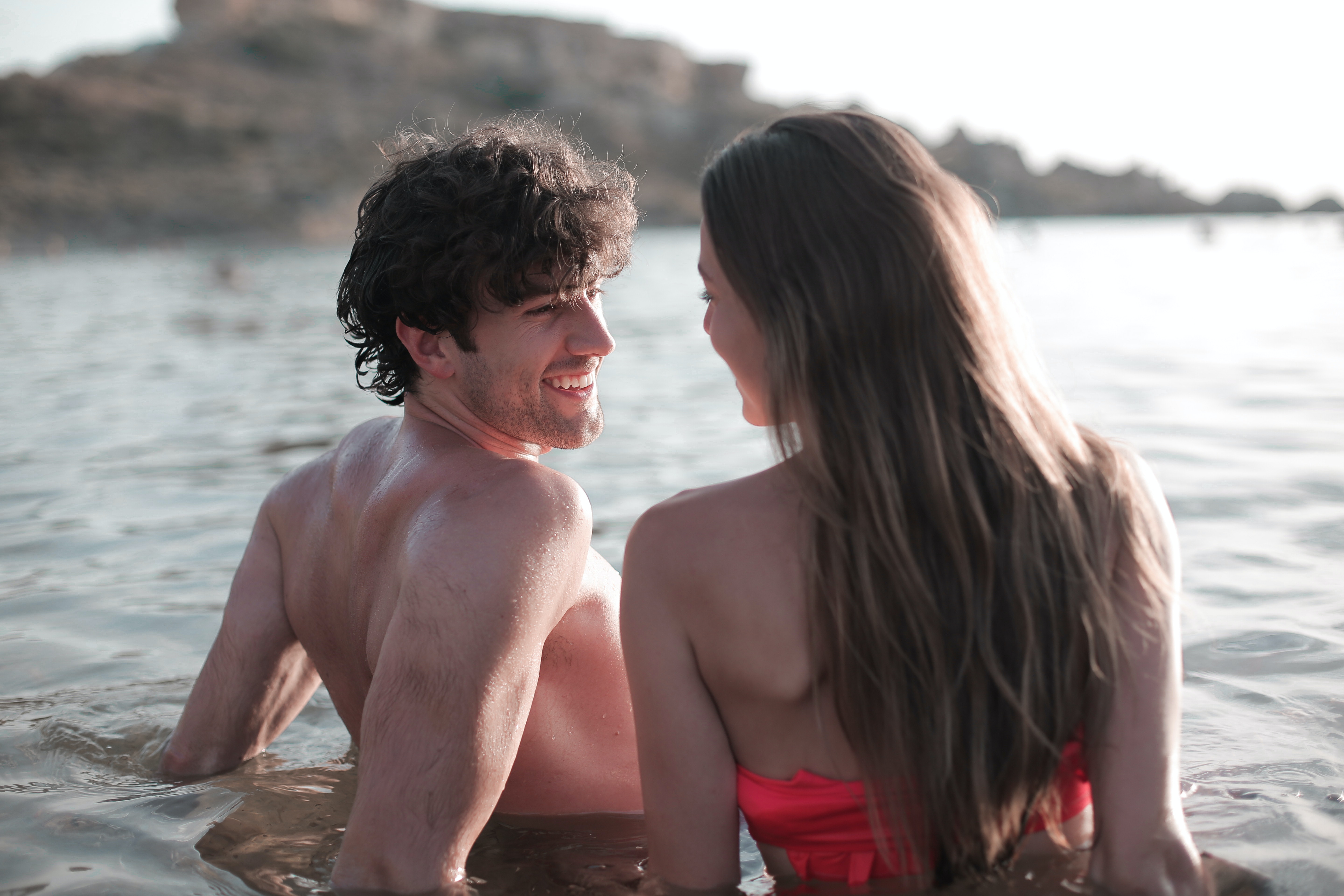 A couple is swimming at the beach. | Source: Pexels
They are willing to embrace an unconventional lifestyle and have firm ideals that they stand by. Both understand each other's need for personal space, such as indulging in solo adventures and introspective moments. They also understand each other's quirks and idiosyncrasies.
Aquarius: Advocating Fairness & Staying True
When an Aquarius forms a relationship with another Aquarius (January 20 - February 18), it's a natural and exciting bond founded on mutual freedom. As individuals born under the fixed Air signs, their dedication and loyalty to a long-term partnership are resolute.
This Aquarius pair-up confidently follows their inner voice, guided by Uranus— a planet well-known for its unpredictable and quirky nature— rather than the opinions of others.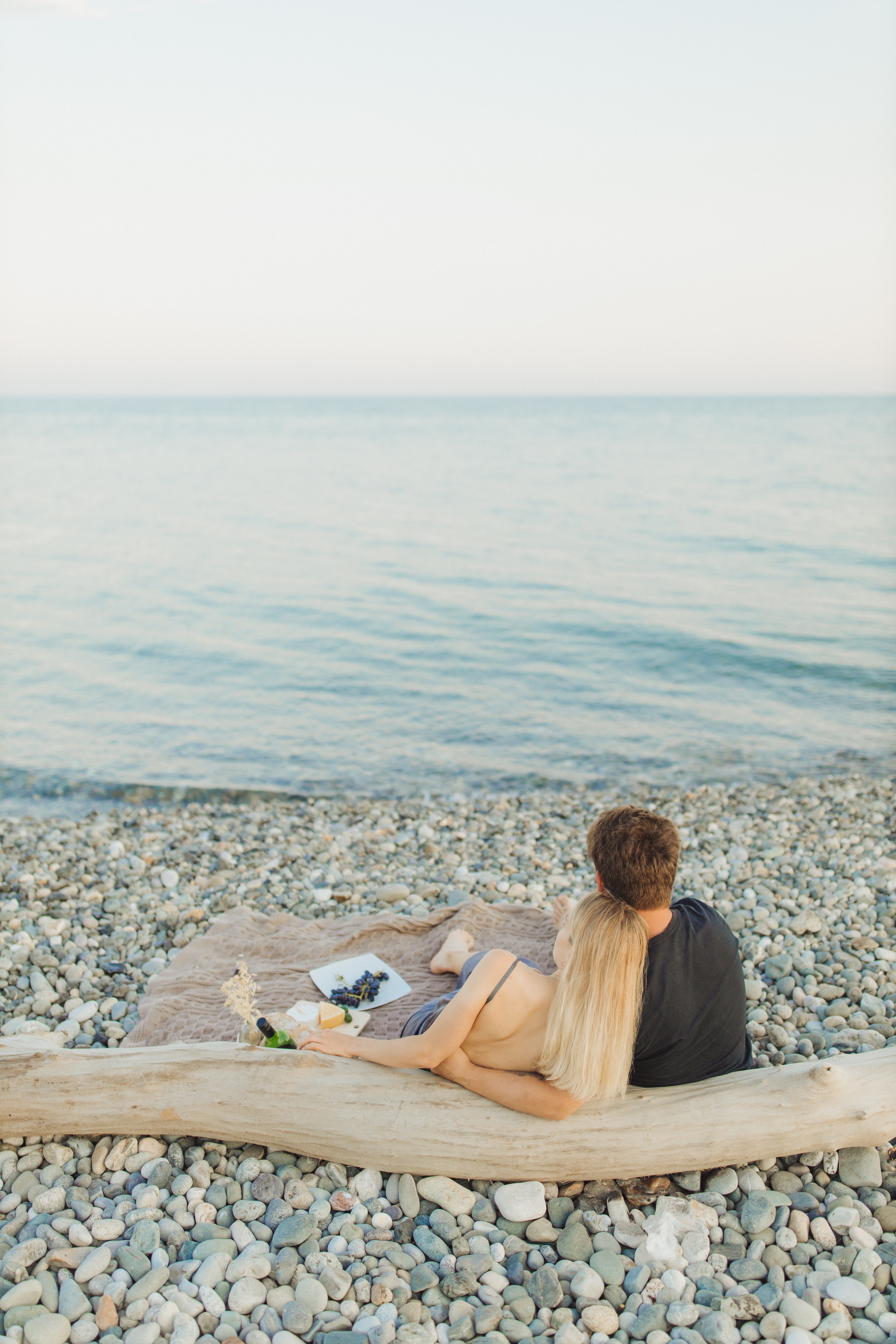 A man and a woman enjoying a peaceful date by the shoreline. | Source: Pexels
Besides placing value on mutual freedom, these two Air signs share a mutual understanding of each other's passion for positively impacting the world. Yet, despite occasional ego clashes and power struggles, their fair-mindedness helps them work through challenges.
Overall, the Aquarian couple deems themselves quite lucky to have chanced upon each other and eagerly looks forward to the chance to divulge more about their respective lives and passions. Their profound allegiance to each other strengthens their bond, fulfilling their journey together.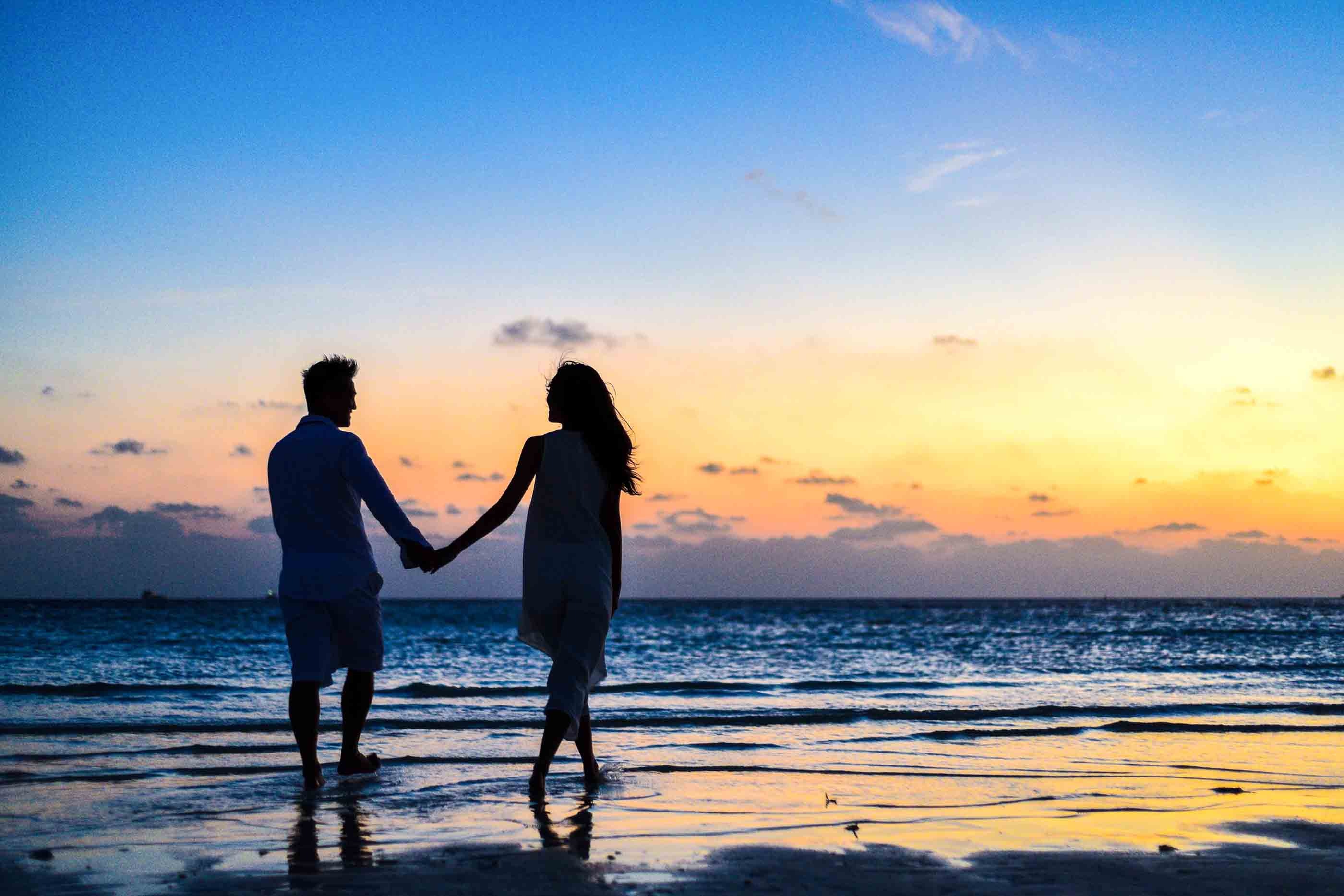 A couple holds hands while strolling at the beach.
It's crucial for an Aquarian to find the right soulmate who can keep up with their pace. Fortunately, this captivating Air sign has potential partners in Gemini, fellow Aquarius, and Sagittarius individuals in their life.
With compatible partners, they can experience joy and fulfillment in their relationship. Despite any challenges that may arise, they approach them with fairness and dedication to build a meaningful and lasting connection.
Like how Aquarius people seek compatibility, it's valuable to delve into other Zodiac signs that could spark comparable chemistry in relationships. By seeking the most passionate signs, one may discover that this individual could be their ideal match.
Subscribe if you like this story and want to receive our top stories!