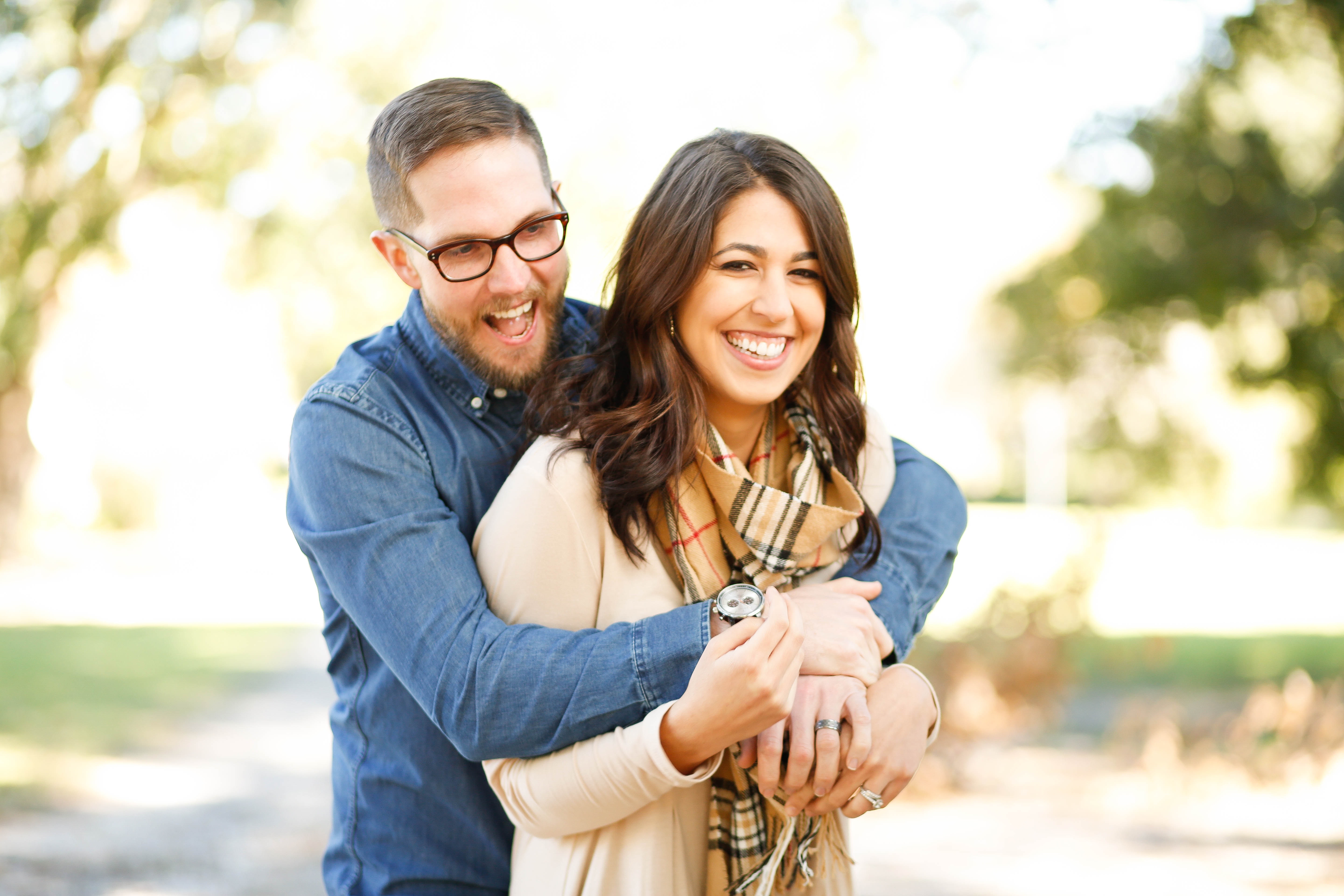 A man hugging a woman. | Source: Pexels
Taurus Soulmate: Lucky Signs That Capture the Cosmic Bull's Heart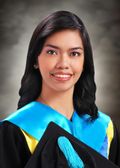 Those born under the Taurus sign are the easiest to fall in love with. Now, let's dive into the cosmic realm and know if you have struck gold and found your one and only soulmate.
Taurus (April 20 - May 20) is an earth sign, and this type often enjoys all things zen-like. Like their celestial spirit animal, Taureans find solace in serene environments with gentle sounds, soothing scents, and delightful flavors.
Taureans have a grounded personality and are known for being hard-working. However, their determination towards anything they focus on can sometimes be misunderstood as stubbornness, which may lead them to remain in unhealthy situations.
When it comes to love, Taureans are known for being romantic and quite old-fashioned. They often take their time when it comes to relationships. If you find yourself on the list of individuals who have captured the hearts of Taurus, consider yourself part of an exclusive club of lucky souls.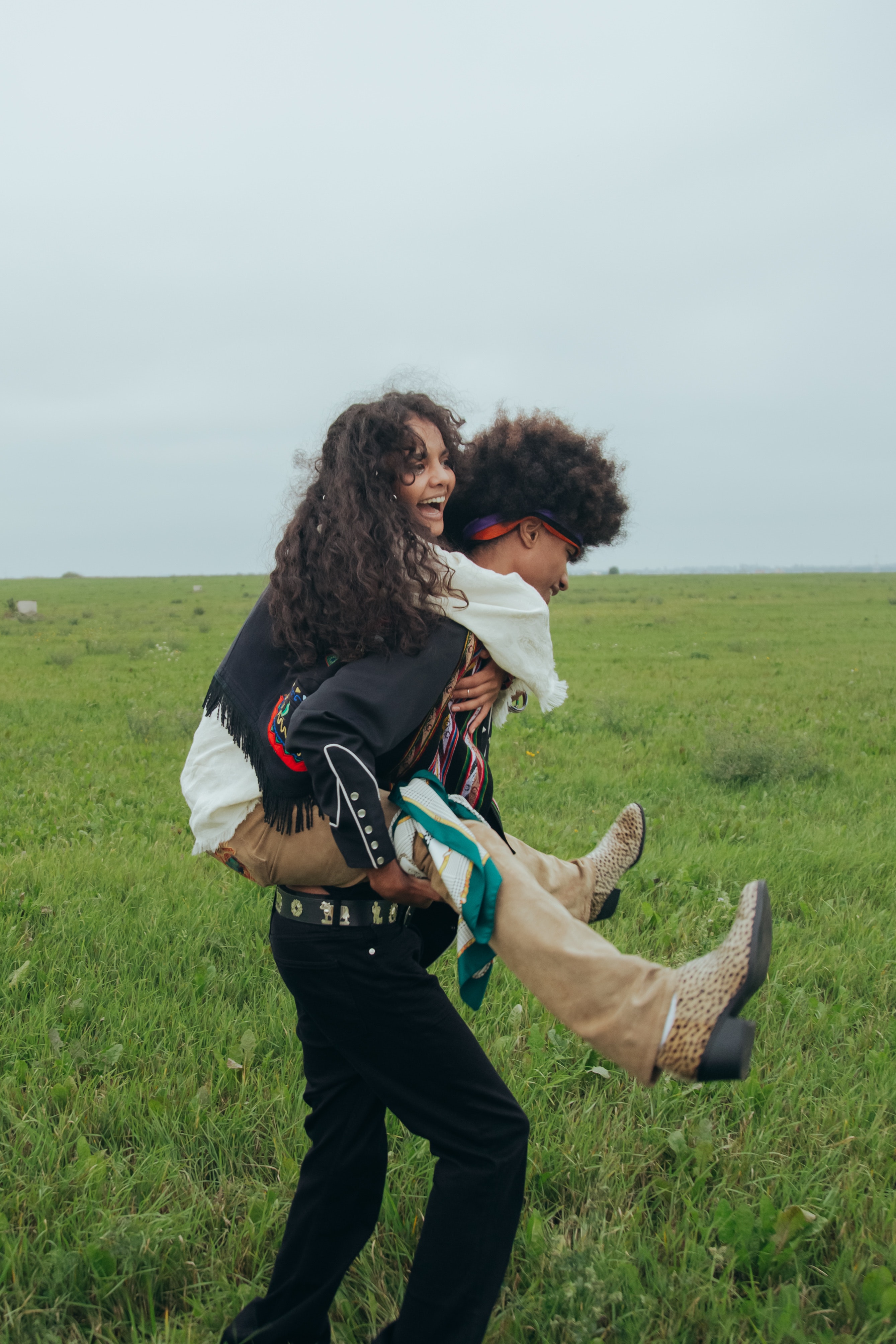 A woman and a man in the field. | Source: Pexels
Libra: Provides Joy & Positive Energy
At first glance, Taurus and Libra (September 23–October 22) may seem quite different; Taurus is an earth sign, while Libra is an air sign. However, their shared rulership by Venus makes them a perfect match.
Librans, who possess charismatic personalities, tend to be objective and achieve their goals by captivating those around them. On the other hand, the cosmic bull is more subjective and naturally draws people toward them.
Libra makes a strong partner for Taurus, as they share a deep connection. The compatibility between Taurus and Libra is characterized by abundant love and positive energy when they come together.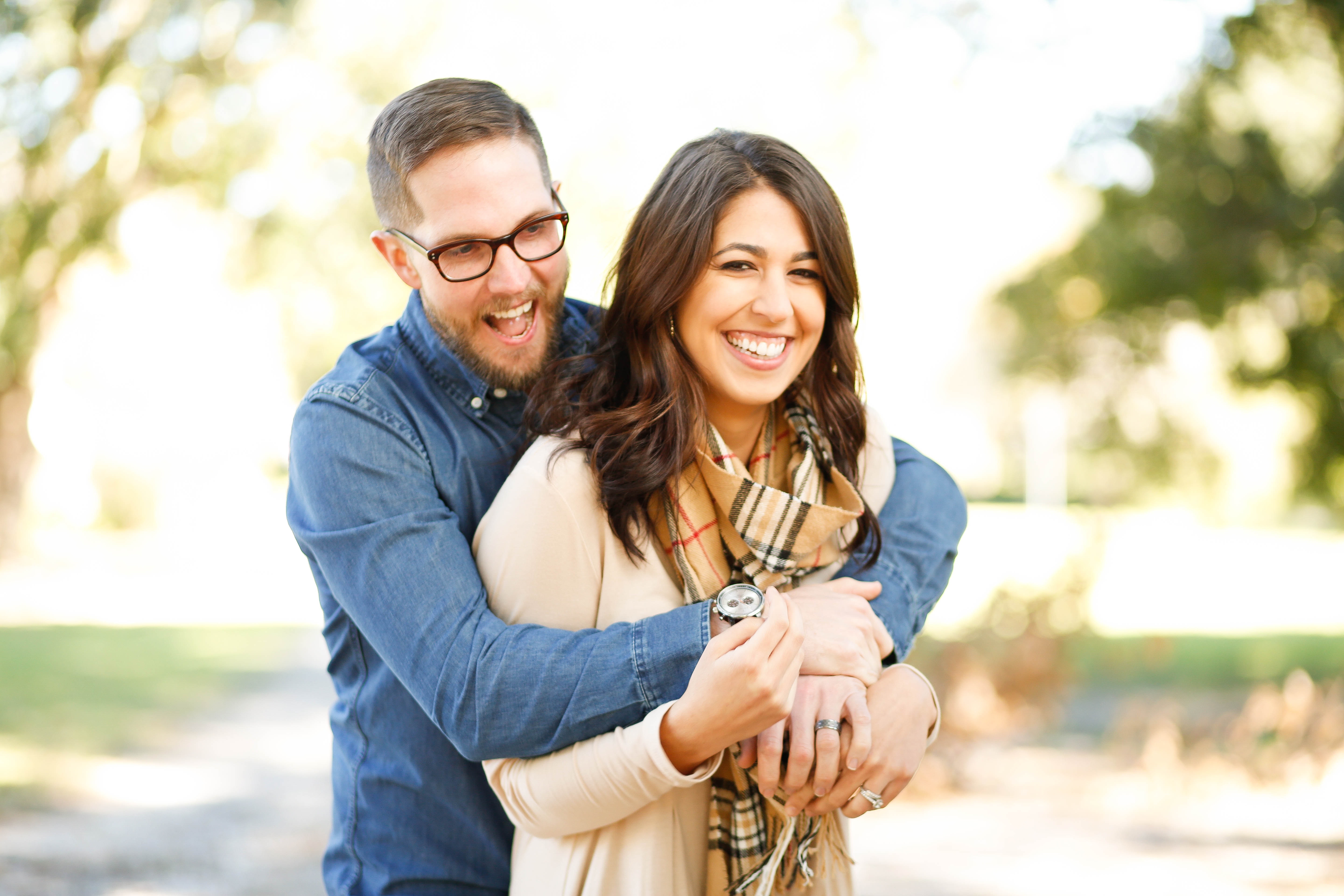 A man hugging a woman. | Source: Pexels
When Taurus people intertwine with a fellow Venus-ruled sign like Libra individuals, their deepest desires are undeniably met.
Pisces: Love & Stability
The water-ruled Pisces (February 19–March 20) blends exceptionally well with the earth-ruled Taurus, making them one of the most compatible zodiac soulmates. This relationship is built on stability, grounded evaluations, love, devotion, and idealism.
Taurus provides stability and serves as a grounding force for Pisces, while Pisces contributes profound love, unwavering dedication, and a strong sense of idealism to the partnership.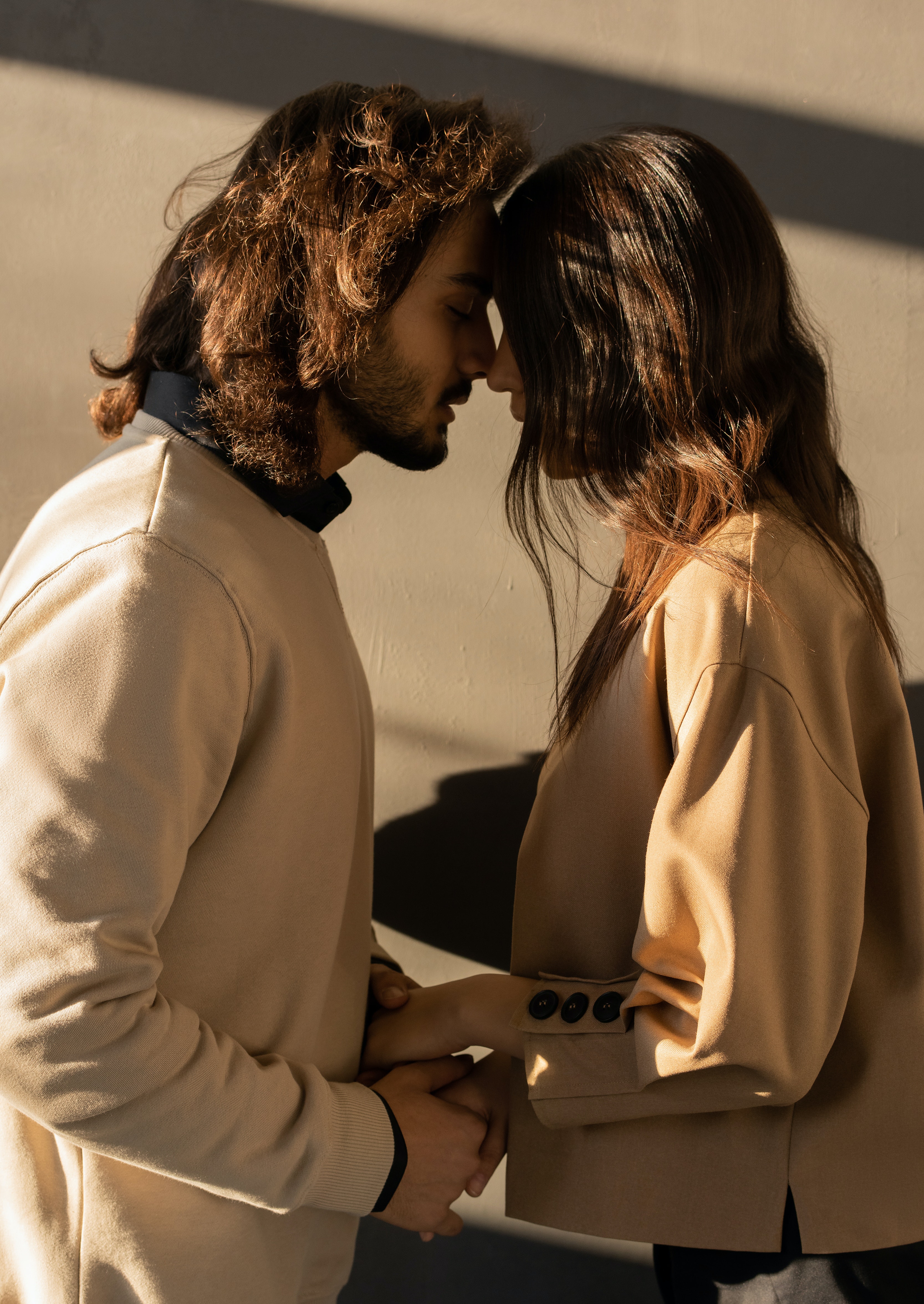 A man and a woman are leaning their heads toward each other. | Source: Pexels
Taurus and Pisces are renowned for their enduring love; these two are in it for the long haul, no matter what life throws their way. When they unite, each of their weaknesses vanishes, and their relationship becomes even stronger.
Virgo: Practical & Adaptable
The compatibility between Taurus and Virgo (August 23 — September 22) is highlighted in their shared earth element, making them practical and dependable individuals. As mutable signs, they are adaptable and can quickly go with the flow.
Together, they make a great team, forming a steady, stable, and caring partnership that is easy to navigate. Virgo brings excellent humor and adaptability into their relationship, while Taurus contributes steadfastness and sensuality.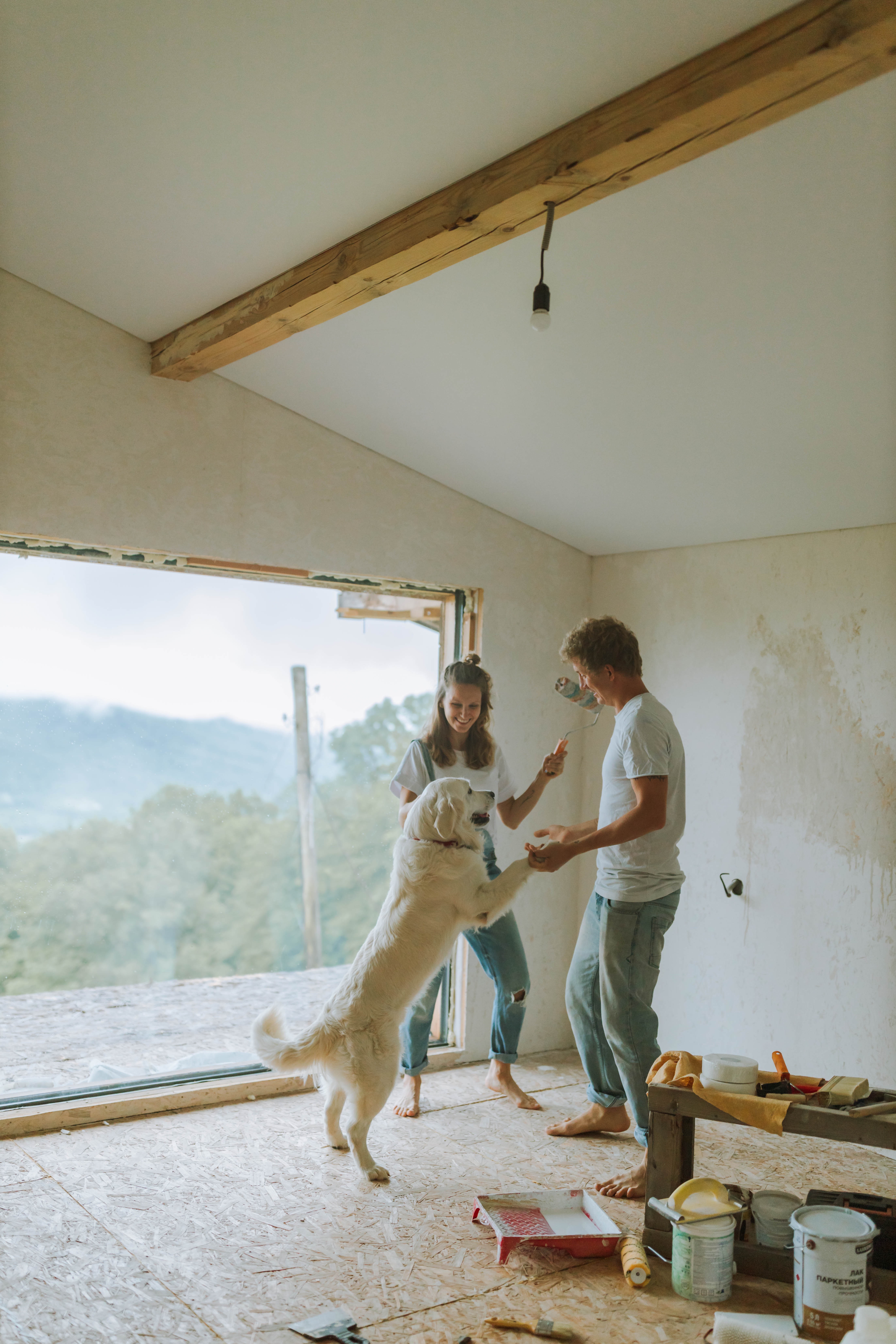 A couple playing with their dog. | Source: Pexels
Additionally, Taurus's relaxed personality is something that Virgos are very thankful for, as Taureans help ease their anxious and occasionally critical and demanding nature.
Virgo has a similar character as their Taurus partner when it comes to indulging in good things in life: food. While both enjoy good food, Virgo occasionally incorporates healthy food options into their indulgences, which Taurus appreciates.
A couple lying on the grass. | Source: Pexels
On the other hand, Taurus truly adores Virgo's organized personality, complimenting their laid-back attitude. Their synergy clearly shows that, besides maintaining respect in their relationship, these cosmic duos have a prevailing sense of mutual understanding.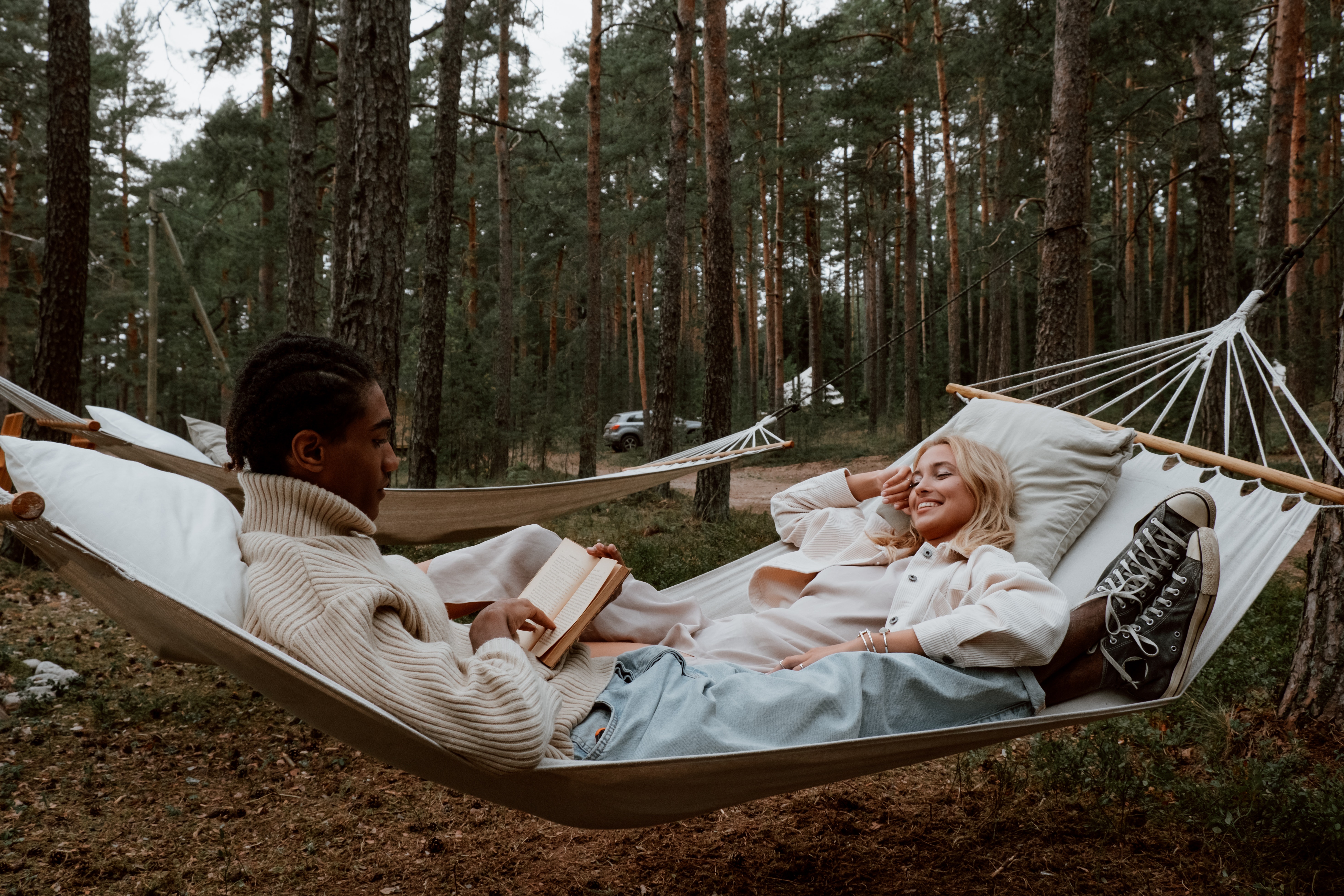 A man and a woman lounging in the middle of the woods. | Source: Pexels
Taurus finds themselves surrounded by potential soulmates. Those born under this sign have a special charm that makes them easy to fall in love with.
Whether it's the harmonious connection with Libra, the stable and enduring love with Pisces, or the practical and adaptable partnership with Virgo, Taurus has the potential to find their only soulmate.
Taureans are like any other people—they desire love and loyalty from their partners above everything else. To keep you in the loop, read more about the signs most faithful to their partners.
Subscribe if you like this story and want to receive our top stories!