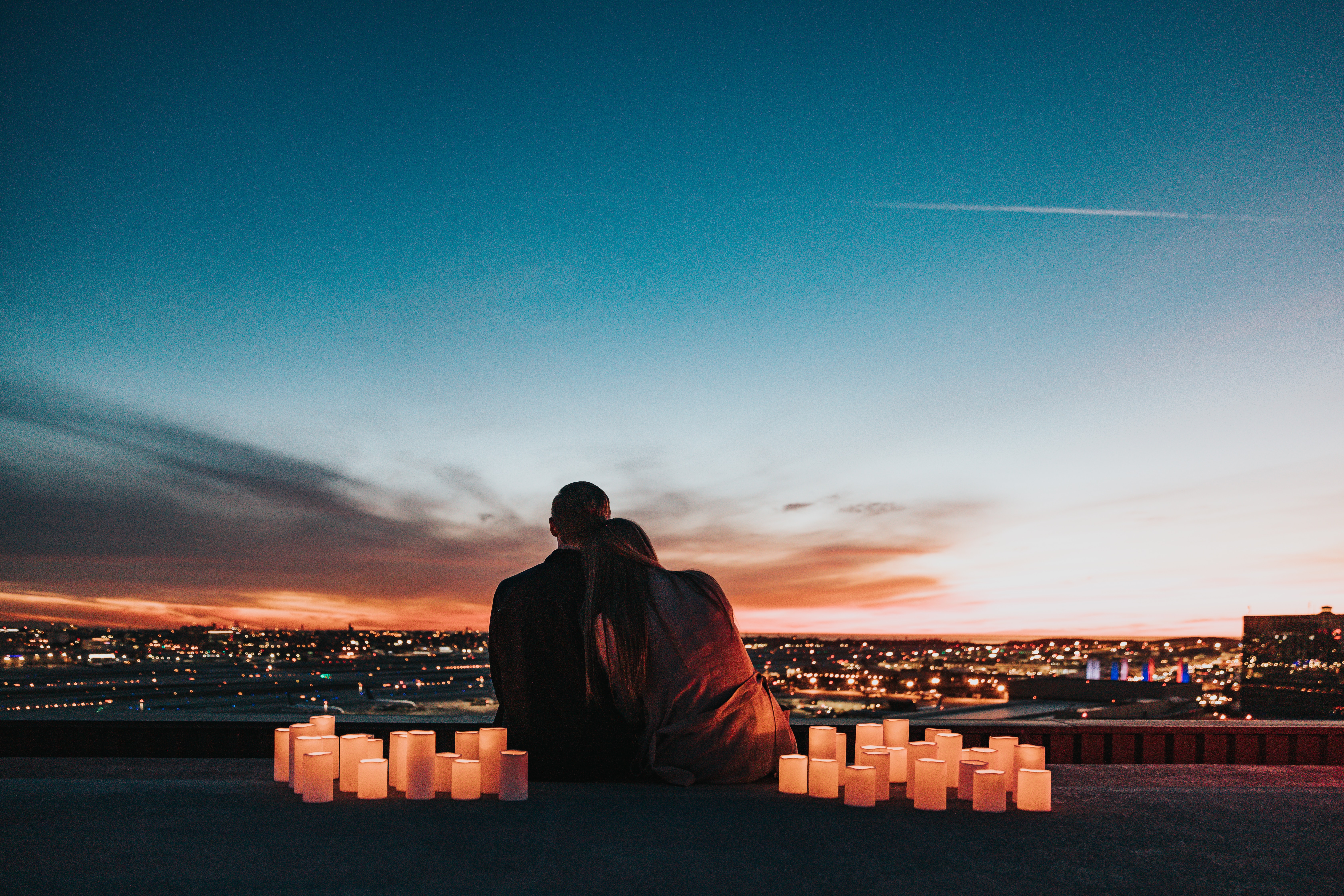 A couple surrounding by candles looking at a city. | Source: Unsplash
Scorpio Woman and Libra Man: A Guide to Keeping Their Natural Spark Alive

What happens when you put a romantic and a passion-fueled individual in the same room? Fireworks...but it is essential to ensure that these fireworks do not blind individuals to the challenges at hand.
There is a spark between the Scorpio (October 24 – November 21) woman and Libra (September 23 – October 23) man that will never die. However, chemistry can only take you so far. Unfortunately, "All you need is love" is a cliche that does not always translate to the real world.
That being said, this starry-eyed duo can make things work if they can find a way to deal with Scorpio's darker traits. Luckily, it is not an impossible task.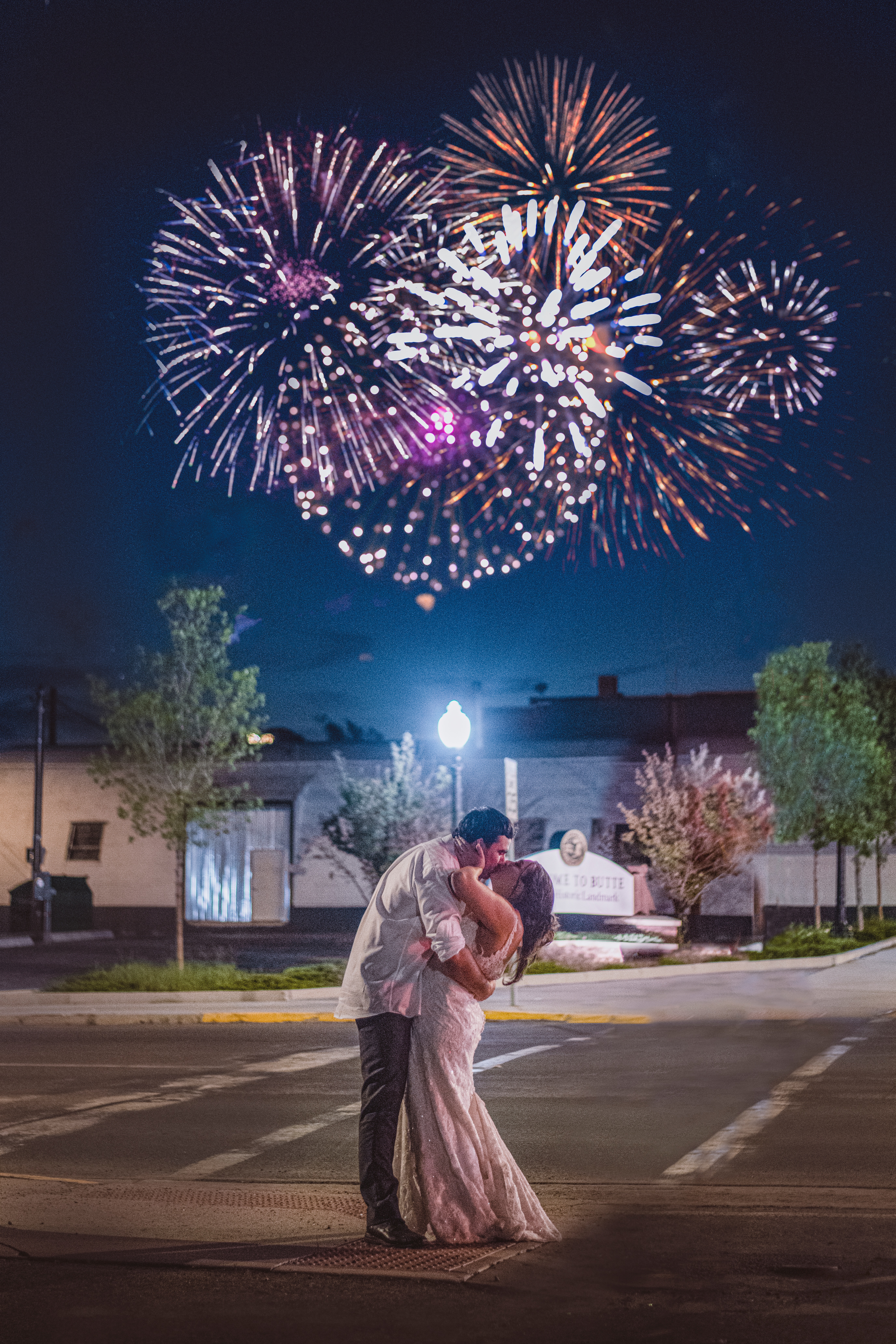 A couple kissing in the street with fireworks in the background. | Source: Unsplash
Their Initial Meeting
When they first spot each other from across the room, the Libra man will be enchanted by the Scorpio woman's intriguing mystery. Meanwhile, she will see him entrancing a circle of individuals as if by magic, and his charm will pique her interest.
As they get to know each other, the Libra man will enjoy unwrapping this mysterious woman who is guarded. However, she will soon learn that his charm is not a facade. Instead, it stems from an authentically loving space within her possible partner. This will heighten her attraction to him as it feels like a potentially warm and safe space where she can finally relax and open up without fear.
His romantic demeanor will draw her in, as her intelligence will do the same for the Libra man.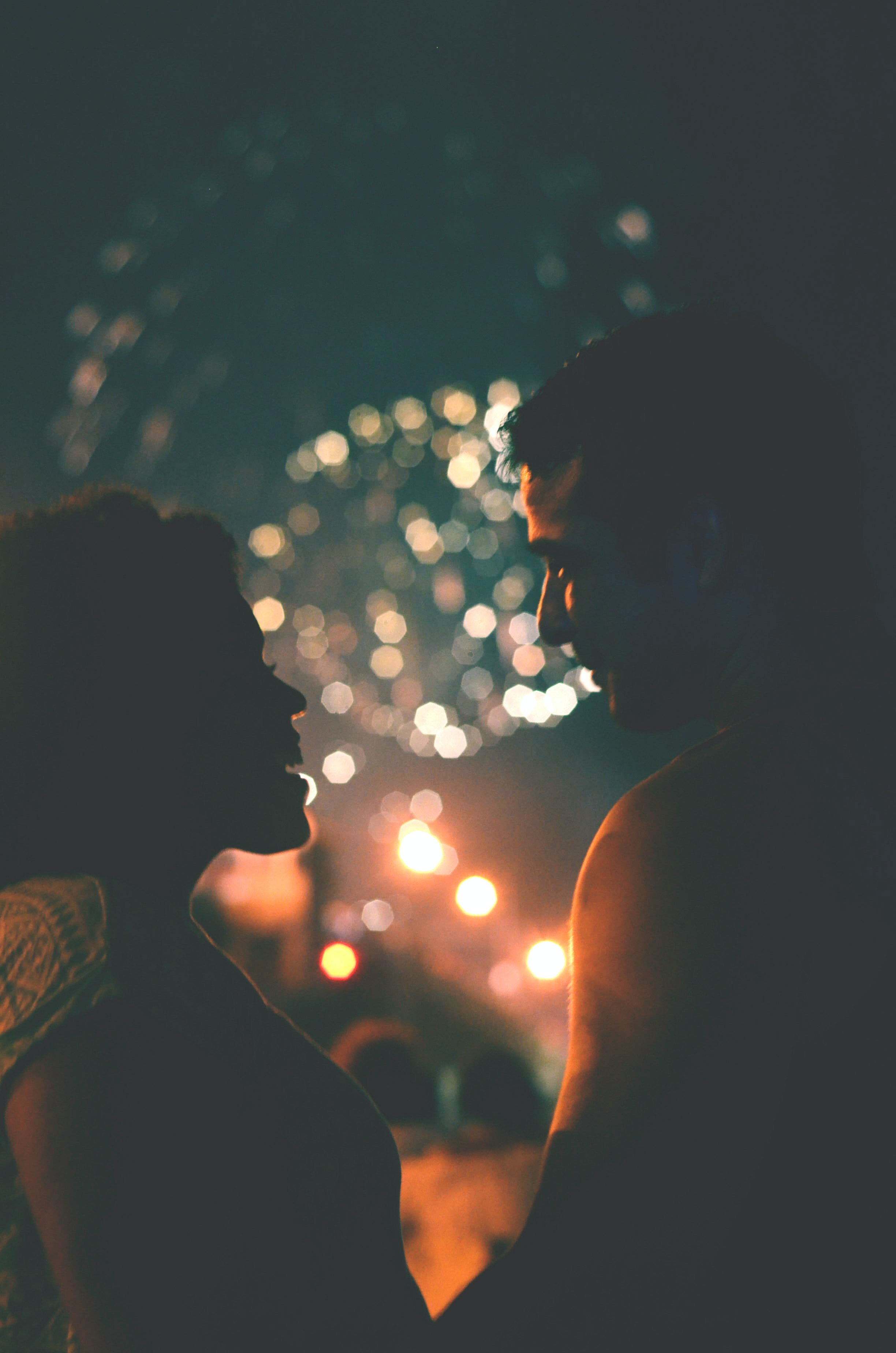 A couple with fireworks in the background. | Source: Unsplash
One blockade Libra and Scorpio may face even before an official relationship comes about is the Scorpio woman's jealousy. This may emerge before they date and deter the social and freedom-loving Libra. However, they can work through it and enter a healthy relationship without too much anxiety surrounding this possible issue.
Their Relationship
The Neverending Spark: Once these two decide to take the leap and put a label on their bond, there will be a whirlwind of romance and passion. Libra is a natural romantic, and Scorpio is intense and passionate. Combine these two approaches to love, and you'll get beautiful date nights while staring at the stars, complete with some heavy petting.
In this case, the Scorpio woman may grapple a little as she struggles with romance but would be more than willing to try it out for her Libran partner. They are also both highly affectionate partners.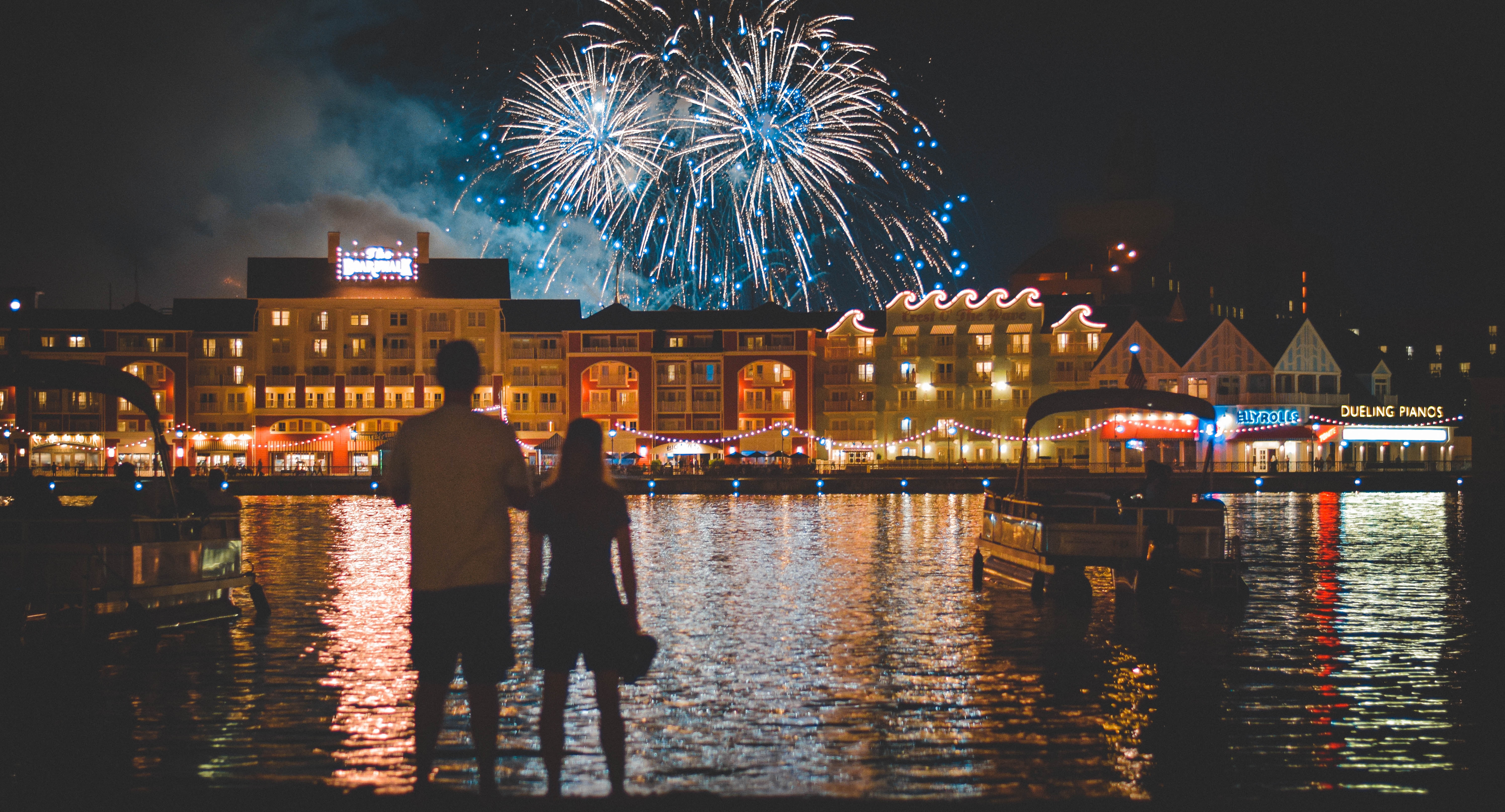 A couple looking at fireworks. | Source: Unsplash
Essentially, the spark will not only never die, but it will shine brighter over time. There will never be a dim day for these two lovers.
Emotional Intelligence: These lovebirds are both emotionally intelligent creatures. They are intuitive and can sense when something is wrong with their partner. This means that the Scorpion and scales can tend to each other's needs without being asked and with little effort.
They both have a habit of making sure the other is doing well. This leaves the usually distrustful Scorpio to feel even more relaxed and safe in their relationship.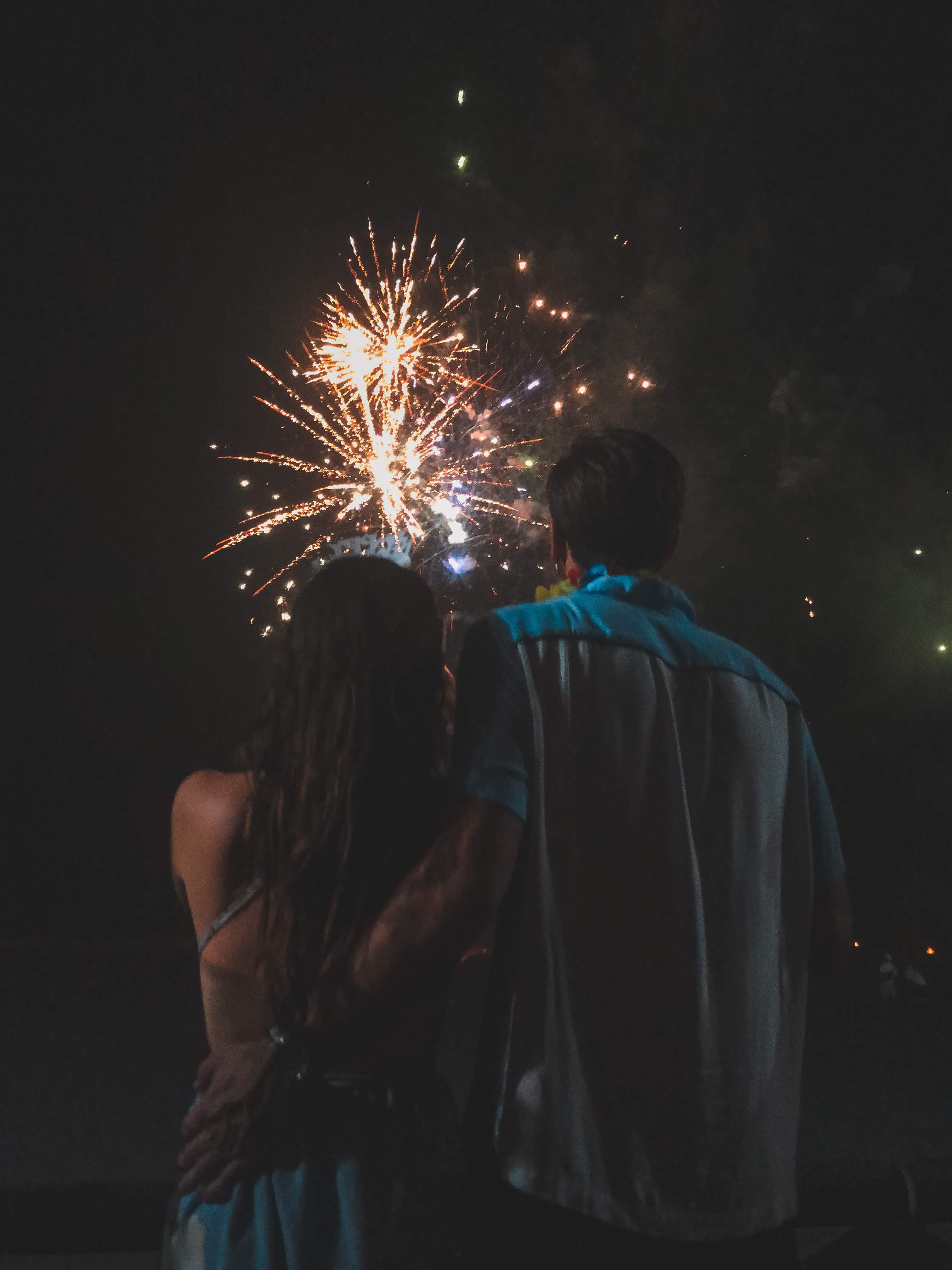 A couple looking at fireworks. | Source: Unsplash
On top of this, the Scorpio woman is also willing to hold space for her Libra partner when he is going through his up and down moods.
Libran's sensitivity also contributes to this emotional intelligence. Although he may be significantly hurt if the Scorpio woman brings her stinger out during conflict and utters words she may regret later.
Possessive and Jealous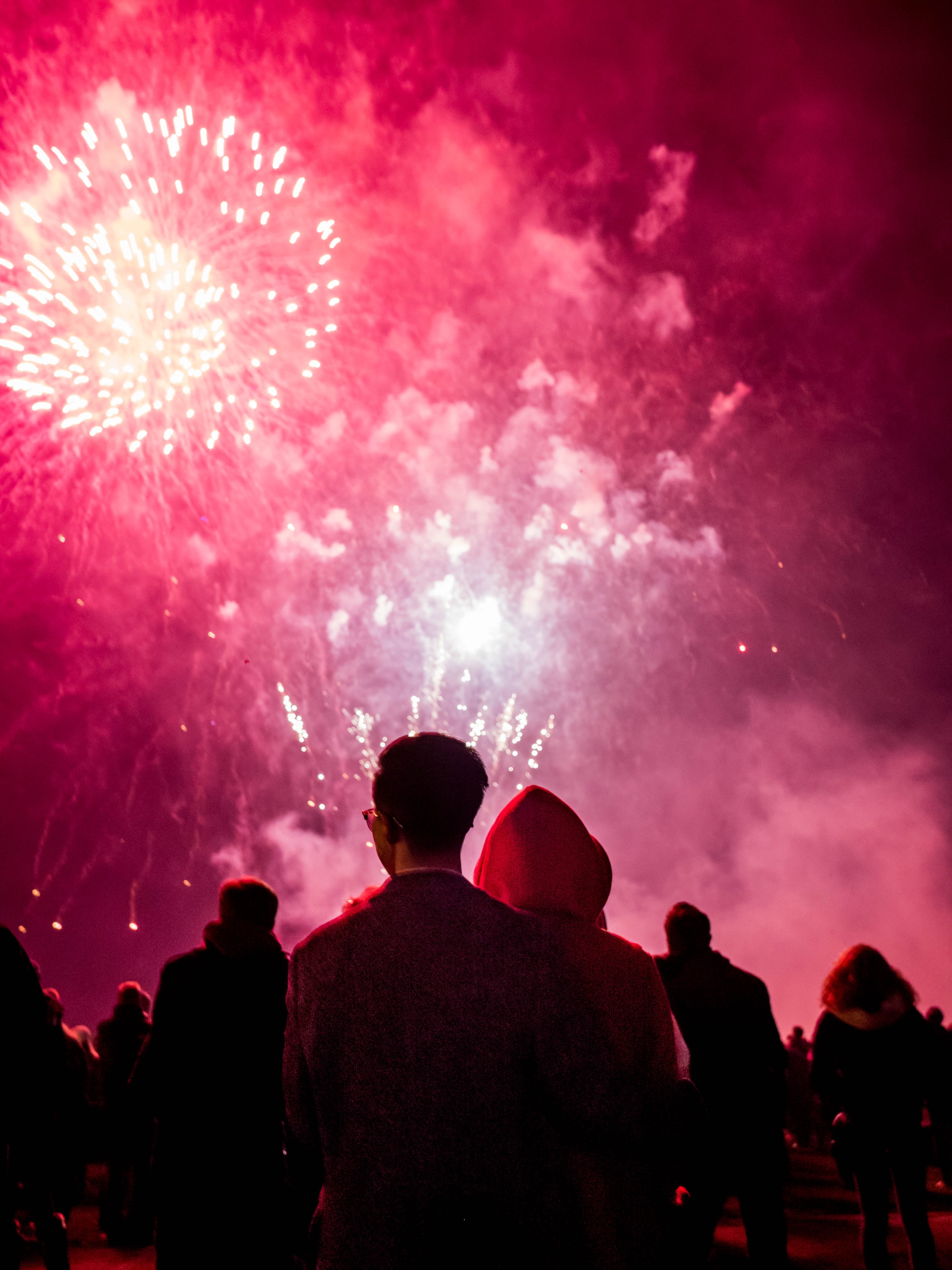 A couple looking at fireworks. | Source: Unsplash
It is unlikely that if the Scorpio woman had exhibited any jealous or possessive tendencies before the relationship and had not worked on it, Libra would still be around. However, if he can see his mystery woman putting concerted effort in, his loving nature will make him feel compelled to help her.
While this may assist the Scorpio woman, she should not take the Libran man for granted and realize just how vital his freedom is to him.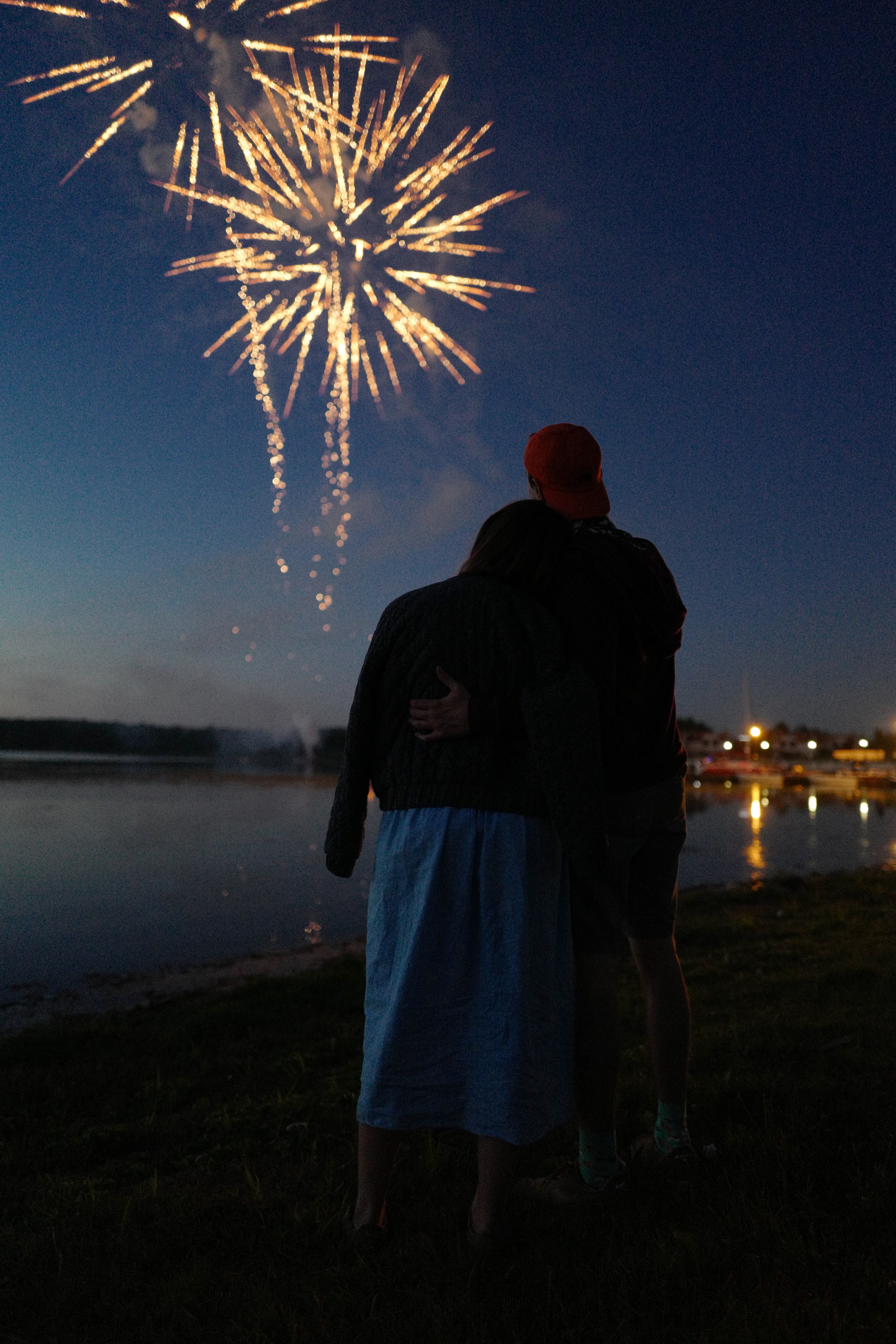 A couple looking at fireworks. | Source: Unsplash
With their shared attraction, passion, romance, affection, and intuitive dispositions, it is relatively easy for these star signs to take on challenges. Their shared value for loyalty will also help them surpass the difficult times they will face.
Love is essential in any relationship. However, if we become complacent because of this feeling, we risk slowly losing our partner. Then, one day they will disappear as if they were never there. It will feel as if it was out of the blue, but the truth was the spark was dimming, and you refused to look at it.
Subscribe if you like this story and want to receive our top stories!