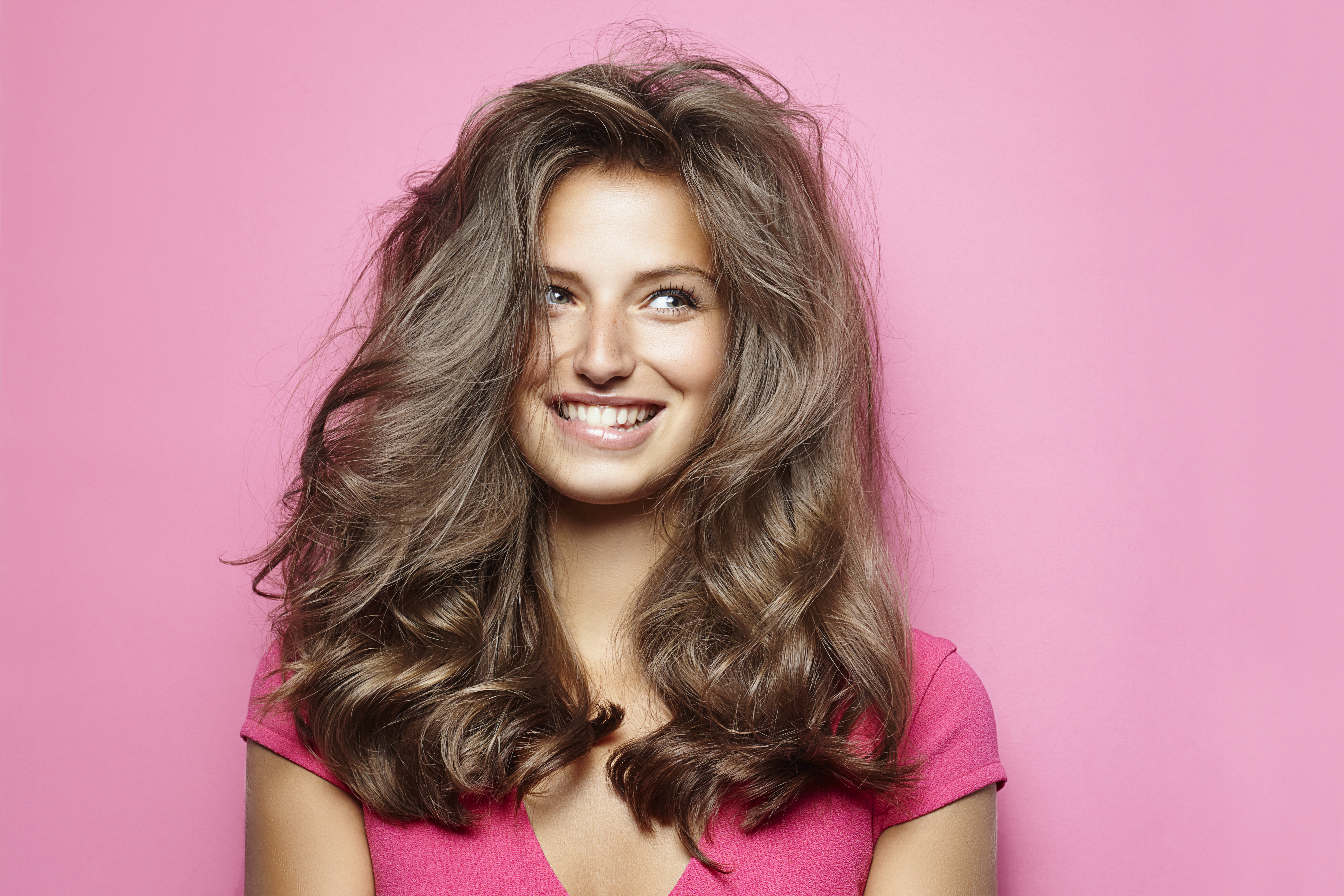 A beautiful woman | Source: Getty Images
The Top Five Most Faithful Female Zodiac Signs Based on Astrology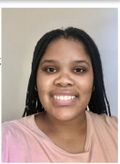 While some qualities are taught, others come naturally. And according to astrology, a woman's zodiac sign can determine whether or not she is built to stay in romantic relationships for the long run.
A woman can look at her sun sign to discern her loyalty. If it belongs to the fixed element, chances are she has a unique ability to stand by her partner's side through thick and thin. Her astrological birth chart can also reveal the underlying motivations that allow her to stay the course, rain or shine.
So, if you're curious about whether you or you make the cut as one of the most faithful female zodiac signs, or if you're looking for a potential partner, read this list of the top five most loyal female zodiac signs.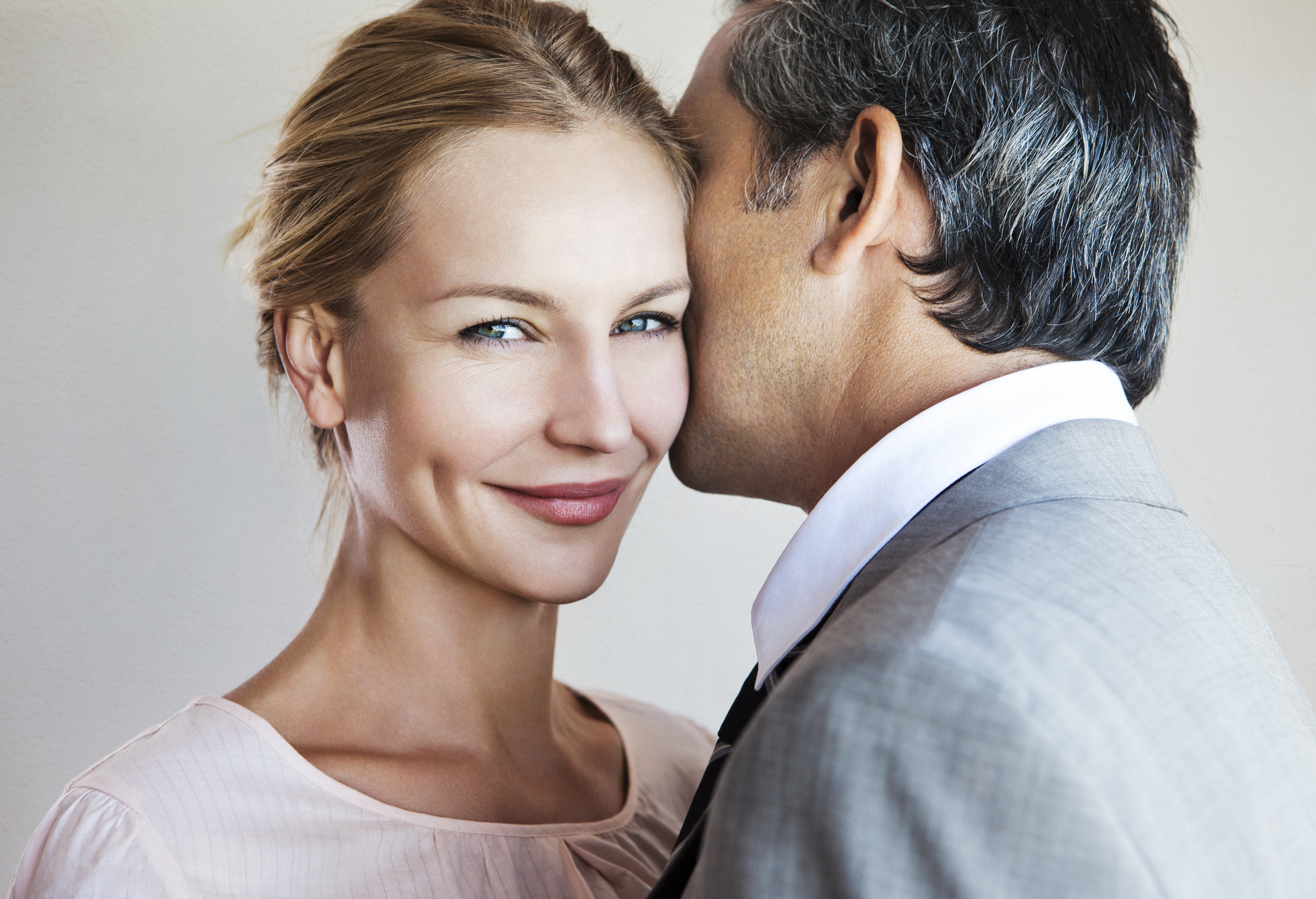 A man whispering to a smiling woman. | Source: Getty Images
Taurus Zodiac Sign (April 20 - May 20)
Females of the Taurus zodiac sign are known for their unwavering persistence in everything they do. These females can almost guarantee faithfulness as this pragmatic bull is a fixed sign and is ruled by the second house, which rules security and finances.
The Taurus zodiac sign is also an earth sign, resulting in its need for stability and structure, which helps this sign remain steadfast even in the face of upheaval. If you put a Taurus in one spot, it'll be there when you return.
This is because this zodiac sign roots itself wherever it's planted. And thanks to its stubborn and bullish nature, this applies to when Tauruses are in romantic relationships, allowing them to have a firm sense of faithfulness.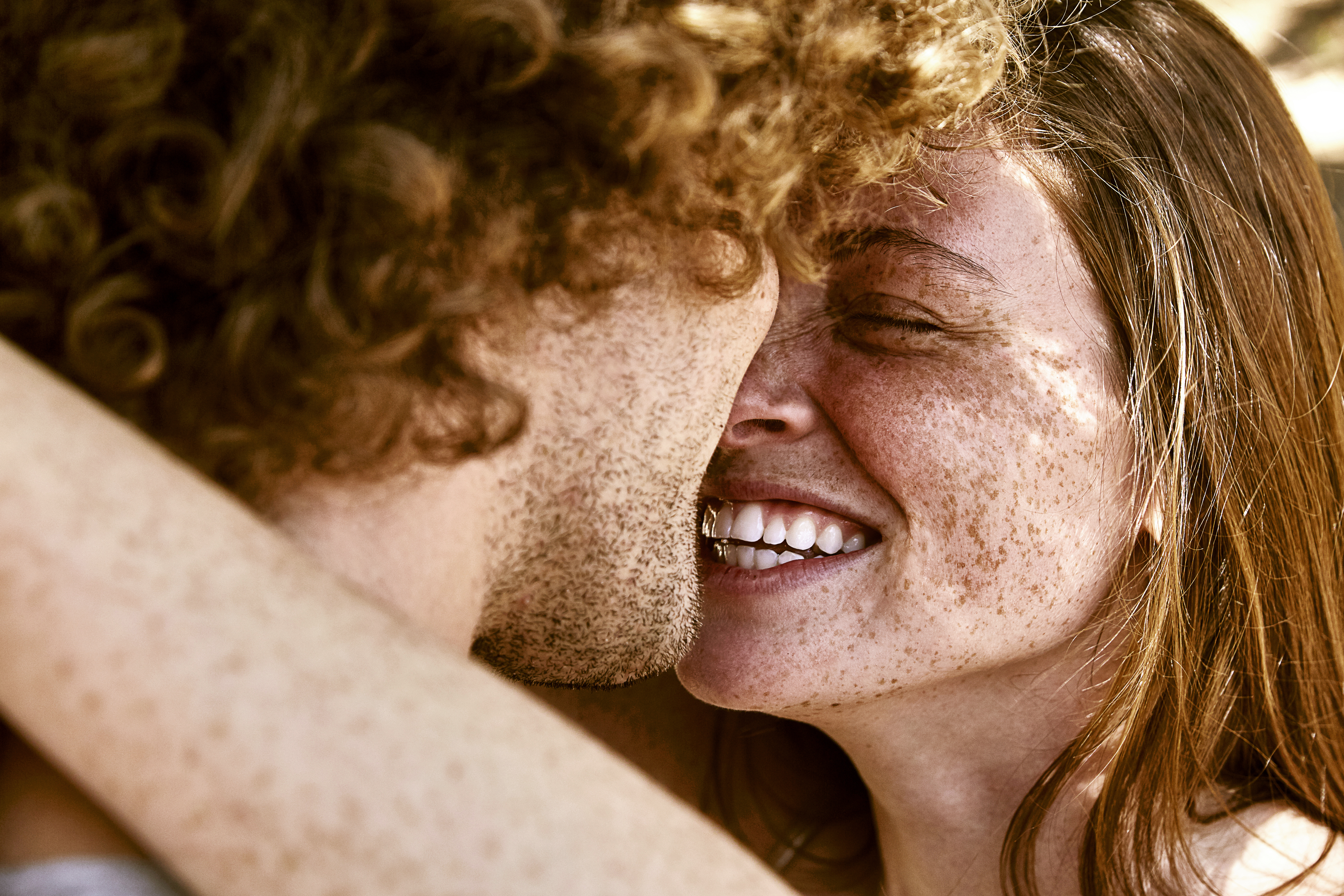 A young couple smiling. | Source: Getty Images
Cancer Zodiac Sign (June 21 - July 22)
In general, Cancer is a sensitive and emotional star sign and rarely does things on a whim. Their unique ability to remain devoted to their loved ones also stems from their dedication to protecting them.
Cancers are a cardinal sign ruled by the moon, meaning they're natural go-getters and give their all to everything they put their hearts and minds to.
Most female Cancers have dreamed of getting married and starting a family since they were a little girl and are naturally inclined to protect that dream. Once they obtain that dream, you can rest assured they'll stay faithful.
Cancers embody the saying to only have eyes for one person, as when they are in love, they can develop blinders, allowing them to reach unmatched heights of faithfulness. This is because Cancers have a weak energy and find nourishment in those closest to them.
However, this can also result in Cancer females being very dependent on a partner. Although they are practically incapable of any drastic actions, they expect the same in return, as well as a source of coziness and comfort.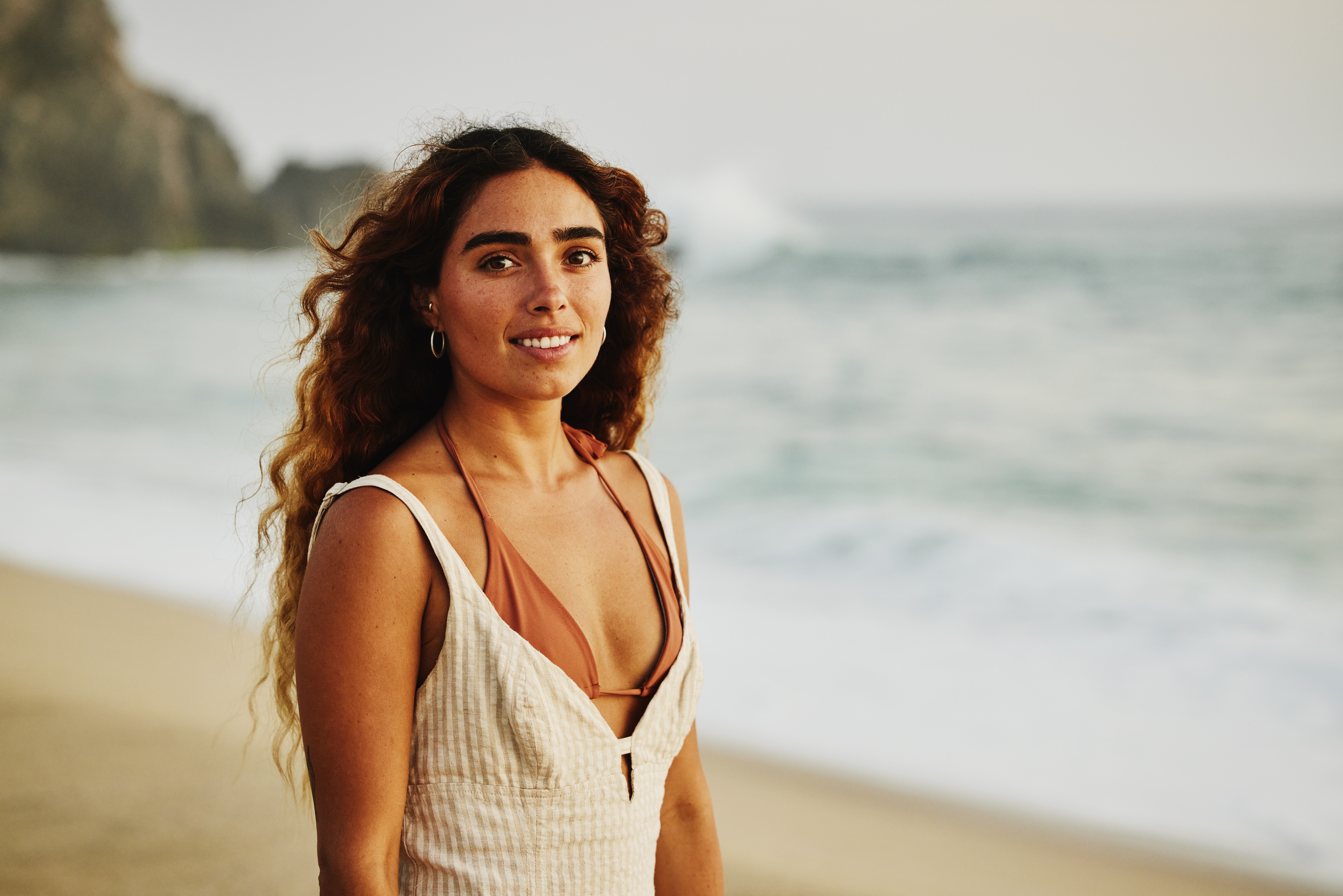 A beautiful woman at the beach. | Source: Getty Images
Leo Zodiac Sign (July 23 - August 22)
Because virtually nothing can shake Leo's confidence, these brave and firey star signs' faithfulness can sometimes come across as naive. Leos are ruled by the fifth house, which is associated with creativity and children.
This allows Leos only to have eyes for one person and possess an extreme level of trust in their relationships. However, female Leos are characterized by seriousness, femininity, and their pursuit to maintain status.
So if you want to ensure a female Leo will not have a wandering eye, take pride in your reputation as much as she does. And as much as she can be trusted to be faithful, the same level of commitment is expected in return.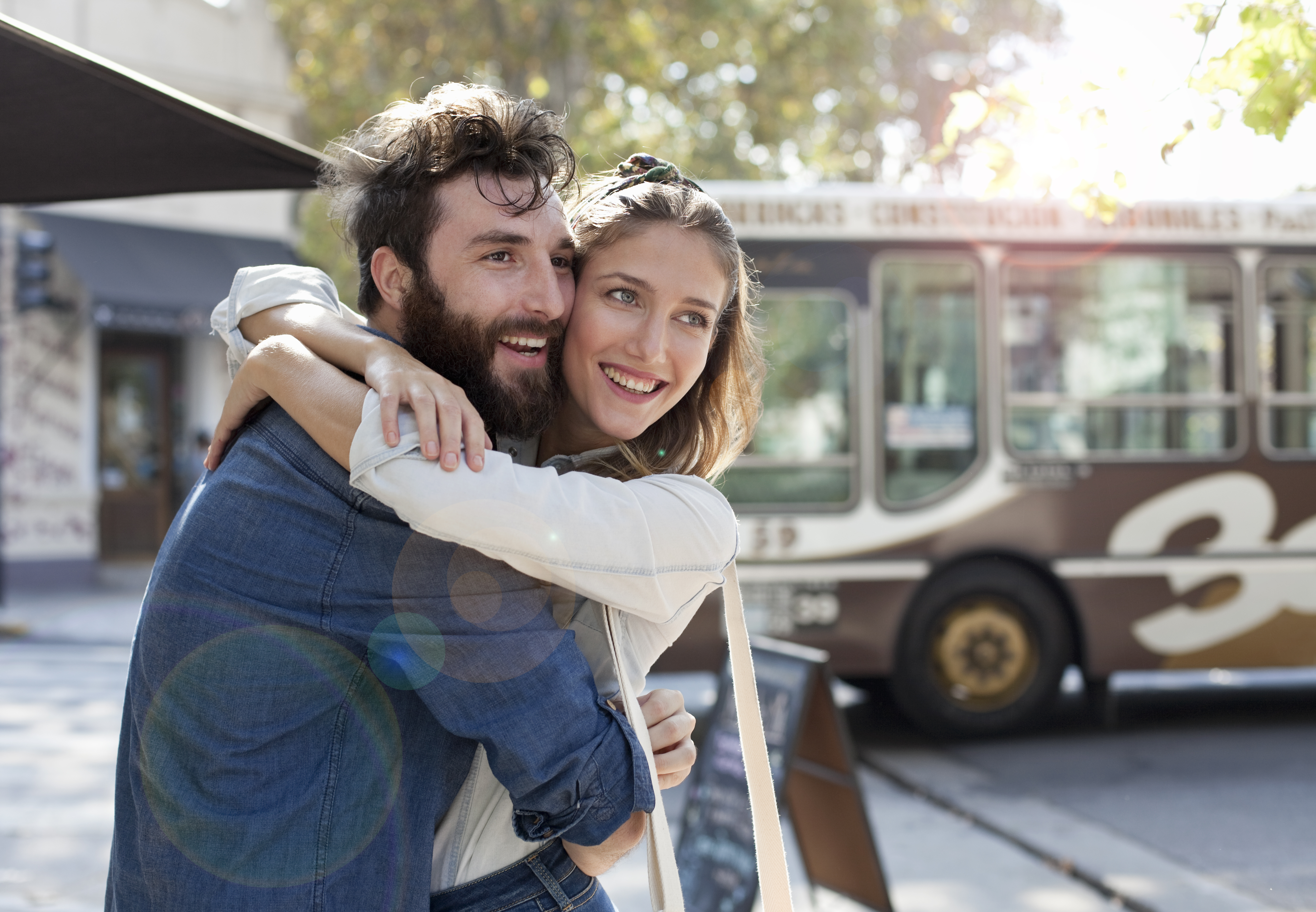 A happy couple embracing.| Source: Getty Images
Capricorn Zodiac Sign (December 22 - January 19)
Although the female Capricorn's cold and reserved exterior can be intimidating, the women of this star are not as scary as they seem. Their assertive nature comes from their difficulty in rebuilding, so they'd rather get it right the first time and carefully choose their partner.
In order to experience the faithfulness of a Capricorn woman, they need to be convinced of their partner's reliability and loyalty. Once established, Capricorn women have been argued to make the best wives as these goal-driven signs prioritize their home life.
Capricorn females strive for goals to be met—including in their personal life—and operate best when there are set rules. Therefore, remaining faithful usually isn't a problem for them.
They not only love structure, but the Capricorn female's workaholic nature also adds difficulty to balancing one successful relationship in their life, let alone two. These factors make it difficult to persuade them to cheat on their partner, as they also tend to value what they have.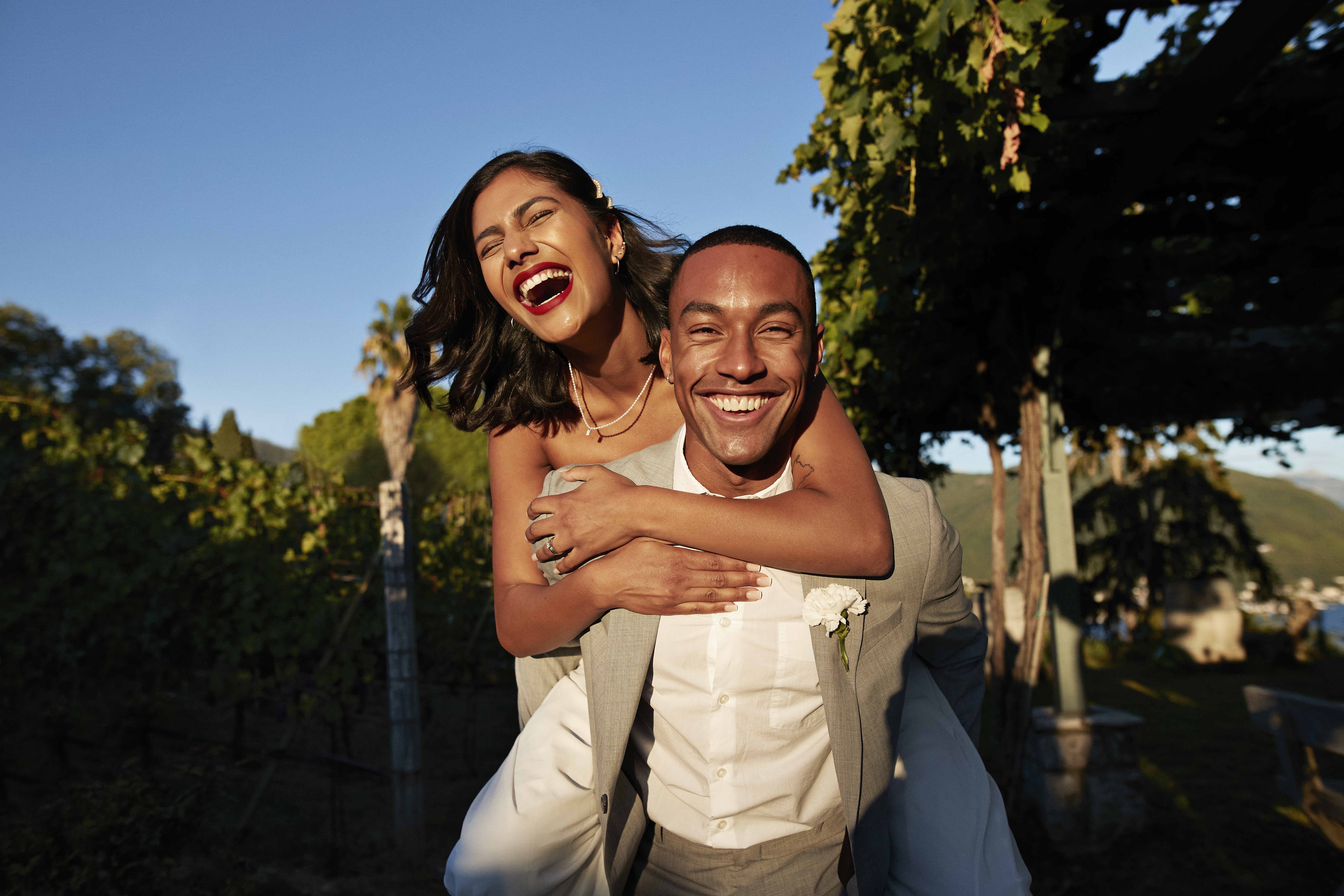 A happy couple. | Source: Getty Images
Virgo Zodiac Sign (August 22 to September 23)
Virgo women are often regarded as the most faithful among the twelve astrological signs, as loyalty is a characteristic that comes naturally to them and is something Virgo women value significantly in their relationships.
This unwavering faithfulness can be attributed to several factors influenced by her zodiac sign, such as their dependability. When a Virgo female makes a promise, she will do her best to keep it.
Virgo females also have a solid moral compass and hold themselves and their partners to high ethical standards, resulting in an unwavering sense of loyalty. Everything they do is calculated and deliberate, which goes hand-in-hand with how hard they can be on themselves sometimes.
A Virgo woman is unlikely to not think about the ramifications unfaithfulness would have on not only her partner but her, as the thought of failing would eat her up on the inside.
Virgo women are also supportive by nature. They are not inclined to sabotage what they help build. She is always ready to lend a helping hand or provide emotional support, further cementing their loyalty toward their partner.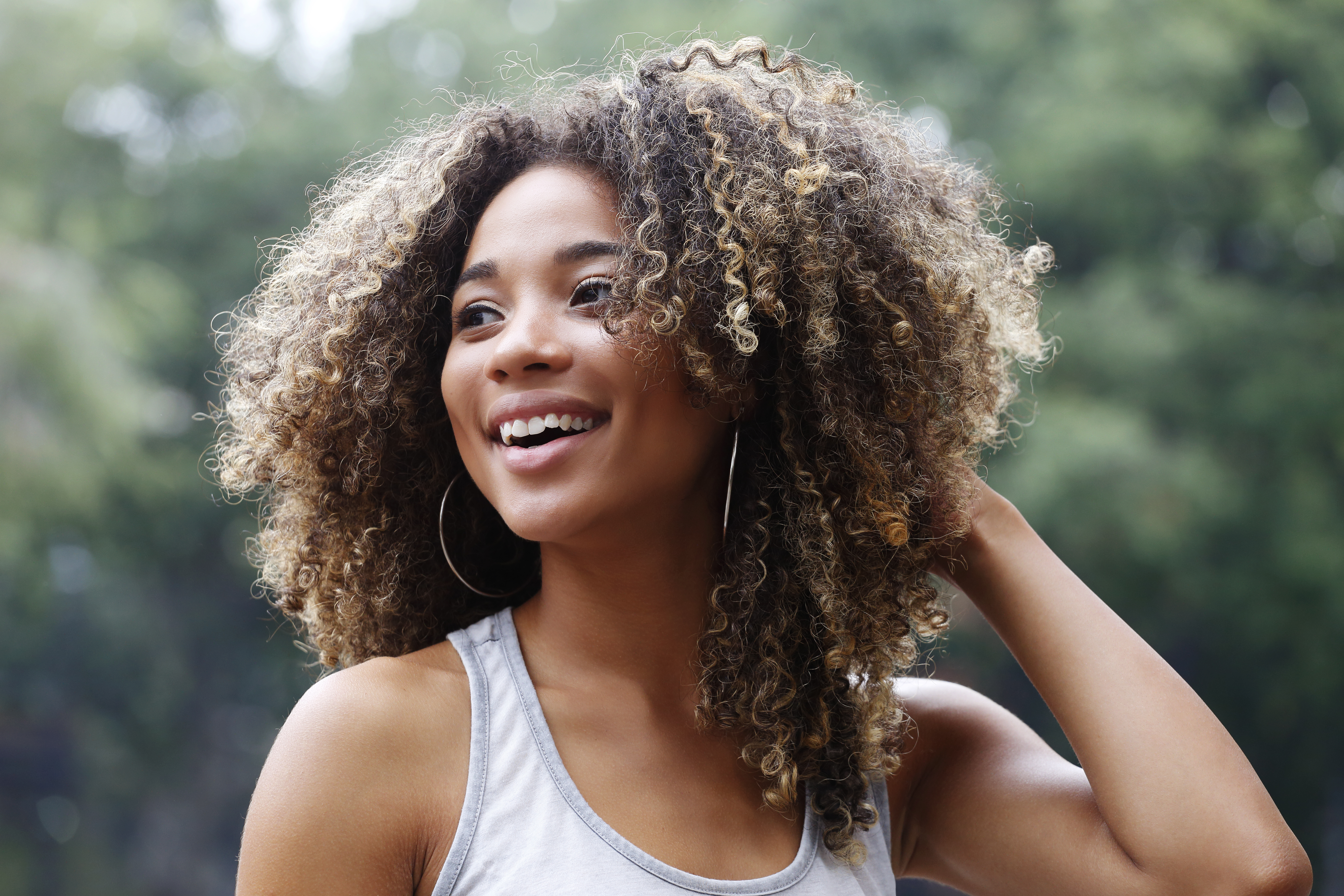 A beautiful woman smiling. | Source: Getty Images
While our zodiac signs cannot tell us who we are or who we will be, they can serve as a strong character guide. While some people may be born with a wandering eye, these five zodiac signs are more inclined to stay laser-focused on what's in front of them, as things that come easier to us are usually a lot easier to do.
On the other hand, you should keep in mind that someone's zodiac sign is not a bulletproof indicator that they are or aren't a cheater, as there are factors well beyond the zodiac that cause infidelity.
Subscribe if you like this story and want to receive our top stories!