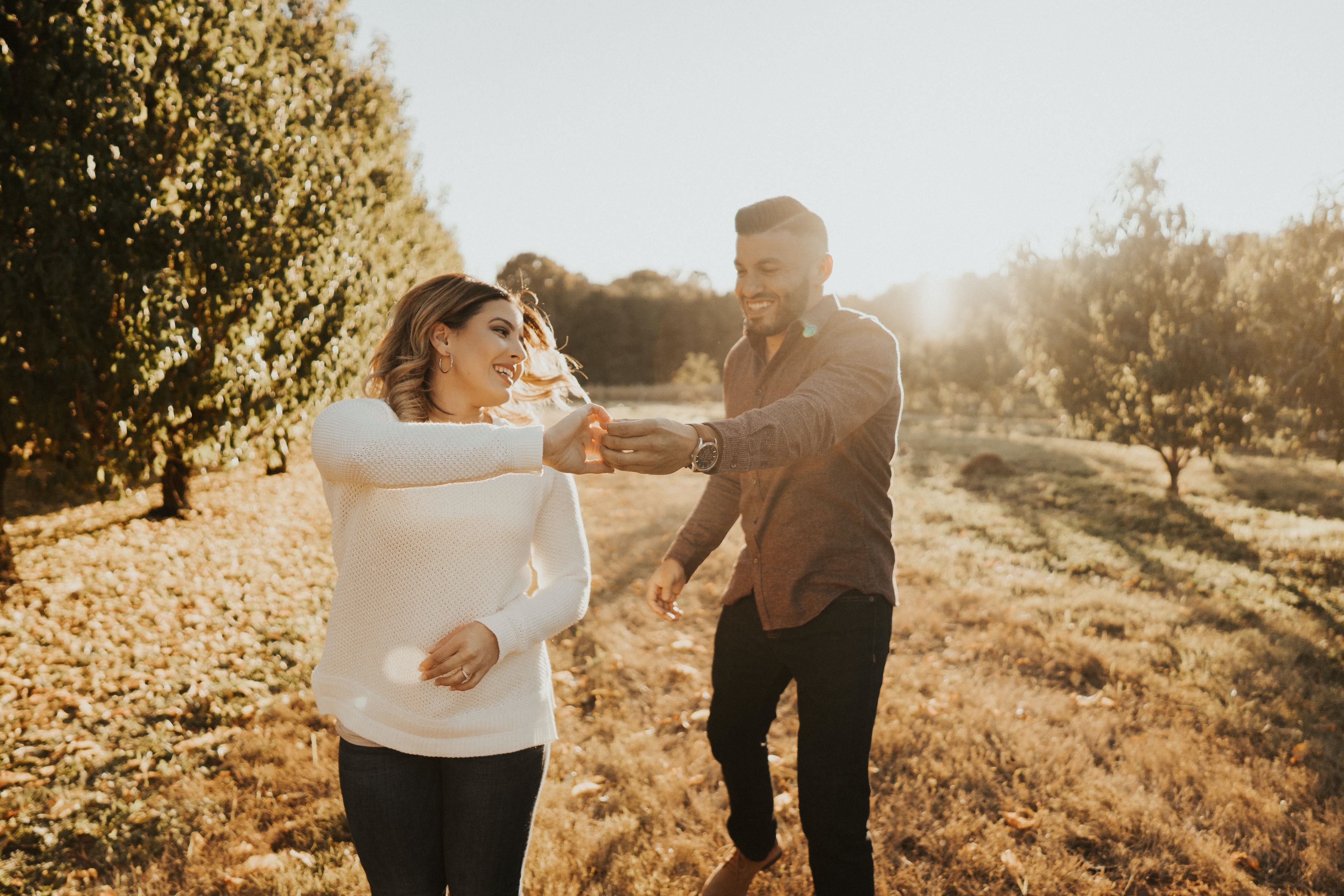 A couple spending time together. | Source: Unsplash
Aries Woman and Leo Man's Fine Line: A Power Couple or a Fiery Disaster

When a Leo man and an Aries woman unite, their shared energy becomes an irresistible force. Delve into the complexities of their bond, discover the secrets to their lasting love, and navigate the challenges arising from their larger-than-life egos.
When a Leo man and an Aries woman walk into the room, their energy is contagious. Everyone can feel their zest for life, infectious energy, and shared ambition. These two are the definition of a power couple, with their vibrant personalities and unwavering determination.
However, beneath their magnetic connection lies the potential for a fiery disaster if their strong natures clash instead of complementing each other.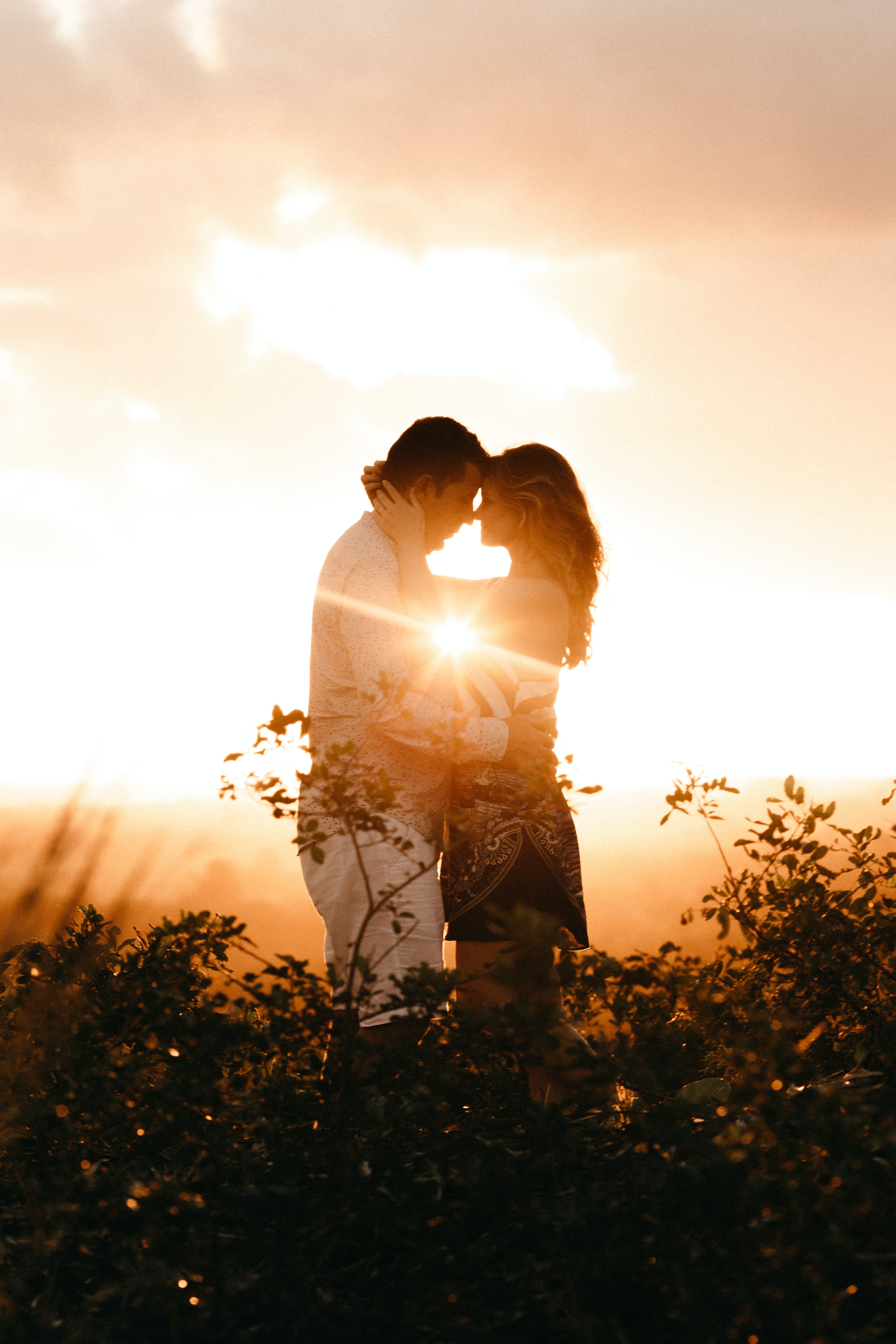 A couple placing foreheads together. | Source: Unsplash
A Relationship Full of Vitality and Enthusiasm
A relationship between the fiery star signs of an Aries woman and a Leo man is unsurprisingly full of passion, excitement, and energy. Both of them live adventurous lives together, finally content with the fact that they have a partner who can keep up with them.
Aries (March 21 - April 19) is enthusiastic, sharing that excitement with her lover through vibrant affection, which Leo (July 23 – August 22) reciprocates with warm tenderness.
Aries Lets Leo Take the Reigns
Both Aries and Leo are natural leaders, so it is strange for any Aries to allow their partner to take the reigns. However, an Aries woman will, for the most part, make an exception for her Leo lover.
A couple spending time together. | Source: Unsplash
This is because she sees that he is just as courageous and daring as her, so she trusts him to do so, giving her some relaxation that she didn't know she needed.
However, she is still an Aries, and not being in control all the time will be difficult. Leo should refrain from pushing their luck in this department and be wary of their strong-willed Aries woman's boundaries.
A Power Couple of Note
The Leo man and Aries woman are highly driven, competitive, determined individuals who know where they are going, what they want, and why. They do not wait for anything or anyone's permission. Instead, they make their own minds up and put the work in to get what they want. They will generally engage in friendly competition with each other in the spirit of their competitive nature.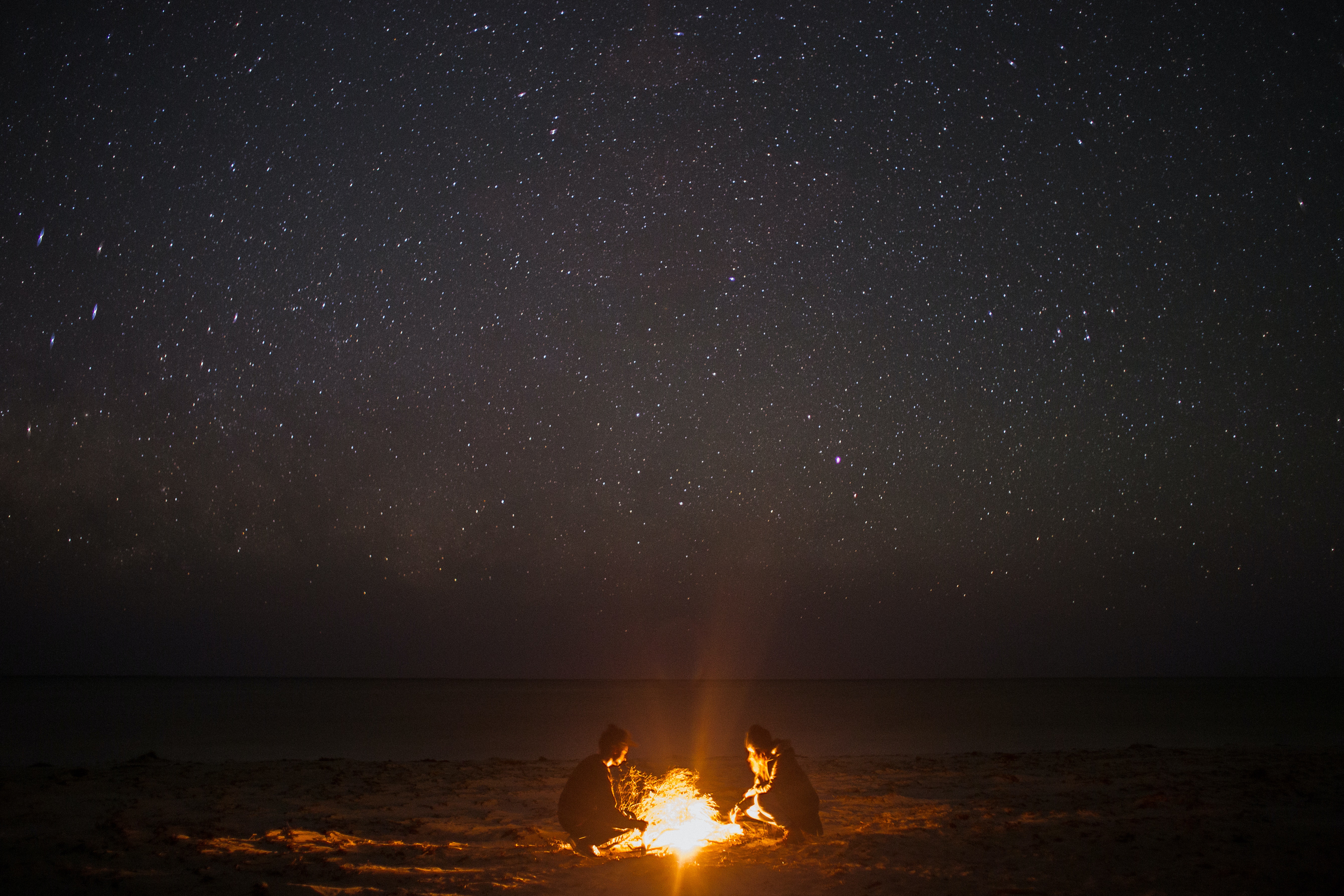 A couple sitting on the beach by a fire. | Source: Pexels
However, Leo does sometimes exhibit a lazy streak, which will get on the nerves of his Aries woman if he doesn't keep it to a minimum.
The Clash of Egos
While these two have a fire between them that can warm them up and evoke passion, it can also burn the relationship down if they do not learn how to tame their own egos. A Leo man may find it difficult if his Aries partner is the center of attention, most likely in a professional setting.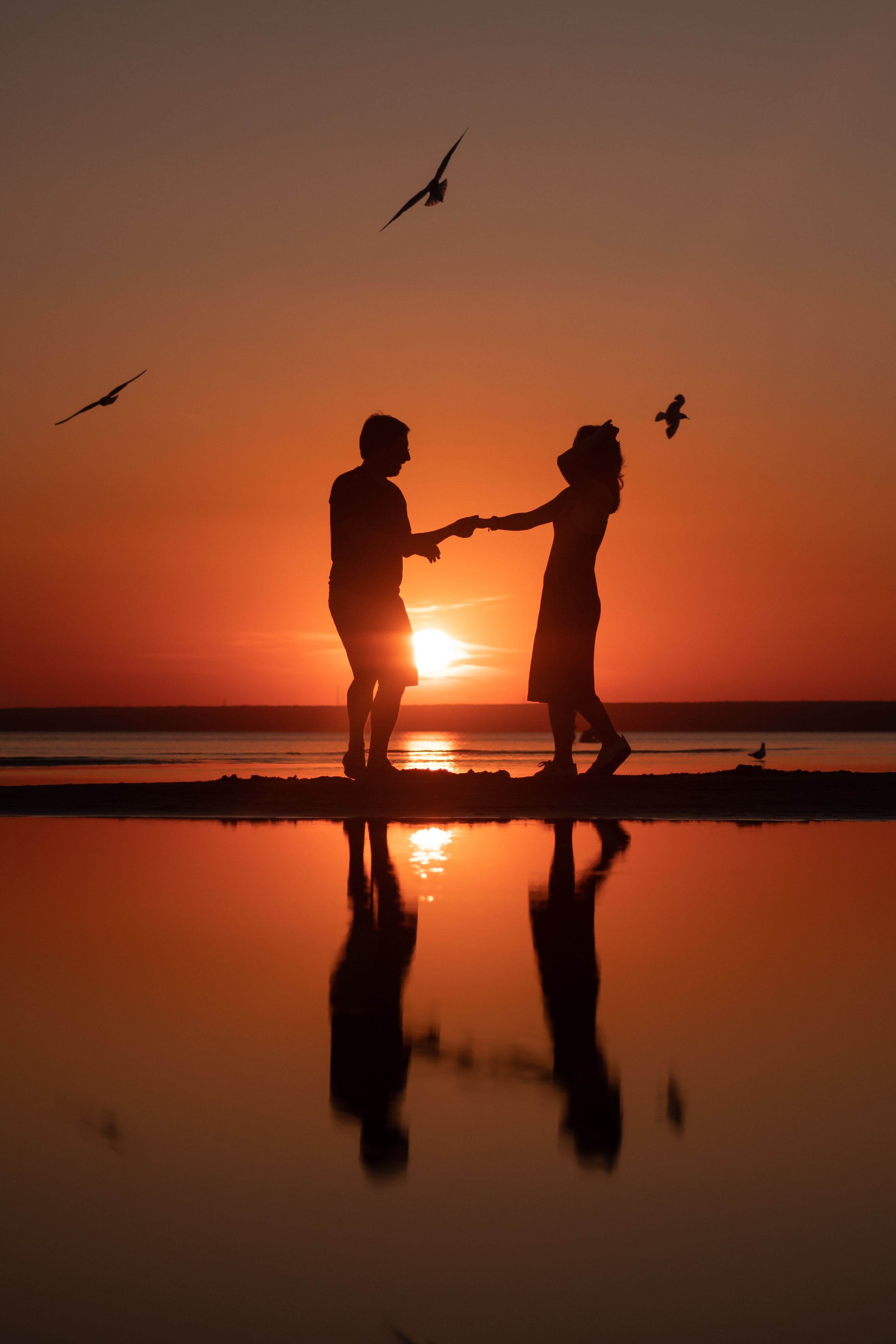 A couple dancing together on the beach. | Source: Pexels
He may also need help with her being more successful, which is not uncommon for Aries. The Aries woman, who bases her self-worth on success, would also find it challenging to deal with the possibility or reality that her Leo man is more successful than her.
More than this, the Aries woman has a very sharp tongue, and she is quick to anger. If she does say something hurtful to the Leo man, it may pierce through his ego like a knife.
If these two want to make their relationship work, this is the one place they need to look at and find ways to manage their overblown egos.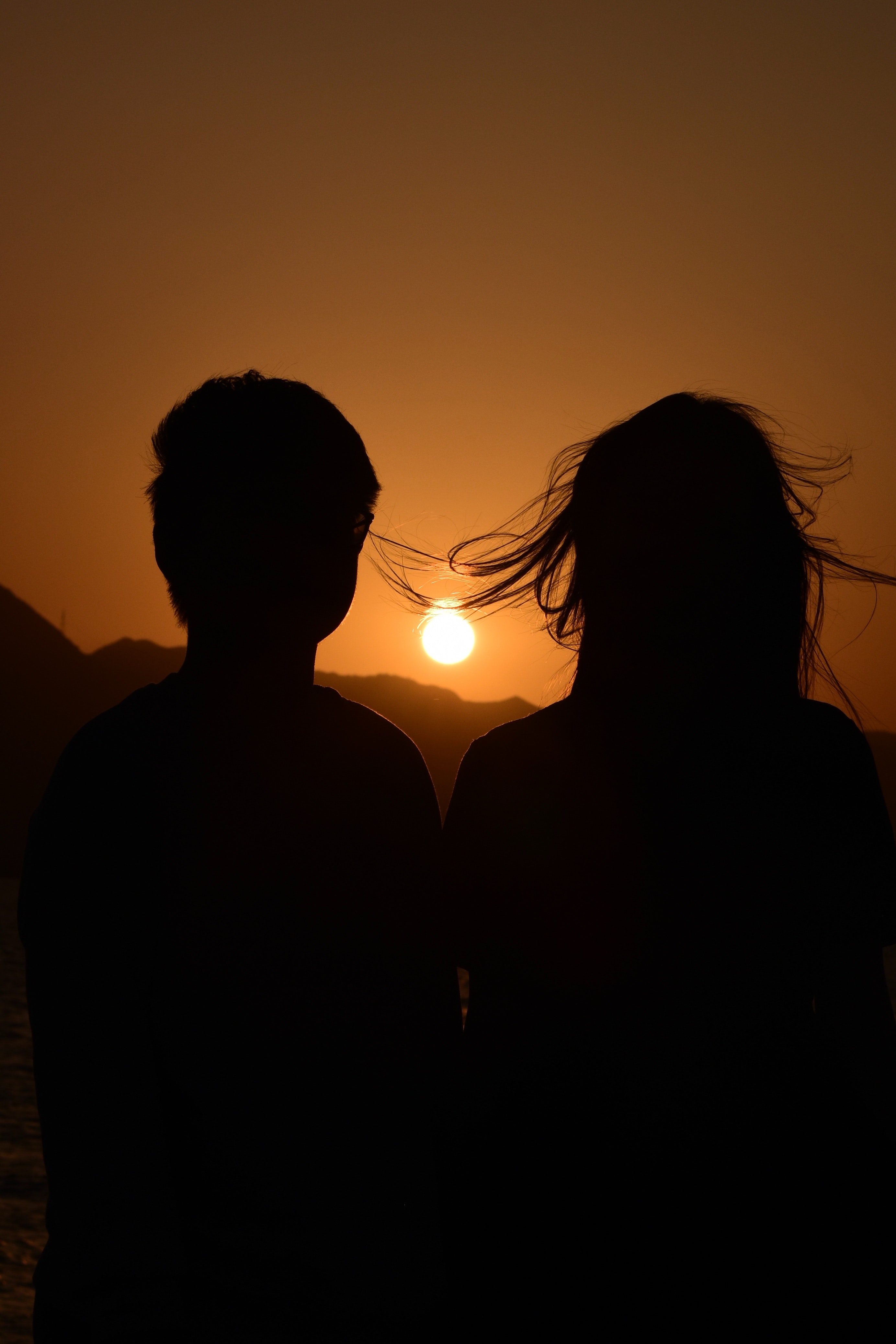 A couple in front of a sunset. | Source: Pexels
While being too different can cause friction in a relationship, being too similar also comes with issues. However, for the most part, it looks as if the Leo man and Aries woman have a better shot than most couples. The main action they need to take is to work on their heightened sense of self-importance.
Egos can be tricky and deceitful if they are overblown or underblown. Beyond relationships, we all need to develop a healthy ego to function better and contribute to a better life for all our loved ones and the betterment of society.
To find out more about Aries' possible lovers, read: Aries Woman and Virgo Man Meet in a Cosmic Clash of Sparks and Stability
Subscribe if you like this story and want to receive our top stories!