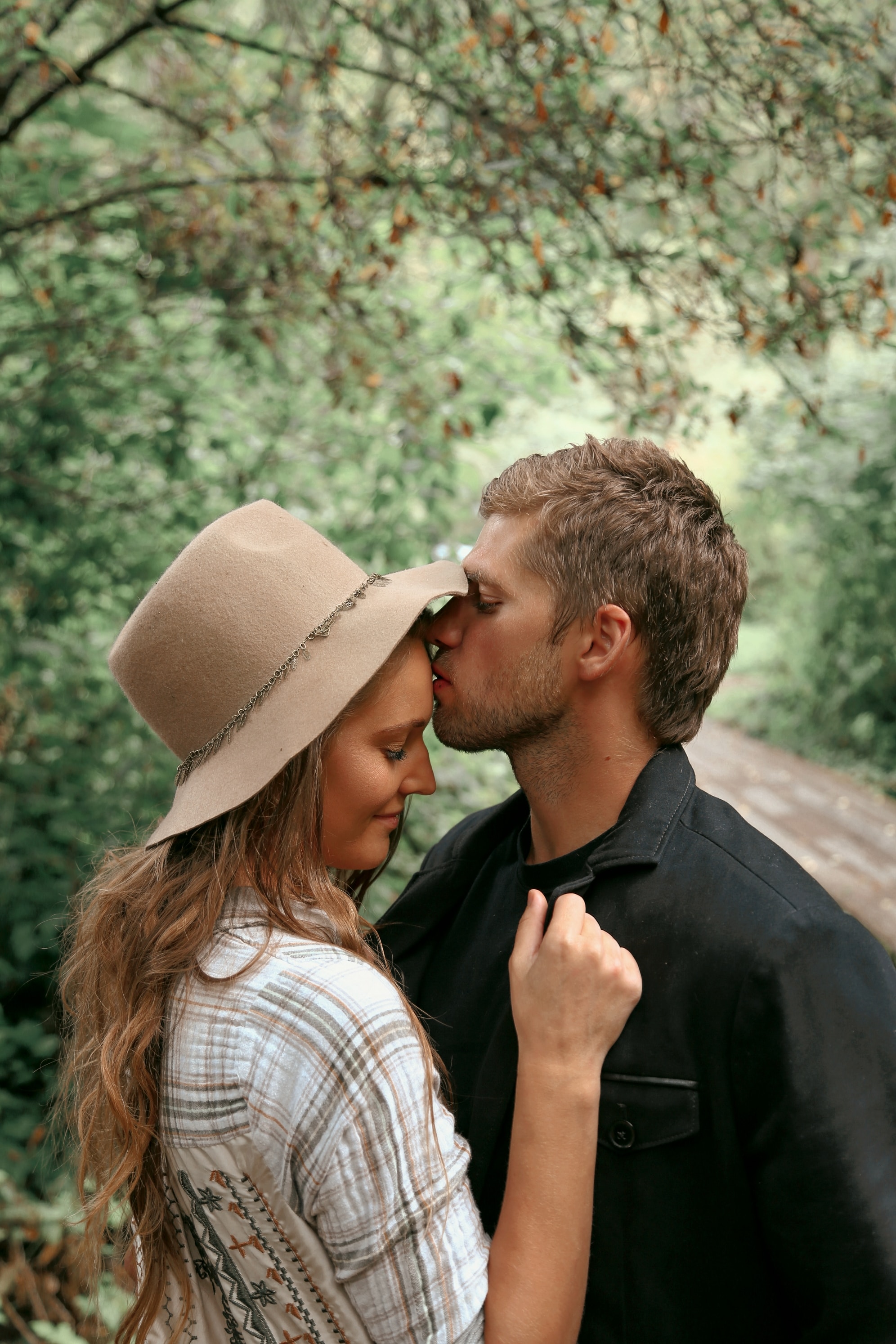 A man kissing a woman on her forehead. | Source: Unsplash
Virgo Soulmate Secrets: Unveiling the Perfect Matches for Lasting Love

Virgos possess a unique set of qualities that significantly contribute to relationships. Their pragmatic nature, unwavering dedication, and creative spirit make them valuable partners. However, like everyone else, they have their challenges. Here are the top six zodiac signs that perfectly complement Virgos.
Virgo's (August 23 – September 22) can bring a lot to relationships; they are pragmatic, dedicated, creative, have a great work ethic, are detail-orientated with excellent taste, love to solve problems, are down to earth, considerate, gentle, and adaptable.
On the other hand, like all of us, they may struggle with specific traits and tendencies, which hopefully their partner can help with. These include an uptight nature, a struggle to open up, and being picky, and they can come across as insensitive because of their straightforward manner of communication.
The top six zodiac signs complement Virgo's positive and negative attributes.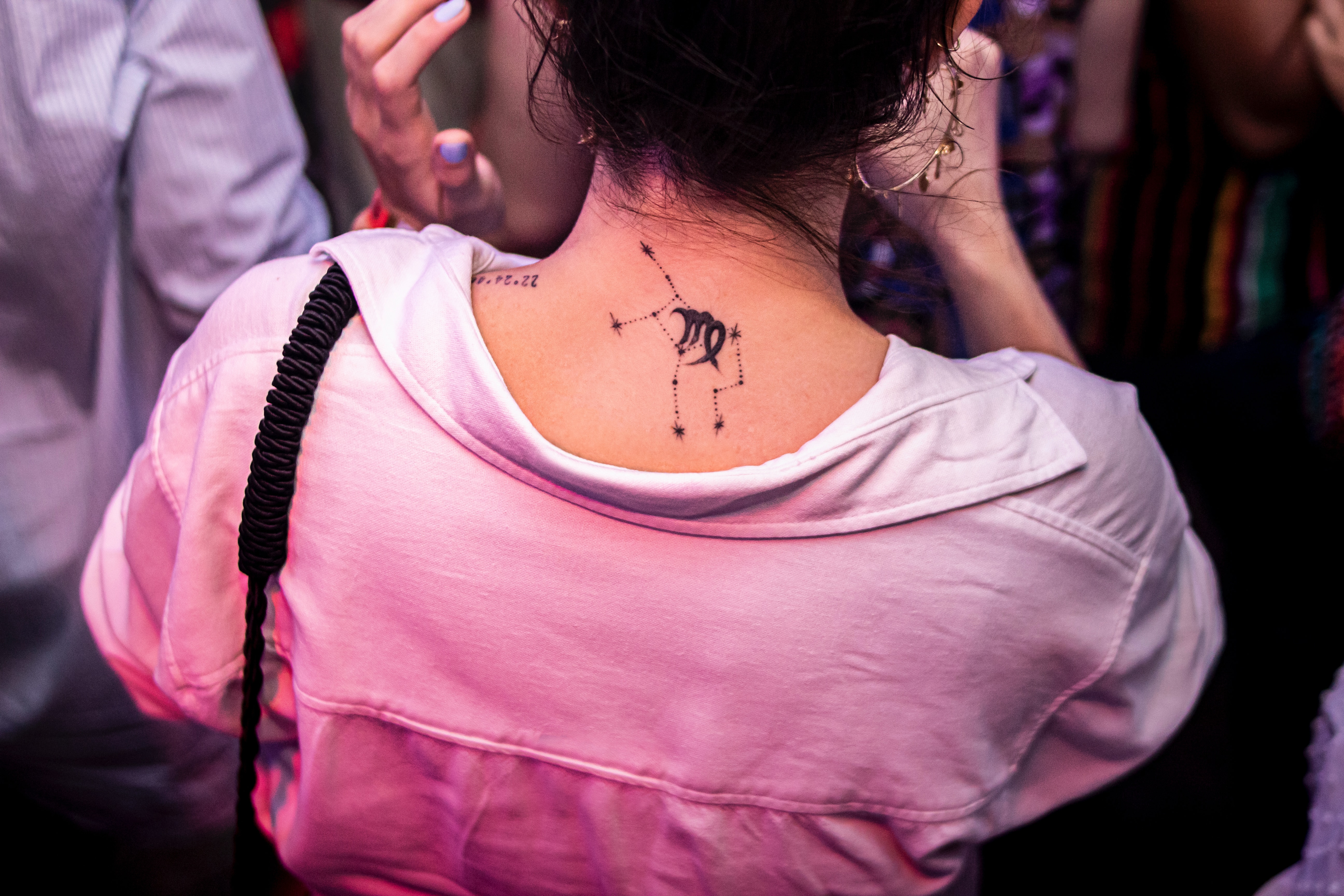 A woman with a Virgo sign on her back. | Source: Unsplash
1. Taurus: Sustainable & Peaceful
Virgo and Taurus (April 20 – May 20) will likely create a realistic, stable, long-term relationship. They would not rush into a partnership with each other and would avoid looking at love and relationships through rose-tinted glasses, making their bond more sustainable.
They are also very committed individuals who don't give up on people easily, and both see the importance of putting work into their relationships.
They are also invested in stability and economic security, which their shared determination will ensure. This duo will experience a peaceful, understanding, and strong relationship.
A woman lying on a man's lap as his legs are crossed. | Source: Pexels
On top of this, Taurus can help relax Virgo's uptight and picky nature, so the Virgin can enjoy the beautiful life they have created together.
2. Cancer: Nurturing & Security
Cancers (June 22- July 22) are focused on the inner emotional world, while Virgos are concentrated on the outer pragmatic world. Rather than clashing, these differences will provide Virgo with emotional security and Cancer with practical security, something they both struggle to access individually.
Virgo and Cancer can both be nurturing in different ways. Virgo will try to provide physical assistance, while Cancer will try to provide emotional support, both of which the other needs.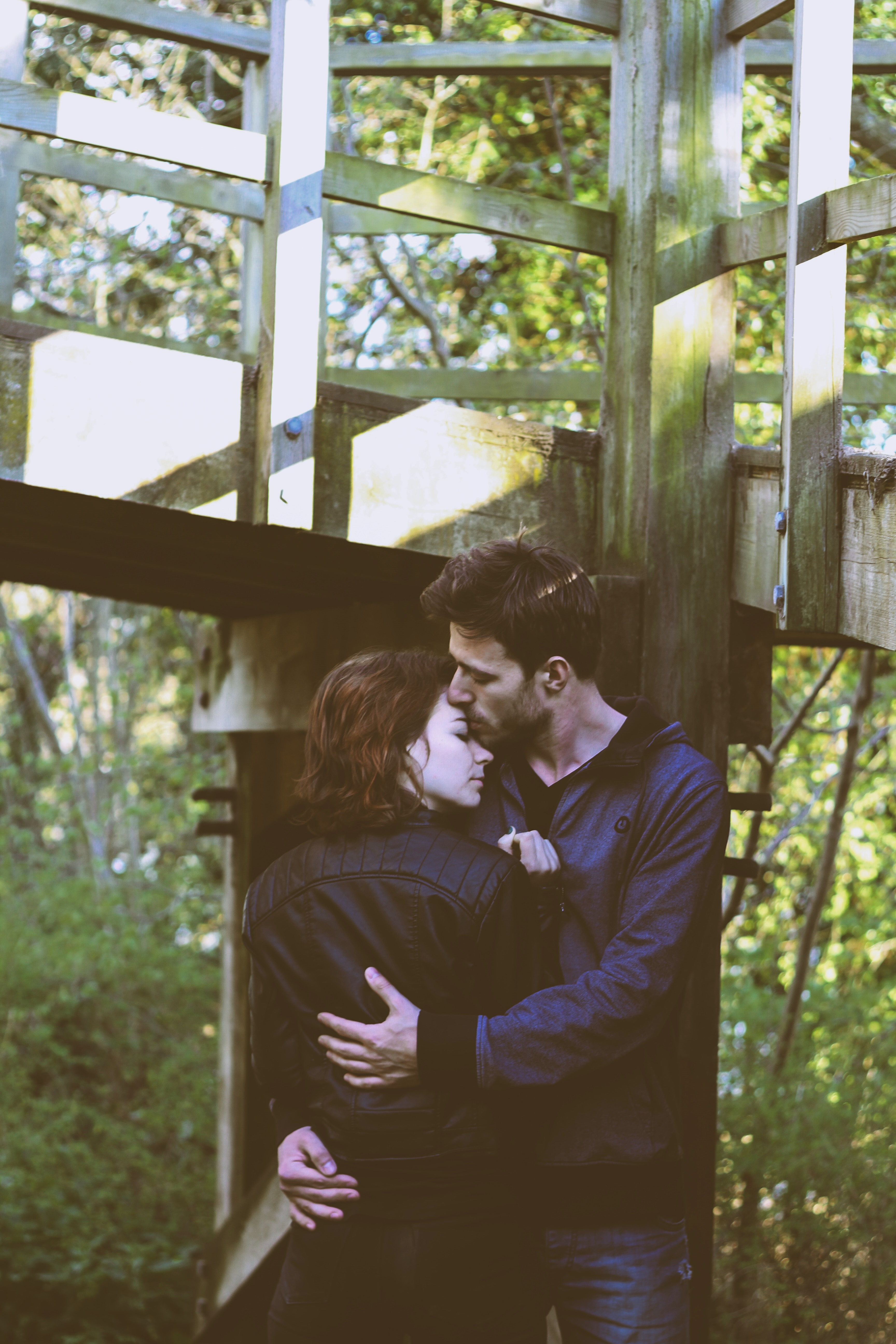 A man and woman hugging. | Source: Unsplash
Their shared need for stability will mean they gain from this partnership in different but similar ways.
3. Pisces: Balance & Compromise
Virgo and Pisces (February 19 – March 20) balance each other out best. Pisces will provide Virgo with understanding and new perspectives, and like Cancer, can help them connect to their emotional side. Pisces can also encourage Virgo to tap into their creativity which may have fallen to the wayside, while the Virgin was focused on more pragmatic pursuits. Virgo will provide Pisces with the practicality to bring their idealistic dreams to fruition.
Of course, this is only possible if the two compromise. Luckily, Pisces and Virgo are flexible, with Virgo being exceptional regarding this trait.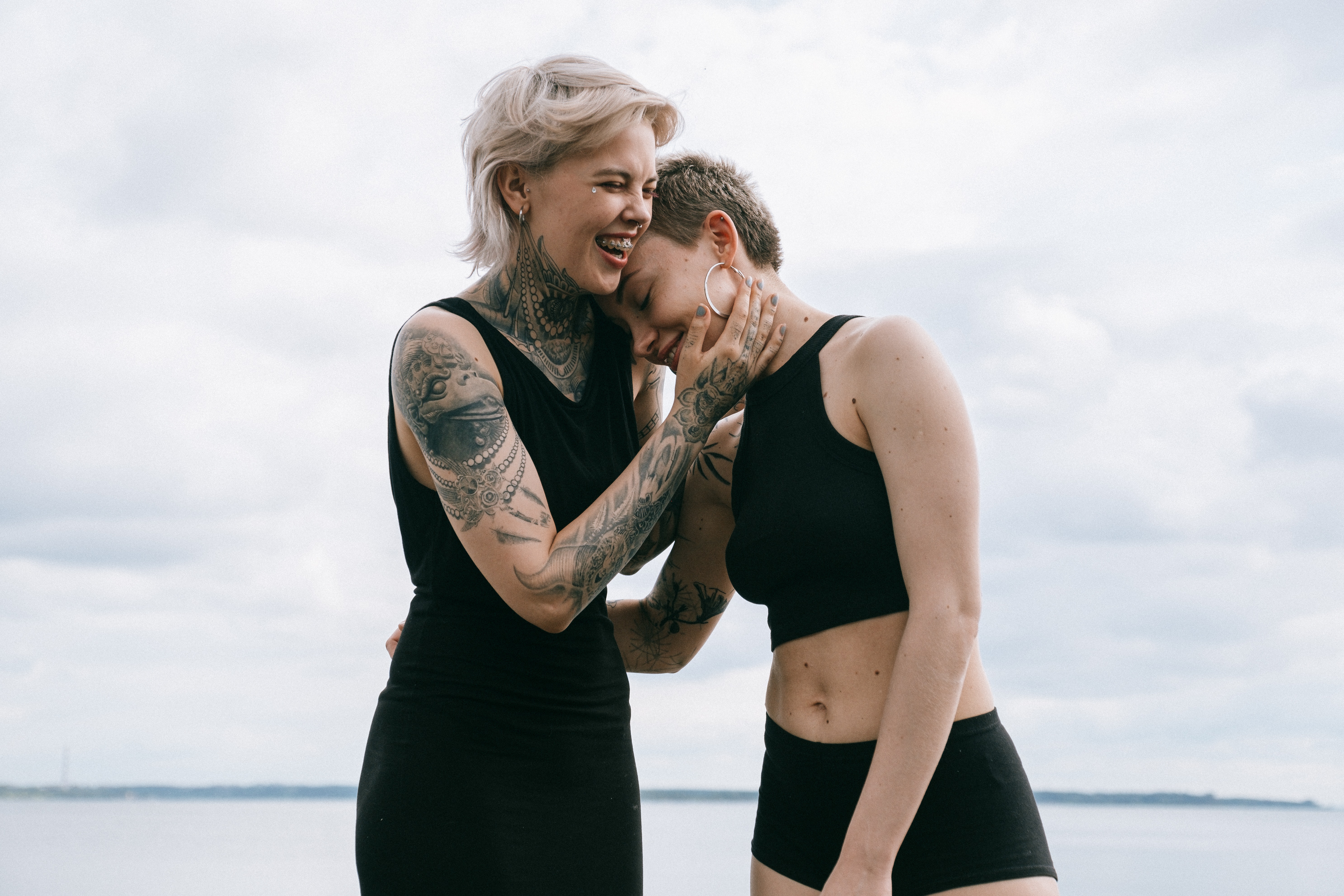 A couple laughing together. | Source: Pexels
Both these Zodiacs share a romantic side, meaning there will be plenty of red roses to go around.
4. Capricorn: Success & Understanding
Virgo and Capricorn (December 22 – January 19) are both driven and practical, needing financial stability and success. They will, in essence, be a power couple, able to encourage and help one another reach their desired goals and build up wealth together, a form of love language for the two.
RELATED: 4 Zodiac Signs Still in Love With Their Ex: Chasing The Past Flame
They will both be highly understanding of one another regarding work schedules and sacrificing personal time to care for professional matters.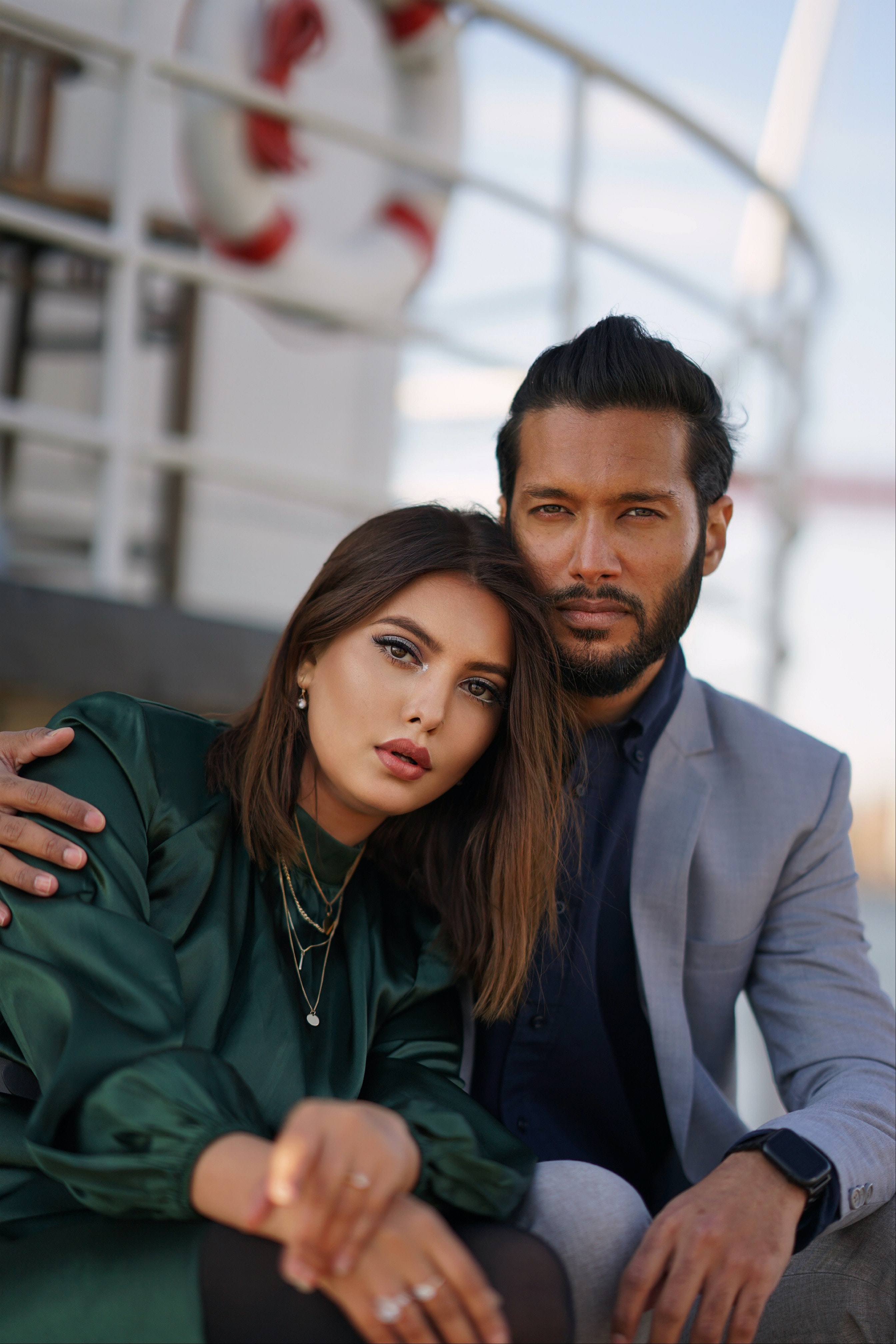 A couple. | Source: Pexels
While this is admirable, these two signs should be careful not to make success and financial security the main point of their relationship. They should endeavor to spend quality time with one another and connect through more versatile means beyond work and reaching goals.
5. Scorpio: Passion & Patience
Virgo and Scorpio (October 24 – November 21) are both extremely loyal and do not give up on relationships easily. This gives them both a sense of security, which they both need.
Scorpio's passionate nature will break through Virgo's more methodical walls, while Virgo will be patient and kind with the intense Scorpio who struggles with trust and intense emotions. Both are also determined and ambitious; these shared traits can lead them to live successful lives together.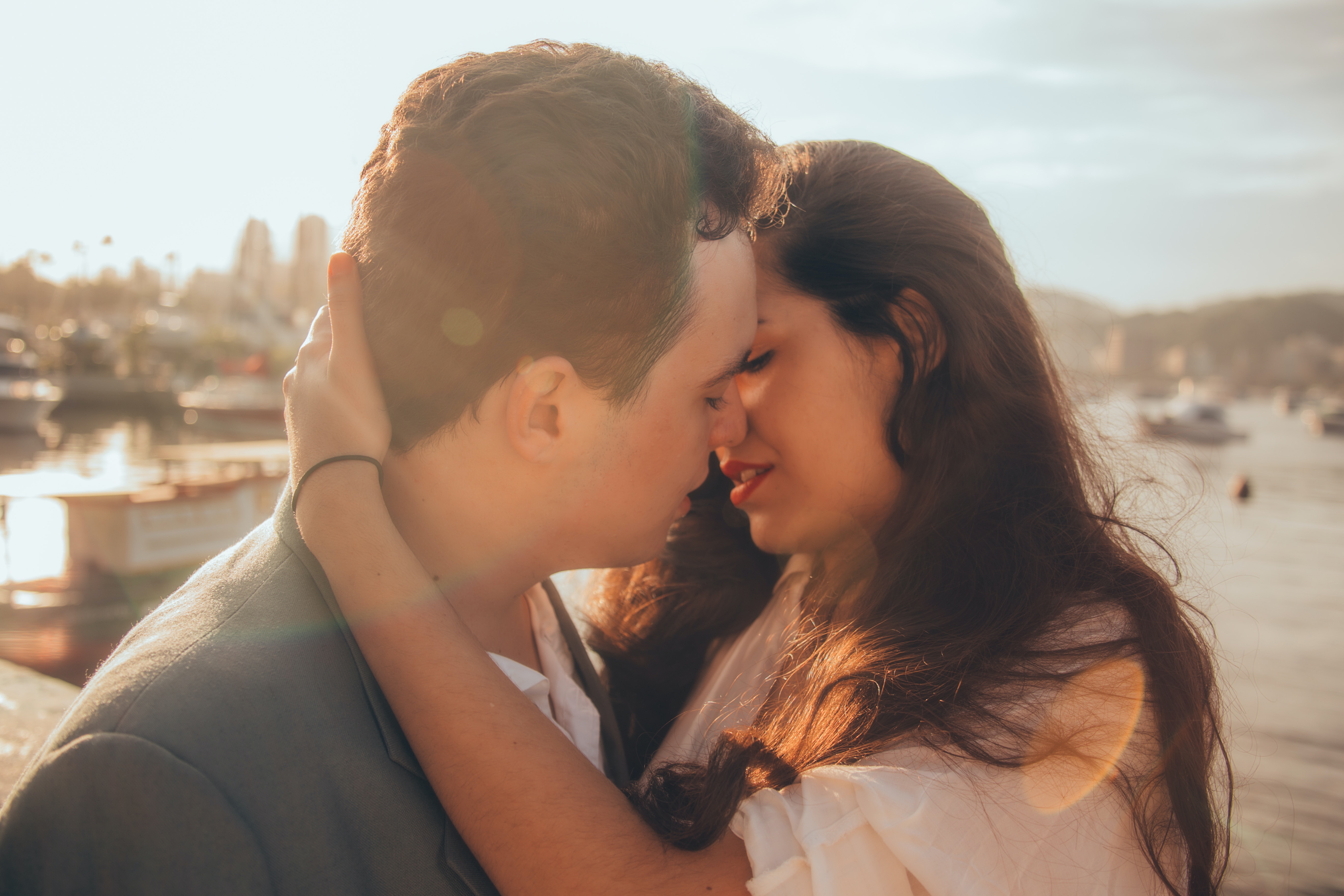 A couple kissing. | Source: Unsplash
While this list is numbered, each Virgo, although sharing the same sun sign, might have a different list of their own, perhaps even one that consists of Zodiacs outside of the star as mentioned above signs.
This is because we all have complex charts, including our moon and rising signs, meaning we are more different from our fellow star signs. More than that, we all have different experiences which have influenced our personalities and preferences over our lifetime.
To explore the universe of star signs and their best matches even deeper, read Zodiac Soulmates — Take a Look at Which Sign Is Most Suitable for You.
Subscribe if you like this story and want to receive our top stories!