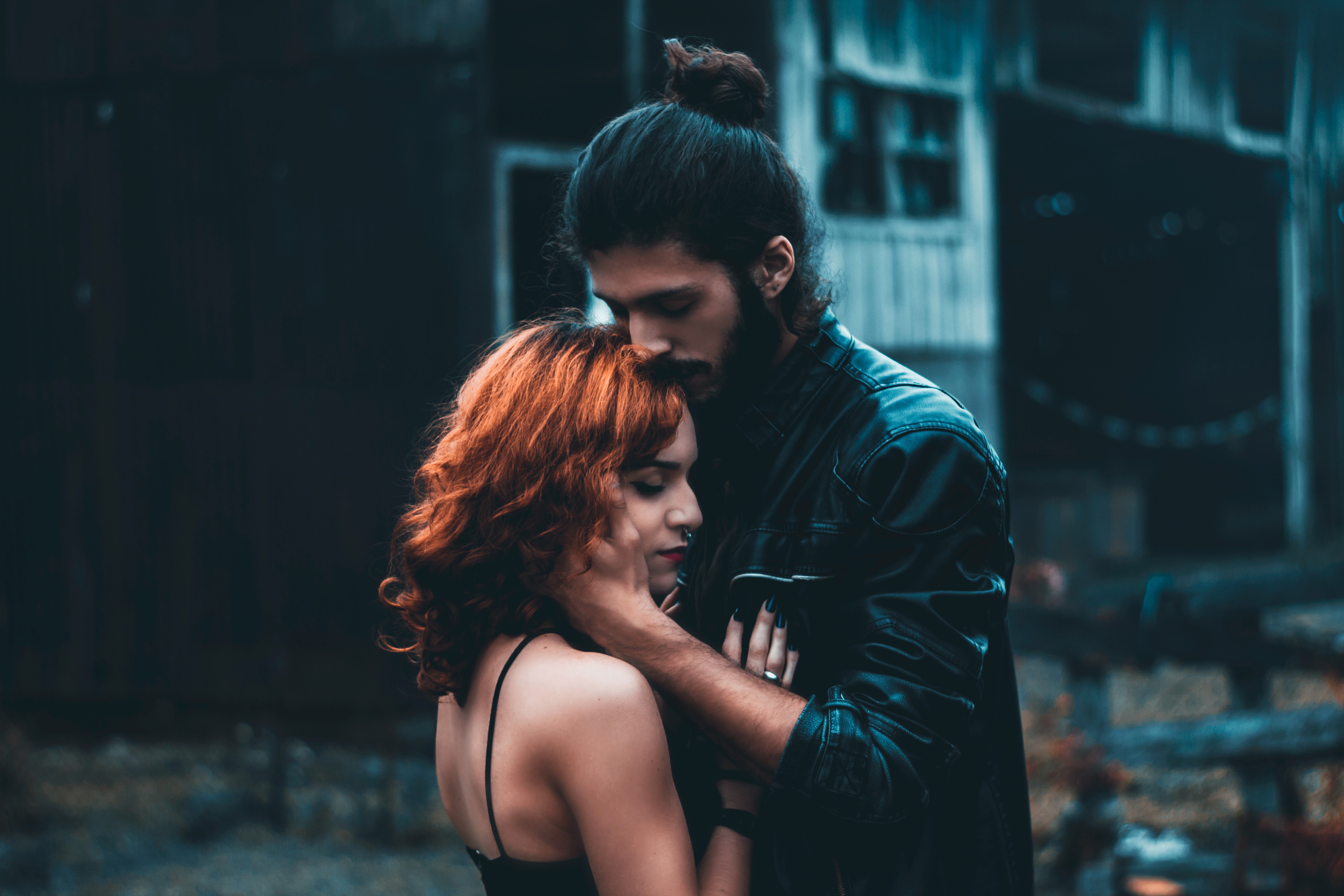 A couple hugging. | Source: Unsplash
Aries Woman and Virgo Man Meet in a Cosmic Clash of Sparks and Stability

Picture a hurricane colliding with a calm ocean, creating a mesmerizing spectacle of intensity and tranquility. In this article, we dive into the enthralling journey of an Aries woman and a Virgo man as they navigate love, everyday life, and success.
In astrology, some matches seem destined for disaster, while others radiate cosmic energy that defies all odds. Enter the Aries woman and the Virgo man—a magnetic duo that ignites fireworks wherever they go. With their contrasting personalities and divergent approaches to life, this pair encapsulates the mesmerizing dance of love and compatibility.
We unravel the complexities of their relationship, exploring the intricacies of their love story, the challenges they face in everyday life, and the potential they share for soaring heights of success. So, fasten your seatbelts and get ready to be enthralled by the extraordinary tale of an Aries woman and a Virgo man.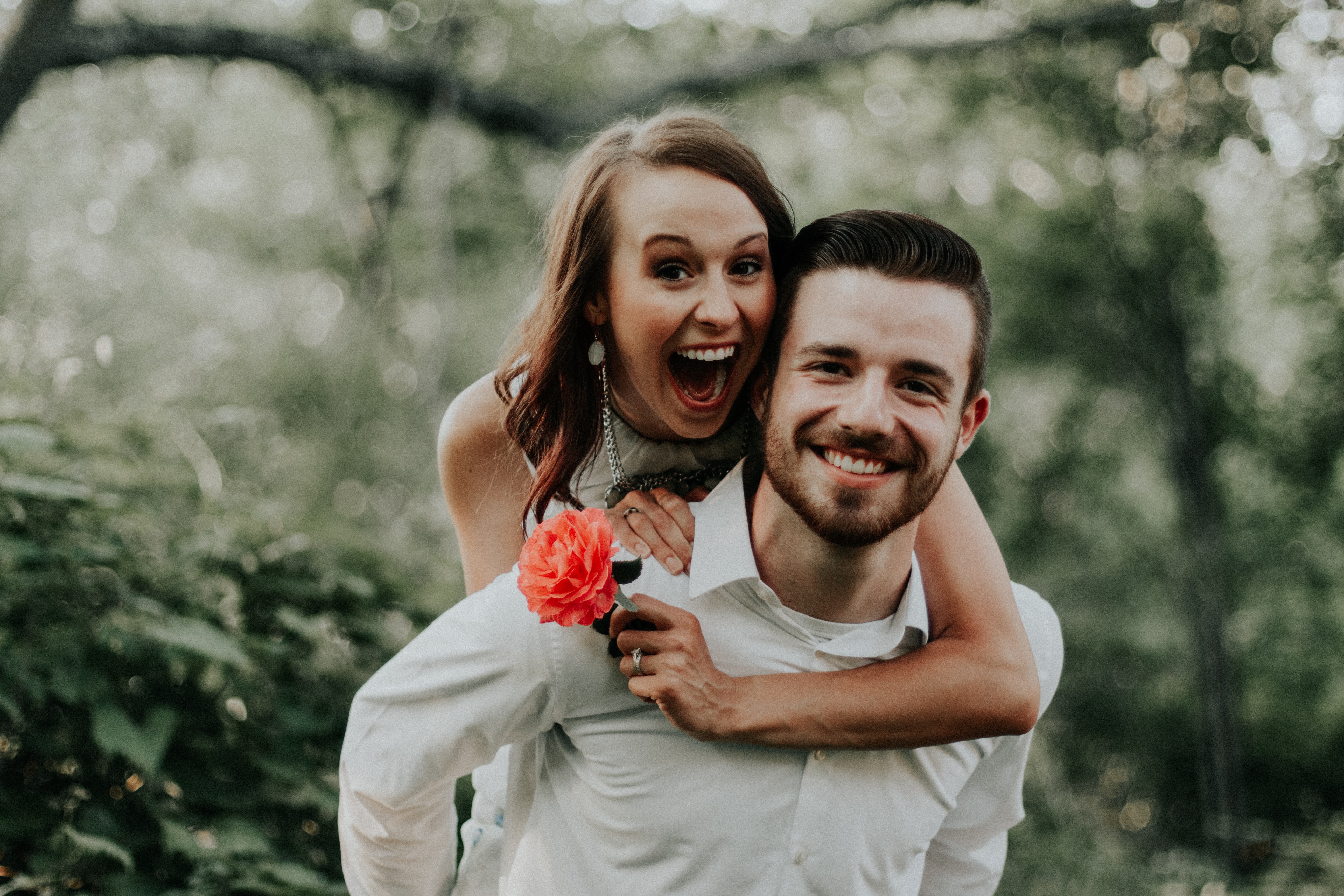 A woman jumping onto her partner's back. | Source: Unsplash
Falling in Love - A Dance of Contrasting Energies
They say love knows no boundaries and pays no heed to caution. Aries (March 21 - April 19) falls headlong into love, like a shooting star streaking across the night sky, while Virgo takes a more measured and deliberate approach. They savor every moment like a fine wine. The clash of these two speeds can create a whirlwind romance or leave them questioning the compatibility of their desires.
For Aries, known for her intensity and passion, it can be overwhelming to navigate Virgo's (August 23 – September 22) slow and methodical pace. She might question whether he reciprocates her love, care, and enthusiasm. Conversely, Virgo might find himself caught off guard by Aries' passionate and impulsive nature, wondering if he can keep up with her fiery spirit.
However, if they can embrace and celebrate their differences, something magical can unfold. Aries has much to learn from Virgo's patient nature, understanding the value of slowing down and enjoying the journey. In turn, Virgo can tap into a more passionate side. He can shed his reserved demeanor and unleash his inner fire, creating a harmonious balance between the two.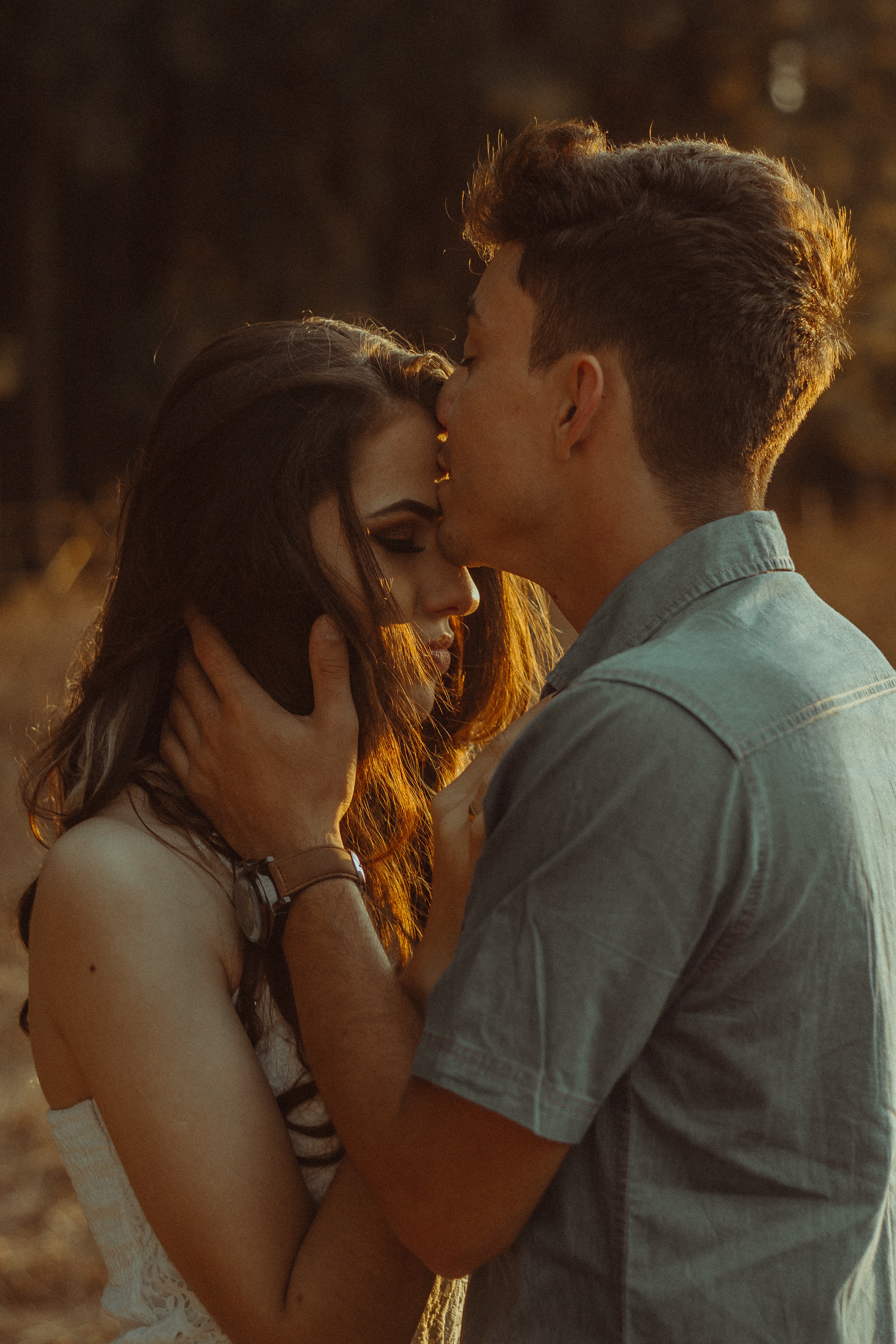 A man kissing his partner's forhead. | Source: Unsplash
Communication and compromise become the pillars of their love story. Aries, renowned for her temper, must learn to express her feelings without losing her cool, bridging the gap between her intensity and Virgo's analytical nature. Virgo, in turn, can step out of his comfort zone and express his emotions more openly. This can create a safe space for vulnerability and intimacy to thrive.
Everyday Life and Compatibility – Bridging the Gap between Fire and Earth
When it comes to the practicalities of everyday life, the clash between Aries' fire and Virgo's earth becomes apparent. Aries' intensity and passion can be overpowering, like a blazing inferno, while Virgo's need for stability and security anchors him to the ground. Aries thrives on instinct, taking risks without hesitation, while Virgo prefers a methodical and calculated approach to decision-making.
These divergent approaches may lead to moments of friction and exhaustion. Aries may find it challenging to temper her intensity and understand Virgo's need for peace and tranquility. Meanwhile, Virgo might need help to keep up with Aries' constant need for excitement and adventure, yearning for stability and predictability.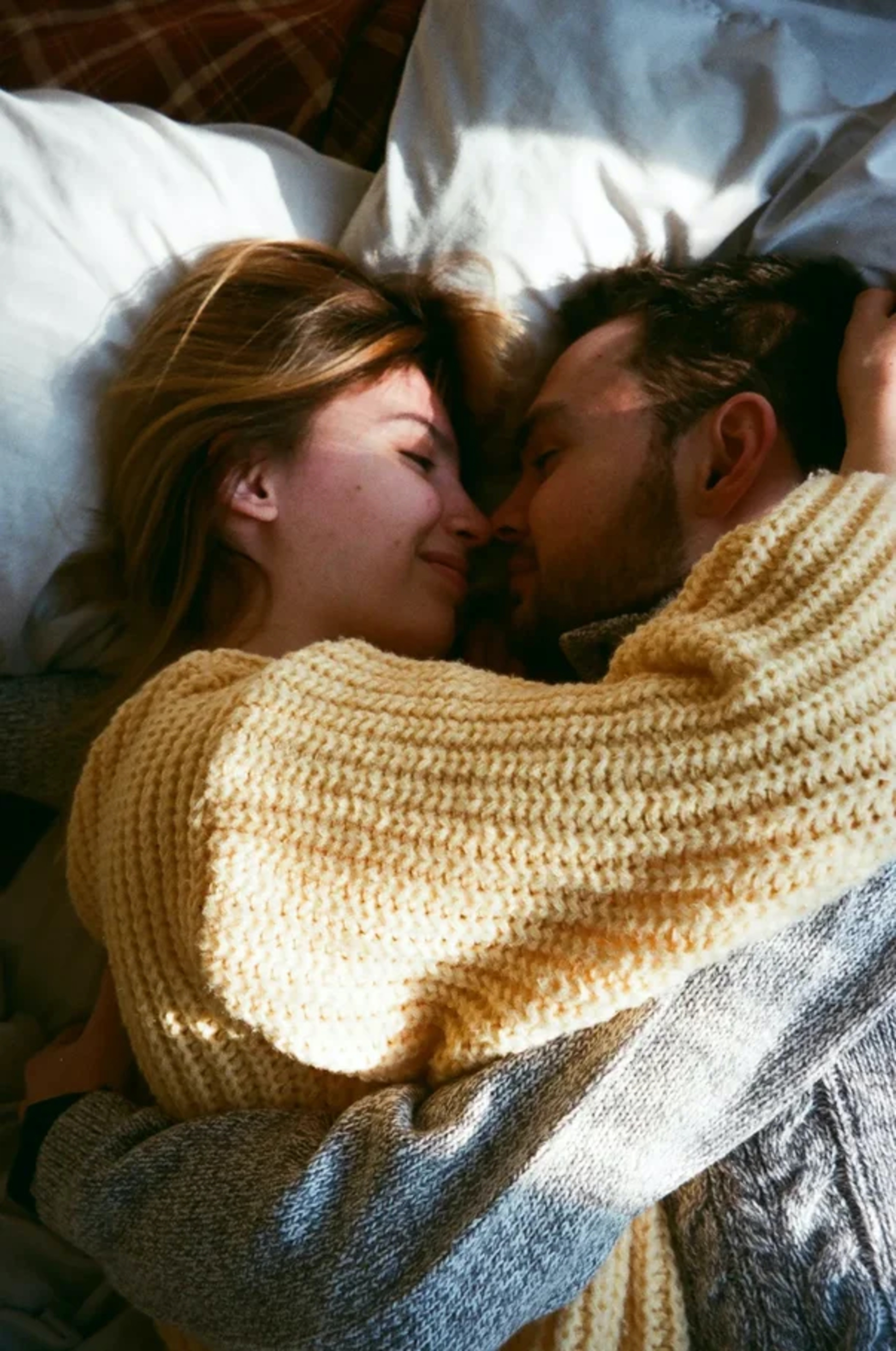 A couple lying in bed together. | Source: Pexels
However, precisely these differences make their lives together exhilarating and fascinating. The fiery passion that Aries brings injects a dose of excitement and spontaneity into Virgo's routine. Meanwhile, Virgo's grounding presence provides stability and security for Aries to flourish.
To make their relationship thrive, communication and compromise are paramount. Aries must learn to dial down her intensity and appreciate the value of Virgo's calmness. On the other hand, Virgo can loosen his grip on control and embrace Aries' impulsive nature, venturing into uncharted territories with her. Finding a delicate balance between their personalities can transform their everyday lives into a captivating tapestry of love and adventure.
Shared Ambition and Financial Outlook – By Power of Fire and Earth Combined
In matters of success and finance, Aries and Virgo encounter another clash of priorities. Virgo, known for his practicality and meticulousness, approaches finances cautiously and with prudence. On the other hand, Aries can be impulsive and prone to spontaneous spending, driven by her fiery desires.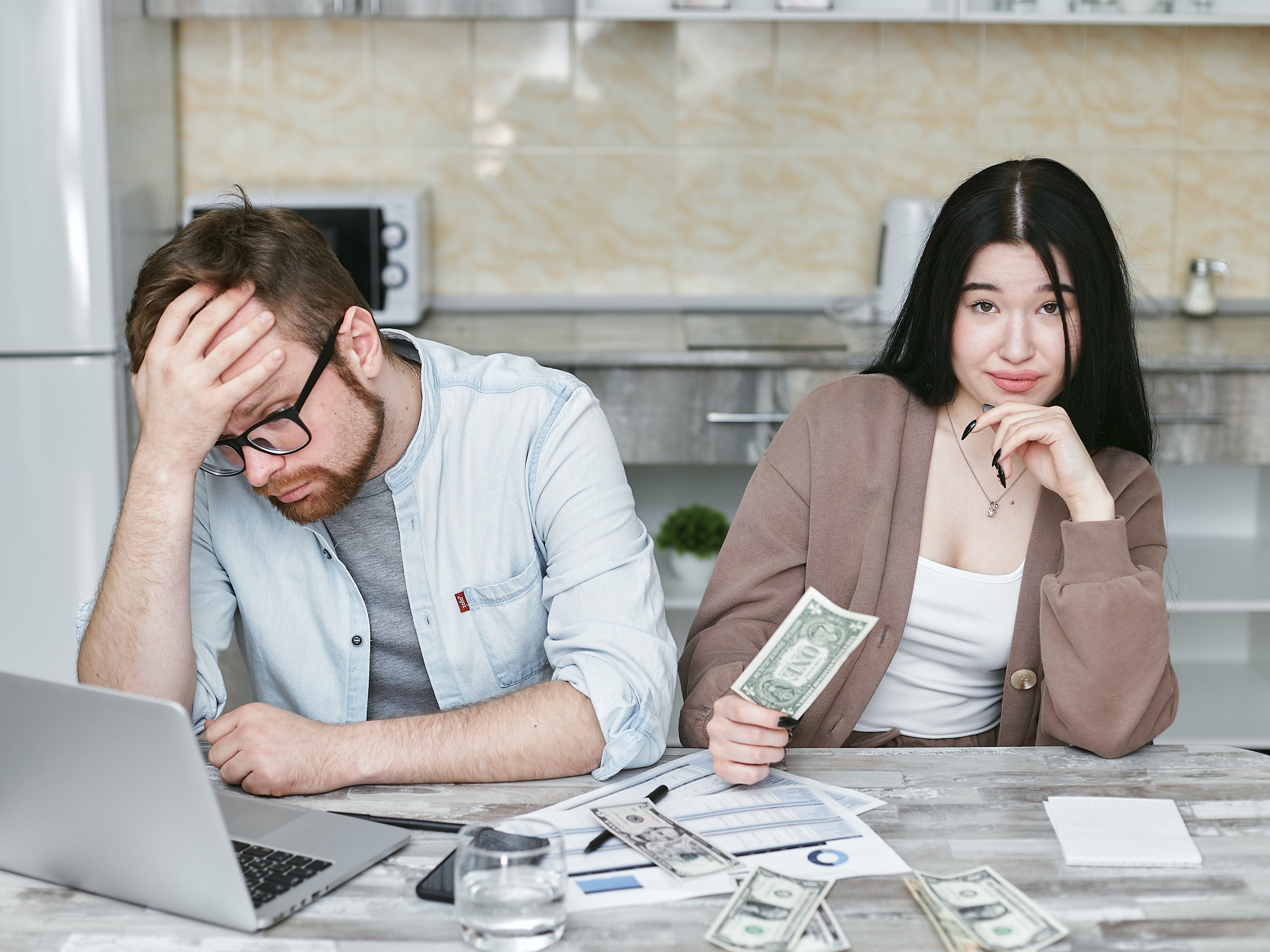 A couple stressing over money. | Source: Unsplash
This fundamental difference in financial philosophies can become a source of tension and arguments. When combined with financial disagreements, Aries' temper can create storms that threaten to engulf their relationship. However, with patience and understanding, they can find common ground and create a harmonious balance.
Virgo's organizational skills and attention to detail can help create a structured financial plan that ensures stability and security. Aries, in turn, can teach Virgo to embrace a more relaxed approach and indulge in occasional splurges, adding excitement to their lives.
When it comes to success, Virgo's determination and hard work often pave the way for remarkable achievements. However, his fear of taking risks can hold him back. Aries, with her unwavering ambition and passion, becomes the driving force that propels Virgo beyond his comfort zone. Together, they can form a powerhouse of shared goals and dreams, leveraging their unique strengths to reach new heights of success.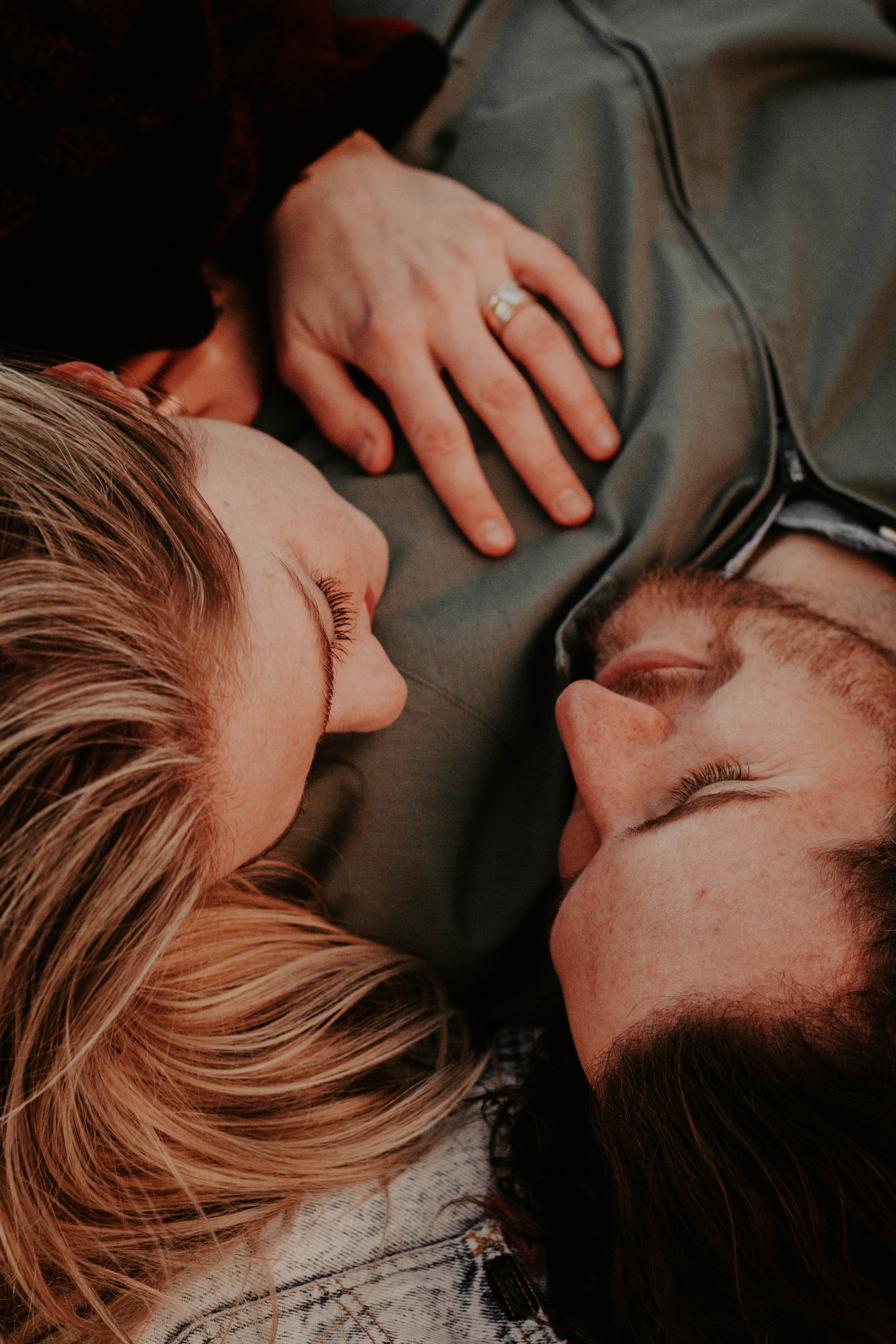 A couple. | Source: Unsplash
The love story of an Aries woman and a Virgo man is nothing short of an enchanting cosmic collision. Despite their contrasting natures, they have the potential to create a relationship filled with passion, growth, and shared dreams. By embracing their differences, communicating effectively, and compromising when needed, they can forge a powerful bond that brings out the best in each other.
In the realm of love, they discover the beauty of patience and the thrill of fiery passion. In everyday life, they find a delicate balance between intensity and practicality, creating a stable and exhilarating life. Regarding success and finance, their unique perspectives can be harnessed to create a prosperous future.
So, let the sparks fly and witness the magic that unfolds when an Aries woman and a Virgo man join forces. It is a journey that promises excitement, growth and an extraordinary love story that defies the odds.
Subscribe if you like this story and want to receive our top stories!