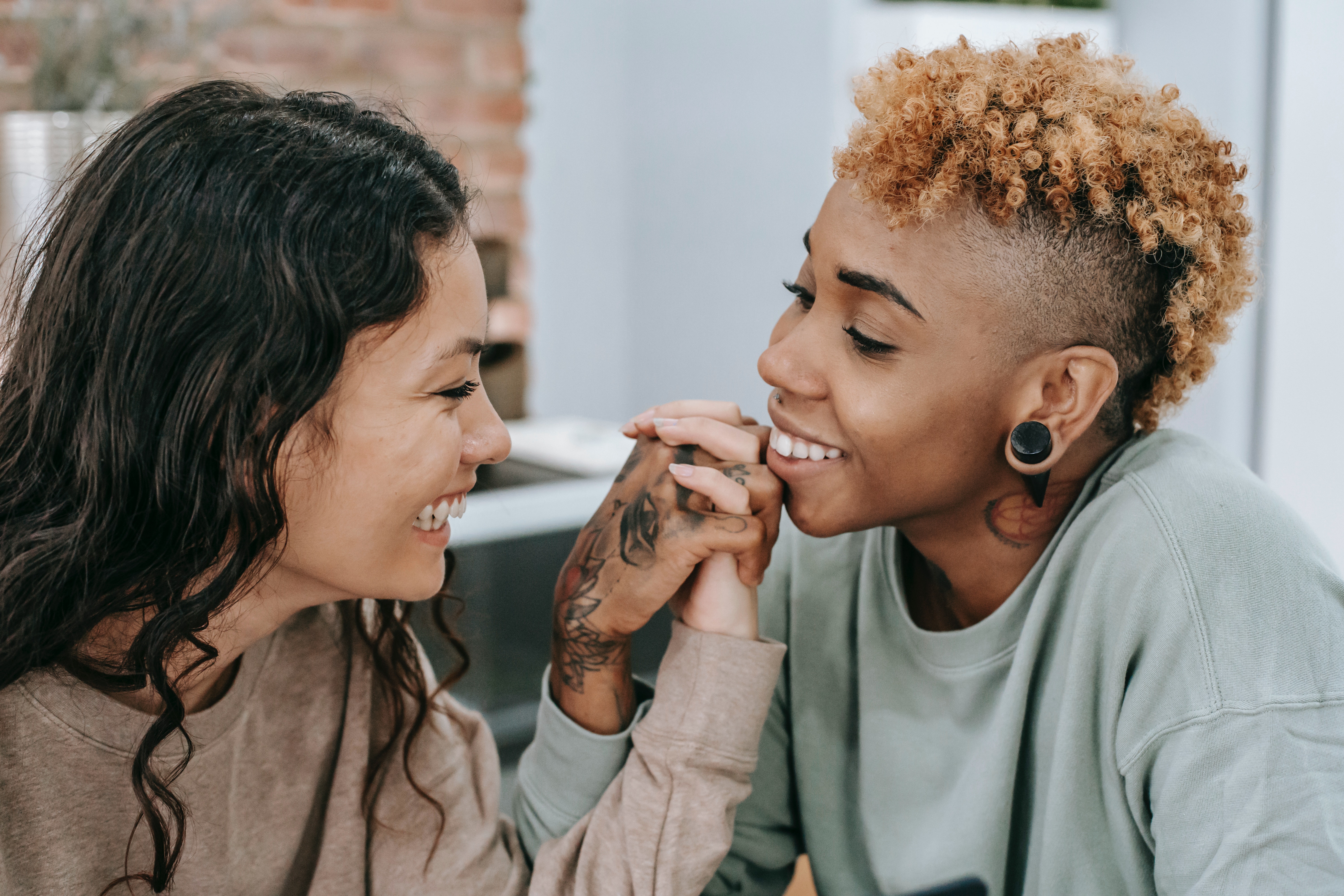 A couple. | Source: Pexels
Gemini Soulmate: The Three Zodiac Matches for the Mercurial Twins

Sagittarius, Aquarius, and Leo all have traits that are attractive and compatible with Gemini, but which of these Zodiacs will get the ever-mercurial Gemini to become their significant other?
Gemini's (Gemini: May 21- June 21) struggle to find the right partner can even be viewed as "commitment-phobic" because of their aversion to settling down. However, this zodiac does not necessarily have a commitment issue but could is simply fussy when choosing their partner.
Once they find their partner, all flakiness fades away, and they become incredibly loyal and determined to keep the relationship going. But which star sign can tame this freedom-loving star sign? Read about three of them below.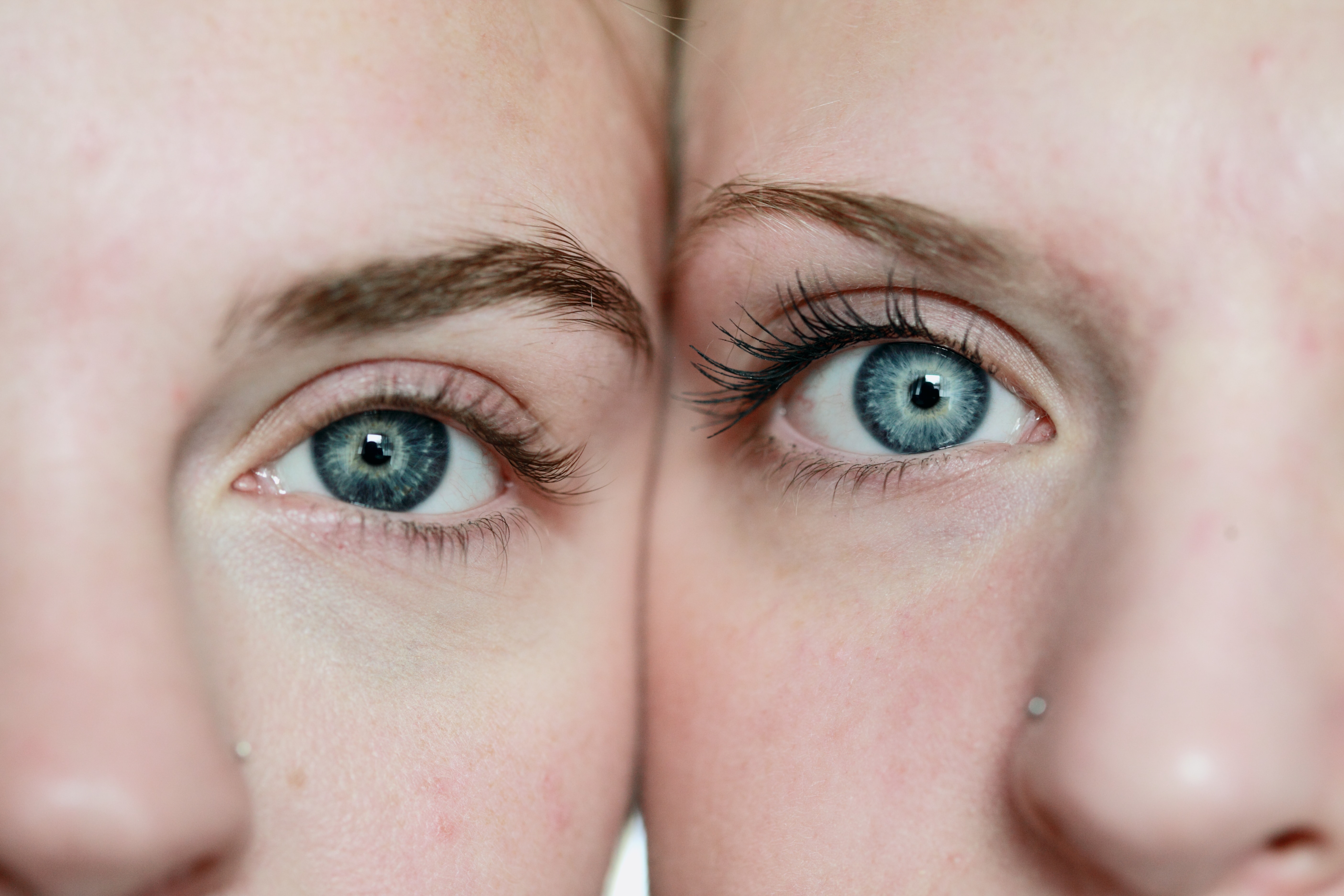 A close up of two girls with blue eyes. | Source: Unsplash
Sagittarius: Adventure & Curiosity
While Gemini and Sagittarius differ in many ways, two essential factors remain their shared lust for adventure and their neverending curiosity. Both star signs will go on endless explorations, and while their taste for adventure may not always be the same, their shared curiosity will push them to be flexible and discover new avenues in life.
These two also value independence and understand when the other one needs their space, meaning they will both experience freedom within the relationship. This will prevent both of them from falling into the trap of being non-commital as they will avoid any feeling of being trapped.
Lastly, Gemini's sociability and Sagittarius's (November 22 – December 21) urge for fun means these two will have a great social life. With Gemini's wit and the Sag's friendly demeanor, they are sure to draw crowds and create a large social circle.
Adventure, curiosity, independence, and socializing are perfect for any Gemini to fall madly and deeply in love.
A couple running down a street. | Source: Pexels
Leo: Passion & Socialising
As a fire sign, Leo (July 23 – August 22) injects a considerable amount of fiery passion into the life of Gemini, stimulating their mercurial demeanor and passion for life. Speaking about Gemini and Leo's specific shared passions, astrologer Jessica D'Angio said:
"Both of these signs are known for having childlike curiosity and artistic flair, and their collaborations are noteworthy."
Beyond this, these two are incredibly sociable, more than when Gemini is with Sagittarius. They will likely exude charisma and have the time of their lives connecting with individuals and being the life of the party.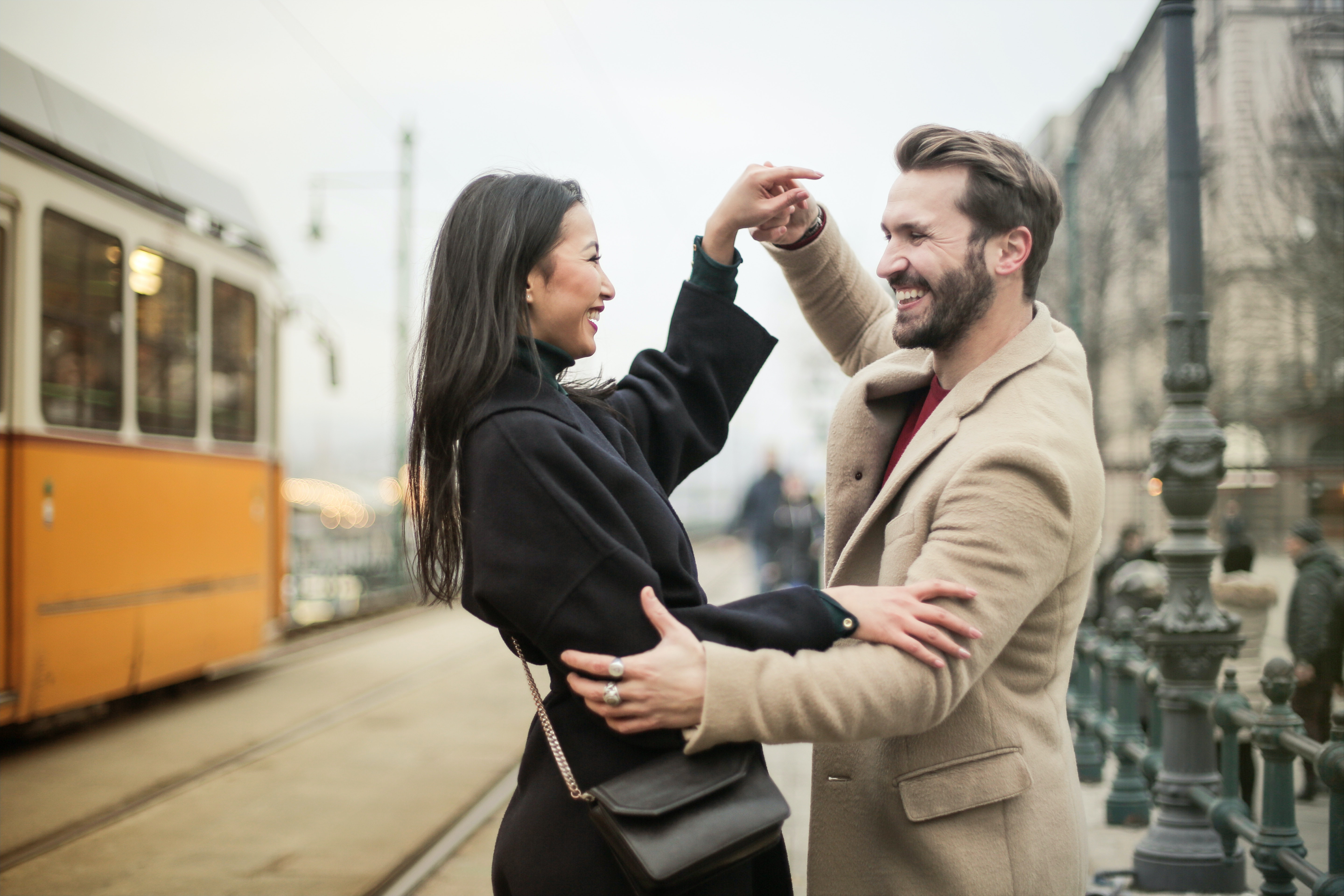 A couple dancing. | Source: Pexels
Aquarius: Intellect & New Worlds
One aspect unique to a relationship between Gemini and Aquarius is their intellectual connection and the worlds they can explore while diving into stimulating conversation. These two can get lost forever, and between Gemini's fast mind and Aquarius's (January 20 – February 18) innovative perspectives, they will always be energized, and boredom is, after all, the enemy of the twin zodiac sign.
Aquarius is also very curious, primarily in intellectual and technological pursuits, and has a blossoming social life. In this case, they can introduce Gemini to a quirky social circle full of enigmatic and fascinating individuals. This satisfies Gemini's curiosity and sociable nature all in one.
Lastly, both signs love their independence and freedom and understand the other's need for space.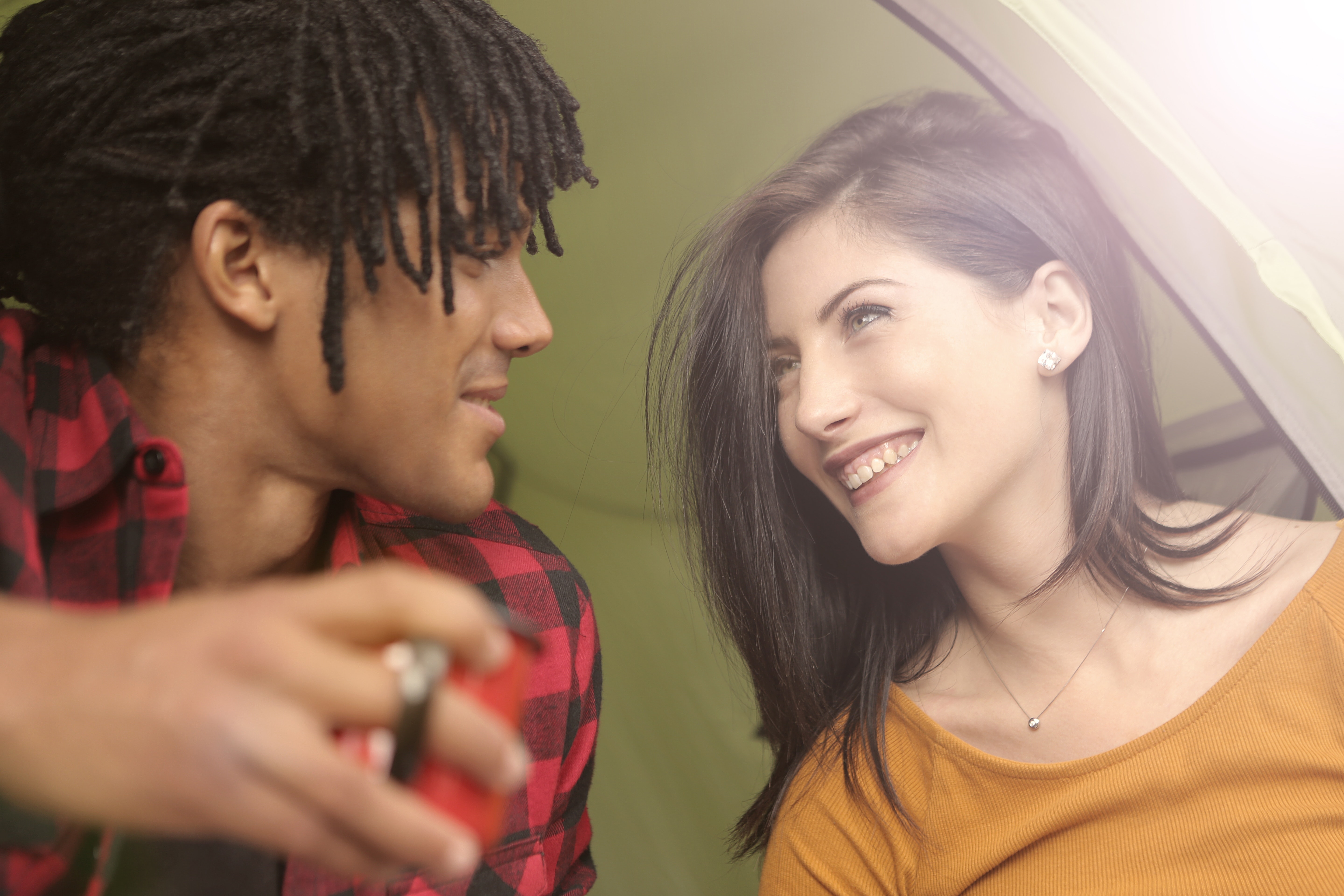 A couple talking. | Source: Pexels
While these are all great prospective matches, it doesn't mean that the relationships will necessarily work out. Every partnership has its downsides.
Sagittarius' commitment-phobic nature may encourage Gemini's flakiness, making it difficult for them to make their minds up and call it official. Leo's insistence on being in the spotlight may get in the way of Gemini being able to connect and socialize as their partner attempts to bulldoze them.
Lastly, Aquarius and Gemini's massive need for independence may mean they let the relationship fall to the wayside instead of finding a balance.
We are responsible, no matter which Zodiac sign, to make our relationships work and focus not only on how we are compatible but also on where are blindspots are. There earlier we find out, the more we can avoid conflict in the future.
Subscribe if you like this story and want to receive our top stories!