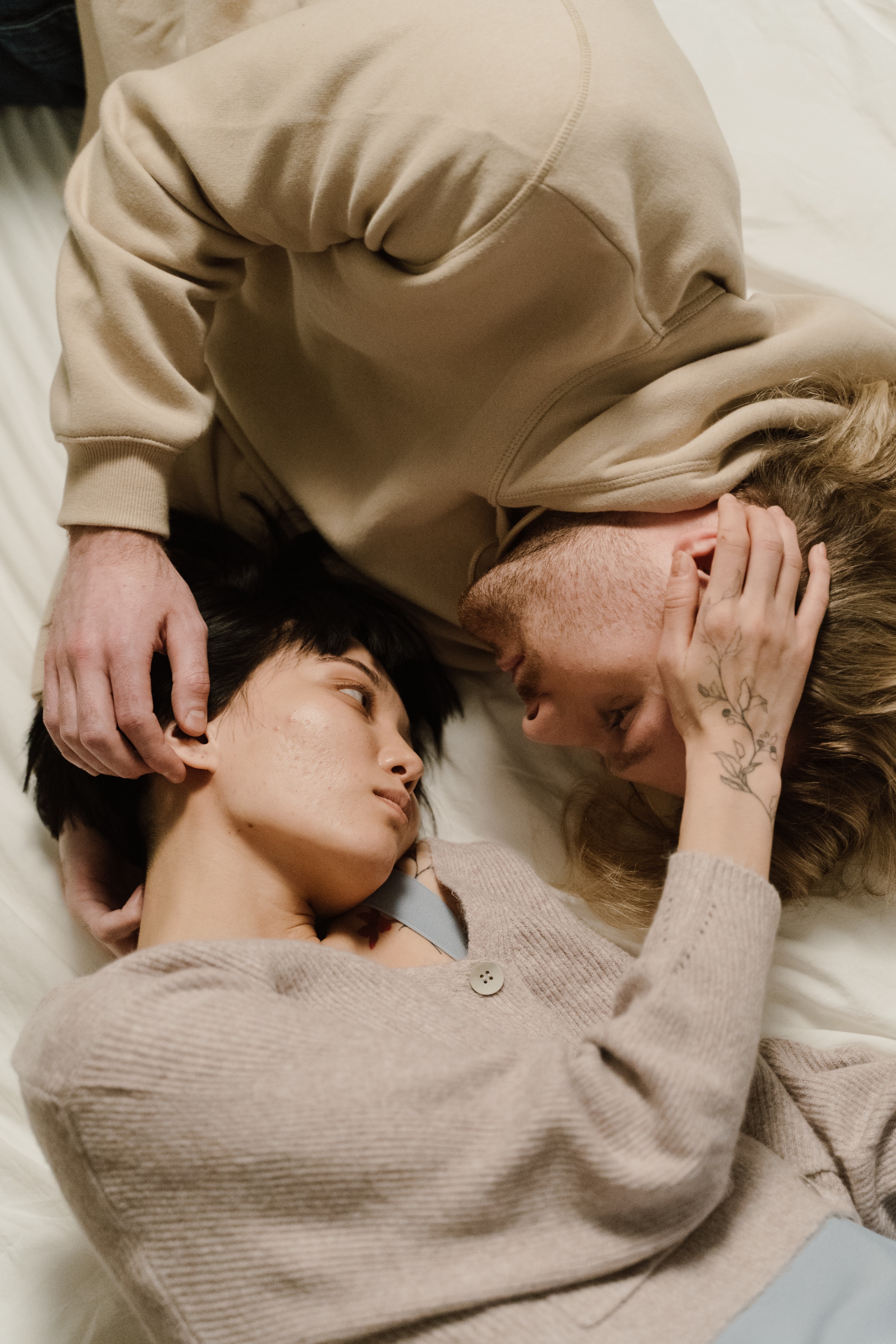 A woman and a man facing each other. | Source: Pexels
Pisces Soulmate: 3 Zodiac Signs That Show Pisces' Potential in Love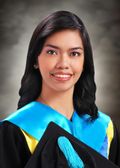 Pisces are known to be compassionate and nurturing souls. Yet, when chaos reigns in their hearts, they often retreat from reality. However, there's nothing to fear about their quirky nature; what they need is a person who can ride the waves of their ever-changing moods.
Pisces (February 19-March 20) is represented by two fish gracefully swimming in opposite directions. These individuals are known for their empathy, compassion, and sensitivity. However, they are often prone to escapism and get lost in their own illusions.
People born under this sign are often artistic and seek profound spiritual experiences in relationships. They are like the chameleons of the zodiac because, as a mutable sign, they quickly adapt to their surroundings and form strong connections.
When Pisceans fall in love, they are incredibly generous. Their greatest joy is being of service, guidance, and support. Below are the compatible signs who are lucky to be called their soulmates.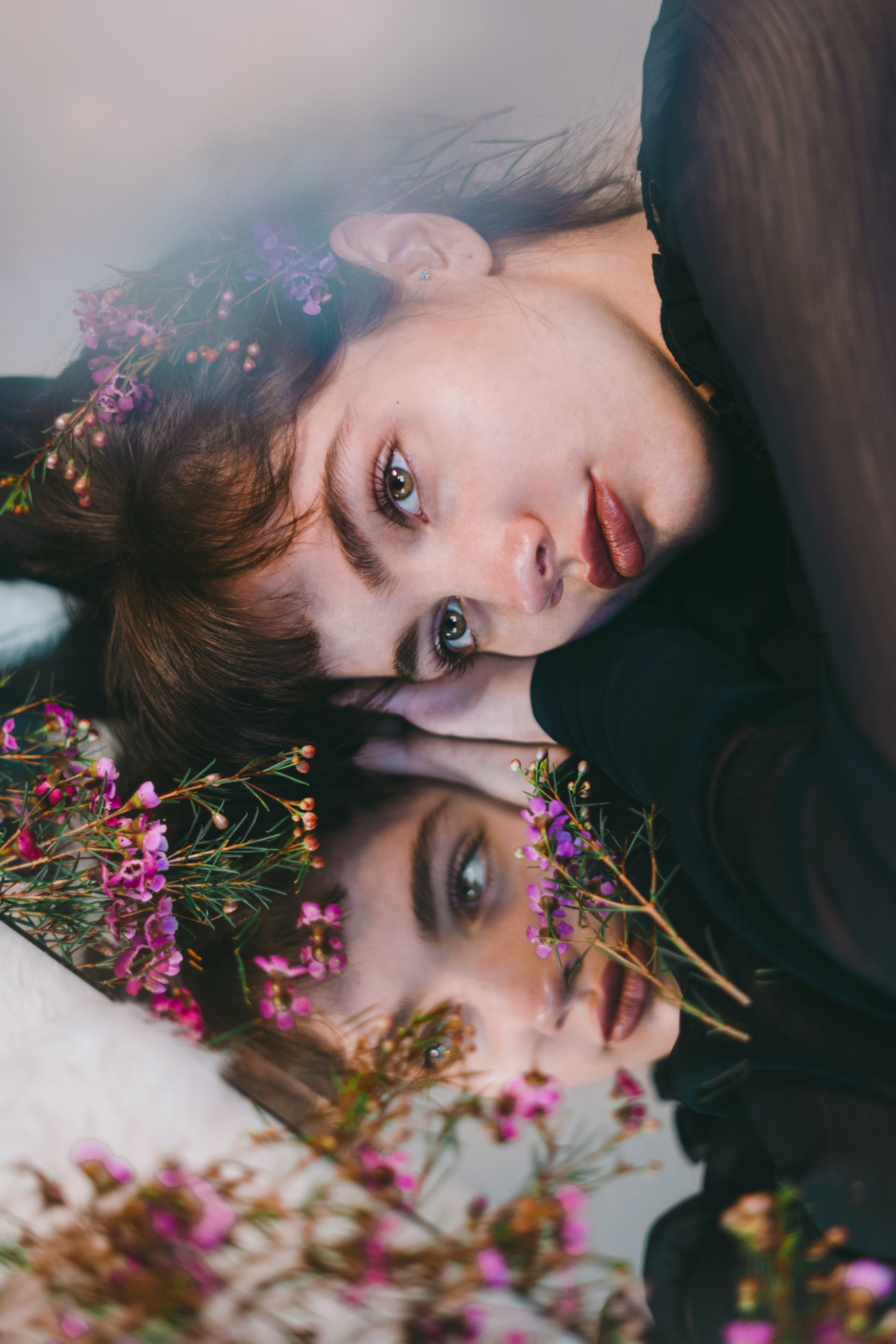 A woman and her reflection. | Source: Pexels
Taurus: Master Stabilizer & Great Motivator
Through their deep connection with the elements of earth and water, Pisces and Taurus (April 20 - May 20) inspire and motivate each other to reach their fullest potential in all aspects of life—mentally, spiritually, physically, and emotionally. As harmonious signs, they bring equilibrium to the relationship.
The Earth-ruled Taurus provides much-needed stability to Pisces, whose element is water and can be pretty unpredictable. In turn, Pisces showers Taurus with unwavering love and support, ensuring that their relationship is fulfilling and satisfying.
Taurus encourages Pisces to be more practical and goal-oriented. With a sprinkle of earthy wisdom, Taurus teaches Pisces how to transform their dreams and fantasies into a consistent rhythm so they can turn them into reality.
A man and a woman relaxing in the garden. | Source: Pexels
Pisces serves as a gentle reminder to Taurus that there's more to life than solely focusing on material success and appearances.
Virgo: Blends Fantasy with Down-To-Earth Realism
Pisces and Virgo (August 23 - September 22) are said to form a mutable pair who love the arts and community service. It's worth noting that Pisces, as a sign, symbolizes two fish swimming in opposite directions. In essence, opposites attract in the case of Virgo and Pisces.
Virgo's critical nature can sometimes overwhelm sensitive Pisces, while Pisces's escapism behavior may annoy Virgo. But despite it all, finding a middle ground between fantasy and reality could make this relationship last.
Two women with flower petals on their faces. | Source: Pexels
Because Pisces folks are quite a bunch of dreamers, they tend to get lost in their thoughts, but Virgo's practicality can help ground them and bring out their practical side. Virgo's dynamic perspective can provide a valuable balance to Pisces' impulsiveness and free-spirited nature.
Cancer: A Lifeguard in Pisces' Sea of Emotions
Cancer (June 21 - July 22) and Pisces are a cosmic collision of water signs and make quite a dynamic duo. These two have an uncanny ability to understand and communicate with each other on a soulful level.
Cancer and Pisces are both highly intuitive Water signs. They approach dating with the sincere intention of finding their soulmates. When these two signs eventually discover each other, they often feel complete, as if they have finally found their missing half.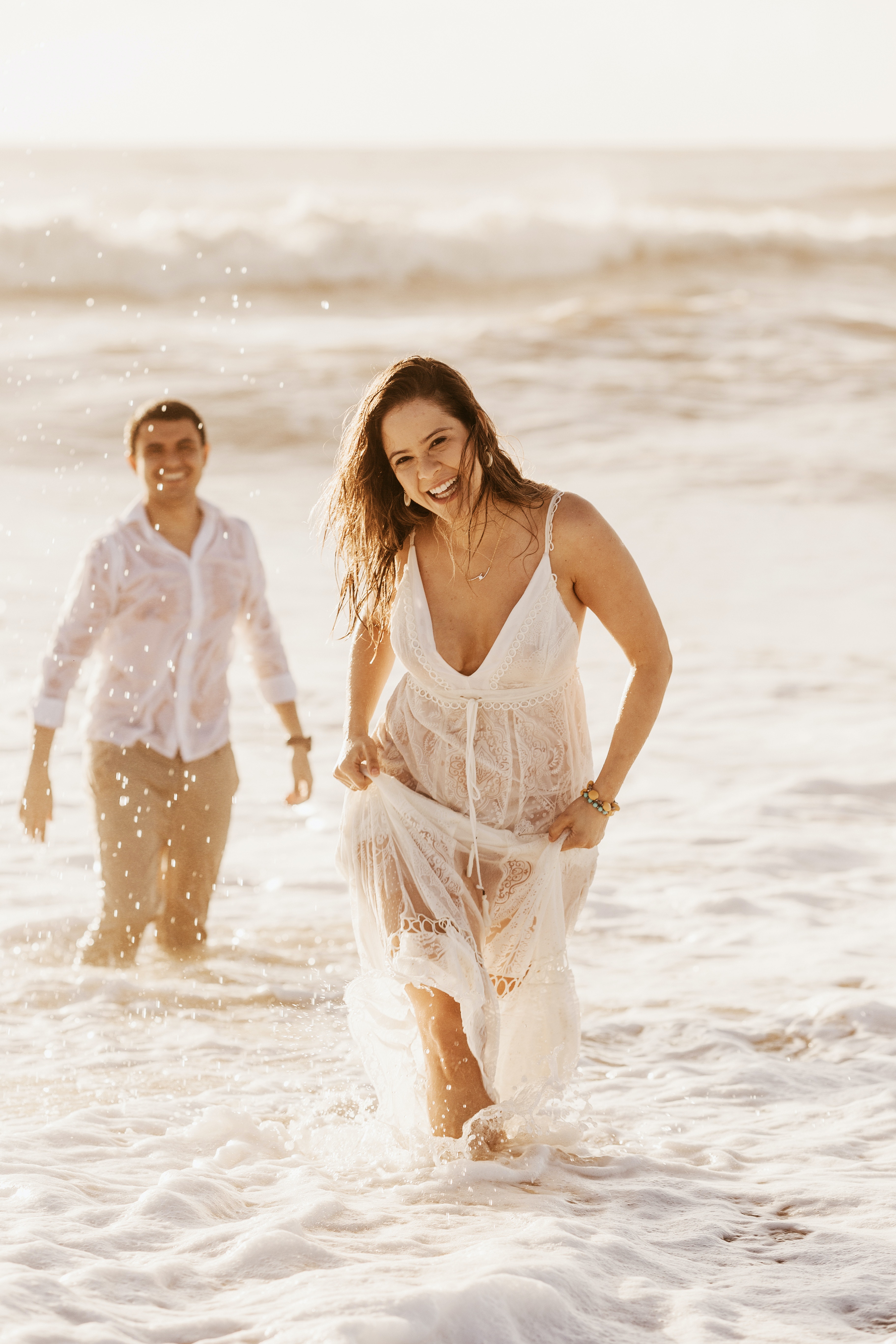 A man and a woman at the beach. | Source: Pexels
It's no surprise Cancer is regarded as one of Pisces' soulmates, as they share an emotional connection beyond words. They hold their relationship in high regard and view it as a safe haven—a place where they can be themselves and find solace in each other's arms.
Cancer showers Pisces with abundant love and care, which creates a sense of security and protection. Despite their occasional differences in temperament and self-expression, Pisces and Cancer are determined to stick together and weather the stormy seas of life.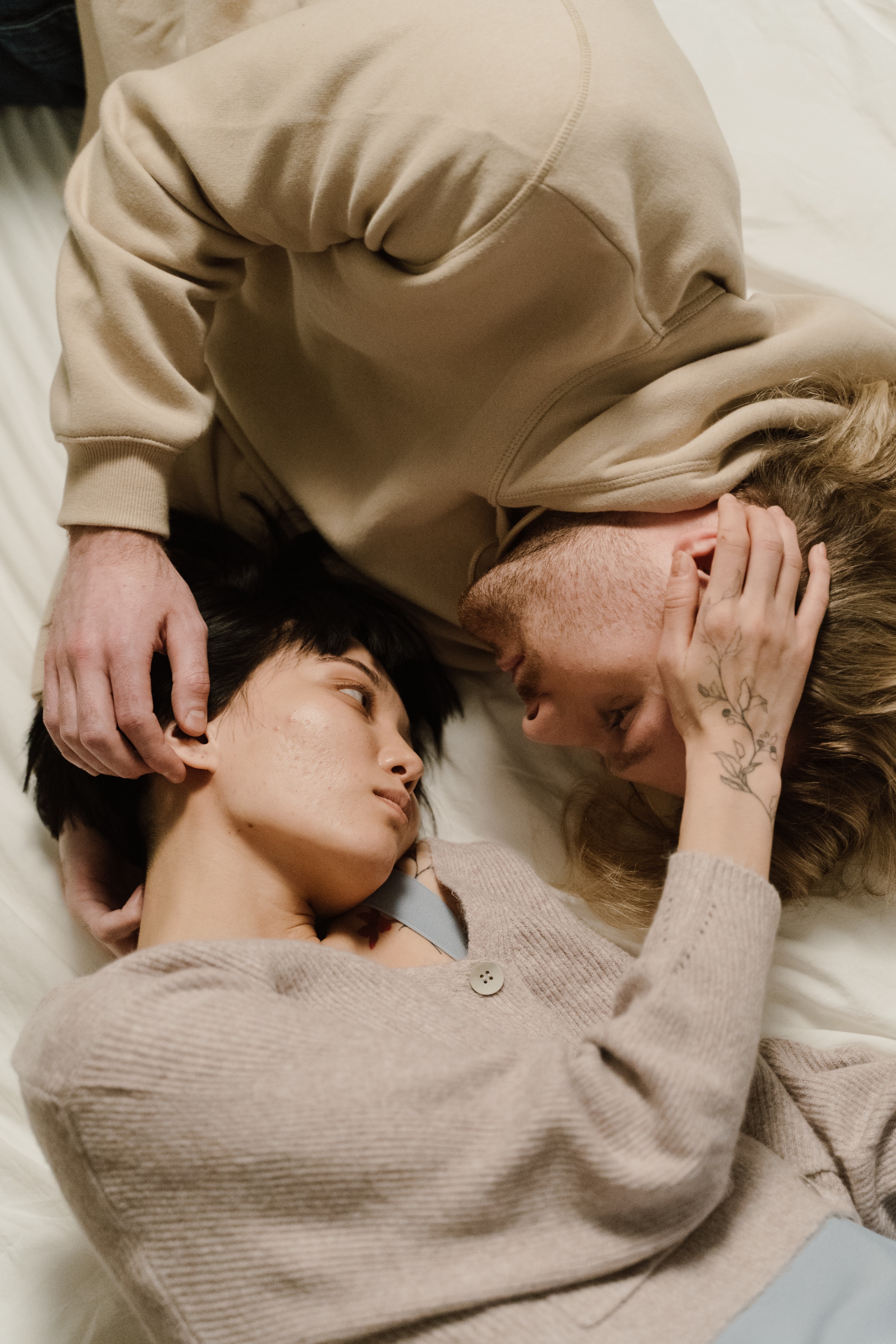 A woman and a man facing each other. | Source: Pexels
When it comes to personal growth, Pisces needs to display strength and assertiveness, even in the face of challenges and chaos. Who knows, this sign might emerge victorious and defy the expectations set upon them.
Pisces individuals are a unique breed. For them, finding the right support from individuals under the Taurus, Virgo, and Cancer signs can be crucial to achieving their goals. They require a patient and understanding partner to comprehend their nature truly, so they can quickly warm up and open themselves up to their chosen partners.
Just like Pisces, there are other Zodiac signs that can bring out the best in them when it comes to relationships. Although it can be difficult to find the ideal partner, it may be helpful to learn about which zodiac signs are known for their passionate nature and potential to fall in love with you.
Subscribe if you like this story and want to receive our top stories!