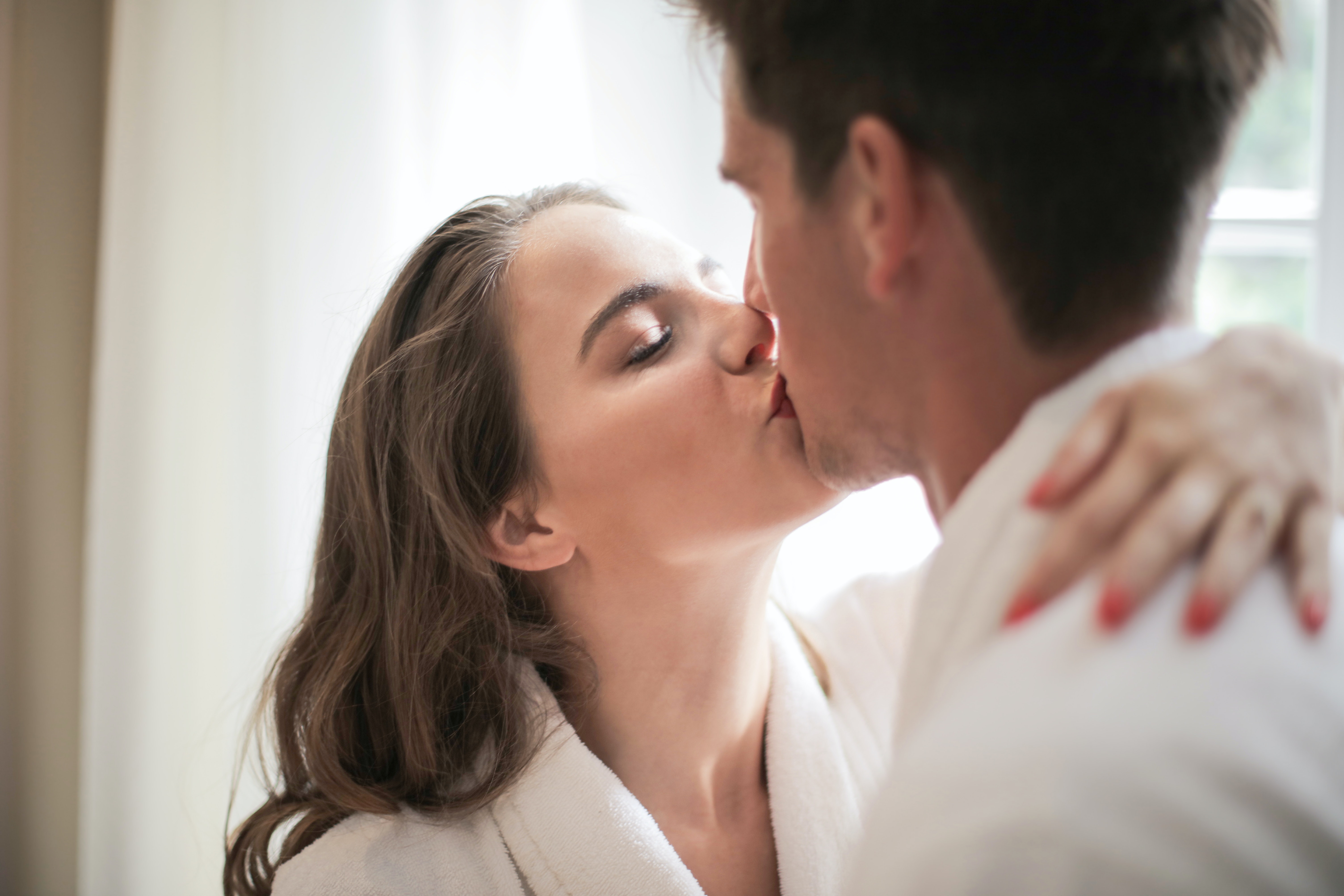 A couple in robes kissing. | Source: Pexels
Most Passionate Zodiac Signs — Fall in Love with the Right Person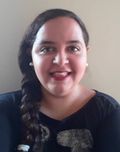 Finding the right person to start a relationship with is hard, especially because only some have the same passionate way of showing affection. People should know how their Zodiac signs affect their personalities and romancing abilities. Let's find who you'll be compatible with!
What is passion in a relationship? Some people believe it's when you always fight, have steamy bedroom intimacy, and can't get your hands off each other. But it's not the same for everyone. Many think passion is more than physical.
Every person has a different way of expressing their love for someone, and it's unfair to expect your partner to adapt to what you want. That's why relationships must be based on more than attraction. It's the only way you'll be together longer.
You must be with someone with a personality and Zodiac sign that fits with yours. Otherwise, it'll be too painful, and the romance will die once the initial attraction fades. Check out the most passionate Zodiac signs to pick the right partner.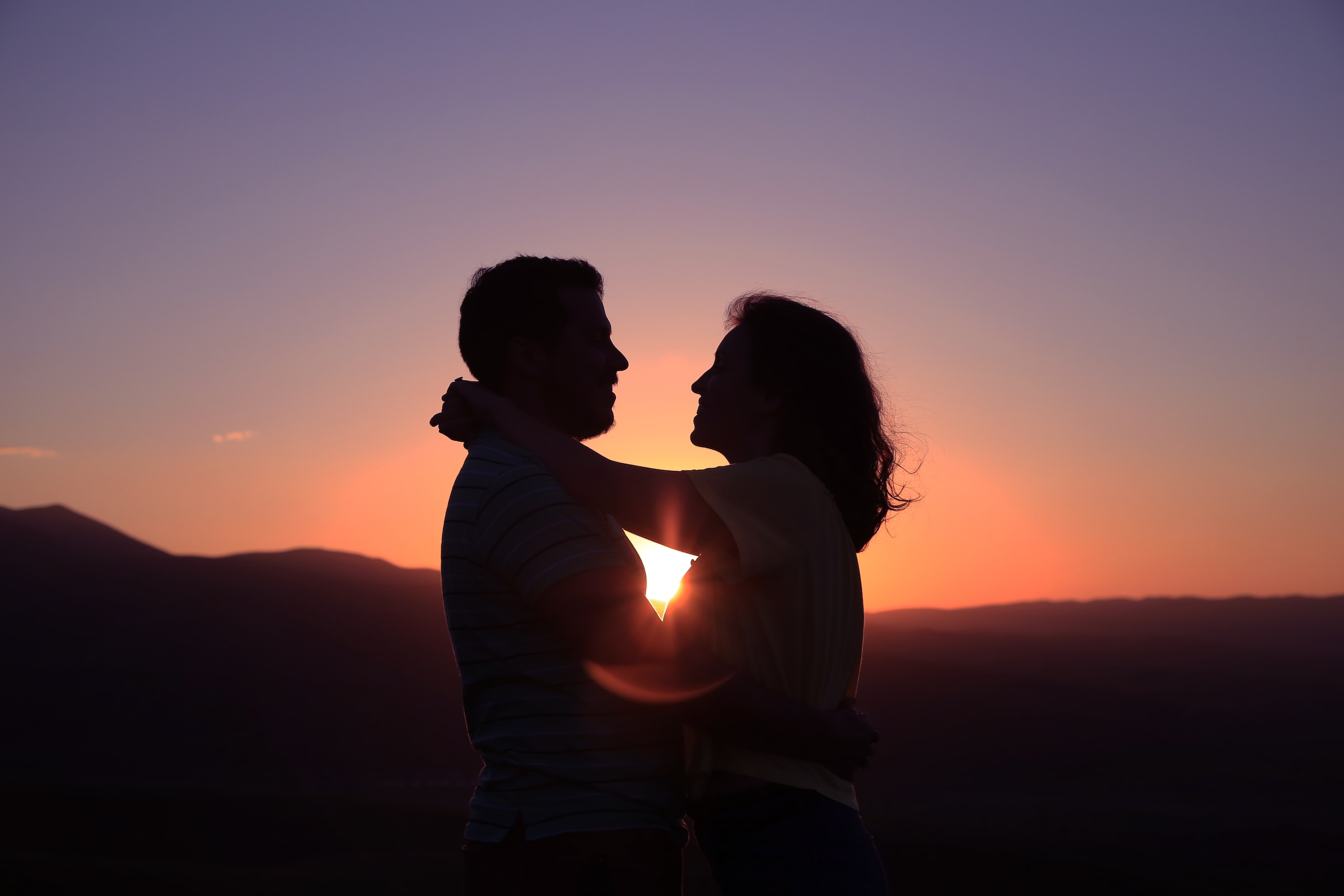 Couple embracing in frontof the sunset. | Source: Unsplash
#12 – Gemini: The Flaky One
Gemini (May 21–June 21) is considered the least passionate Zodiac sign because they can change their minds quickly and tend to flake on situations they can't handle. But they're enthusiastic about exploring new paths, so being in a relationship with them won't be boring.
Anyone considering dating a Gemini has to take these things into account. They won't overtly show their passion, as their interest lies in ideas, learning, and hard work. If that sounds good, go for it!
#11 – Aquarius: The Low-Effort One
Aquarius (January 20–February 18) usually are not considered passionate because they don't show it like others. Their thoughts are filled with grandly romantic scenarios, but they prefer to keep things to themselves.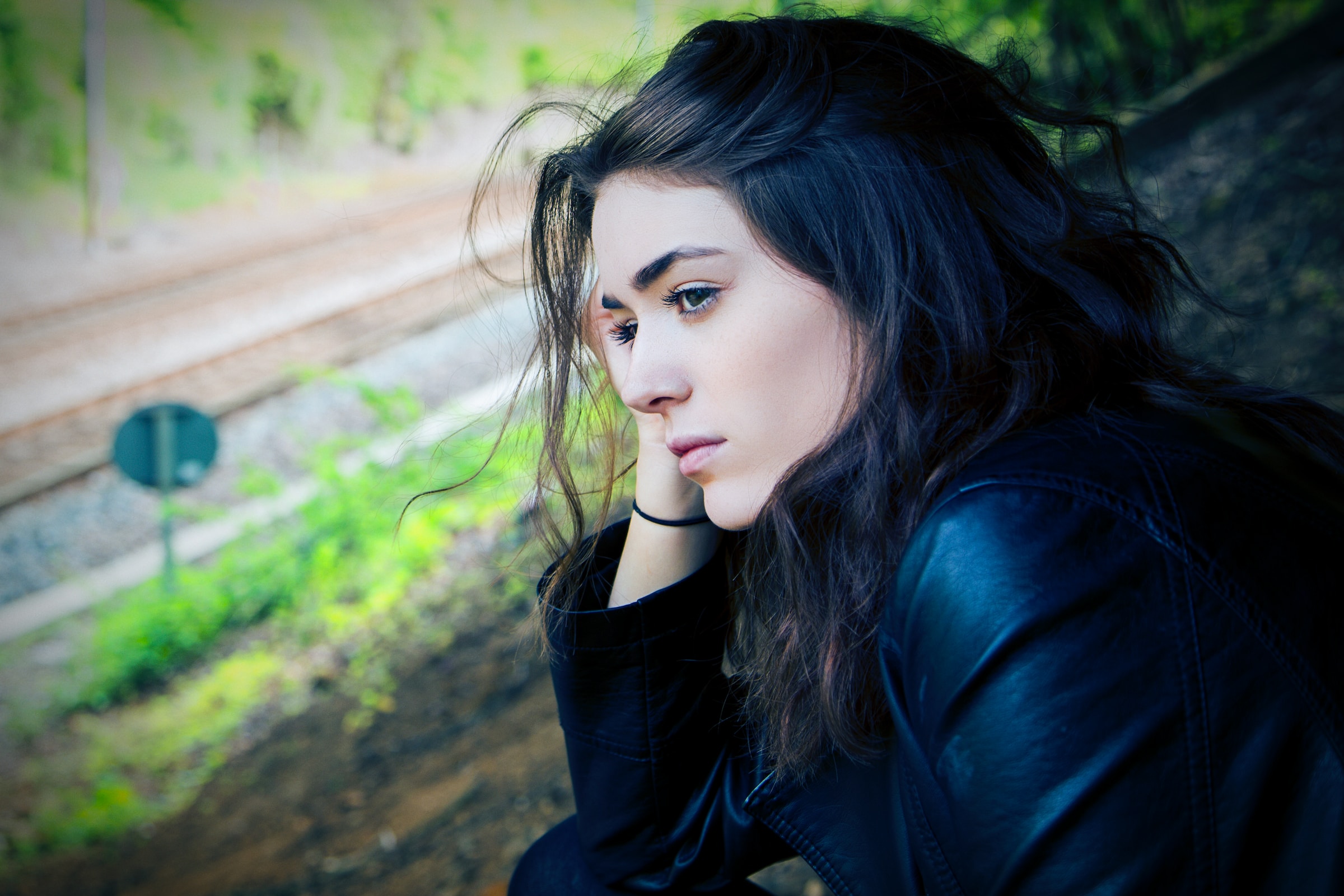 Woman with a thoughtful expression. | Source: Unsplash
It's hard for them to leave their comforts and act when they want something. Laziness gets in their way, but if you can forgive that, knowing their intentions are there, you'll have an excellent time in a relationship.
#10 – Virgo: The Cold One
Virgos (August 23–September 22) are considered cold ones in most respects, but they can be sensual and passionate when they want to be. But their most romantic and honest self appears when they're in love and feel safe with someone.
They won't give up or show their emotions so quickly, which is why others think they're more reserved and icy. However, a quiet type of love may be exactly right for you.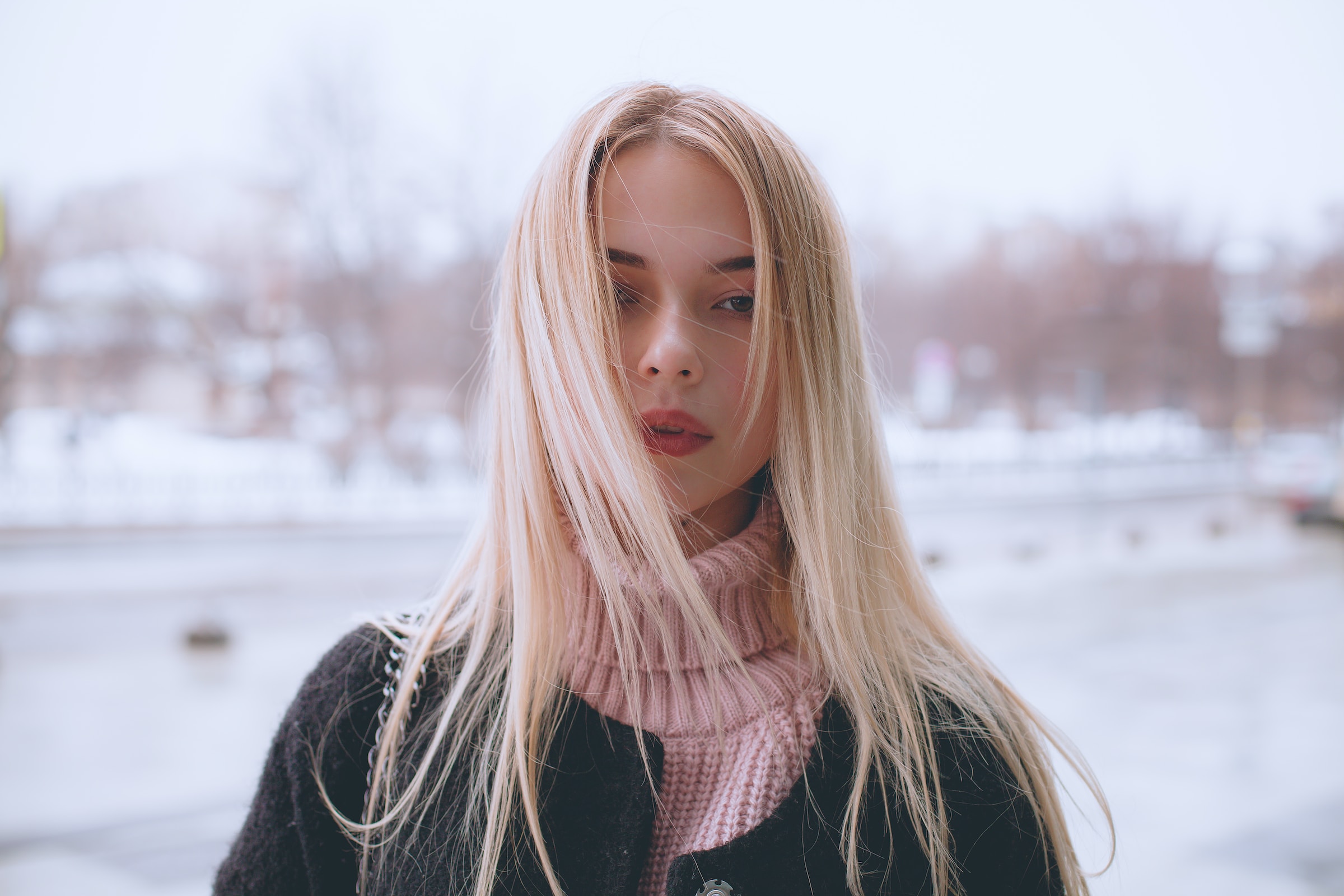 Blond thoughtful woman in the snow. | Source: Unsplash
#9 – Pisces: The Frustrated One
Pisces (February 19–March 20) people get in their heads too often and may put off doing anything else until they can control their thoughts. Every once in a while, they'll become frustrated with something, making it difficult to focus on their passion.
They're also a little lazy, so anyone searching for a relationship with Pisces needs to remember that sometimes, they won't be their usual loving selves. But you can work through that to grow stronger.
#8 – Capricorn: The Thoughtful One
Capricorns (December 22–January 19) only directly show passion for their romantic interest, and they'll go all out for the person who holds their affection. You'll see them planning dates, thoughtful presents, and everything their partner may want.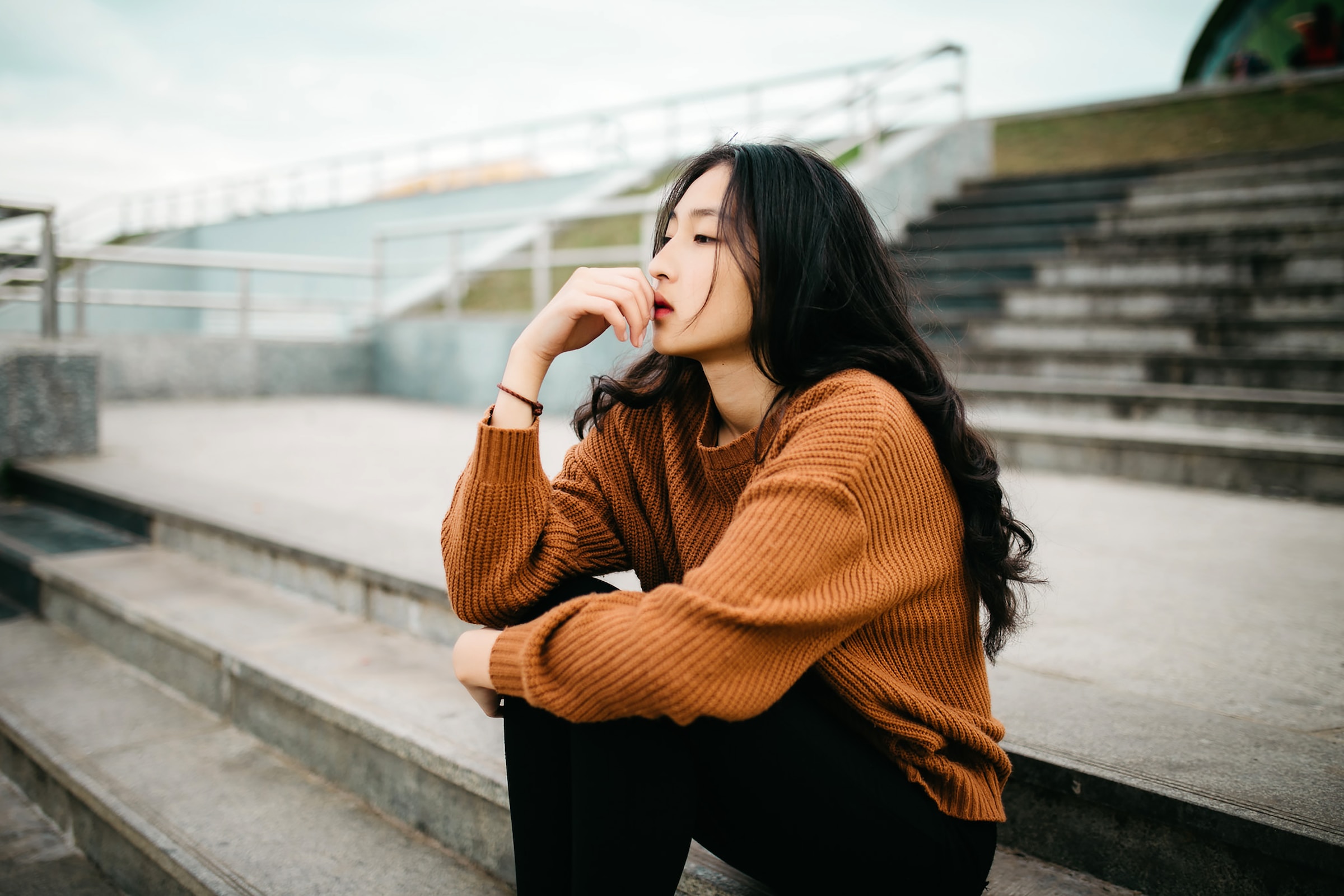 Woman thinking on some steps. | Source: Unsplash
The best part is that they're typically looking for relationships, so anyone who wants a commitment won't have trouble establishing that bond with a Capricorn. The key is finding a balance between passion and friendship to build a solid romance.
#7 – Libra: The Wooer
Libra (September 23–October 23) people all have a passion for connection and will prioritize their relationship. Anything romantic is just their cup of tea, but wooing a person is how they thrive in the world of dating.
You can easily fall for a Libra, so be careful because they can win anyone repeatedly if that's their goal. That intensity may not be suited for everyone who wants a relationship.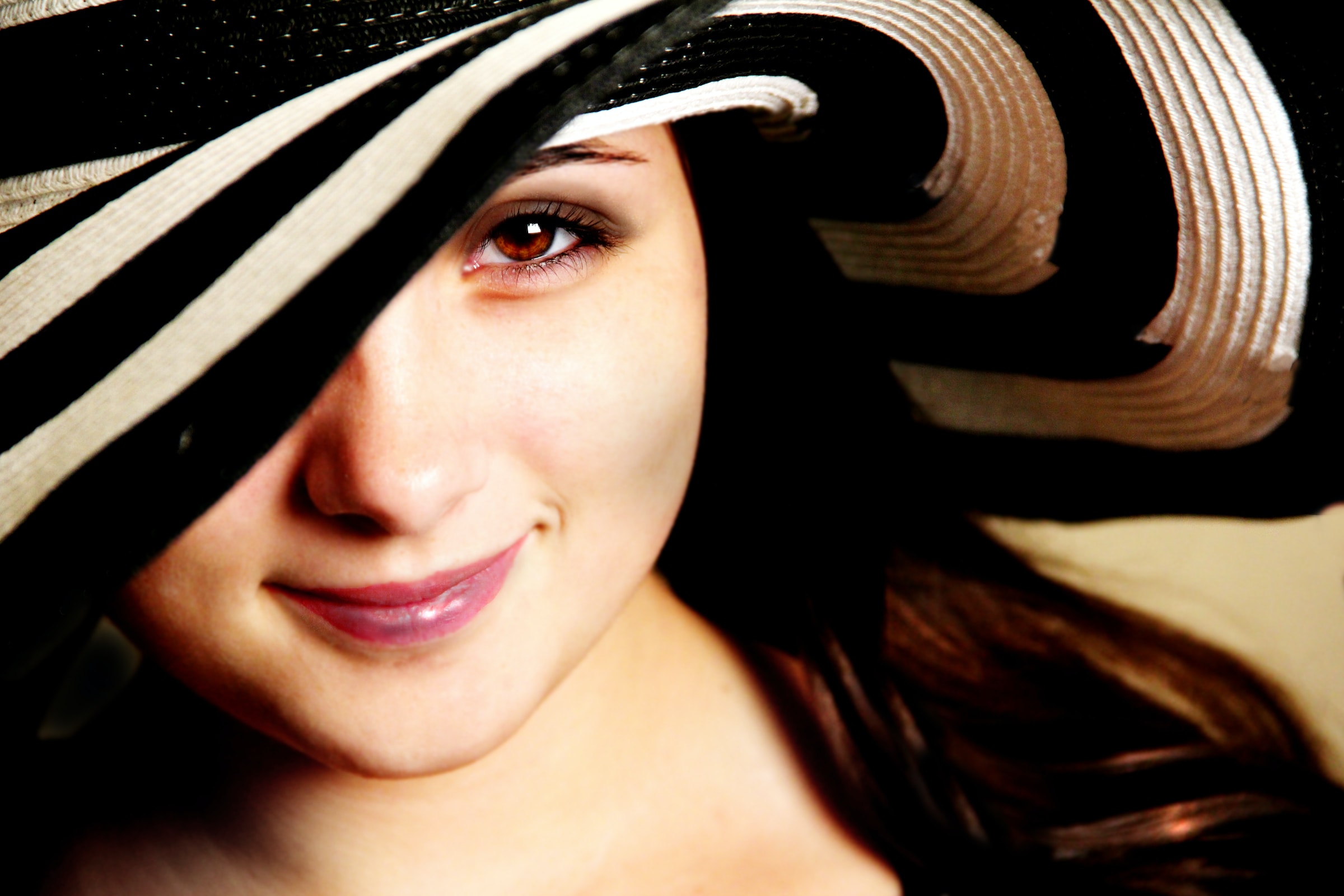 Woman with a hat and a coquette look. | Source: Unsplash
#6 – Sagittarius: The Fighter
Sagittarius (November 22–December 21) people are known for their loyal and beautiful personalities. As a fire sign, their passion burns deep. Debating about every topic in the world is one of their favorite things to do with a partner.
Even better, they love any physical challenges and sensual acts. Anyone interested in a Sagittarian should have compatible interests and a thirst for life.
#5 – Cancer: The Sensitive One
Cancers (June 22–July 22) are the most caring Zodiac sign, but their sensitivity makes them build a wall around themselves for protection. However, if you manage to crack that, you'll have one of the most intense romances of your life.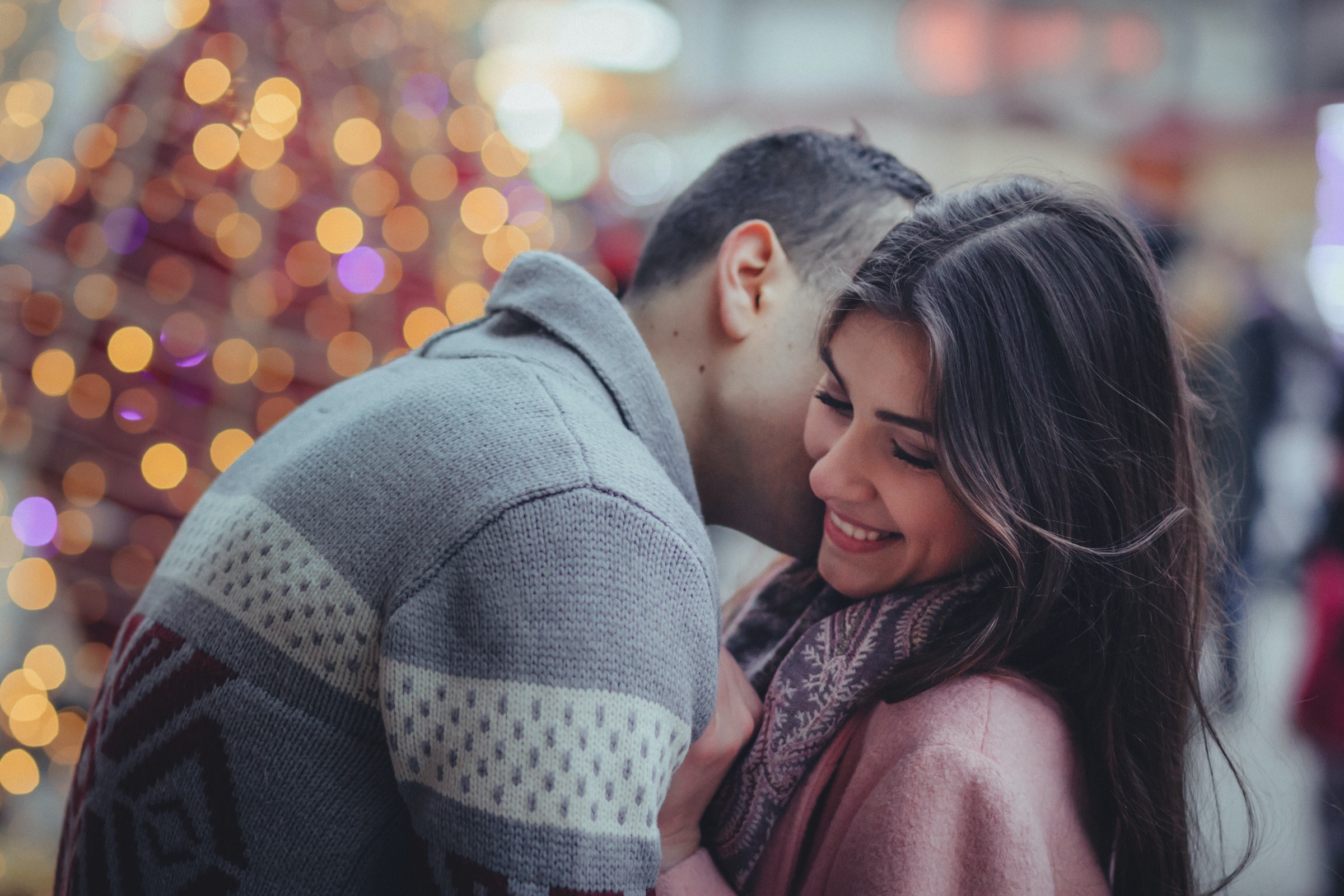 Couple being affectionate. | Source: Unsplash
They're also passionate about family and building a connection together. That's why many people flock to them when they want a commitment.
#4 – Aries: The Rushed One
Aries (March 21–April 19) people know what they want and are not afraid to get it. Their nature is to jump without thinking twice, so their attraction to people can run hot and fast. Anyone craving someone ready for intimacy and sensory overloads should date an Aries.
A word of caution, though, because too much passion can scald some people. Being in a disagreement with them will be fiery and intense.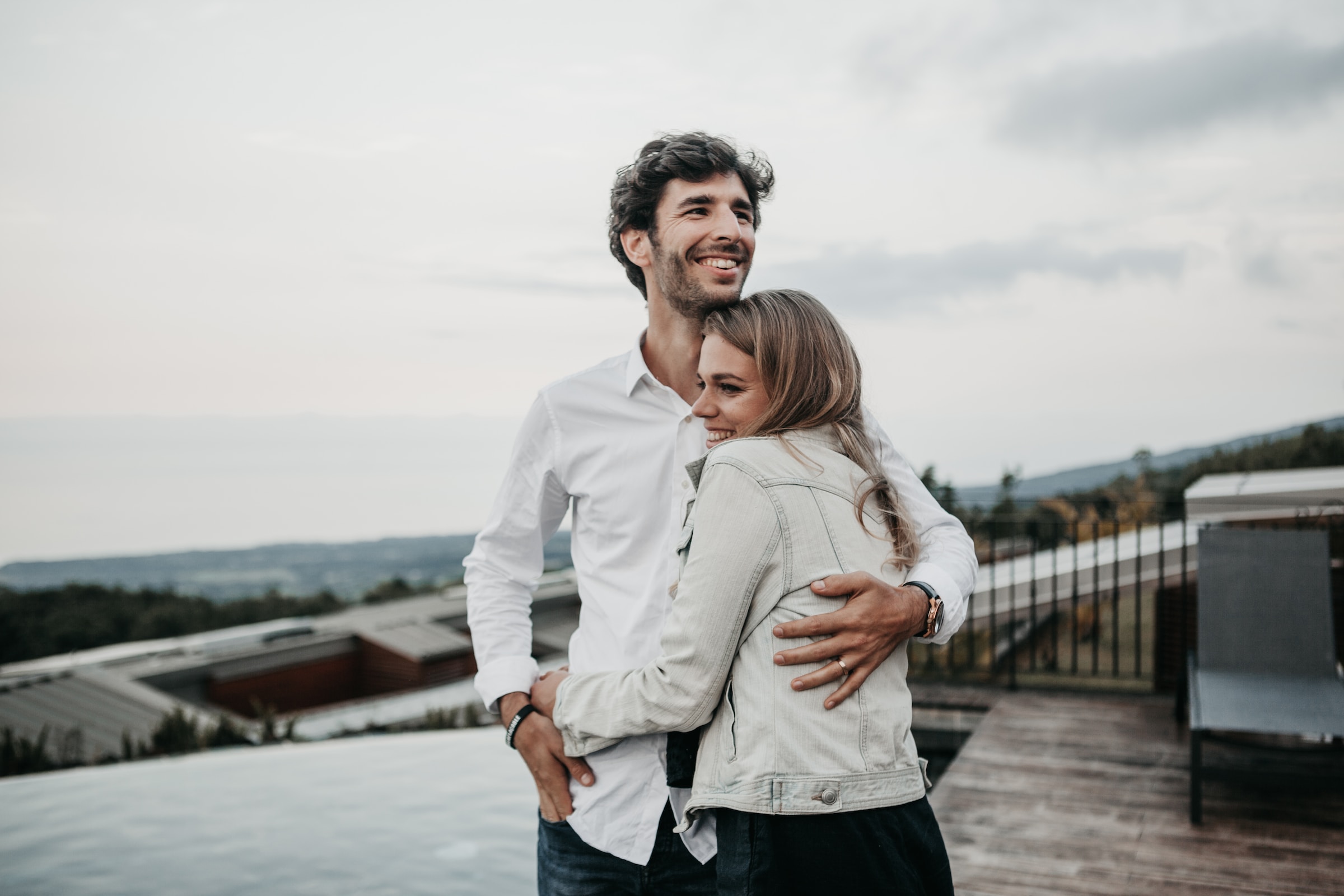 Couple embracing and smiling. | Source: Unsplash
#3 – Leo: The Head-Turner
Leo (July 23–August 22) is the third most passionate Zodiac sign because they're ruled by the sun. People can't help but turn their heads when a Leo walks into the room, as they're like magnets. Their displays of affection can be grand, public, and beautiful.
They will also go all out during a relationship and won't hide their feelings. If this is the person you love, get ready for a romantic ride.
#2 – Taurus: The Committed One
Taurus (April 20–May 20) may seem like a tough nut to crack, but they're the second most passionate Zodiac sign on this list. Unlike others, they'll take some time to get to know someone before letting their intense feelings explode like a lightning bolt.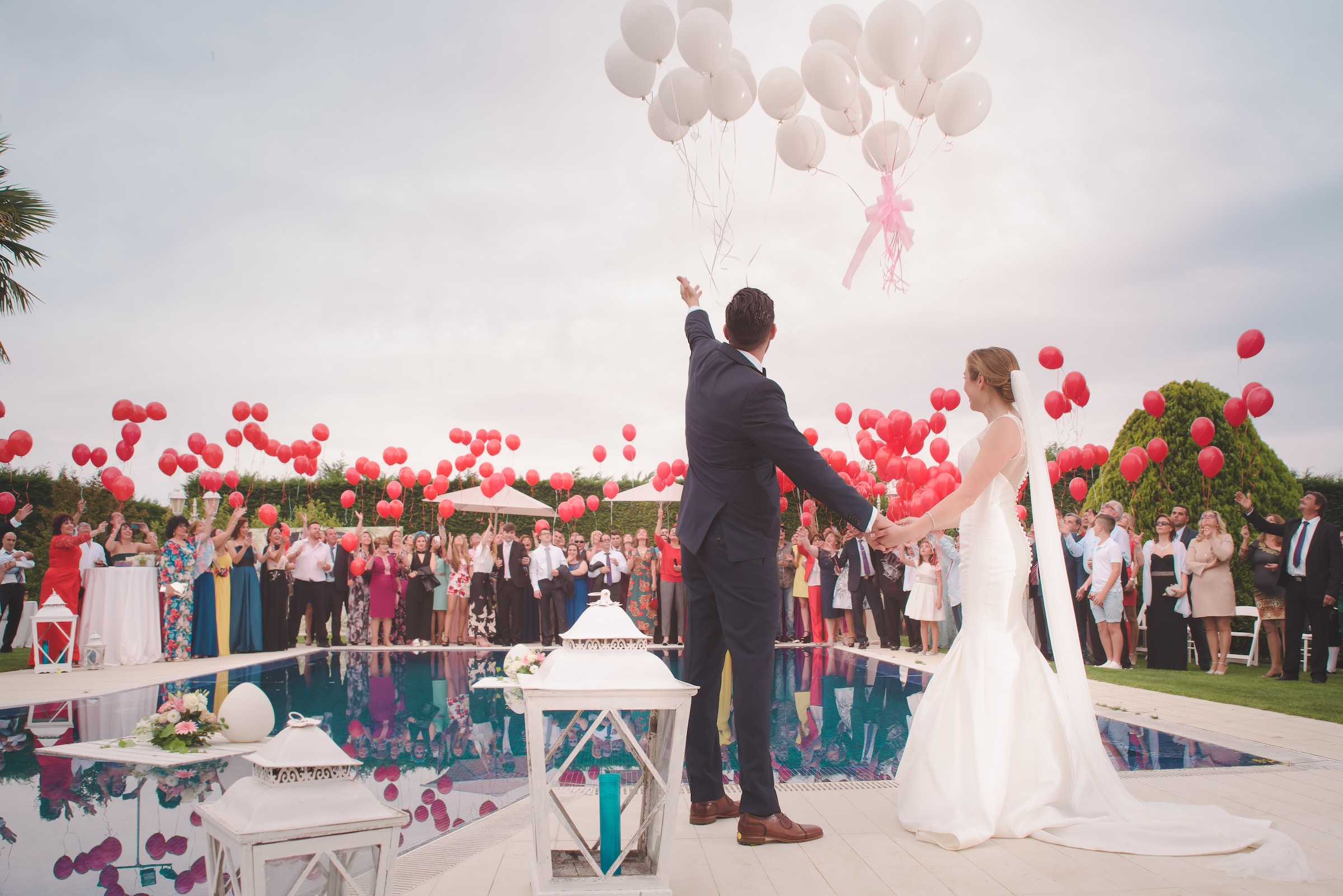 Balloons being released at a wedding. | Source: Unsplash
Anyone considering a relationship with a Taurus needs to be ready for a long-term commitment. They will shower you with gifts and physical touch.
#1 – Scorpio: The Connection Seeker
Scorpios (October 24–November 21) is this list's most passionate Zodiac sign. As a water sign, their emotions can wash someone away with the force of a giant wave. They crave an intense connection and get disappointment if their partner doesn't reciprocate.
It takes a while to earn their trust, but they'll enter the relationship with open arms and erotic thoughts once the connection is set. Dating a Scorpio is genuinely a roller-coaster ride.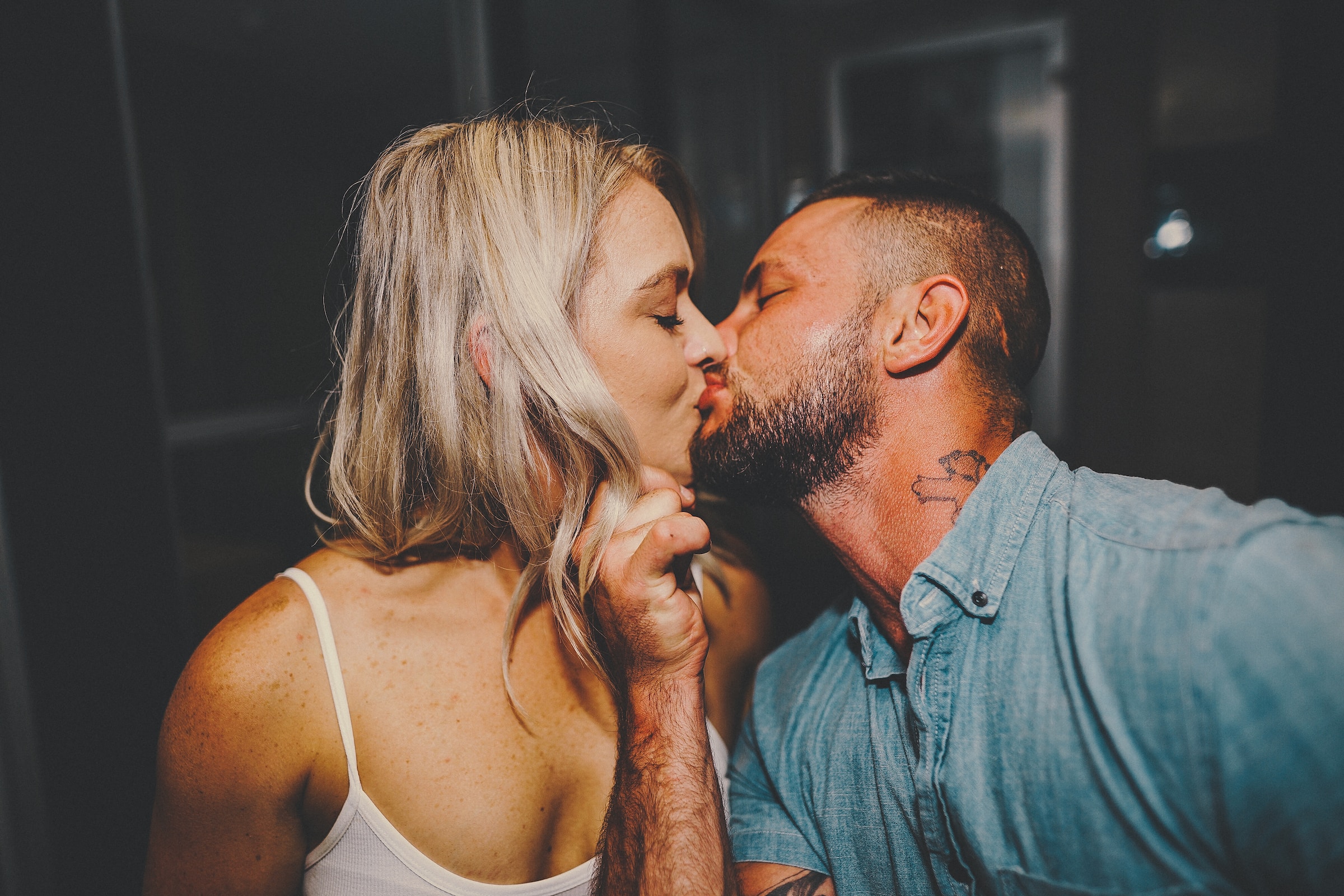 Couple kissing fiercely. | Source: Unsplash
Passion can take many forms, and you must remember there are exceptions to every rule. However, it's always best to date someone with a personality you can adapt to. Be ready to compromise, talk about love languages, and share each other's interests.
A relationship can only work if both parties are ready for each other's good sides and faults. So, if your potential partner's intense love doesn't match your feelings, you should look for someone else.
Subscribe if you like this story and want to receive our top stories!