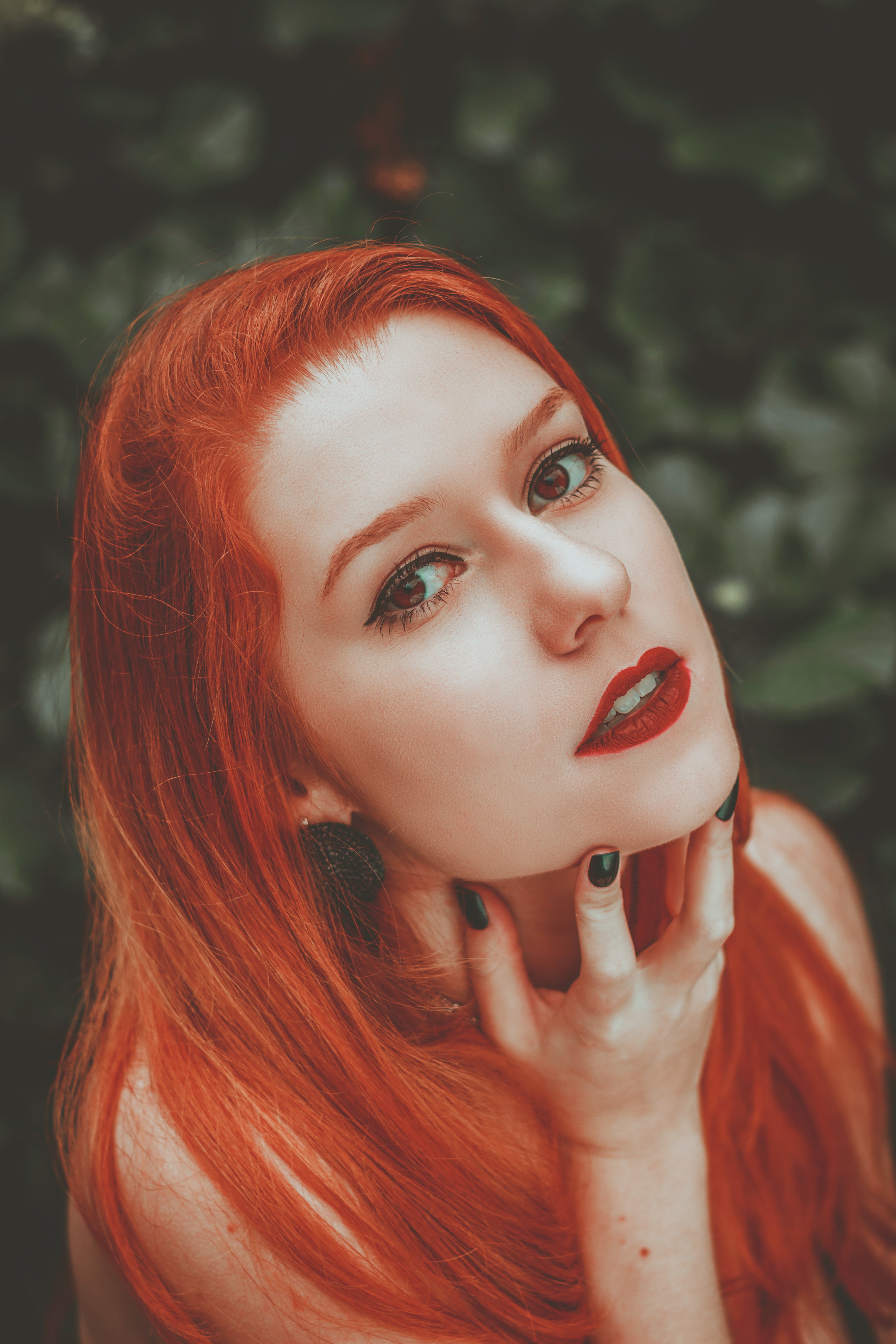 A woman with red hair. | Source: Pexels
Leo Soulmate: The Star Signs That Can Win This Proud Lion's Warm Heart

Leos know how to command a room, and falling in love with their charming and warm personalities is not difficult. But who will get to stand the closest to this brightly burning flame?
Leos (July 23 – August 22) are generous and fun individuals with compassionate hearts and a knack for leadership. They are full of endless energy with a warmth that attracts people like moths to a flame.
However, these star signs can be arrogant, entitled, vain, and, as most know, infamous for their overblown egos. Which of the following three star signs complement their positive traits while dampening their negative ones?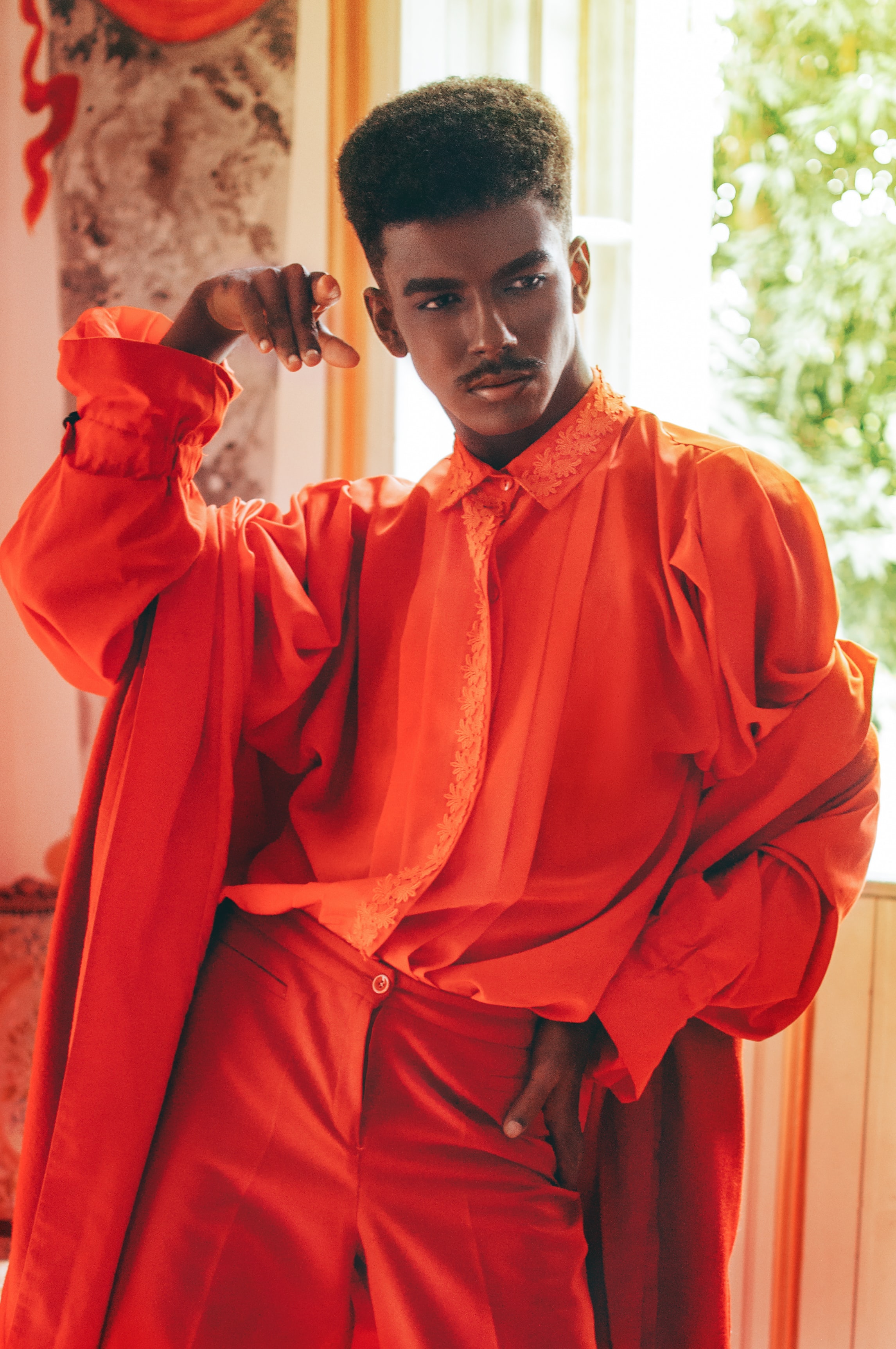 A man in orange clothing. | Source: Pexels
Gemini: Endless Fun
Leo and Gemini's (May 21- June 21) relationship will be filled with immense fun and socializing. Their life will be devoid of dullness as they try to inject as much play into every moment. Their propensity toward joking around, laughing, and endless inquisitiveness will keep both of them entertained. This is key to a thriving relationship for both air signs.
They both love socializing and will draw a crowd in via Leo's innate charisma and Gemini's endearing wit. However, Leo's twin partner won't steal the spotlight. They will naturally support their egoic lover in their quest to be the center of attention.
The one area these two may find themselves fumbling with is returning to the adult world. It may be difficult for them to encourage one another to step out of the party and into the office.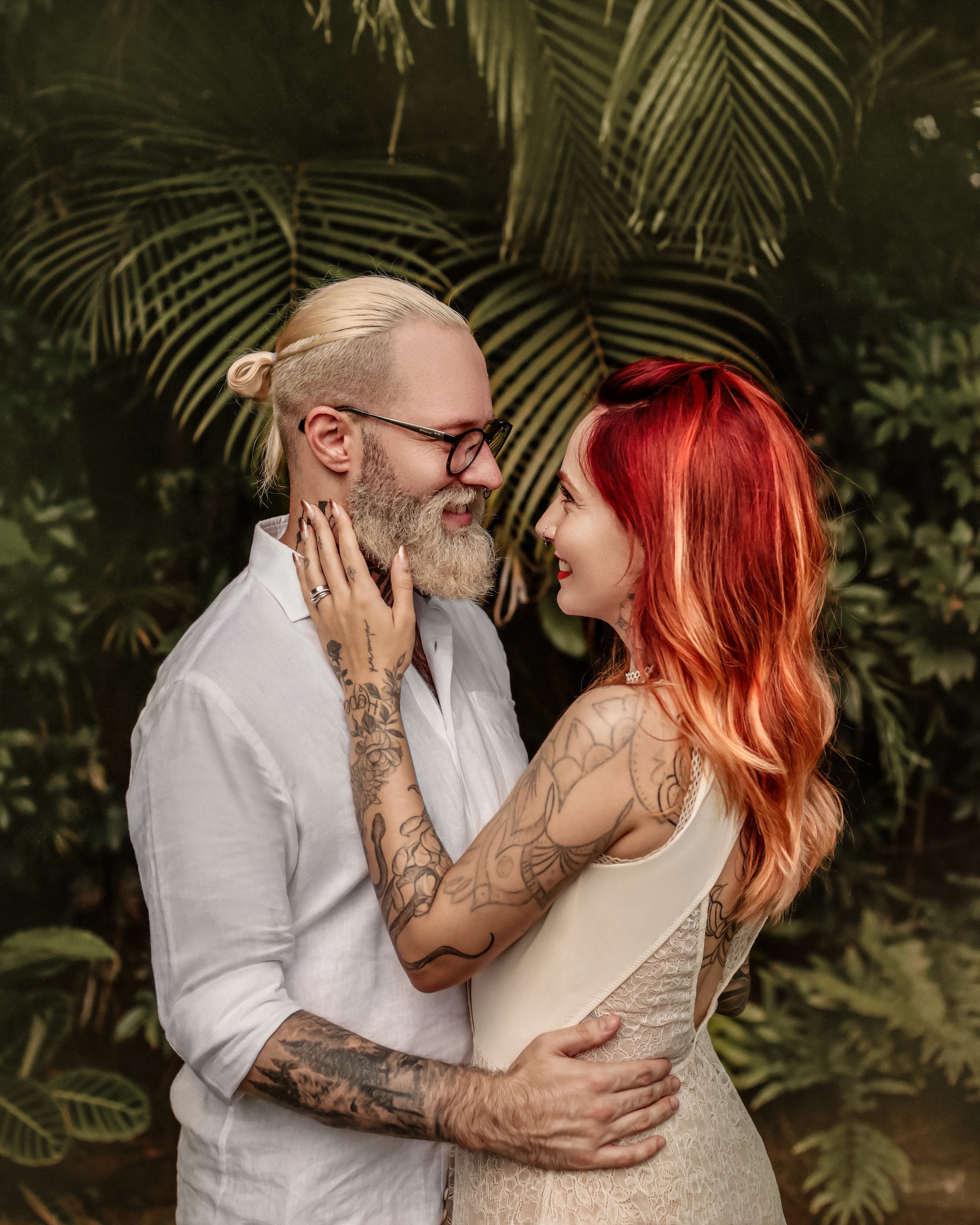 A couple. | Source: Pexels
Aries: Passionate & Adventurous
When the fire signs Leo and Aries (March 21 - April 19) come together, their passion for one another will burn bright, and there will be instant fireworks. Unlike most signs, Aries will be able to keep up with their Leo counterpart's endless energy.
They will also love showering their Lion's ego with affection, which Leo simply loves. They can be upfront with each other, a type of communication that works well for them and the sustainability of their relationship.
These two will also share a love for exploration and enjoy having fun which are two things on which Leo will thrive.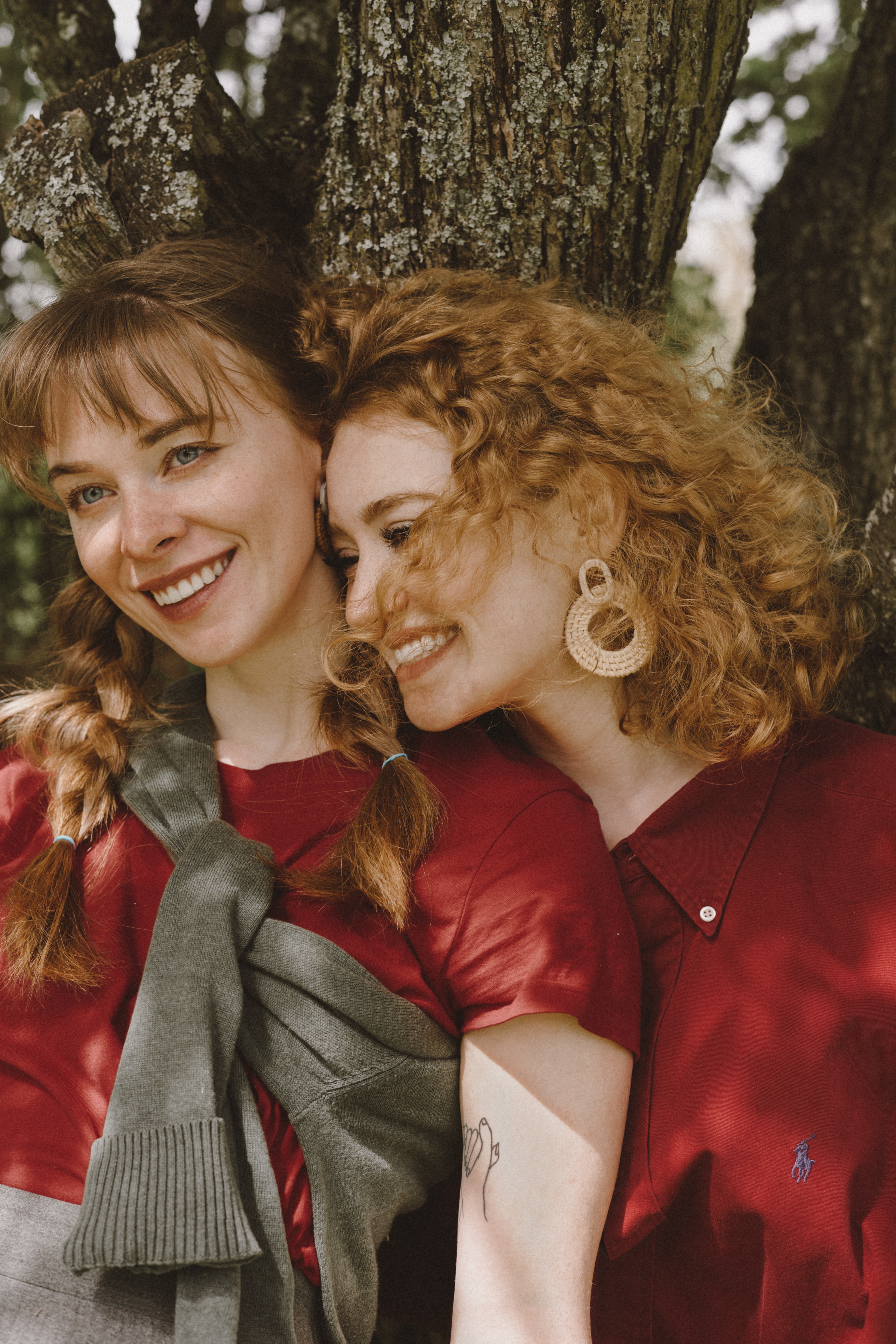 A couple. | Source: Pexels
However, their weaknesses are rooted in their shared bold and fiery nature. They may fight over who has control over the relationship. When they are in conflict, things could get nasty as these two fire signs are less than willing to hold back.
Taurus: Opulence & Compromise
Both Leo and Taurus (April 20 – May 20) like living in a world of luxury and extravagance. Now, they have a partner who reserves judgment on what many perceive as shallow and wants to connect with them in this space. Leo will appreciate being understood and having someone by their side to explore this indulgent world.
That being said, if they are not careful, they may fall into superficial living, losing themselves in the process.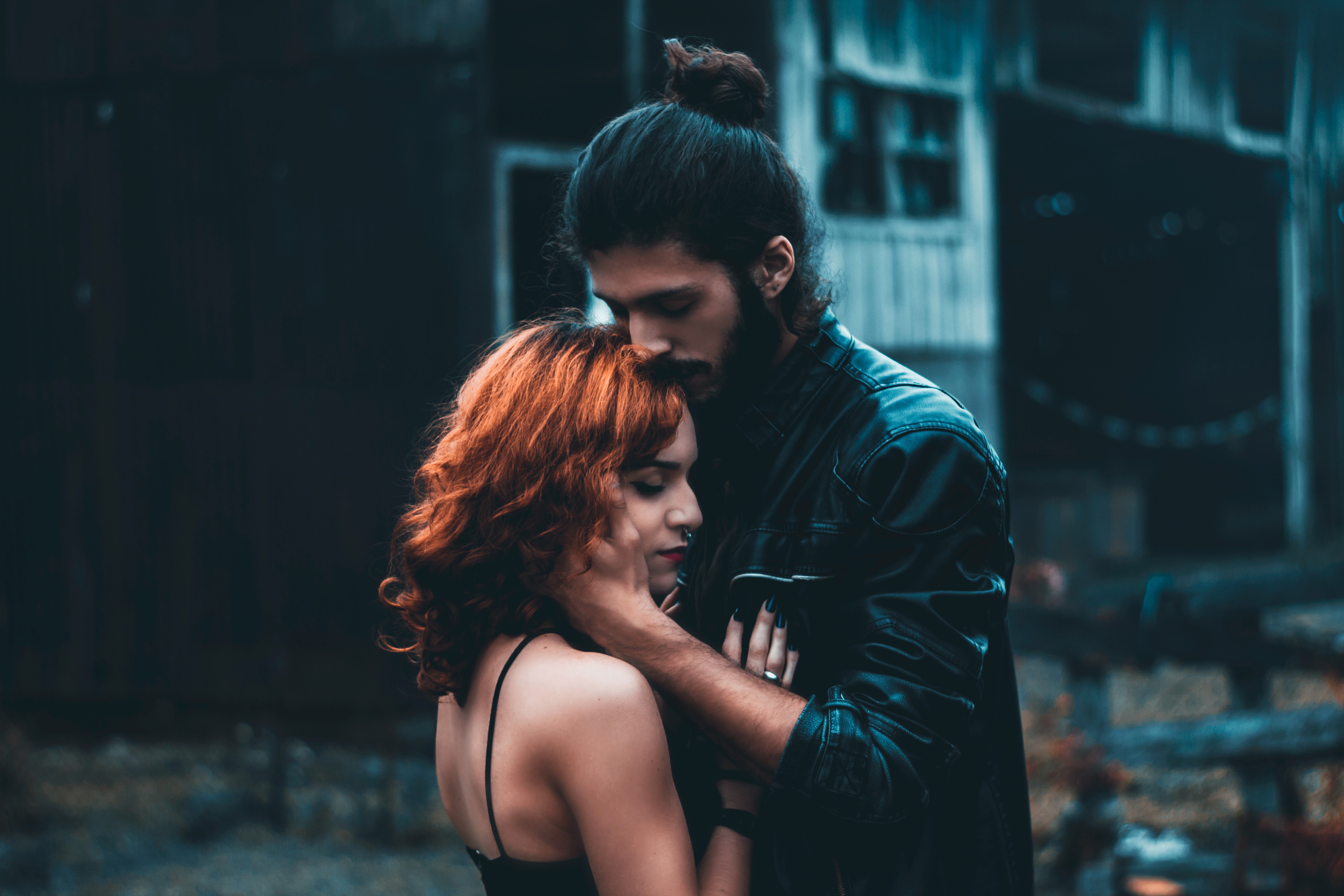 A couple hugging. | Source: Pexels
On a more positive note, Taurus, while more reserved, will also easily step back as Leo takes on the limelight. However, their introverted versus extroverted natures may cause clashes in how the two want to spend their time. If they learn to compromise, they can discover new worlds.
However, yet again, compromise is another issue. This is because of Lion's overblown ego and Taurus's notorious stubbornness, having its roots in the fact that they are both fixed signs.
That being said, both signs value loyalty on a massive scale and will not let go too easily, making a thriving partnership possible.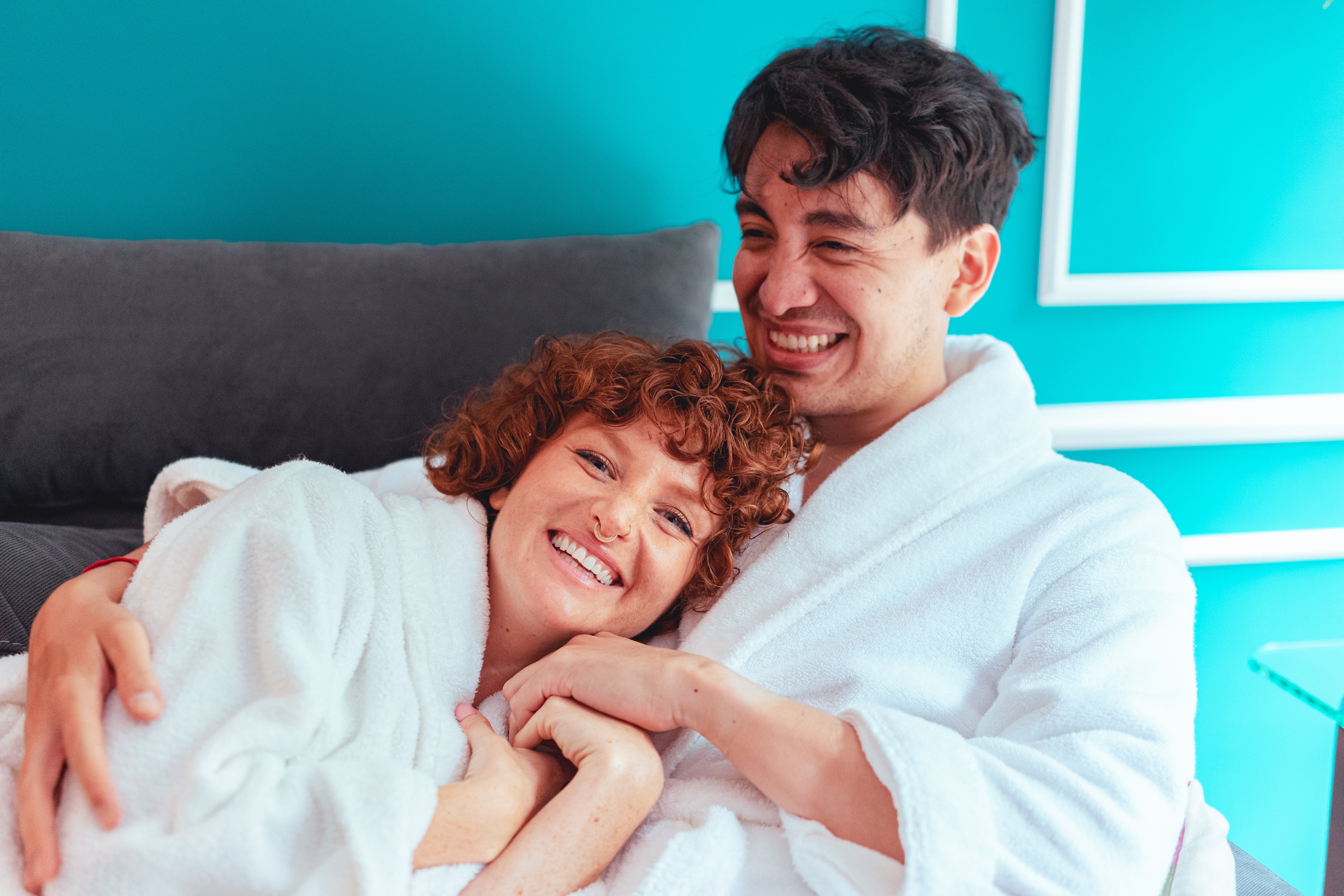 A couple laughing. | Source: Pexels
Leos are a great catch, but they must keep this from getting to their head. Otherwise, while they may be able to find many people who will enter into a relationship with them, many will leave once they come face to face with their vanity and arrogance.
Instead, this zodiac needs to find ways to humble themselves by tapping into their innate compassion more regularly. This way, they can concentrate more on those outside themselves instead of remaining absorbed in a world of "me me me."
Subscribe if you like this story and want to receive our top stories!