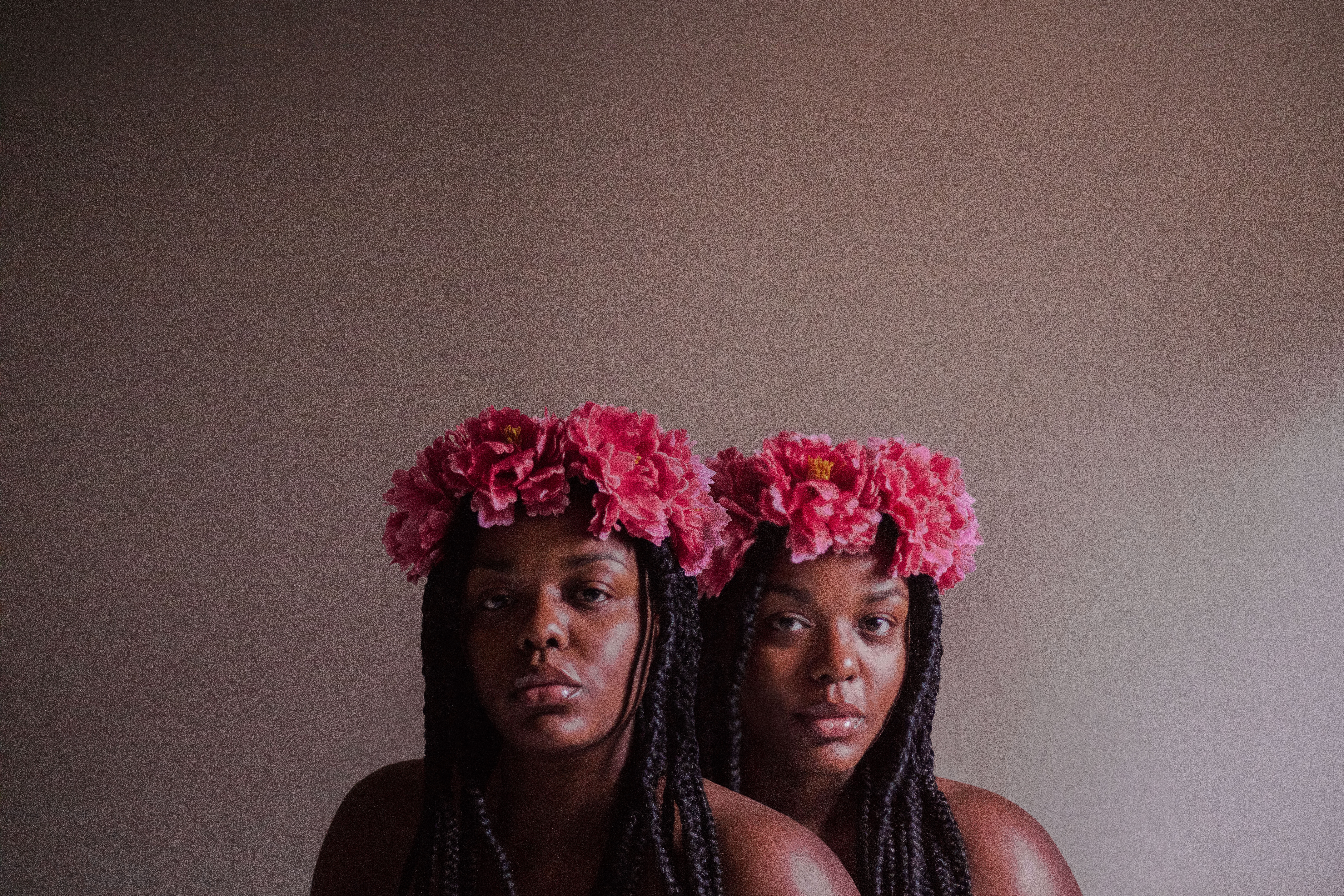 Twins. | Source: Unsplash
Gemini Questions: From Books They'll Love to How to Win Their Love

Geminis are extremely fun, stimulating, and all-round interesting individuals, so it's no wonder there are so many questions about this charismatic star sign. Learn more about this loveable commitment phone by reading the answers to the questions below.
Gemini's (May 21 - June 20) are some of the most fun, quick-witted, and adventurous individuals you'll meet, and it will be difficult not to like them. There will never be a dull moment with his star sign, and although you may feel exhausted after a while, you still can't help but want to be around them.
This boundless energy and charisma attract these twin's hoards of friends and acquaintances. But there is so much more to the Gemini; we are here to find out.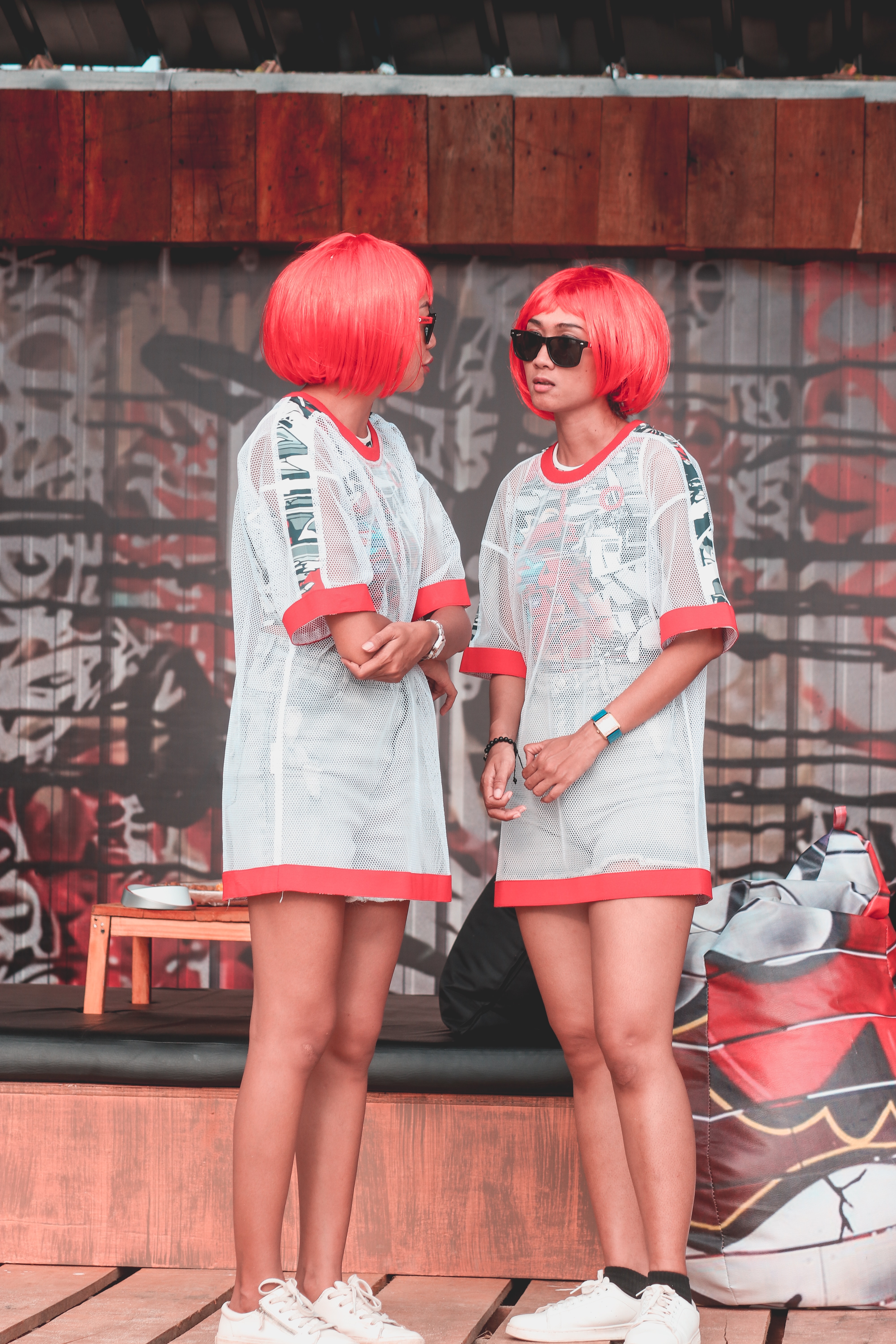 Twins. | Source: Unsplash
What Are Gemini's Favorite Books and Movies?
Gemini will avoid boredom at all costs, so although they can appreciate a long, drawn-out, artsy, intellectual film, they still need some liveliness to their movies.
"Fight Club" is perfect in that although it provides some food for thought regarding society, it still includes action and fast-moving scenes. The same formula occurs with "Inception," except the intellectual challenge is consciousness and dreams. "Cloud Atlas" is probably the most surprising as it is about three hours long, but Gemini can sit through the whole movie, completely enamored. They may also enjoy watching travel or mystery documentaries, especially true crime dramas.
Gemini has the same taste in books: they want adventure and curiosity. Many Geminis have a soft spot or a full-on passion for Sherlock Holmes. They will likely enjoy Elizabeth Gilbert's "Eat, Pray, Love" as it satiates their love for travel and adventure.
The Gemini may explore some non-fiction books out of curiosity, but they will only choose some. A history book about trade? Boring. A history book about war? Yes.
Who Are Some of the Most Famous Geminis, and What Do They Have in Common?
Our charts are more complex than our star signs alone, with many other aspects influencing us, including our moon sign and rising sign, to name two. However, sometimes there are striking similarities between all Gemini individuals.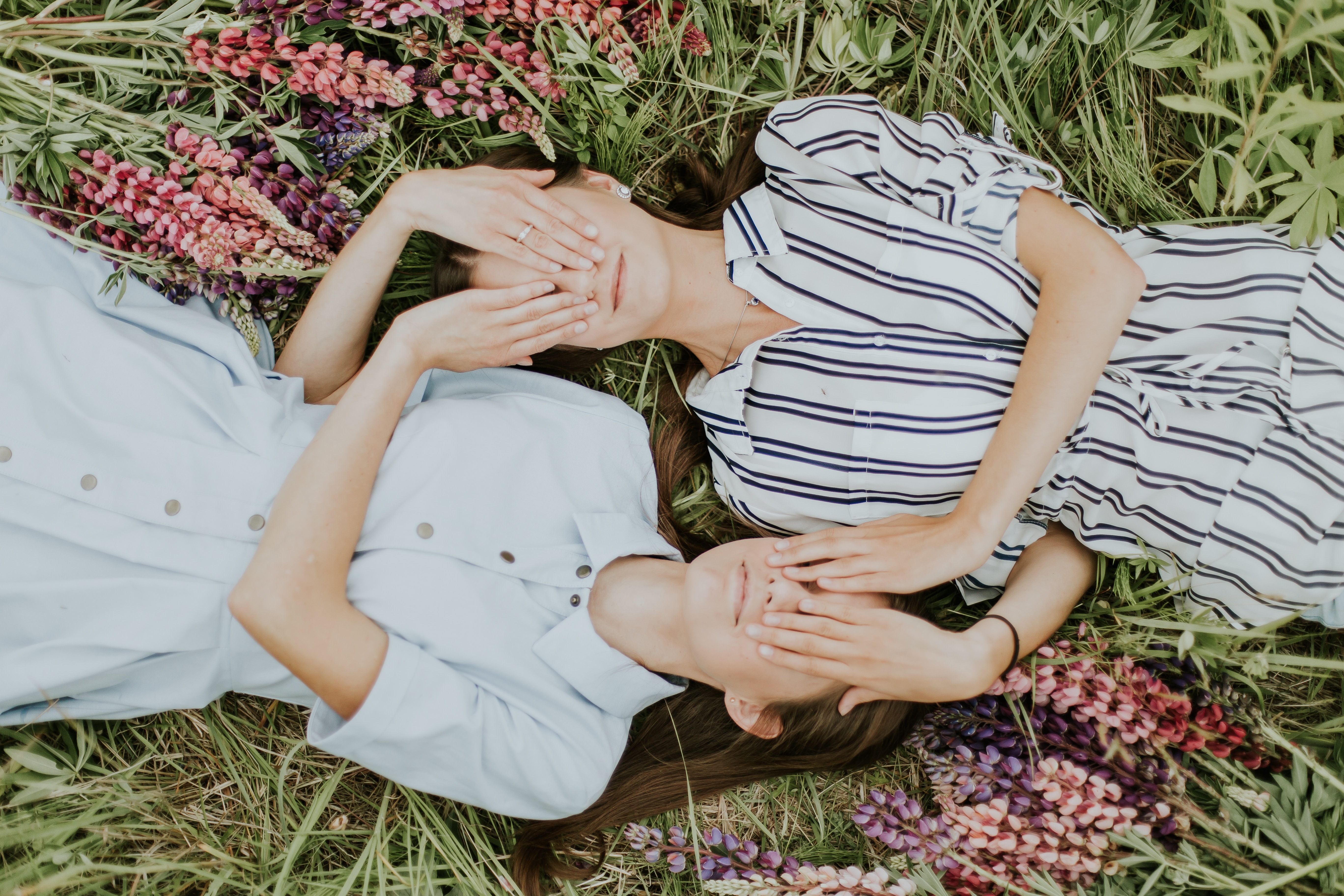 Twins covering each others' eyes. | Source: Unsplash
Some famous Geminis, alive or not, include Angelina Jolie, Marilyn Monroe, John F. Kennedy, Helena Bonham Carter, Bob Dylan, Lenny Kravitz, Natalie Portman, and Morgan Freeman.
Most, if not all, of them are intelligent. Monroe is much brighter than many know, Jolie has become a face and embodiment of humanitarian work, and Portman has a Bachelor's Degree in Psychology from Harvard.
Many of them also tend to exhibit a curiosity about the world. Jolie is well-known for her strange antics, and Portman tends to be intellectually curious, while Carter's exciting taste in the films she chooses to act in puts her in this box, too.
On top of this, creativity reigns supreme here. Jolie, Monroe, Carter, Dylan, Kravitz, and Freeman are not just creative but are seen as exceptionally talented in their respective fields.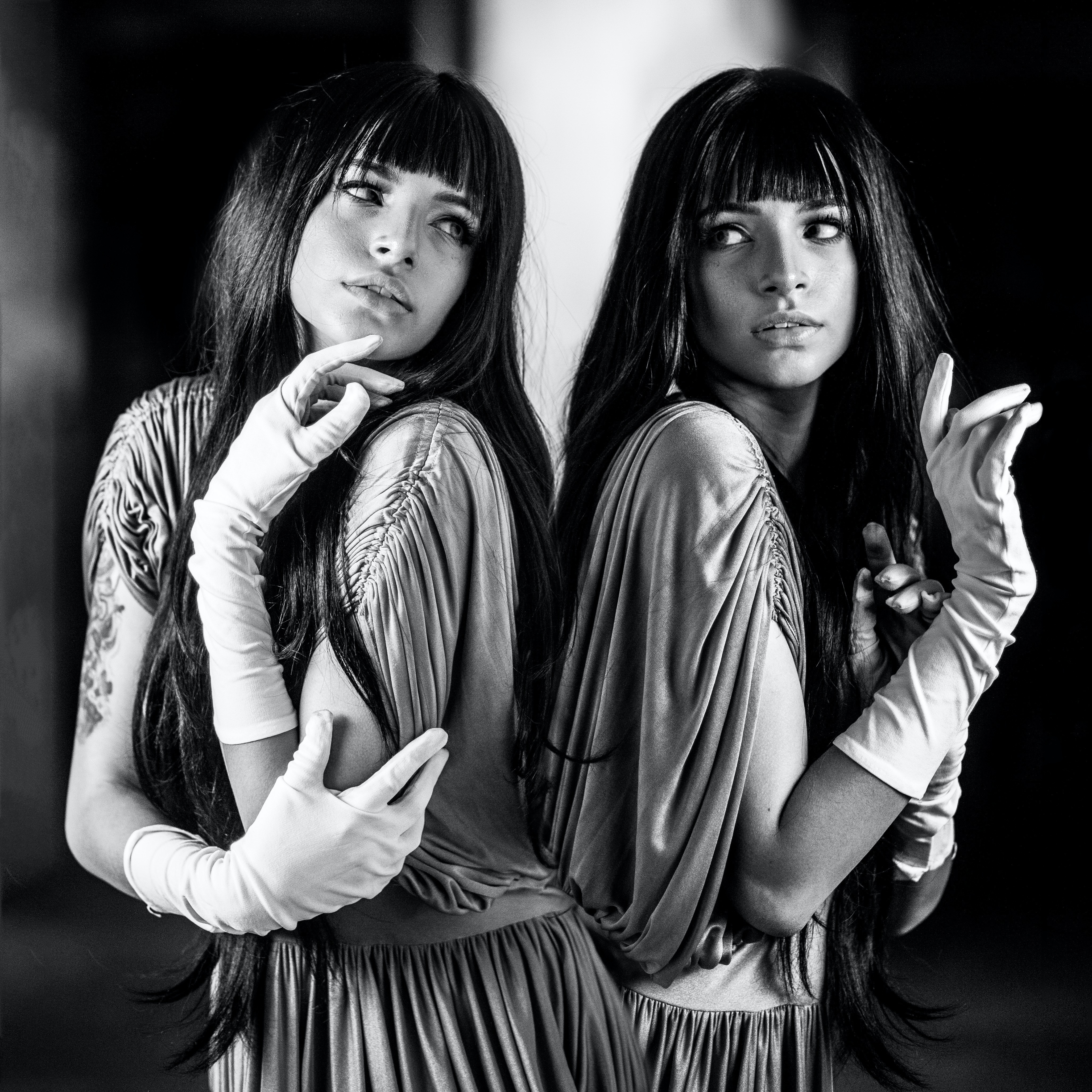 Twins. | Source: Pexels
Who Is the Most Compatible, and How Can I Make a Gemini Fall in Love with Me?
Geminis are tough to enter a relationship with because they are notoriously non-committal and flighty. However, some sun signs have a better chance. Aquarius comes first because Gemini and the water-bearer are both freedom-loving, intellectual, and respectful of independence. Libra and Sagittarius may also have a chance with this commitment-phobe.
That said, just because you are not one of these signs doesn't mean your chance with a Gemini is non-existent. You can win their heart with intellectual conversation, including banter, respect their freedom and independence, and do your best to keep up with them so they're never bored.
But, if this is all a farce, there is no point in doing it, and you should instead see if the Gemini individual likes you for who you are or cut your losses. There is no use in pretending to be what you're not.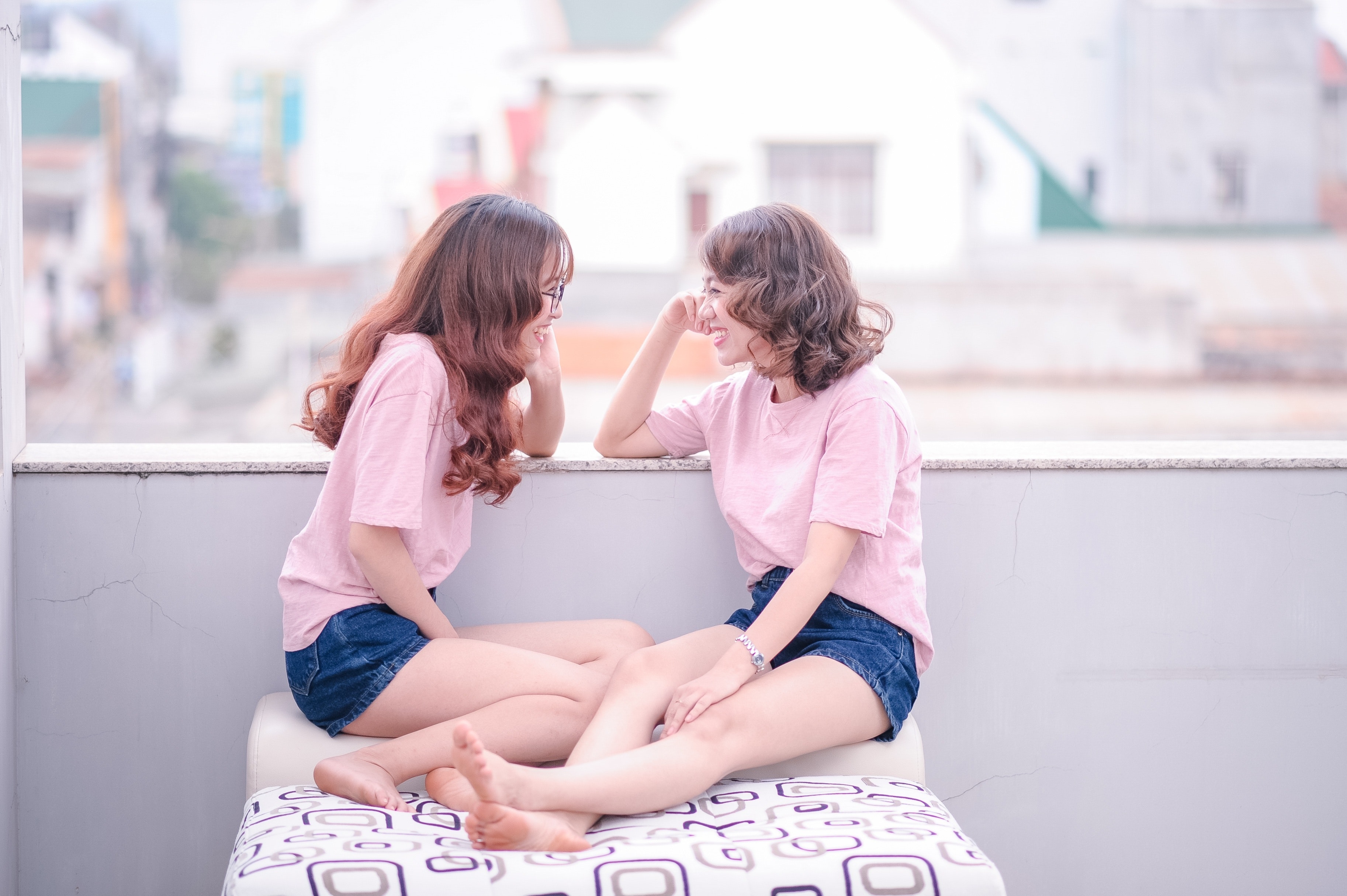 Two woman wearing matching outfits. | Source: Pexels
Now you know what books or movies to suggest when your Gemini friend, family member, or loved one spends time with you. You can bring up or even read books they enjoy to show that you care about them and what they think of content material.
While Geminis are flighty, they care and will notice these little things you put effort into, especially concerning their inquisitive nature. Lean into their love for every part of life.
Read the following article to get to know the twins even more: Gemini Compatibility: Who Can Touch the Soft Heart of This Commitment-Phobe.
Subscribe if you like this story and want to receive our top stories!