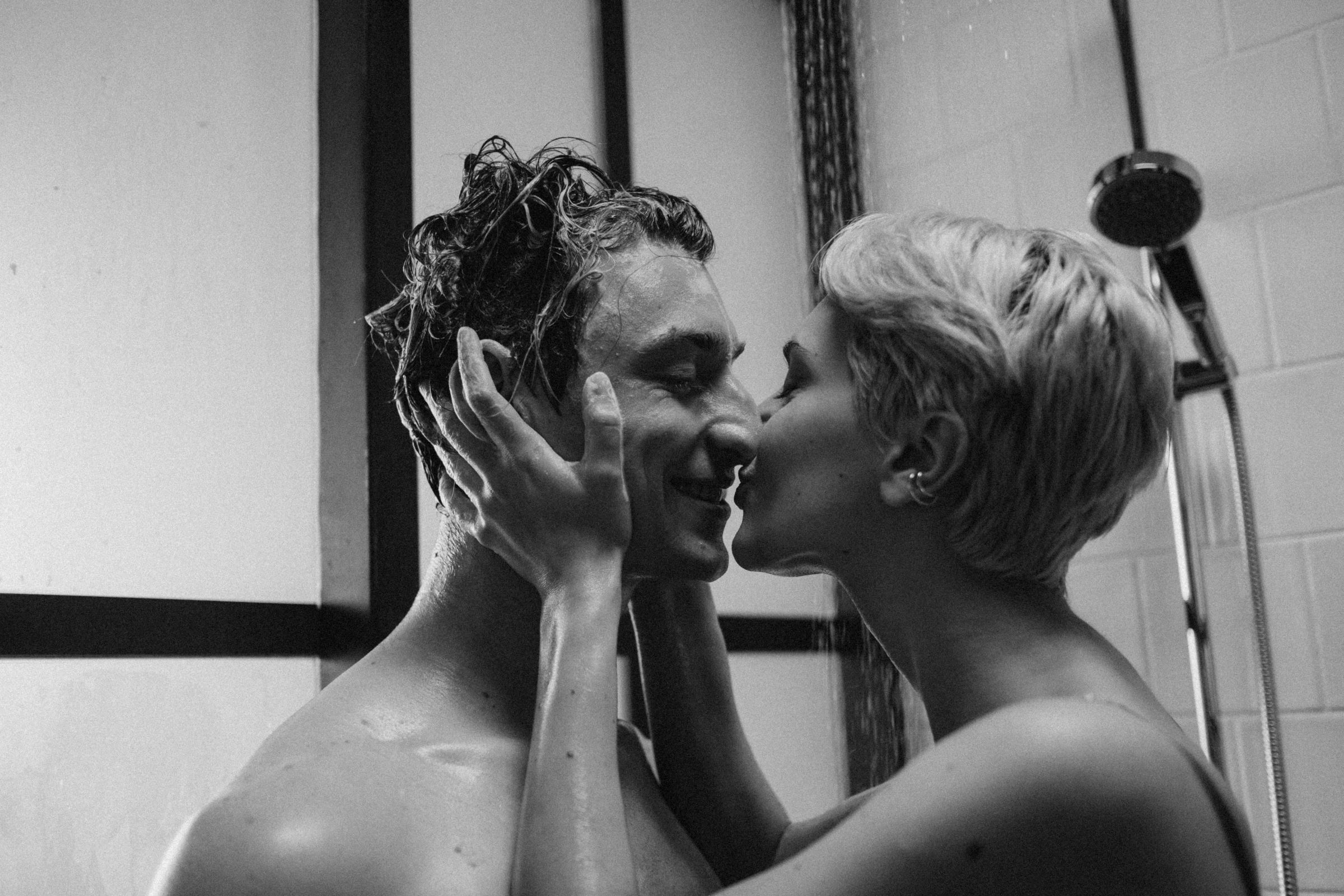 A couple in a shower. | Source: Pexels
Aries Woman and Gemini Man: Can Their Love Overcome Their Core Clashes?

From the physical to the mental, the Aries woman and Gemini man need a lot of stimulation that they can't find anywhere else but with each other. But they need to sort some serious kinks out before enjoying this beautiful energy exchange.
The Aries woman and Gemini man have high standards for partners, and while they may finally find that in one another, the issue is that they not only have different needs but also clash on a core level.
However, if both of them can look in the mirror, do some self-work, and communicate properly, they could have a profoundly gratifying relationship that finally satisfies their hunger for challenge, adventure, and stimulation.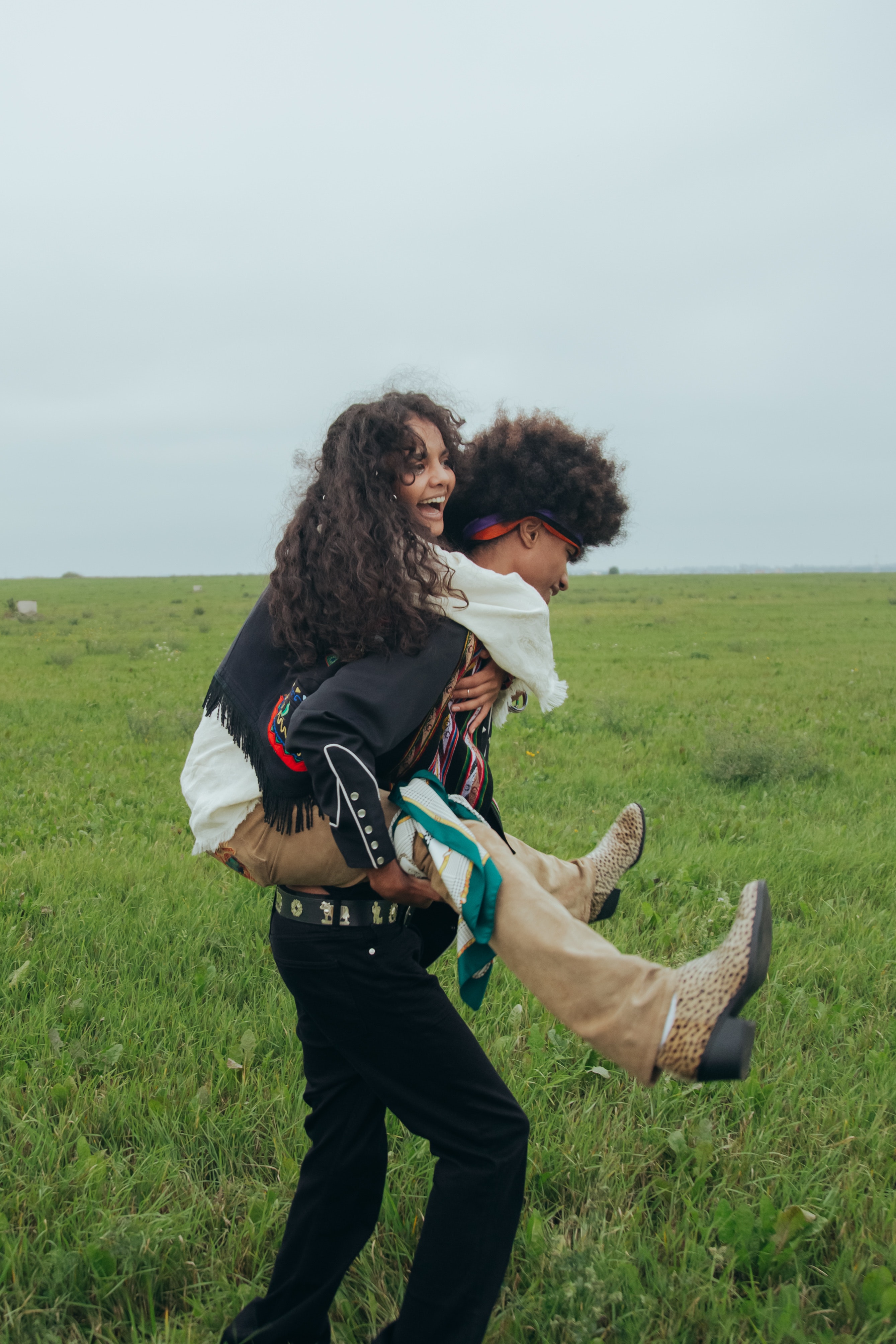 A couple having fun. | Source: Pexels
Gemini and Aries's High Standards
Both the Aries (March 21-April 19) woman and Gemini (May 21-June 20) man have high standards for their partners. Overall, neither of them likes being bored. When it comes to Aries, she needs someone who can stimulate and challenge them, and the Gemini man is perfect for that. From the beginning, the Gemini man becomes challenging to the Aries woman because he hesitates to commit to a serious relationship. Seeing this, Aries is immediately taken in and wants to prove to the Gemini man that she is worthy and up for the challenge of being his forever lover.
That being said, this tenacious fire sign must be careful of not taking too far and disrespecting the Gemini's boundaries. Beyond the general respect that Aries should refer to, this will likely scare the commitment-phobic Gemini away.
Suppose she does manage to win him over. In that case, the challenges will continue from mental stimulation, keeping up with each other on adventures, and being capable of enjoying numerous social outings. Gemini men also enjoy competing, which may be the last quality that will finally send the competitive Aries head over heels.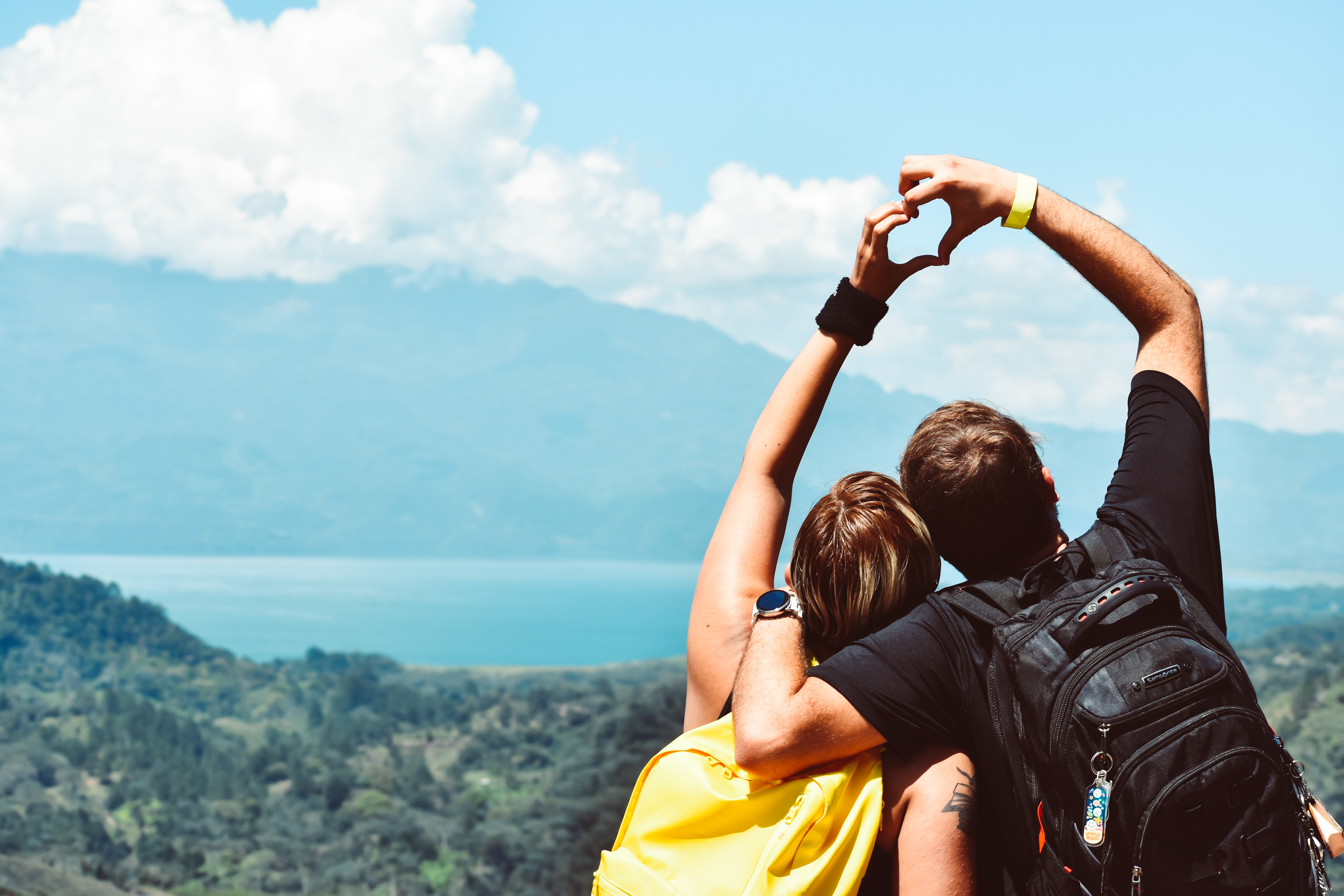 A couple hiking and creating a heart shape with their hands. | Source: Pexels
Gemini is the same. Before settling down, he needs to find someone who can meet the many qualities he has listed. Aries ticks these boxes with mental stimulation, banter, adventure, and a high social battery. These two are very creative together, manifesting vibrant energy between them that turns into a feisty passion.
While Gemini can be unpredictable, Aries sees this as even more stimulating. She wants someone challenging to handle and finds Gemini's mercurial nature to represent depth and complexity. This may or may not be healthy, but at the end of the day, it keeps the Aries woman on the Gemini man's hook, something she has been on since she first met him.
However, Aries likes to be the boos and will not simply follow Gemini but rather take a leadership position, which Gemini surprisingly enjoys, as he is scattered and sometimes needs direction.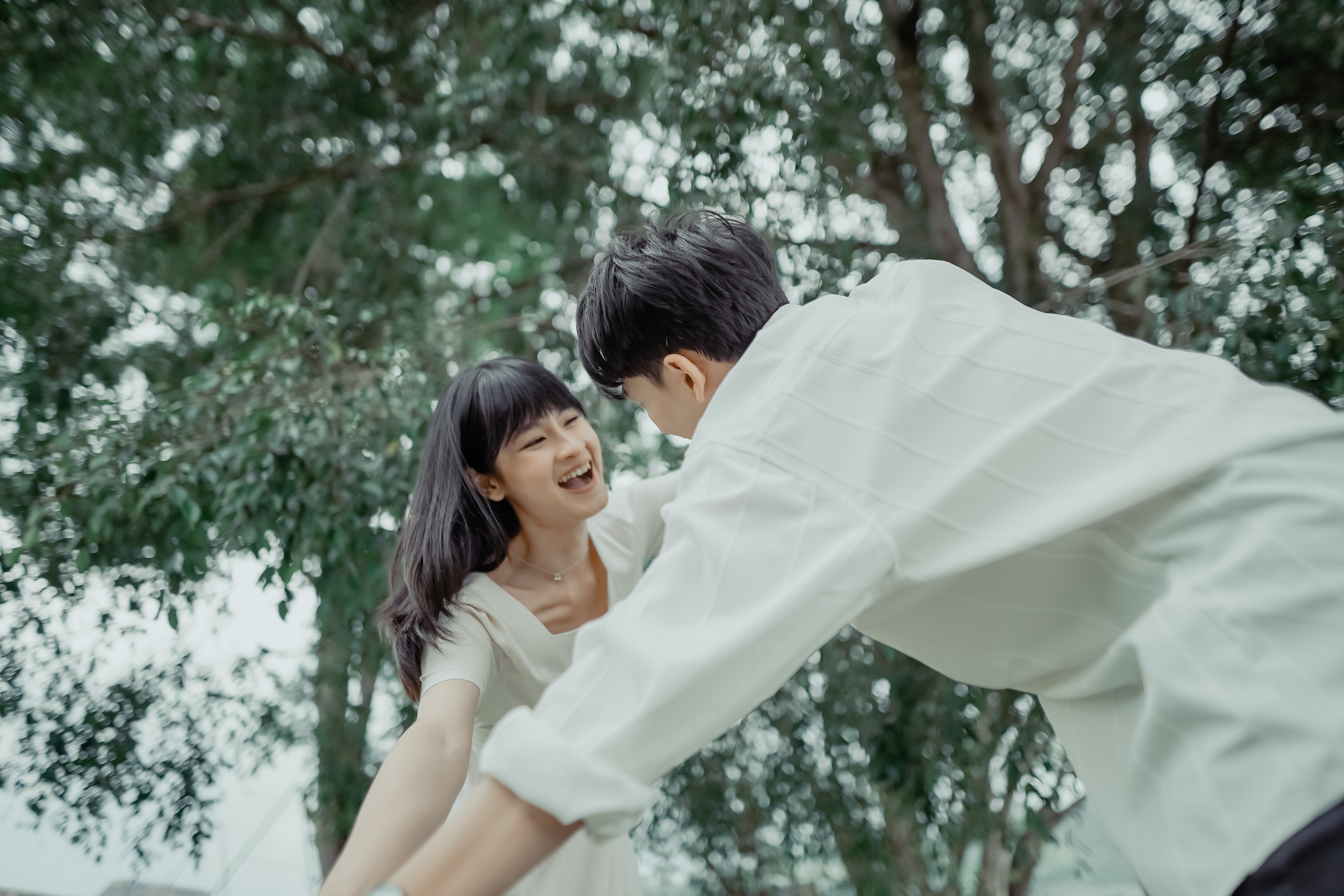 A couple having fun. | Source: Pexels
Beyond all this, they have the benefit of communicating exceptionally well and being straightforward with one another, which is the bedrock of dealing with issues that may arise.
Issues That Arise
The main area where these two butt heads are between Aries's dominant nature and need for attention versus Gemini's free-spirited nature and need for independence.
While Gemini does not mind and sometimes even thrives under Aries's leadership skills, there is a line that he will put across quite firmly. If the dominant Aries crosses it, it may permanently damage the relationship.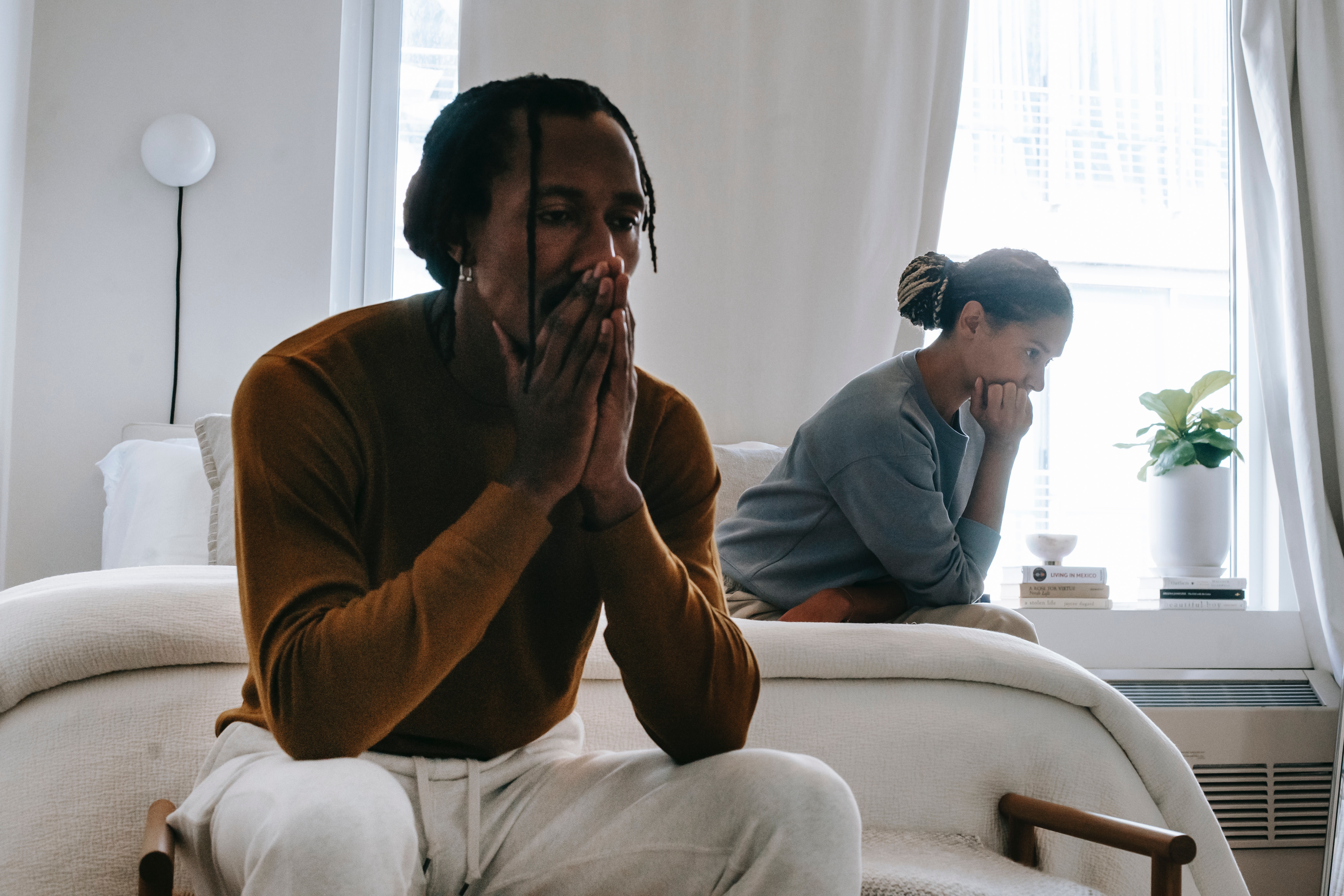 An unhappy couple. | Source: Pexels
Gemini is free-spirited and does not like to be tied down or told what to do. If Aries lets her ego get the better of her and transforms her natural leadership skills into something more dominant, it will chase her partner away.
More than that, the Aries woman will shower her partner and needs constant attention in her relationships. This is the complete opposite of Gemini, who needs space, even in a serious romantic relationship, to engage in his own adventures and hobbies. This is not an indication that he doesn't love his Aries woman. It is simply who he is.
An unhappy couple. | Source: Pexels
Unfortunately, if they do not use their communication skills, a vicious cycle will ensue where Aries will become even more clingy, which will cause the Gemini to pull away even more, and so round it goes.
This ram can also have a jealous streak, which is not helped by Gemini's usually innocent inclination to flirt with others. This star sign may have a history of infidelity that does not leave the Aries feeling secure in the relationship. And yet, once again, she will become more needy, and if the Gemini has not worked on himself, he will run to another individual and betray the Aries out of fear of suffocation and being trapped. If this happens, the relationship will immediately end, as Aries is as loyal as they come and will under no circumstances forgive or tolerate unfaithfulness.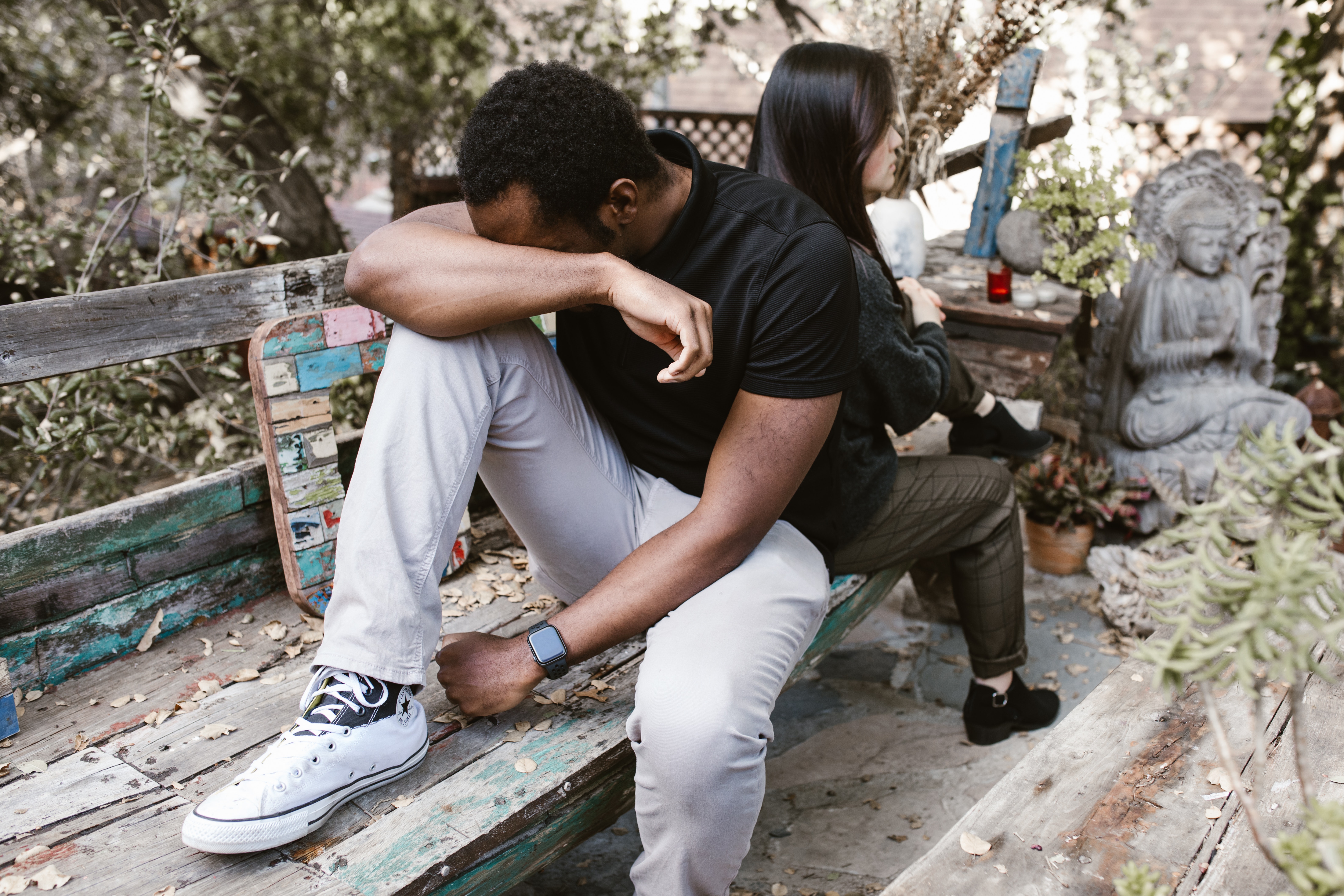 An unhappy couple. | Source: Pexels
It comes down to the fact that both of these Zodiac signs need to do some serious self-reflection and work if they want to be together. Aries needs to learn not to put all her self-worth into the relationship, to respect her partner's boundaries, and to understand the difference between healthy leadership and borderline-controlling behavior.
At the same time, Gemini needs to realize that most of his partners will need more attention and that he needs to, at least sometimes, make them a priority. Most of all, he must understand that cheating on someone to leave a relationship is never the answer.
Once they truly begin to work on themselves, these two can finally use that incredible ability to communicate and create a healthy relationship without vicious cycles and ugly heartbreak.
While Aries and Gemini have high standards, Virgo is on the next level. To learn more, read: Virgo Compatibility: A Zodiac Battle to Meet a Maiden's Standards.
Subscribe if you like this story and want to receive our top stories!