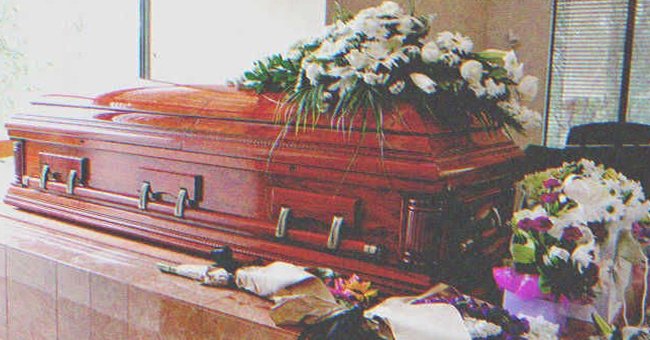 Flowers on top of a coffin | Source: Getty Images
After Husband's Death, Woman Splits Inheritance with Younger Son and Gives Nothing to Older Son — Story of the Day

Melissa and Peter were loving parents to two boys. After Peter's death, Melissa shared the insurance payout with her younger son whose actions after receiving the money changed their relationship forever.
When Jack and his younger brother Mark grew up, they had a good relationship with their parents. But Jack noticed that his mother treated him differently from his brother from a young age. She gave him everything he wanted without question while he was restricted from doing most things his brother could do.
Jack could not understand why his mother treated him and his brother so differently. He worked hard to impress his parents, but his mother did not celebrate his achievements as excitedly as she celebrated his younger brother's accomplishments. Even more, his brother did not work as hard as he did.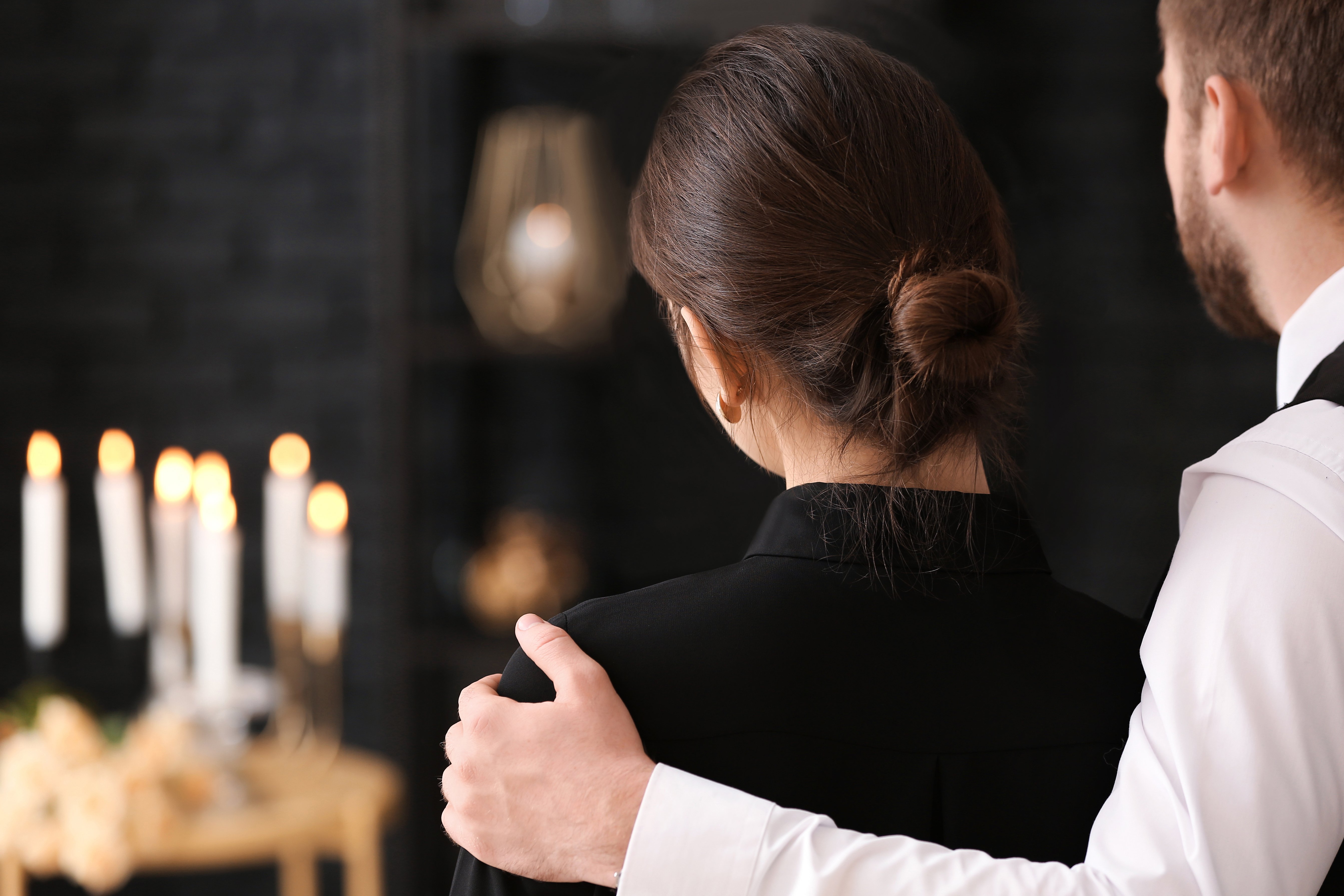 For illustration purposes only. | Source: Shutterstock
"Mom, I don't understand why you treat Mark and me so differently. You never hold him accountable for his manipulative and dishonest behavior!" he shouted.
His mother rolled her eyes and said, "I don't understand what you mean; I love you both equally. You need to stop being judgmental of your brother."
Though Melissa insisted she treated her sons equally, it was hard for Jack not to compare. When Mark turned 18, Melissa threw him a huge birthday party, But when Jack turned 18, he only got a card and a cake. Melissa claimed Jack didn't have the personality to enjoy parties.
When Jack was 27 and Mark was 22, their father died. This hit both of them hard. Jack took on the responsibility of making funeral arrangements, as well as taking care of his mother and brother. He found these tasks burdensome but did not complain because he knew his mother was devastated.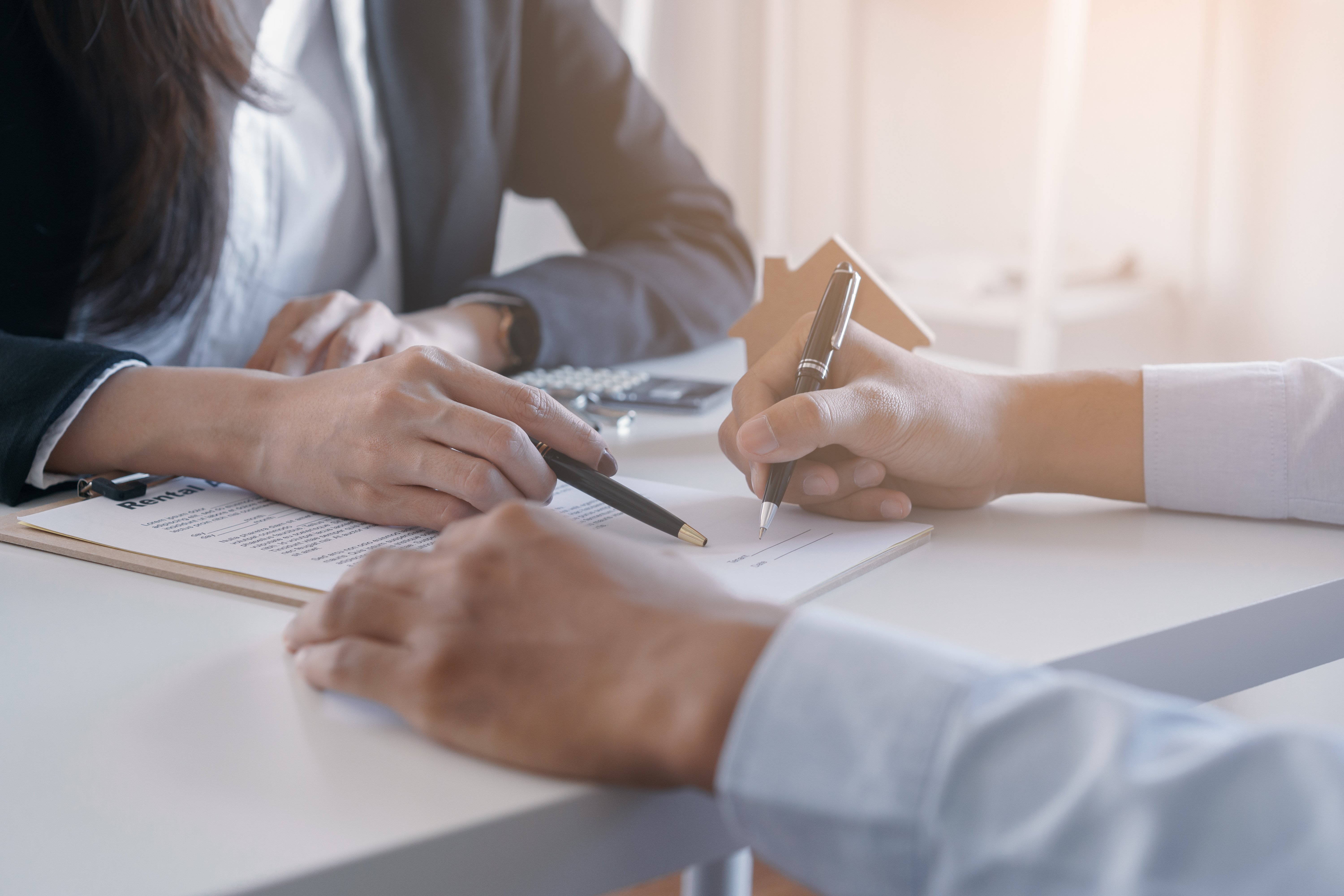 For illustration purposes only. | Source: Shutterstock
A week after the funeral, Melissa woke up early and rushed to the bank to cash her husband's life insurance. When she returned home, she told her sons that the insurance money was available and half of it would go to Mark and half to her. Jack was livid.
"Why would you do something like this? I worked so hard to make sure that the funeral went well," he sad.
"Yes, and I appreciate that, but you're older, and you have a stable career. You don't need the money," she replied.
"That's not the point; you just want to spoil Jack and justify it using my financial stability."
But Melissa ignored Jack and gave Mark the banking details to access the insurance money. Mark was thrilled. He had never had access to this much money before and spent the next six months partying, gambling and shopping.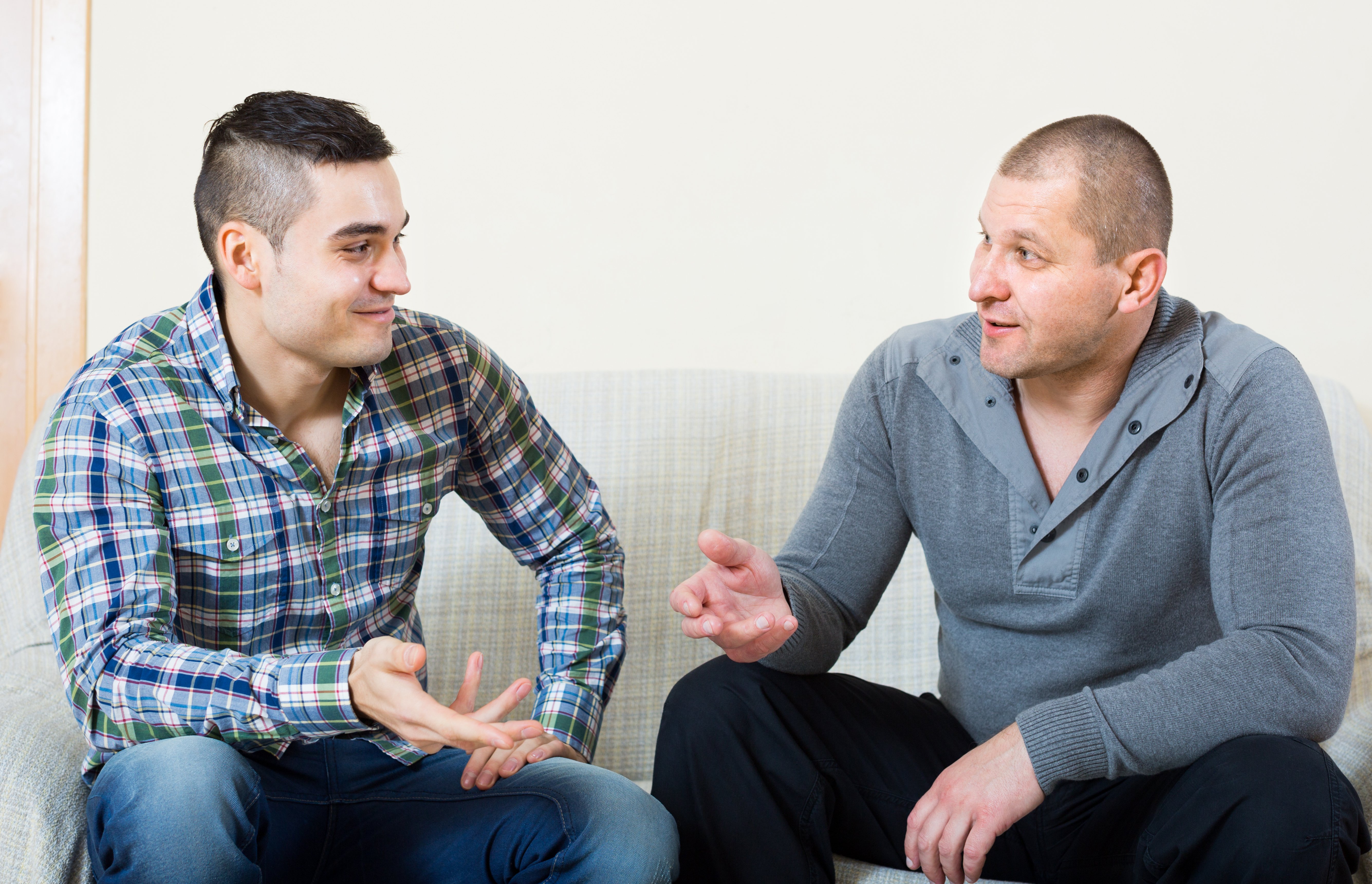 For illustration purposes only. | Source: Shutterstock
One day, Jack asked his brother to discuss his behavior. "I don't think you should be spending your money the way you are now. Why don't you invest it so you could enjoy it for a much longer time later in your life? Your health is also suffering because of your reckless lifestyle," he asked.
"I don't tell you what to do with your money, so don't tell me what to do with mine. And don't ever tell me what to do with my health; no wonder mom doesn't love you," he said and walked out. Jack was heartbroken by his brother's reaction.
Soon, Mark realized his money was running out, so he came up with an idea to access his mother's portion of the insurance. He created a fake company and told her to invest her money to earn dividends. His mother agreed without any questions so he invested all her remaining insurance money into the phone company.
Mark didn't bother to hide his excessive spending habits. He continued to party, gamble, and shop almost daily. His mother became worried about him but allowed him to carry on. She reasoned this was probably his way of grieving the loss of his father.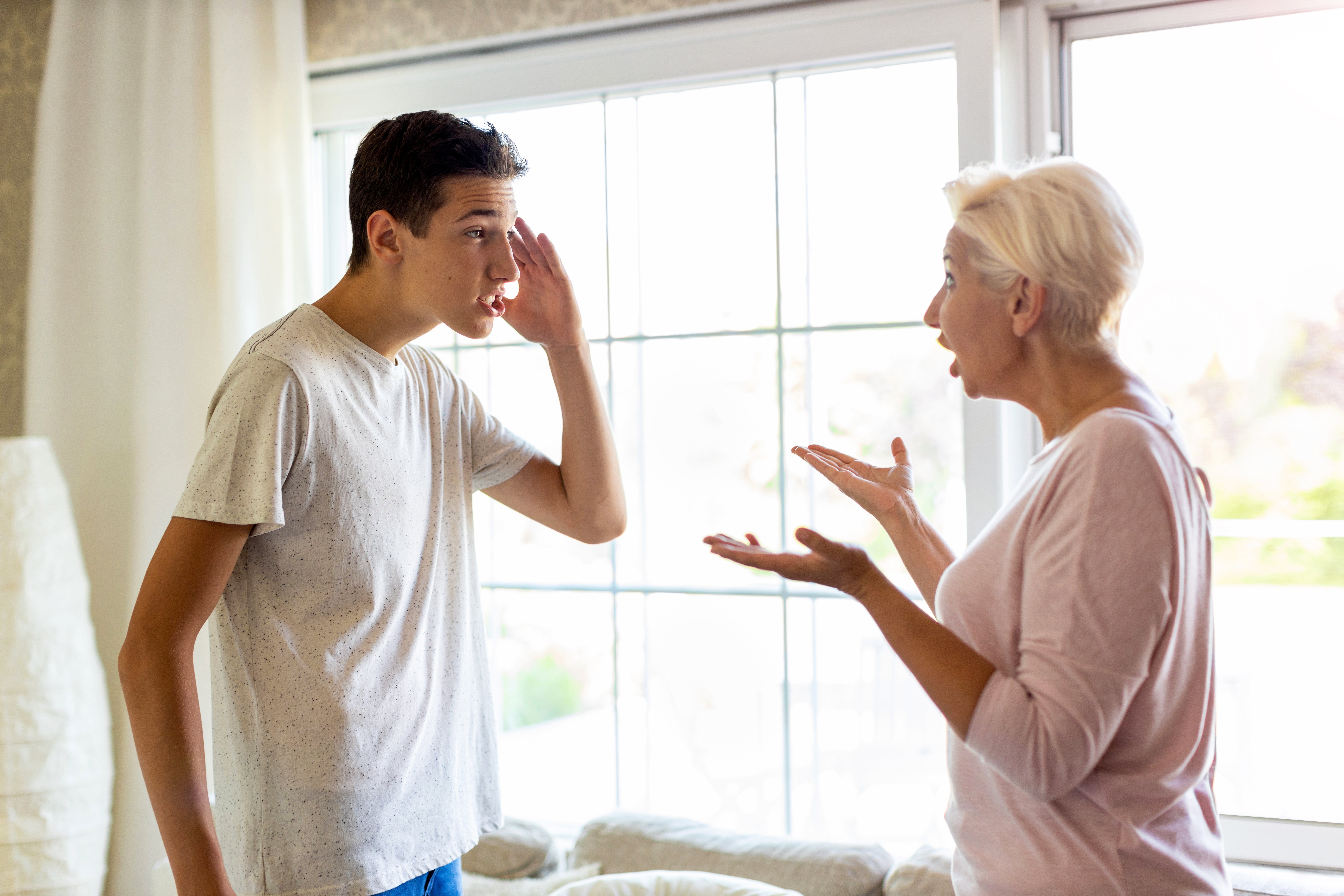 For illustration purposes only. | Source: Shutterstock
Three months after Melissa invested all her money into her son's fake company, she asked about the dividends. Mark lied for a few months, but when he finally ran out of excuses, he confessed everything to her. He told her he had spent all his insurance money and lied to her to get her share. "All the money is finished," he said.
"Do you realize we're going to lose everything? I was going to use that money to pay off the house and some of your father's debts!" she said.
Mark did not know this. He thought his mother would have more money available to take care of all his needs. But instead of apologizing for his actions, he blamed his mother for everything.
"If you didn't make me think we had money to spend, I wouldn't have wasted the insurance money," he said.
"How dare you try to make this my fault?! You lied to me; you stole my money!" she shouted.
"It was dad's money. Now you don't have money, and it's your fault," he said.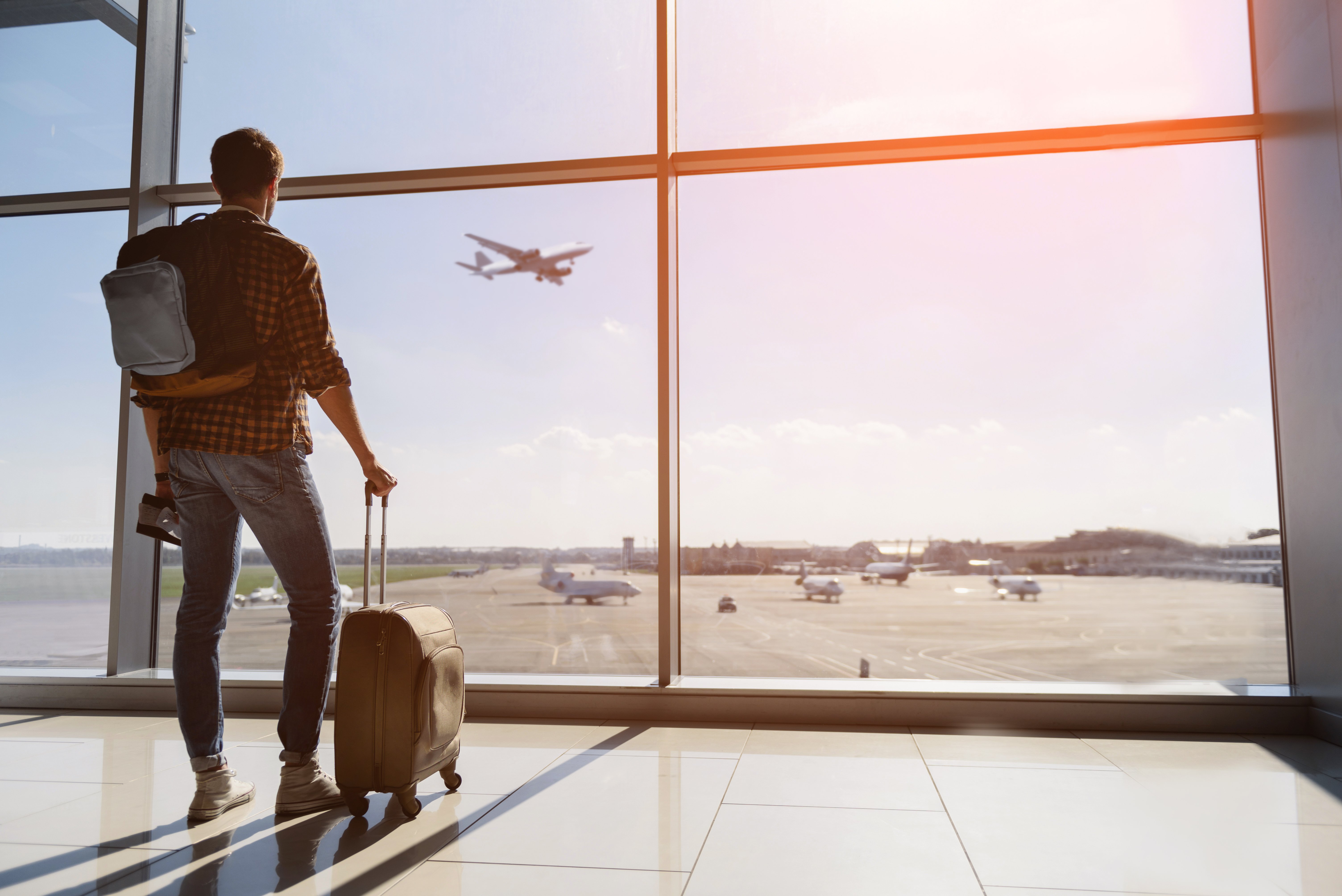 For illustration purposes only. | Source: Shutterstock
Instead of taking accountability, Mark packed all his clothes and moved out without letting Melissa know where he was going. He left her in debt, and Melissa had to sell her house to pay it off. While Jack helped his mother pack and move out, he offered to let her live with him.
Melissa found it difficult to accept his offer. She felt guilty about paying less attention to him and giving him a lot more responsibility than she gave Mark. "I will try to make a plan for where I will live; I don't want to add more responsibility onto you, " she said.
But Jack insisted she move in with him. "You have nowhere else to go, and I have space in my house; everything will be fine eventually," he said.
That same day Melissa moved in with her son. She still felt guilty about how she treated him, so she called him into her room.
"I should have said this to you many years ago, but I am so sorry for being so hard on you," she said.
"Why were you?" Jack asked.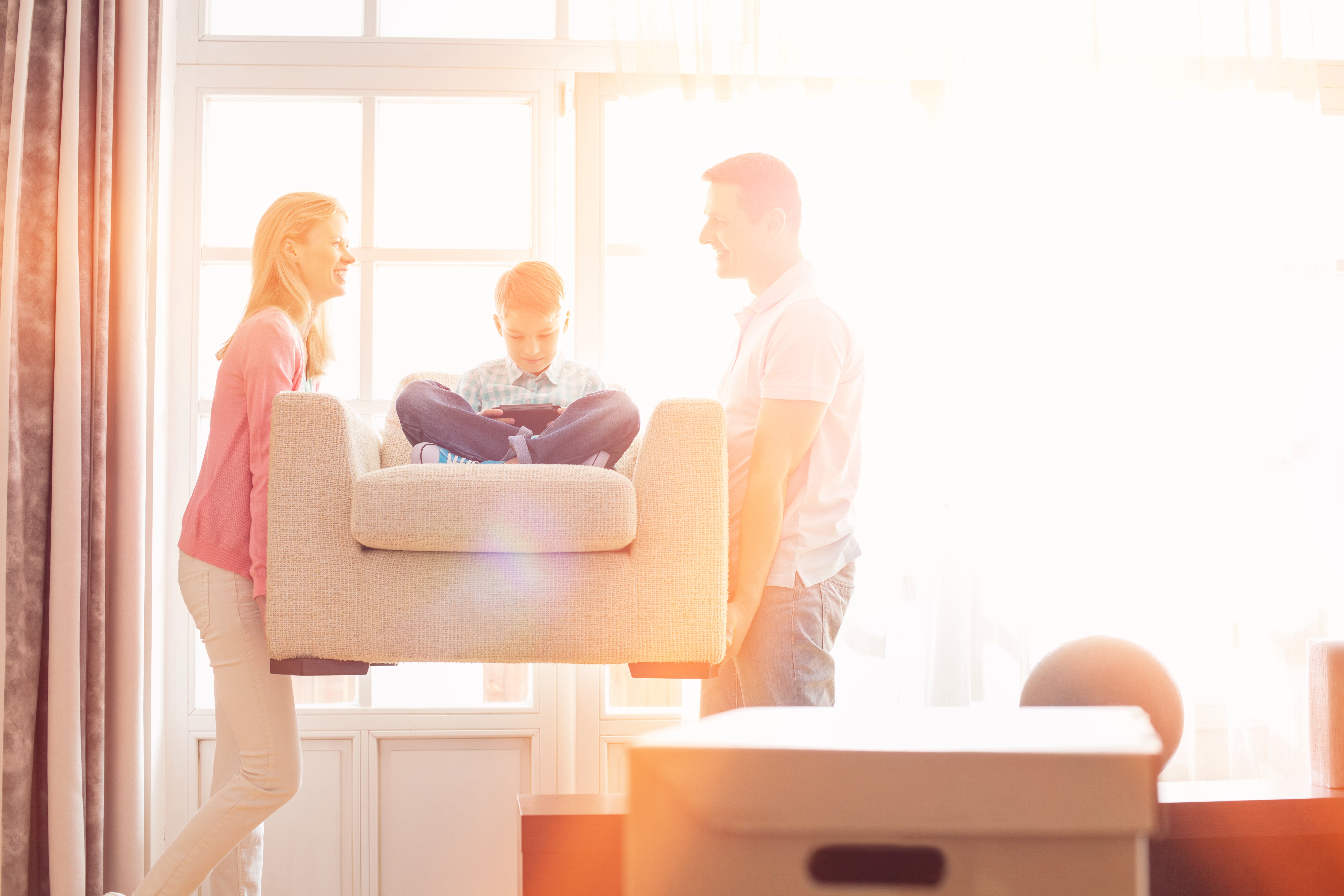 For illustration purposes only. | Source: Shutterstock
"Honestly, I believed you were strong enough to handle all the responsibility. I didn't think that me spoiling Mark would turn him into such a dishonest and manipulative person," she said.
"I forgive you for all of it, " Jack replied. "Being treated differently than Mark hurt me a lot while I was younger, but I am fine now," he replied.
Jack and his mother lived together for two years. He helped her find a job, and she moved into a tiny apartment. She was grateful for her son taking care of her, and she was proud of herself for gaining some independence. Mark never returned home and never apologized for stealing and wasting his mother's money.
So what can we learn from this story?
Forgiveness helps us heal and move on. Jack could have chosen to resent his mother after she treated him differently from his brother, but he forgave her and helped her move on with her life.
Rewarding bad behavior leads to more bad behavior. Michael's mother recognized that she was spoiling her son, but she didn't change her behavior and it led to her losing all her money.
Please share this story with your friends; it might inspire people to share their own stories or help someone else.
If you enjoyed this story, you might like this one about a grieving mother who heard her late son's heartbeat in a little girl's chest.
This account is inspired by our reader's story and written by a professional writer. Any resemblance to actual names or locations is purely coincidental. All images are for illustration purposes only. Share your story with us; maybe it will change someone's life. If you would like to share your story, please send it to info@amomama.com.
Subscribe if you like this story and want to receive our top stories!