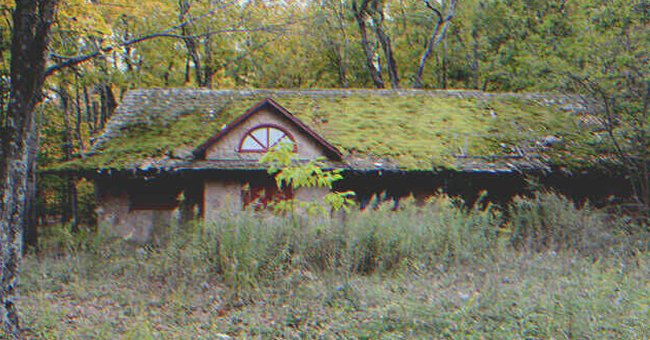 An old house covered in moss | Source: Shutterstock
Brother Inherits Dad's Wealth While Sister Gets Letter Asking to Visit Great-Grandmother's Home — Story of the Day

Alfred believed his late father favored him after receiving a large amount of money from his will. He didn't know that his father also had something planned for his sister Christine in secret.
Alfred and Christine were called to their late dad's lawyer's office for his final will reading. While Christine had no expectations of what her father might have left her, Alfred expected a chunk of his dad's assets to go to him.
After all, he stood by his father's side while he was alive, serving as his right-hand man as they ran the family business. Meanwhile, Christine chose a different career path. She was a teacher and did charity work on the weekends by volunteering for non-profits.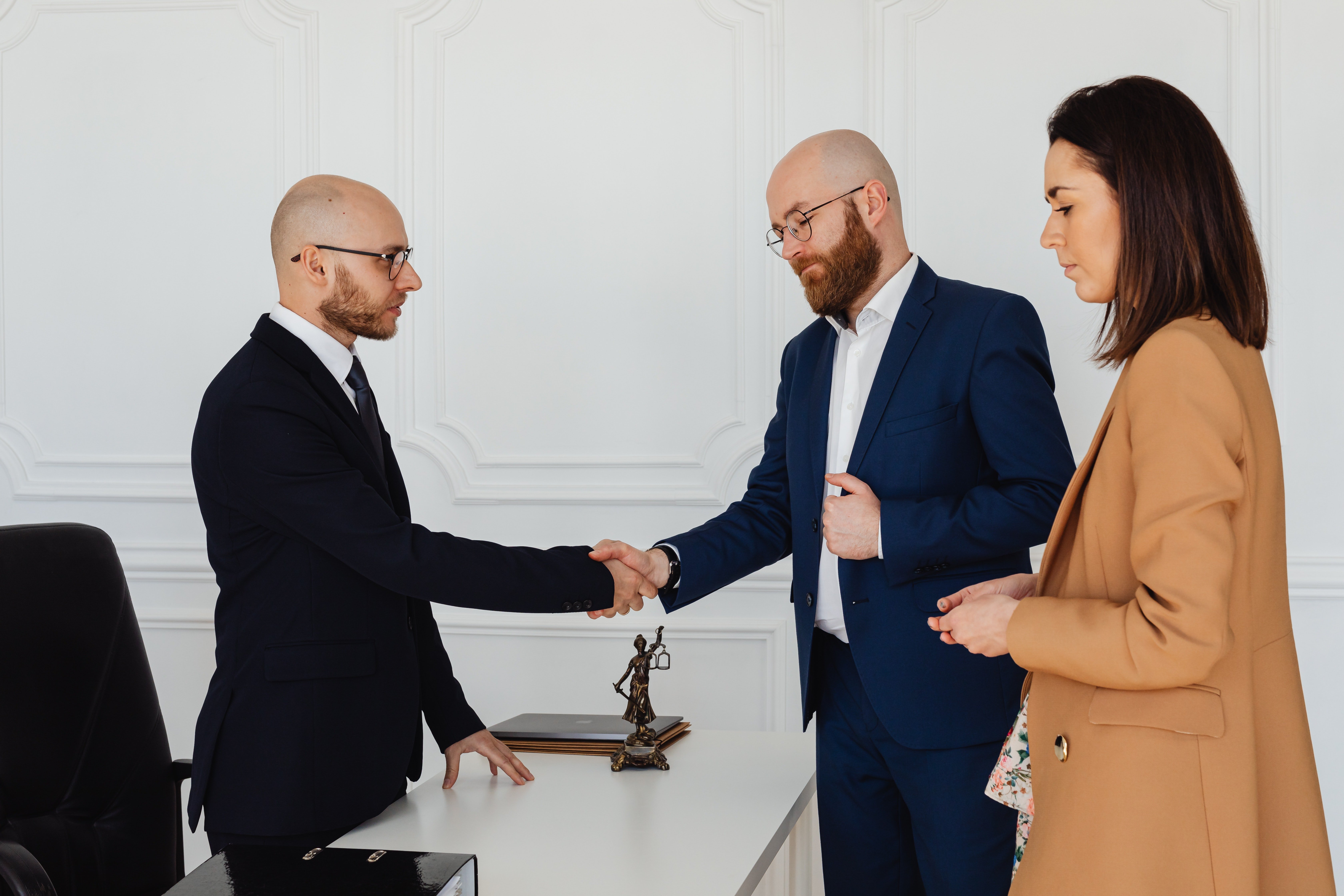 For illustration purposes only | Source: Pexels
The lawyer read the will, which mentioned Alfred received the $100,000 in their father's bank account. Meanwhile, Christine was not to receive anything monetary.
Alfred laughed. "I knew he'd listen to me. I told him not to leave anything to you because you'd just spend the money on those kids. Meanwhile, I'll be able to build my own business and make that money grow. He knew I could do it," he said with a smile.
Christine smiled back, not bothered by her father's will. After all, she had already told him before he died that he didn't need to feel obliged to leave her with anything. "Don't you worry about me, dad. You've raised a fighter," she told him during his last hours on earth.
After Alfred received the papers he needed to claim the money from the bank, he immediately left the office without looking back. Christine turned to say goodbye to the lawyer, only to be stopped by him and handed a sealed envelope.
"It was in your father's will to hand you this letter. He requested that you keep it to yourself and hide it from your brother," the lawyer said.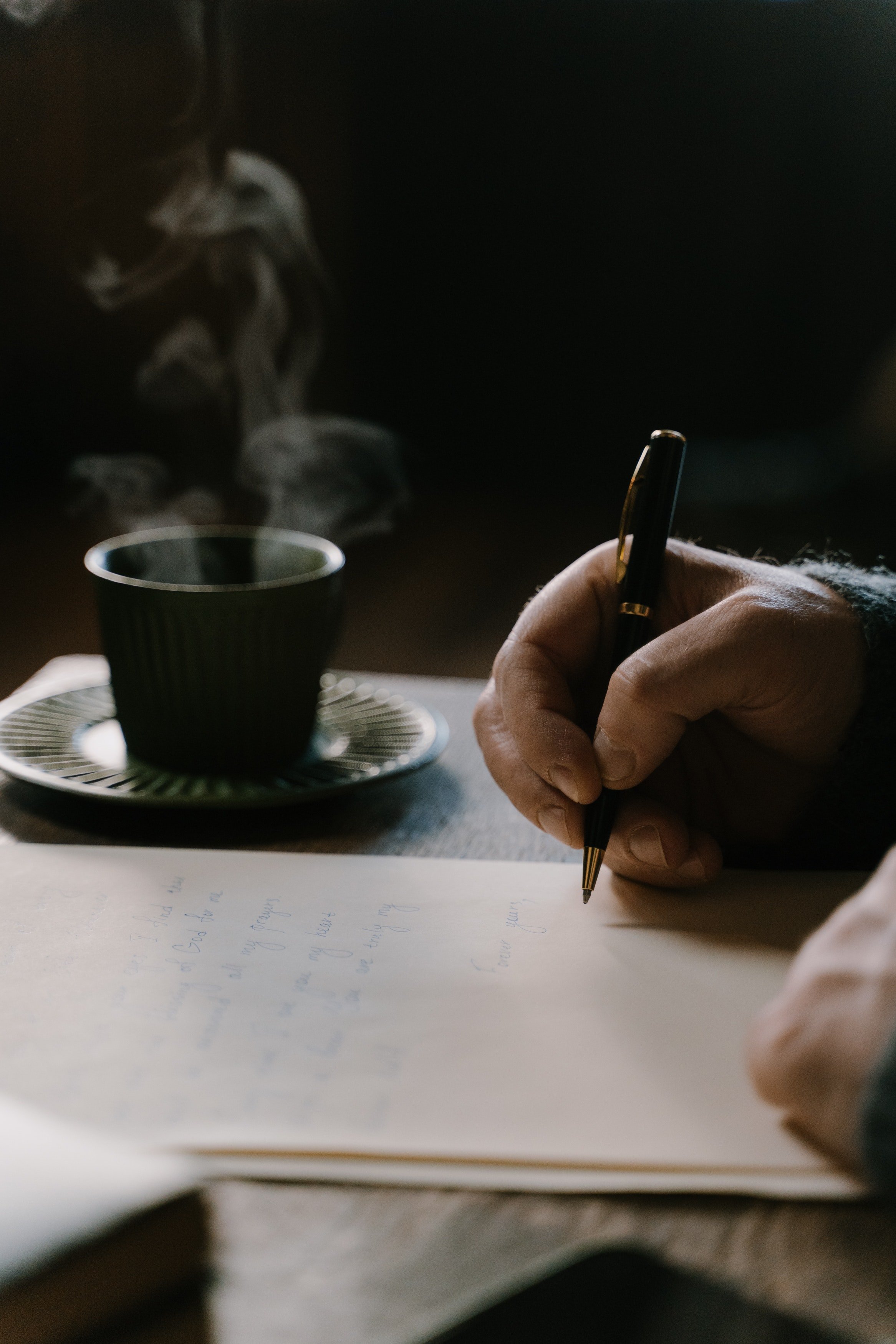 For illustration purposes only | Source: Pexels
"Thank you," Christine said before saying goodbye.
When she left the office, Christine decided to take a seat on one of the benches outside. She opened the envelope to read the letter her father had written. It said:
"To my favorite daughter,
I hope you were not hurt after my will was read. I had to make sure your brother wouldn't plan to take anything away from you. Alfred asked me not to leave you an inheritance, and I realized I had raised him badly. All he wanted was money, and he will get just that.
I'd like you to visit your great-grandmother's house in the woods. Do you remember visiting there when you were a child? There will be a hatch in the corner of the smallest room on the ground floor. Open it, and there you will find what I have left you. I have left the key to the house inside the envelope, and the coordinates to the house are written below."
With all my love, dad."
Christine followed the coordinates written at the bottom of the letter, and she eventually found her great-grandma's old cottage. She unlocked the abandoned house where she found the hatch her father mentioned.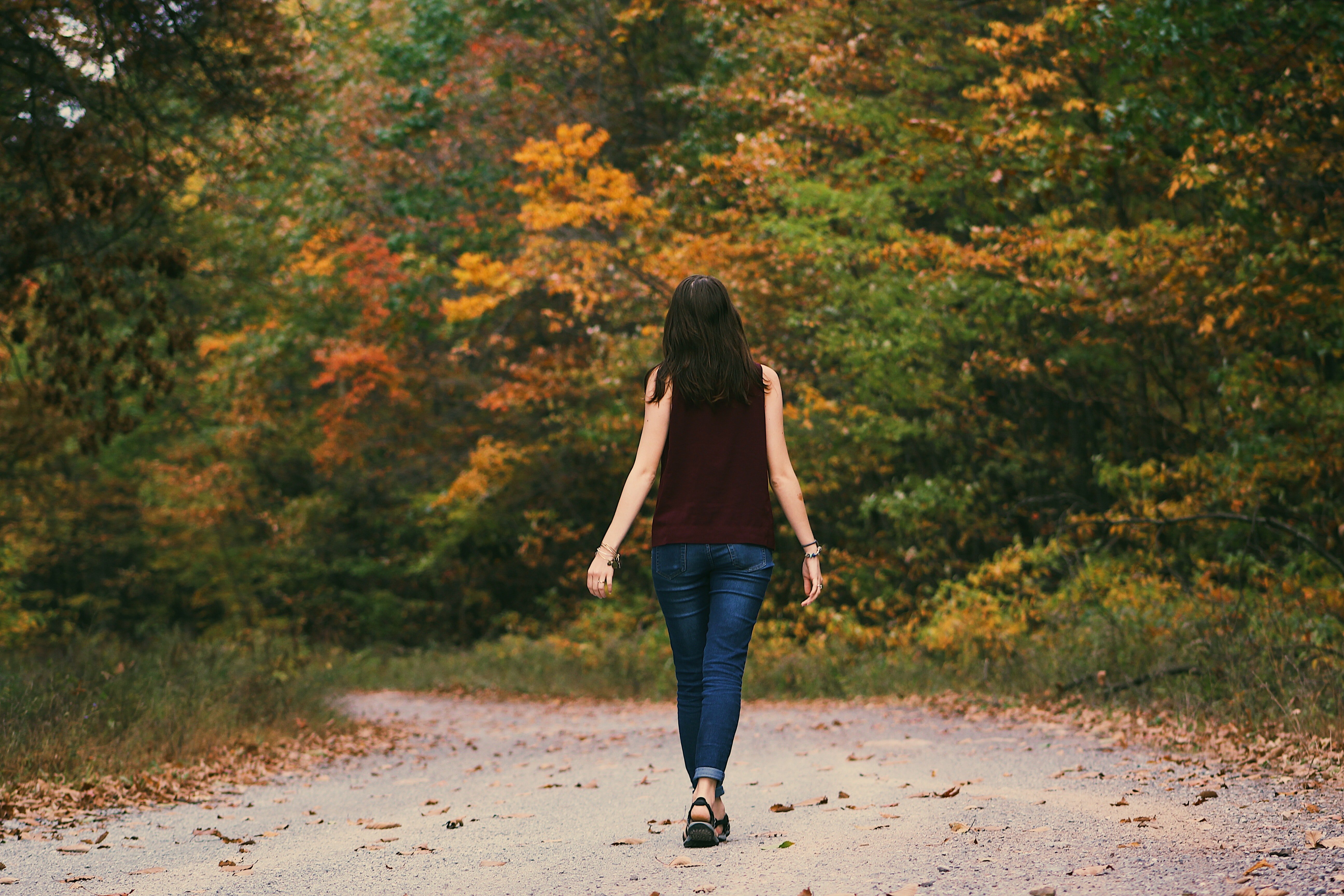 For illustration purposes only | Source: Pexels
When she opened it, there was a heavy chest filled with antique gold and diamond jewelry. There were also a dozen 1-kilo gold bars inside.
Christine couldn't help but cry. She didn't expect her father to leave her with such a large inheritance, especially one that had been passed on from generation to generation.
She took the chest home after calling her husband to help her with it. When they got home, she thoroughly cleaned the jewelry as they were stored in the chest for a long time.
Although she would occasionally wear them, they were mainly kept safe at home. Christine vowed to pass it on to her children the same way it's been passed on for centuries.
As for the gold bars, she decided to sell them. She could not believe that the bars were worth $60,000 apiece, and they were purchased in bulk by a private bank.
The $720,000 she earned from the sale was more than she could ever need. After paying off her debts and securing her family's home for years to come, she donated the rest of the money to charity. She also put up a school for children with disabilities, where she continued to teach while serving as the school director.
Christine's school became the top school for children with disabilities in the coming years. Not only was there a waitlist for enrollees, but it also allowed her and her husband to earn enough for their family's needs, including their children's future educational plans.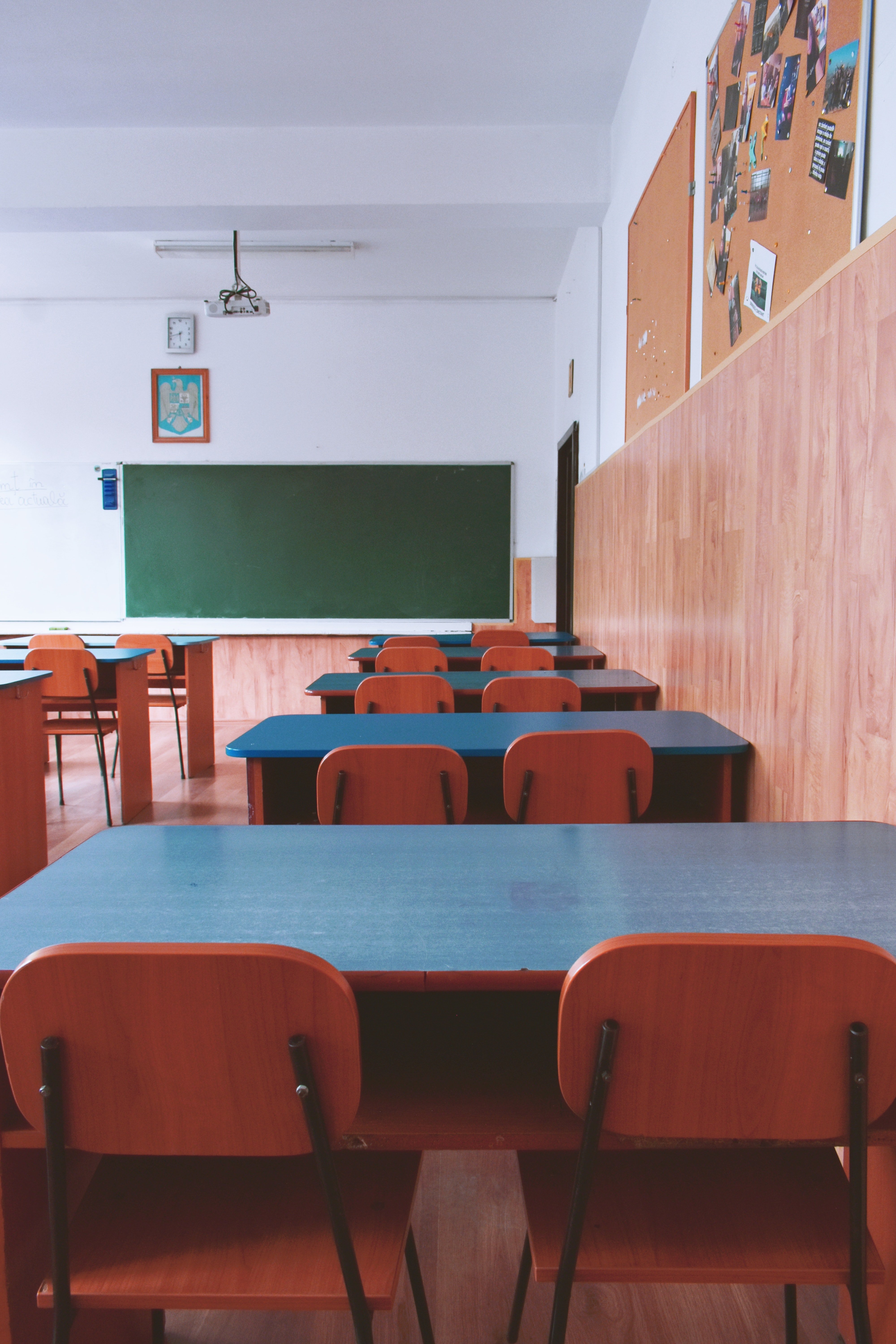 For illustration purposes only | Source: Pexels
Meanwhile, she learned that her brother had gone bankrupt from a failed business. He asked if he could work at her school, but she refused. "You called 'those kids' a waste of money multiple times in the past, and now you want to work at my school? I don't think so," she told him.
"Here, we value relationships and character over anything else. You've always put money over everything, and now you have to deal with the consequences. Luckily for me, dad left me more than just the green papers you were left with. He left me with a pure heart and a passion for service that no one can ever take away," Christine said before putting down the phone.
What can we learn from this story?
Money should not control the way you live. Alfred stuck by his father's side, knowing it'd one day earn him a considerable inheritance. Meanwhile, Christine chose to stay true to herself by pursuing her passion while building a genuine relationship with her father. In the end, it was Christine who was blessed with so much more because she valued family and character over material possessions.
We should always give back to other people. Those who are blessed with more in life should not be greedy. Whenever possible, it is always best to give back to other people, whether through volunteer work, donations, or a passion that helps better the lives of others.
Share this story with your loved ones. It might inspire them and make their day.
If you liked this story, you might like this one about a boy who sold his grandmother's antique bracelet only to find it back on his doorstep a day later.
This account is inspired by our reader's story and written by a professional writer. Any resemblance to actual names or locations is purely coincidental. All images are for illustration purposes only. Share your story with us; maybe it will change someone's life. If you would like to share your story, please send it to info@amomama.com.
Subscribe if you like this story and want to receive our top stories!