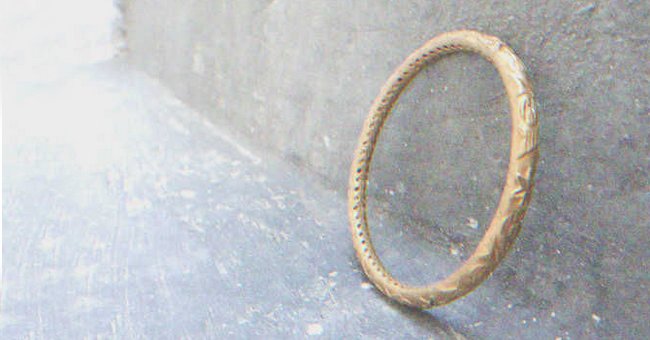 A gold bracelet on the floor | Source: Shutterstock
Boy Sells Late Granny's Antique Bracelet to Pay For Mom's Surgery, Finds It on Doorstep Next Day – Story of the Day

Chuck felt guilty for having to sell his late grandmother's antique bracelet, but he had no choice as it could save his mother's life. The next day, after getting the money for selling it, he was surprised to find the bracelet back on his doorstep with no note attached to it.
Chuck was 15 when his grandmother Lisa lived her last moments. Before she passed away, she had told him she had a bracelet that had been passed on from generation to generation, and she hoped he could continue that tradition.
Two years later, he sat down on their living room couch looking at the bracelet he promised his grandmother he'd take care of. He had tears in his eyes and kept apologizing to his grandmother through prayer.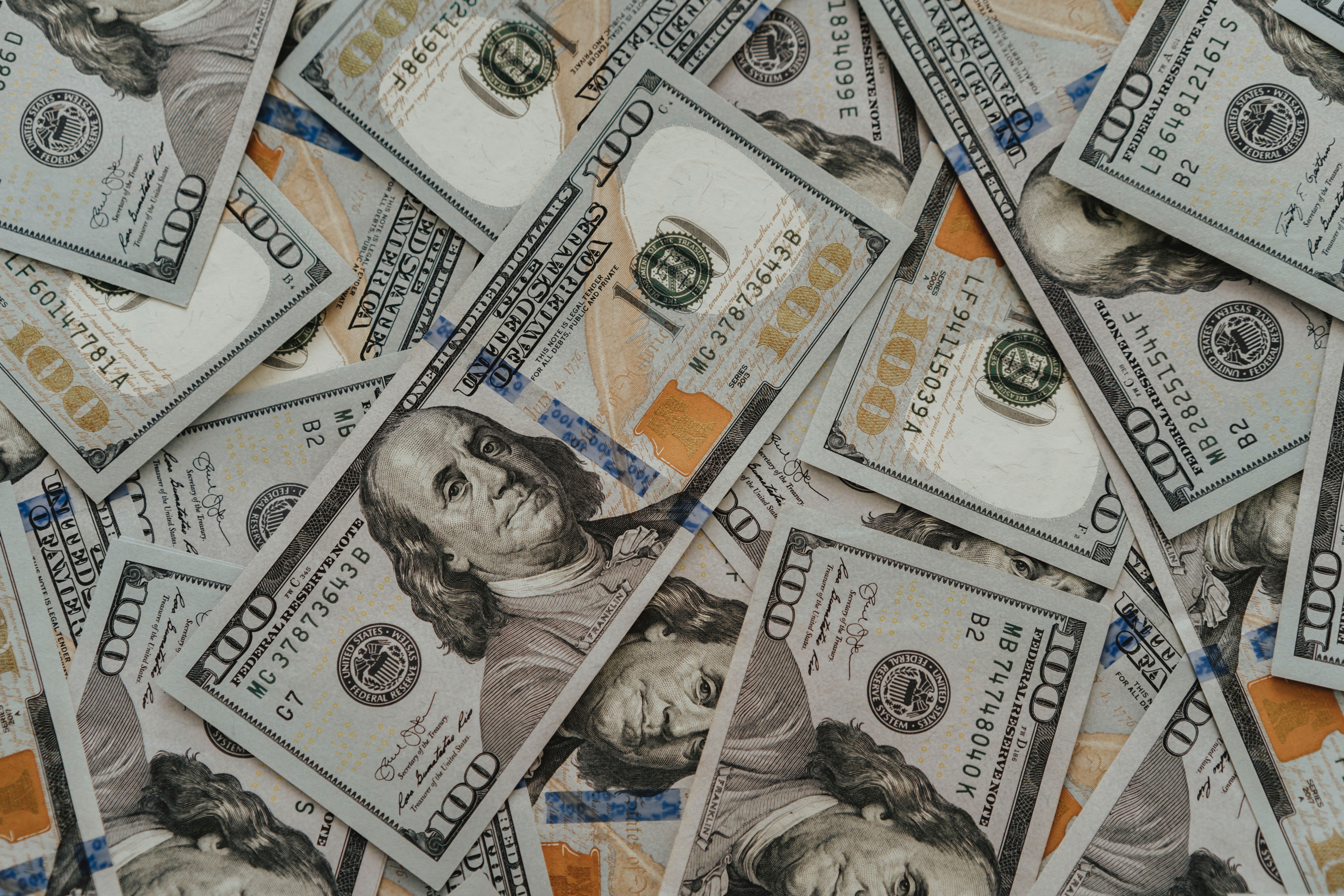 For illustration purposes only. | Source: Pexels
Five minutes later, he received a call. Someone was willing to buy the bracelet for $40,000 after seeing his ad on the internet. He asked the man to come and pick up the bracelet from their house, and he did so the next day.
"This is a precious addition to my collection, young boy. I'm glad you're selling this piece to me," said the buyer, who introduced himself as Steve. Chuck didn't react and simply watched Steve and the expert with him as they examined the bracelet.
"This is a unique piece. It's definitely authentic," the expert said. At that, the man handed Chuck $40,000 in cash. He thanked the man, took the money, and closed the door.
He immediately went to the room where his sick mother lay. "Mom, I have the money. Together with our savings, we've raised $120,000 for your surgery. You will live, mom! Hang in there," he said, hugging her.
His mother, Emily, smiled. "Thank you, son... but where did you get the money?" she asked.
Chuck was hesitant to tell her the truth, but he decided to tell her anyway. "I sold grandma's bracelet," he admitted.
Emily started crying. "Oh, son... that is an heirloom meant for you to keep. I am sorry you had to sell it because of me," she said.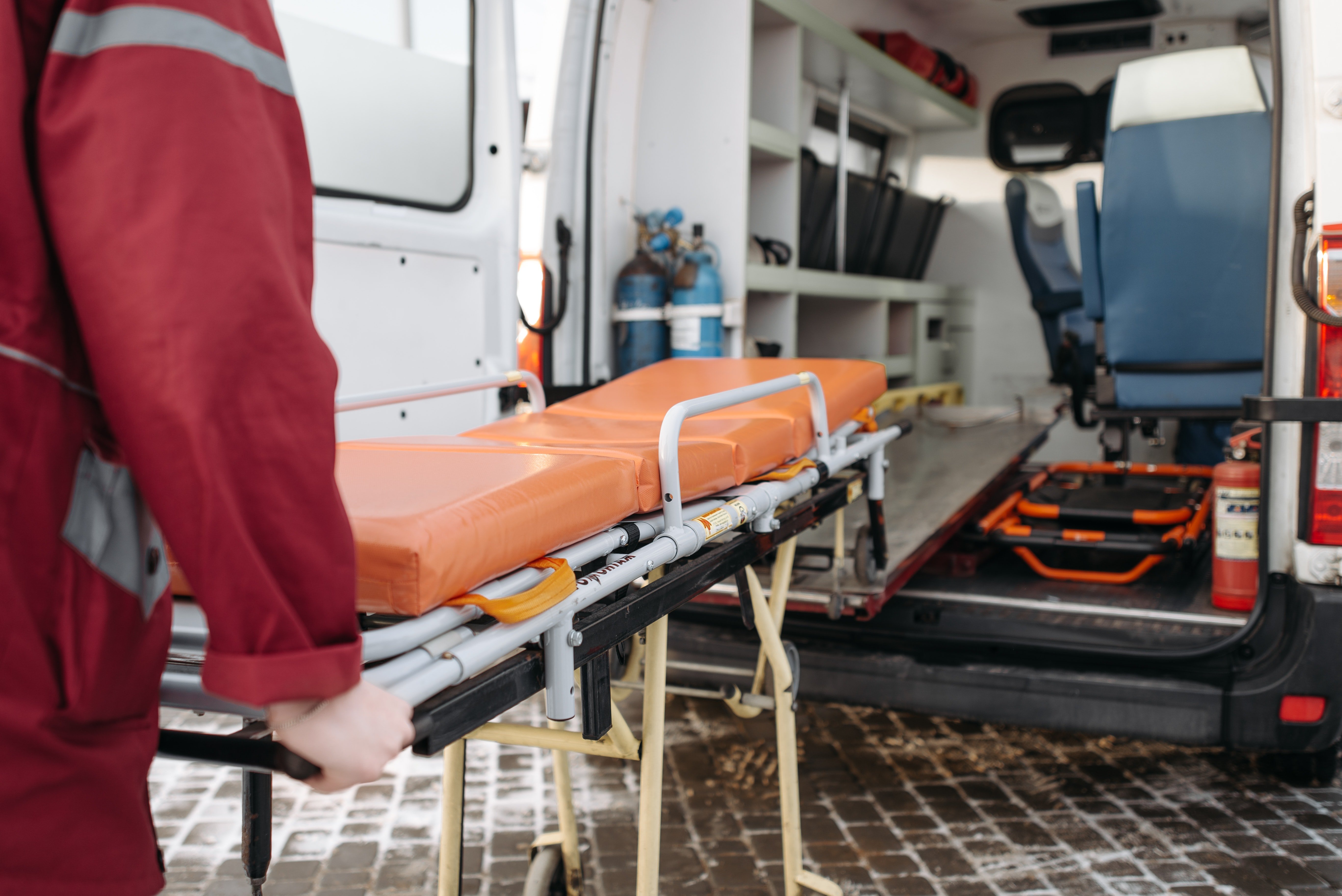 For illustration purposes only. | Source: Pexels
"I already lost my dad. I'm not going to lose my mom, too. I'll do anything to keep you with me. I love you, mom," he said, sitting beside her and resting his head on the side of her bed as she embraced him with an arm.
That same evening, Chuck called the ambulance that would take him and his mother to the hospital. The surgery would take place the next day, so they decided to check her in to prepare.
Chuck remained by his mom's side all night, holding her hand and supporting her through her pains. The doctor saw him sleeping on the chair in his mother's hospital room in the morning. The doctor woke him up and asked him to prepare.
"Son, your mom's operation will be in the evening. You should go home and get some rest. Don't worry, she's safe here. Come before the operation. She will need your support," the doctor said.
Chuck agreed and went home to freshen up and get a couple of things for his mom. As he walked up to their front door, he noticed a package by the door. He opened it and saw the bracelet he had sold the day before.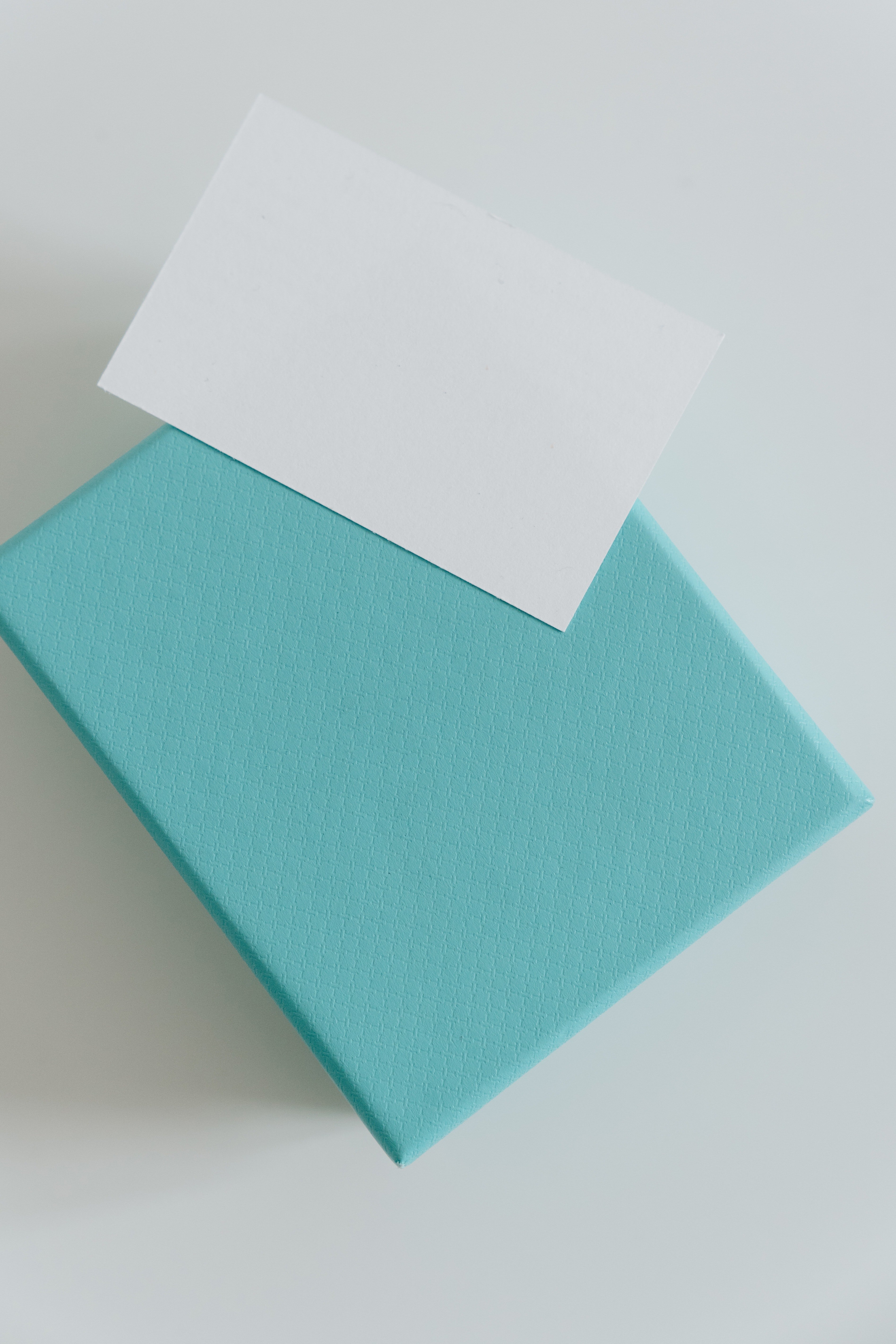 For illustration purposes only. | Source: Pexels
He called Steve to ask him what happened, and the man revealed that he noticed how upset Chuck looked to be selling the bracelet. "I asked the neighbors about your family, and they told me what you had been going through. I'm sorry, I didn't mean to be nosy," he apologized on the phone.
"I'm supposed to pay for my mom's hospital bill tonight, but I can return the money to you since you gave back the bracelet," Chuck said, suddenly heartbroken.
Steve quickly responded. "No, no. Please, keep the money and the bracelet. You need them both more than I do. I was only 15 when I lost my mother, and I didn't have any money to help pay for her hospital bills. Now, I earn a lot, and I completely understand where you are coming from," he told Chuck.
"I am happy that you can give your mother a second chance at life. I wish I could have done the same. Take care of her, and take care of yourself too, young boy," Steve said before hanging up.
After their short call, Chuck couldn't help but cry. He laid on his bed crying, without realizing he eventually cried himself to sleep.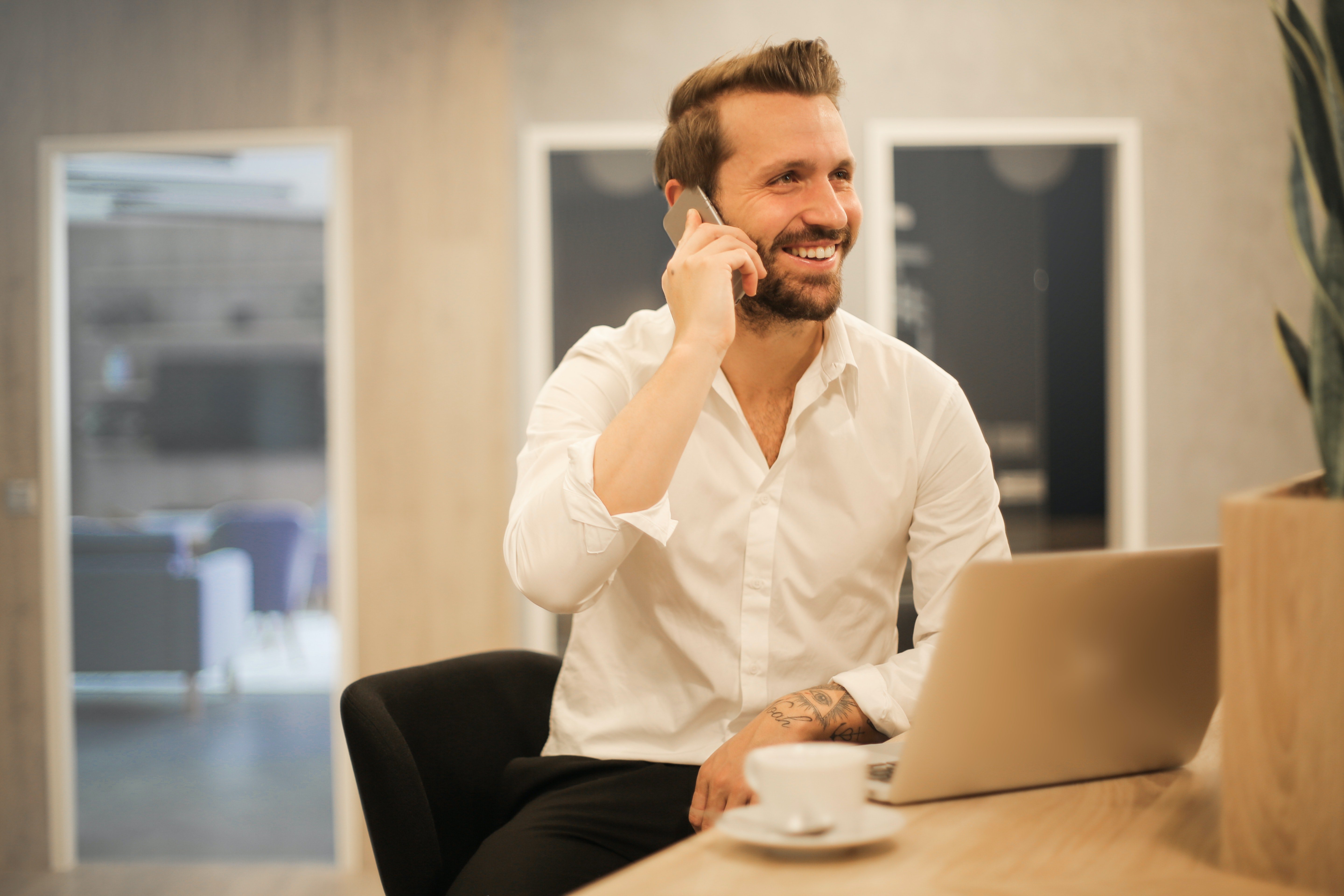 For illustration purposes only. | Source: Pexels
When he woke up, he was right in time to head back to the hospital. He held his mother's hand as she was wheeled into the operating room. "You'll be okay, mom. I'll be right here when you get out. I love you," he assured her.
After a couple of hours, the doctor left the operating room to update Chuck. "Your mother's operation was a success," he told Chuck. "Your mother will no longer have a hard time. Once she makes a full recovery, she'll be alright." Chuck breathed a sigh of relief.
"Thank you so much, doctor. You don't know how much this means to me," he said before proceeding to the hospital cashier to pay for the operation. But once he got there, he was told that the bill had already been settled.
"Who settled it?" he asked, surprised.
"A man named Steve Lauren came by this afternoon and paid for it. He asked to remain anonymous, but you'll see it in your mom's discharge records anyway," the teller said, handing him the papers in an envelope.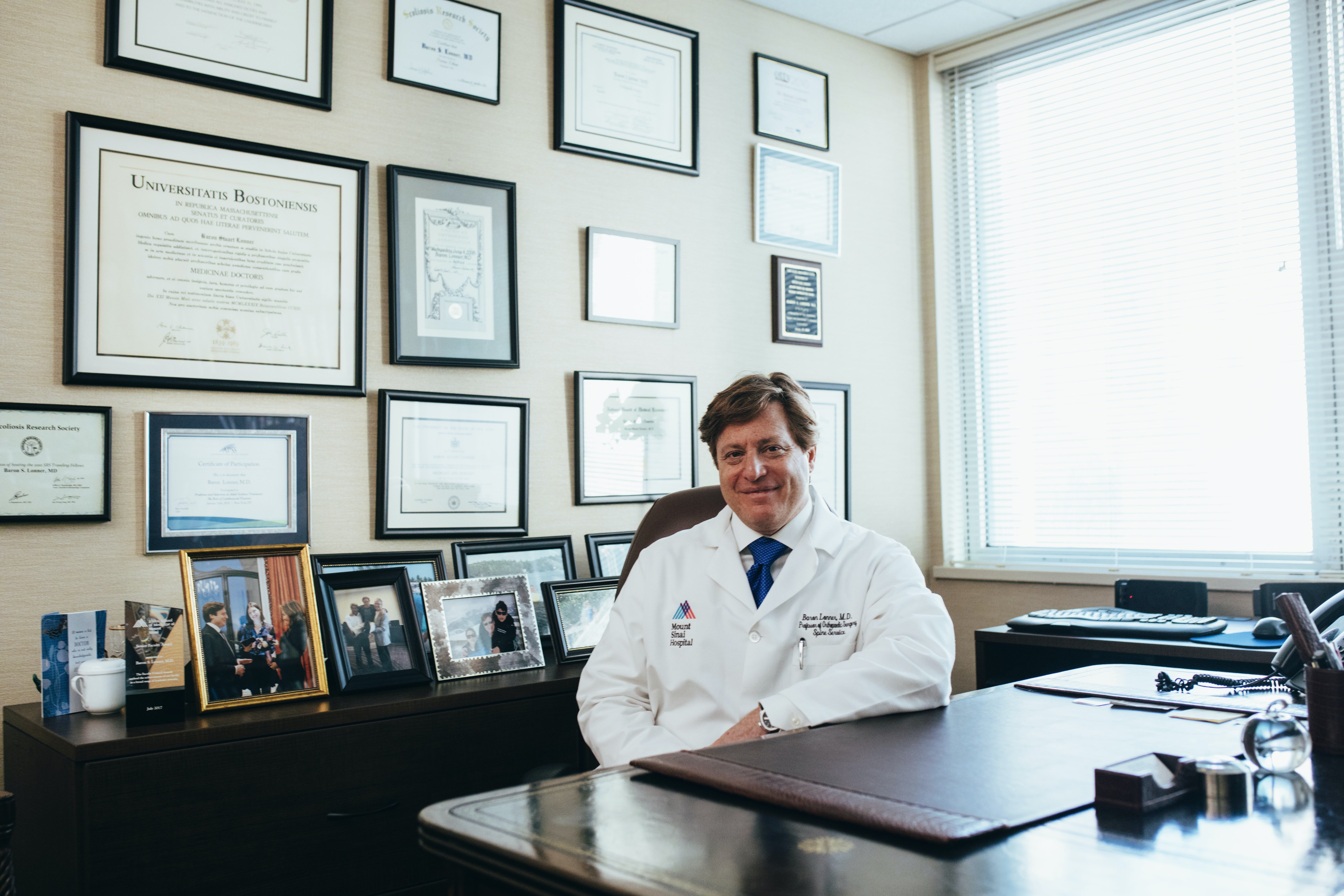 For illustration purposes only. | Source: Pexels
Chuck immediately realized that Steve Lauren was the man who initially bought the bracelet. When his mom woke up, he smiled and gave her a gentle hug.
Once she was in a more stable state, Chuck showed her the bracelet and told her everything. From that moment on, Steve became a good friend of Chuck and Emily. They cooked him delicious meals and invited him over on special occasions.
Thanks to his generosity, they paid off their debts and loans and allowed them to live comfortably. As Steve owned a tech company and worked as an associate professor, he also helped Chuck get into college and eventually took him in to work in his firm.
What can we learn from this story?
Love trumps all. Chuck did everything he could to save his mother's life, even if it meant letting go of many things. In the end, his love and perseverance gave his mother a second chance at life.
Kindness can come when you least expect it at all. Steve showed Chuck kindness even when he didn't have to. He went above and beyond to make sure that Chuck didn't have to experience what he did when he was 15 years old when he lost his mother.
Share this story with your loved ones. It might inspire them and make their day.
If you liked this story, you might like this one wherein the police break into an abandoned house to rescue a young boy who had been crying alone inside.
This account is inspired by our reader's story and written by a professional writer. Any resemblance to actual names or locations is purely coincidental. All images are for illustration purposes only. Share your story with us; maybe it will change someone's life. If you would like to share your story, please send it to info@amomama.com.
Subscribe if you like this story and want to receive our top stories!