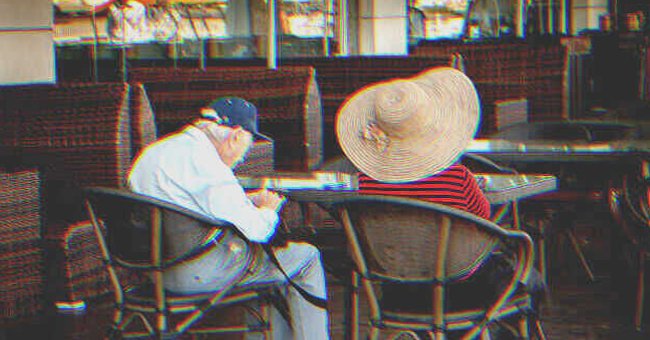 Shutterstock
Old Woman Kicks Husband of 52 Years Out of the House after Supporting Him for Decades – Story of the Day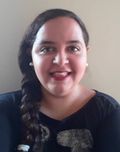 Betty was the sole breadwinner of her family for almost 40 years after her husband, Robert, lost his job. But one day, he started complaining that they never traveled or lived at all. Betty reminded him why, and they had a massive falling out, which led to a shocking decision.
Betty was cleaning the kitchen and thinking about nothing in general while her husband, Robert, was sitting on the couch watching something on television. She always did the chores in their house, especially now that she was retired. But it didn't seem fair.
They married at 22 and 52 years had gone by since then. But at 32, Robert lost his job because the company he worked for went bankrupt. The country was going through hard times, and there were no other positions for him available.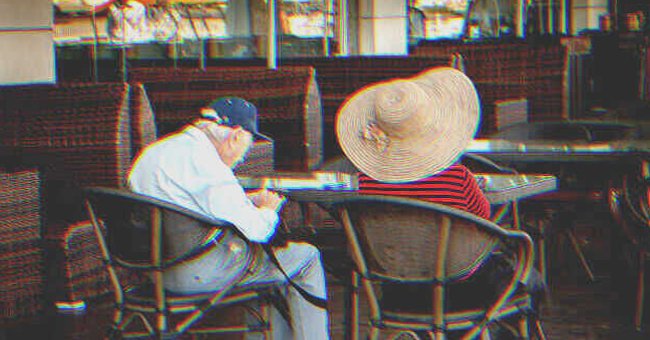 Betty was the sole breadwinner of her household. | Source: Shutterstock
Luckily, Betty was doing well at work, so she encouraged Robert to take his time, and she would support their family. Despite Robert being home, it was also Betty who did the majority of the housework and child-rearing with the help of her mother.
"EXACTLY! I DID EVERYTHING! AND YOU KNOW WHAT? I'M TIRED!"
One night while they were drinking at a bar, she heard Robert tell his friends that he was not rushing to get a job because his wife was doing everything for him. Betty passed that off as a joke, but those words stuck in her head for many years.
A few months turned into years, and decades passed. Robert tried many hobbies and side gigs, but none of them stuck. Eventually, they got used to Betty being the only breadwinner and lived their lives.
One day, as Betty was finishing her cleanout, Robert jumped up from the couch — as quickly as he could in his old age — and yelled, "We've done nothing with our lives!"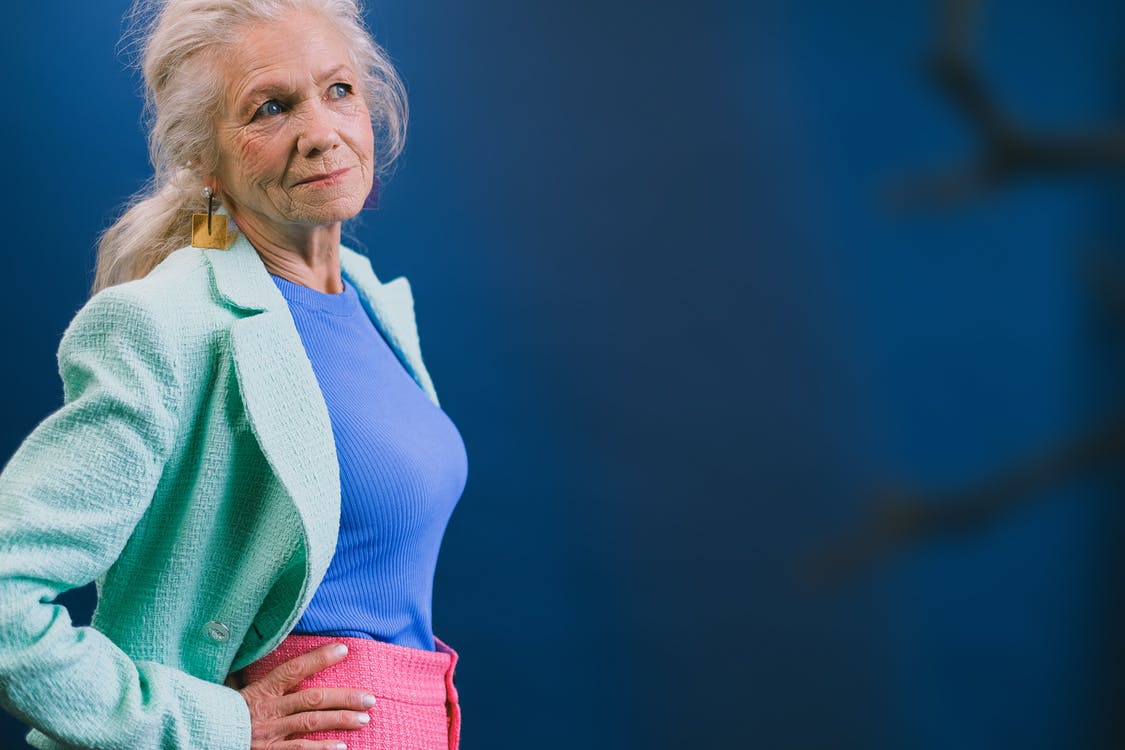 Betty turned around, confused by her husband's words. | Source: Pexels
Betty turned around and stared at him with a frown. "What are you talking about?"
"We've never traveled, Betty! We didn't see the world! We wasted our lives in these four walls doing nothing!" Robert explained, raising his hands and acting agitated.
Betty's mouth opened for a second in astonishment. "You know why we never did that, right?" she asked with a sarcastic hint in her tone.
"What? No… I mean, I guess we had to take care of our family and we got derailed. But we had so many plans!" he lamented.
Something in Betty's mind broke, or perhaps, it was her heart. She couldn't believe the words coming out of his mouth and couldn't contain her emotions at that moment. "ARE YOUR KIDDING ME?"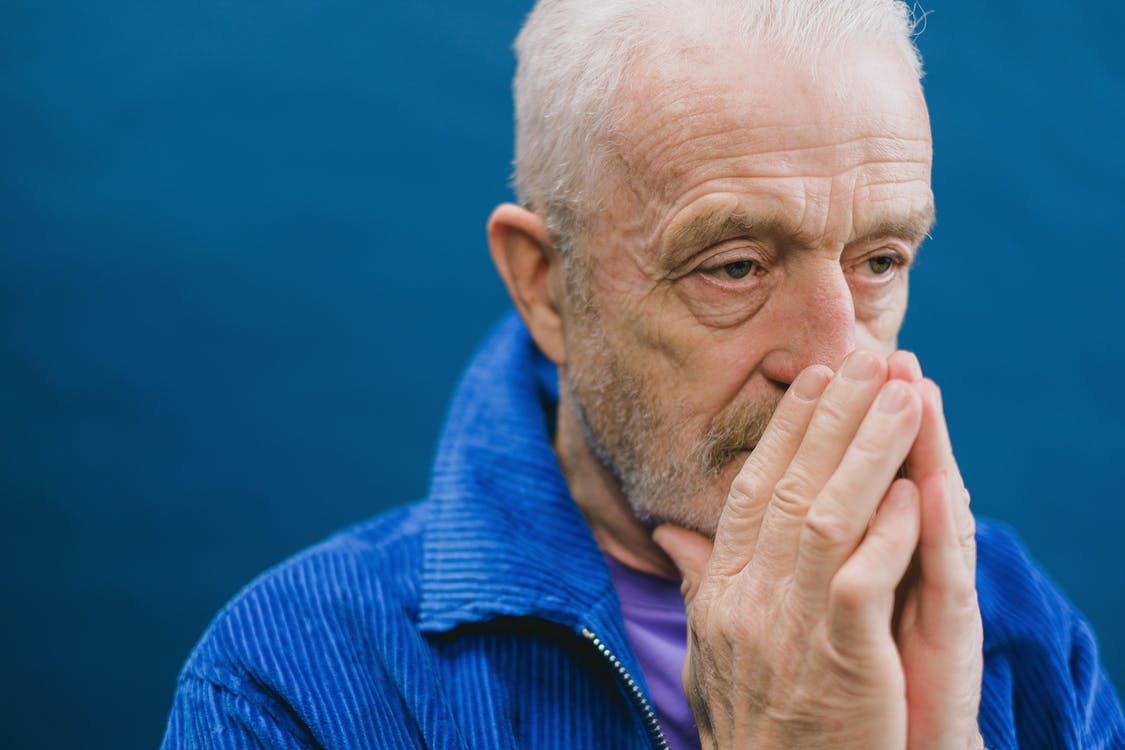 Robert couldn't believe she was yelling at him. | Source: Pexels
"Betty… why are you yelling at me?" Robert asked with wide eyes, surprised at his wife's reaction.
"WE NEVER DID ANYTHING BECAUSE YOU DIDN'T HAVE A JOB! I HAD TO WORK 9 TO 5 EVERY DAY AND STILL TAKE CARE OF OUR KIDS! AND THIS HOUSE! AND EVERYTHING ELSE!" Betty yelled some more, and Robert started to pale as her words registered.
"What are you talking about? I helped around the house," he answered but looked down at the floor to avoid eye contact with his wife.
Betty laughed sarcastically. "Sure, you helped. Sure."
"Betty!"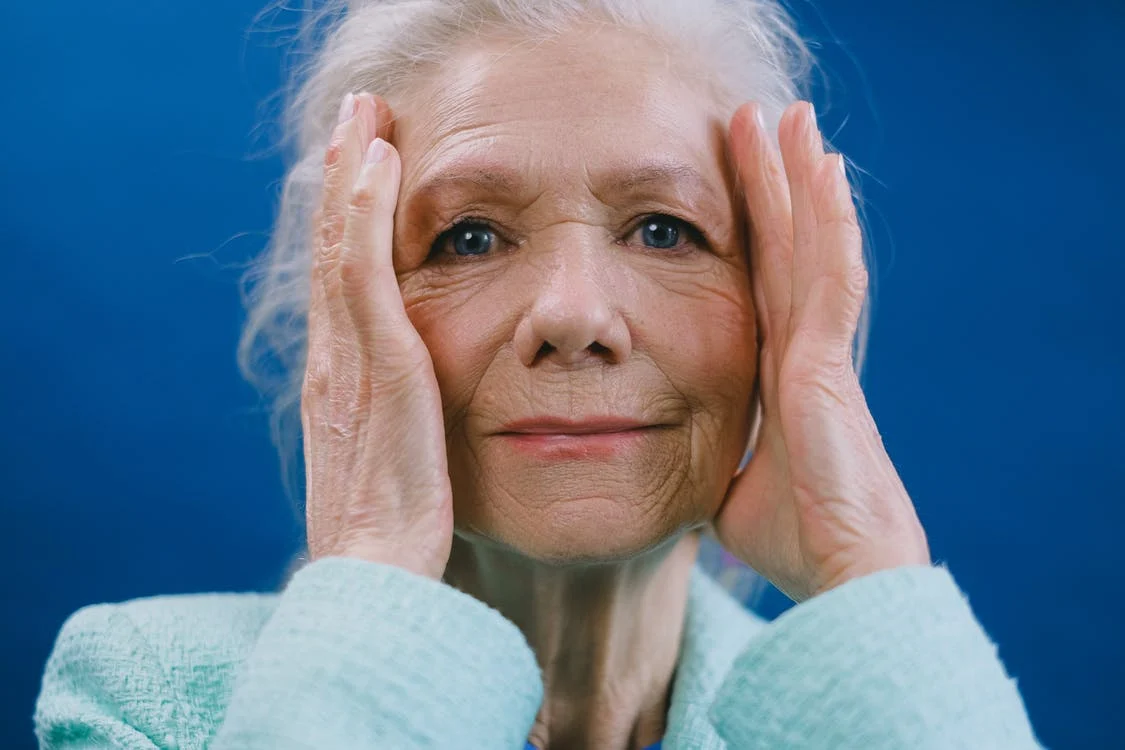 Betty thought he was insane. | Source: Pexels
"Robert, you were a kept man all your life. You can't complain about your life when I did the heavy lifting all along. I never took a vacation. I never did anything I wanted because I had to work for us all. And you still have the gall to talk about traveling and a life not lived? Are you insane?" she questioned, more calmly now.
Robert looked at her seriously and looked around their house. Betty could almost see the lightbulb going off in his head. "Let's do it now! Let's do it! Let's travel right now!"
"What?"
"We can do it. We have free time! Let's have adventures!" Robert suggested, excited.
"You are nuts. We are 74 years old, Robert, and I'm retired now. We have to watch our money," Betty replied, shaking her head at her husband's crazy antics at this time of night.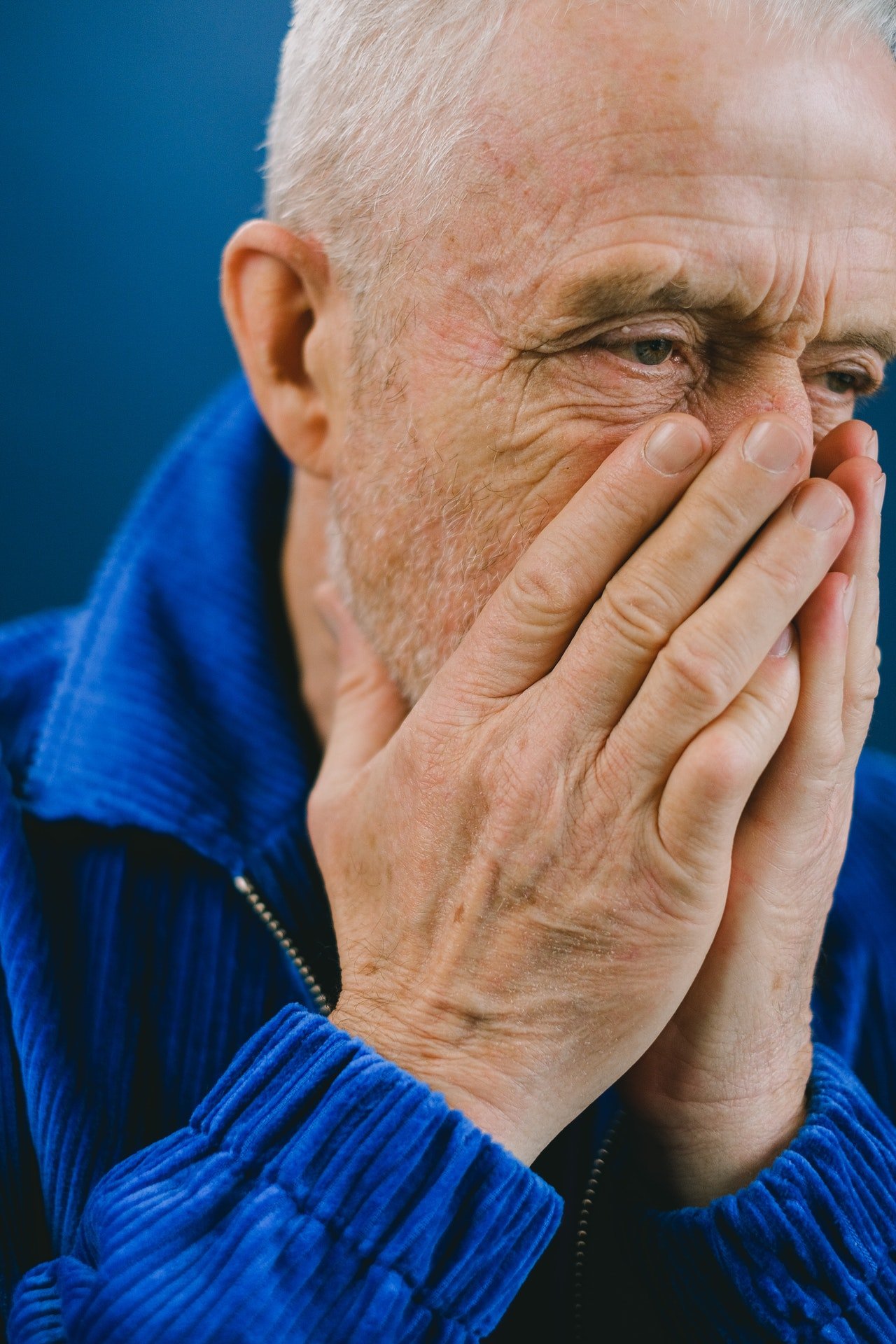 He couldn't believe what she said. | Source: Pexels
"See! That's why we never do anything! You dictate everything in our house. What we could do… where to go… our children. You do everything!" Robert stated, getting angry himself.
"EXACTLY! I DID EVERYTHING! AND YOU KNOW WHAT? I'M TIRED! I'M TIRED OF YOU! I'M TIRED OF BEING YOUR SUGAR MOMMA, OK? GET OUT OF MY HOUSE! RIGHT NOW!" Betty screamed, pointing her finger at the door.
"What? You can't mean that," Robert looked at her with anger in his eyes, and he wanted to protest. She was right, but he was too proud to admit it. So instead of apologizing for his words and for 40 years of making her do everything alone, he left. He stayed with his son Kyle for the night, thinking Betty would just need some time to calm down.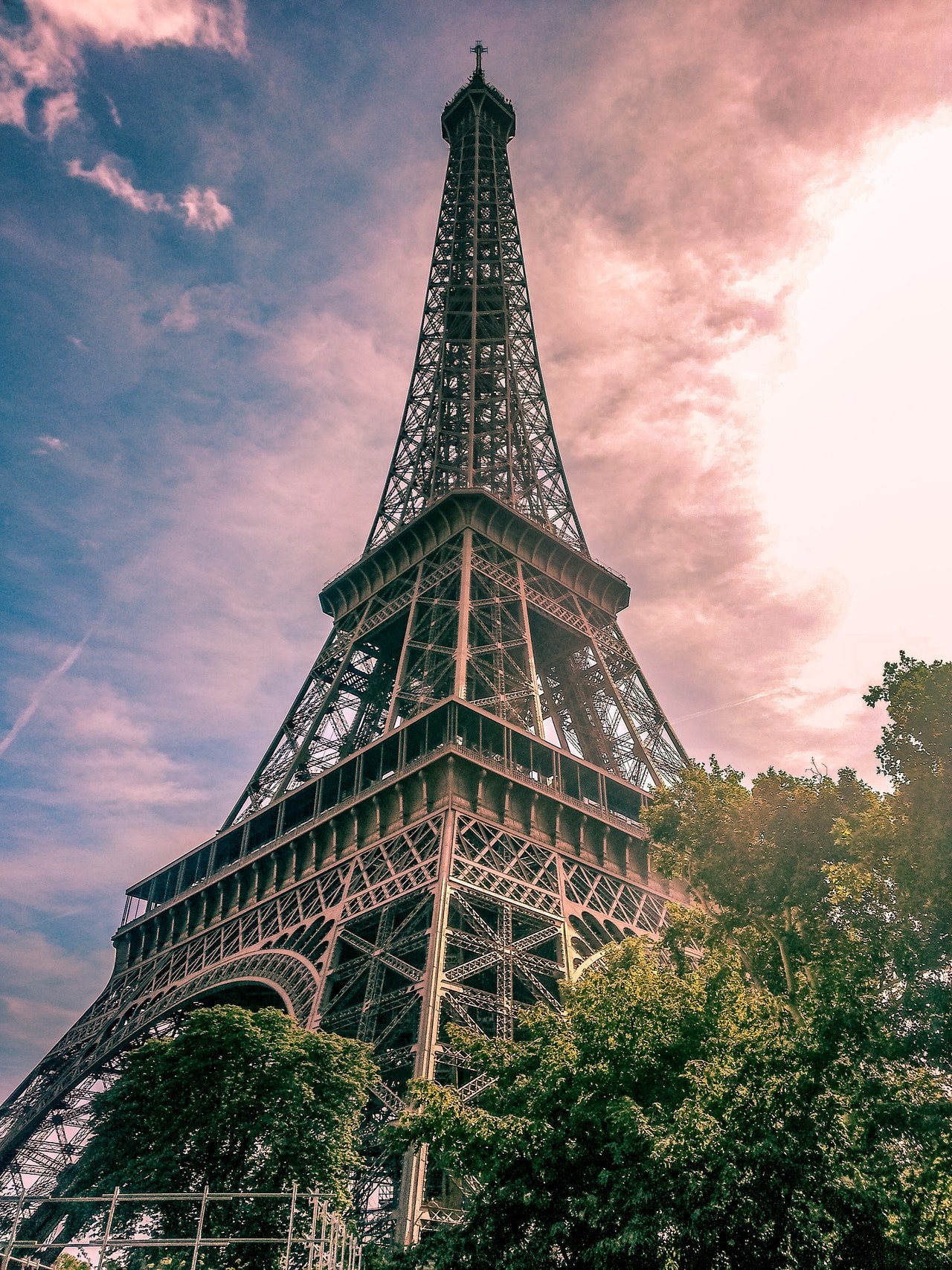 She finally did something for herself. | Source: Pexels
Instead, Betty called her lawyer that same night and started the divorce proceedings immediately. Her children tried to dissuade her, but they eventually understood why she did it.
And after a few months, when she was able to save some money from not having to support two people with her sole pension, she took her first trip to Paris. Alone. It was glorious.
What can we learn from this story?
Don't let people take advantage of you, even your spouse. Betty let Robert have a lazy life for way too long until she finally snapped and kicked him out.
You should not set yourself on fire to keep others warm. Betty did everything from bringing home the bacon to raising her children, and Robert didn't appreciate it. So she had to make the best decision for herself at last.
Share this story with your friends. It might brighten their day and inspire them.
If you enjoyed this story, you might like this one about a woman who divorced her husband after 63 years of marriage.
This account is inspired by our reader's story and written by a professional writer. Any resemblance to actual names or locations is purely coincidental. All images are for illustration purposes only. Share your story with us; maybe it will change someone's life. If you would like to share your story, please send it to info@amomama.com.
Subscribe if you like this story and want to receive our top stories!