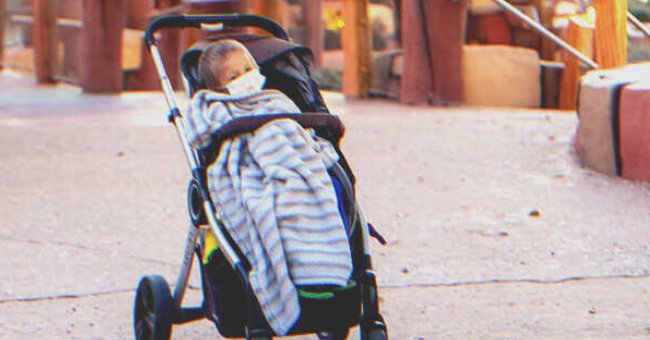 A baby on a stroller | Source: Shutterstock
Mom Asks Elderly Couple to Babysit Her Child in the Park and Vanishes without a Trace — Story of the Day

A married older man and woman were enjoying a nice afternoon at an ice cream parlor in the park when a woman sitting beside them asked them to babysit her child for a couple of minutes. Hours passed, and the woman still did not return.
While James and Emily were enjoying their ice cream on a nice summer day, they were seated beside a young mom who was feeding her toddler child. After a while, the woman dropped chocolate syrup on her white sweater and wanted to go clean up.
"Hi," she said, smiling prettily at James and Emily. "Do you mind looking after my son for five minutes? I just need to go to the bathroom to clean up," she asked them.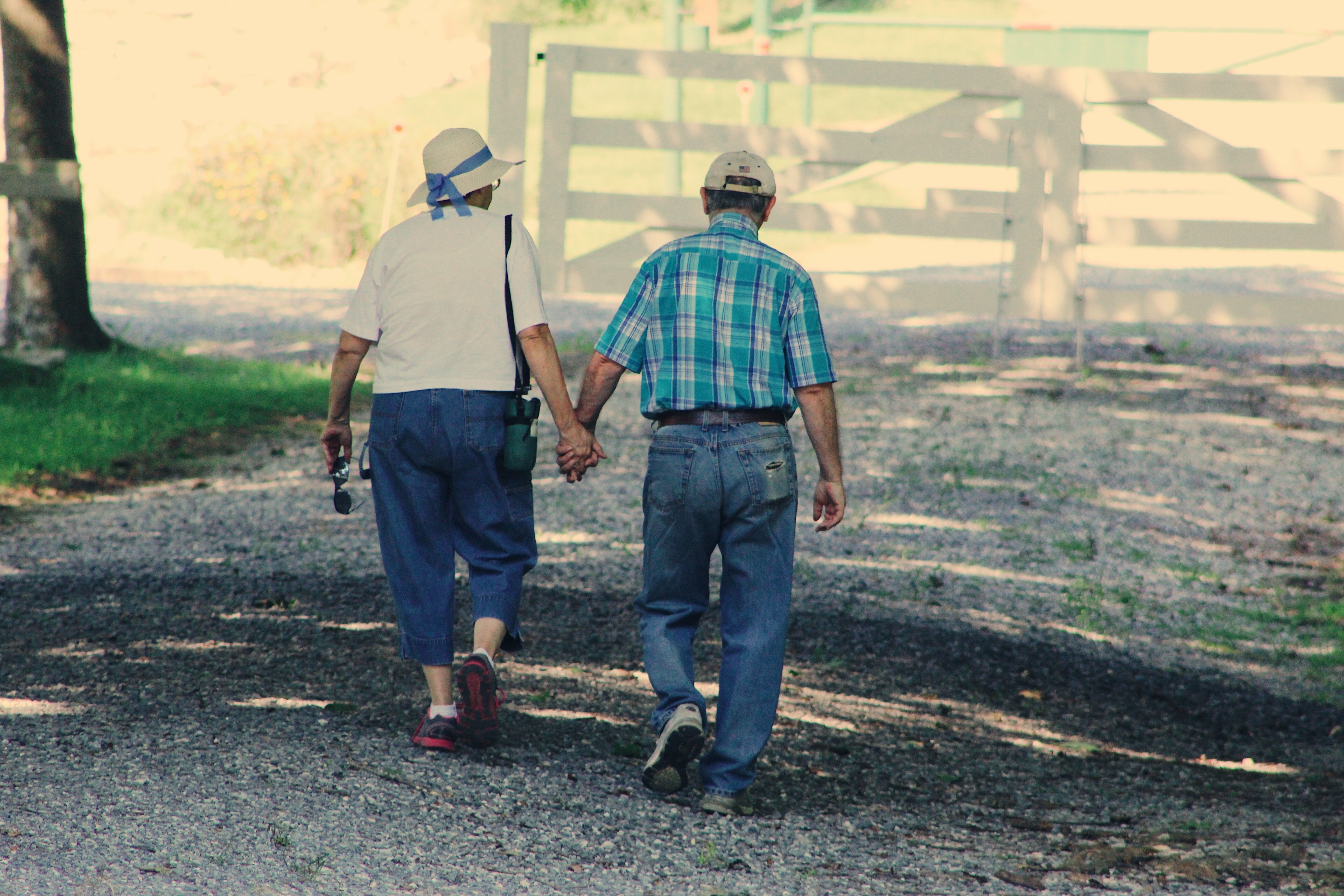 For illustration purposes only | Source: Pexels
"Sure, not a problem," Emily responded, as she did love children. The woman's son looked obedient, too, so he didn't look like he was going to cry if left alone with them for five minutes.
They waited for the mom to come back, but she never did. James asked Emily to go to the bathroom to check on her, but she returned with a diaper bag in her hand and a shocked look on her face.
"She left," Emily said, dumbfounded.
"How could she just do that to her own child?" James replied, horrified. They checked the diaper bag and saw the baby's clothes and some baby bottles.
Immediately, they decided to call the police and social services, who all came within a couple of minutes. When the social worker arrived, she searched the child and his bag for any kind of note, and she saw one attached to the kid's pants with a safety pin.
Slowly unpinning the note from the child, she opened up the handwritten note which read: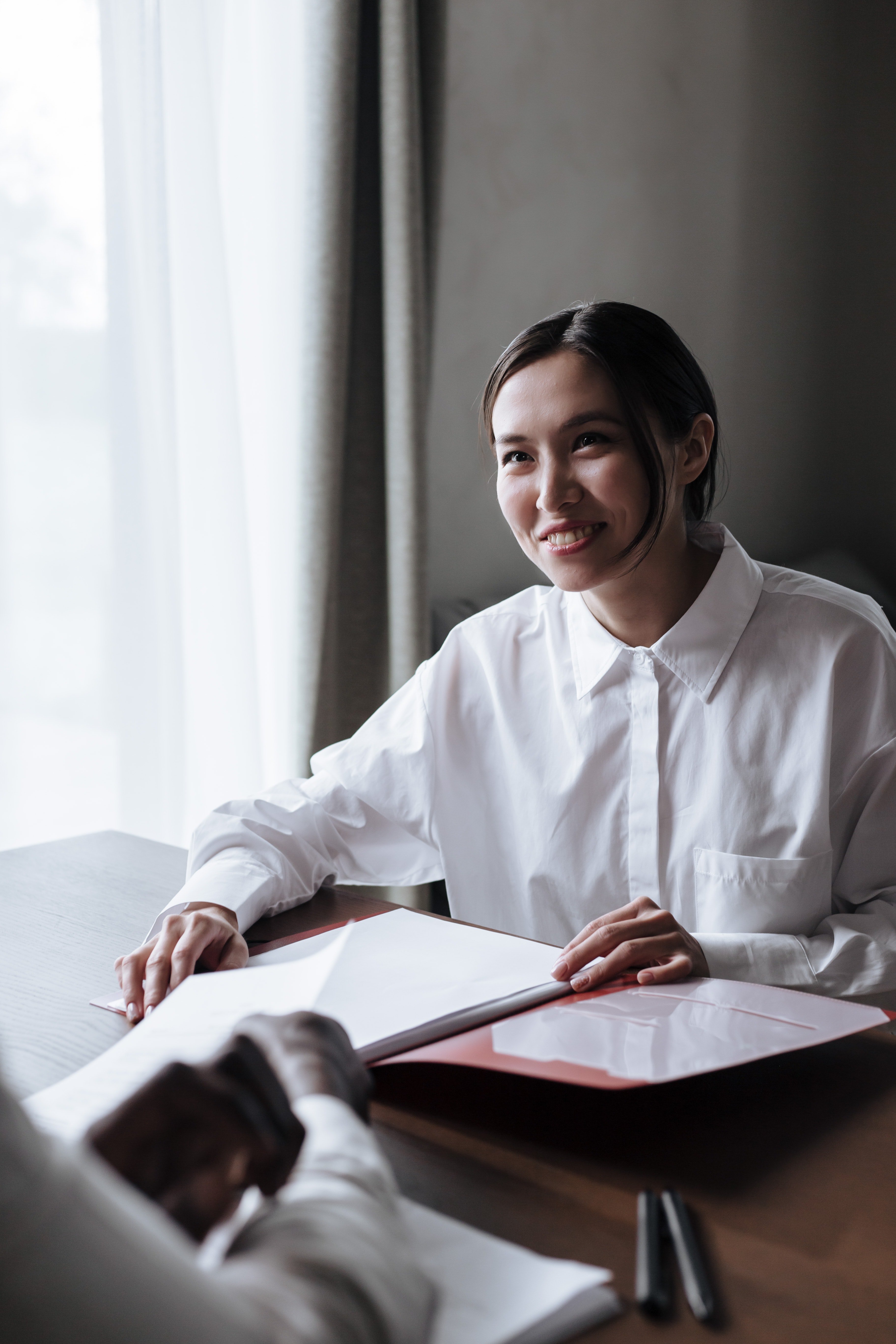 For illustration purposes only | Source: Pexels
"I'm sick of sacrificing myself for this brat. His dad told me he was rich and was going to take care of me, so I gave up my job and got pregnant. Now he's bankrupt and I'm stuck. I'm not leaving him with strangers – this boy is your grandson."
Concerned, the social worker slowly handed the note to James and Emily for them to read. "Do you happen to have a son?" she asked them.
After reading the note, they looked at each other curiously before nodding. "Yes, but we haven't seen him in 12 years since he conned us out of $20,000. His name was Coulton," James replied.
"Coulton," the little boy, who looked about two, suddenly said. He started pointing to himself and repeatedly saying the name.
James and Emily were shocked. They had no doubt in their minds that the child was indeed their grandson, and wanted to make sure he grew up in a good environment. "If we're qualified, we'd like to take care of the baby, since he is our grandson," Emily told the social worker.
After fixing some paperwork, James and Emily were allowed to take Coulton home. But before deciding to adopt him legally, they tried to reach out to their son to try and introduce his child to him.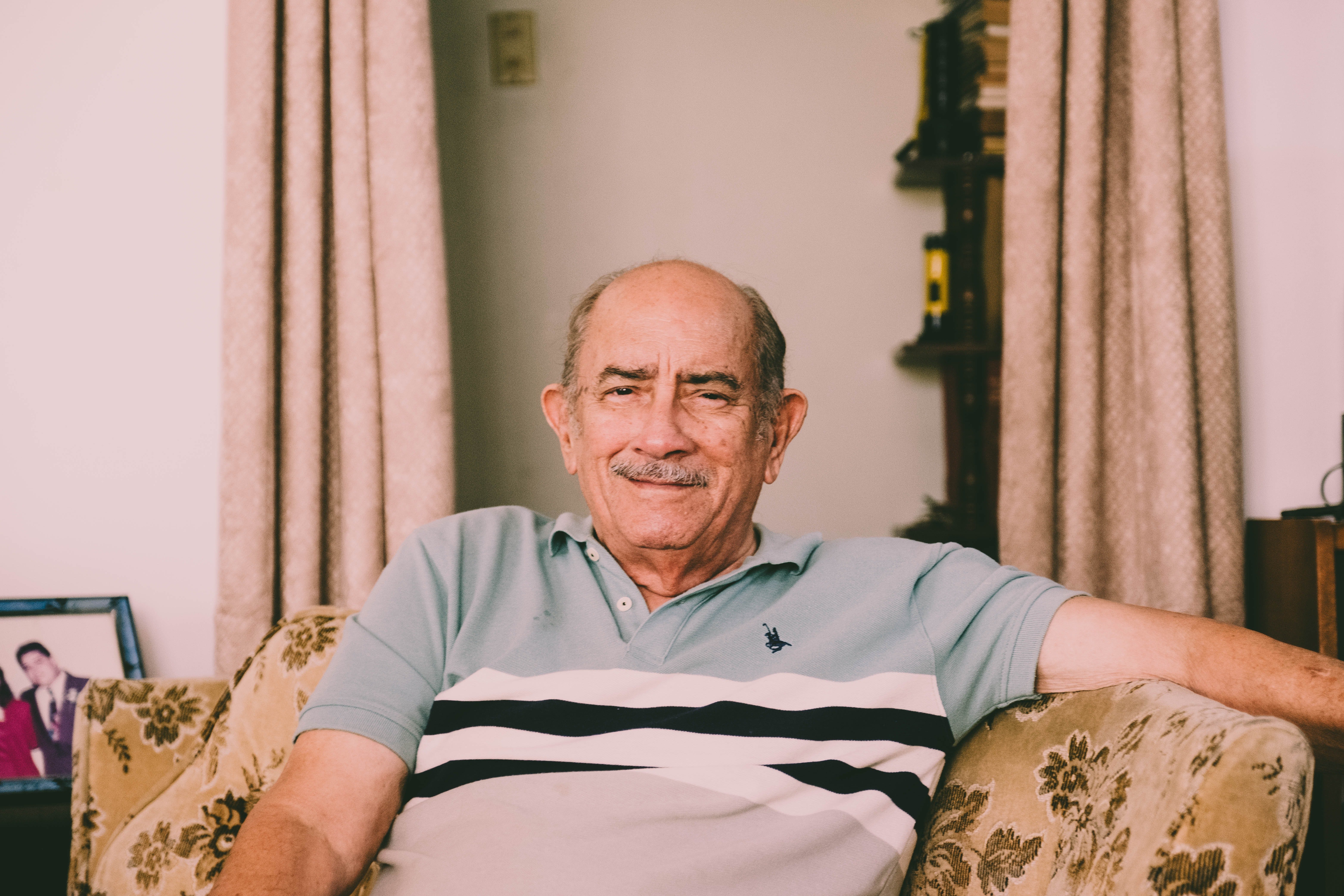 For illustration purposes only | Source: Pexels
They found out through one of Coulton's old friends that their son was in a small town in Alaska, hiding out from other people he owed money to. James and Emily traveled there with the toddler in tow, hoping their son would have a change of heart.
"Son," James told him. "Do you recognize this boy?"
Coulton shrugged. "I do know him, but I am not interested in raising him. I left him and his mother for a reason."
"I don't know how his mother found us, but we were at the park the other day when she left him with us. Do you know where she lives?" Emily asked her son.
"Simple," Coulton replied. "I used to tell her that you'd be at the park every weekend, enjoying some ice cream. It's always been your habit, and I'm guessing she caught up to it. Look, I have no interest in being a father. The mom's name is Michelle. Here's her address," he said, writing it down on a piece of paper.
As soon as they got back home to California, James reached out to Michelle. She opened the door, but she did not invite him to enter her small home. "Michelle, I just want you to think this through. That's your son you're abandoning," he said.
"I'm willing to help you out financially if you choose to keep the baby. We're more than willing to do that," he told her.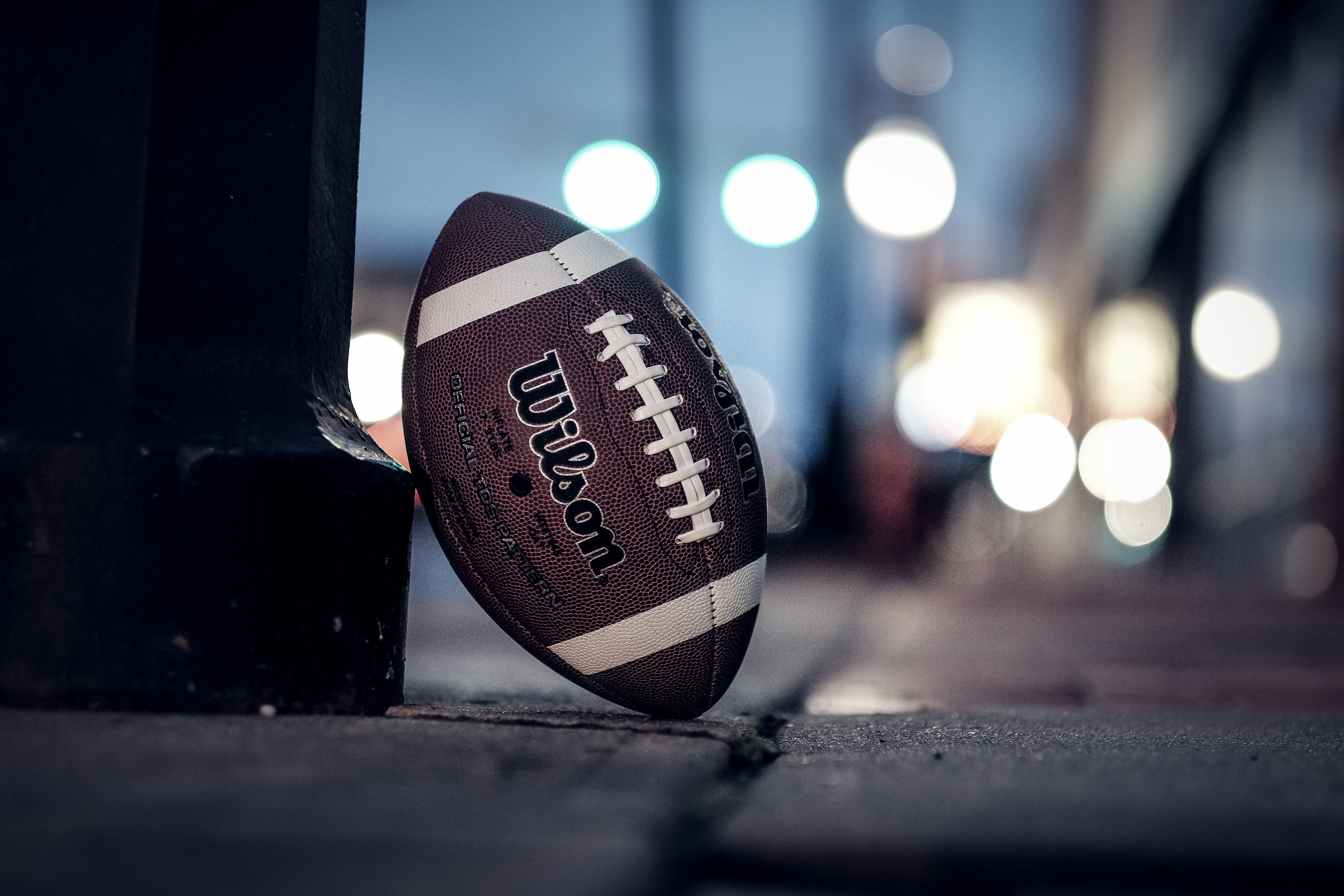 For illustration purposes only | Source: Pexels
Immediately, the woman shook her head. "I don't want a baby, especially with someone who cons people for a living. Just the thought of it disgusts me," she said before shutting the door.
With that, the couple, who were in their sixties, decided to raise Coulton as their own son. It took no time for them to fall in love with the little boy, who was bright, handsome, and sweet. They started to call him Coult.
Years passed and Coult became a highly-scouted football player. He was offered several high-paying contracts in a major football league and made headlines in newspapers.
One day, after the news hit the stands, he was surprised to find a couple knocking on his door, claiming to be his parents. "Is that you, son?" It was Michelle, but Coult had no recollection of her.
"Son, you must help us. We're sorry for not being able to raise you. We have lived in poverty all these years, and now loan sharks are after us," Coulton, his biological father, said.
The grown boy looked at them for a couple of seconds before taking out a note that's been in his pocket for the last twenty years. He read it out, and it was the note Michelle left with him at the park.
Michelle started crying. "I'm sorry, I was desperate and poor. I was a young single mom, and I had no idea how to raise a child," she said.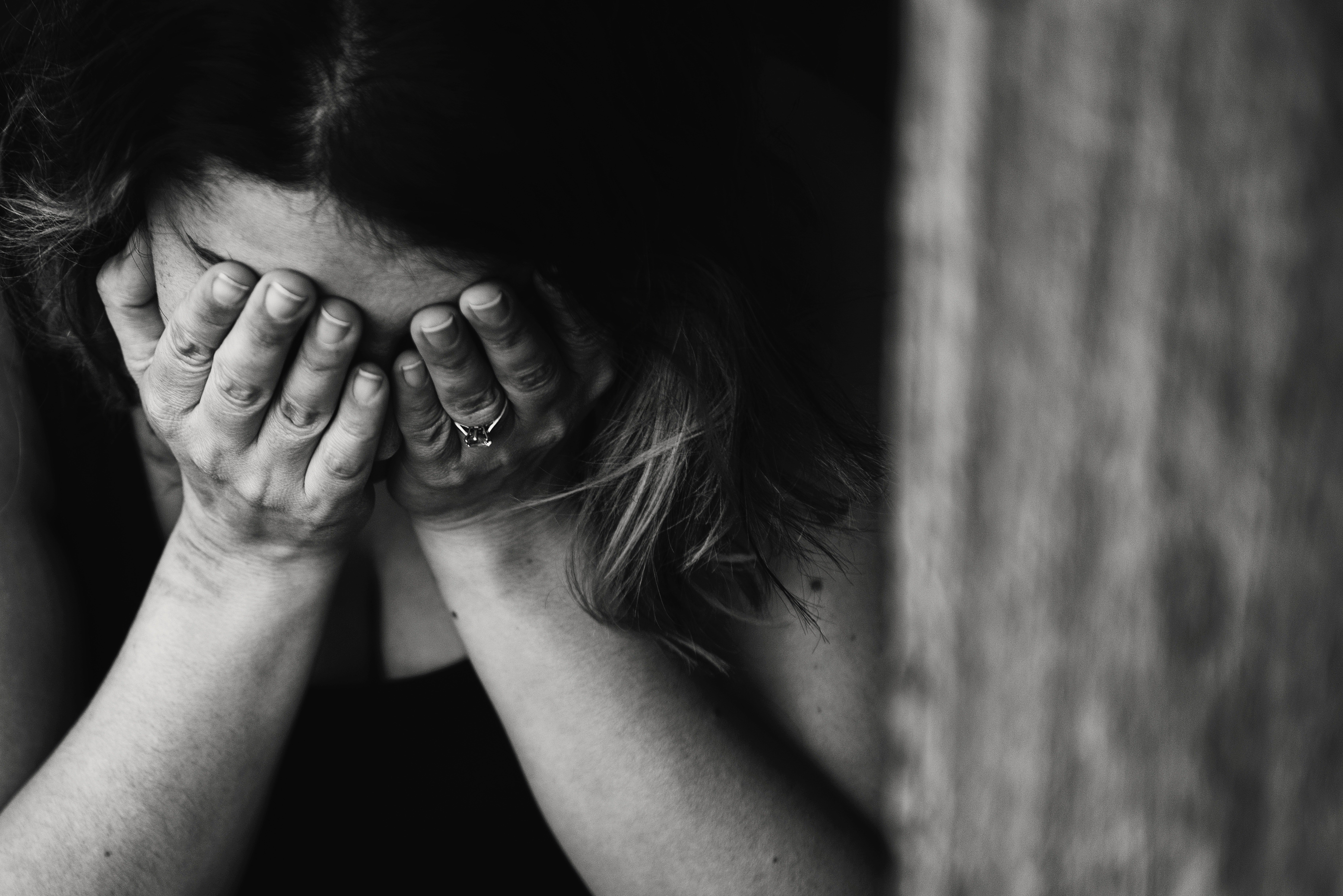 For illustration purposes only | Source: Pexels
Although a part of Coult felt angry and betrayed, he still felt sorry for the couple. He invited his parents inside his home and told them he was preparing to go to a football ceremony. "You should come," he told them.
The people who genuinely love and care for you will be there even at your worst moments.
His parents were delighted. They thought it was that easy for their son to forgive them, after everything that happened. They knew that night was a special night. It was a big award ceremony for athletes and Coult was set to receive the most prestigious award.
During the ceremony, he was called on stage to claim his trophy and give a speech. Coult walked up in his crisp dark blue suit, smiling as cameras flashed from all over the hall. "Thank you," he started.
"I'd like to thank everyone who brought me to this day. My coaches, my teammates, the fans, and most importantly, my family," Coulton said as he held up his trophy.
His parents beamed with joy, thinking he was dedicating the win to them. Meanwhile, James and Emily, who were already in their eighties at the time, couldn't help but have tears in their eyes, proud of their grandson.
"This award belongs to two wonderful people, and I'd like to call them up on stage to share this moment with me," Coult said, looking through the crowd.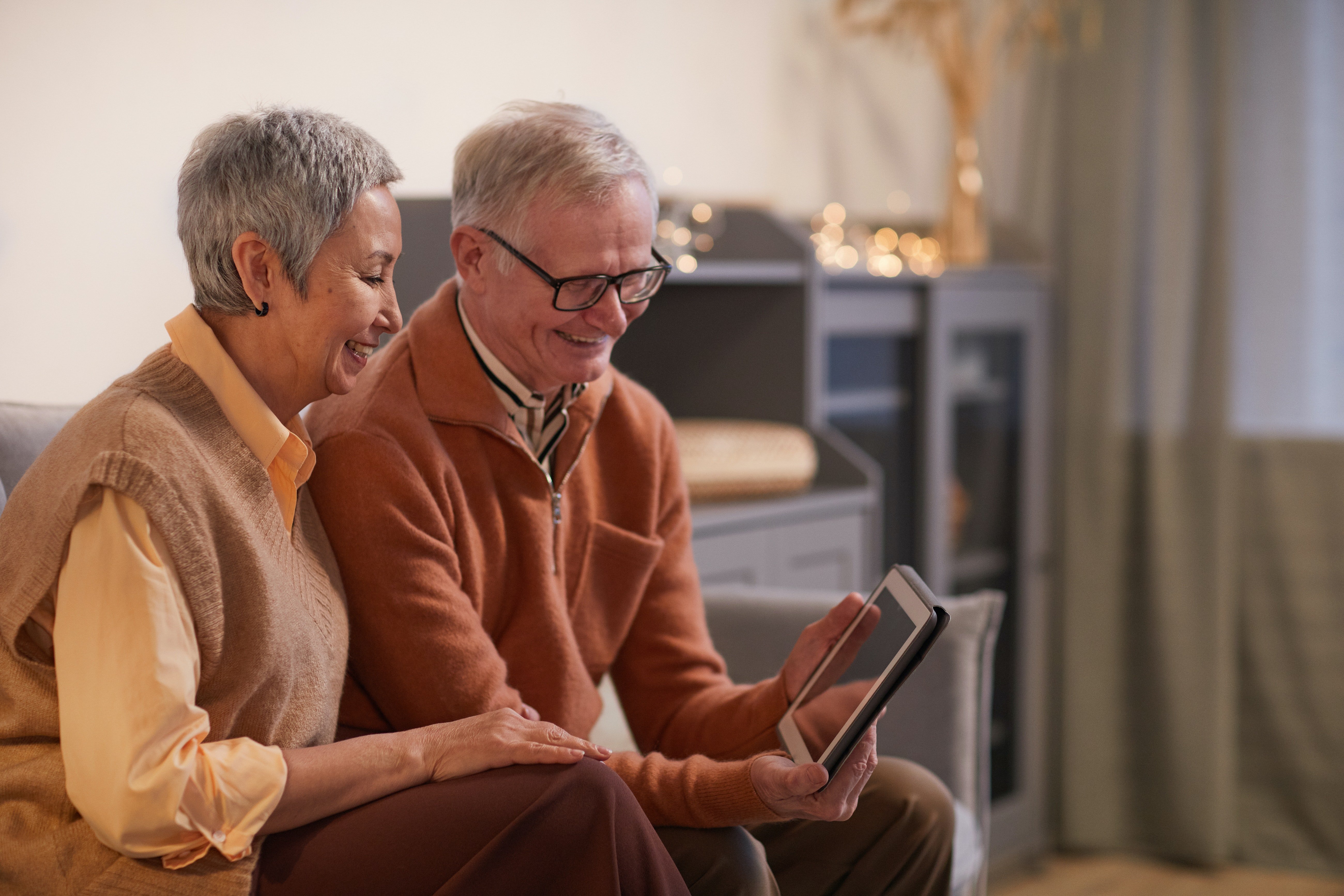 For illustration purposes only | Source: Pexels
Michelle and Coulton were preparing to stand up, but what Coult said next shocked them. "To my grandparents, James and Emily, this is for you. Please, come up the stage and join me," he said, asking security to guide them up.
As soon as James and Emily ascended the stage, they shared a hug with Coult. The three were in tears, while Michelle and Coulton watched in embarrassment.
"These two people are the reason why I'm here, standing in front of all of you today. They taught me right from wrong, to be a good and honest man, and above all, they taught me to love, and that is what makes a good man – and sportsman," he said, ending his speech.
At that moment, Coult's parents realized that their selfish desires hindered them from seeing such an intelligent man grow. It was too late for them to take responsibility for being his parents, as he already had parents – James and Emily.
What can we learn from this story?
It's not money that matters most in the world, but family. Michelle and Coulton only worried about money and refused to take responsibility for their son, so they abandoned him. In the end, they were taught by the very son they abandoned that life is all about family and the relationships they build in life, and not money.
The people who genuinely love and care for you will be there even at your worst moments. Through all of Coult's highs and lows, his grandparents, James and Emily, were there with him. Meanwhile, his parents only showed up when they found out he was doing well and earning a lot of money.
Share this story with your loved ones. It might inspire them and make their day.
If you liked this story, you might like this one about a poor man who adopted his late brother's son, only to find out his brother left him an envelope in case he chose to adopt the boy.
This account is inspired by our reader's story and written by a professional writer. Any resemblance to actual names or locations is purely coincidental. All images are for illustration purposes only. Share your story with us; maybe it will change someone's life. If you would like to share your story, please send it to info@amomama.com.
Subscribe if you like this story and want to receive our top stories!