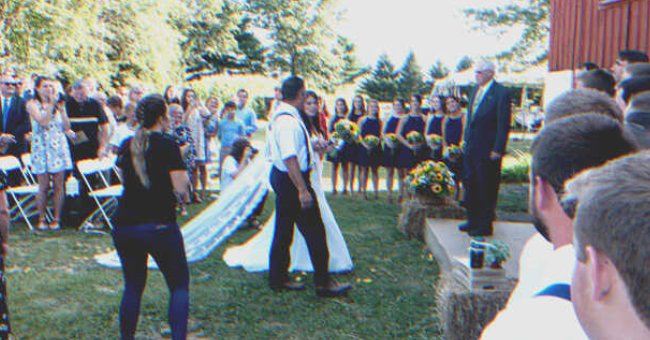 Shutterstock
Bride Kicks Out Homeless Man from Wedding until He Sings a Song Her Late Dad Sang for Her — Story of the Day

Jessica had been dreaming of her wedding day for years, thinking it'd be the best day of her life. When that day finally came, she came across a homeless man whom she thought was there to interrupt her plans, only to hear him sing the song her late dad used to sing.
For Jessica, her wedding day was something she had looked forward to all her life. Having grown up in an orphanage, she held on to a fairytale daydream about how her life would play out.
She dreamed that a prince would fall in love with her and take her home to a beautiful home where they start a family one day. As she had her eyes on that specific goal, it eventually happened for her.
Don Sullivan was an excellent match for Jessica. They met while Jessica was a senior in college, and he was a budding entrepreneur in the district. They fell in love, and when he asked for her hand in marriage, she knew she'd be able to live out her fairytale dream.
Jessica got engaged to the man of her dreams, and they immediately started planning their fairytale wedding. | Source: Pexels
Everything was set for their wedding. They booked the most exquisite venue in town covered in fresh flowers. The couple hired the best coordinators, event planners, and caterers to plan what they wanted to be the "wedding of the century."
On the day of the wedding, nothing could dampen it until a security guard called Jessica right before the reception started. "Ma'am, there is an elderly man who would like to see you, but he is not dressed according to your dress code, and he doesn't seem ready to attend the reception," the security guard told her.
Jessica walked towards the entrance and saw an old man who looked like a bum. "I don't know this man," she immediately told the security guard. "Please, take him away before my guests smell that stench."
"Jessica, do you not recognize me at all? I am your father," the old man said weakly. Jessica was taken aback and was beginning to feel more upset.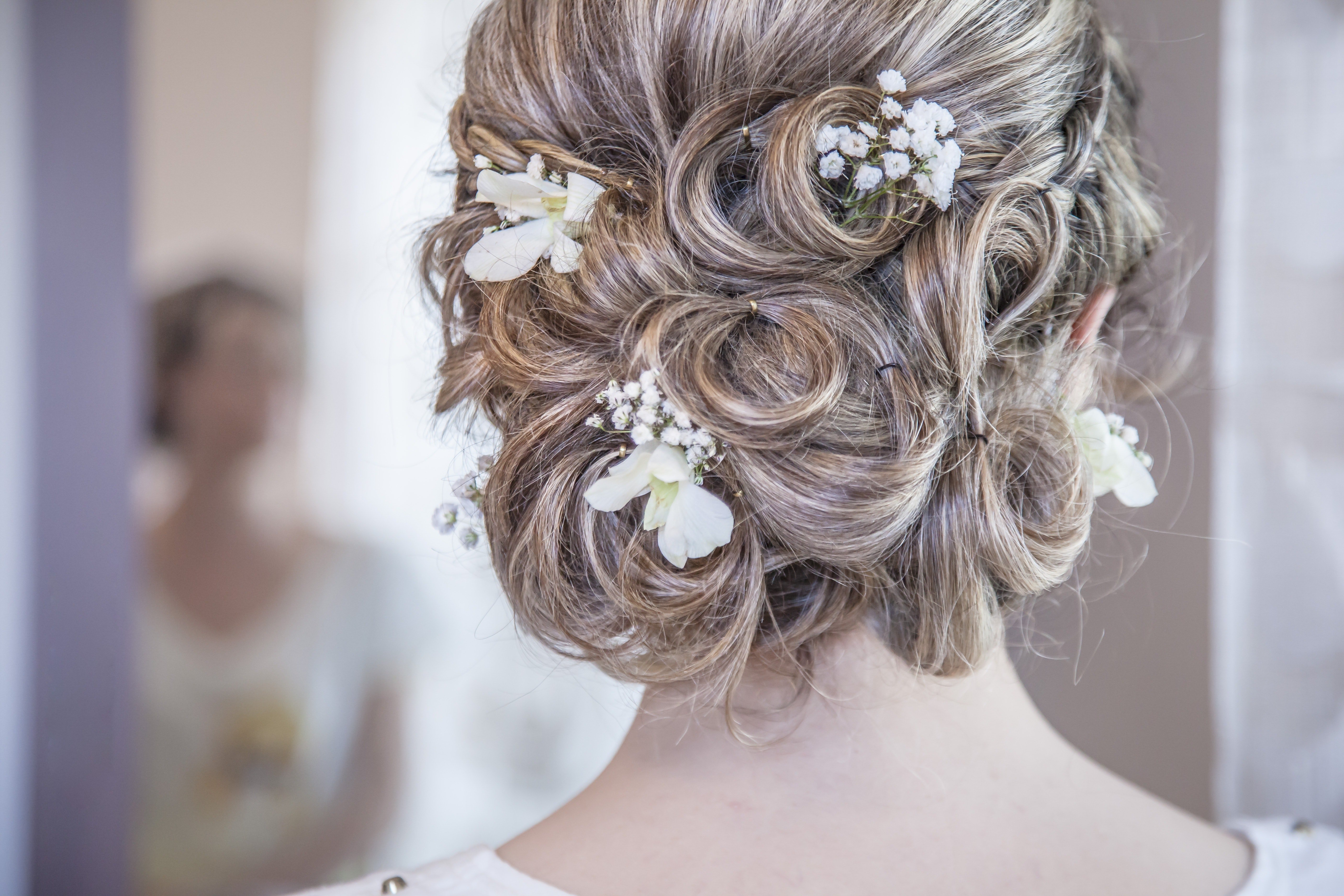 Jessica tried to have the guards take the old man away as soon as possible. | Source: Pexels
"Father? How dare you disrespect my father that way. He died many years ago!" she said, trying to keep her voice low so that none of the guests would hear the commotion.
The old man tried to explain himself further, but the security guards were already wrestling him to the side. Jessica thought that maybe he wanted some food, so she went over to the buffet to get some food for him. "Maybe this would get him to leave," she thought.
While she was at the buffet, the security guards told her that they had the situation handled and that the man had left. Jessica breathed a sigh of relief and went to rejoin the party.
However, while everyone was busy enjoying their food, the homeless man snuck into the wedding and even took the stage. Before Jessica could say anything, the man got a microphone and started singing a sad song that left everyone in tears.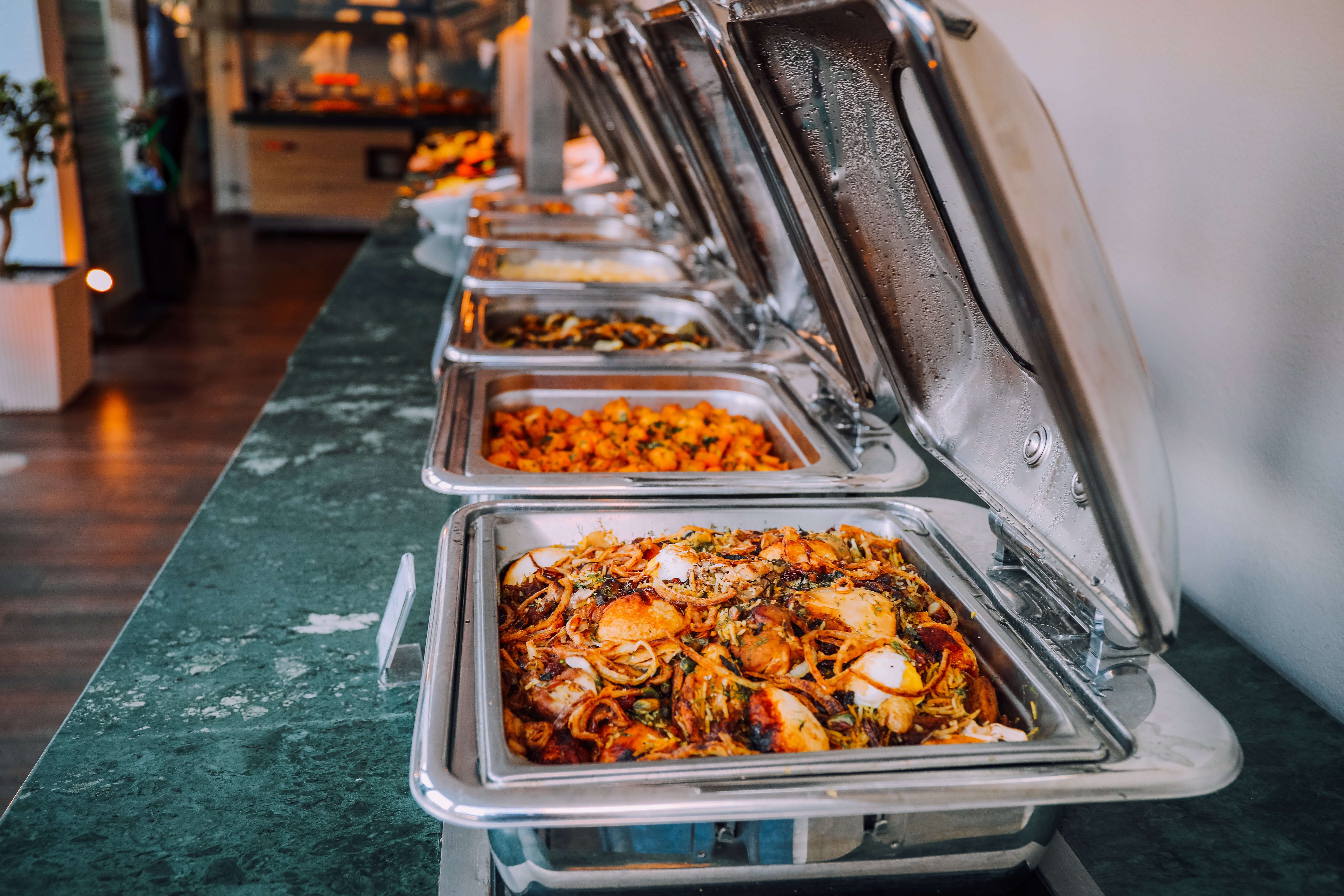 Jessica decided to get some food for the old man from the buffet, hoping it would get him to leave. | Source: Pexels
Jessica also cried upon hearing it, as the last time she listened to the song was twenty years ago when she was seven before her father supposedly died. At the time, her aunt had told her that her father had become ill. She had to be sent to the orphanage because her aunt could not raise another child. "Could it be him?" she whispered.
After he sang, the man congratulated Jessica and said he didn't want to intrude further. He handed her a necklace, saying:
"This necklace belonged to your mother. You never met her, but she loved you so dearly she gave up her life for you. May this necklace guide you and bring you good luck as you start your married life."
Before he left, he told her daughter where she could find him if she ever decided to talk to him. Jessica took the necklace and watched as he walked out the door.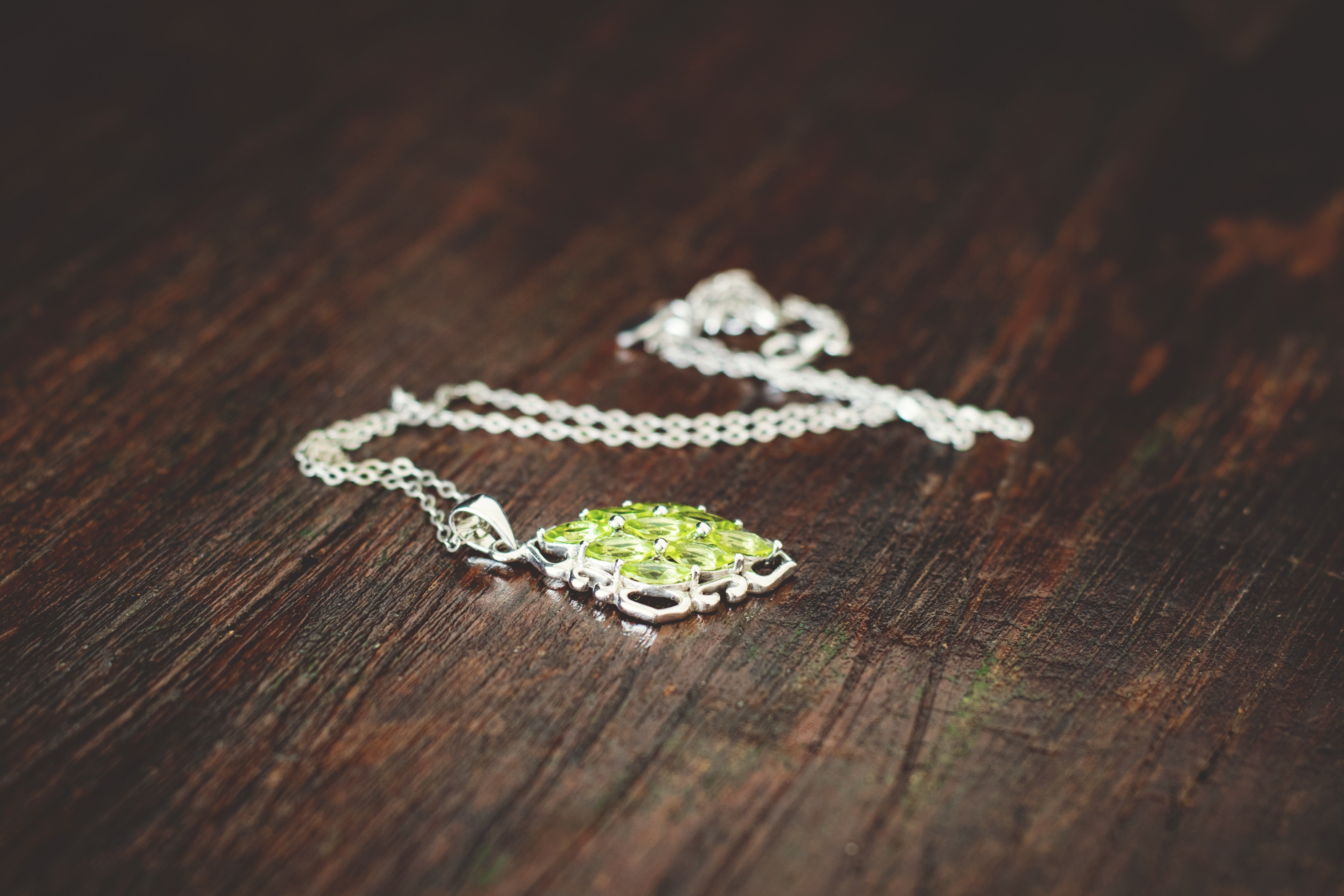 The man handed Jessica a necklace which he said once belonged to her mother. | Source: Pexels
A couple of days later, as Jessica and Don were moving boxes into their new home, she came across a small box that she had kept from her time at the orphanage. There, she found the only photo she ever had of her mother, wearing the necklace the man had given her.
"He wasn't lying," she told Don as they looked at the photo. "That man was my father."
Jessica went to the place where the man said he'd be. He smiled at her and thanked her for coming when she got there. The two of them went to a restaurant and spoke about what happened in the past.
"My name is John," the man revealed. "Your mother died shortly after you were born. I wanted to raise you, but I was offered a job in Alaska with a good salary. It was too dangerous to take you there, so I asked your aunt to leave you at an orphanage," he started.
"I'm sorry, Jessica. I was greedy, chose money over my own family, and got my karma. I lost my business and went back home but lived on the streets. I know I can't take back all those years, but I wanted to apologize to you and tell you how big I made a mistake," the man told her.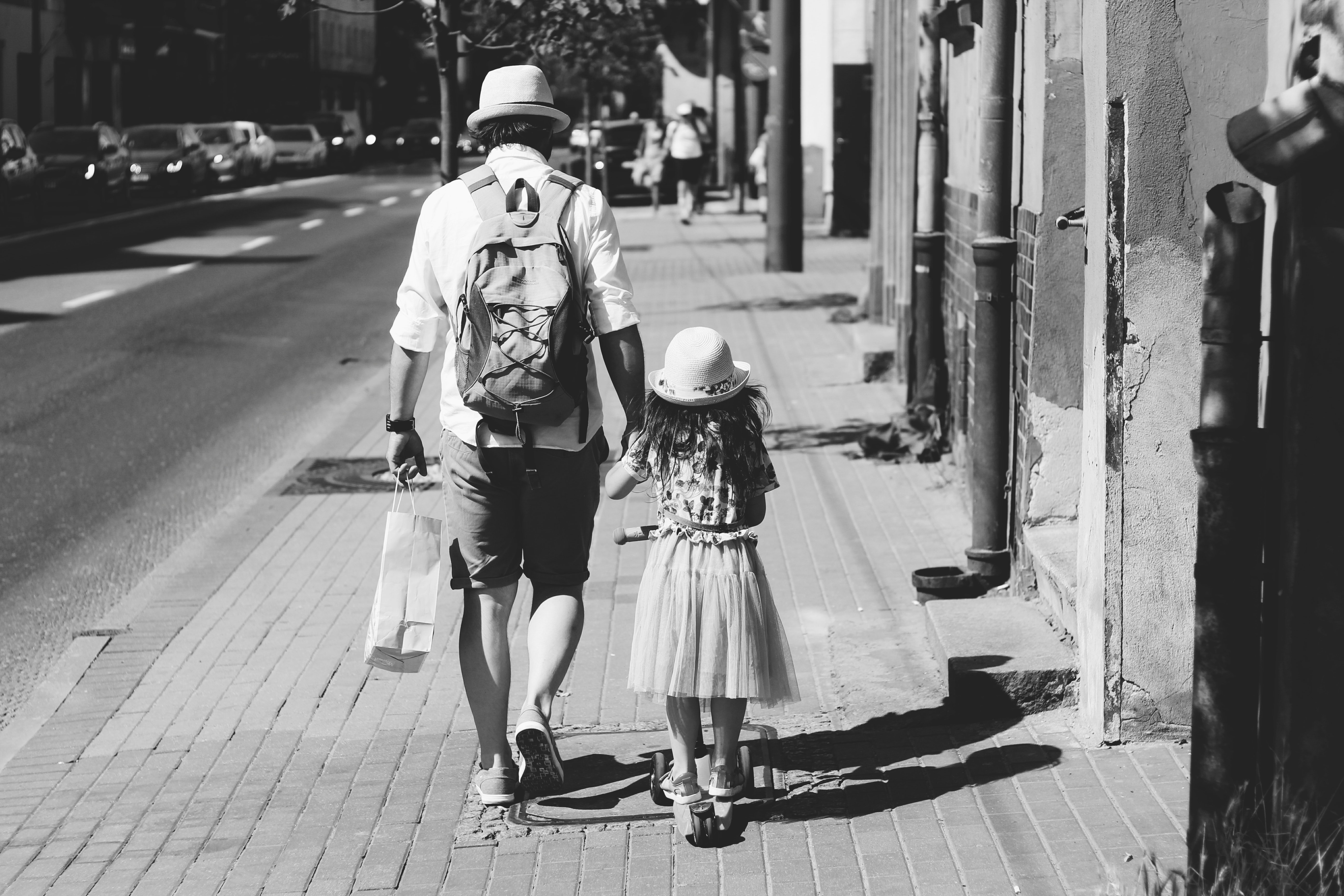 John revealed that he had instructed Jessica's aunt to leave her at an orphanage while he went to work in Alaska. | Source: Pexels
Jessica was in tears. She felt angry that her aunt chose to lie to her about her father's death instead of telling her the truth. However, she decided not to dwell on the past.
While she didn't enjoy her time at the orphanage, she realized she wouldn't be the strong, independent woman she is now if it wasn't for her experiences. With no hesitation, she forgave her father in a heartbeat.
"I thought I couldn't be happier than when I got married, but I was wrong. I'm doubly happy now that I found you, dad. I have always longed for a family, and now, I don't only have a husband, but I have my dad by my side, too," she cried.
Jessica vowed to take care of her father now that she could do so. Don happily fixed up a small cottage outside their house for John to have his own space. They would eat their meals together every day, and the happy old man cared for his grandchildren once they came.
What can we learn from this story?
Family is priceless. John only realized that he made a mistake choosing money over family when he was older. Luckily for him, it wasn't too late for him to start over, and he was able to make amends with the daughter he once left.
Choosing to forgive can bring about beautiful new beginnings. Instead of holding a grudge against her father who once left her, Jessica decided to forgive him. This allowed them to start over, and they were able to experience being a part of a happy family, something they both longed for ever since.
Share this story with your loved ones. It might inspire them and make their day.
If you liked this story, you might like this one about an old man who was banned from attending his granddaughter's wedding after his kids find out he works as a janitor.
This account is inspired by our reader's story and written by a professional writer. Any resemblance to actual names or locations is purely coincidental. All images are for illustration purposes only. Share your story with us; maybe it will change someone's life. If you would like to share your story, please send it to info@amomama.com.
Subscribe if you like this story and want to receive our top stories!