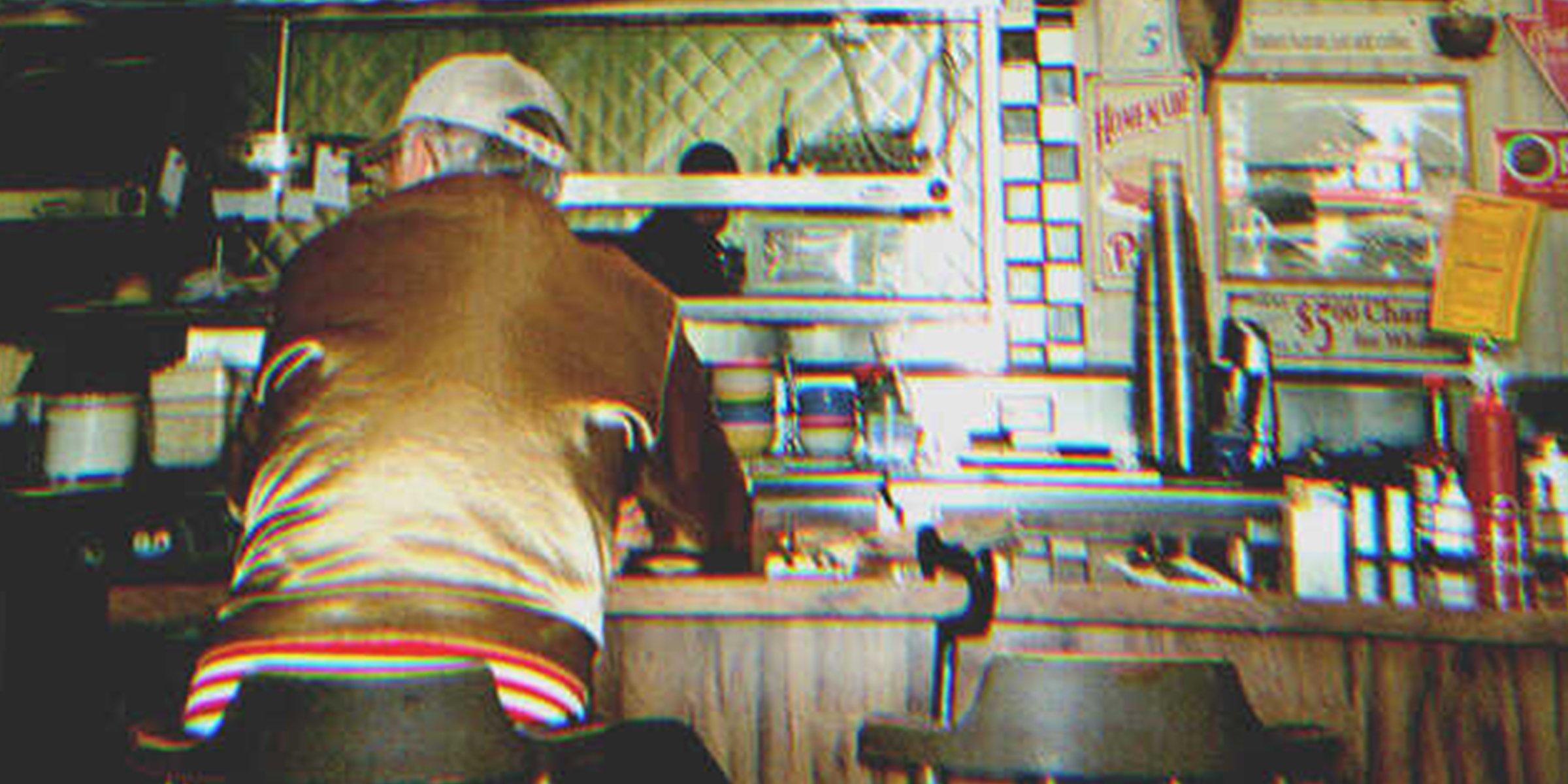 Shutterstock
Couple Has Been Going to Same Restaurant Every Week for 50 Years, One Day Man Comes Alone – Story of the Day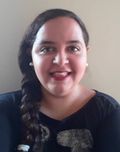 Every day, Thomas and Linda came to the same restaurant in Tampa, Florida, and Gabriel had been their server for years. But one day, Thomas showed up alone, and the server was shocked until he realized what was happening.
"It's adorable that they come here every day," Gabriel's co-worker, Hannah, commented as they looked at the adorable older couple, who had been coming to the restaurant every day for around 50 years. Everyone in the restaurant knew their names too — Thomas and Linda Collins.
Gabriel smiled at Hannah, who was the hostess at the restaurant. "It's amazing! Everyone who has ever worked here probably served them at some point. The restaurant was new or relatively new 50 years ago," he commented, looking at the two older lovers at their usual table.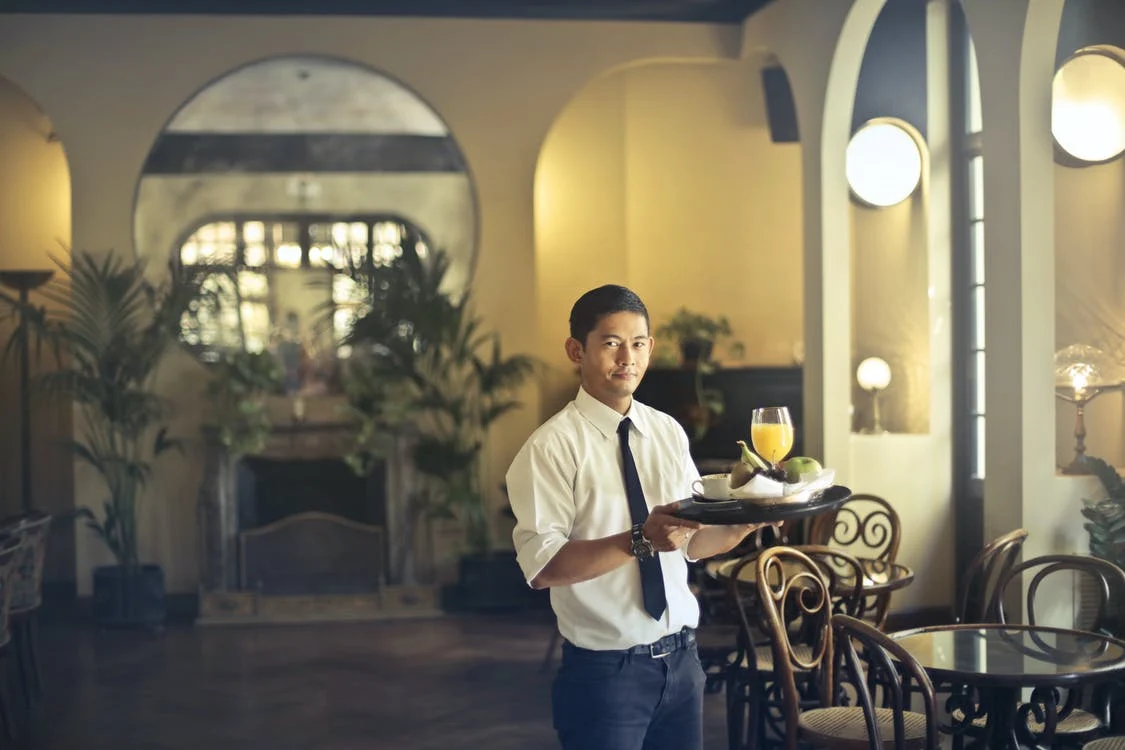 Gabriel was shocked when he spotted Mr. Collins alone the following day. | Source: Pexels
The couple smiled at each other as if they were still newly in love. It was a delight to see and something to aspire to for the future. They also always ordered the same thing: sandwiches accompanied by chips and sodas.
The server took the order and the menu, still in shock. But he had to say something before walking away. "Just one order?"
Gabriel and Hannah continued on their shift and said goodbye to the couple when they left. Gabriel told them he would see them tomorrow and Mrs. Collins turned, grinned at Gabriel, and left.
However, the following day was completely different. Thomas showed up alone, and Gabriel couldn't believe it.
Hannah approached Gabriel as soon as she guided Thomas toward his table. She gave the old man a menu as was her job, even though they always ordered the same thing. "What's Mr. Collins doing here alone? Did something happen to his wife?" she asked Gabriel in concern.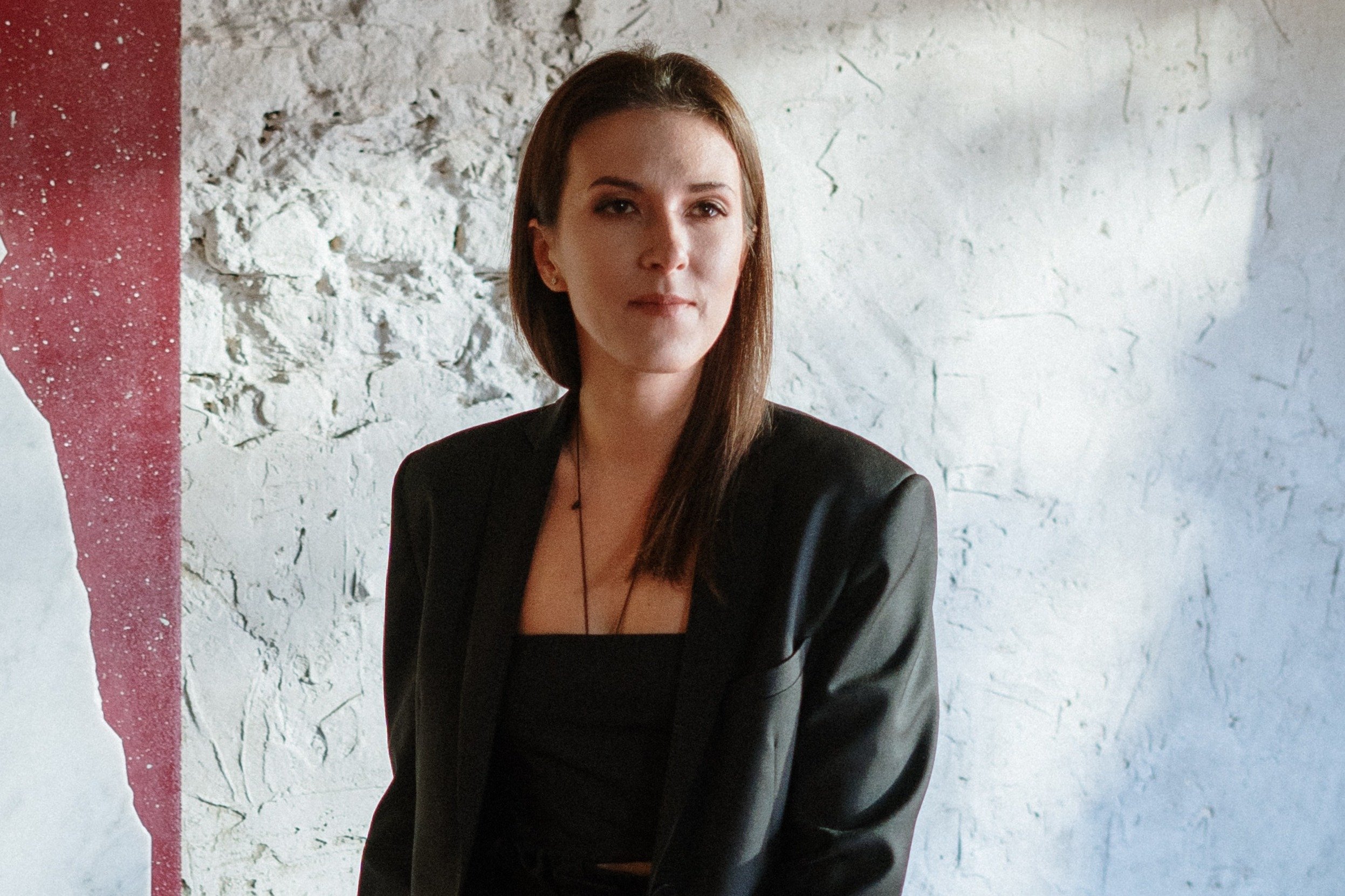 Hannah told Gabriel to go find out what was happening, but he was almost scared to know. | Source: Pexels
Gabriel shrugged his shoulders and stopped arranging the garlic bread on baskets as he usually did before the restaurant got busy. "I have no idea. I have been here for ages, and this has NEVER happened before. They always come together — at 1 p.m. on the dot. I'm scared even to ask," he told his co-worker, concerned.
"Well, go find out what's going on," she insisted.
"What? No, I can't just ask like that," he shook his head.
"At least, give him the bread basket and ask if they're going to order the usual. If he says yes, then you know that everything is ok, and Mrs. Collins is just running late for the first time," Hannah coached and gave him a tiny push toward the table.
Gabriel cleared his throat, grabbed a basket and a plate of butter, and walked toward the couple's usual table. "Welcome, Mr. Collins. Would you be having the usual today?"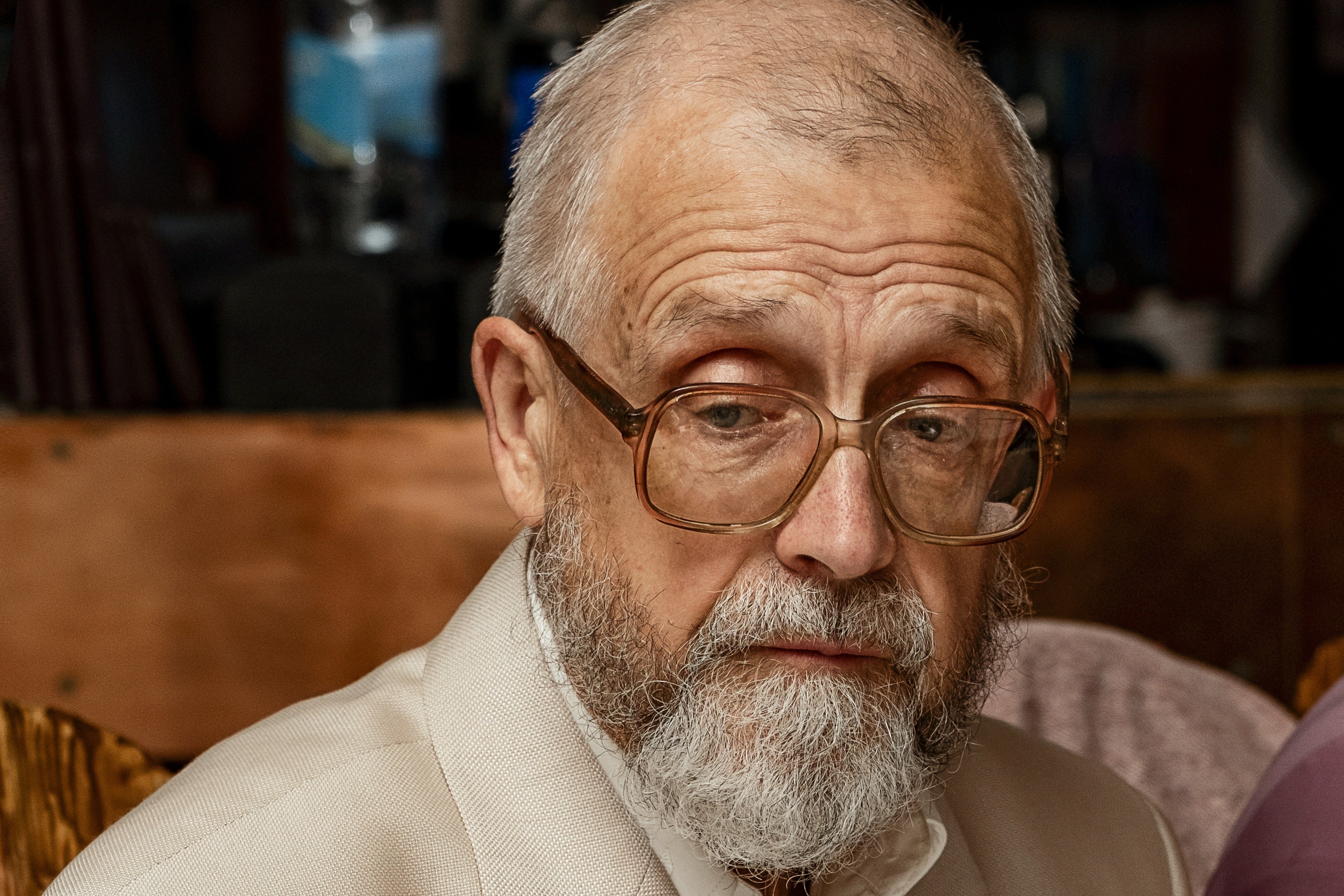 Mr. Thomas Collins ordered something just for himself, and Gabriel was confused. | Source: Pexels
Mr. Collins looked up at the waiter. "Gabriel, hello there, kid. It's nice to you see," he began and turned his eyes to the menu. Finally, he shook his head. "Actually, I think I'm going to order something new today. What's popular these days?"
Gabriel almost choked on his spit after that statement. His mouth was slightly ajar, and his eyes were wide. But he composed himself when Mr. Collins looked up due to his silence.
"Hmmm, well. These days people are obsessed with our gluten-free pizza. The dough is made with cauliflower instead of flour, so it's very healthy. But there's also our mushroom risotto, which never goes out of popularity," Gabriel answered, trying to hide his worries.
"You know what? That sounds good. Bring me a plate of that risotto," Mr. Collins said, smiling at Gabriel and returning his menu.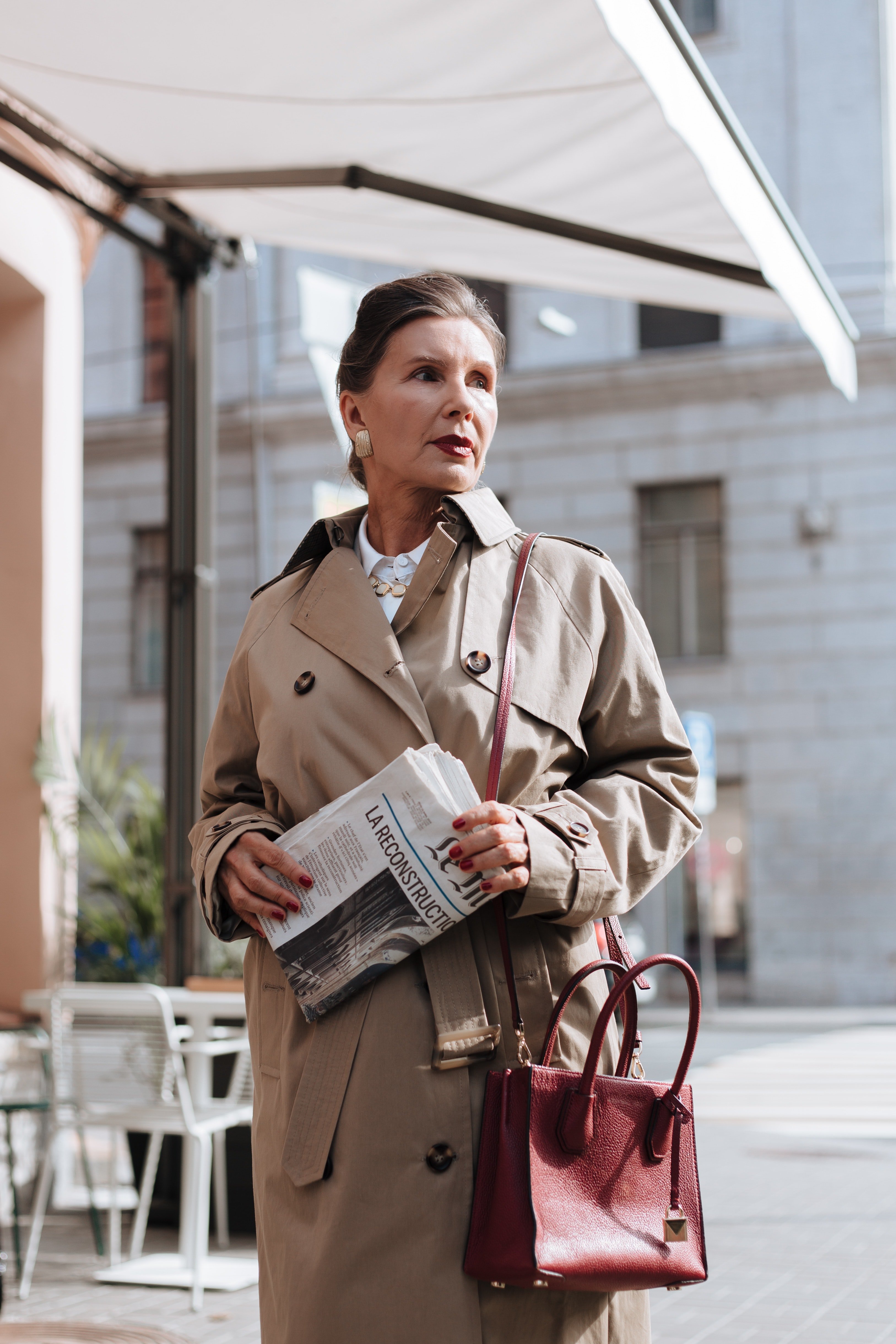 To their shock, Mrs. Collins walked in. | Source: Pexels
The server took the order and the menu, still in shock. But he had to say something before walking away. "Just one order?"
"Of course," the older man stated as if nothing was wrong.
So Gabriel returned to the counter, put the order in, and told Hannah everything. They had no idea what was happening, and Hannah was about to go up to Mr. Collins' table to ask when they saw someone surprising enter. It was Mrs. Collins, and they both breathed a sigh of relief. But they were surprised once again when she asked for a table.
Hannah sat her down next to Mr. Collins' table, and Gabriel took her order: a gluten-free pizza. When they both received their orders, they started eating like two strangers in a restaurant. Eventually, almost the entire staff was watching them in wonder and astonishment.
"What are they doing?" Hannah asked. Just then, Mrs. Collins dropped her napkin. Mr. Collins picked it up and returned it to her. Suddenly, they started talking and eventually shook hands.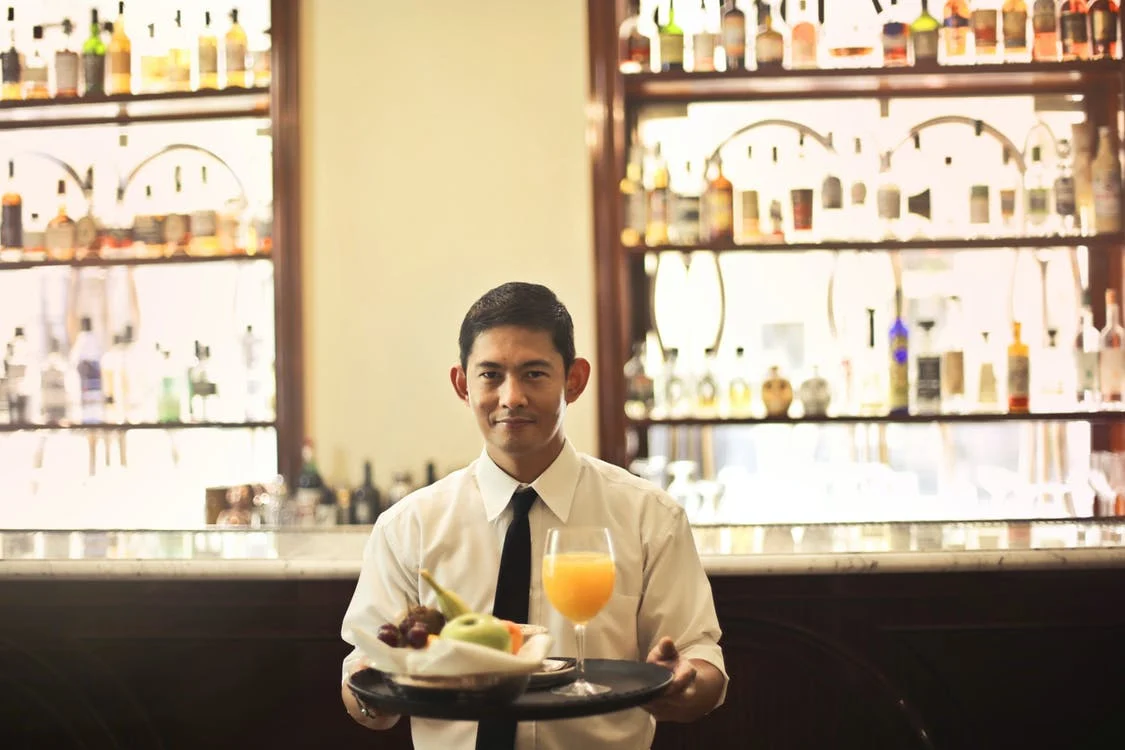 Gabriel realized what they were doing, and their manager confirmed it. | Source: Pexels
"Oh my god. They're pretending to be strangers. They're role-playing," Gabriel stated, snapping his fingers in a eureka moment, and everyone else echoed an "ahh" sound. They finally understood.
"Hey, what's everyone doing here?" their manager, Mrs. Talon said, as came out of her office, and Gabriel explained everything. She had been working at the restaurant since the beginning.
"Do you know why they're doing that?" he asked her since she was the only one who could have known them for long.
Mrs. Talon stared at the older couple thoughtfully. "I think they're trying to recreate the day they met. It was right here, and I was their server at the time. Those two lovers are the ultimate couple goals," she explained and told everyone to get back to work.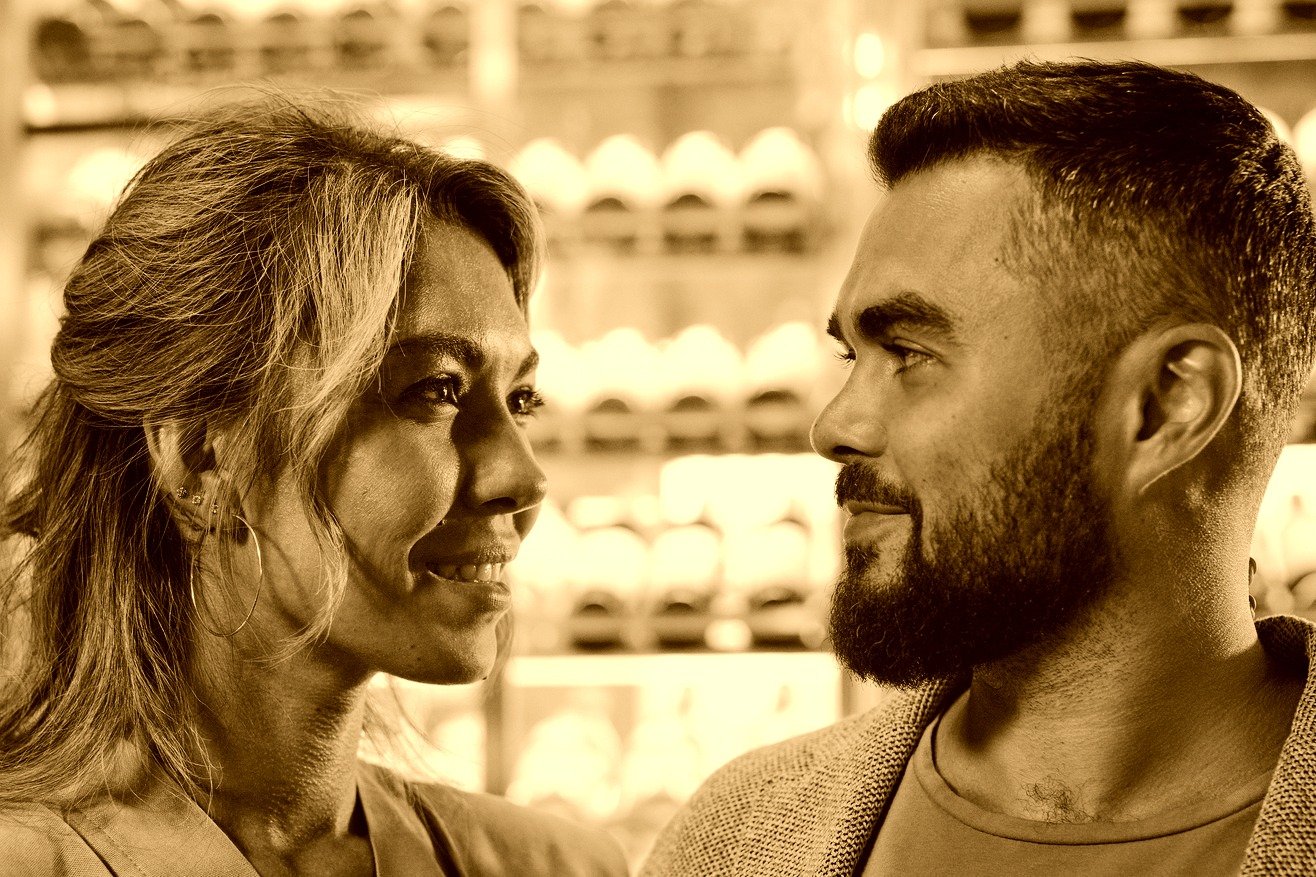 Mr. and Mrs. Collins were reliving the day they met. | Source: Pexels
Eventually, the couple finished eating and they stood up from their separate tables to leave the establishment. but Gabriel saw them grabbing each other's hands outside. So Mrs. Talon was right.
The following day, the couple returned to the restaurant and they were back to normal. Gabriel couldn't help but ask them about the events of the previous day.
"I saw something in a movie or TV show, I can't remember. But I thought it would be fun to relive the day we met," Mrs. Collins explained while Mr. Collins smiled at his wife.
Gabriel grinned at them and served them their usual, hoping that one day he would find someone to love just like that.
What can we learn from this story?
True love exists, and it's what we should aspire for every day. Gabriel and the other restaurant staff witnessed a couple who genuinely loved each other, inspiring him to find the same kind of love in the future.
Every relationship needs stability but spontaneity too. Thomas and Linda liked going to the same restaurant and eating the same thing. But every once in a while, they spiced things up, and this made their marriage stronger.
Share this story with your friends. It might brighten their day and inspire them.
If you enjoyed this story, you might like this one about a woman who hugged an older man sitting alone at a café and learned something important about him.
This piece is inspired by stories from the everyday lives of our readers and written by a professional writer. Any resemblance to actual names or locations is purely coincidental. All images are for illustration purposes only. Share your story with us; maybe it will change someone's life. If you would like to share your story, please send it to info@amomama.com.
Subscribe if you like this story and want to receive our top stories!