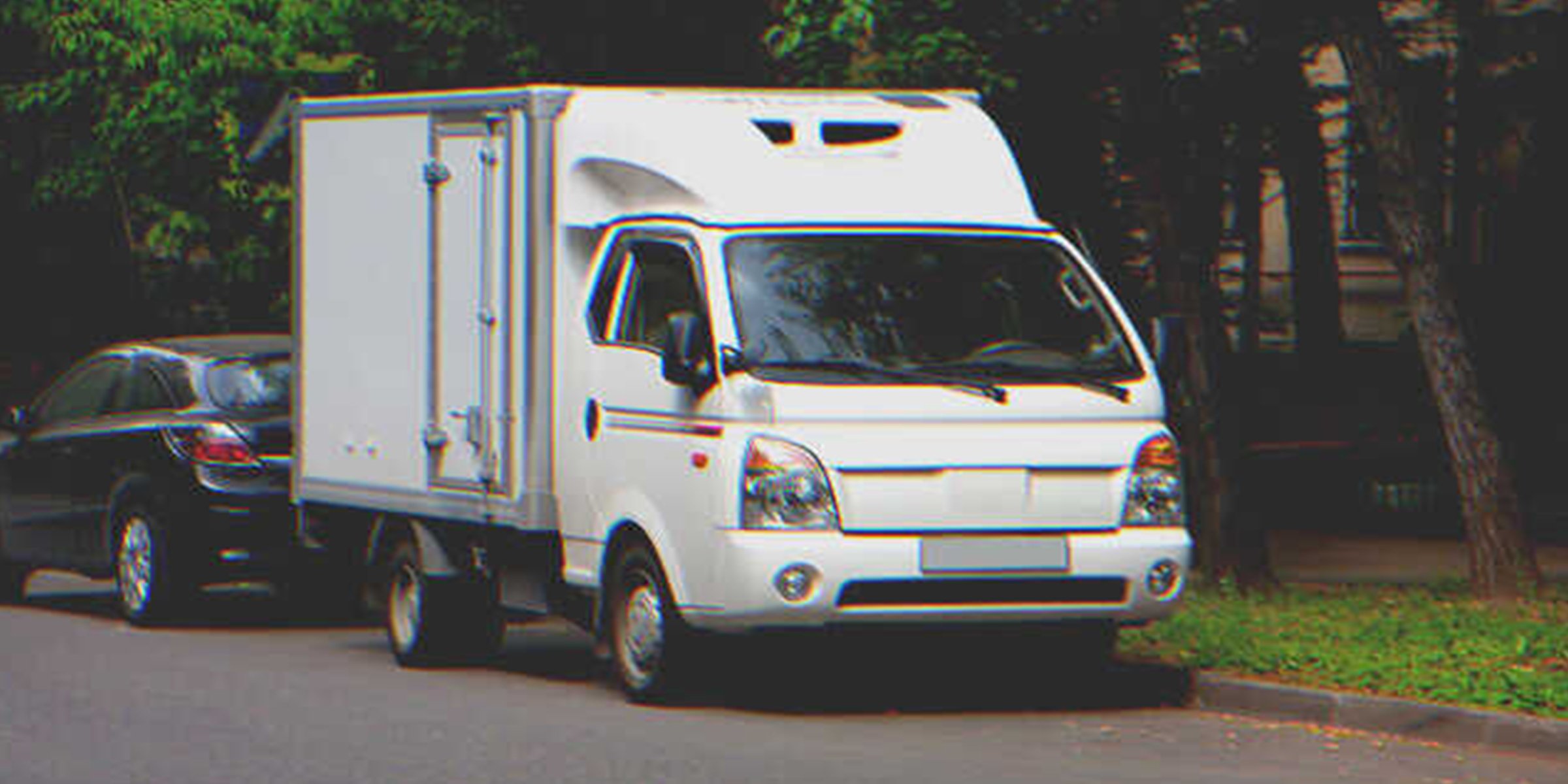 Shutterstock
Cashier Sees Poor Woman's Calloused Hands, Next Day Supermarket's Truck Pulls Up at Her Home – Story of the Day

A cashier's heart goes out to her troubled customer after she learns the story behind her calloused hands, and she decides to do something about it: she sends a surprise for her customer on a truck the next day, which the customer has no idea about.
Lincy Garfield loved her job. As a cashier at Molly's Supermarket in Ohio, she loved greeting new customers, conversing with regulars, ringing their purchases, and rapidly preparing their bills.
Sometimes she encountered unpleasant clients who believed they ruled the world, but she also met the little kids who liked buying chocolates and candies at the store and brightened Lincy's day with their broad smiles after purchasing the delicious treats.
Overall, Lincy considered herself fortunate to have gotten the job where she could meet new people, see cheerful faces, and even have small chit-chat sessions when she truly needed a break from all the bill management!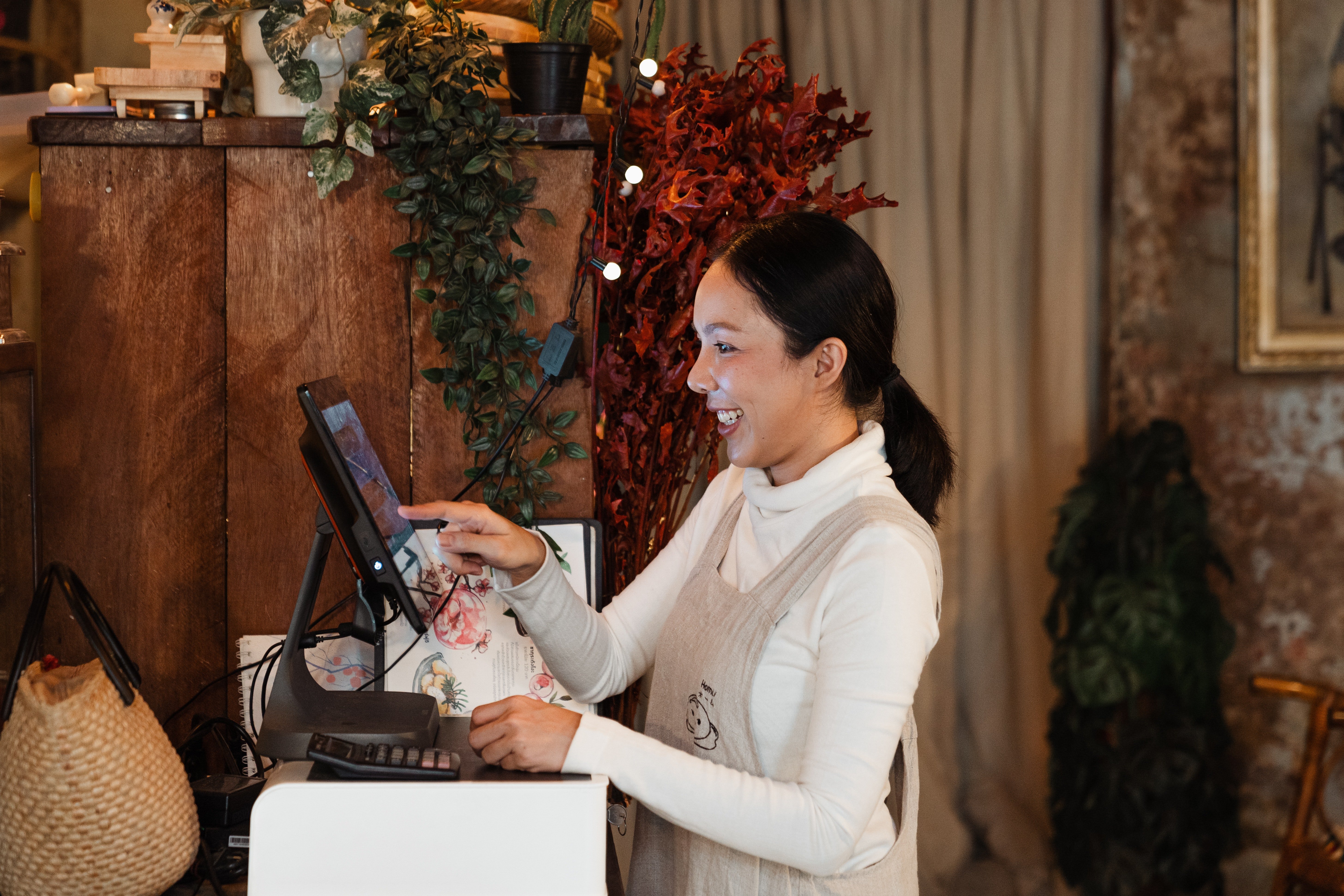 Lincy loved her job as a supermarket cashier. | Source: Pexels
One day, Lincy was working her usual shift at the supermarket when a middle-aged woman approached the counter and began setting out her purchases for the checkout.
"Good day, ma'am," Lincy said with a smile, and the woman smiled back. "Oh, yes, could you please bill these items quickly? I have to be home soon!" she replied hurriedly.
"Sure, ma'am," Lincy replied as she scanned the items one by one and prepared the bill. While the woman fiddled with her purse to hand over the money, Lincy's attention was drawn to her calloused hands.
She could see that the woman was nervous and panicked and that her hands were shaking. As the woman paid her bill, Lincy asked her if she required any help. "Do you need these bags to be carried to your car, ma'am? I could help..." she offered.
"Oh, really?" The woman looked at her with hopeful eyes. "Could you please do it for me? That would be very kind of you."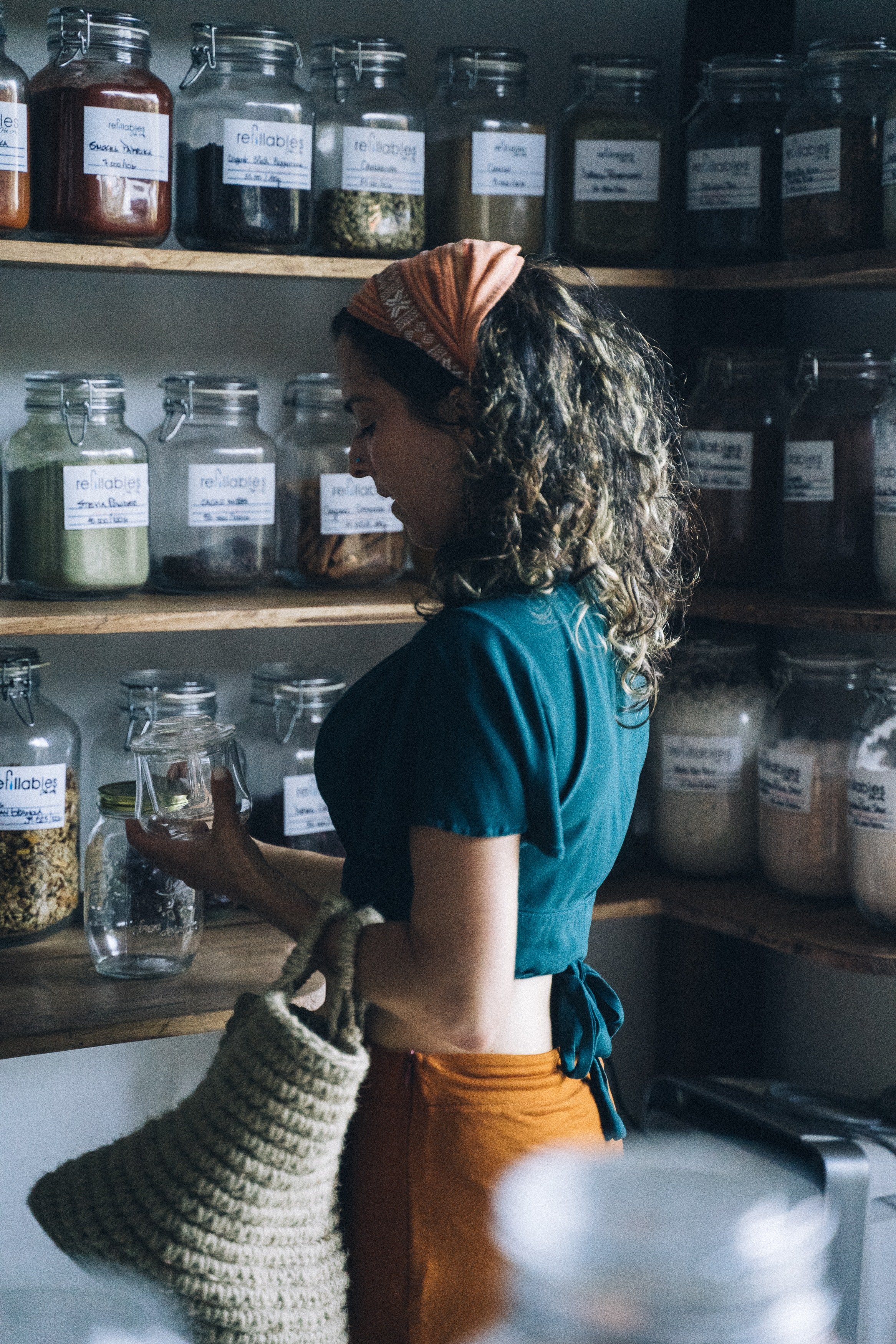 The woman shopped in a hurry. | Source: Pexels
"Of course, ma'am," Lincy said. She requested her colleague, Paul, to take over the counter while she helped this woman, and as they walked out of the building, Lincy couldn't help but wonder what was wrong with the woman's hands.
"My name is Stella," the woman replied as they approached her car and Lincy loaded the groceries. "Thank you so much for helping me! Have a pleasant day ahead."
"No worries, Stella. I'm Lincy, by the way. And if you don't mind, please keep this from me..." She pulled out a hand cream from her pocket and gave it to her. "Don't worry. This is on me. I'm just concerned about your hands, and I'm hoping this would help."
"But who sent this?" she asked them, looking at the huge box on her porch and then the supermarket truck.
"Oh, that - that is very kind of you," Stella blushed as she accepted it. "I rarely ever have time for myself these days. I have a big family to look after. My husband is the only one who works, and things have been crazy since my mother-in-law moved in with us.
"Actually, my washing machine broke down," she went on to say as if she owed Lincy an explanation. "So I've been doing the laundry with my hands, which explains why they're in this condition...We're on a tight budget for the time being, so I'm holding out hope to purchase a new machine someday..."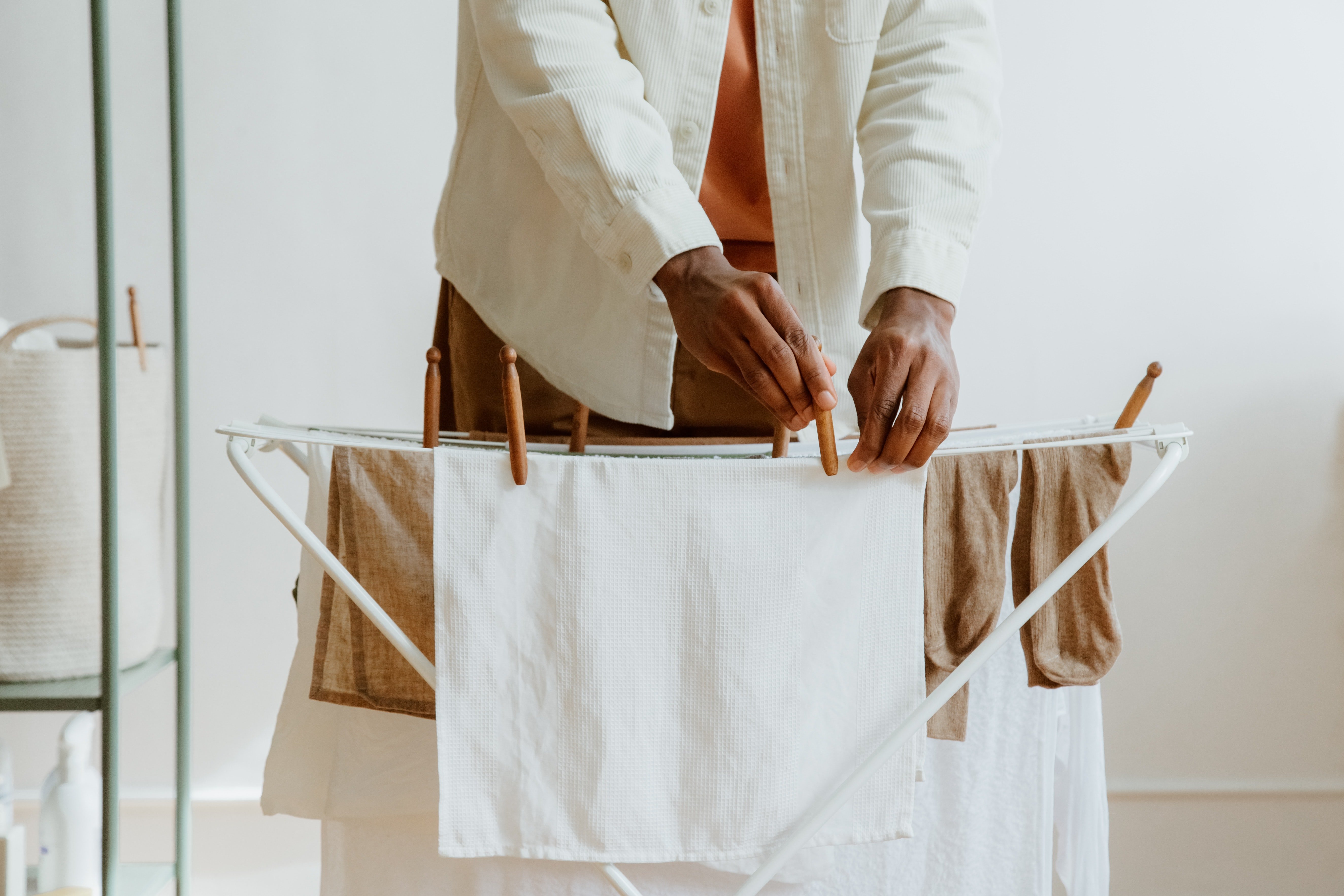 Stella's hands were calloused due to laundry. | Source: Pexels
"Ah, I see … You're one of the most hardworking people I've ever met, Stella. Make sure you take care of yourself. You deserve it," Lincy told her.
"Oh, thank you! I should leave now or I'll be late ... I need to prepare dinner for everyone. Thank you again…."
"No problem," Lincy assured her and Stella got in her car and drove away.
That night, after Lincy got home from work, she couldn't take Stella's hands out of her head. She could see how stressed the woman was from all of the housework. She clearly deserved some help, especially with the washing that was ruining her lovely hands! But what could Lincy possibly do?
Lincy thought it over for a long time and finally had an idea. The next day, a truck from Molly's Supermarket pulled up directly outside Stella's house. Her daughter, Lily, and son, James, were playing in the front yard, and they dashed inside to tell Stella about it.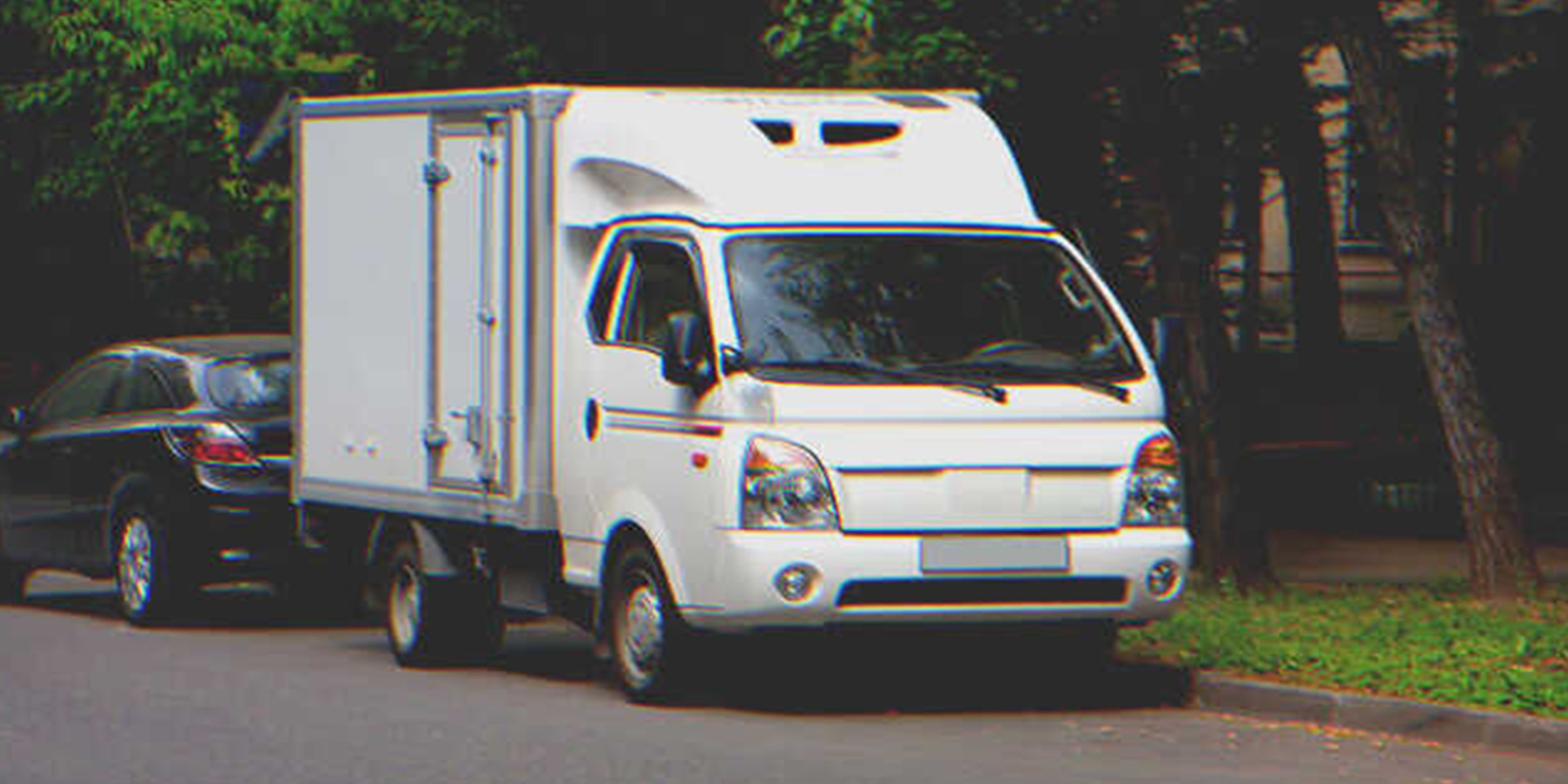 One morning, a truck from Molly's Supermarket pulled right outside Stella's house. | Source: Shutterstock
"Mommy, mommy!" Lily chirped. "There's a truck outside!"
"What?" Stella approached the door and saw two men unloading a large cardboard box and carrying it to her porch.
"Stella Bradford?" one of them asked.
"Yes?"
"Please sign here, ma'am," he requested, showing her a delivery receipt.
Stella was clearly confused. "But who sent this?" she asked them, looking at the huge box on her porch and then the supermarket truck.
"I'm sorry, ma'am. We were just told to deliver this here. We don't have any idea about the rest." They handed her a letter, collected her signature, and drove away.
Stella opened the letter and began to read it, them tears didn't stop falling.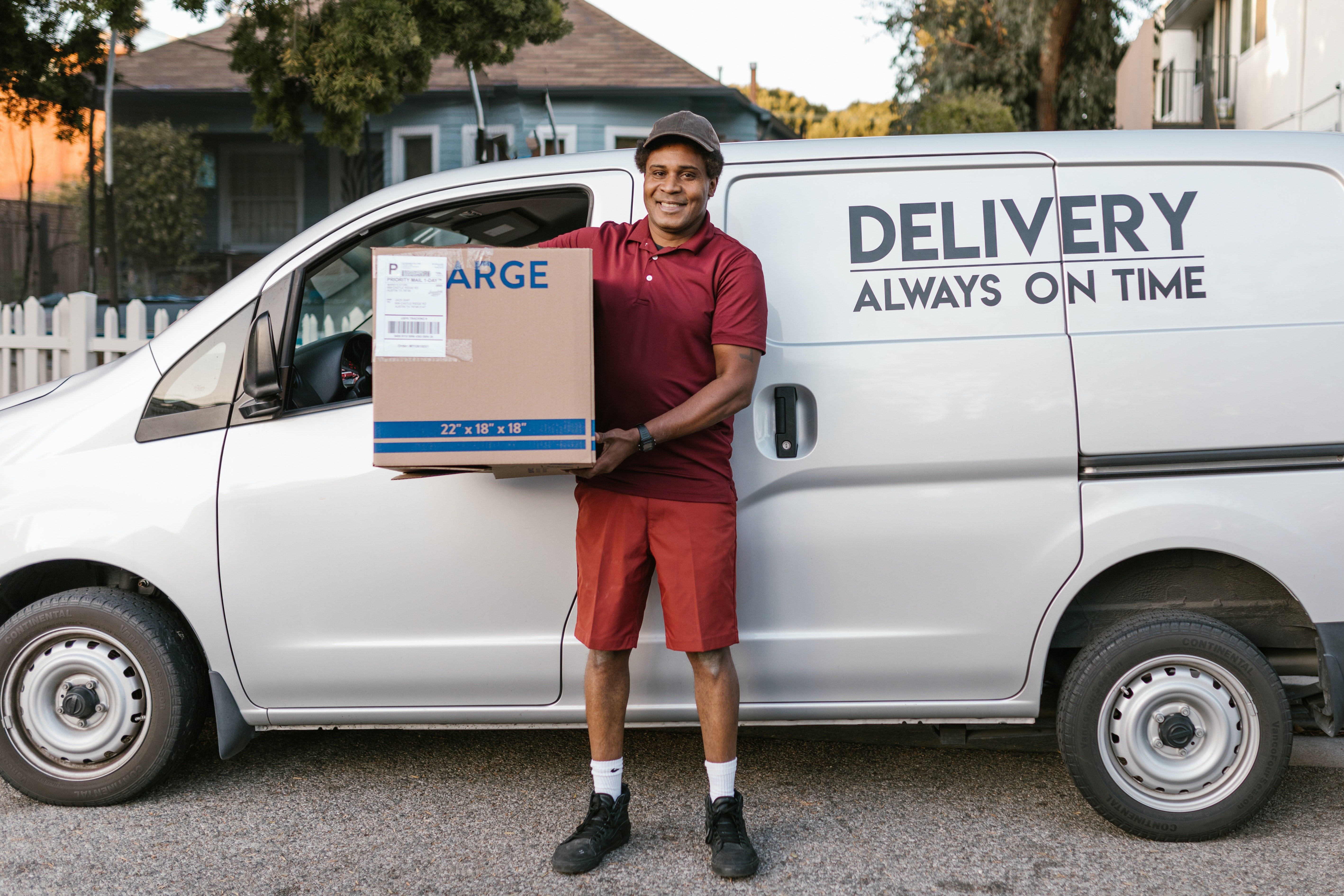 The delivery man delivered the box at Stella's house and drove away. | Source: Pexels
"Dear Stella,
This is Lincy from Molly's Supermarket! I completely forgot to tell you about our store's lucky draw! You were our 500,000th customer and the lucky winner of a washing machine! Now you won't have to struggle with laundry! Hope you're taking good care of yourself.
– Lincy."
"Oh, dear! This is unbelievable…." Stella whispered to herself.
Stella called her husband and asked him for help getting the washing machine inside. They were delighted to get a new one and Stella was happy that she no longer had to worry about the laundry. However, she had no idea there was no such lucky draw at the supermarket.
After hearing Stella's story, Lincy approached her boss, Mr. Jones, and asked him to send Stella a washing machine. Lincy knew Sandra's address from their records and even offered to pay for the washing machine in monthly installments. But Mr. Jones declined her offer and decided to give the machine to Stella for free.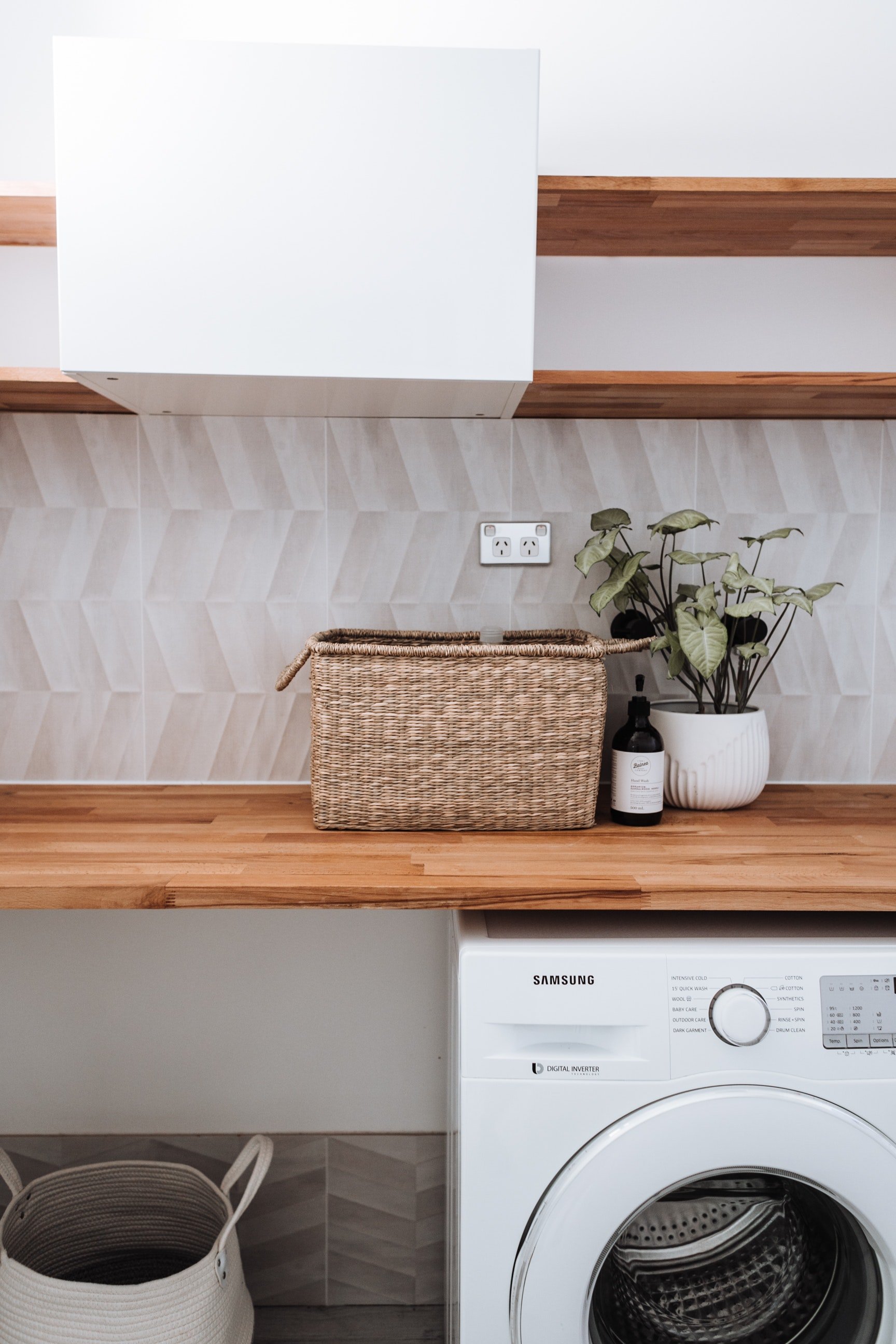 The washing machine has made laundry easy for Stella. | Source: Pexels
"You are the best employee this store has ever had, Lincy. People revisit our store because of you and you bring us business, so I can do this much for you…No issues!" he said.
All thanks to the kindness of Lincy and Mr. Jones, a dedicated and caring homemaker like Stella found some relief from her burden and can pay attention to herself.
What can we learn from this story?
You don't always have to be vocal about helping someone as it may undermine their dignity. When Lincy offered Stella the hand cream, she noticed her getting embarrassed and blushing. She didn't want to make her feel the same by sending the washing machine, so she came up with other ways to help and sent it as a lucky draw prize.
Your one act of kindness can mean a lot to someone. Due to kind people like Lincy and Mr. Jones, Stella doesn't need to do the laundry herself; hopefully, it will improve her hands.
Share this story with your friends. It might brighten their day and inspire them.
If you enjoyed this story, you might like this one about a cashier who rudely dismisses a rich woman for a mere $11 until a cleaning lady grabs him by his collar.
This piece is inspired by stories from the everyday lives of our readers and written by a professional writer. Any resemblance to actual names or locations is purely coincidental. All images are for illustration purposes only. Share your story with us; maybe it will change someone's life. If you would like to share your story, please send it to info@amomama.com.
Subscribe if you like this story and want to receive our top stories!