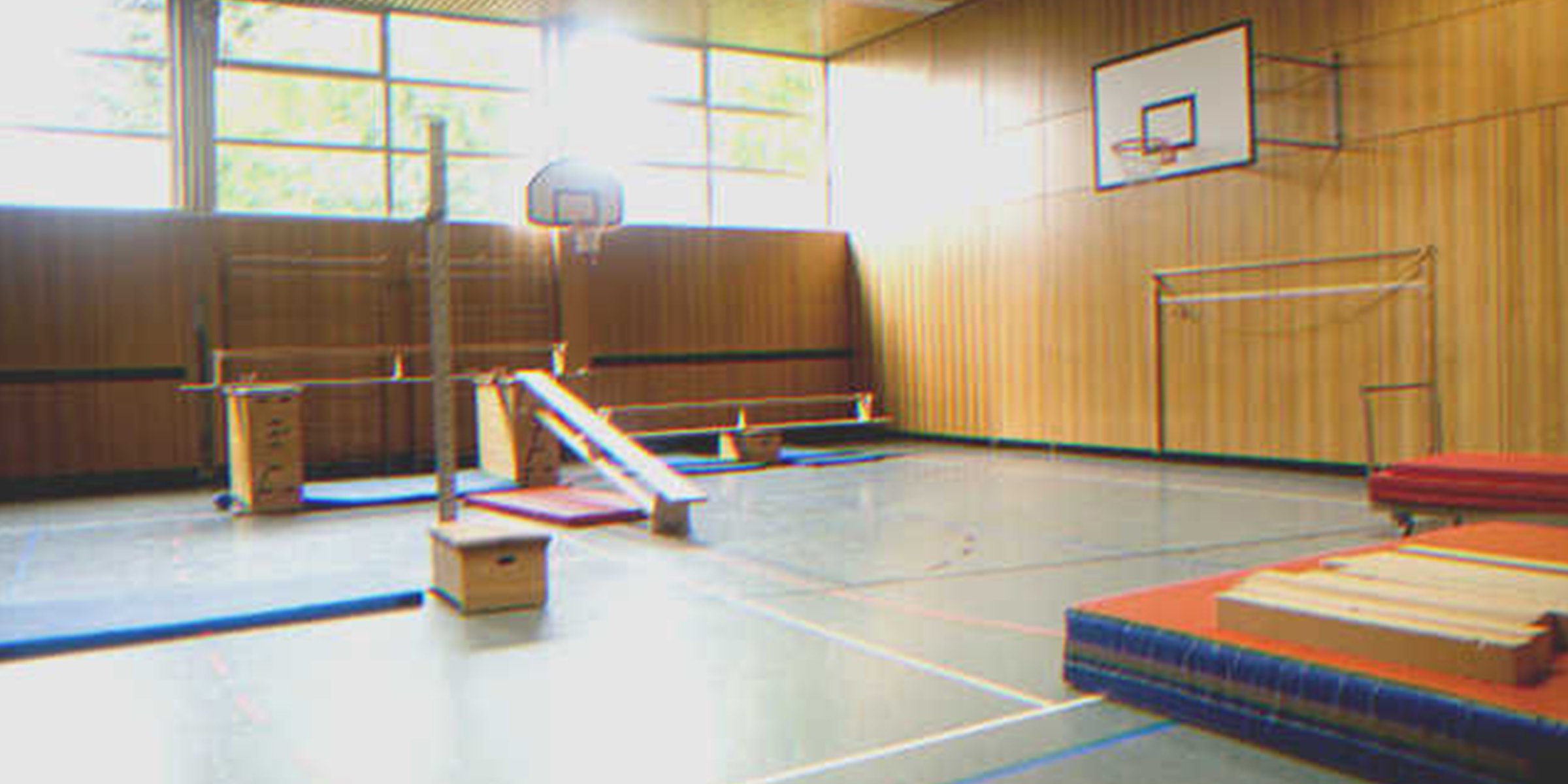 Getty Images
Dad Learns His Teen Daughter Is Alone with 3 Men at School Gym Every Day & Gets Worried — Story of the Day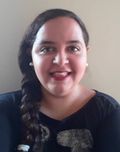 After an incident at his daughter Norah's school, Evan Richards returned a few days later to talk to her teacher and discovered that Norah had been spending time with three men at the gym, so he had to act. But what he found out was utterly unexpected.
"Mr. Richards, Norah has to eat a healthy breakfast before she leaves her home. I believe that's why she fainted," the school nurse told Evan Richards. The school had called him at work because his daughter, Norah, fainted unexpectedly in class, so he rushed to pick her up.
What the nurse said made Evan frown. It didn't make sense. He usually left for work earlier than Norah – she was 16 and drove herself to school every day – but he always left a hearty breakfast on the stove. She could also grab one of their pantry's many cereal boxes. He would've never suspected that Norah was not eating.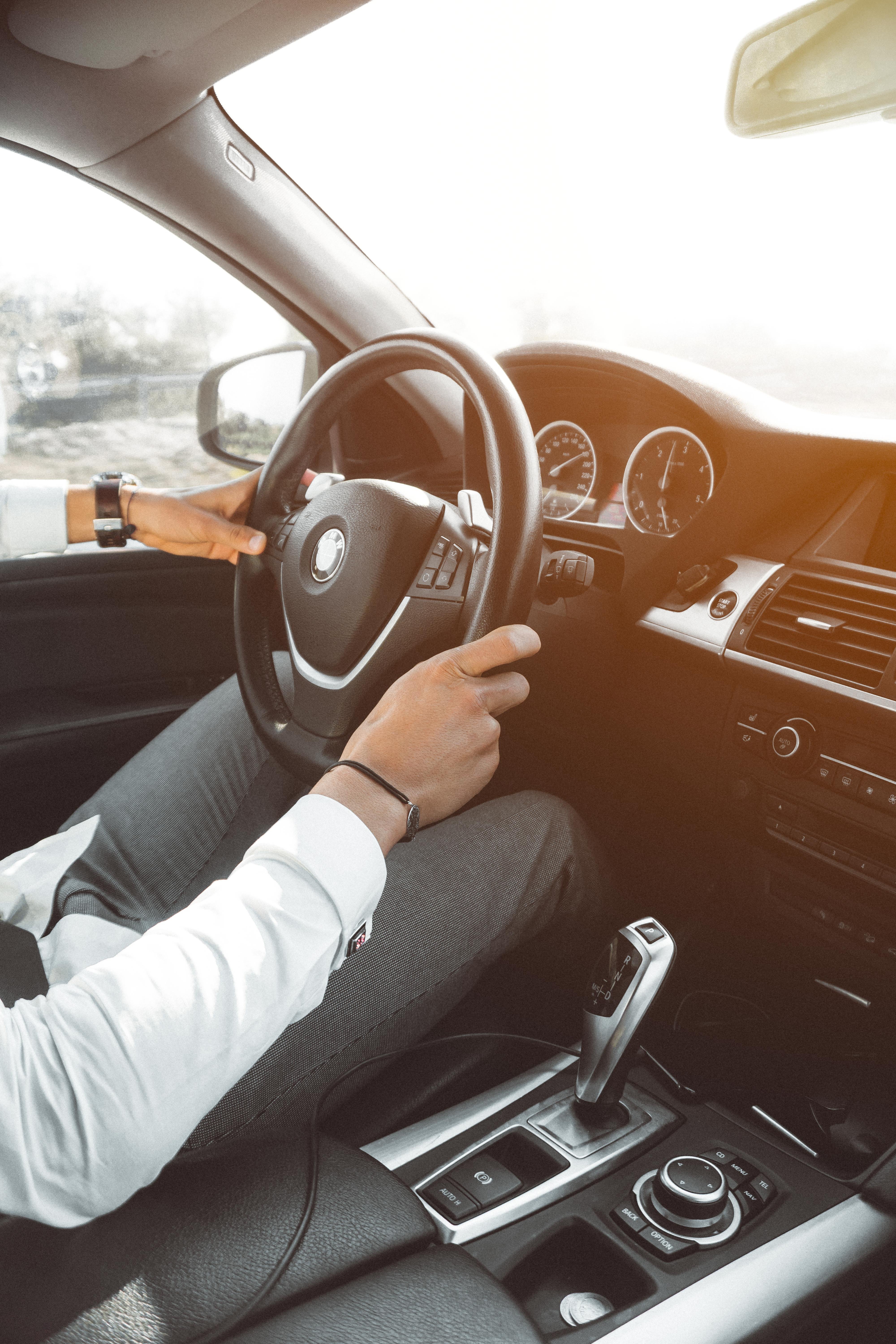 Norah didn't say a word to Evan on their ride home. | Source: Pexels
Norah didn't say a single word on their way home and Evan didn't want to pry into the matter. But he had to say something.
"GET AWAY FROM MY DAUGHTER IMMEDIATELY, OR I WILL CALL THE POLICE!"
"Norah, I know girls your age are under a lot of pressure, but you must remember to eat well. Breakfast is the most important meal of the day. Please, eat. I know I don't get into your business most of the time because you're 16 and need your independence, but this is my only request," Evan begged her when they reached home. Norah nodded solemnly and sauntered to her bedroom, closing the door behind her.
Evan sighed and stared at the closed door in contemplation. He wanted to say more. Did she want to lose weight? Was it an eating disorder? Or was she forgetful? What was happening? He had to know more, so he walked firmly to the bedroom and heard distinctive crying.
His fist poised in the air to knock, he stopped when he heard the crying. He couldn't interrupt her. Yes, most parents would step in, but Evan was not the best person to handle feelings, especially not the emotions of a 16-year-old. He wished his late wife was still there for the millionth time in years.
Ivanna died when Norah was just 7, and he had tried his best, but sometimes, a girl needed her mother. There was also no other mother-like figure in her life because he had never brought another woman home again. Norah had no aunts or living grandmothers. There was no one but him and some uncles, which was not enough.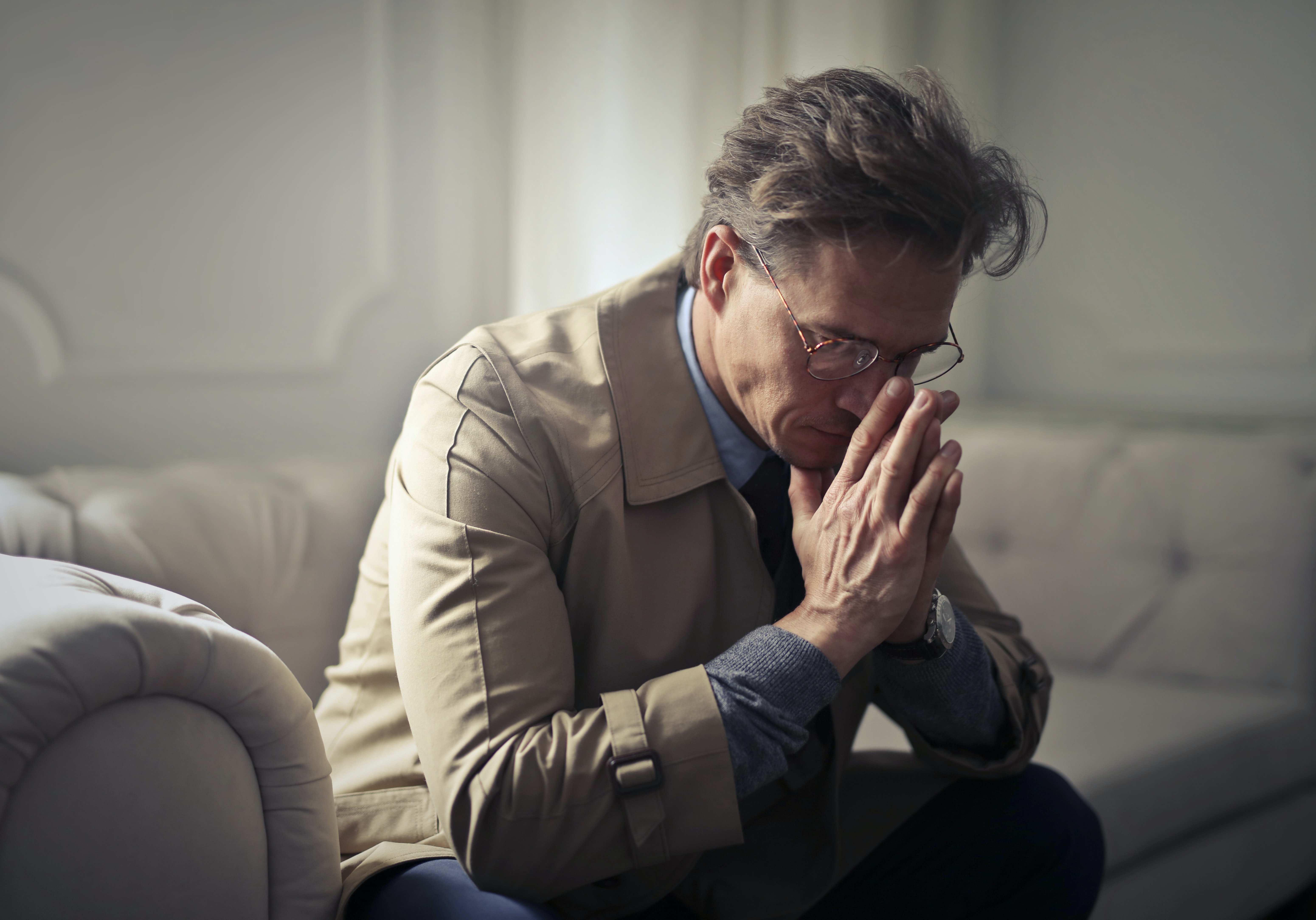 Evan cried at their situation, but he later realized how to help his daughter. | Source: Pexels
For now, Evan went to his room and cried a bit himself, feeling entirely helpless for his daughter. But the following morning, he was determined to find her a therapist – a female one – Norah might be able to rely on more confidently.
He also decided to talk to Norah's homeroom teacher, Mrs. Gallagher. She might have more insight into what Norah did in school. She was going to ask if a private therapist would work or the school counselor could do something.
He called Mrs. Gallagher, who was pretty busy for the next few days and could only meet him on a Friday, almost two weeks after Norah's fainting incident. Evan didn't want to wait that long, but Norah had not been crying or fainting at school since then, so it should be alright to take things slowly.
He arrived at the school prepared to ask many questions, but Mrs. Gallagher surprised him. They were in her classroom, and Evan had taken a seat at one of the student desks.
"I'm actually glad you called for this meeting, Mr. Richards, instead of waiting for the parent-teacher meetings at the end of the semester. Your daughter has been arriving late to her morning classes, and I've discovered why. She's been spending her time at the gym with the school coach and two other men," the teacher revealed nonchalantly.
Evan almost dropped from his seat at her words. "Excuse me?"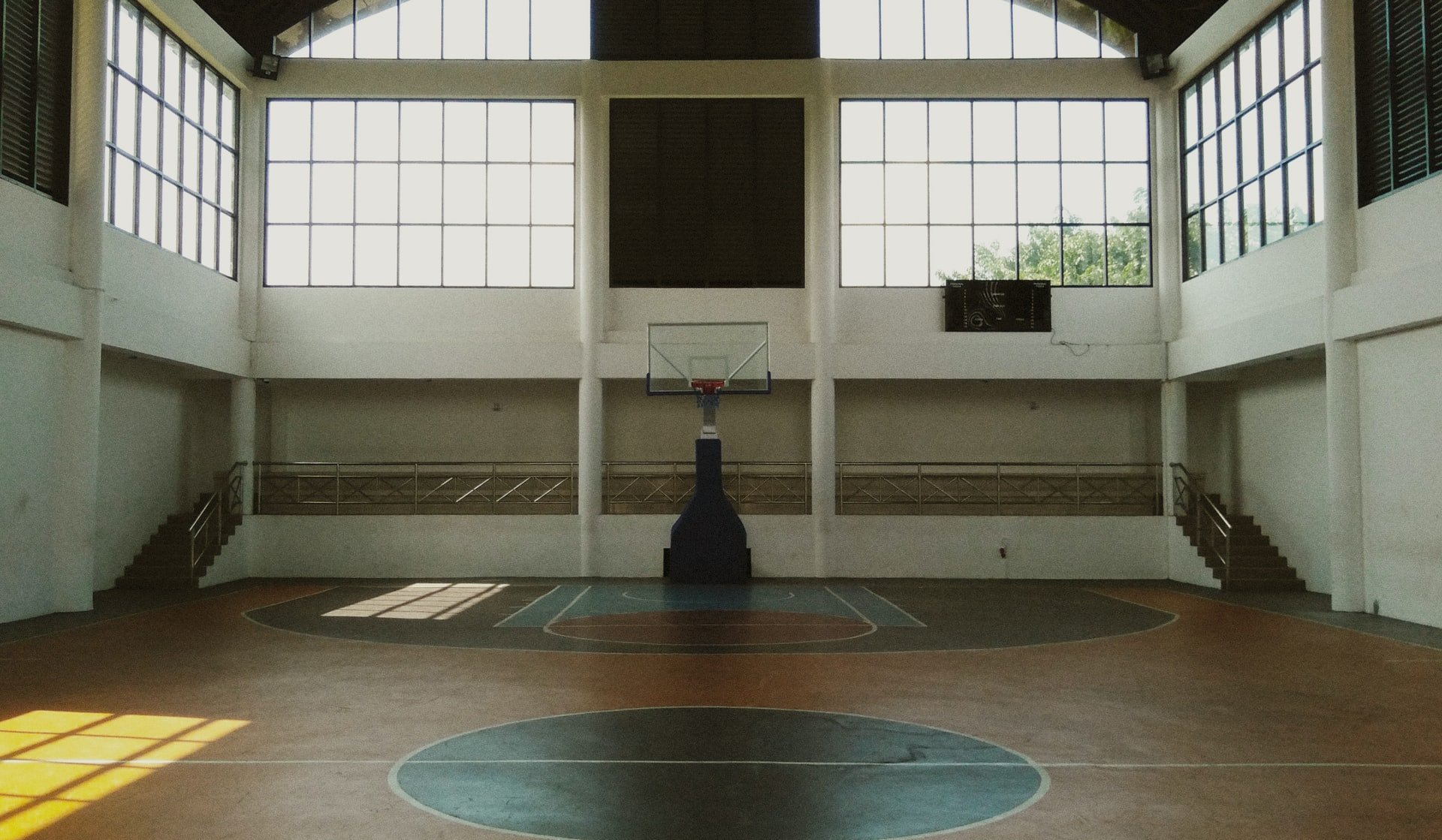 He didn't want to hear the rest of Mrs. Gallagher's words. He rushed to the school gym. | Source: Unsplash
"Yes, actually, she's there right now –"
When Evan heard this, he didn't wait to hear anything more, although he probably should've. He rushed to the gym as quickly as possible to see what his daughter had been up to every morning.
"NORAH!" he yelled as he burst through the double metal doors of the building. Just as Mrs. Gallagher had said, Norah was there with three adult men. And for some reason, one of them was holding her hand. "GET AWAY FROM MY DAUGHTER IMMEDIATELY, OR I WILL CALL THE POLICE!"
The man holding the teen's hand dropped it immediately, and the others raised their hands defensively. Norah's eyes widened in shock and later embarrassment at her father's actions.
"Dad!" she whined, approaching him and trying to hold him back from the other three men in the room.
"Norah, stay behind me," he stated, putting his body between her and the men. "What the hell is going here? You think you can take advantage of a young teenager? You people are sick!"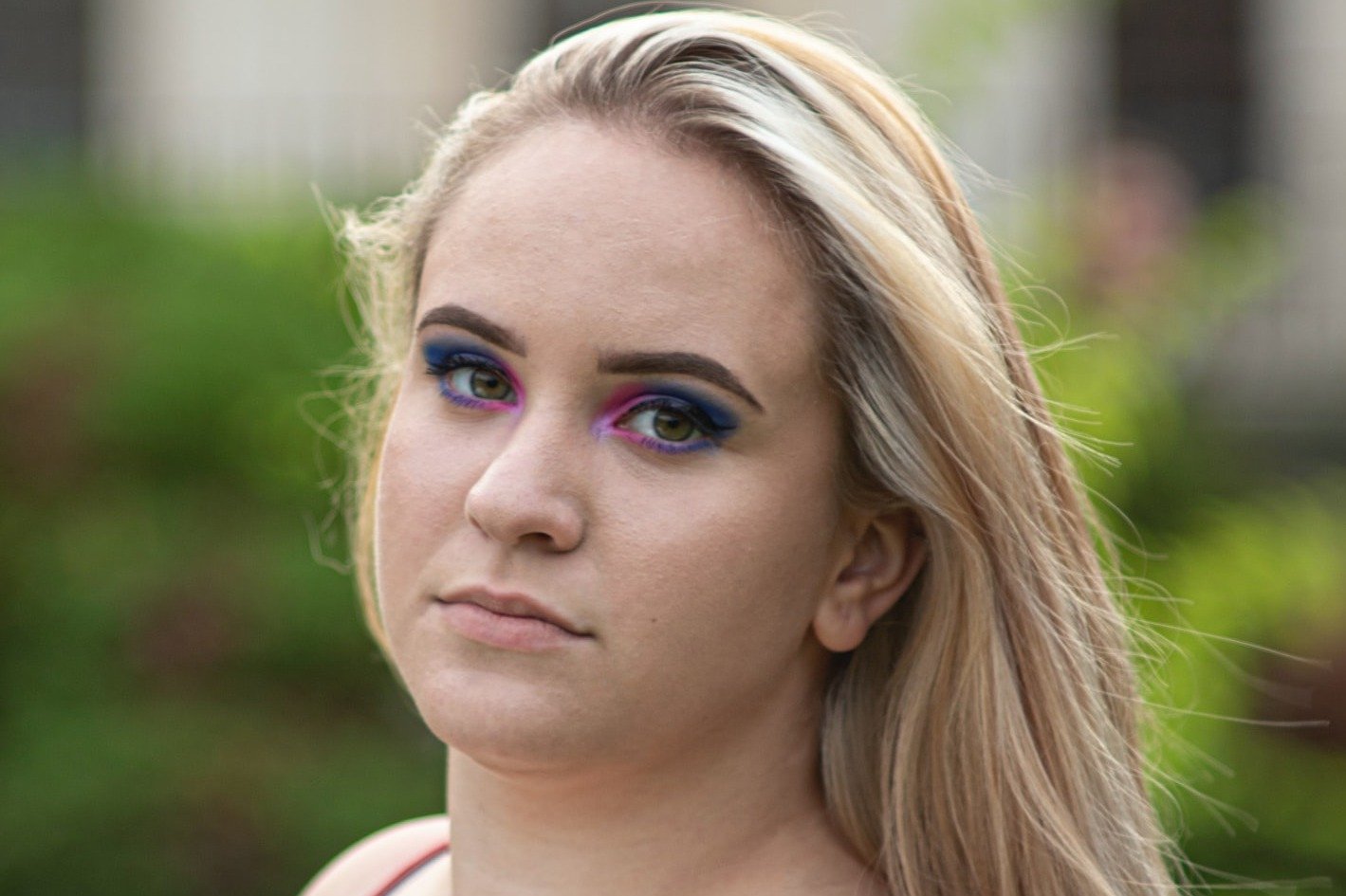 Norah insisted nothing was happening, but Evan wouldn't listen. | Source: Unsplash
"Dad! Nothing is happening!" Norah interrupted, but Evan didn't want to listen.
Finally, one of the men, Luke Preston, spoke up. He was the boys' wrestling coach at school. "Mr. Richards, nothing is going on here. We're just teaching your daughter how to arm wrestle. She's pretty good at it."
Evan's eyebrows furrowed, and he turned to his daughter with a puzzled expression. "What?"
"Dad, Coach Preston is telling the truth. They've been teaching me how to arm wrestle," she confirmed, nodding at him vehemently. "And Mr. Murphy is my math teacher, and Mr. McCarthy is the janitor. Coach Preston invited them to challenge me."
Evan was shocked by this development. His expression was no longer angry, but his face still showed confusion. "But… why?"
"Dad, I fainted the other day because kids in my class have been making fun of my weight. I thought skipping meals would be enough. But all that did was make me want to eat more. So I thought I might try a sport, and I'm not really that good at anything, except arm wrestling," Norah explained, looking up at her father so he would understand how important this was to her.
"Oh. Well, that's great that you're good, honey. But are you going to lose weight with arm wrestling?" he wondered, not wanting to discourage her.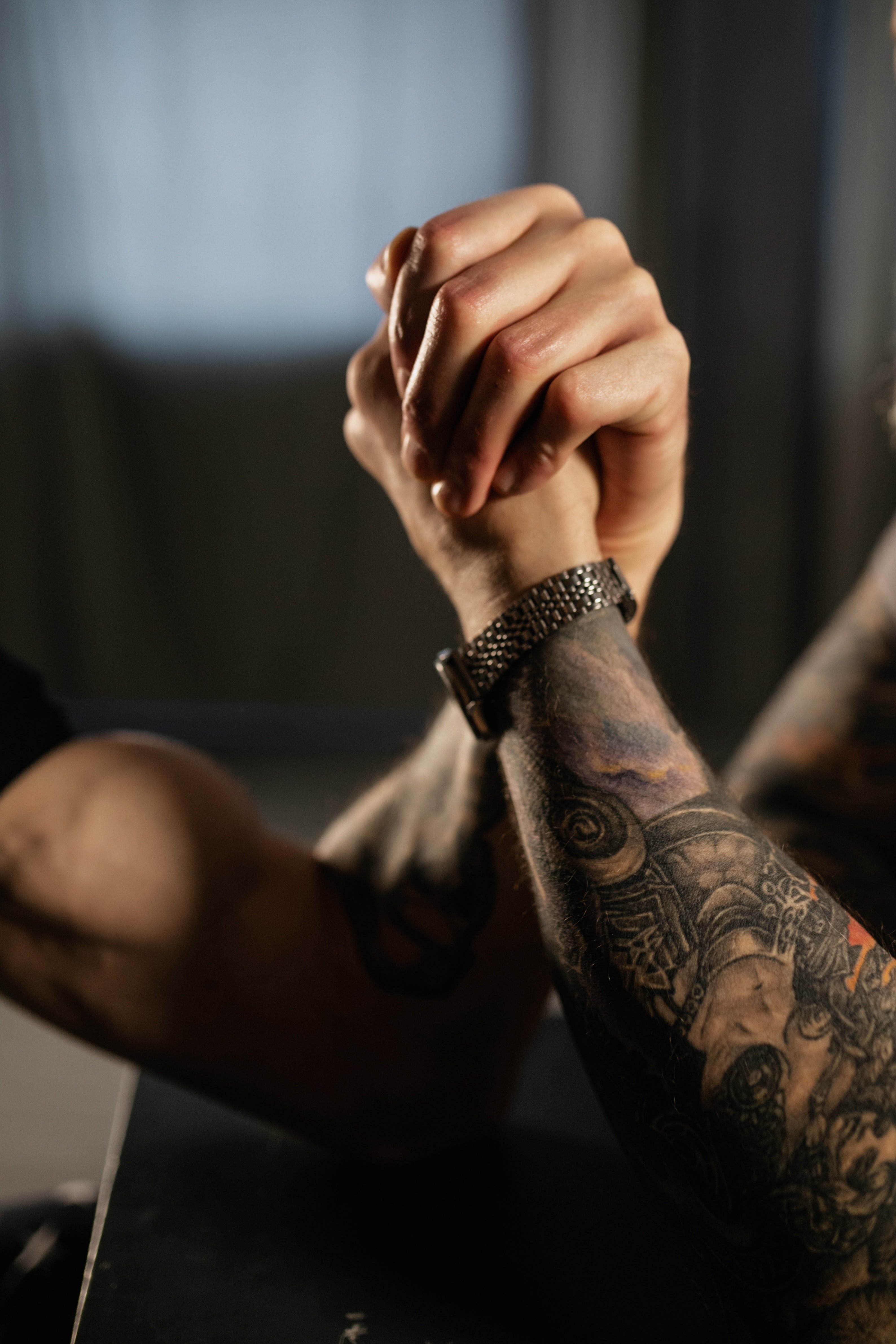 Coach Preston had taught her something important aside from how to arm-wrestle. | Source: Pexels
"Not exactly. But Coach Preston told me that if we turn our weaknesses into strengths, no one would ever be able to make fun of me. My bigger size makes me kind of stronger than others here, and I like how confident it made me. I've managed to beat them a few times too. Maybe we could start an arm-wrestling team," Norah explained, seeming more mature than Evan could remember. She smiled at the other men in the room.
Evan finally calmed down, took a deep breath, and smiled quirkily. "Ok, how about we wrestle? What are the rules, Coach Preston?"
Everyone laughed, and Evan experienced firsthand how strong his daughter truly was. He was proud of her at that moment and was glad that a teacher had taught her such a valuable lesson.
Eventually, he still signed Norah up for therapy to help her deal with her teen issues and her mother's passing. He knew he couldn't help her with these things and it's always better to admit to that than try to squirt over the problem.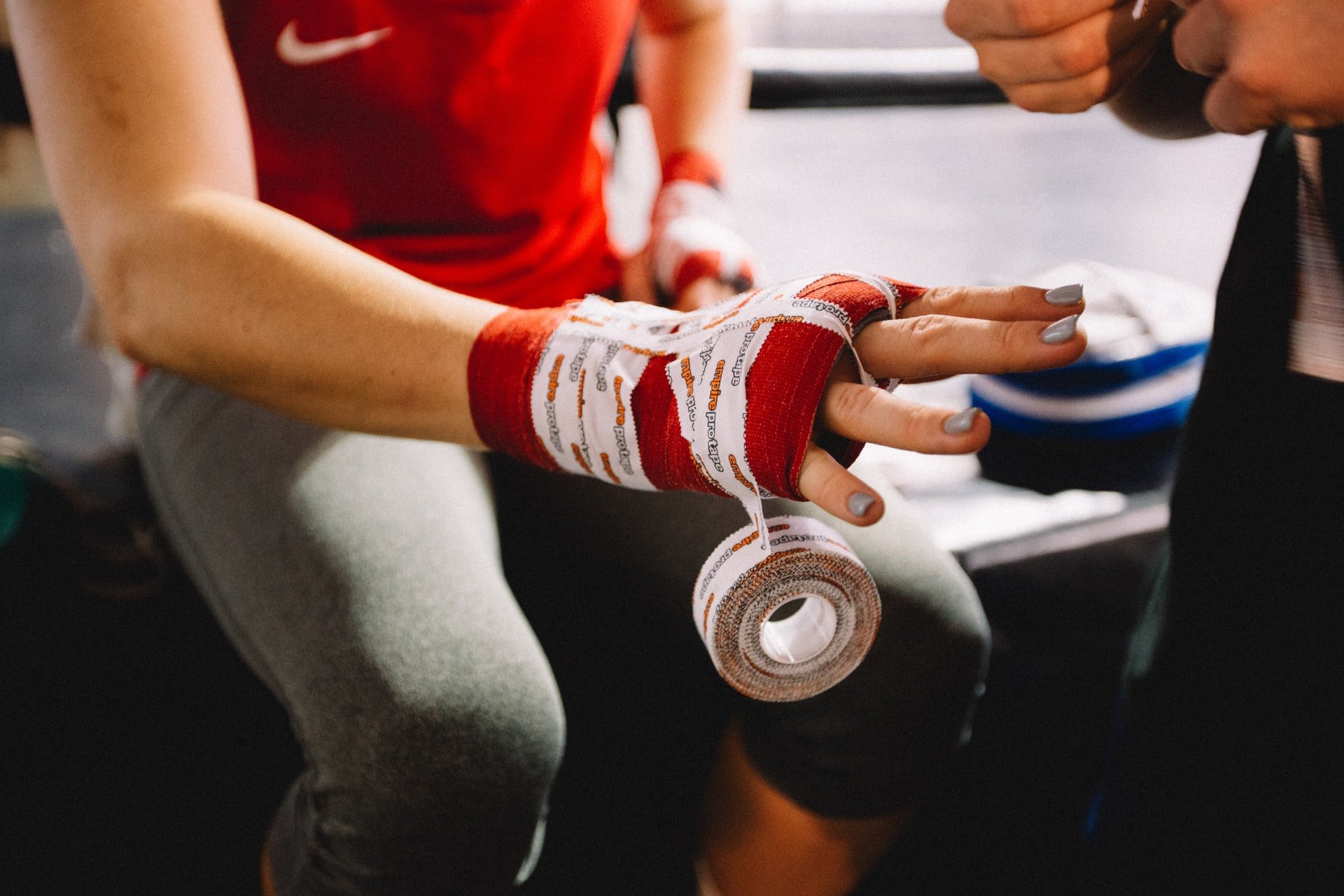 Eventually, Norah started going to therapy and formed a girls' arm-wrestling team, which increased her confidence. | Source: Unsplash
In the end, Norah was extremely grateful. With the help of Coach Preston, they created an arm-wrestling team for girls at school, and they won several competitions around Washington D.C. Evan didn't know he could be so proud. His daughter never worried about her weight again and she was healthy, strong, and confident.
What can we learn from this story?
When you turn your weakness into a strength, no one will be able to mock you for it. Norah discovered that she was more potent thanks to her slightly bigger weight and turned it into something extraordinary.
Never be afraid to admit that you might need outside help. Some people refuse to go to therapy or seek help due to shame or pride. But Evan knew that his daughter needed it for many reasons, which helped her immensely.
Share this story with your friends. It might brighten their day and inspire them.
If you enjoyed this story, you might like this one about a father who discovered that his teen daughter received an expensive gift from a strange man.
This piece is inspired by stories from the everyday lives of our readers and written by a professional writer. Any resemblance to actual names or locations is purely coincidental. All images are for illustration purposes only. Share your story with us; maybe it will change someone's life. If you would like to share your story, please send it to info@amomama.com.
Subscribe if you like this story and want to receive our top stories!