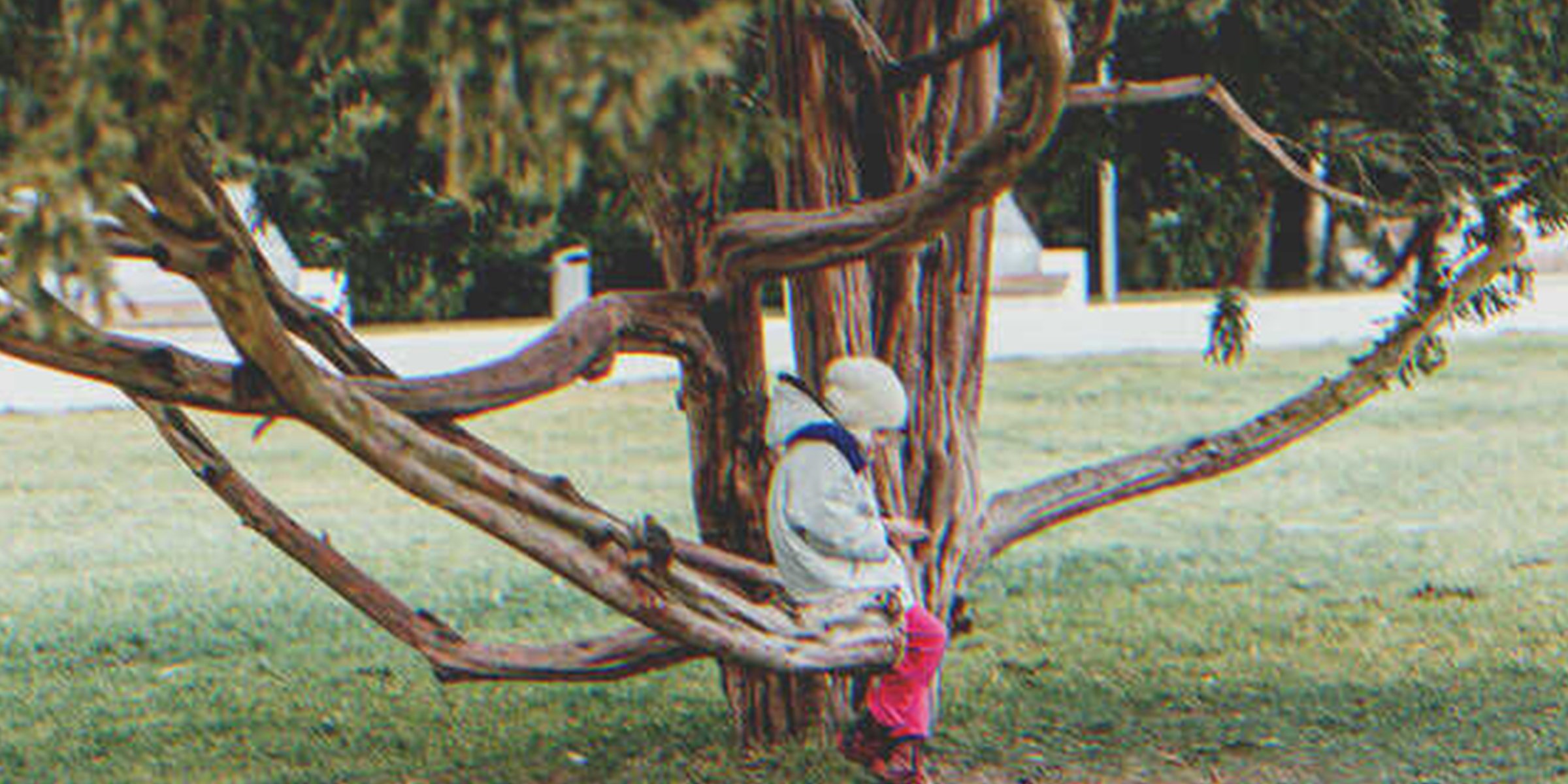 Shutterstock
'When Will Your Parents Return?' Lady Asks Lonely Girl in the Park, 'Never,' Girl Answers – Story of the Day

A barren woman crosses paths with a lonely little girl in a park one day. The girl tells her that her parents will never return. Little do the two of them know that they are meant to be together.
Linda Harrington stood by the traffic light, trying her best not to cry. She was 32 years old, single, and medically unfit to have children.
Two days ago, she revealed her infertility to her boyfriend, Shane, who broke up with her because he wanted to start a family with her rather than adopt a child, as Linda wanted.
"I'm sorry, Linda! It won't work out," he said and just hung up on her. They had been dating for six months, and though several men had exited her life in the past, claiming they didn't want to have anything to do with a barren woman, Linda thought Shane was different. The problem was, he wasn't!
So this morning, when Linda stood at the signal light on the way to her office, she couldn't shake the events of the past two days and was struggling to keep her tears at bay. As the light went green, she took a deep breath and headed toward her office.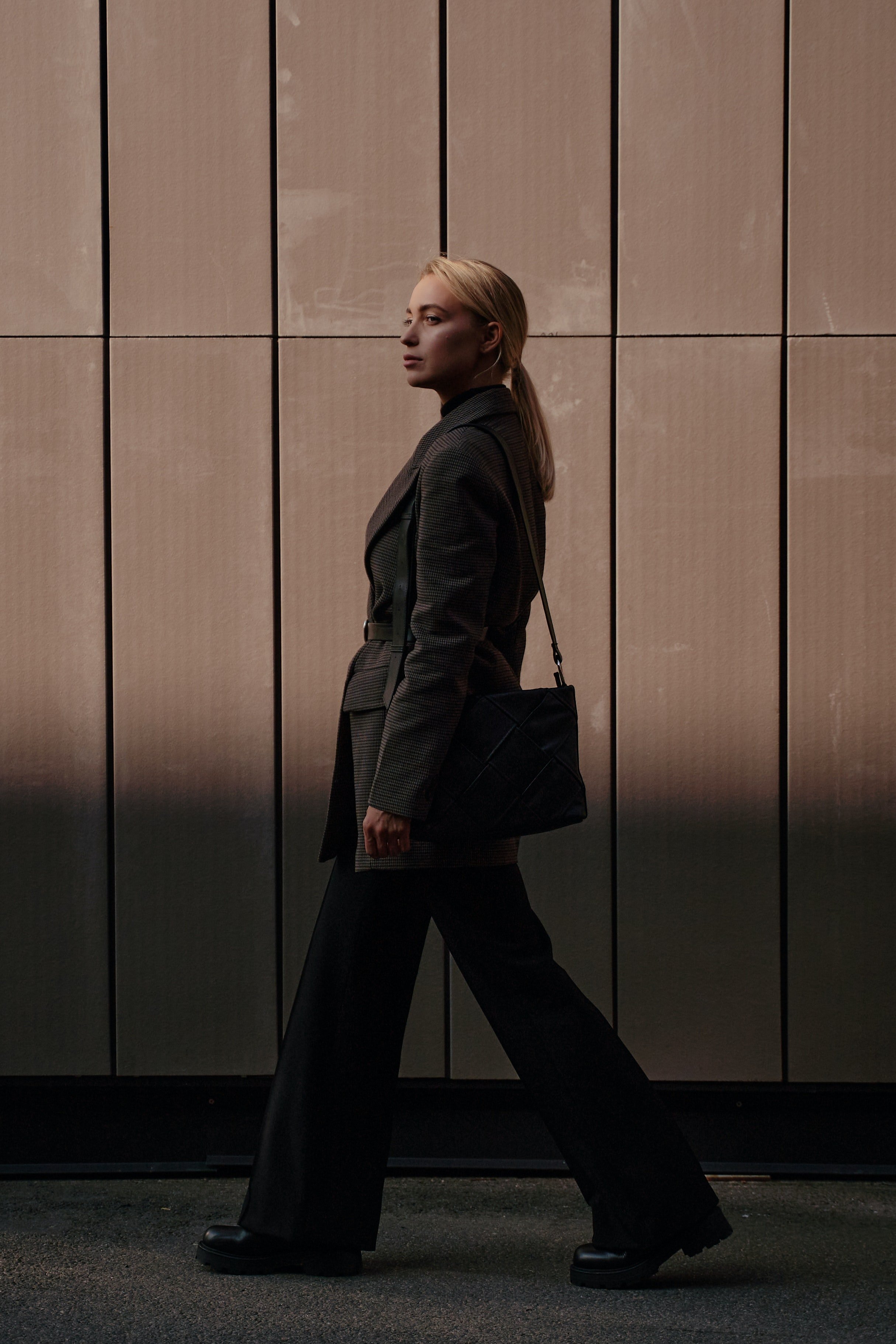 Linda was crushed from inside due to the recent events in her life. | Source: Pexels
While she was still a couple of buildings away from her workplace, Linda passed by a park where she noticed something and stopped abruptly. She saw a young girl sitting alone on a tree branch in the park. There were no elders around her or anyone in close sight.
Linda hated her job and was running late now. She knew her haughty and short-tempered boss who constantly threatened to fire her would lash out at her, but she realized the girl was alone and decided to approach her. After all, she couldn't just leave a little girl by herself...
"Hi there," Linda said as she stopped in front of the girl and crouched to face her. "Are you waiting for someone? Can I help you?"
The little girl looked at her and Linda noticed tears in her eyes. "I'm Linda. Would you like to tell me your name?" she asked the little girl.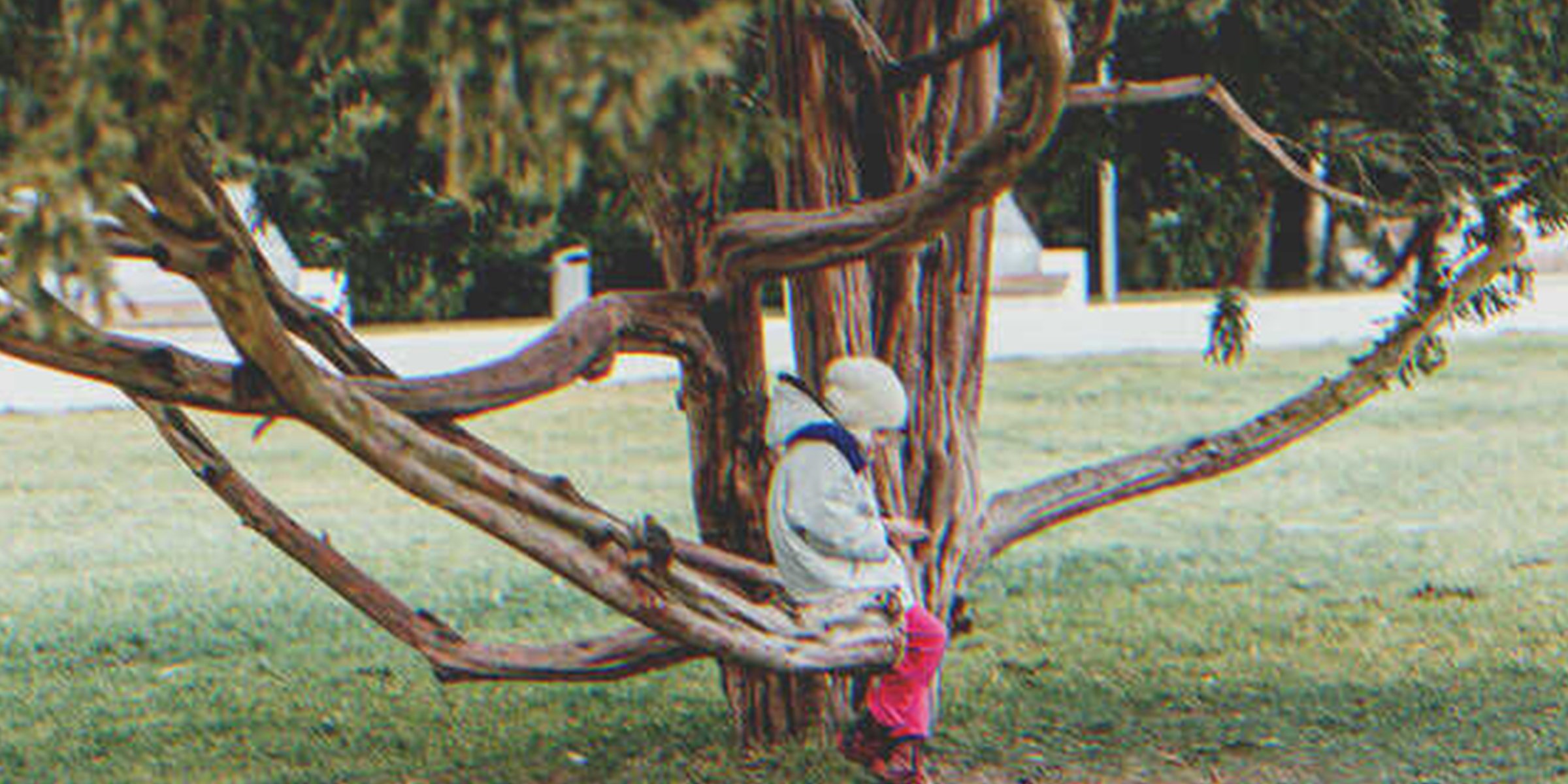 The little girl was lonely and Linda's heart went out to her. | Source: Shutterstock
"I'm Amy," the girl finally replied, slowly swinging her feet.
"You have a lovely name, Amy," Linda remarked, smiling. "So, did you come here with your friends?" The little girl shook her head. "Oh, you're waiting for your parents? I can stay with you till they come back. When will your parents return?"
At that point, tears rolled down Amy's cheeks and she whispered, "Never."
Linda's smile faded. "What do you—"
"Mommy and daddy died in a car crash last week," Amy revealed. "After that, some people took me to a new home. I am not happy. I want mommy and daddy…."
Linda was heartbroken for the little girl. She didn't look more than six years old and yet, she had already been through so much.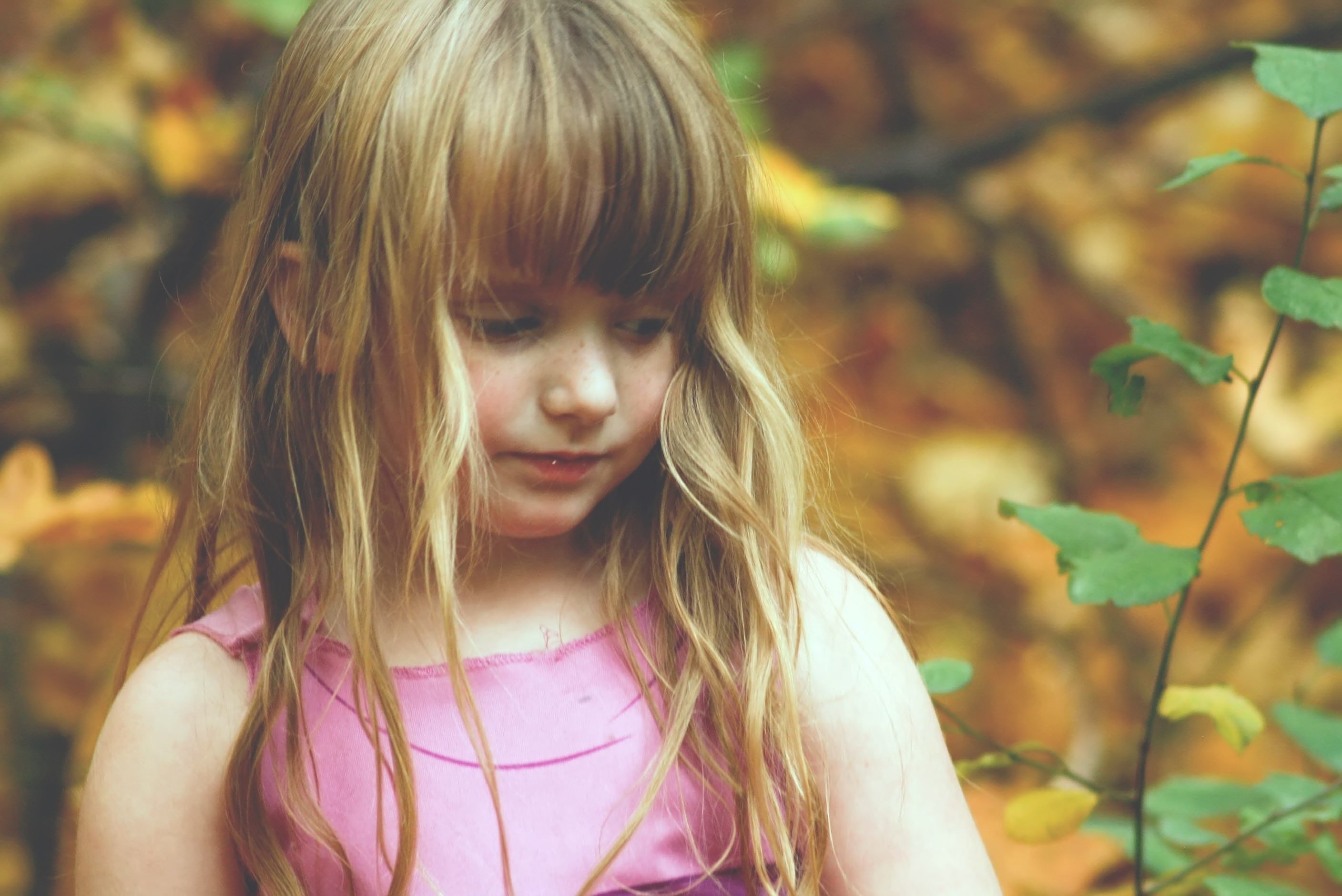 Little Amy was an orphan. | Source: Pexels
"Did you come here alone because you didn't like your new home? Do you—" Before Linda could finish, she was interrupted by a voice from behind.
"I believe I can tell you better."
Linda turned around and saw a woman standing behind her. She introduced herself as Janet, Amy's temporary guardian. She said Amy would visit that park often with her parents and when she started to miss them, she brought Amy there. She had gone to a neighboring shop to get some water, but Amy refused to accompany her, so she told her to stay at the park.
"To be honest, I'm hoping she gets accepted by a loving family," Janet told Linda. "You see, she's quite young, but there have been no couples coming forward for her adoption yet."
"Linda Harrington? Hi, I'm Jacob Bernard. Wanna join me for a quick coffee?"
"I WANT to adopt her!" Linda declared. "I would love to have her as my daughter...."
"Well, there's a catch in that scenario," Janet pointed out. "Only full-fledged married couples will have this easy. You see, the state's laws on single persons adopting are crazy. It could take you forever…."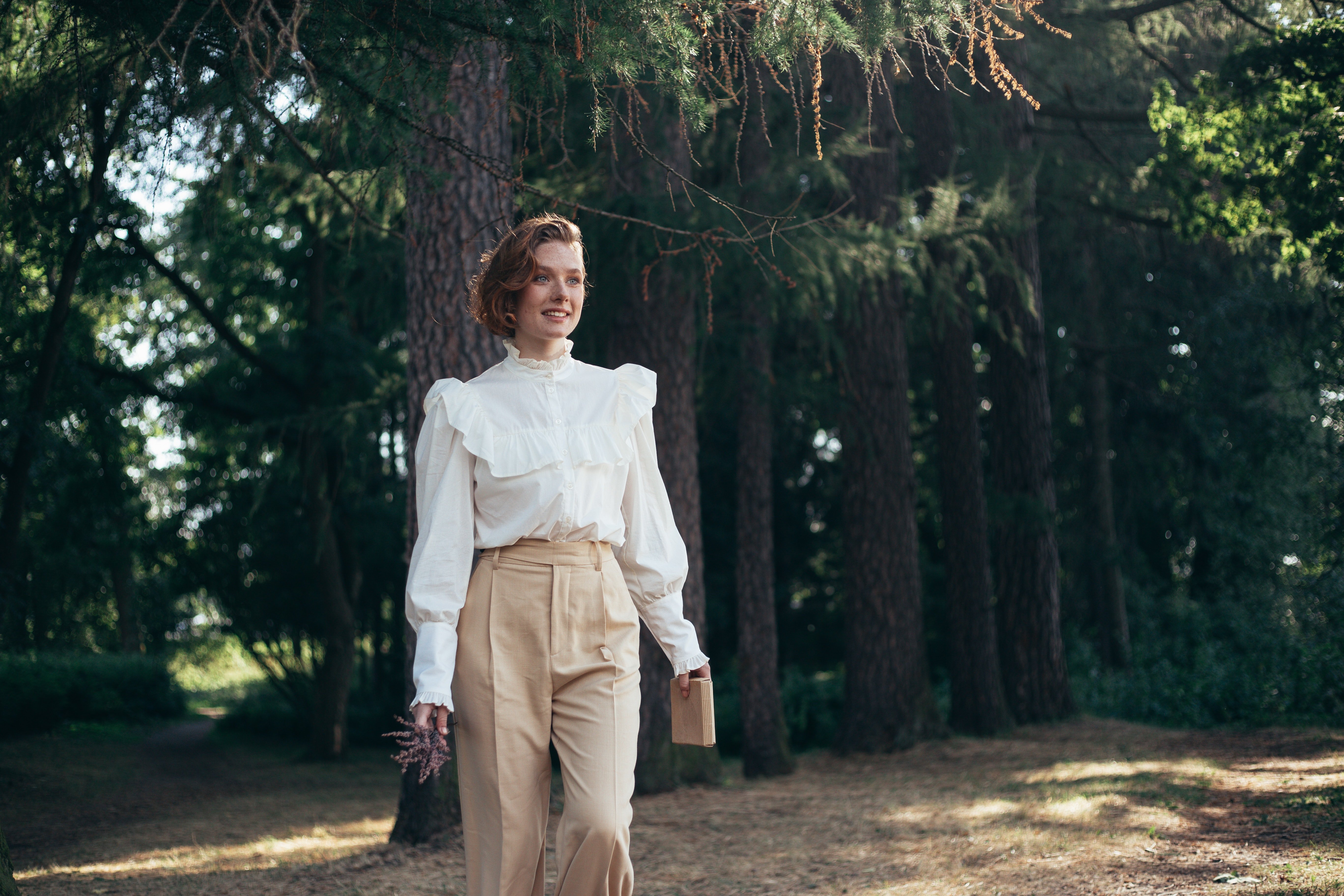 Janet was Amy's temporary guardian. | Source: Pexels
That day, when Linda arrived at work, her mind was preoccupied with Amy rather than the fact that she would face hell from her boss, Mr. Garfield, very soon. She left her bag in her cubicle and tried sneaking into the meeting room, but Mr. Garfield caught her red-handed.
"Miss Harrington, I suppose you're disrupting us," he said, pausing his presentation and turning to her. "I would politely request you to leave."
"But, Mr. Garfield, I wasn't deliberately late. You see I met this kid, and I couldn't leave her alone, and—"
"I'm not interested in any stories, Miss Harrington. I think I was clear enough!" he interjected. "Please, you're wasting our client's valuable time," he added, pointing to the door.
Not wanting to disgrace herself any further, Linda left the room. But before she left, Mr. Garfield didn't hesitate to berate her. "You see, gentlemen," he said. "As a company, we place high importance on time. So from today, Miss Harrington has nothing to do with our company whatsoever. Please refrain from reaching out to her in the future. SHE IS FIRED!!"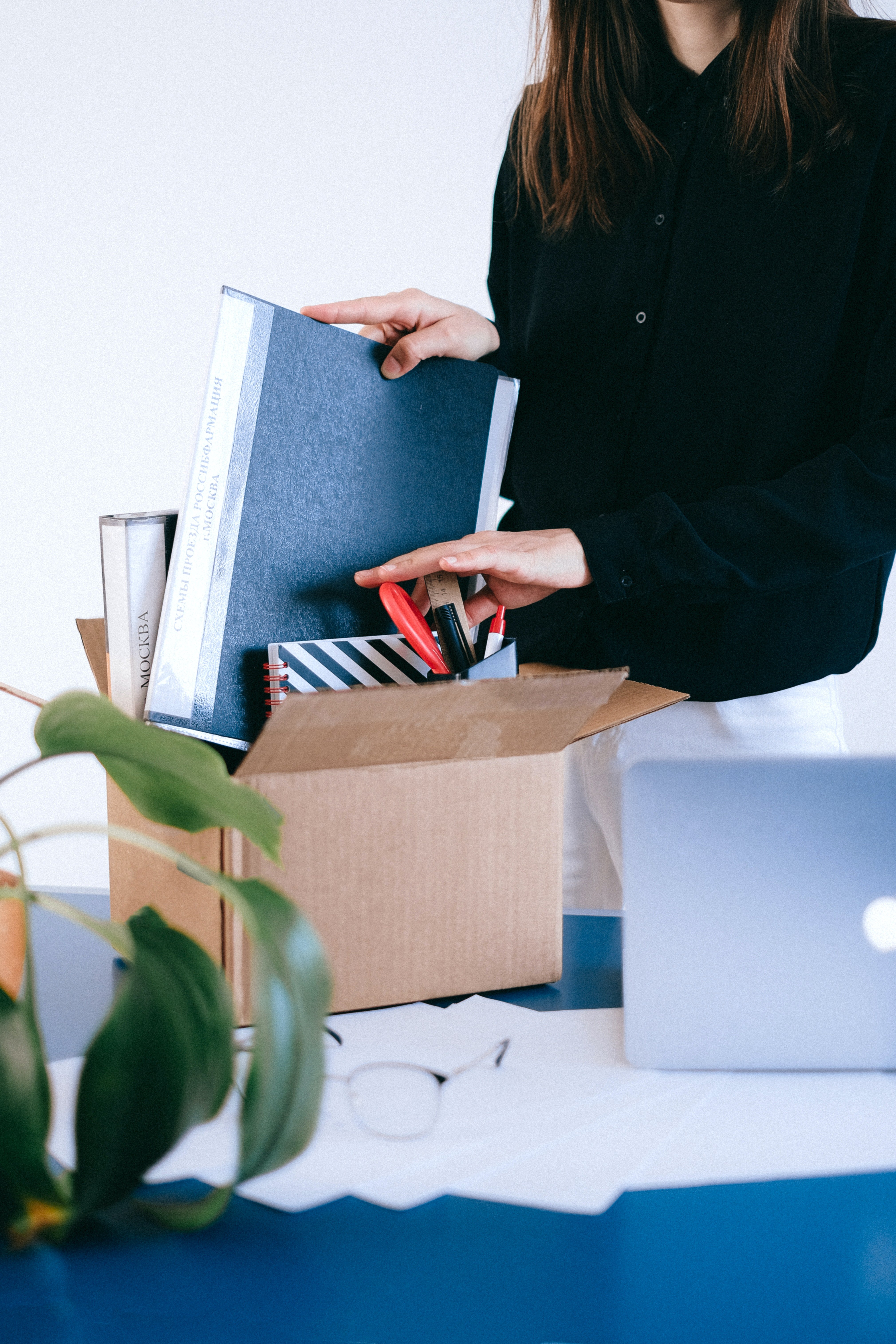 Linda was unexpectedly fired. | Source: Pexels
Linda was frozen stiff by his words and felt utterly humiliated as she looked around the room. She collected her stuff and left the office in tears. She had never expected the day would turn out so awful, but her dismissal wasn't unexpected, considering Mr. Garfield hated her.
As Linda was walking by the park again on her way home, she stopped, deeply immersed in thoughts of Amy, until a car honking behind her suddenly distracted her. She turned around and immediately recognized the driver. He was the same client that Mr. Garfield was referring to in the meeting room.
"Linda Harrington? Hi, I'm Jacob Bernard. Wanna join me for a quick coffee?" he asked, rolling down the passenger side window.
Linda exhaled a sigh. "Well, today has been one hell of a day. I was late for work, then got humiliated in a room full of officials, then got sacked, and now I'm jobless. Congrats, by the way, on sealing a deal with the worst person you could find -- my ex-boss. That certainly deserves a coffee! Thanks!" she said and settled in his car.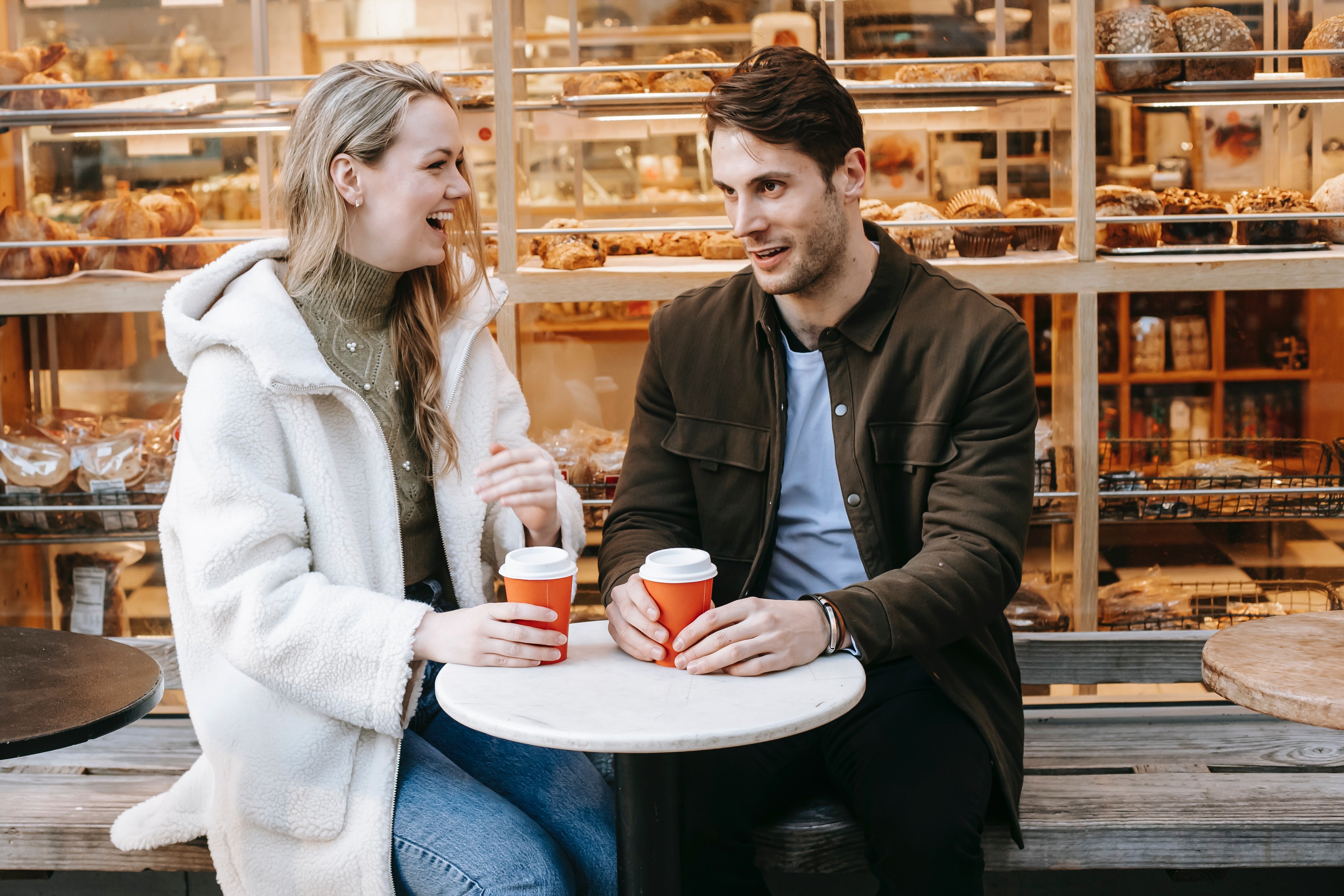 Jacob invited Linda to join him for a quick coffee. | Source: Pexels
As the two talked over coffee, Linda realized Jacob was a genuinely nice man. They both had no idea when they veered away from a basic conversation and began discussing each other's personal lives. Jacob revealed he was rich but had no one in his life as his parents had left him a long time ago. "Also, I'm terrible at relationships!" he admitted.
Linda blushed. "I wouldn't say I have a good track record either. Everyone I dated left me after they learned I'm infertile, so yeah…I guess we have that in common."
Over time, Jacob and Linda began meeting frequently, and before they realized it, they had become very good friends and had cultivated feelings for each other.
One day, Linda took Jacob to the park where she'd met Amy and told him how much she wanted to adopt the little girl. And that evening, Jacob asked Linda out on a date and proposed to her. "Will you be mine forever?" he asked, getting down on his knees and holding out a diamond ring.
Linda couldn't believe her ears! "Of course, I would! It's a yes!" she replied and kissed him passionately.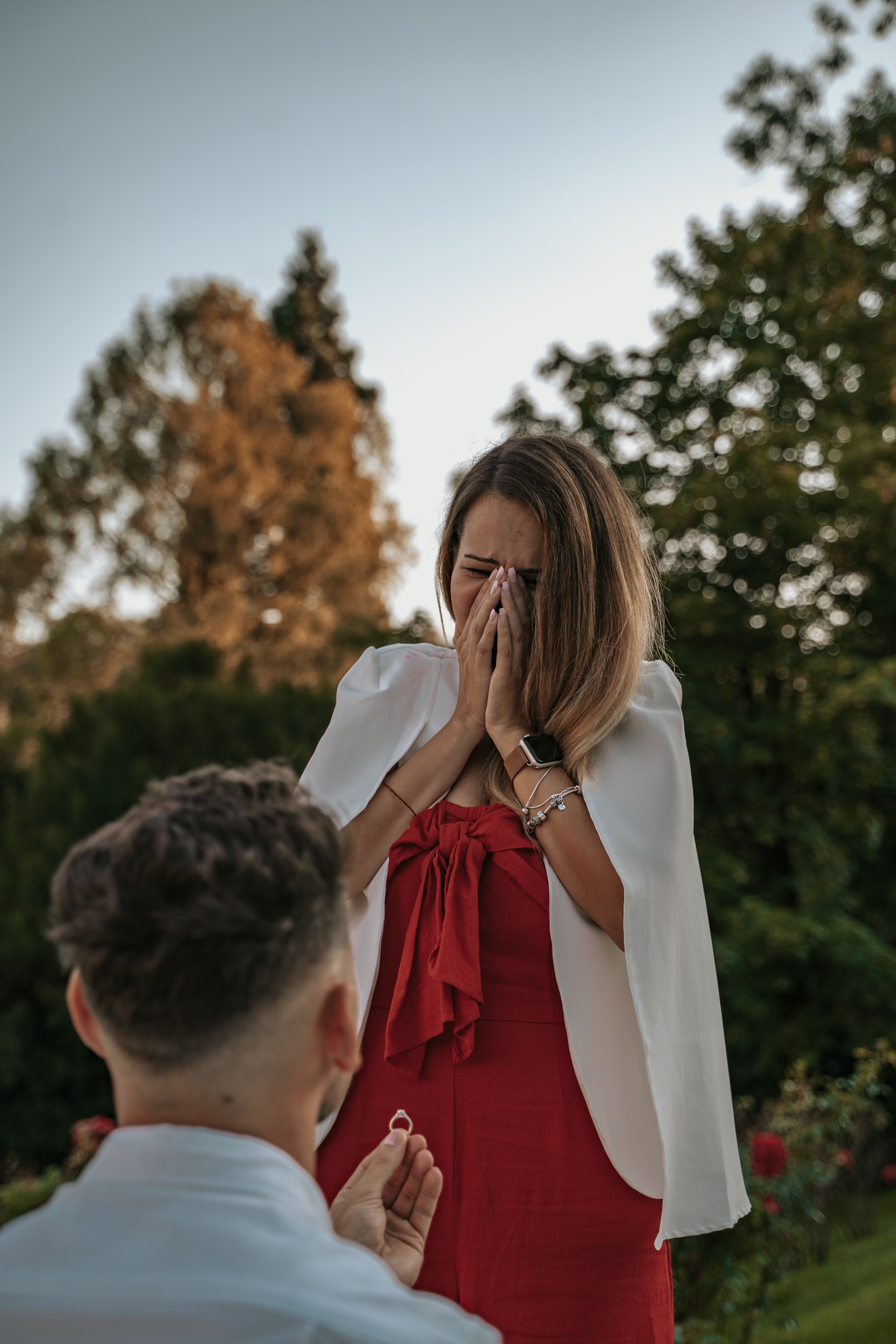 Jacob proposed to Linda and she said yes! | Source: Unsplash
After they got married, Linda and Jacob visited the park again, and luckily, they saw Amy there. Linda told Janet she and Jacob were interested in taking Amy in.
The process was time-consuming and required a lot of verification, but everything worked out in the end, and Linda's life, which was once dull and boring, blossomed into a happy family with a lovely daughter, a caring husband, and two new jobs—that of a loving wife and a mother.
What can we learn from this story?
Love, not biology, makes you a parent. Linda had motherly instincts, and she always wanted to be a mother. Thankfully, she found real happiness and the joy of motherhood after meeting Jacob and adopting Amy.
True love is accepting the person in his/her entirety, flaws and all. Linda couldn't give birth and Jacob knew he would never have a child of his blood, but he fell in love with Linda's soul and accepted her the way she was.
Share this story with your friends. It might brighten their day and inspire them.
If you enjoyed this story, you might like this one about a widower who is shocked to find his daughter talking to her late mother after he returns home from work one day.
This piece is inspired by stories from the everyday lives of our readers and written by a professional writer. Any resemblance to actual names or locations is purely coincidental. All images are for illustration purposes only. Share your story with us; maybe it will change someone's life. If you would like to share your story, please send it to info@amomama.com.
Subscribe if you like this story and want to receive our top stories!