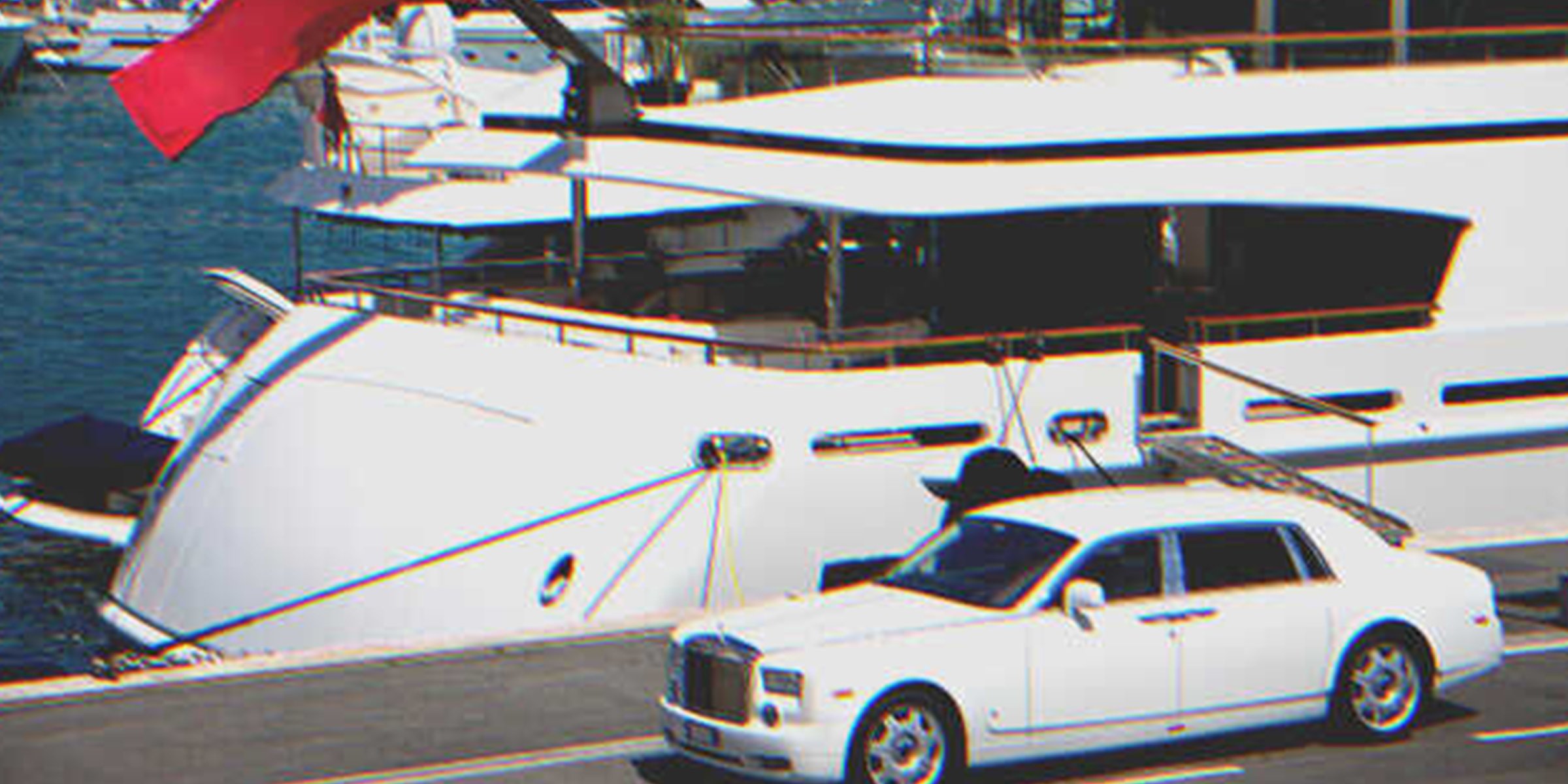 Shutterstock
Gigolo Inherits Millionaire Widow's Assets Instead of Her Son, Goes to Prison in a Month – Story of the Day

A widow's young boyfriend inherits her company instead of her own son, only to be arrested a month after enjoying his newfound riches for a reason he'd never expected.
May had no choice but to take over her husband's company after his untimely demise. Their son, Adam, had no interest in the business, as he wanted to pursue another passion.
The loving mom allowed Adam to follow his dreams, even if it meant her having to run a company that she also had no interest in running. Despite this, she tried to put the company's affairs in order because she knew how hard her late husband worked.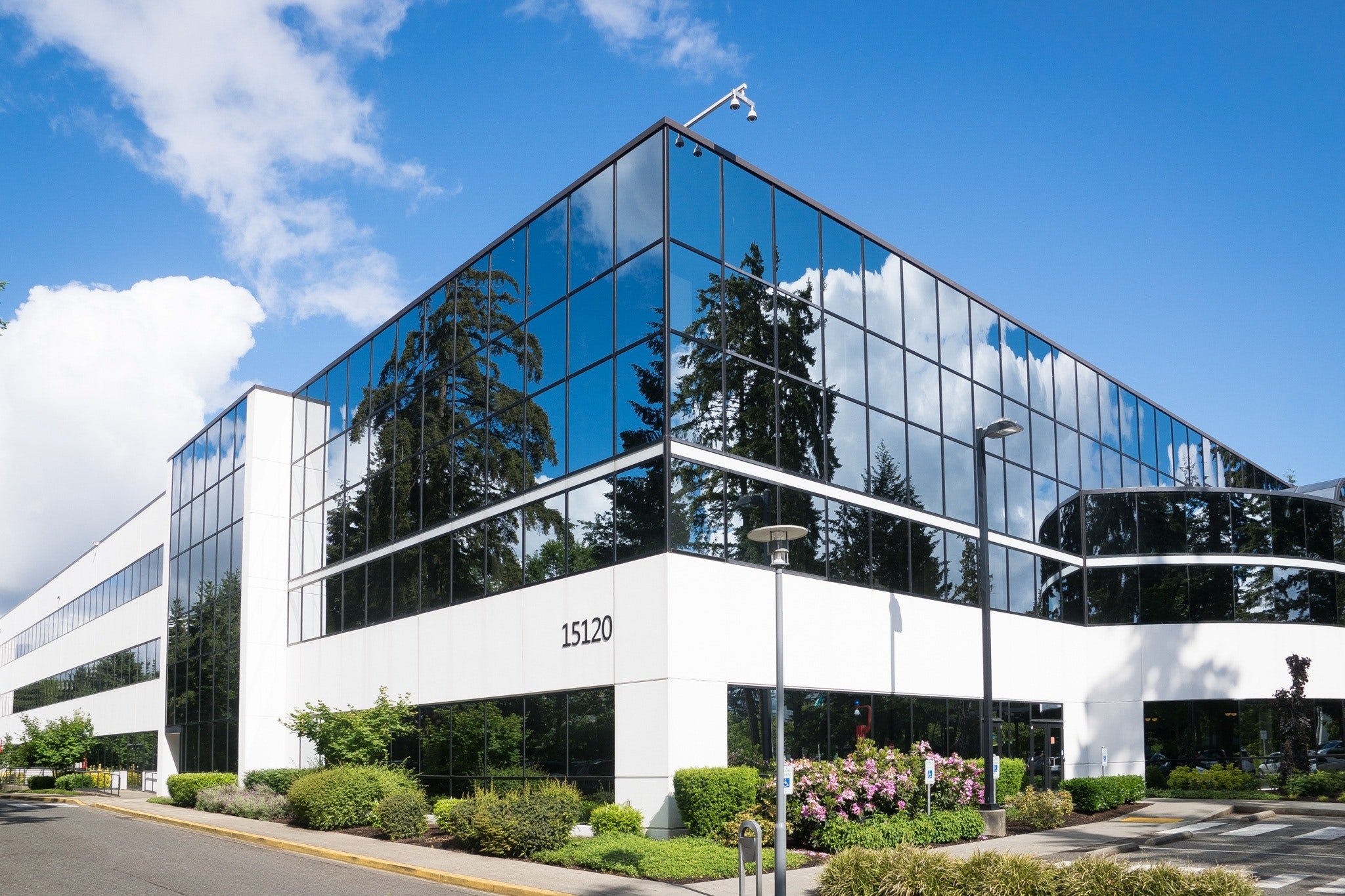 For illustration purposes only | Source: Pexels
While working at the company, May met a young man named Alphonse. He worked at the company's finance department and started sticking to May as soon as she took over.
"I have all the financial records ready for you to see," he'd excitedly tell her. "If there's anything you need, just let me know."
May believed it would be nice to have Alphonse stick around. She started making him tag along to her meetings, gave him expensive gifts, and paid for their restaurant meals.
Eventually, May and Alphonse started dating, much to the surprise of the entire company. Regardless, they couldn't say anything because May was their boss, and they feared losing their jobs.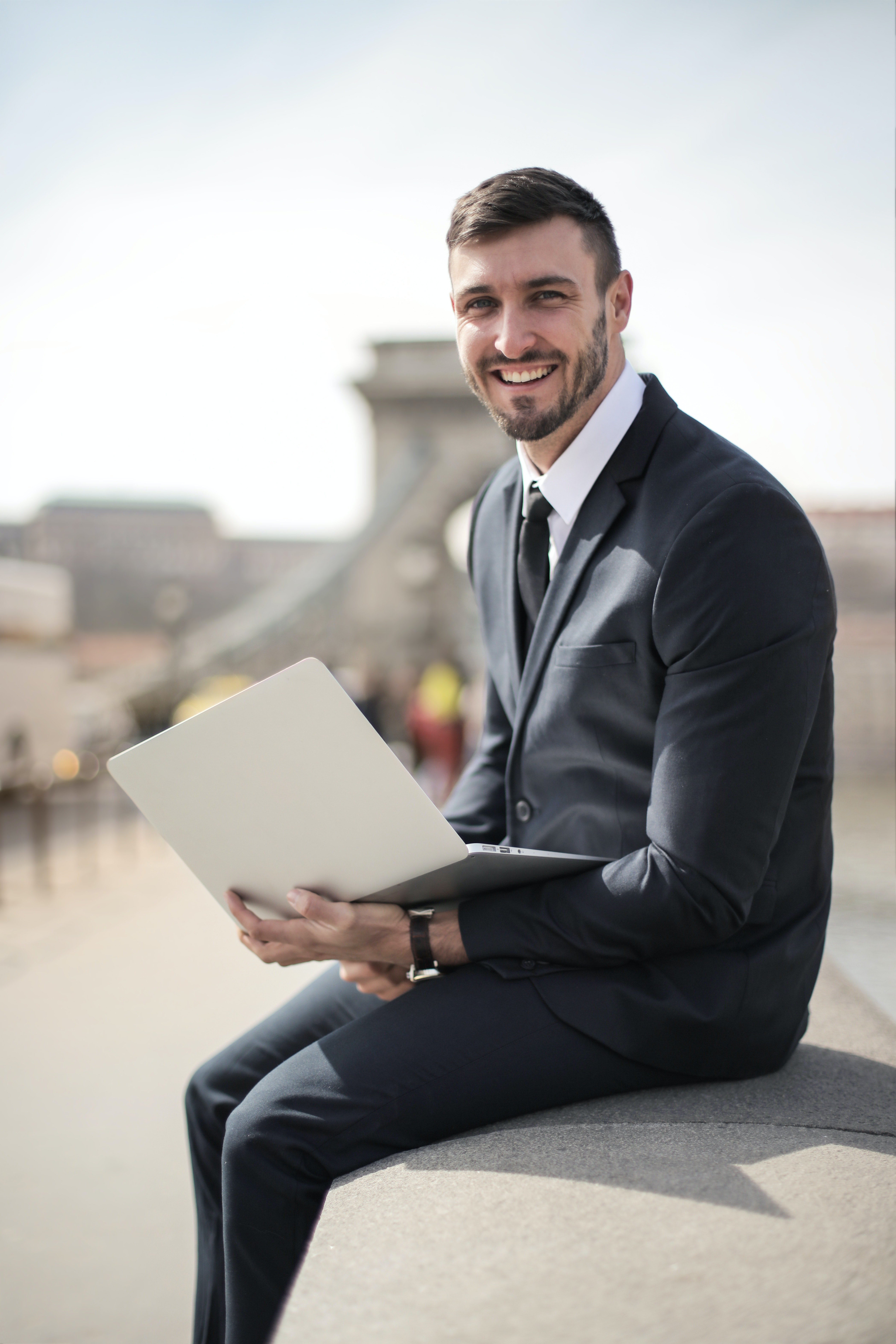 For illustration purposes only | Source: Pexels
One day, Adam decided to visit his mother at home. He was surprised to see that she was with Alphonse, who walked around the estate as if it were her own. He was outraged.
"Mom! How can you let that man live here with you? He's just using you," he cried out.
"Don't worry about me, dear. I enjoy Alphonse's company. I can take care of myself," May replied.
Adam couldn't believe that his mom allowed a younger man to use her for her riches. "You have got to be kidding me. He's going to milk you dry," he continued to argue.
May shook her head. "Don't worry about me, son. Go home to your wife and children and enjoy your lives together. I can take care of myself," she assured him.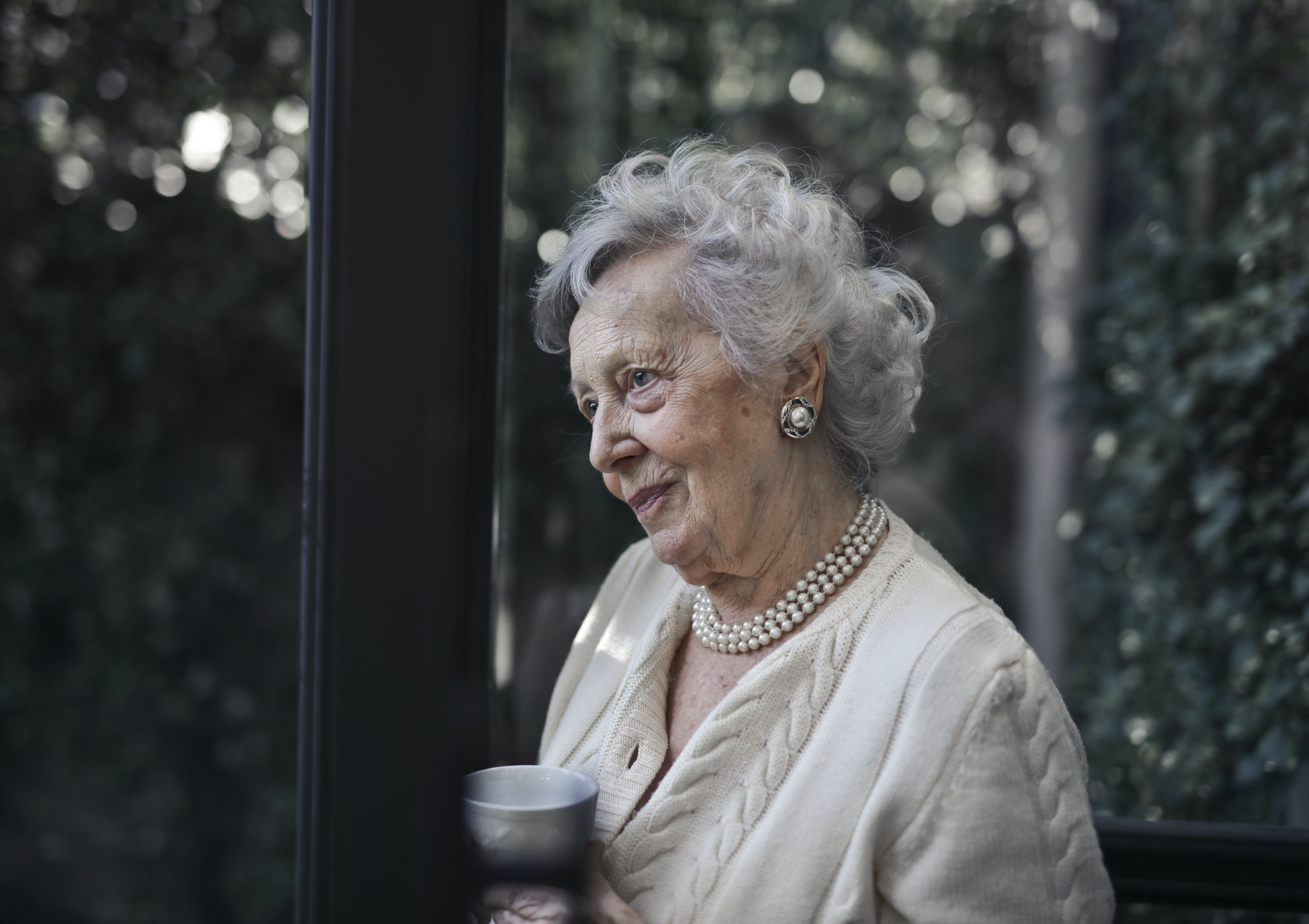 For illustration purposes only | Source: Pexels
Because of how angry he was, Adam refused to visit his mother unless Alphonse wasn't in the house. He and his family ended up rarely seeing May because Alphonse barely left her side.
After some time, May passed away after falling ill. She directed her lawyer to turn the company over to Alphonse, not her son Adam.
Alphonse couldn't be happier, thinking his plan had worked out for good. Meanwhile, Adam was furious, thinking his own mother left him with nothing, all for a young man whose motives were to use her in the first place.
After receiving majority shares in the company, Alphonse started living a lavish lifestyle. He sold some of his shares to buy everything he wanted and often rented a yacht where he'd invite models to party with him.
Unfortunately for him, this lifestyle did not last long. After a week-long trip to the Bahamas, Alphonse was surprised to see police officers waiting in front of his house to arrest him.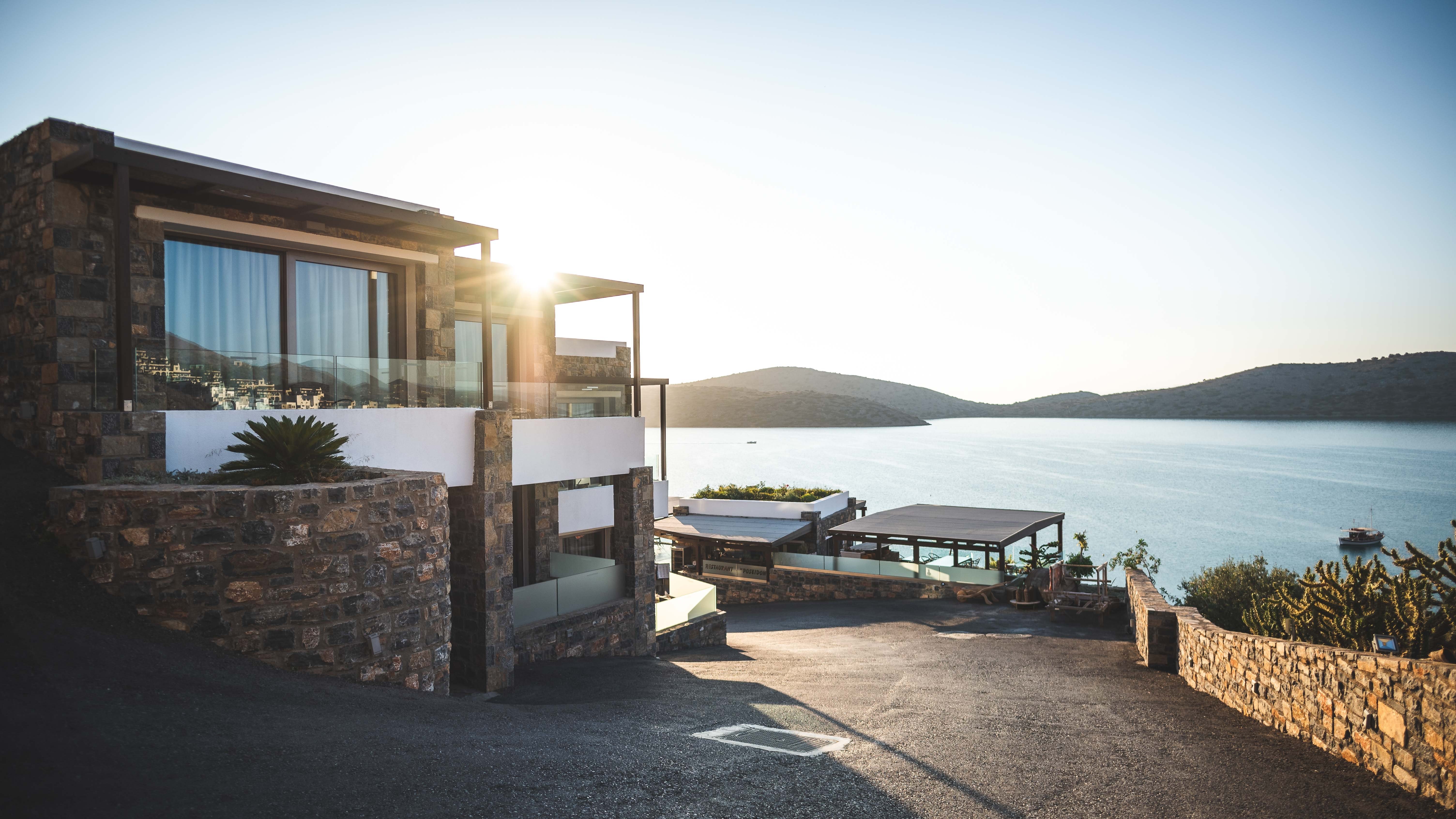 For illustration purposes only | Source: Pexels
His riches and assets were seized, and he was asked to show the company's financial reports for the years he had worked in the finance department. Ultimately, he was discovered to be the real reason behind the company's tax evasion case and miscellaneous back-door spending.
That same day, Adam received a letter from his mother's lawyer. "This was from your mom. She specifically asked me to hand this over to you once a specific event happened, and today was that day," she revealed.
Surprised, Adam opened the letter immediately.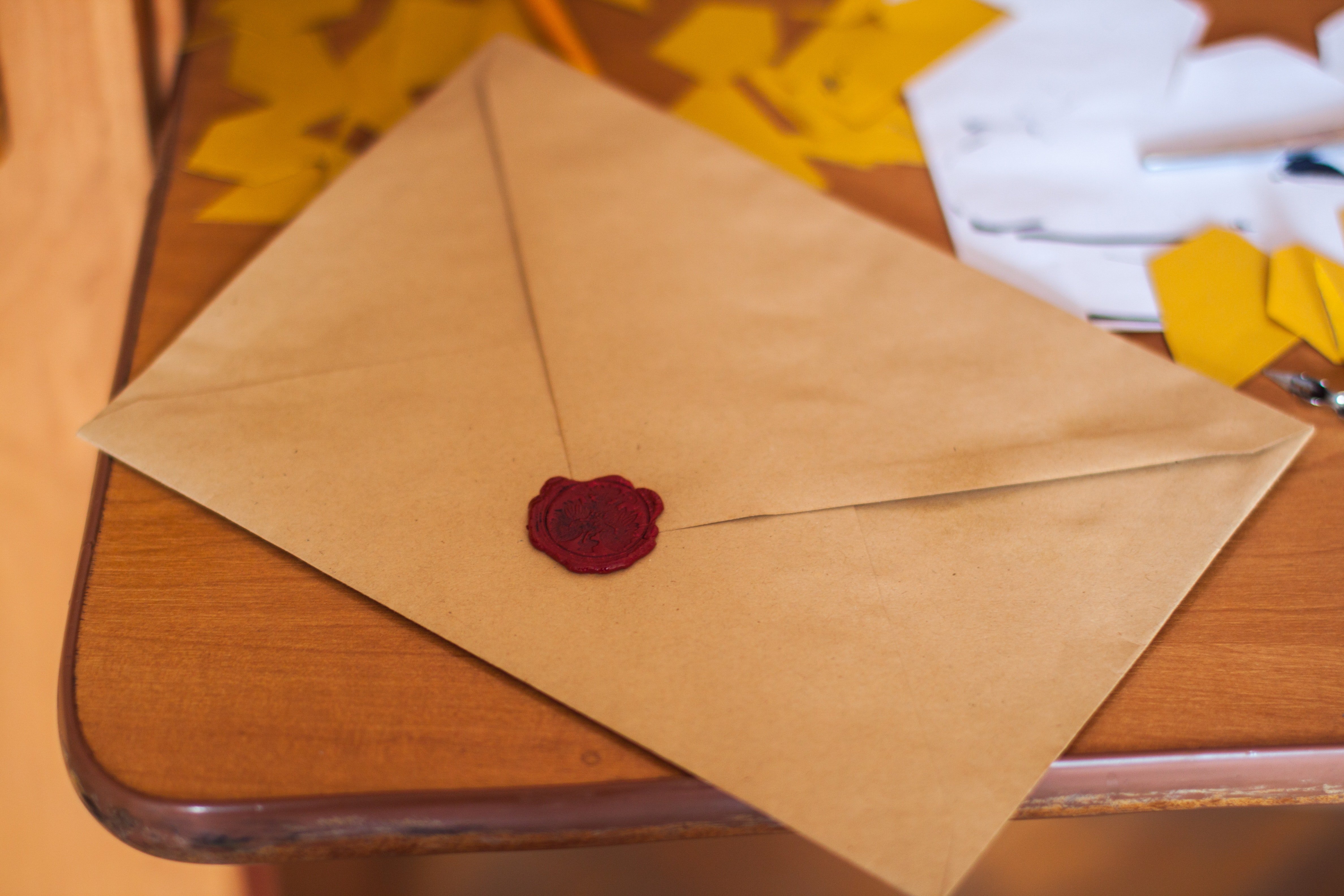 For illustration purposes only | Source: Pexels
"My dear Adam,
I regret not spending more time with you during my last years on earth. I would have loved to see you and my grandchildren more. In all honesty, when I took over your dad's company, I found out that the company was in danger. It was going bankrupt, and the police were investigating it for tax evasion.
When I realized that Alphonse was trying to use me to get our money, I saw it as an opportunity to protect you. I didn't want you to take over a company being investigated. Meanwhile, Alphonse was persistent in trying to make it to the top.
I befriended him to protect you. Alphonse knew about the tax evasion case and the company's extravagant back-door spending, so he thought he could get away with it. He is young and foolish, only caring about wealth."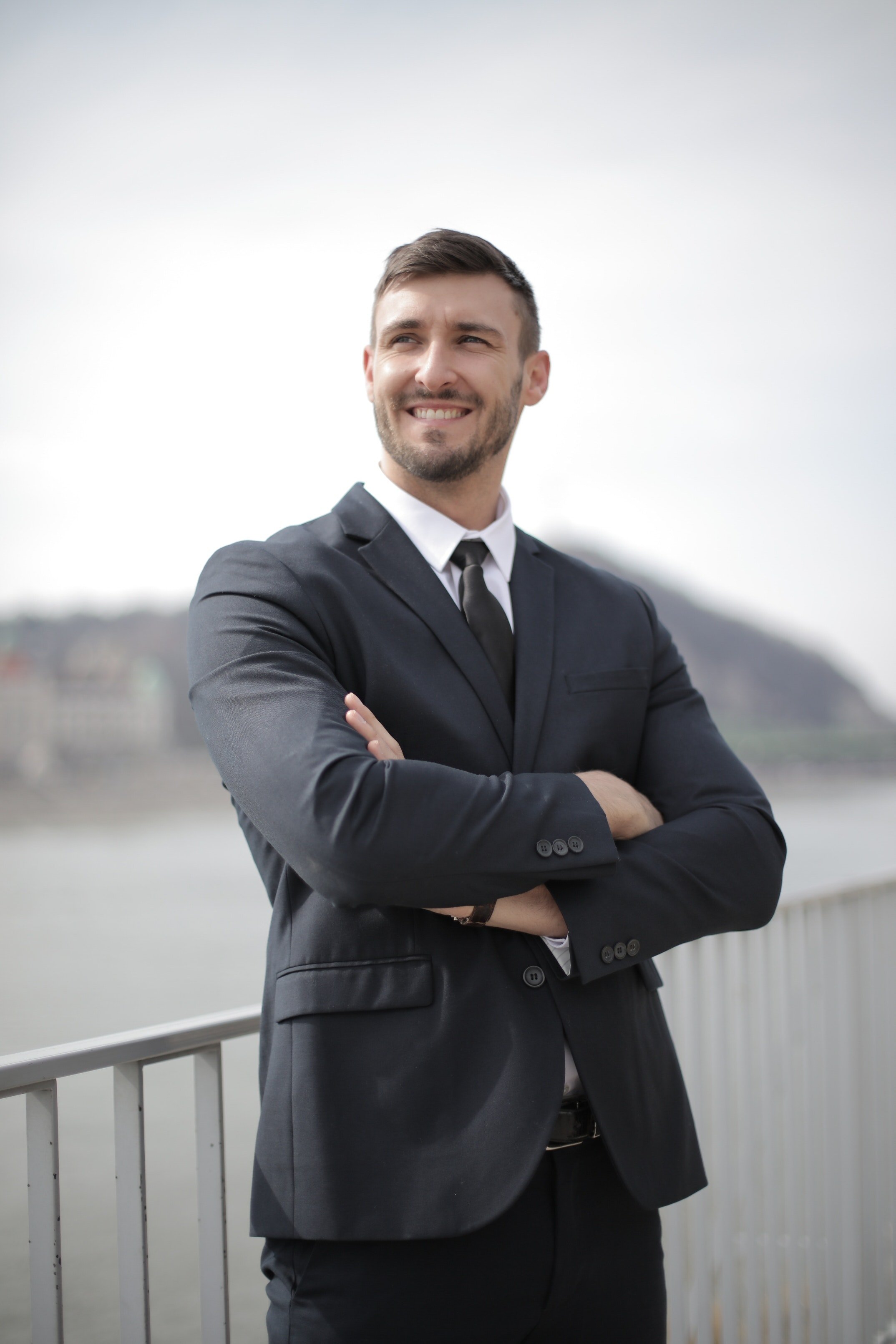 For illustration purposes only | Source: Pexels
"I am glad you grew up to be a person who values passion and family over material things. May you continue to live a good life with your family.
While Alphonse got the company, I left you with everything else that is valuable. My lawyer will hand you the contract to our house, my securities, my vault keys where you'll find our jewelry collection, and my bank account.
I love you with all my heart,
Adam couldn't believe what he had just read. He had always known that his mom was brilliant, but it never occurred to him that the same way Alphonse was using her, she was just as capable of getting herself out of sticky situations.
In the end, Adam's only regret was not spending more time with his mom before her passing. He vowed to become a better dad and husband because of what happened so he could live the rest of his life without regrets.
What can we learn from this story?
What goes around comes around. Alphonse blatantly used May for her money, only for karma to hit him back. The universe will always find a way to teach us a lesson based on how we treat others.
Parents will always have their children's best interests at heart. May couldn't reveal her plans to Adam, but in the end, it proved just how strong a mother's love is for her child.
Share this story with your friends. It might brighten their day and inspire them.
If you enjoyed this story, you might like this one about a woman whose relatives didn't care about her until they found out she had inherited a fortune from her late parents.
This piece is inspired by stories from the everyday lives of our readers and written by a professional writer. Any resemblance to actual names or locations is purely coincidental. All images are for illustration purposes only. Share your story with us; maybe it will change someone's life. If you would like to share your story, please send it to info@amomama.com.
Subscribe if you like this story and want to receive our top stories!