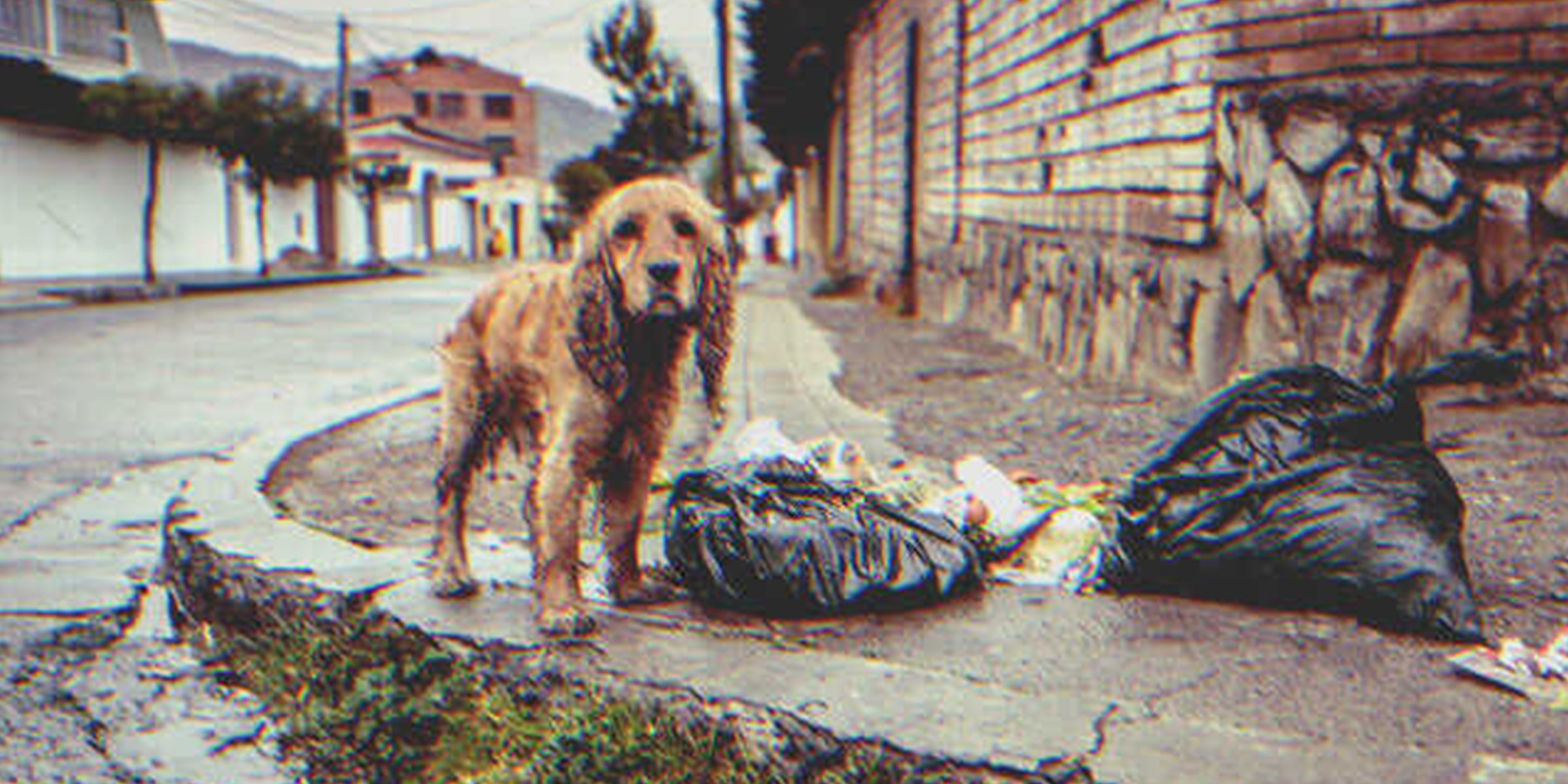 Getty Images
Stray Puppy Leads Little Boy to Dumpster, He Sees Pair of Tiny Legs Moving There — Story of the Day

A little boy befriends a stray puppy and is confused when he leads him to a dumpster. But when they get there, the boy notices movement behind the trash bins and finds a baby.
"I hate being alone all the time," 8-year-old Nathan grumbled as he walked down the streets of his new neighborhood to the nearby park.
A month ago, Nathan lost his dad, Albert, in a terrible car crash, and after that, he and his mother, Julia, moved to a smaller house in a new neighborhood since she couldn't afford the rent of their old home any longer.
Julia worked as an online yoga instructor, so she was always around to look after Nathan, saving them money on a nanny. The only issue was that Nathan had to switch schools following the relocation, so he didn't have any friends yet. He desperately wanted to be a big brother too, but given all that had happened recently, he knew his wish was put on hold.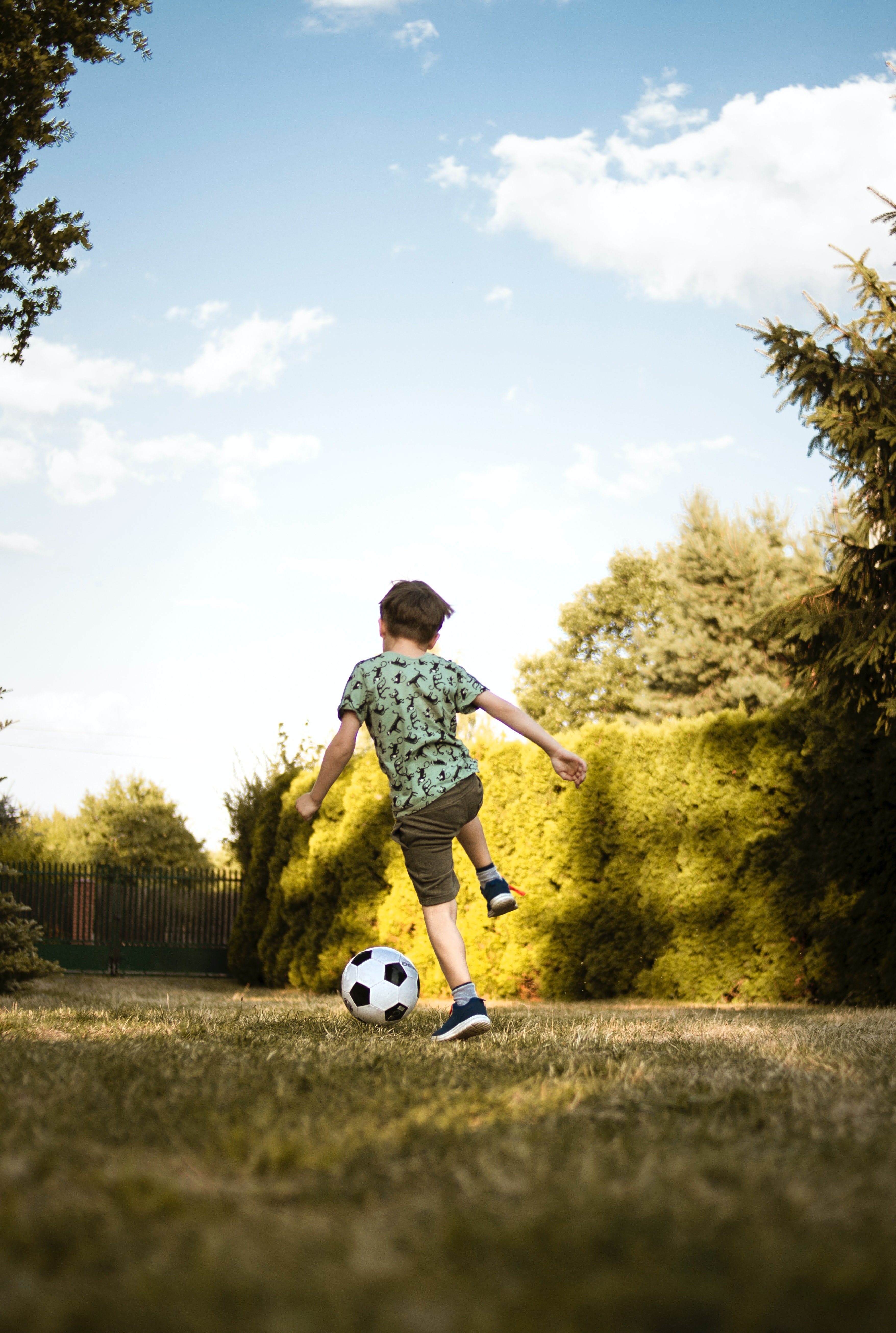 For illustration purposes only. | Source: Pexels
So every evening, the little boy went to the nearby park alone. Since Julia would be busy conducting classes in the evening, she couldn't accompany him. But she gave him a spare phone and told him to keep it with him at all times.
That day, when Nathan was walking down the street, he was thinking about all the other kids at school. "I think they're all mean. Maybe that's why they don't want to be friends with me," he thought as he took a turn. Just then, a puppy ran up to him and began barking.
"Oh, hello! Are you hungry? I can get you some food from home…."
Nathan knelt and stroked the puppy's head. He noticed the little animal was agitated, and soon, the dog began pulling his shirt sleeve. "Do you want to go somewhere? Okay, I'll come with you!" he said, and the puppy bolted.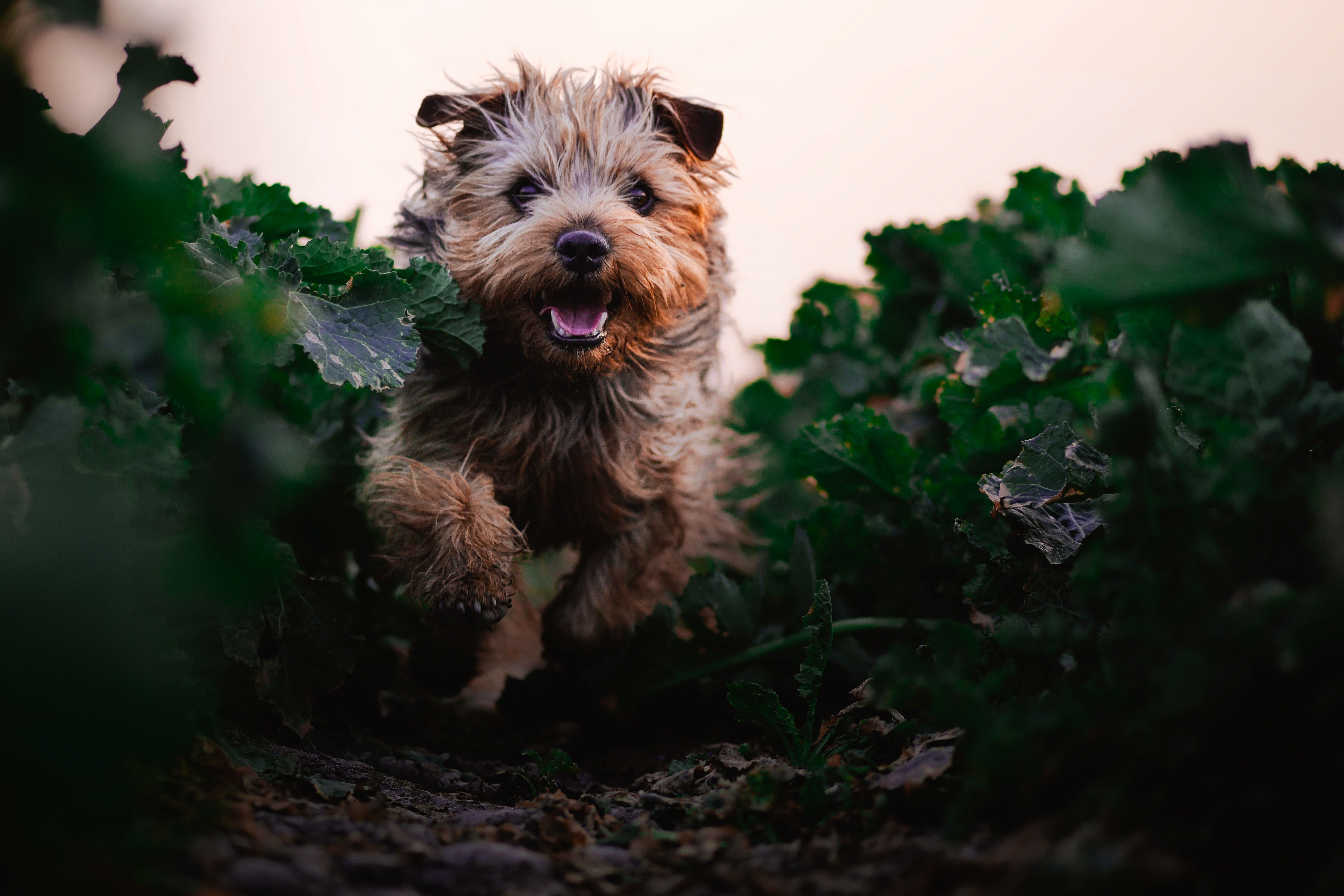 For illustration purposes only. | Source: Pexels
"Wait for me!" Nathan yelled and began running after the puppy. As the two came to a halt, Nathan held his nose. "Why are we here? This place is so smelly!" he complained, regretting his decision to follow the dog who had led them to a dumpster.
The dog went behind a particular trash bin and disappeared. "What is he doing there?" Nathan wondered and ran to the bin, only to discover two tiny legs moving behind it.
Accidental encounters can lead to beautiful beginnings.
As he walked behind the bin, Nathan was surprised to find a baby lying in a crib. "It's a baby!" he cried. "I need to show this to mom! We need to find his parents!"
Nathan thought it over and finally called 911. He'd been taught at school to contact 911 in an emergency, and he was sure the cops would help him. He remembered his teacher telling them about how cops helped a family find their missing child.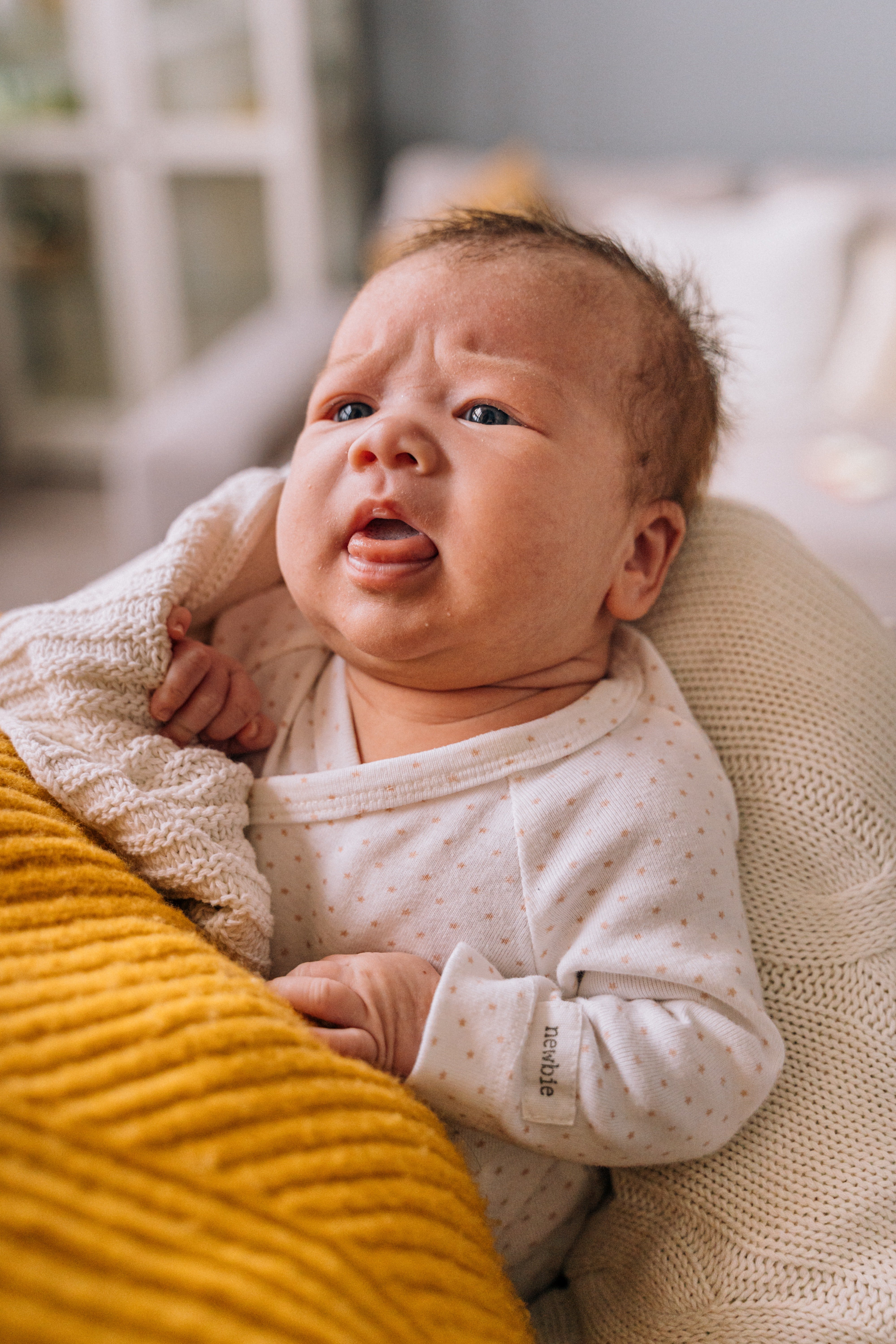 For illustration purposes only. | Source: Pexels
A few minutes later, Officer Johnson and his team arrived on the scene. "Good job, boy!" He patted Nathan's shoulder as the baby was safely carried to the police car. "You were very clever to contact us and alert us of the situation."
Nathan smiled. "Thank you, officer, but it wasn't me who found him. It was the puppy. Can I please stay with him and the puppy? Please, I want to stay with them! I'm Nathan," he said.
"Oh, so the dog helped you? Then he deserves a thank you too! But Nathan, we can't take you to the station unless your parents are informed. You must return home."
"But I want to stay with the baby! Please, officer! I've got my phone. You can call my mom and ask for permission. Please!"
When Nathan kept insisting, Officer Johnson decided to call Julia. He told her everything and Julia asked him to keep an eye on Nathan until she arrived at the station.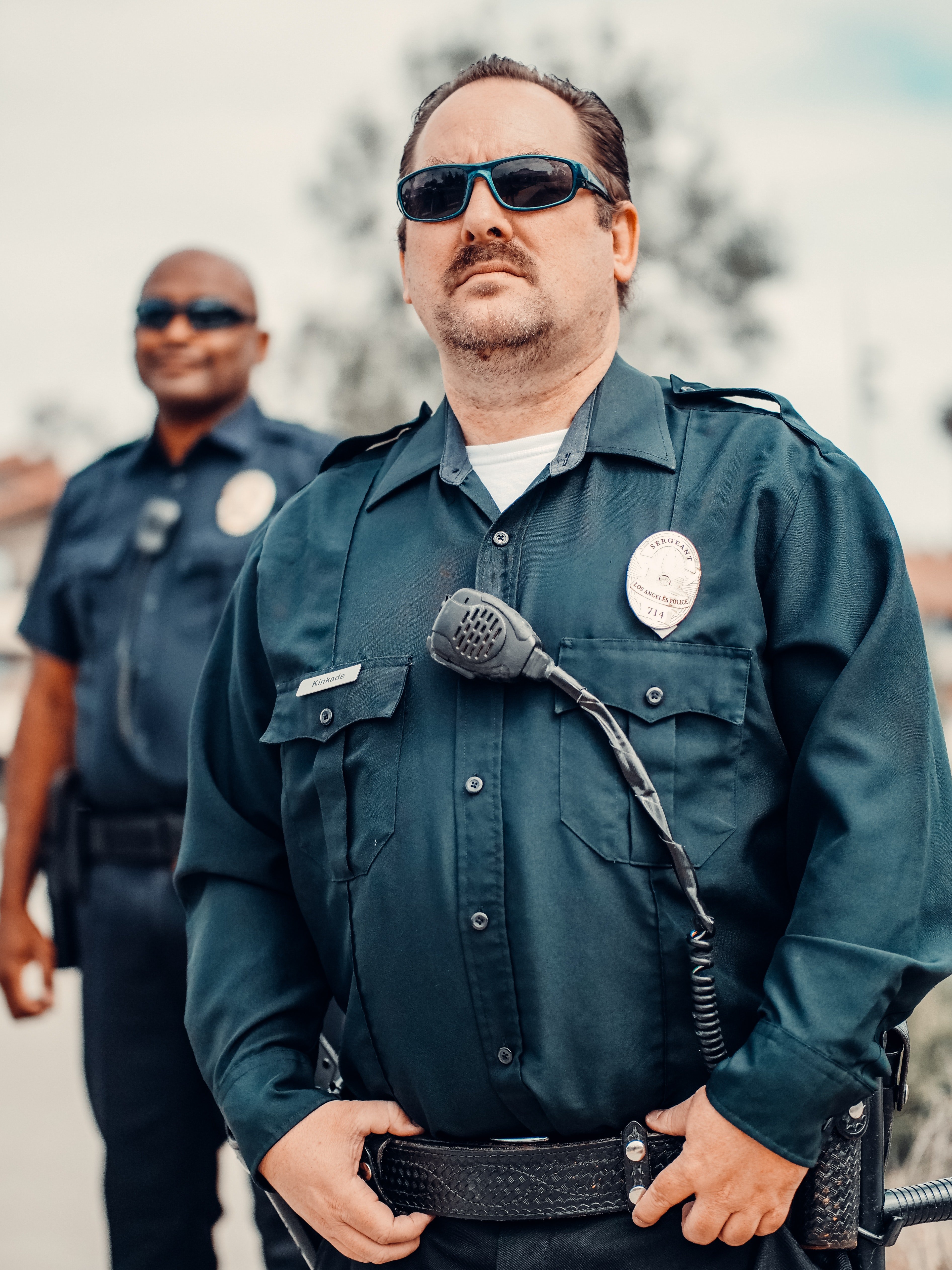 For illustration purposes only. | Source: Pexels
Hours later, Julia and Nathan were at the station discussing the baby's case with Officer Johnson. "We have notified the other stations and will let you know if there is any progress. You and Nathan can go home for now. I appreciate your assistance," he said.
"It wasn't an issue at all, officer," Julia said, smiling. "Thank you very much..."
Nathan and Julia returned home, but not alone. Julia allowed Nathan to bring the puppy home and keep him, as she knew how lonely he was after they'd moved to the new neighborhood.
That night, while eating dinner, Nathan asked Julia if they could keep the baby. "What if the officers can't find his parents, mom? Can we take the baby home?"
Julia shook her head. "Not really, Nathan. It's not that simple. You have to go through a very long process. Besides, I really hope that the baby reunites with his family. It's awful that he was left alone in a dumpster..."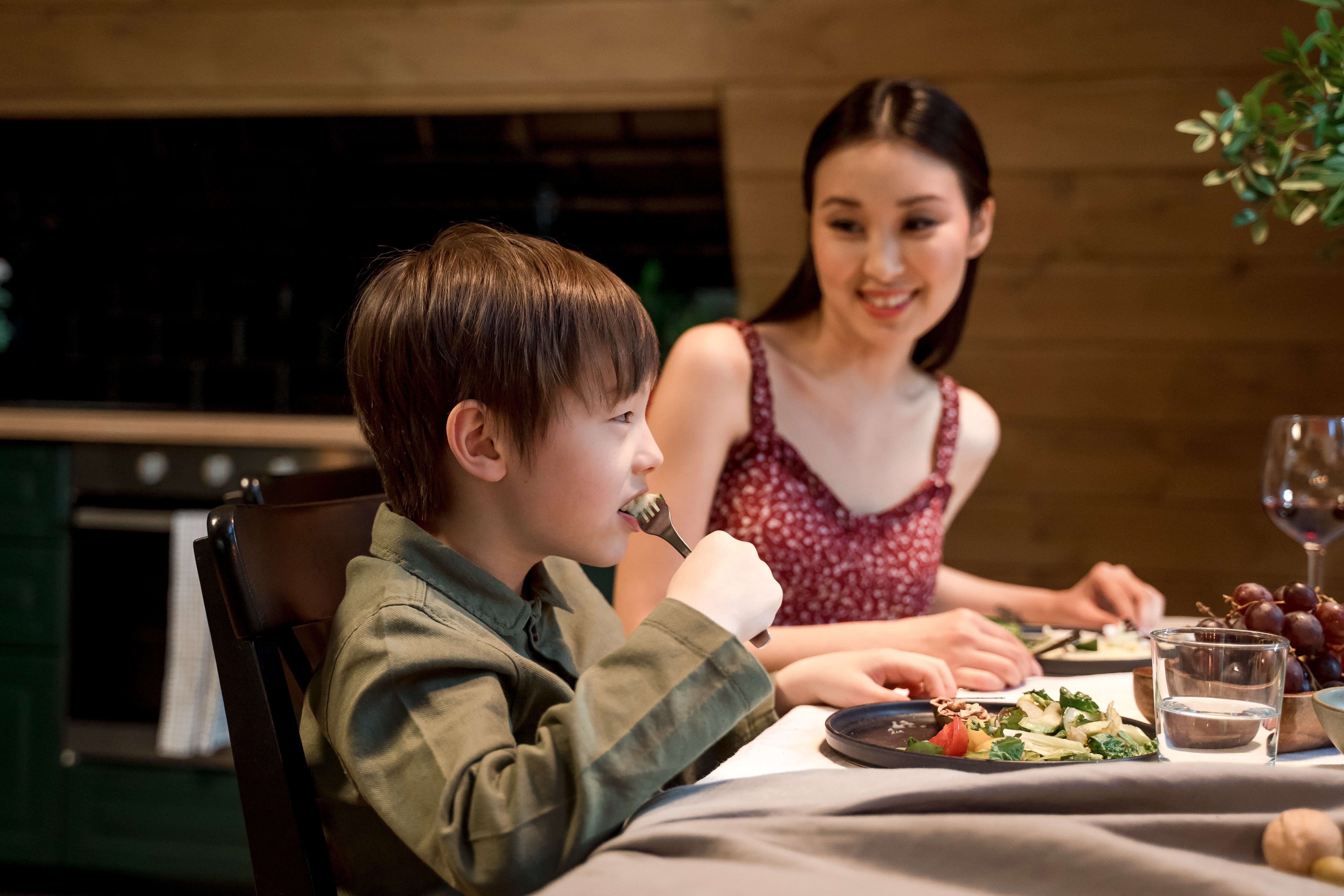 For illustration purposes only. | Source: Pexels
Julia suspected the baby had been left in the dumpster on purpose. And when Officer Johnson called her a month later with an update on the case, he confirmed this. The baby's mother was a homeless woman who had abandoned her child because she did not want to care for him. So Child Services placed the baby with a foster family.
As time passed, something in Julia's heart told her that she should adopt the baby. She contacted the baby's caseworker, Samuel, but the state laws were complicated for a single parent to adopt, and she understood it would take a long time and a lot of money.
Still, Julia didn't give up. She kept in touch with the foster family and Samuel, and before she realized it, she and Samuel were in love. They had been meeting regularly to discuss the child's case and something had sparked between them during these meetings.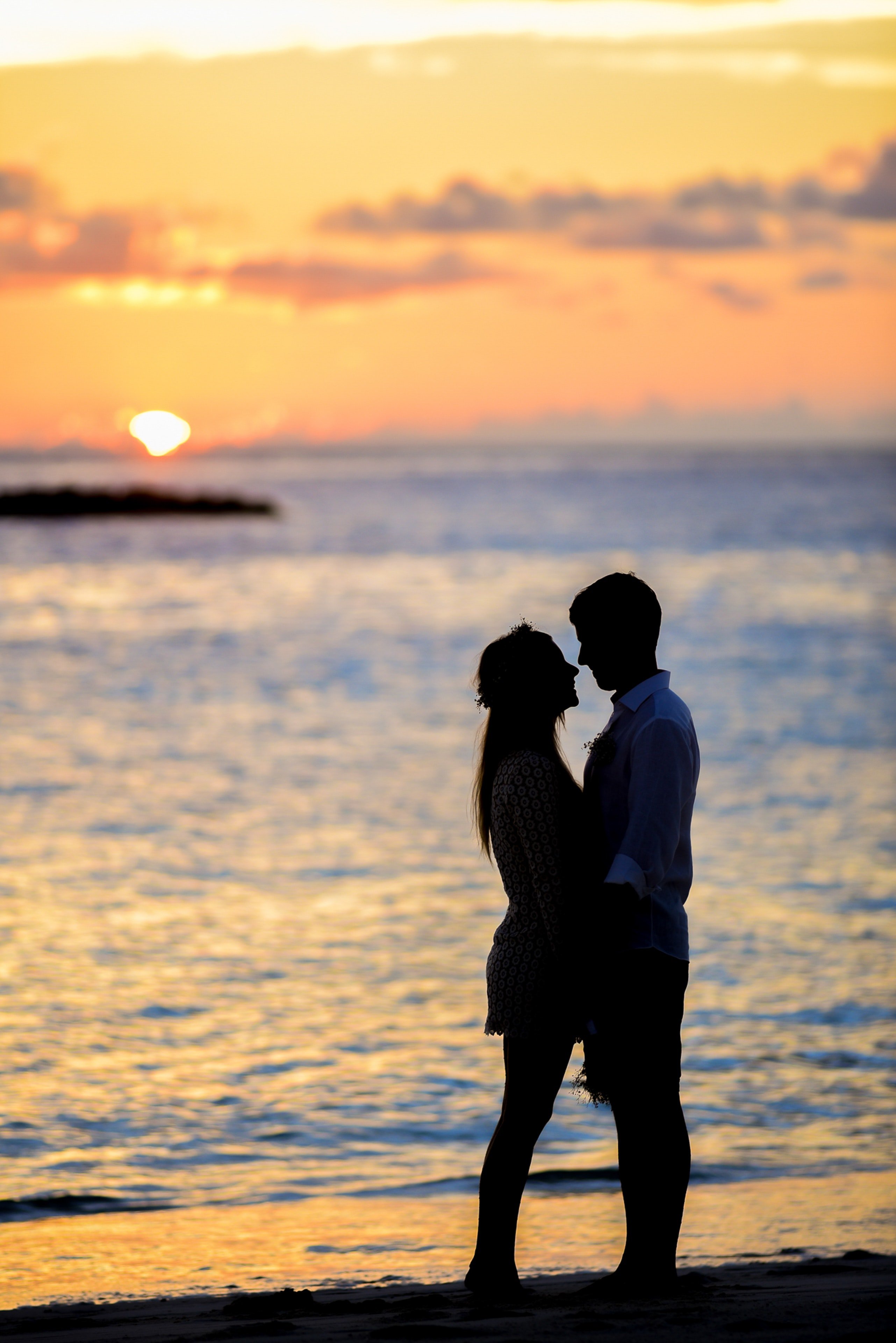 For illustration purposes only. | Source: Pexels
Samuel and Julia decided to marry soon so they could officially adopt the baby, and everything worked out in the end.
Nathan became a big brother to the little boy, whom Julia and Samuel named Aiden. Nathan wasn't alone any longer. He had a happy family and an adorable pet dog.
What can we learn from this story?
Accidental encounters can lead to beautiful beginnings. Nathan met the puppy by chance, and it led to him having a lovely family and a cute pet dog.
When God shuts one door, he always opens another. Julia and Nathan were left with only each other after Albert died. But after coming across the baby, they were blessed with a beautiful family.
Share this story with your friends. It might brighten their day and inspire them.
If you enjoyed this story, you might like this one about a man who yells at a little girl for untying his breathless dog, and the dog comes to her house the next day by himself.
This piece is inspired by stories from the everyday lives of our readers and written by a professional writer. Any resemblance to actual names or locations is purely coincidental. All images are for illustration purposes only. Share your story with us; maybe it will change someone's life. If you would like to share your story, please send it to info@amomama.com.
Subscribe if you like this story and want to receive our top stories!