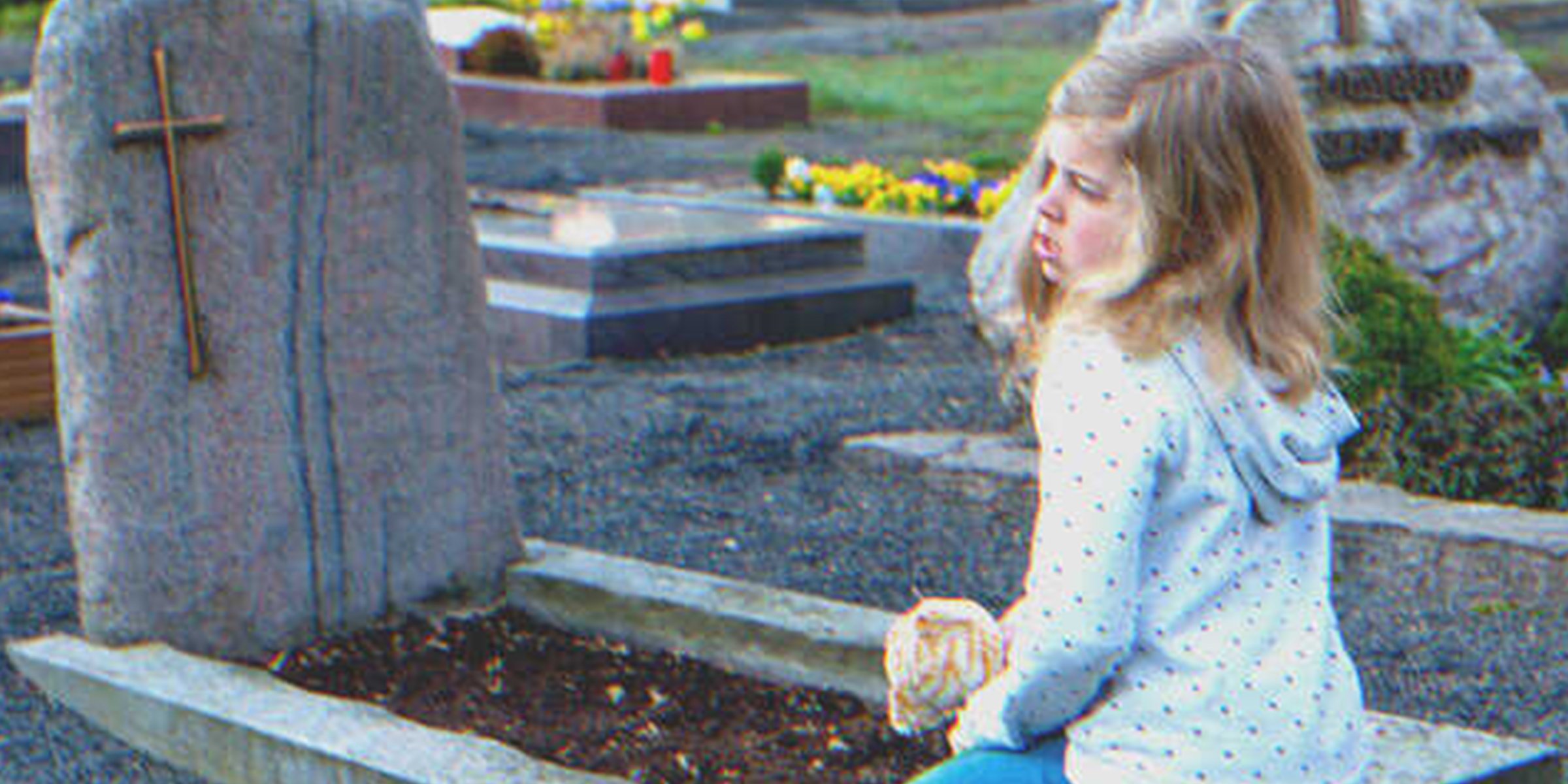 Shutterstock
Girl Steals Blanket from Home Daily and Takes It to Friend in Cemetery, Once Her Mother Follows Her – Story of the Day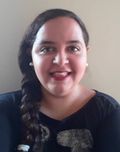 Rosemary noticed that one of her daughter's blankets was missing and asked her about it. Maddison told her mother she had no idea, but then Rosemary saw her sneaking out and followed her, only to discover something astonishing about the little girl.
"Maddison, where is your pink blanket?" Rosemary asked her daughter, who was playing with her toys on the floor of her room. Rosemary had placed her daughter's laundry in the drawers and suddenly remembered the blanket. She had not seen it among the rest of her dirty clothes.
"I don't know," the girl shrugged, focusing on her toys.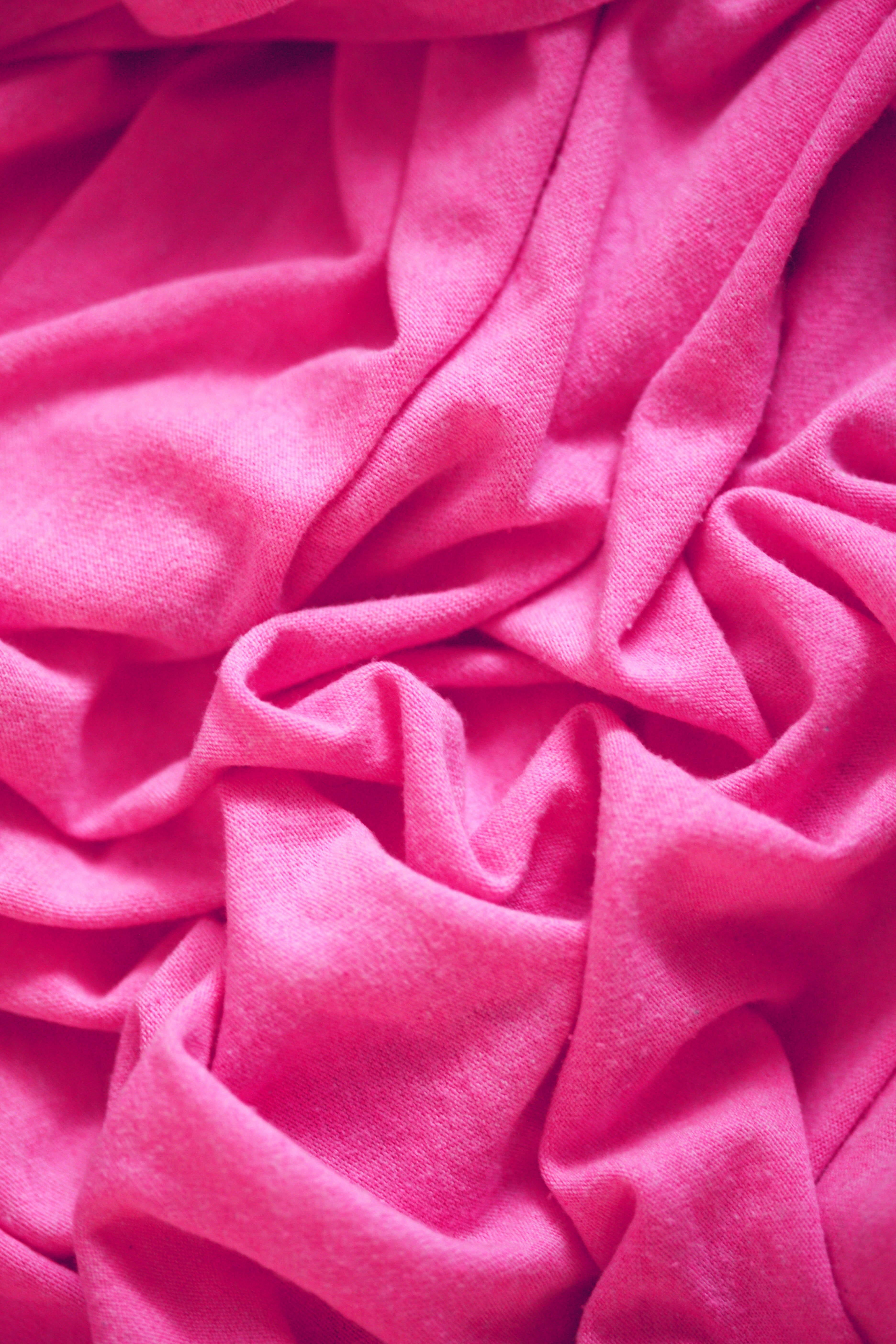 For illustration purposes only | Source: Pexels
"Are you sure?"
"I don't know, Mommy," the eight-year-old looked up and stared at Rosemary with wide, innocent eyes. Rosemary had no reason to doubt her daughter, so she nodded and continued her day. "Mommy, can I play outside?"
"Sure," she answered, and the little girl ran off to their backyard.
At last, she saw her and couldn't believe her eyes.
They lived in a suburban area in Oakland, California, away from the city and close to The Mountain View Cemetery. Deeming their area relatively safe, Rosemary knew she didn't need to supervise her daughter closely while playing in the backyard.
She continued cleaning and arranging her home while her daughter played outside. A few hours later, Maddison came in and went to her room.
Since Maddison had already started her summer vacation, she played outside more often. Rosemary was glad her daughter was not becoming an iPad kid and loved being in their backyard. She resolved to talk to her husband about buying her more toys or equipment to keep her busy.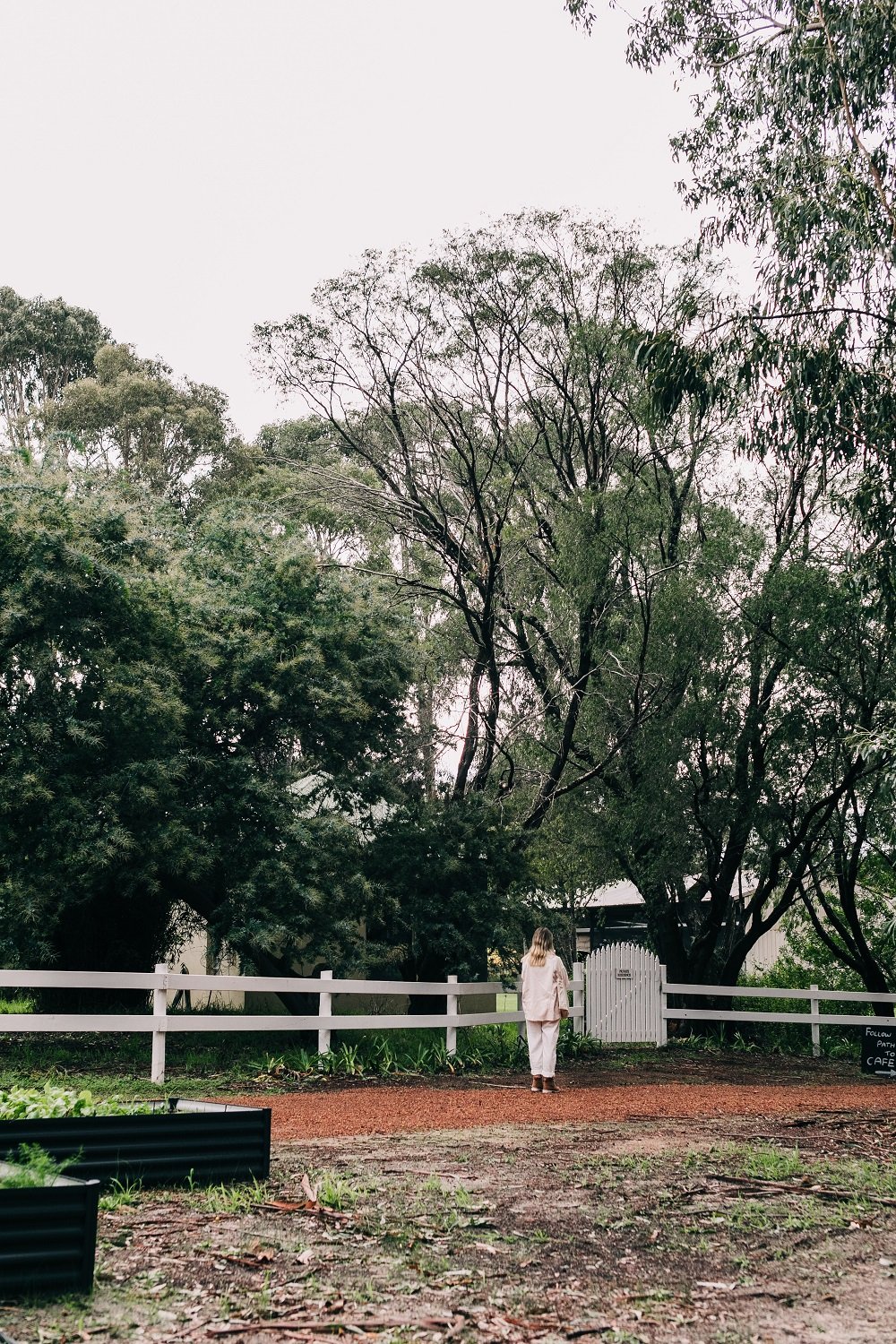 For illustration purposes only | Source: Pexels
While cleaning the house, Rosemary passed by the sliding glass door at the back of their home and noticed Madison wasn't in the yard. "Maddison!" she called, sliding the door and stepping out. Her daughter was not in the backyard at all.
"Maddison!" she yelled again, louder and desperately. Her head was spinning, scouring the area, until she saw their back fence gate open. "Oh no!"
Rosemary ran past the fence and knew immediately that the only place Maddison could've gone to was the cemetery. But why?
"Oh my god, I'm such an idiot!" she scolded herself as she ran past tombstones, turning her head back and forth to search for her daughter. "Maddison! Maddison! Maddison!"
At last, she saw her and couldn't believe her eyes.
The eight-year-old was lying on the missing blanket and petting a big dog. Rosemary's heart settled, as she slowed down. She was angry at Maddison for leaving their home, but she believed in gentle parenting.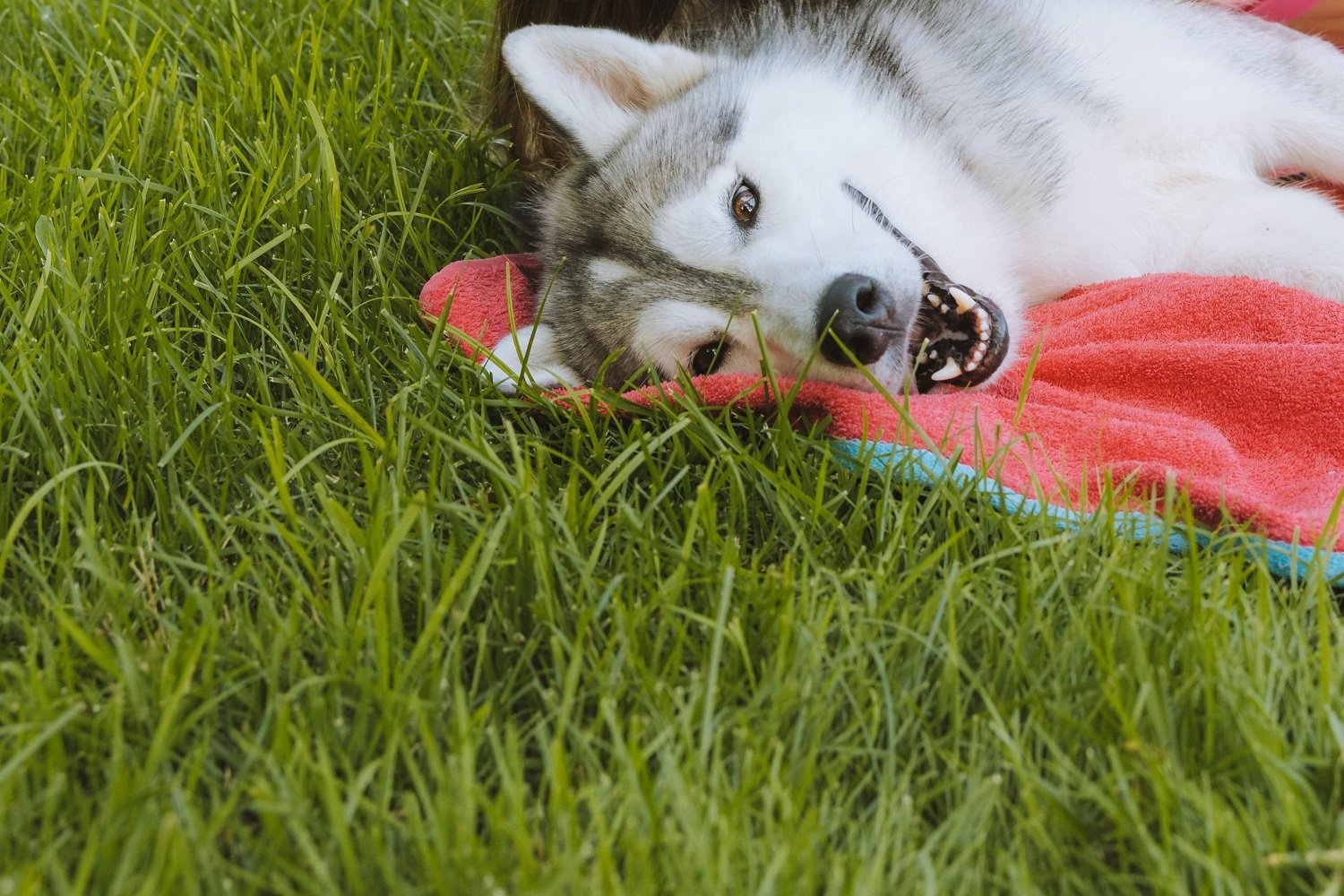 For illustration purposes only | Source: Pexels
She approached her daughter slowly while thinking of the best way to handle this effectively.
"Mommy!" Maddison looked up and smiled at her. "Look at this doggy. Isn't he cute?"
"Yes, Maddie. He's really cute. But what are you doing here? You didn't tell me you were leaving the house," Rosemary reminded her daughter.
"I know, Mommy. It's just that I got curious one day about the cemetery, and I thought I could visit quickly, and then I found him," the girl said, petting the dog that lay on her lap with the most relaxed expression ever. "I think his owner died. He's here all the time, next to that grave. I think that was his owner."
Maddie pointed toward one of the tombstones near them.
"I see, and you've been playing with him?" Rosemary inquired. Her anger had dissipated entirely because her daughter was fine. She was just accompanying the dog.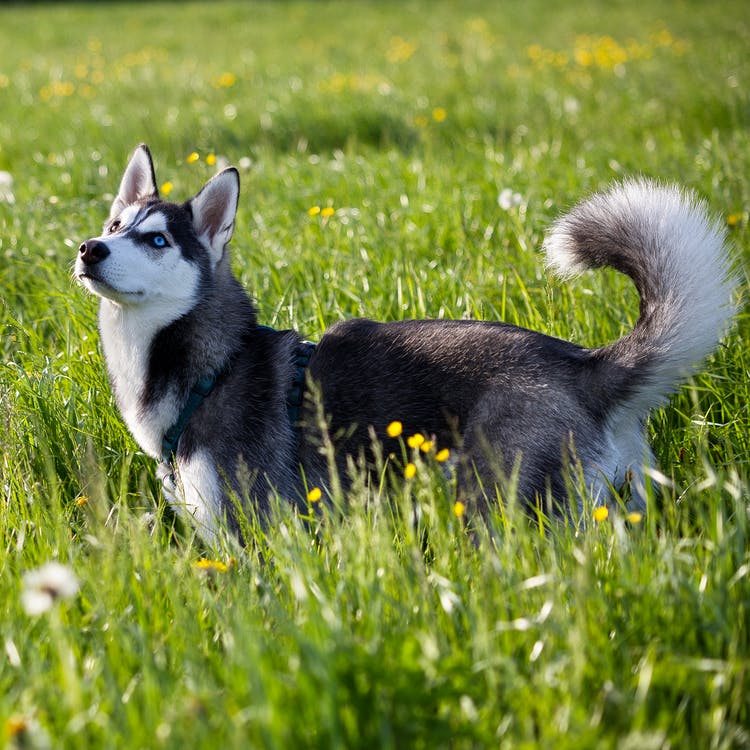 For illustration purposes only | Source: Pexels
"Yes."
"And you brought him your blanket?"
"Sorry about that, Mommy. I hid it in the backyard and bring it here every day," Maddison apologized, her lips pursed.
"Ok, but I do need to clean it because I see grass stains on it already," her mother explained.
"I know, but he is so lonely. Sometimes I bring him water and cookies too," her daughter explained. "I don't want him to be alone, Mommy, can we keep him?"
"I don't know," Rosemary bit her bottom lip. "I don't know if he wants to follow us home."
Maddison's eyes widened in delight, and she stood from the blanket. The dog followed suit and looked at her with adoration. "Come on," the girl called, and the dog didn't respond at first.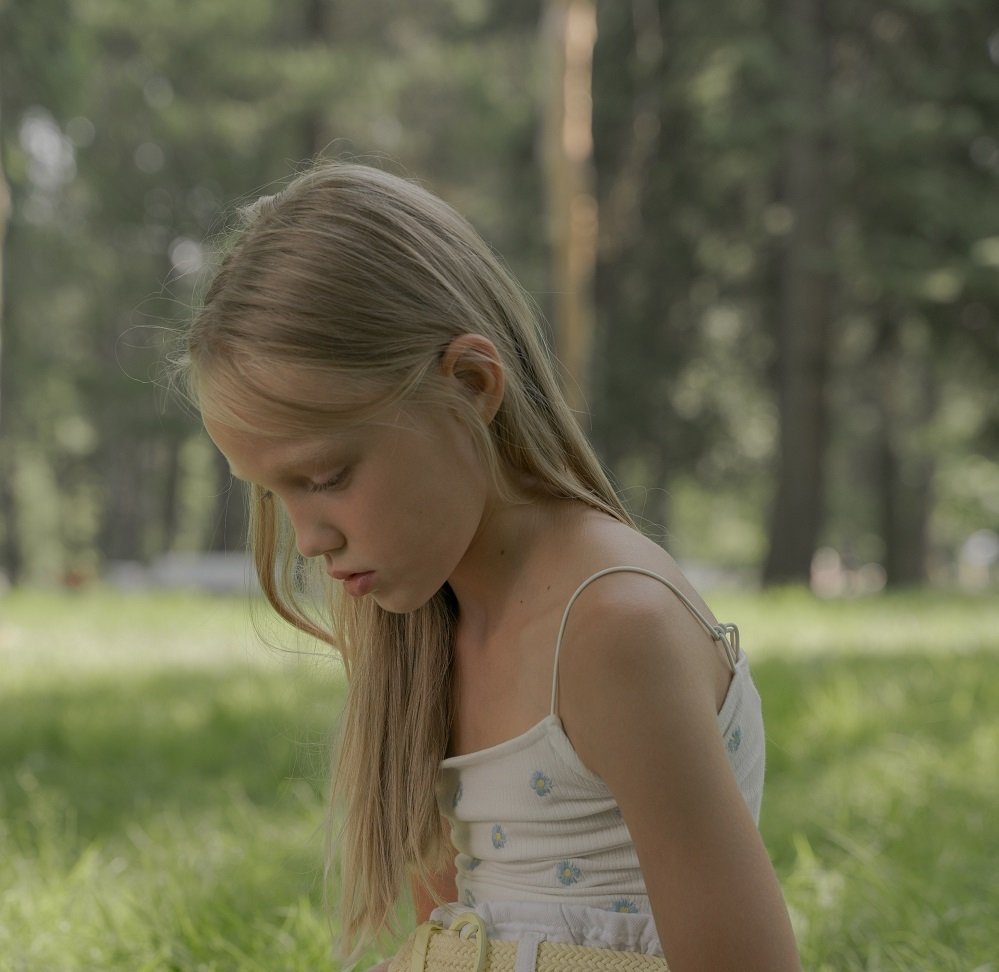 For illustration purposes only | Source: Pexels
Rosemary picked up the blanket, then she and Maddison moved a bit away. They looked back at the pet, and it seemed like the dog was making an important decision. "Come on, boy," the girl called again, and at last, the dog followed them back to their house.
"Ok, it seems we have a new dog," Madison said as they arrived at her home and closed the back gate. She turned to her daughter, who wanted to play in the yard with her new pet. "I wonder what your father will say."
"He'll love him!" Maddison enthused.
"Ok, honey. You can play. But we're going to talk later about all the responsibilities you'll have now because dogs need proper care and attention. And also – and I can't stress this enough – please never go out alone, especially without telling me. It's dangerous, sweetie," Rosemary insisted calmly so her daughter would understand.
The little girl nodded eagerly, lifting her hand and offering her pinky for a pinky swear. "I swear, Mommy!"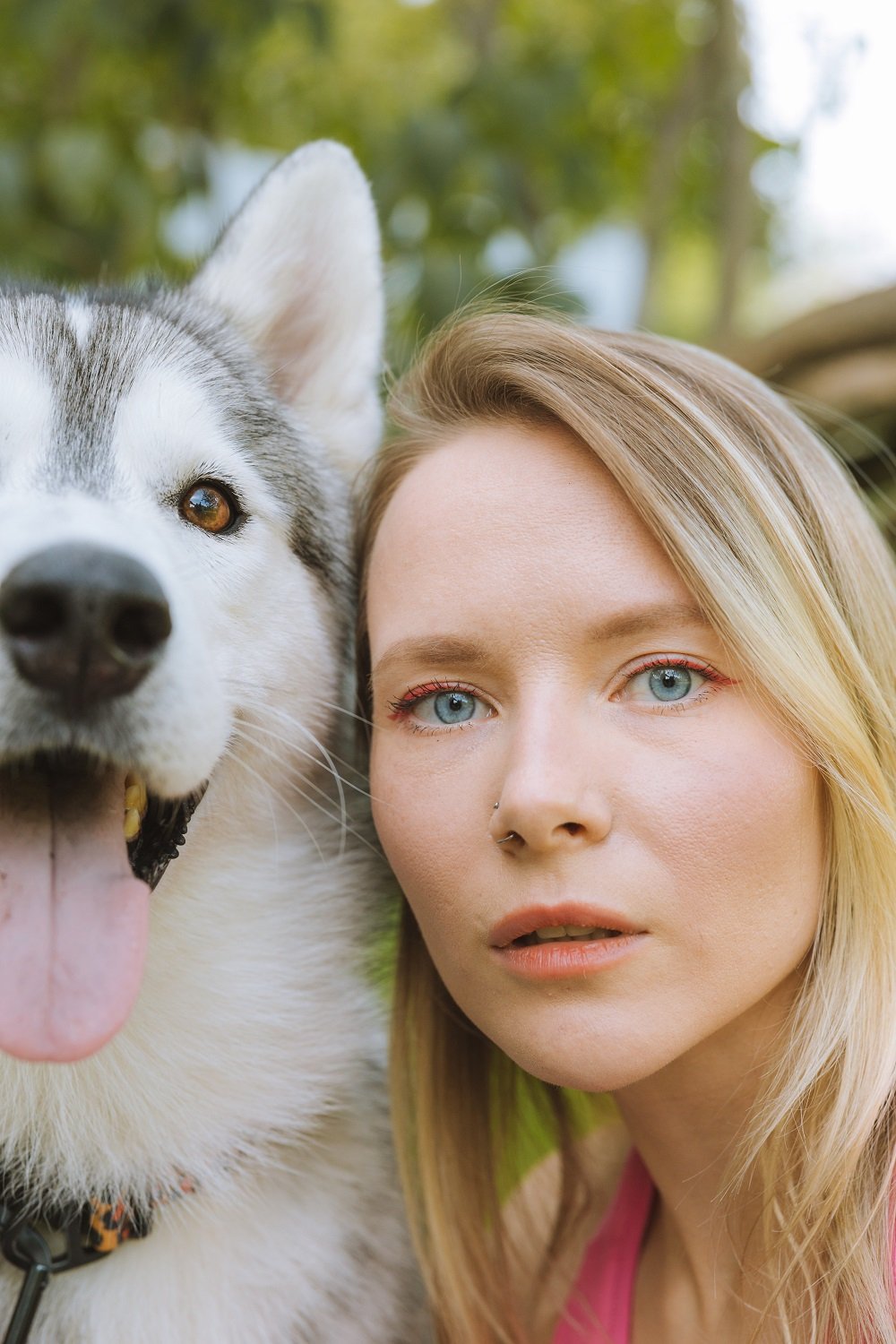 For illustration purposes only | Source: Pexels
"Good. Now we have to find him some plates and food. And you need to come up with a name for him." Rosemary smiled. She also thought about taking the dog to a vet to check for any tracking chip or previous owner. But she would not tell her daughter that first.
"I think his name will be Scooter!"
What can we learn from this story?
Sometimes, getting angry at your children is not the best option, as many children learn better with honesty and communication. Rosemary was mad at finding out her daughter had left their house without her permission, but she calmed her feelings when she talked to Maddison to tell her she had done wrong.
Children have an innocent and straightforward view of the world. They see a lonely creature and want to help. Maddison snuck away from her home and discovered a dog she wanted to help, so she continued doing it out of the goodness of her heart until her mother allowed her to adopt it.
Share this story with your friends. It might brighten their day and inspire them.
If you enjoyed this story, you might like this one about a boy who cried on his mother's grave until he felt a hand on his shoulder.
This piece is inspired by stories from the everyday lives of our readers and written by a professional writer. Any resemblance to actual names or locations is purely coincidental. All images are for illustration purposes only. Share your story with us; maybe it will change someone's life. If you would like to share your story, please send it to info@amomama.com.
Subscribe if you like this story and want to receive our top stories!