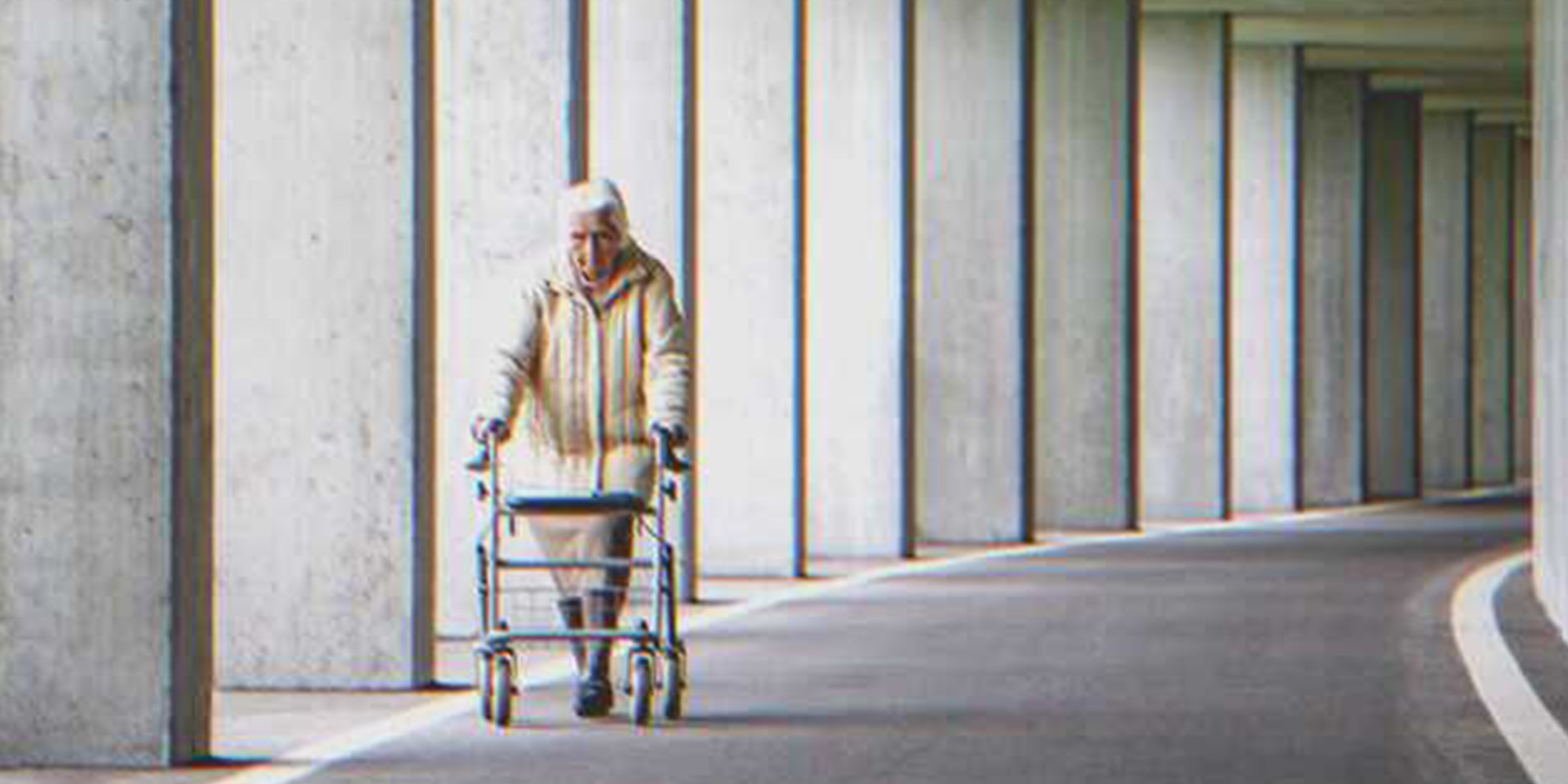 Shutterstock
Old Teacher Starves for 3 Days until Man in Rolls Royce Takes Her to Expensive Restaurant — Story of the Day

Rebecca Mitchell dedicated her entire working life to teaching. She loved her pupils dearly and often went above and beyond for them.
At 84, Rebecca Mitchell found herself in a difficult situation after exhausting all of her savings on maintenance medicine to treat her diabetes. She barely made ends meet, using what's left of her pension money to pay for her utility bills and groceries.
Rebeca had devoted her life to teaching, only retiring when she was 79 because she couldn't let go of her passion. She enjoyed being around children, though she could not have kids herself.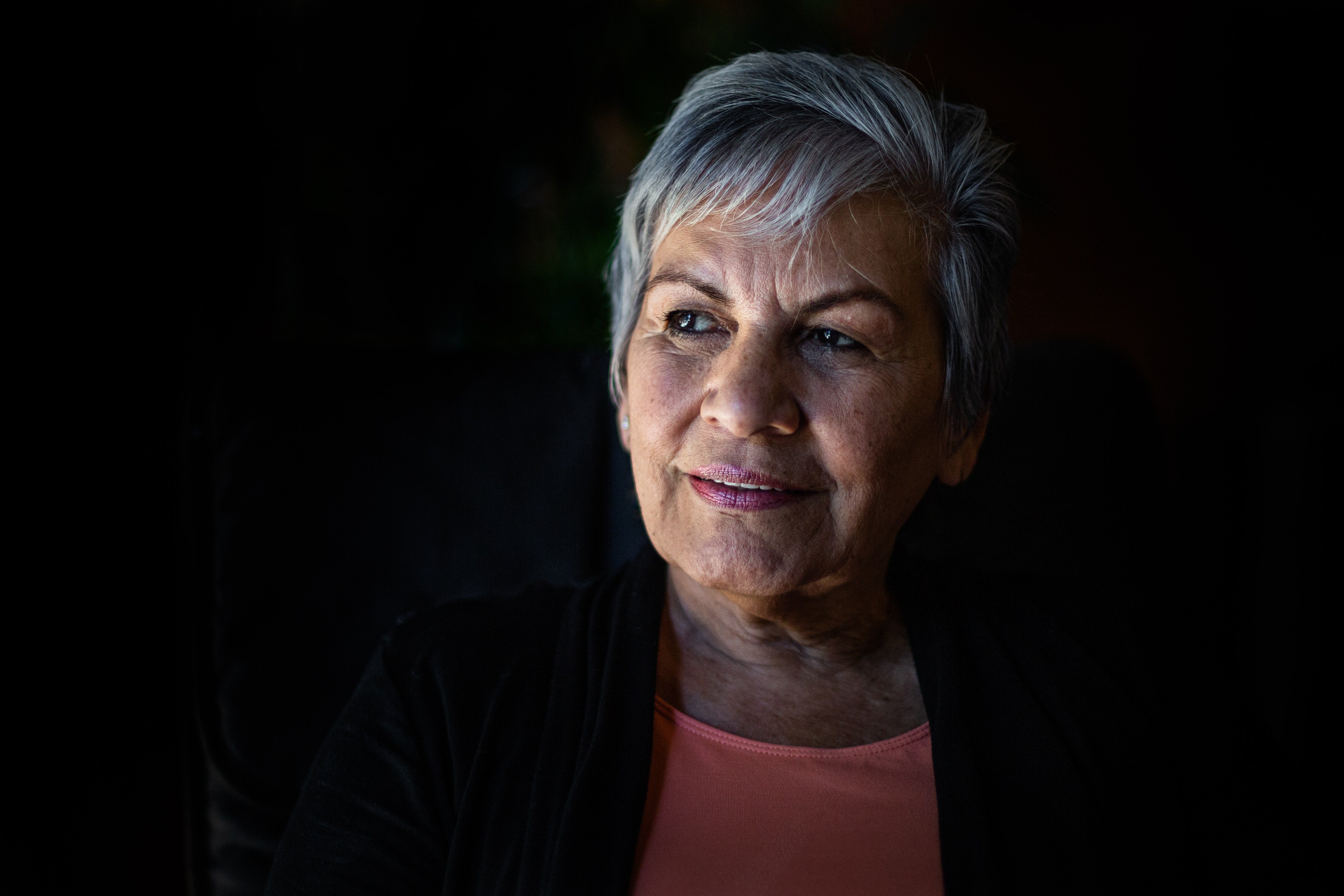 For illustration purposes only. | Source: Pexels
Because of this, her husband, Richard, left her when they were in their 30s. He realized he couldn't bear not having biological children, and because Rebecca couldn't give him that, he wanted to marry someone who could.
That era in Rebecca's life was heartbreaking, but thanks to her pupils who loved her dearly, she never felt lonely. Only when she retired did she suddenly realize how alone she was.
Without her students and colleagues, Rebecca spent every waking day alone and without anyone to talk to, so she tried to keep herself busy throughout the day.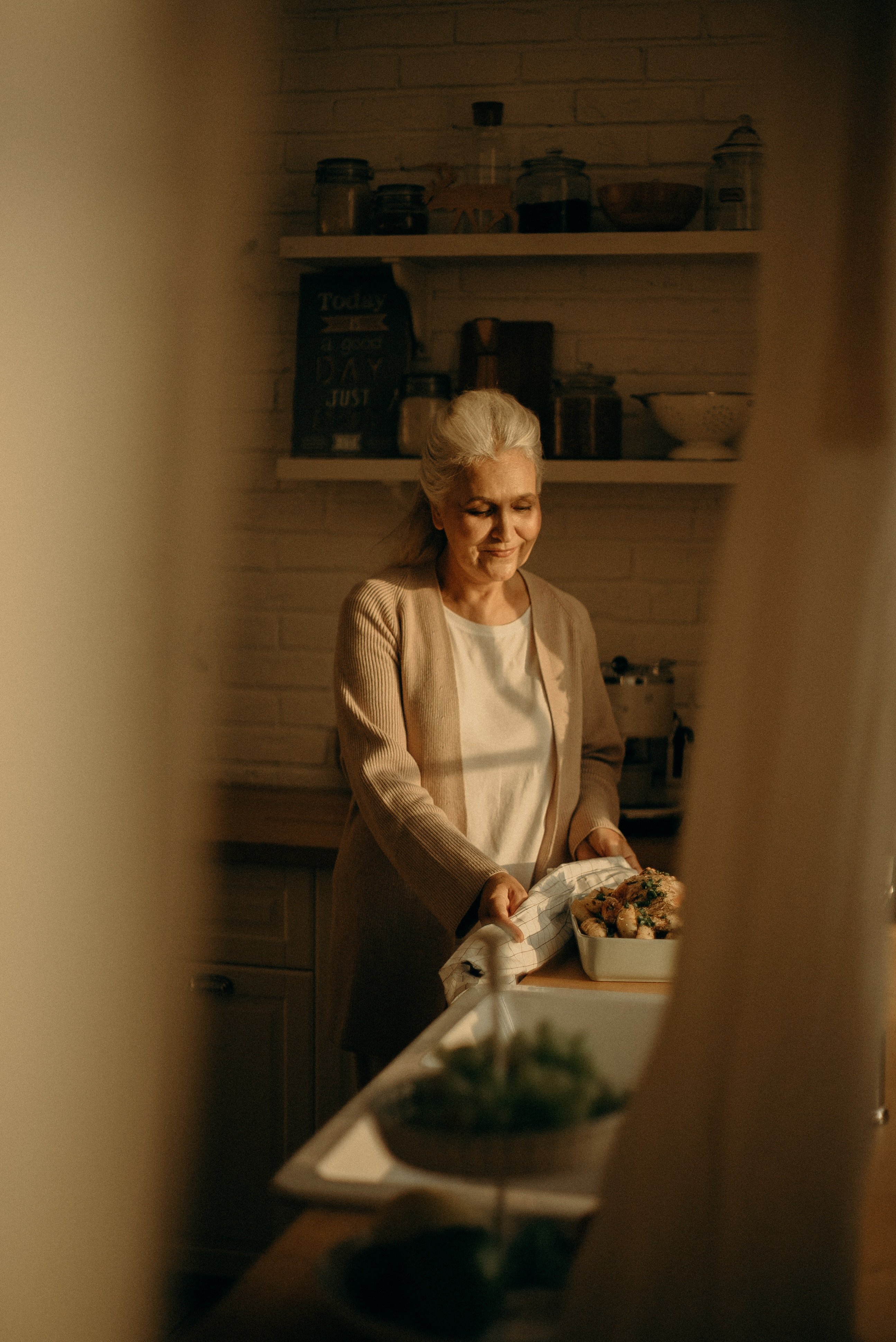 For illustration purposes only. | Source: Pexels
Whenever Rebecca wasn't preparing her rationed meals for the week, she'd be volunteering at a local shelter where she donated her spare money. After prices started rising, she could no longer afford to donate money, so she would dedicate some time to the shelter every other day.
One day, as she walked home from the shelter, she decided to pass by a grocery store. She only had ten dollars left to spend for the last seven days of the month, which was usually enough to buy some meat and vegetables.
When she got to the store, she saw a sharp increase in meat costs. There were no meat packs lower than eight dollars, which meant she would not be able to buy other ingredients and her other basic needs.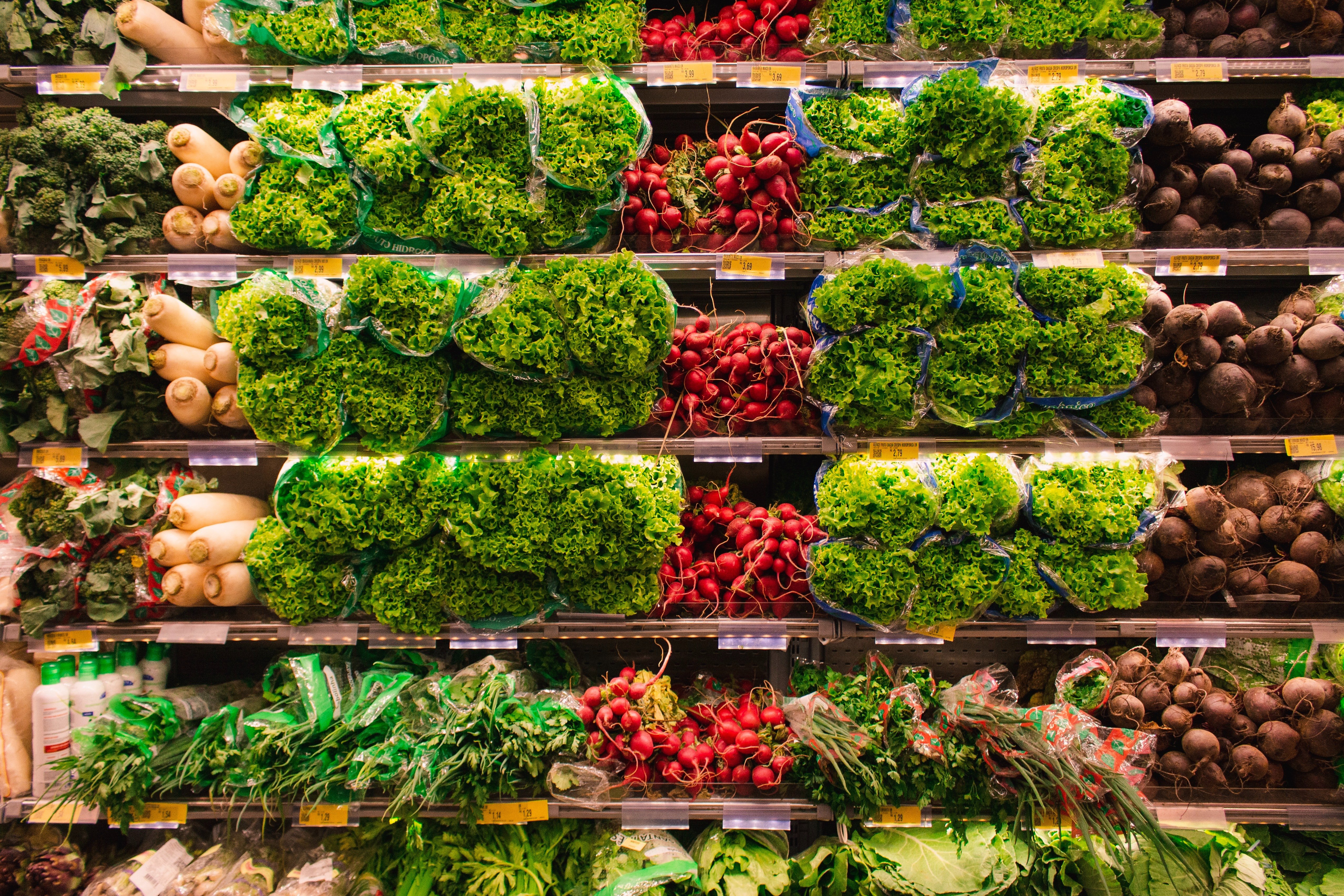 For illustration purposes only. | Source: Pexels
By the time she reached the checkout counter, Rebecca could only buy one can of processed meat, a pack of mixed vegetables, and four days' worth of her maintenance medicine.
"Hi Rebecca, how are you today?" the cashier asked her once she placed the goods on the counter.
Rebecca frowned. "Not so good, dear. Everything is so expensive now. This is all I can get for ten dollars," she sighed. "I don't know how I'm going to make this last a week."
The cashier felt sorry for the old lady, admitting that because of the state of the country's economy, prices for essential goods increased. While she could not give Rebecca a discount, she handed her some voucher coupons to use on her next visit.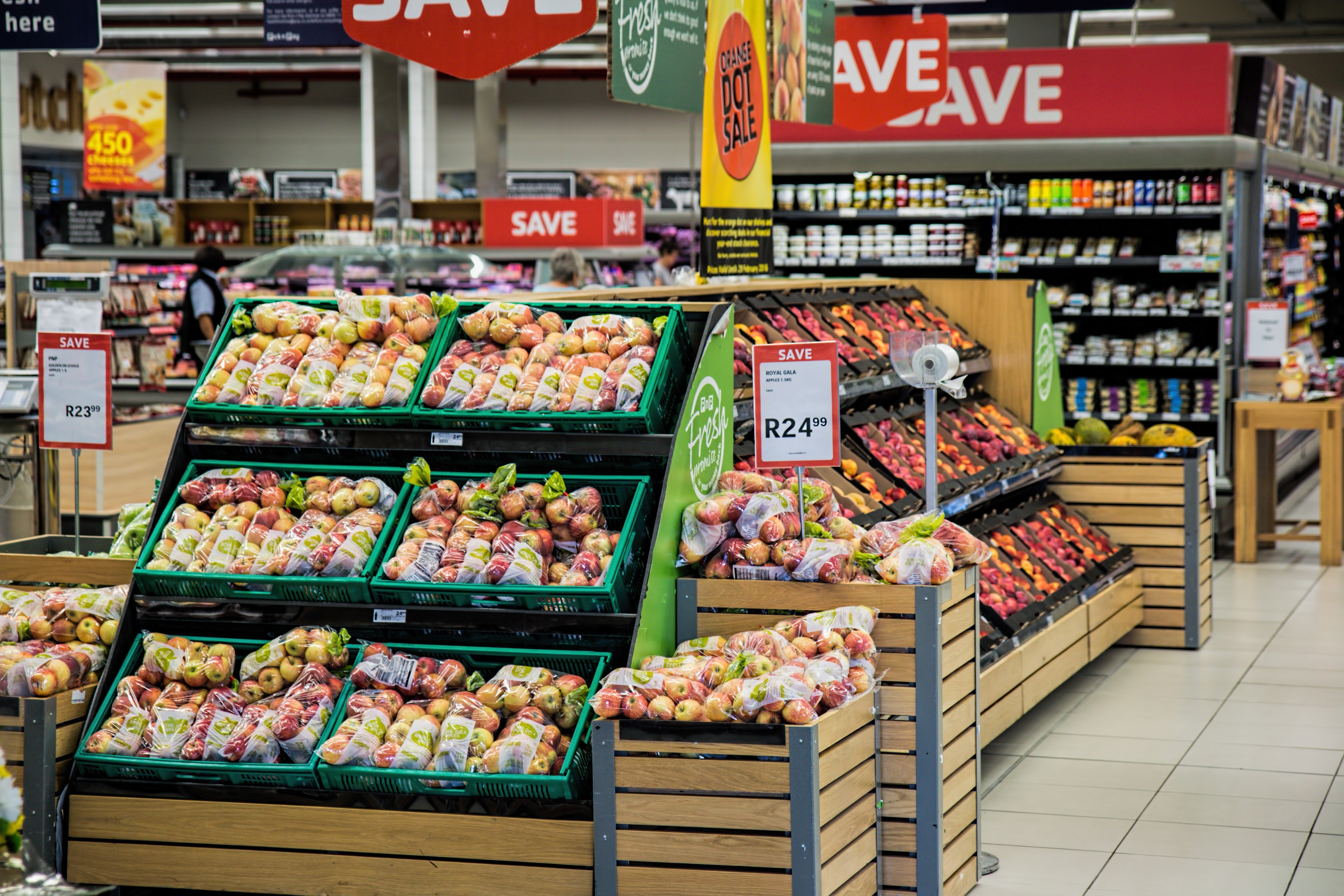 For illustration purposes only. | Source: Pexels
As she unpacked her groceries, Rebecca realized what she had gotten would only last her three days. After that, she'd have to find ways to eat.
True enough, after three days, Rebecca had run out of food. She went around town, looking for feeding programs she could join, but there weren't any.
After some walking, she noticed a luxurious fine dining restaurant with a small dumpster at the back. She decided to look through the dumpster to see whether or not she could find some edible food in it.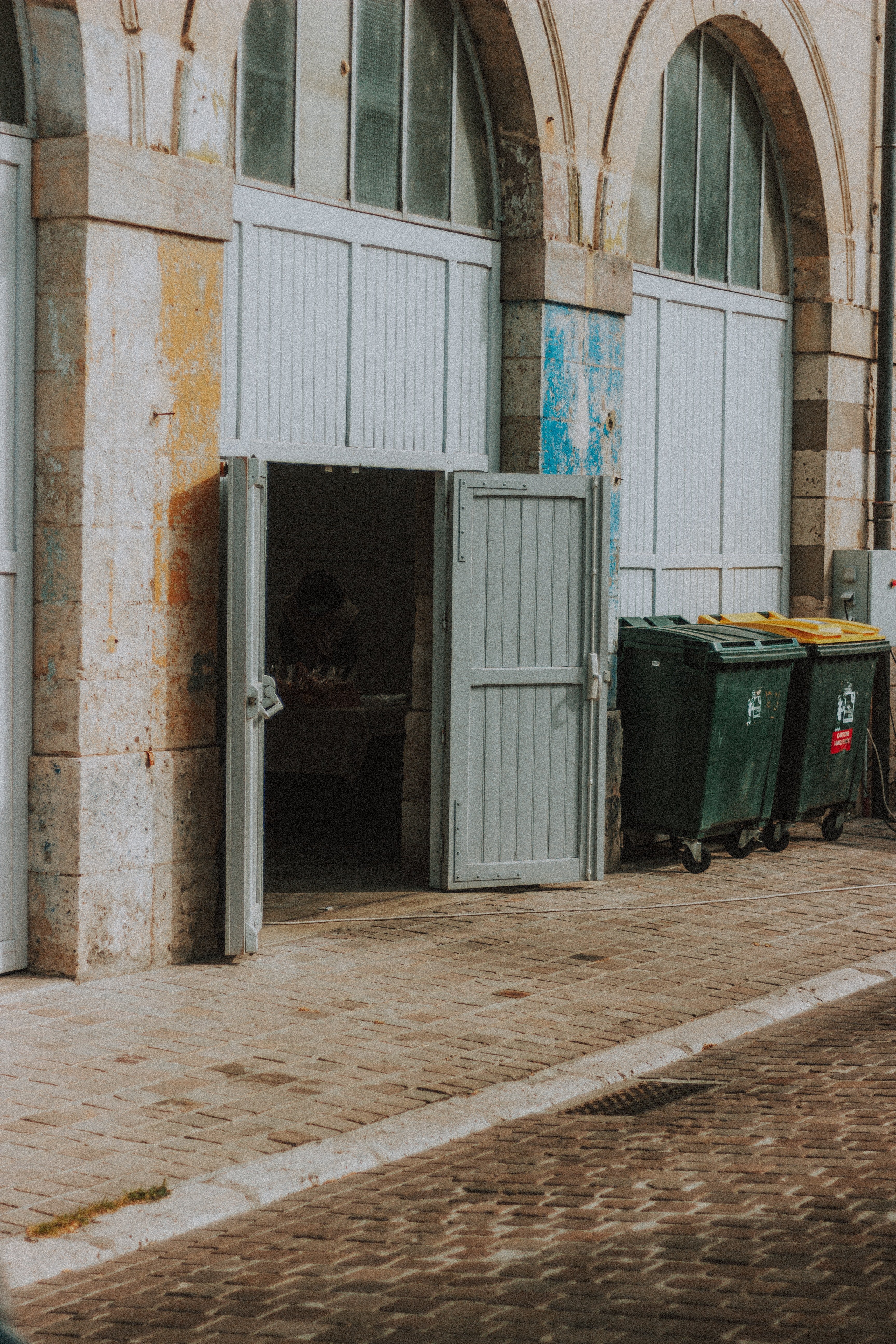 For illustration purposes only. | Source: Pexels
While looking through the trash, the restaurant owner noticed and approached her. Rebecca saw him, and her eyes widened in horror. She ran away carrying a takeout box with leftover food.
That night, Rebecca couldn't help but cry herself to sleep. "I shouldn't have stopped teaching," she cried. She realized her life took a quick turn for the worst when she retired, and now all she wanted was her old life back.
The following day, Rebecca was sitting on her front porch with a cup of water in hand when she noticed a luxury Rolls Royce pulling over in front of her house. "Who could this be?" she asked herself.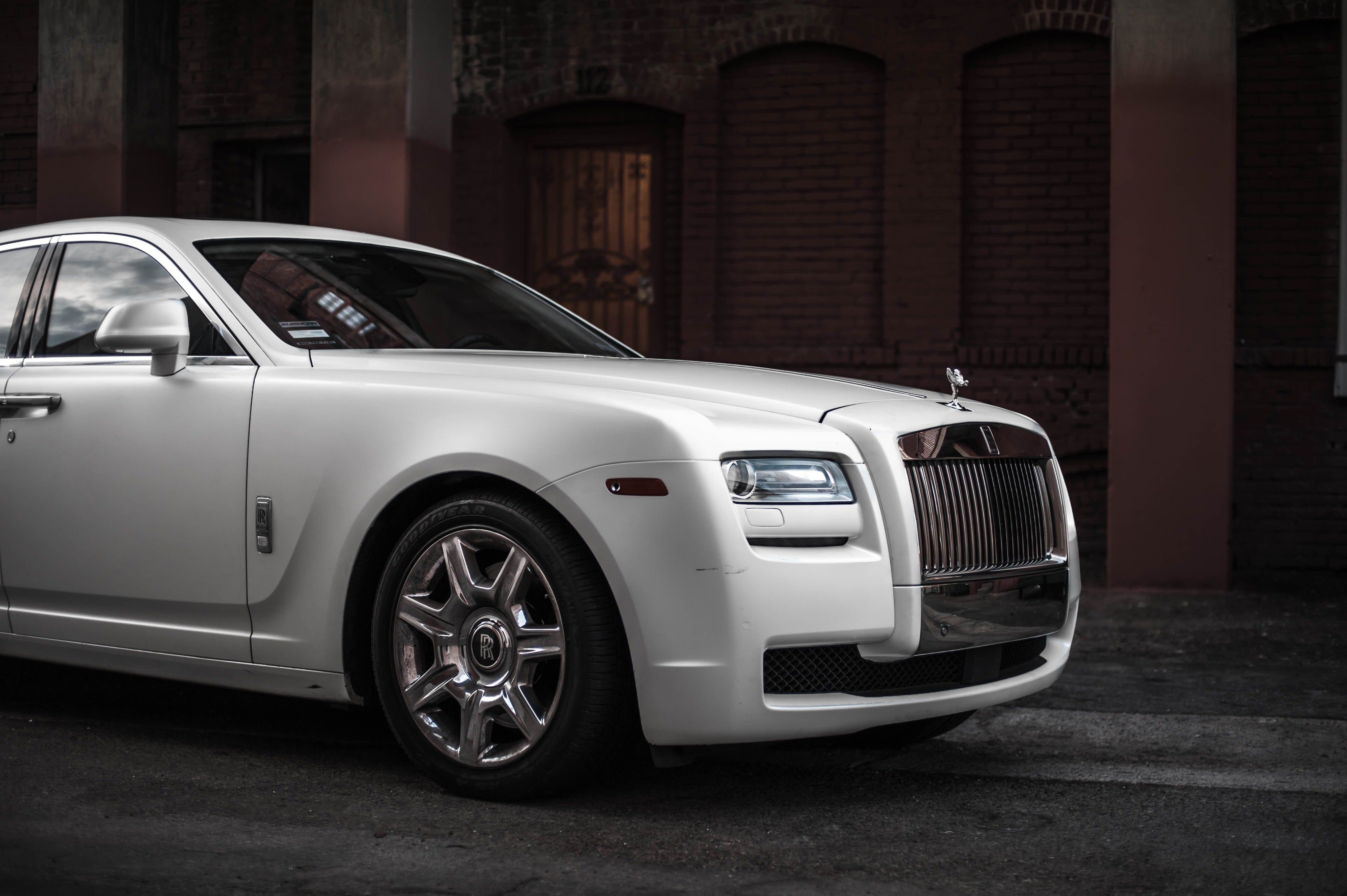 For illustration purposes only. | Source: Pexels
Before she knew it, a man got out of the car. Rebecca recognized him instantly, the same way she did the previous day – it was the restaurant owner, her former pupil.
"Good morning, Ms. Mitchell," the man greeted with a smile. "Do you have some time for your former student today?" he asked.
"Oh, Patrick," Rebecca sighed. "I wish you hadn't seen me in such a bad state. When I saw you yesterday, I felt so ashamed that I ran away," she admitted.
The man shook his head. "You don't need to feel ashamed around me, Ms. Mitchell. Am I not your favorite student?" he asked her, trying to lighten the mood...Would you please put on a nice dress for me? There's somewhere I'd like to take you."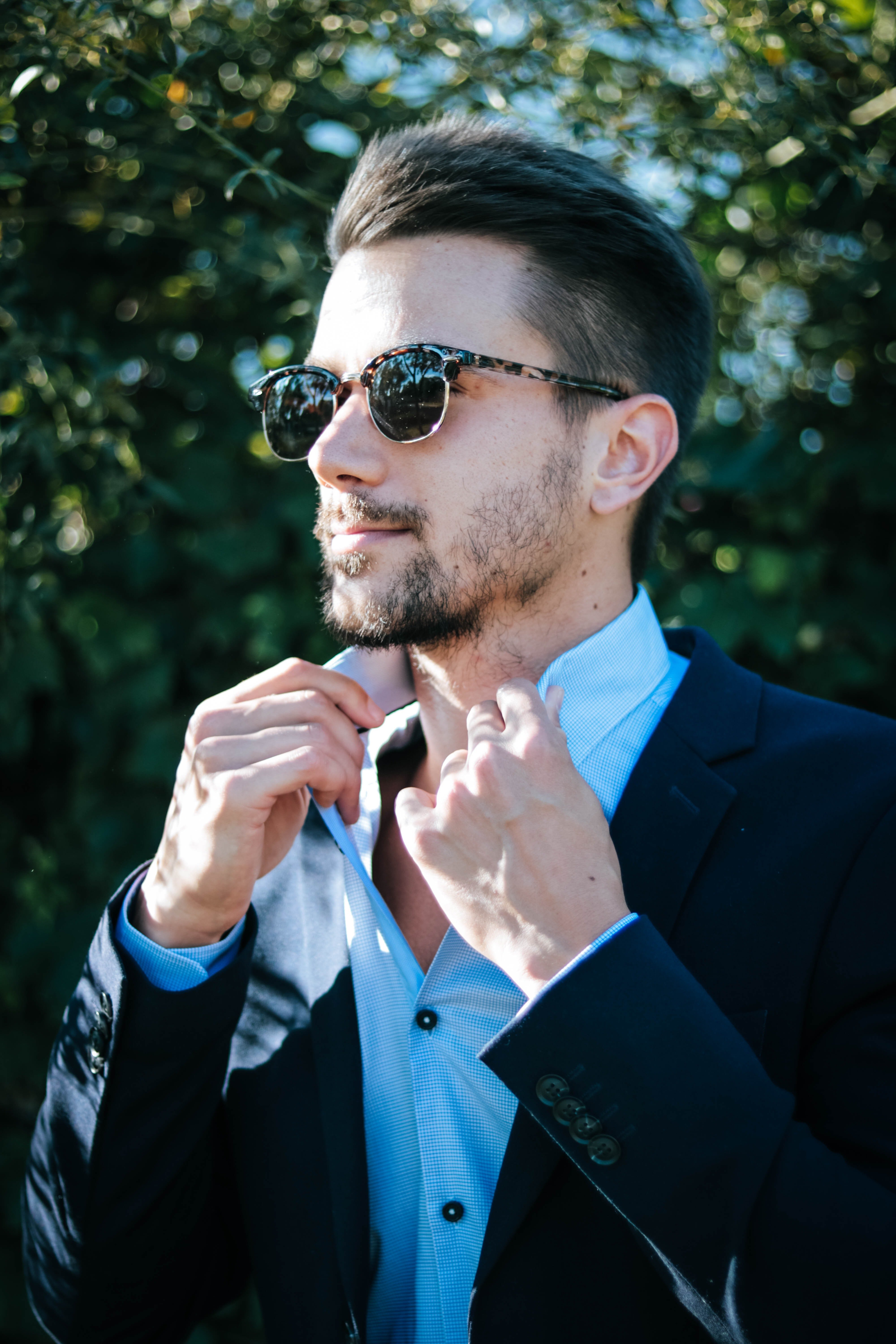 For illustration purposes only. | Source: Pexels
Rebecca hesitated. She didn't want any of her students to know she was struggling. However, Patrick suddenly said:
"Ms. Mitchell, you made me believe in myself when nobody else did. Because of your guidance, I am now a successful restauranteur. Come with me, please."
Hearing this warmed Rebecca's heart. She didn't realize the impact she had on her former students. She decided to dress up and, after a couple of minutes, agreed to ride in the car with Patrick.
Patrick took Rebecca to his restaurant, where he served her a nice meal. Rebecca admitted that she was famished, and thanked Patrick repeatedly for the opportunity to eat at his restaurant.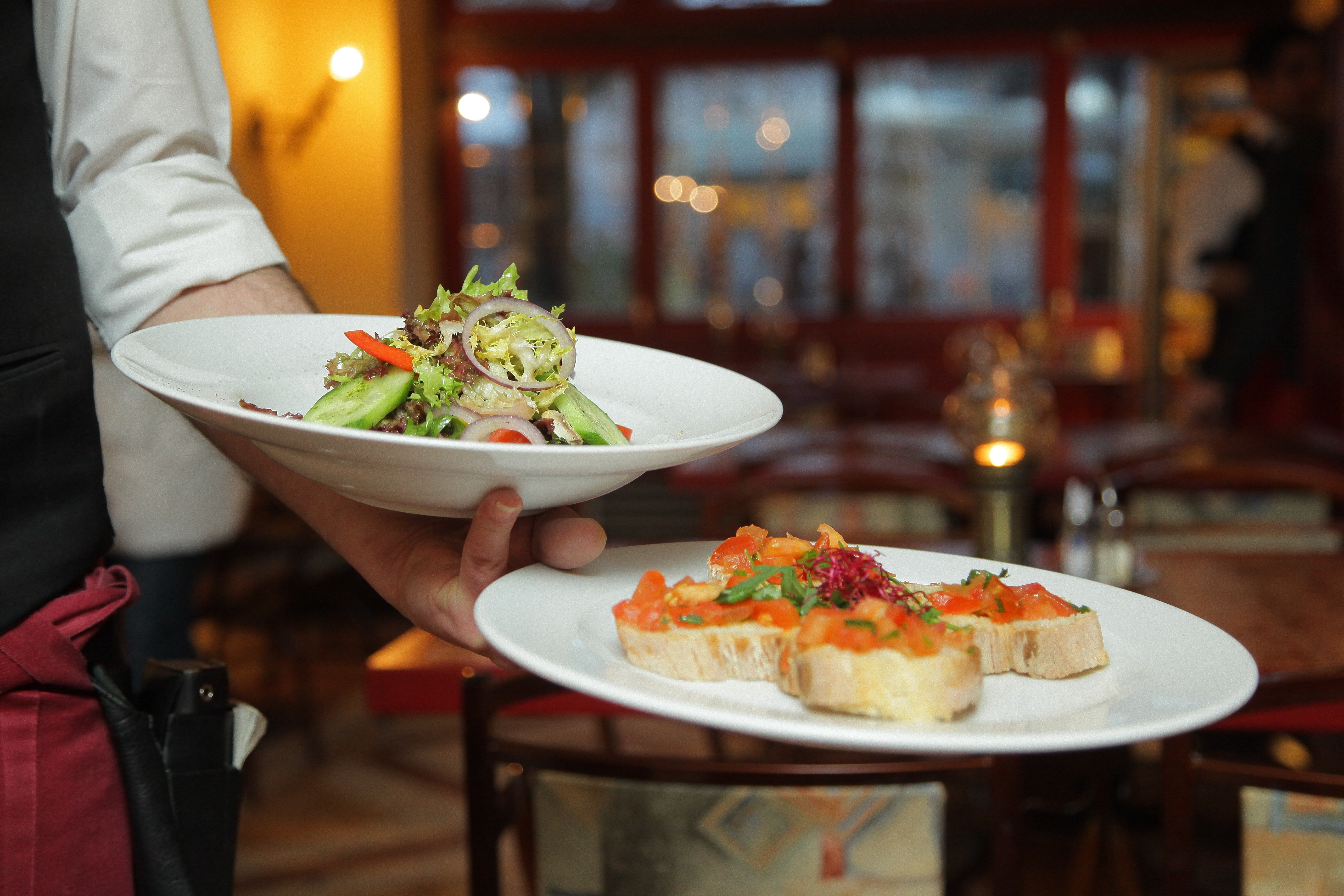 For illustration purposes only. | Source: Pexels
But it was Patrick who had more to thank for. "Because of you, I bet on myself and didn't give up on my dreams," he told Rebecca. "You were always a second mom to me who encouraged me to do well. The other teachers always thought I was up to no good, but you were different."
Rebecca couldn't help but tear up. She told Patrick that students like him were why she found it hard to let go of her job as a teacher.
After their meal, Patrick promised Rebecca she no longer had to worry about food and her other basic needs. He told her to use her pension money on her maintenance medicine and he would support her with the rest of her needs.
When Rebecca asked why Patrick was doing this for her, he replied: "You've given so much of yourself to students like me. It's only right that we shower you with the same love and care."
What can we learn from this story?
We should never forget those who once helped us. Patrick never forgot about Rebecca's impact on his life as a student. When he realized Rebecca needed help, he didn't hesitate to come to her rescue.
Teachers are unsung heroes in their students' lives and deserve to be recognized. Teachers play an important role in the development of their students' lives. Because of the impact they have, they deserve to be respected and recognized even after they part ways with their students.
Share this story with your friends. It might brighten their day and inspire them.
If you enjoyed this story, you might like this one about a retired teacher who noticed her former A-student begging on the street with a baby in her arms.
This piece is inspired by stories from the everyday lives of our readers and written by a professional writer. Any resemblance to actual names or locations is purely coincidental. All images are for illustration purposes only. Share your story with us; maybe it will change someone's life. If you would like to share your story, please send it to info@amomama.com.
Subscribe if you like this story and want to receive our top stories!