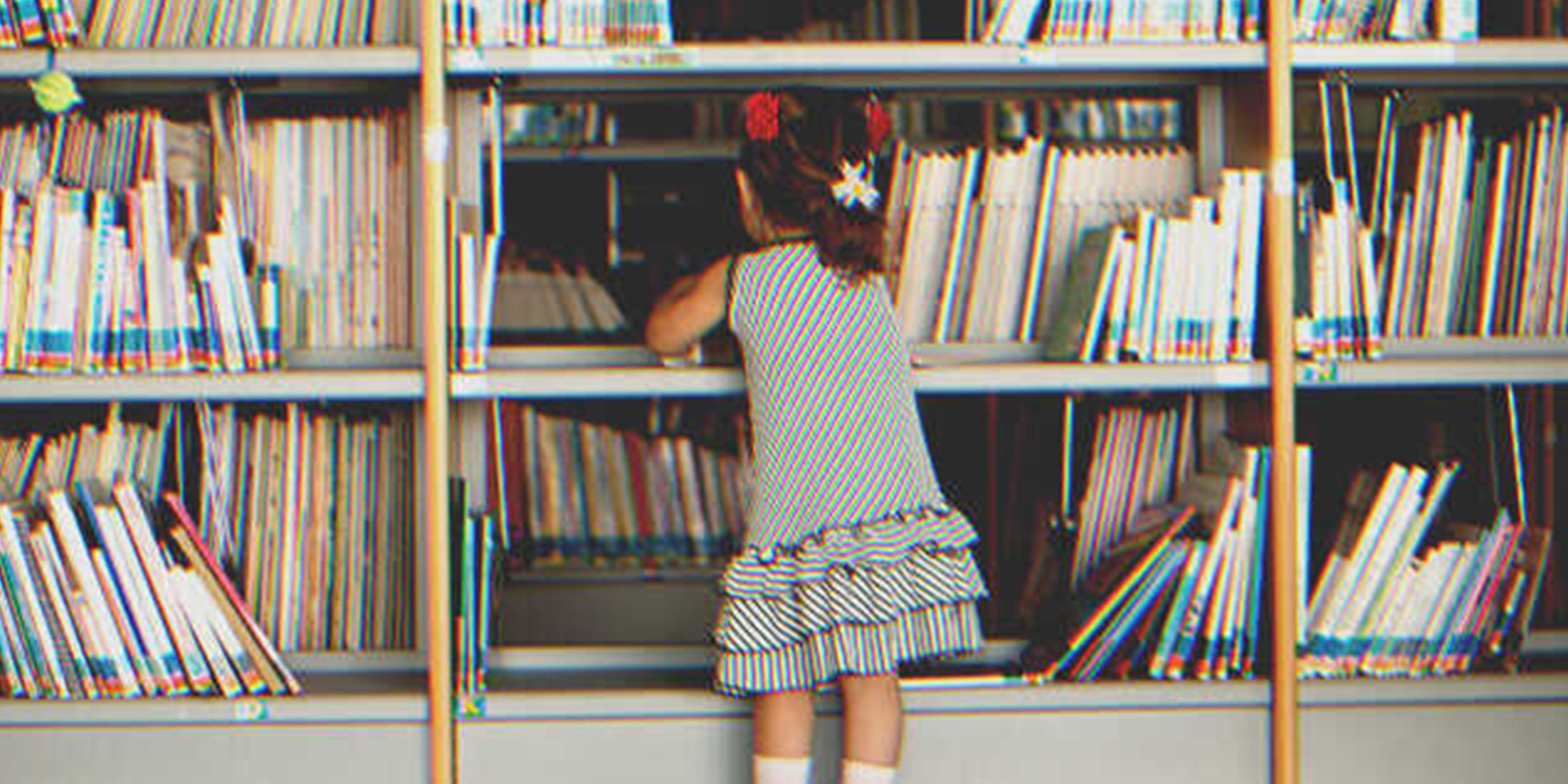 Shutterstock
Girl Reads to 89-Year-Old Blind Neighbor, Finds Her Father's Photo Marked 'Son' in Pages of Book – Story of the Day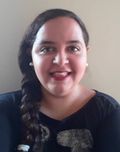 Corina visited her blind neighbor and read to him, only to discover her father's picture on the pages of one of his books. The older man was forced to reveal a surprising and heartbreaking story about his past.
"The person, be it gentleman or lady, who has not pleasure in a good novel, must be intolerably stupid," 8-year-old Corina read to her neighbor, Mr. Matthews, who was 89 and blind.
Three years ago, Mr. Matthews had moved two houses down from her in their neighborhood in Fort Lauderdale, Florida. At the time, he could still read, and Corina started spending her afternoons with him on his front porch.
Her mother watched from their house as the older man and the kid enjoyed books together. But when Mr. Matthews lost his sight, Corina started reading to him, although his choice of novels was a little advanced for the little child. She still had trouble with most of the sentences, but the older man encouraged her to continue practicing, hoping she would be the most educated and well-read girl in her class.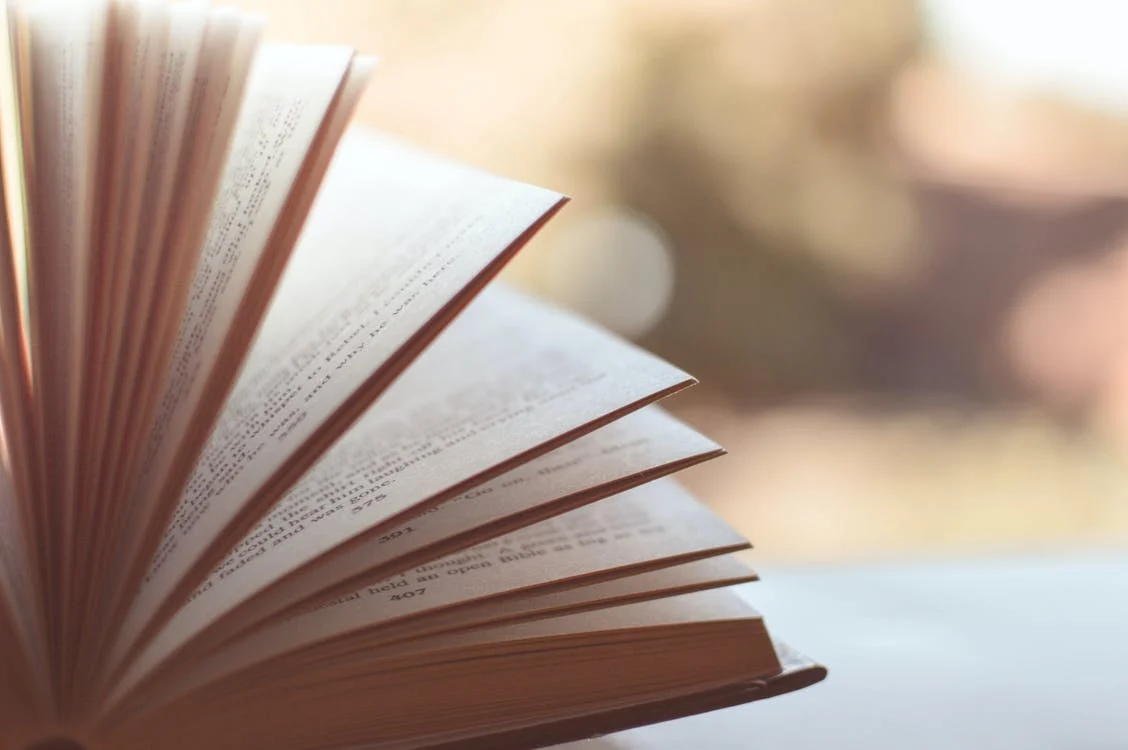 For illustration purposes only | Source: Pexels
"That's great, Corina. You almost read that without stumbling on any word. It's one of my favorite quotes from that Jane Austen novel. Do you know what those words mean? Do you agree with them?" he man asked. They were again on his porch, and he moved back and forth on a rocking chair while Corina sat on the wooden floorboards.
"This is my dad, Mr. Matthews. I'm not stupid," Corina said, knowing right away that the man was hiding something.
"I think it means that people who don't read are stupid. Maybe? So, yes. I agree. I love books, and I'm not stupid," the little girl assured him, looking at him even though he couldn't see her.
"Exactly, dear girl. You are most definitely not stupid. Would you like to keep reading?" he asked.
"Can I go look for another book?"
"Sure."
So, Corina went inside and rummaged through his vast bookshelf. Luckily, she could reach most of them and grabbed one with a colorful green cover.
"The Secret Garden by Frances Hodgson Burnett," Corina said, stumbling at the author's name and opening the book to look inside. Surprisingly, this copy featured some illustrations, making her eyes widen in delight.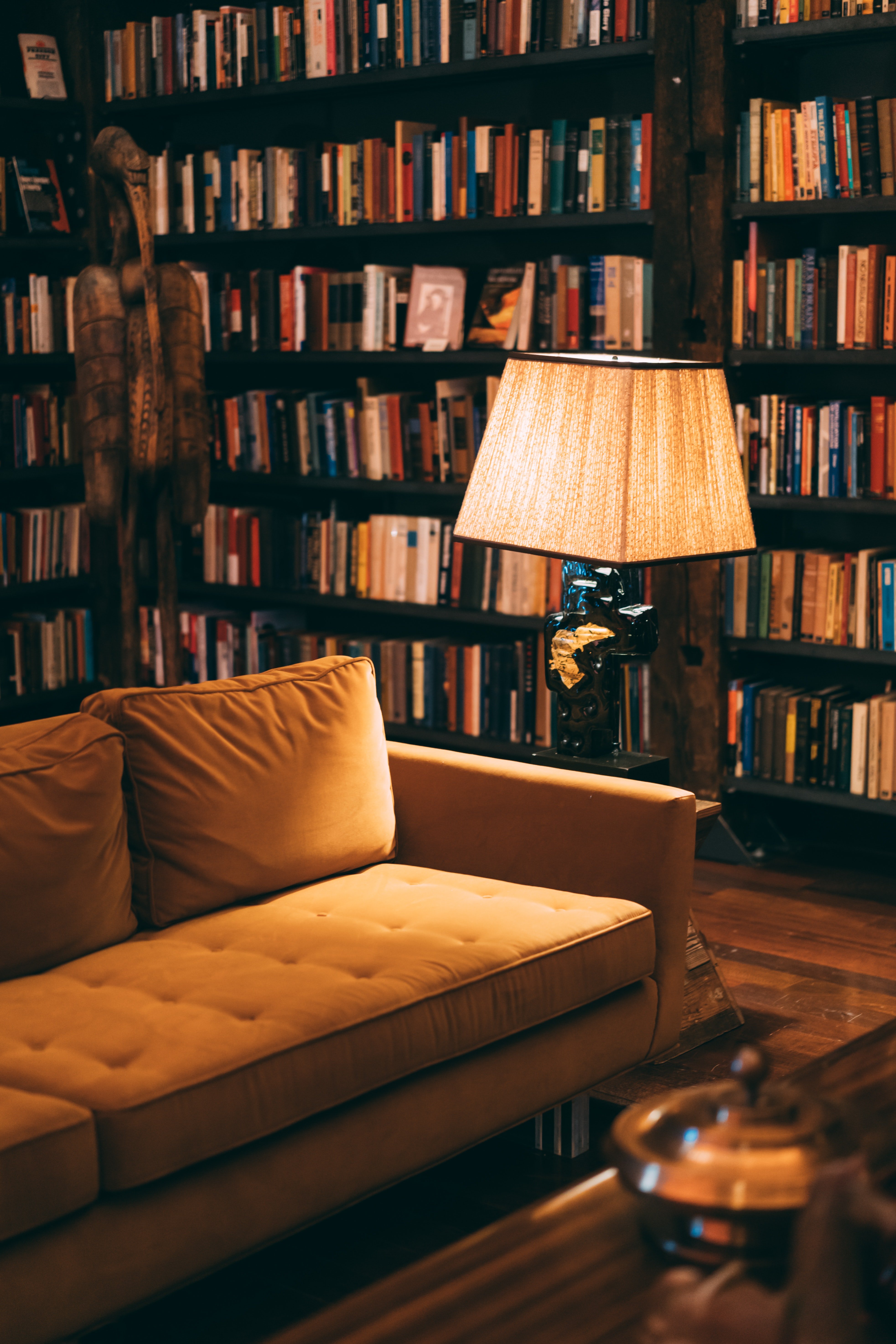 For illustration purposes only | Source: Pexels
But something was hidden between the pages. It was a photo of a little boy. Upon closer inspection, Corina realized that she looked exactly like the boy in the picture. She turned it over and saw the words, "The best son, Jeremy."
"Son?' she wondered. Something about the photo seemed familiar. "Oh my god! This is Dad!"
The little girl realized the photo was similar to one her dad kept on his bedside table. It featured him and her grandma when he was little. She would dare to say these pictures were taken the same day.
She had to ask Mr. Matthews about it. "Sir! Sir. What is this picture?" She raised the photo to the man's face, completely forgetting that he was blind.
"What picture, Corina?"
"I found a picture on the pages of one of the books. It says, 'My best son, Jeremy.' Who is this?" Corina asked, not wanting to say anything more at first.
"Oh, that's my son. Like the picture says," the old man responded, but there was hesitation in his tone. She frowned in confusion at him.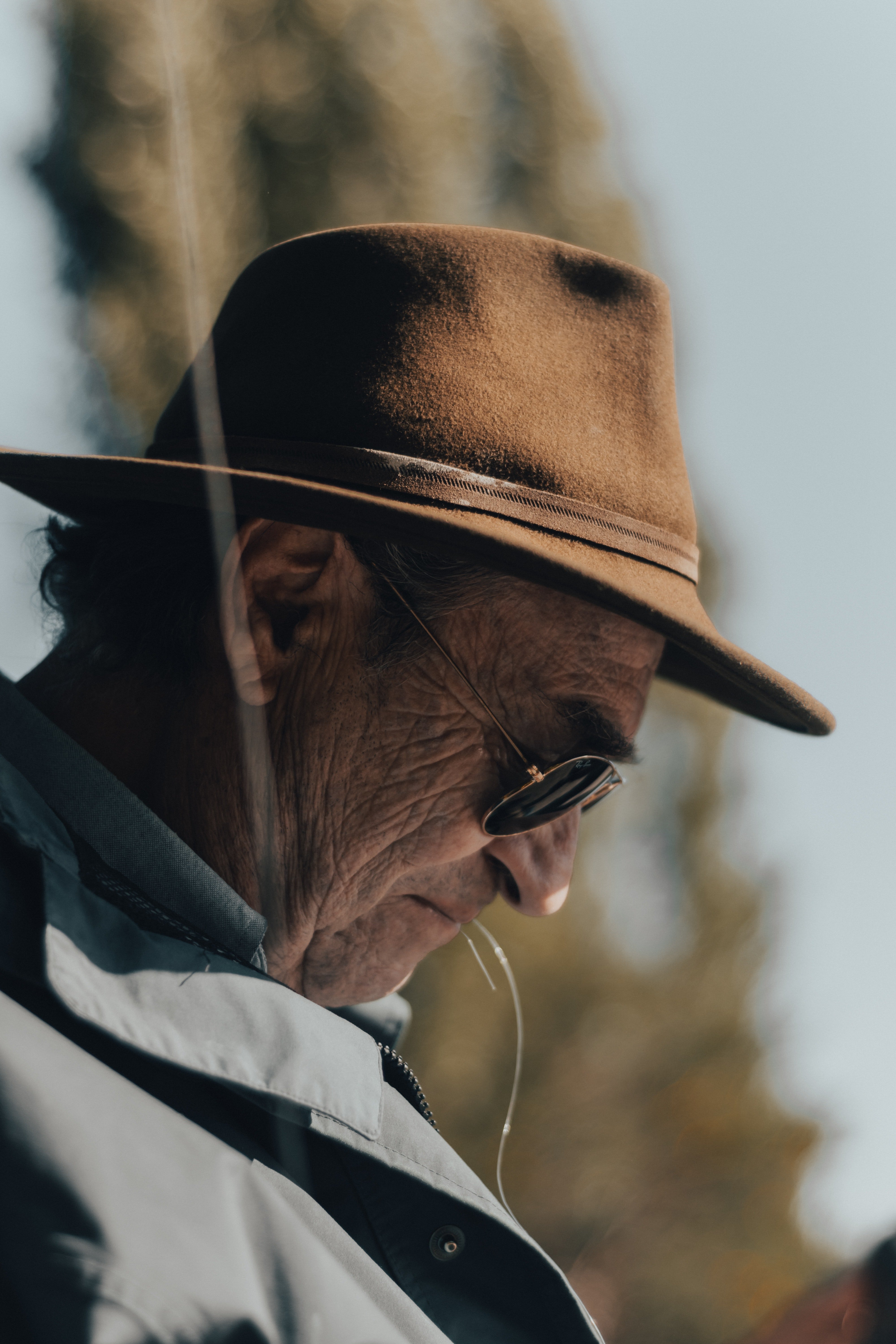 For illustration purposes only | Source: Pexels
"And where is he?"
"Out there," he replied, turning his face away for some unfathomable reason.
"This is my dad, Mr. Matthews. I'm not stupid," Corina said, knowing immediately that the older man was hiding something.
"Oh, Corina. You're right. You are brilliant."
"What's going on? I thought my dad's parents were gone already."
"Well, that's not exactly true. But I did leave your father many years ago. A few months after that picture was taken." Mr. Matthews sighed.
"What happened? Does Dad know you live nearby? Come have dinner with us!" The little girl fired her questions and statements rapidly.
"Child, sit down and listen to me first," Mr. Matthews started and took a deep breath. "I was not a good father. I became successful and money blinded me long before I lost my eyesight. And I left my family to pursue… other inconsequential matters. By the time I realized my mistake, it was too late. My wife and son were gone from our town in Washington D.C."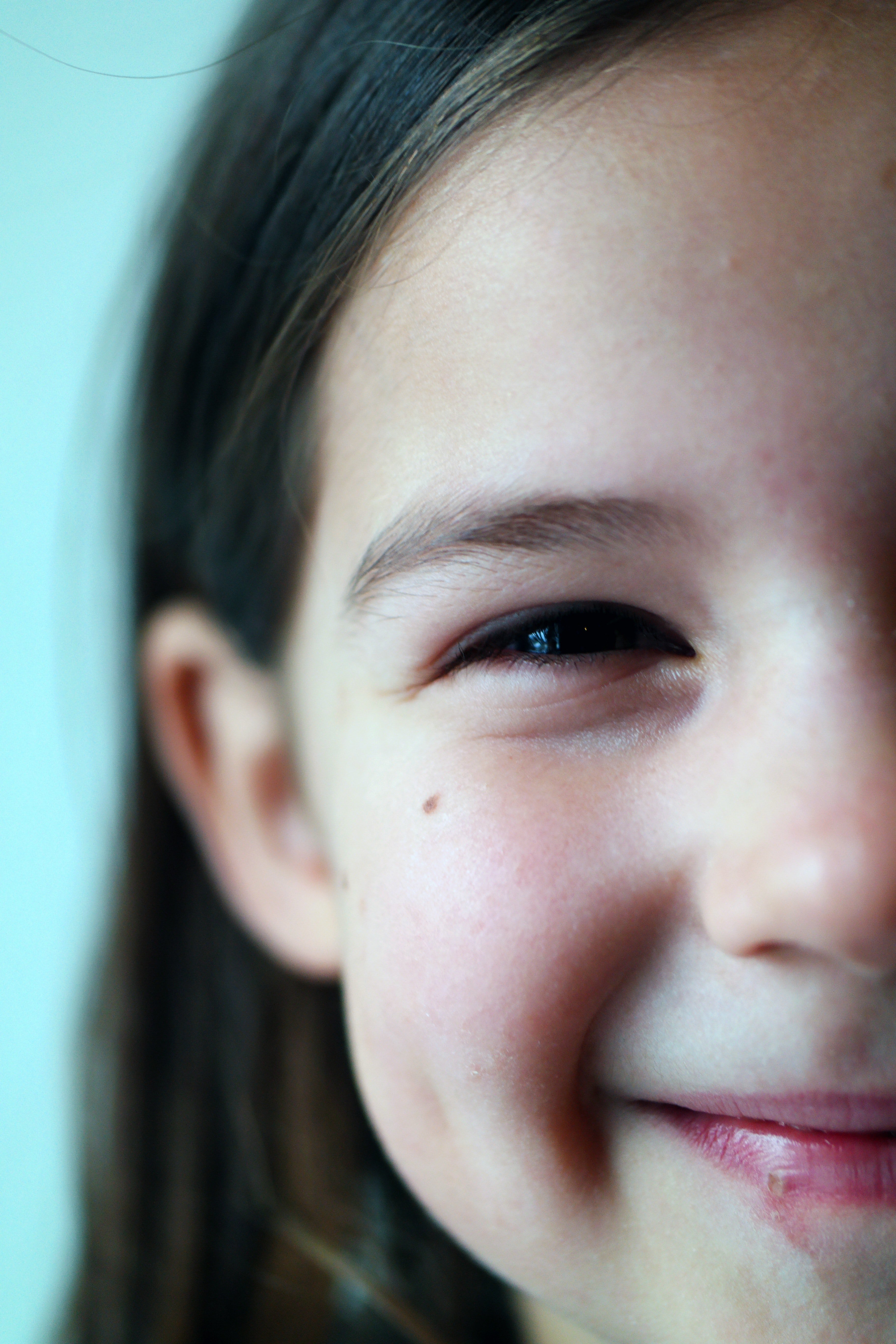 For illustration purposes only | Source: Pexels
"But you're here."
"Yes, it took me years, but I finally found out what happened to them. Your grandmother died when Jeremy turned 20, and he lived without any family support until he married your mom and had you, dear. I debated for years on how to approach him, but I was a coward. So I moved here, hoping he wouldn't remember me much, and I've watched from far since then," Mr. Matthews finished and waited for Corina to say something.
"But I don't have your last name. I'm Corina Richardson."
"Richardson was your grandmother's last name. I think your father changed it years after I left them."
The little girl thought about it thoroughly and quickly realized she didn't care about his past. She smiled because she had been spending time with her grandfather for many years without knowing it. "So, you're my grandpa?" she chirped. "I probably inherited my love of books from you!"
The older man laughed and relaxed once again until the girl said something. "You have to come to the house tonight. Tell Dad. Tell him. Dad is awesome. He'll forgive you, and then we can spend more time as a family!"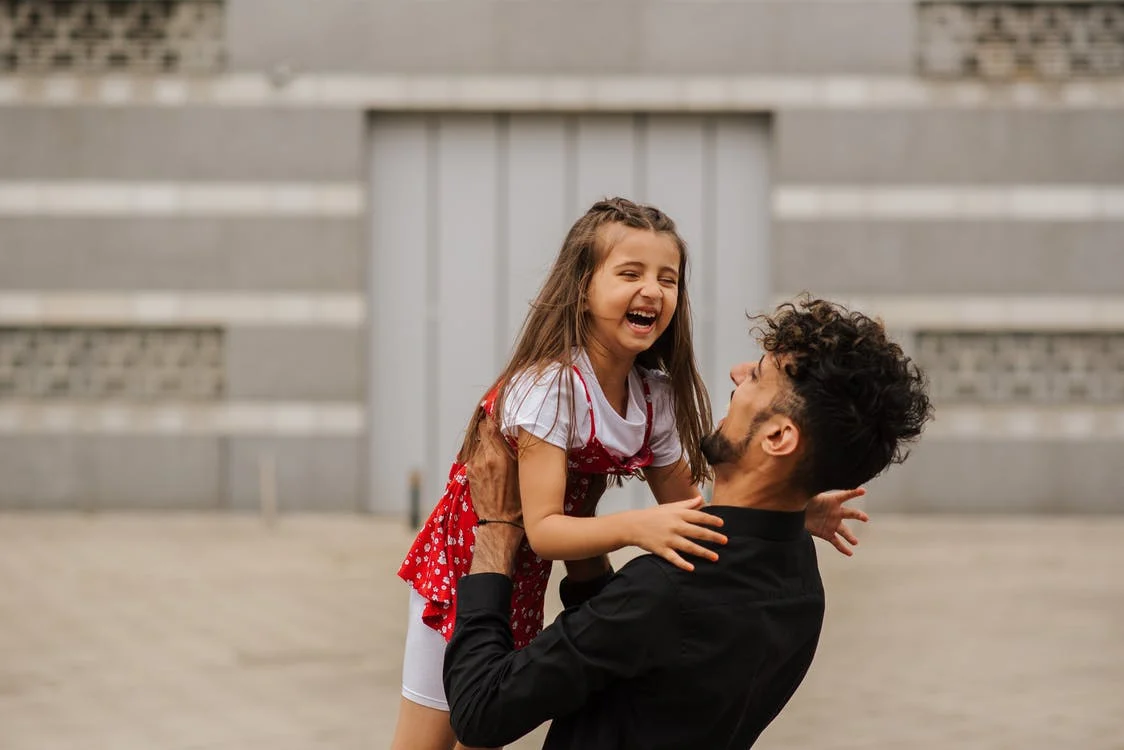 For illustration purposes only | Source: Pexels
Mr. Matthews shook his head. "I can't, child."
"I'll tell him!" Corina insisted and rushed to her house with the old photo in her hands, ignoring the older man's calls.
She told her mother everything, and when her father arrived, they talked to him together. Jeremy was not sure about meeting the man at first, but Corina was insistent that he couldn't deny his daughter such a wish.
So he went to Mr. Matthews' home, and they talked for a long time. Mr. Matthews apologized profusely, and Jeremy listened with open ears, knowing that the man had been kind and understanding to his daughter for years.
In the end, he forgave the older man, and they started spending more time together. Corina began calling Mr. Matthews Grandpa immediately, although the adults were more reluctant to get so familiar. However, as time passed, they considered themselves family, helping Mr. Matthews as much as possible and eventually moving him into their home.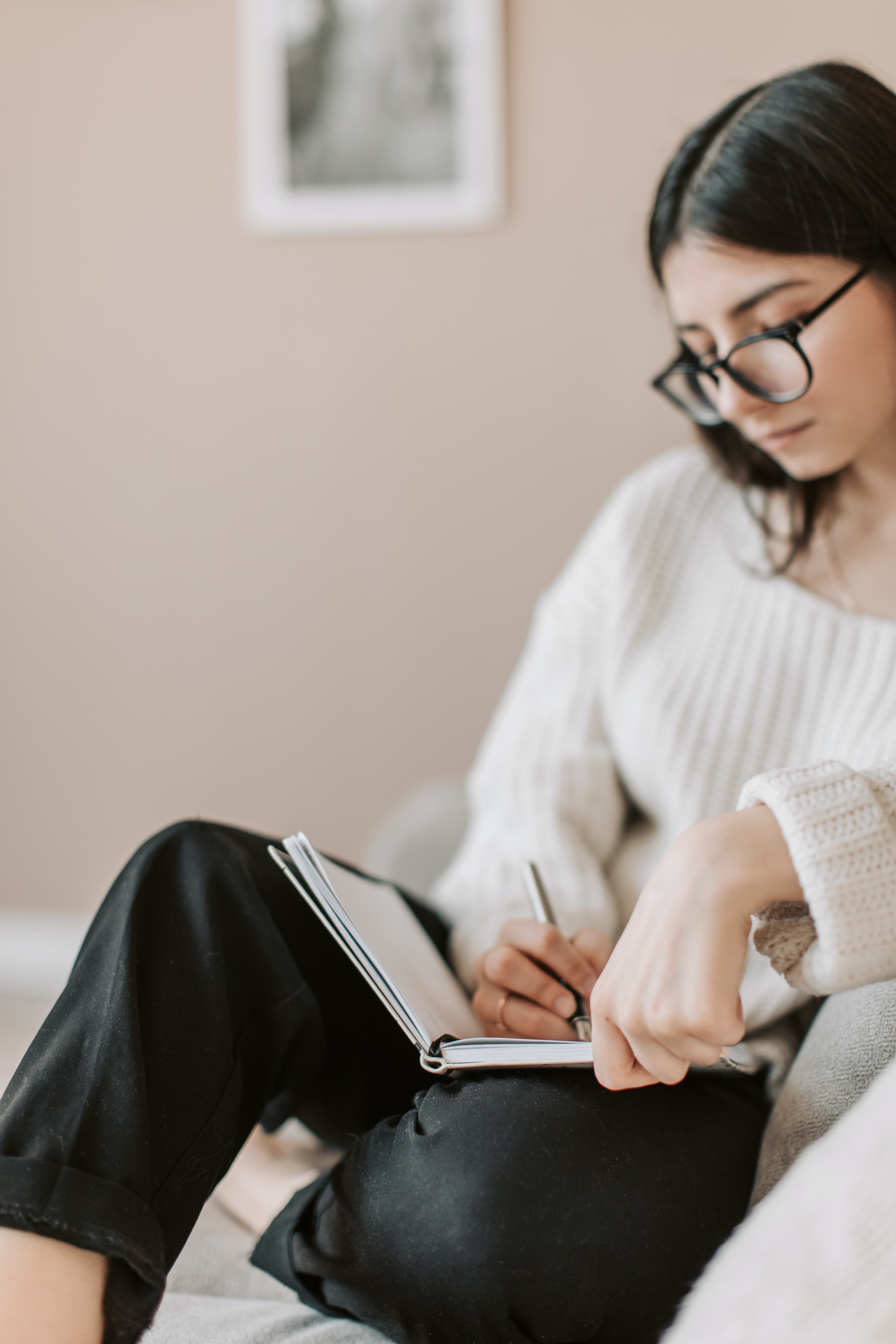 For illustration purposes only | Source: Pexels
When he died a few years later, Corina inherited his house, which her parents maintained until she graduated college and decided to move in. That's where she wrote her first, second, and third novel, which made it to the New York Times best-seller list. She dedicated the books to her grandfather and his unwavering love for words.
What can we learn from this story?
It's never too late to make amends and reconcile with people. Mr. Matthews was too afraid to reconcile with his son after so many years, but Corina convinced him and it brought him back to his family.
The love of reading and writing is usually passed down to your kids, so encourage them to do it. Corina was inspired to read by her neighbor, who turned out to be her grandfather, and she later became a writer because of it.
Share this story with your friends. It might brighten their day and inspire them.
If you enjoyed this story, you might like this one about a boy who helped a blind old woman get home, but she led him towards a forest and shocked him.
This piece is inspired by stories from the everyday lives of our readers and written by a professional writer. Any resemblance to actual names or locations is purely coincidental. All images are for illustration purposes only. Share your story with us; maybe it will change someone's life. If you would like to share your story, please send it to info@amomama.com.
Subscribe if you like this story and want to receive our top stories!