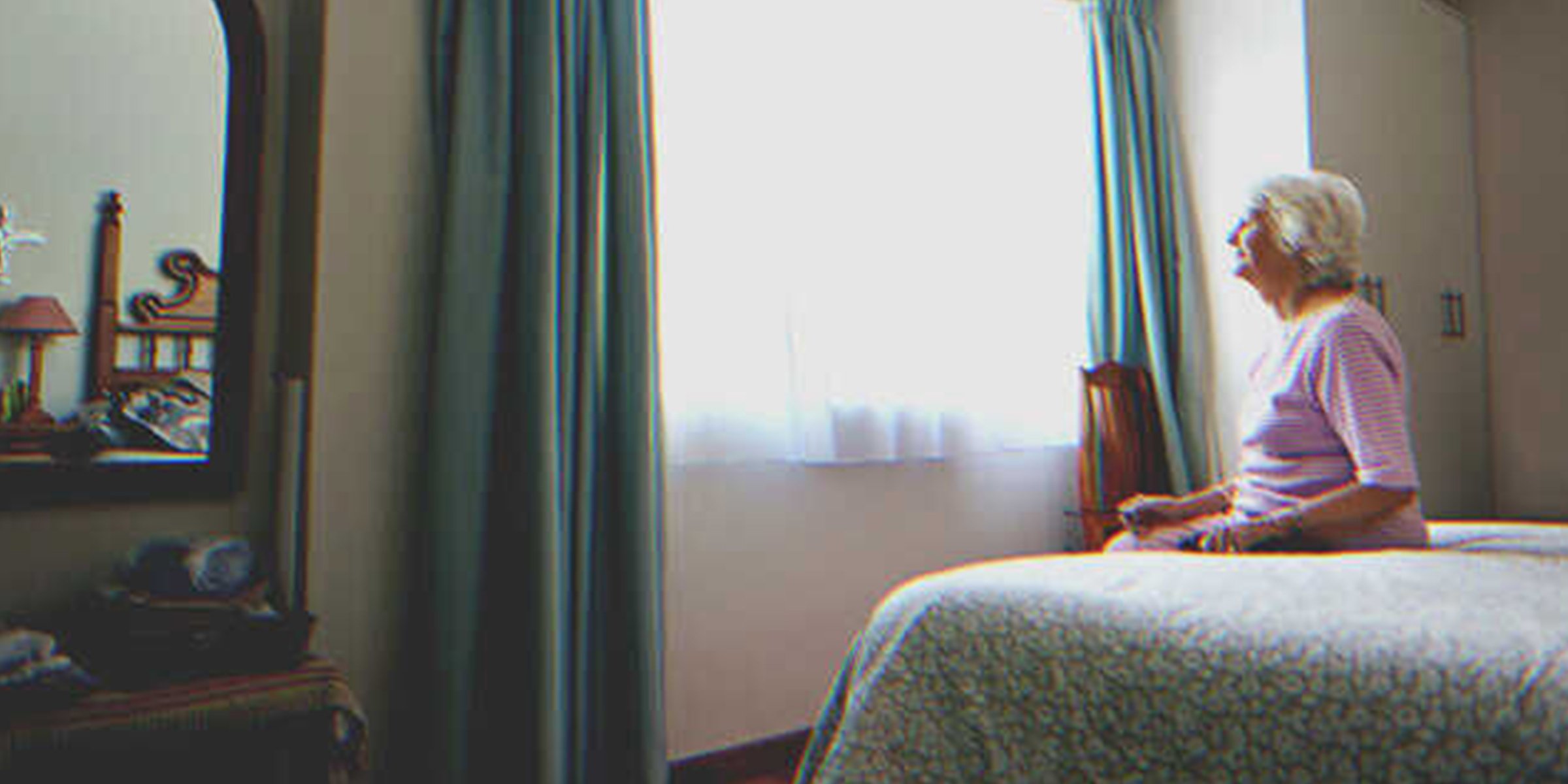 Shutterstock
Old Woman Is Confined to Home Due to Illness, Girl Caring for Her Changes View from Her Window – Story of the Day

A caregiver decided to go the extra mile for the elderly lady she was working for by surprising her with a change of scenery despite not being allowed to leave the house.
Marissa Gibbs was a passionate caregiver assigned to care for an older woman named Elizabeth. Elizabeth could not move well after suffering a minor stroke years back and could not leave her house due to her advanced age.
Because she spent all her days indoors, Elizabeth sometimes got cranky and loudly proclaimed her boredom, so Marissa tried her best to entertain the old lady by planning daily activities for both of them.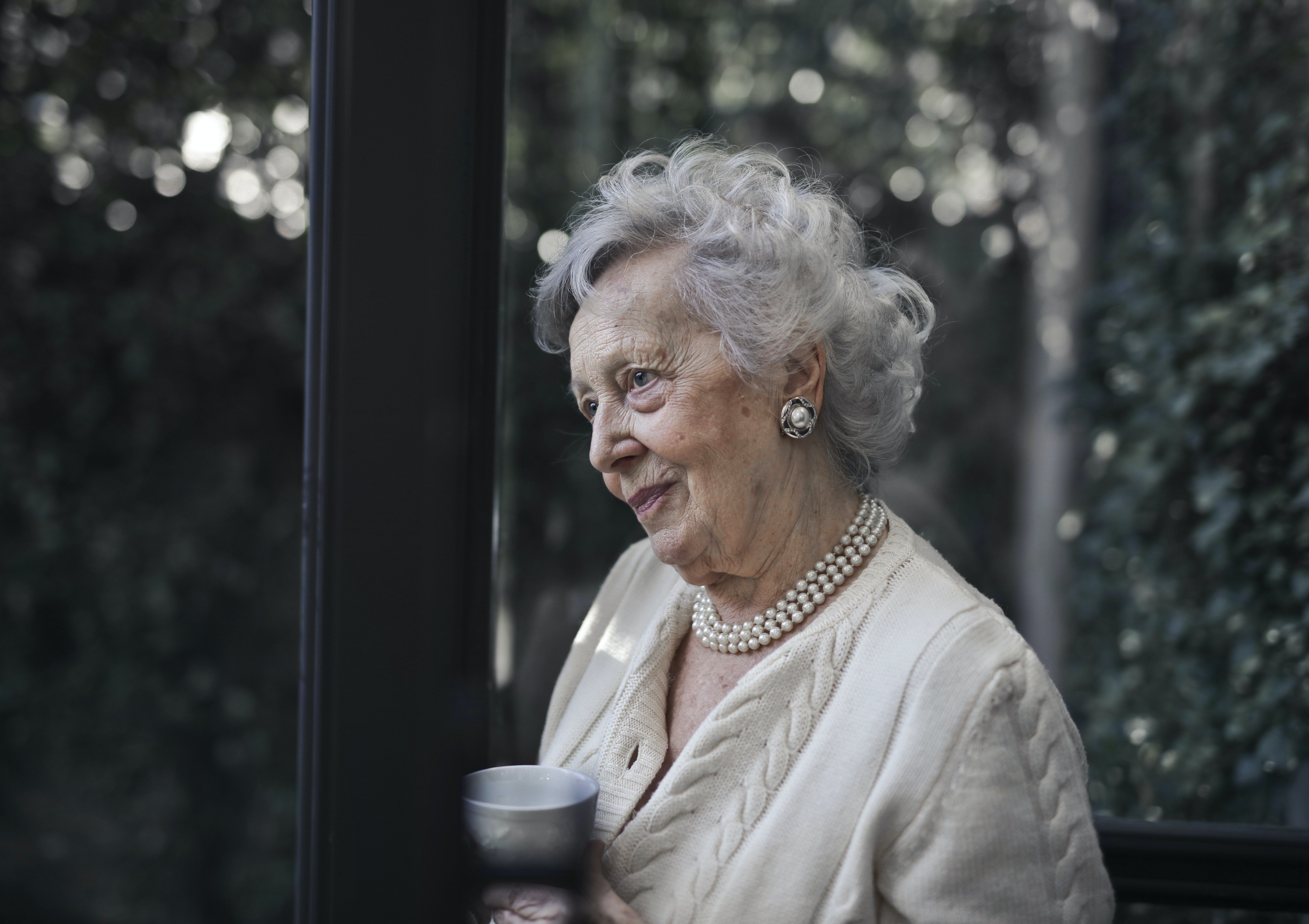 For illustration purposes only. | Source: Pexels
Elizabeth would always share stories with Marissa about how adventurous she was when she was younger. "I loved traveling, hiking, and climbing up mountains back in the day, you know?" she'd say and Marissa listened to her fascinating stories attentively.
"What was your favorite part about being outdoors?" Marissa asked her one day while Elizabeth was telling her about her frequent trips to the European countryside.
"Oh, the flowers, of course! I loved looking at the beautiful flower fields, smelling the flowers, and taking pictures with my small disposable camera," Elizabeth gushed. "How I wish I could see flowers in the flesh again. Now all I see are the walls of my home and that boring old fence outside my window."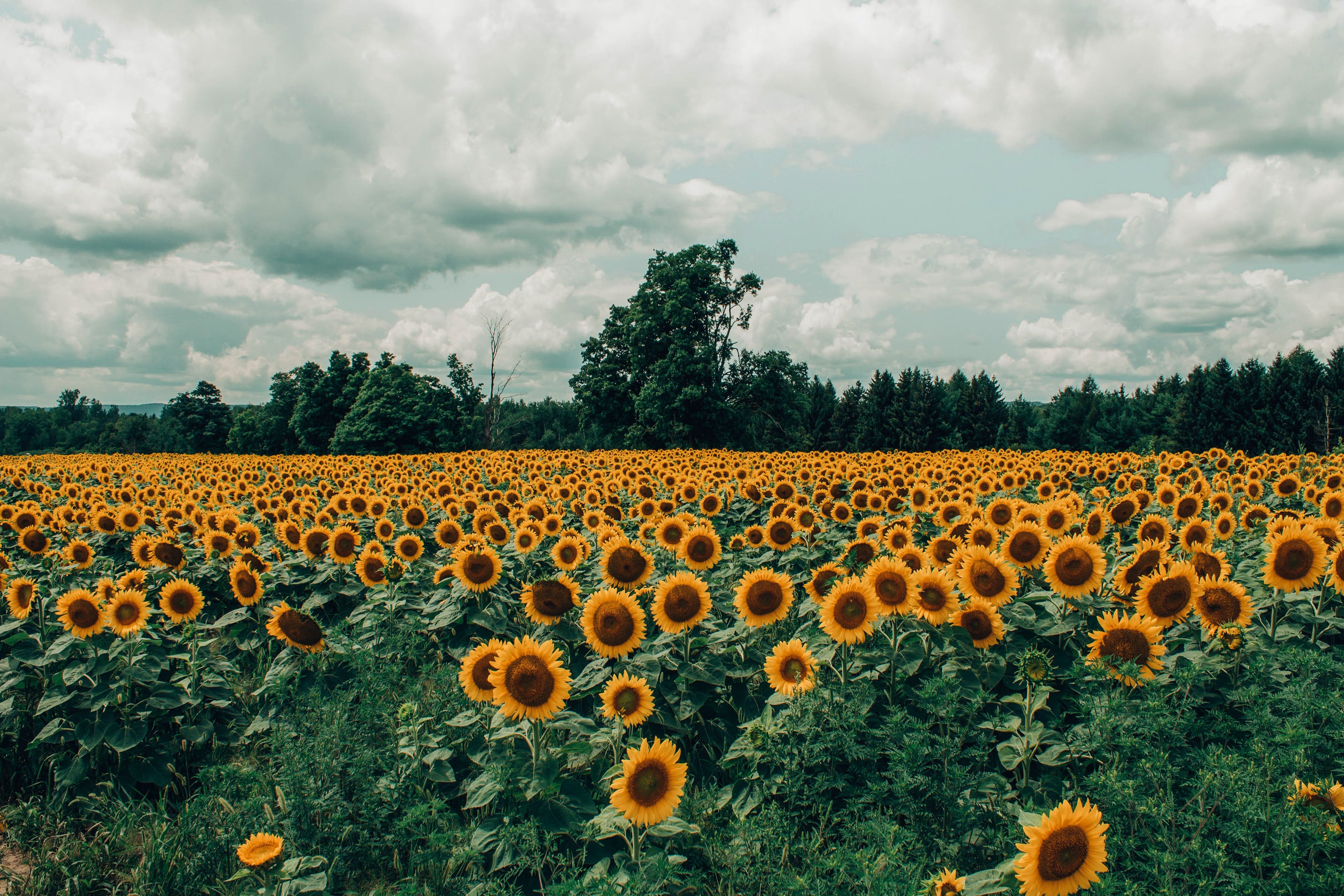 For illustration purposes only. | Source: Pexels
Marissa felt sorry for Elizabeth because although she was already old, she still had a lot of life in her. She wished she could take Elizabeth out of the house, but she wasn't allowed to because of the many risks to Elizabeth's health.
One day, Marissa decided to do something for Elizabeth. It was her day off, but she chose to spend it working on a bit of a surprise for the old lady.
She went to the hardware store to purchase some materials then returned to Elizabeth's house and started painting her old white fence a beautiful light pink color.
When she was done painting the fence, she started to trim the grass in the garden and dug holes in the ground. She carefully took out the flowers she had purchased from their local plant store and lined them up in rows.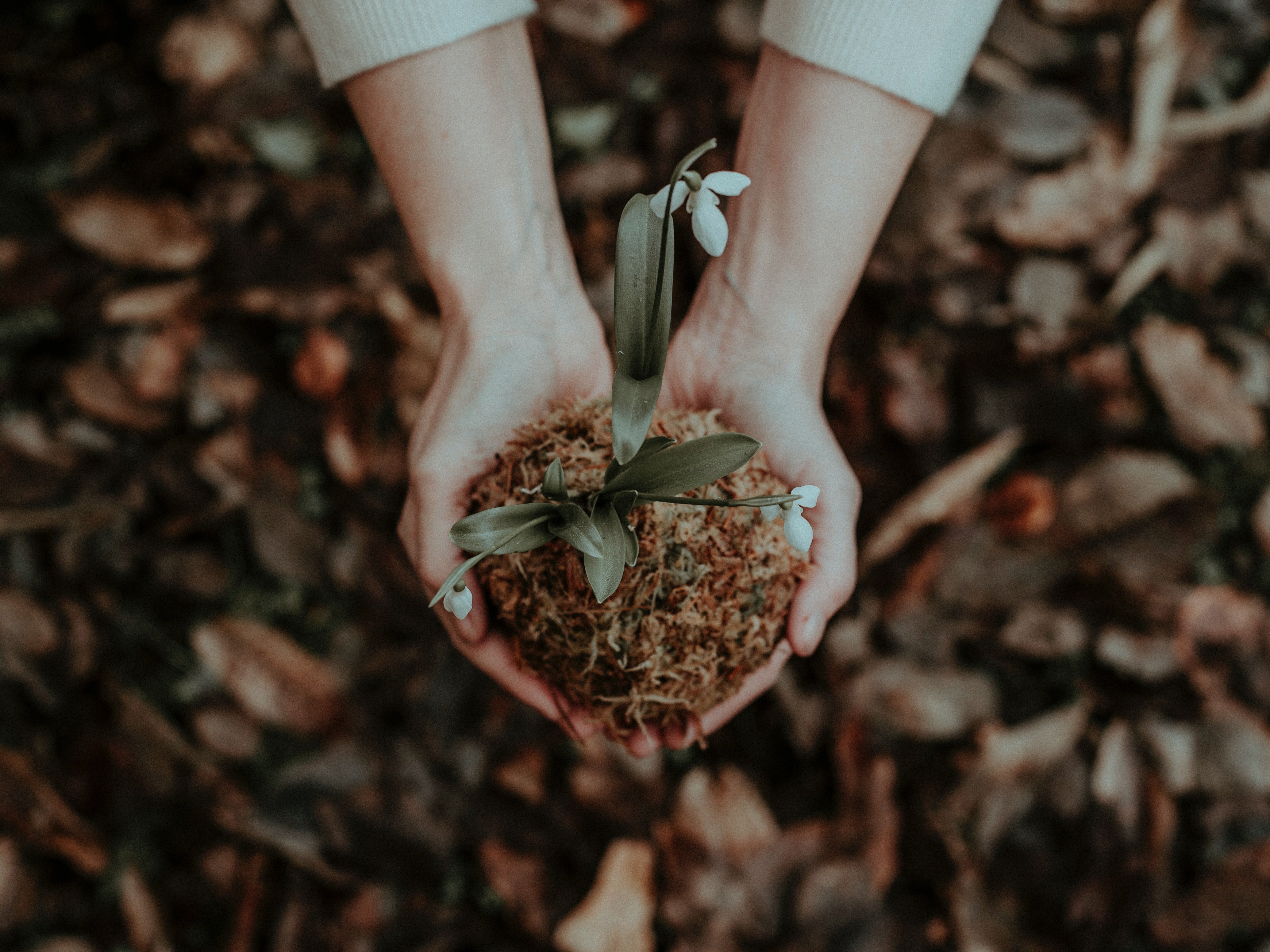 For illustration purposes only. | Source: Pexels
In just a couple of hours, Elizabeth's garden was transformed from a dull, lifeless yard to a colorful flower garden filled with different flowers and a newly-painted pink fence.
Before Marissa could even inform Elizabeth of what she had done, Elizabeth had already walked towards the window and seen it. Her eyes widened when she noticed she wasn't staring at her boring old fence anymore.
"Oh my goodness!" She gasped as she quickly tried to open her window. "Marissa! What have you done?" she said, shocked at the transformation.
"Surprise!" said Marissa, raising her hands in the air. "I wanted to give you a change of scenery."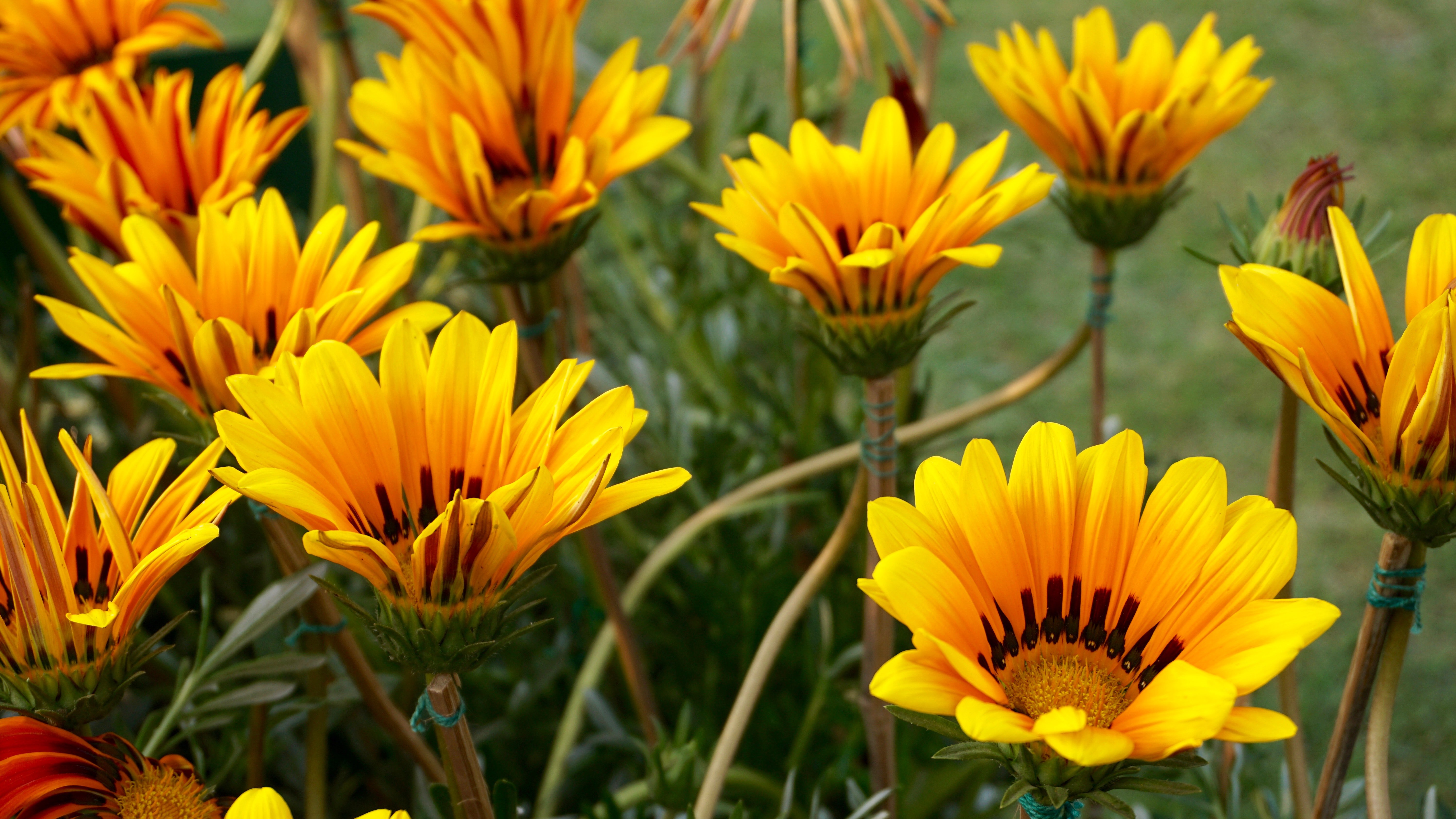 For illustration purposes only. | Source: Pexels
Elizabeth couldn't help but cry. "I can't believe you did all this for me. Come on up here. I need to hug you," she said.
Marissa smiled and made her way inside the house. As soon as she climbed the staircase, she saw Elizabeth waiting for her with arms wide open. "Thank you, sweetheart," Elizabeth cried. "This is the nicest thing anyone's ever done for me."
"I'm so glad you like it! Now you can see beautiful flowers every day like you used to," Marissa told Elizabeth, walking her back to her window.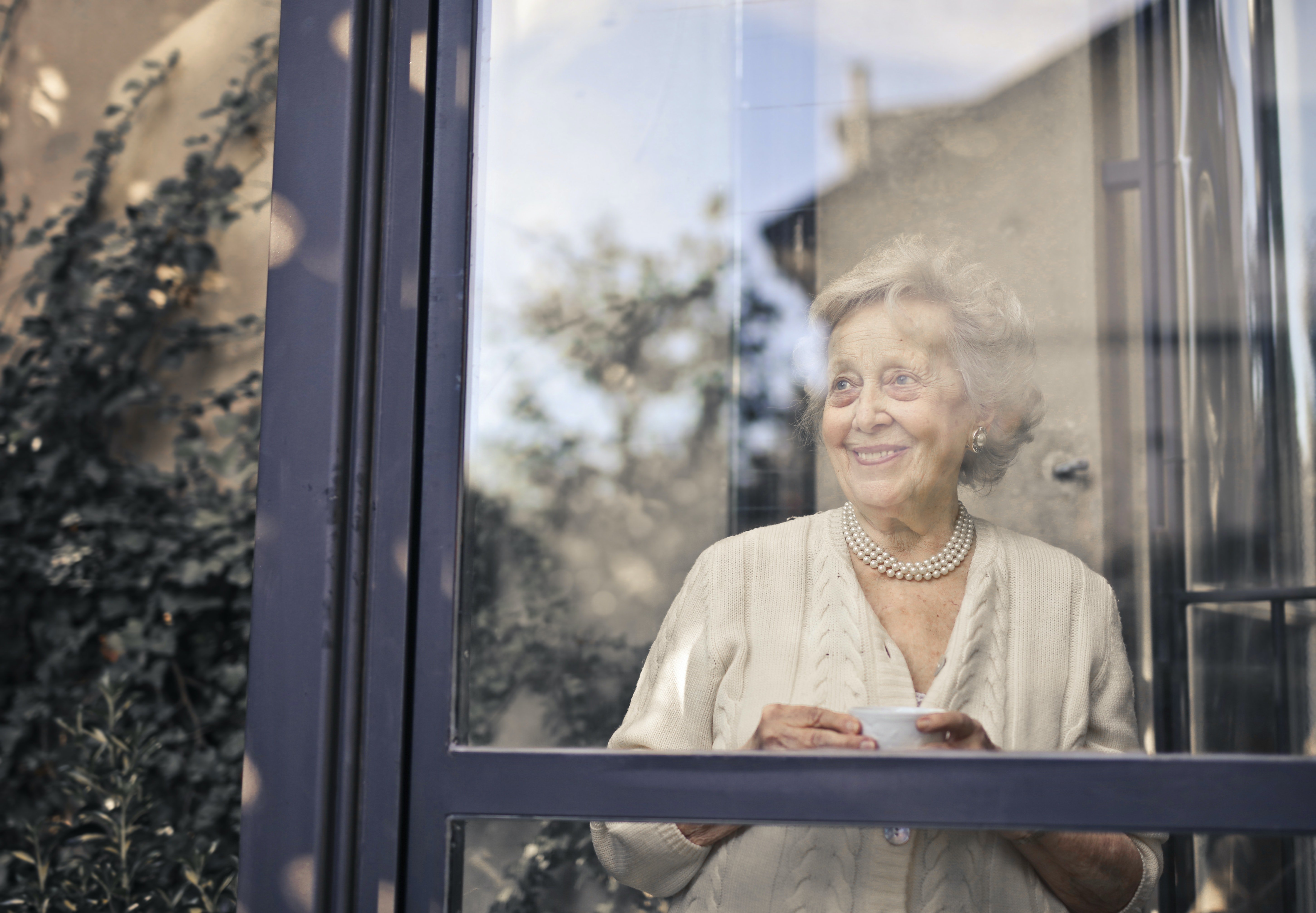 For illustration purposes only. | Source: Pexels
"Oh! I almost forgot," Marissa said, quickly searching for something in her bag. She pulled out a sealed air freshener with the scent of "flower fields."
"What's this?" Elizabeth asked.
"It's an air freshener which we'll place right here," Marissa explained, putting it in front of the window.
"What is it for?" Elizabeth asked again.
"It's going to complete the experience for you. You may not be able to go outdoors, but you can wake up and smell the flowers," Marissa said, gently placing an arm around Elizabeth's shoulders. Together, they inhaled the fresh scent of flowers while looking out the window at the beautifully landscaped garden.
Since that day, Elizabeth's mood significantly changed. She started looking forward to waking up in the morning and would insist on walking toward the window more frequently. This ended up being good for her because it allowed her to get some steps in despite only being in the house.
What can we learn from this story?
What might be simple to you might mean the world to someone else. To Marissa, a garden was nothing but a garden. However, to Elizabeth, who was not allowed to leave her house, a garden was a fresh change of scenery that brightened her day. Never take things for granted, and appreciate even the simplest things.
If you get the opportunity to make other people happy, take it. Marissa was free to do as she pleased, while Elizabeth's activities were limited. When Marissa realized she could turn things around for Elizabeth, she took that opportunity, and it ended up changing the old lady's life by motivating her to keep living.
Share this story with your friends. It might brighten their day and inspire them.
If you enjoyed this story, you might like this one about a teenage boy who decided to clean an old woman's yard for free after seeing it unkempt for an entire season. The next day, he was surprised to find his neighbors waiting for him outside his house.
This piece is inspired by stories from the everyday lives of our readers and written by a professional writer. Any resemblance to actual names or locations is purely coincidental. All images are for illustration purposes only. Share your story with us; maybe it will change someone's life. If you would like to share your story, please send it to info@amomama.com.
Subscribe if you like this story and want to receive our top stories!