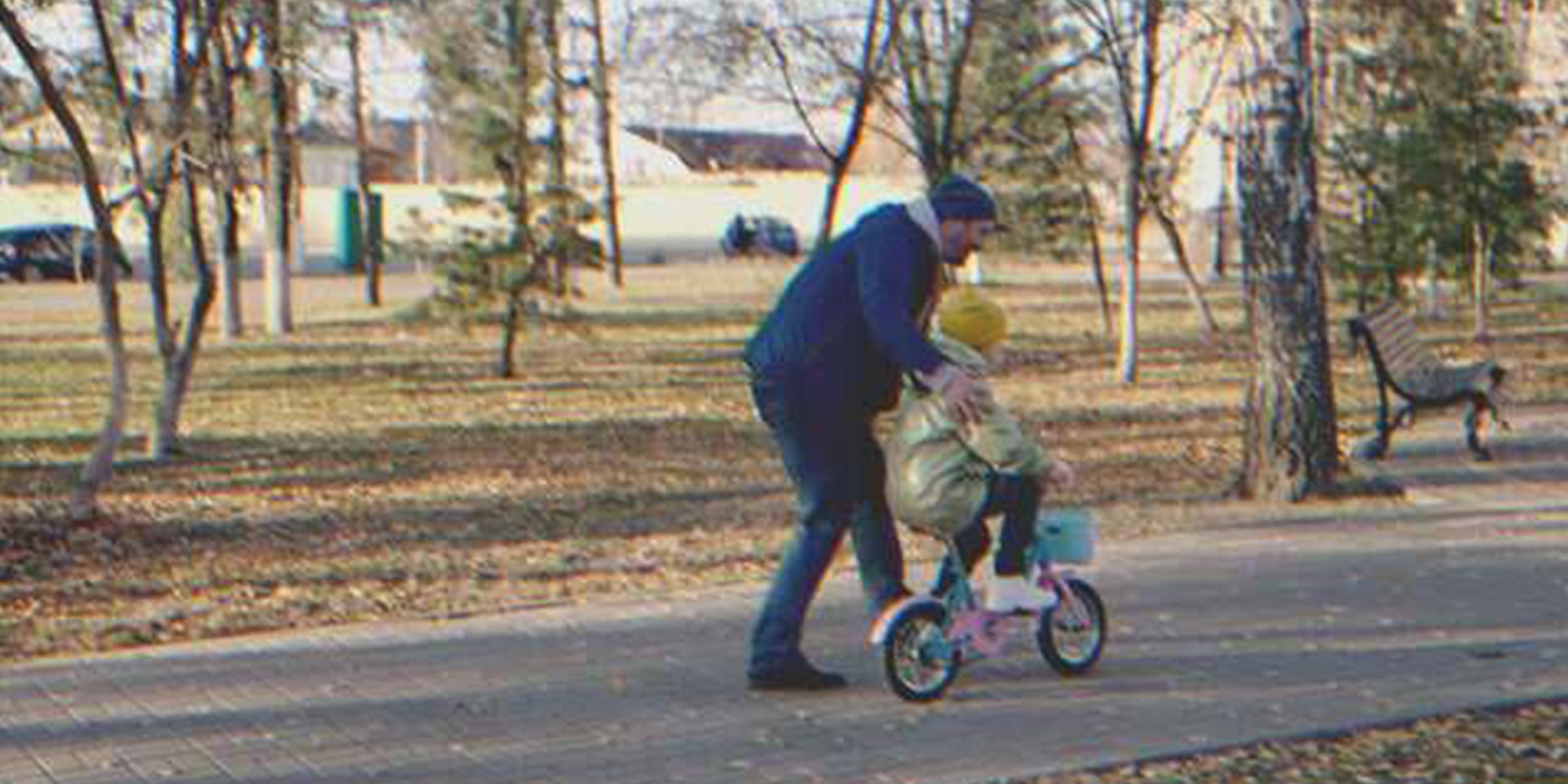 Shutterstock
I Saw Poor Man Teaching My Daughter to Ride a Bike, Month Later I Left My Rich Husband for Him – Story of the Day

I came across a poor stranger teaching my daughter how to ride a bike at the park. Meeting the man made me realize certain things about my rich husband, which prompted me to leave him and start anew.
I had always wanted to have children, but while my husband James and I kept trying, we discovered through our doctors that we could not conceive naturally.
At first, James was okay with not having children. However, when he saw how much not having children affected me emotionally, he reluctantly agreed to adopt a child with me.
After a couple of visits to several orphanages, we came across a little girl named Maia, whom I immediately fell in love with. We adopted Maia when she was only a year old, and now, she's a lovely ten-year-old girl who enjoys the little things in life.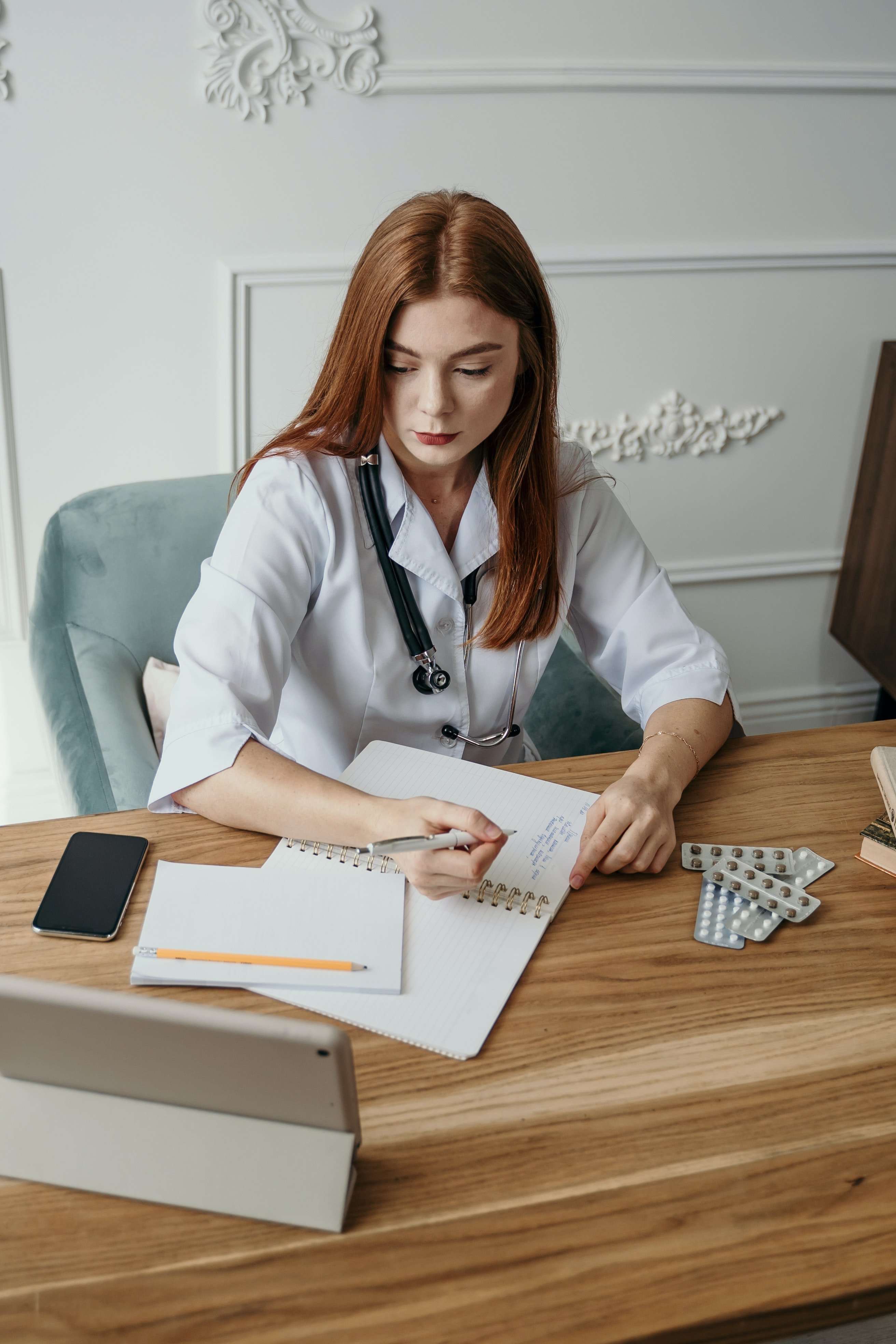 For illustration purposes only. | Source: Pexels
Through the years, Maia was a lot closer to me than she was to James. James had always kept a distance and had no interest in playing with Maia. Although I tried to talk to him about it several times, he always said, "That's just how I am."
When Maia was seven, she discovered through James that she was adopted. He was angry after she knocked over a few of his favorite collectible action figures and accidentally blurted out the fact that she was adopted.
Maia was in tears and immediately asked me if what her dad said was true. "Yes, Maia. But that doesn't change anything," I told her. "You are an angel sent from heaven. You are my daughter, and I love you dearly."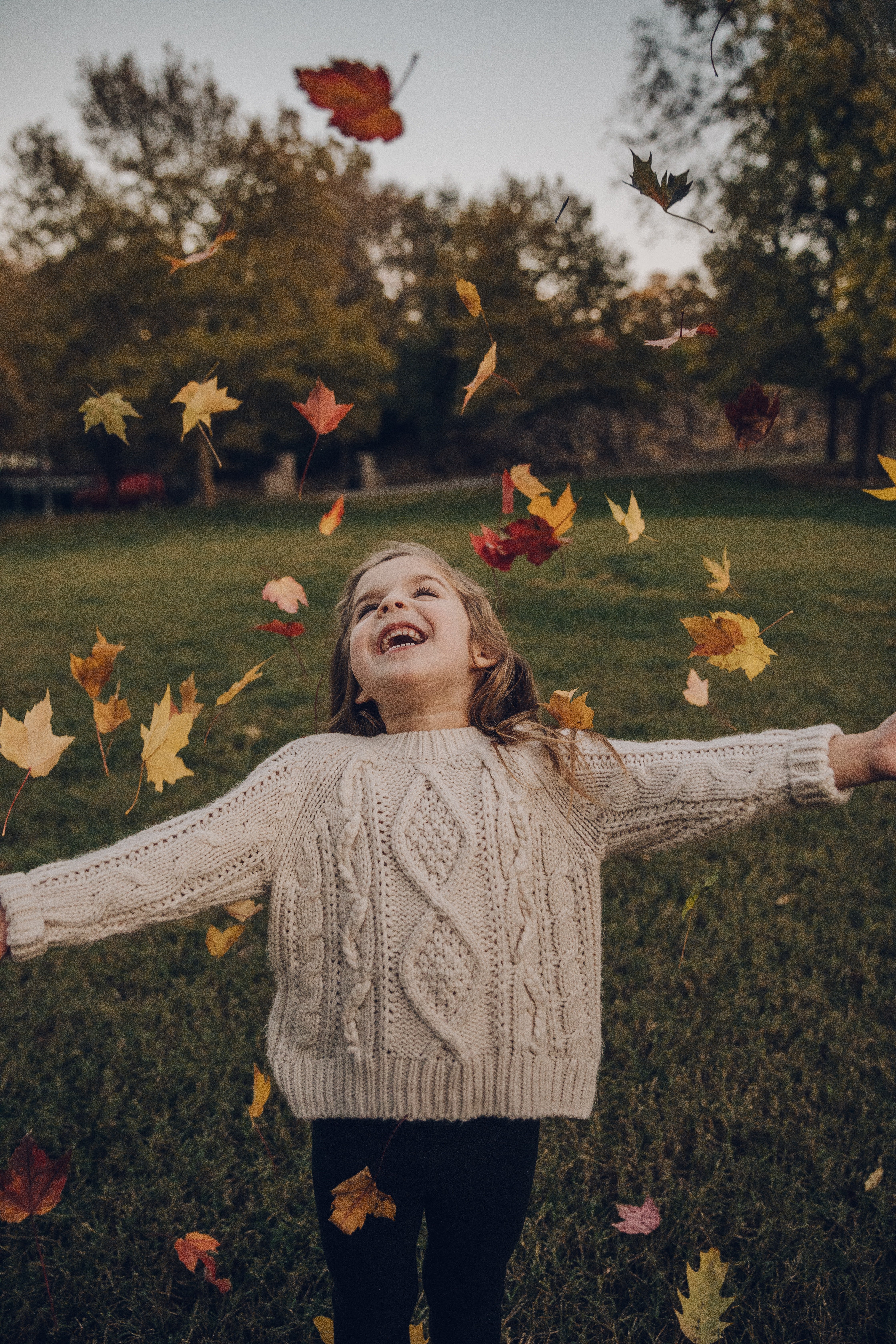 For illustration purposes only. | Source: Pexels
At first, Maia did not know what to do. However, she slowly accepted the truth because she said she loved me very much.
Meanwhile, Maia kept a safe distance from James since then. He had always been cold towards her, but he started to express his anger and dismay even more since that incident.
"Mom, did dad not want to adopt me?" Maia asked me one day. Her question broke my heart because she had always longed for a father's love.
"He did, sweetheart," I assured her. "I'm sorry that dad isn't always present. He is just very busy with work; that's why he is always stressed." But the truth was, James didn't want to be a father, and I realized that too late.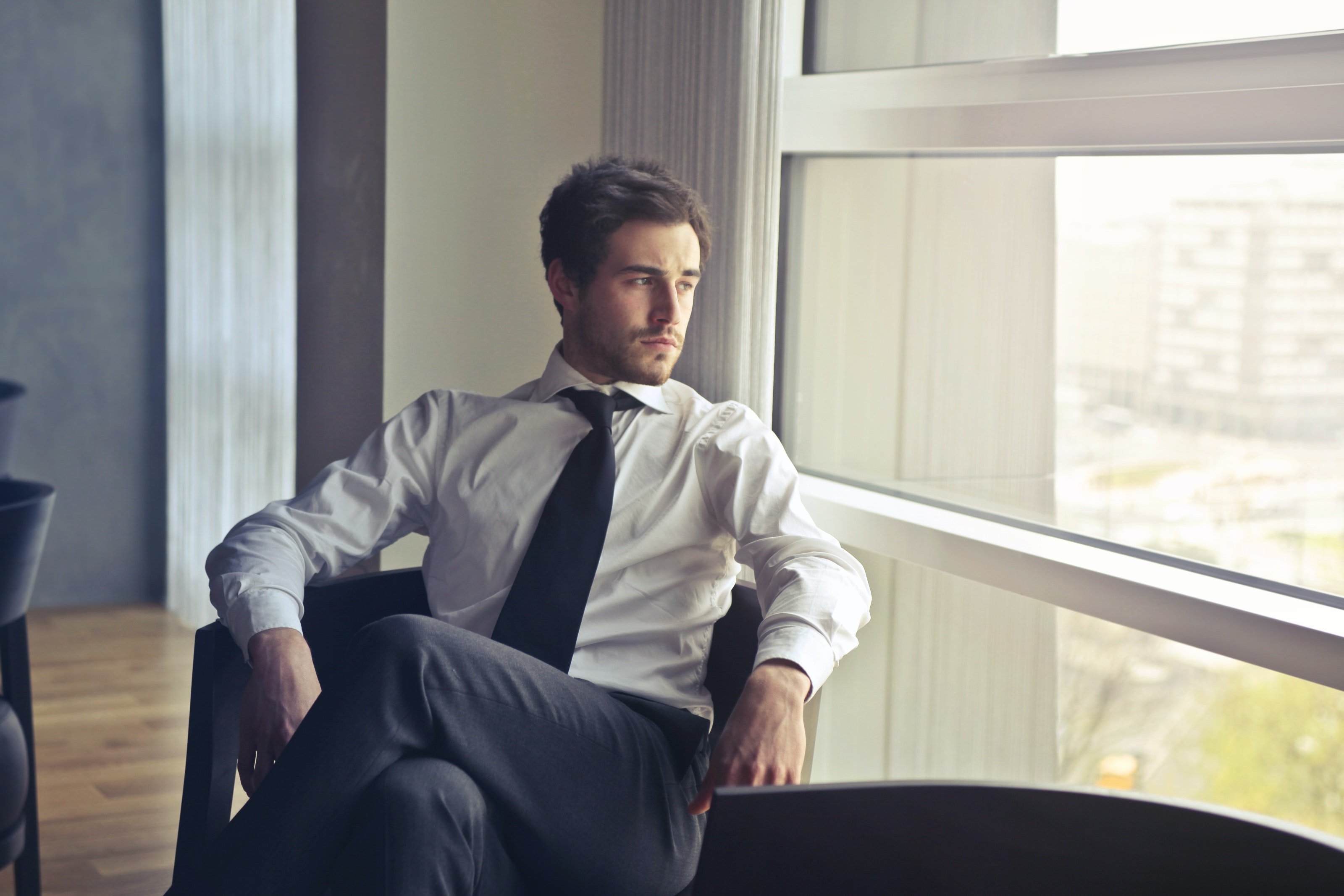 For illustration purposes only. | Source: Pexels
After a couple of months, I noticed that Maia would come home happier and later than usual after an afternoon at the park with friends. I thought nothing of this, thinking she was starting to gain more friends in the neighborhood.
Being the curious mom I am, I wanted to find out what made Maia happy. I decided to follow her from school one day, only to see her playing with a stranger.
The man she was playing with looked poor but he also looked very sincere playing with her. I watched the man teach Maia how to ride her new bicycle as if he were her father.
Although it was a sweet sight, I immediately realized that this man could have been a predator taking advantage of Maia. I ran towards them, demanding, "Maia! Who is this man?"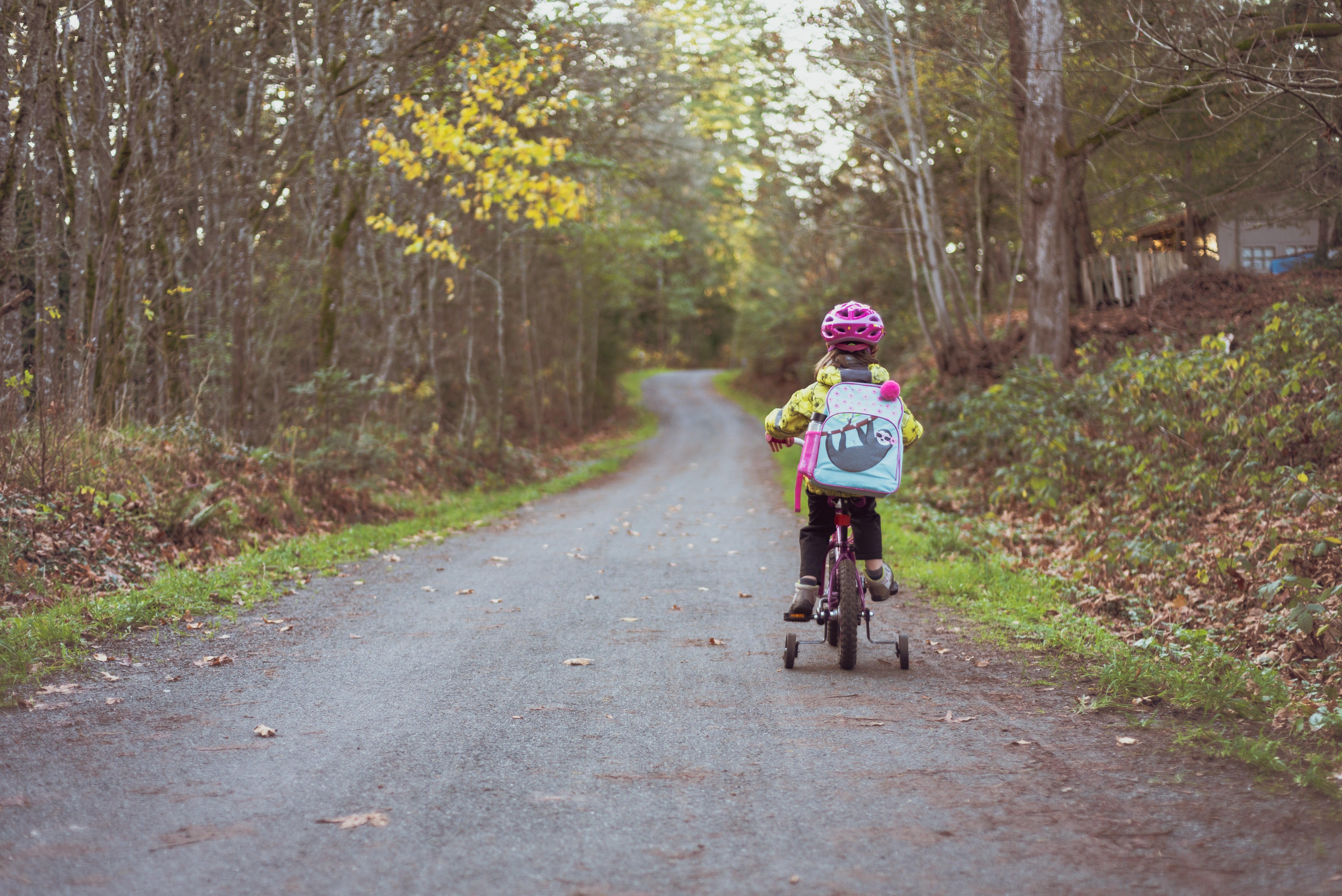 For illustration purposes only. | Source: Pexels
Maia was shocked to see me at the park, and so was the man. However, seeing my fear, the man took a step back and immediately apologized.
"I'm sorry," he quickly replied. "I don't mean any trouble, really."
"Who are you?" I repeated.
The man reluctantly looked at Maia and asked if he could speak to me privately. "May we speak adult-to-adult?" he asked.
I was curious to hear what he had to say, so I agreed. We walked towards the neighborhood cafe, where I asked Maia to stay at a table across from where the man and I sat.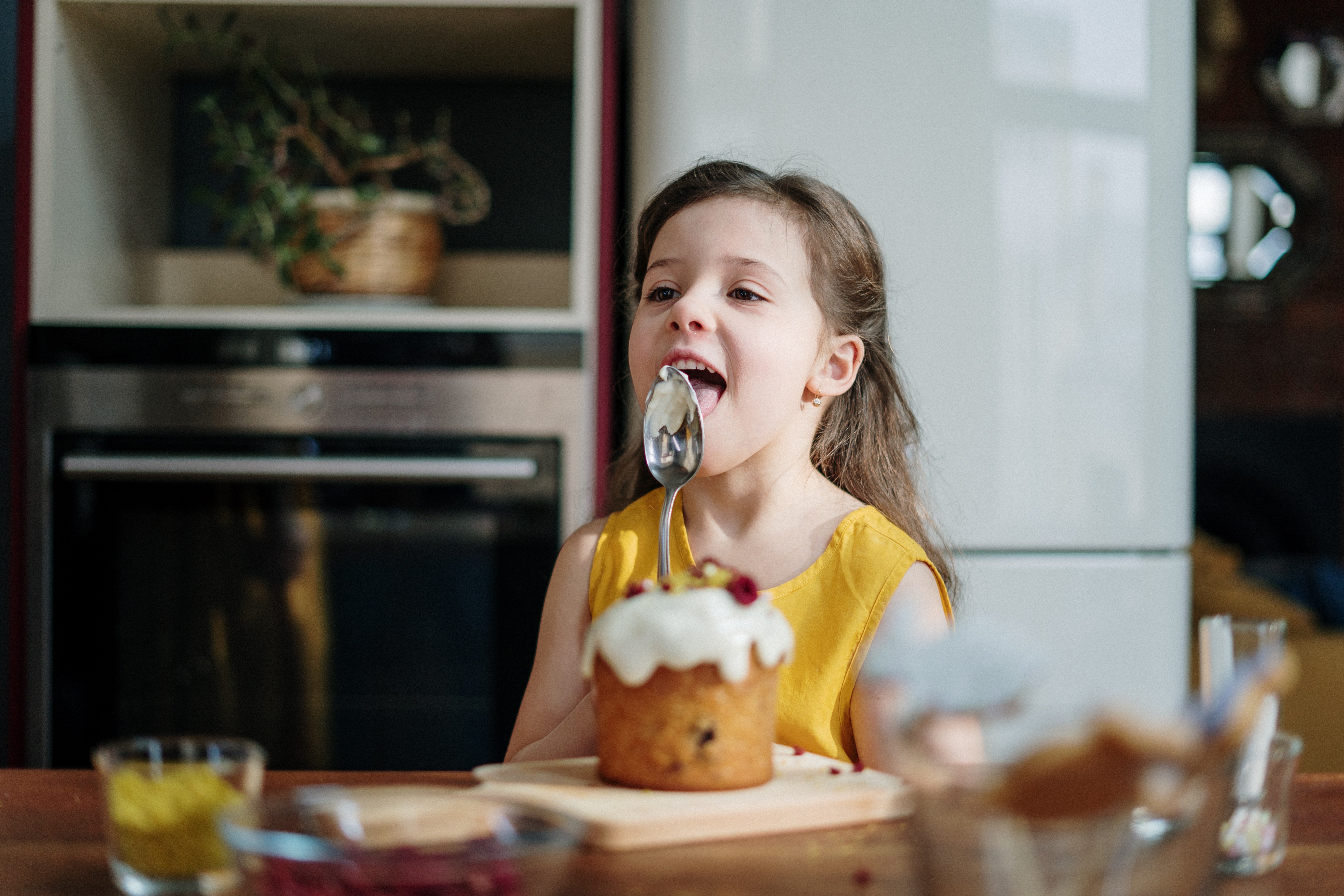 For illustration purposes only. | Source: Pexels
"What is it that you have to say?" I asked him.
"I'm Michael Moore," the man introduced himself. "When I was in my early twenties, I married a woman named Linda. Then I found out she was cheating on me, so I filed for divorce and tried to get custody of my daughter — Maia."
I flinched when he said that. But I stayed silent and allowed him to continue.
"However, they denied my request because I had no money. I worked hard to gain custody of her, but it was too late. Linda had put her up for adoption. I was devastated," Michael admitted.
He also revealed that he didn't have much because he had spent all his money on a private investigator. "I wanted to see my daughter grow up, even from afar," he admitted. "The private investigator was able to find out about you, and since then, I've been keeping an eye on Maia."
I couldn't help but feel bad for Michael because I could feel his sincerity. All he wanted was to be in his daughter's life.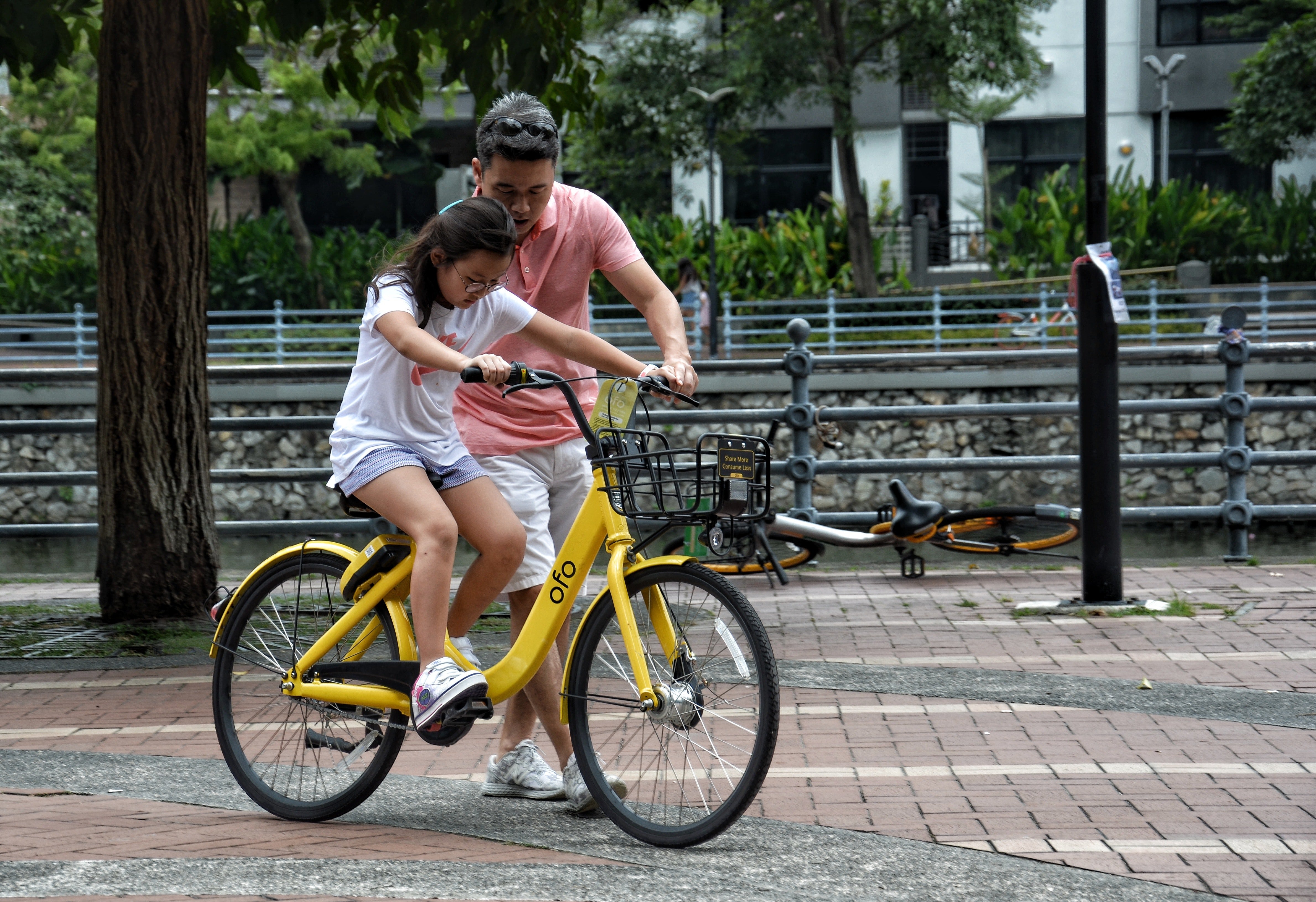 For illustration purposes only. | Source: Pexels
Maia also longed for a father figure in her life, so I could not blame her for having a soft spot for Michael. James never paid attention to Maia, so I realized that having Michael in her life could be good for her.
"Thank you for being honest with me," I told Michael. "I know you mean well, but my top priority is ensuring my daughter is safe. Would you be open to doing a DNA test?" I asked him.
Michael instantly agreed and proceeded to pull some strands of hair out, which he wrapped in tissue. He handed it to me with one condition: "Please don't tell Maia that I'm her dad just yet. I want to be able to explain it to her properly."
At that moment, I couldn't help but compare how different Michael was from my husband. I looked at Maia, who was innocently eating a plate of pasta alone. How can anyone not love this sweet child?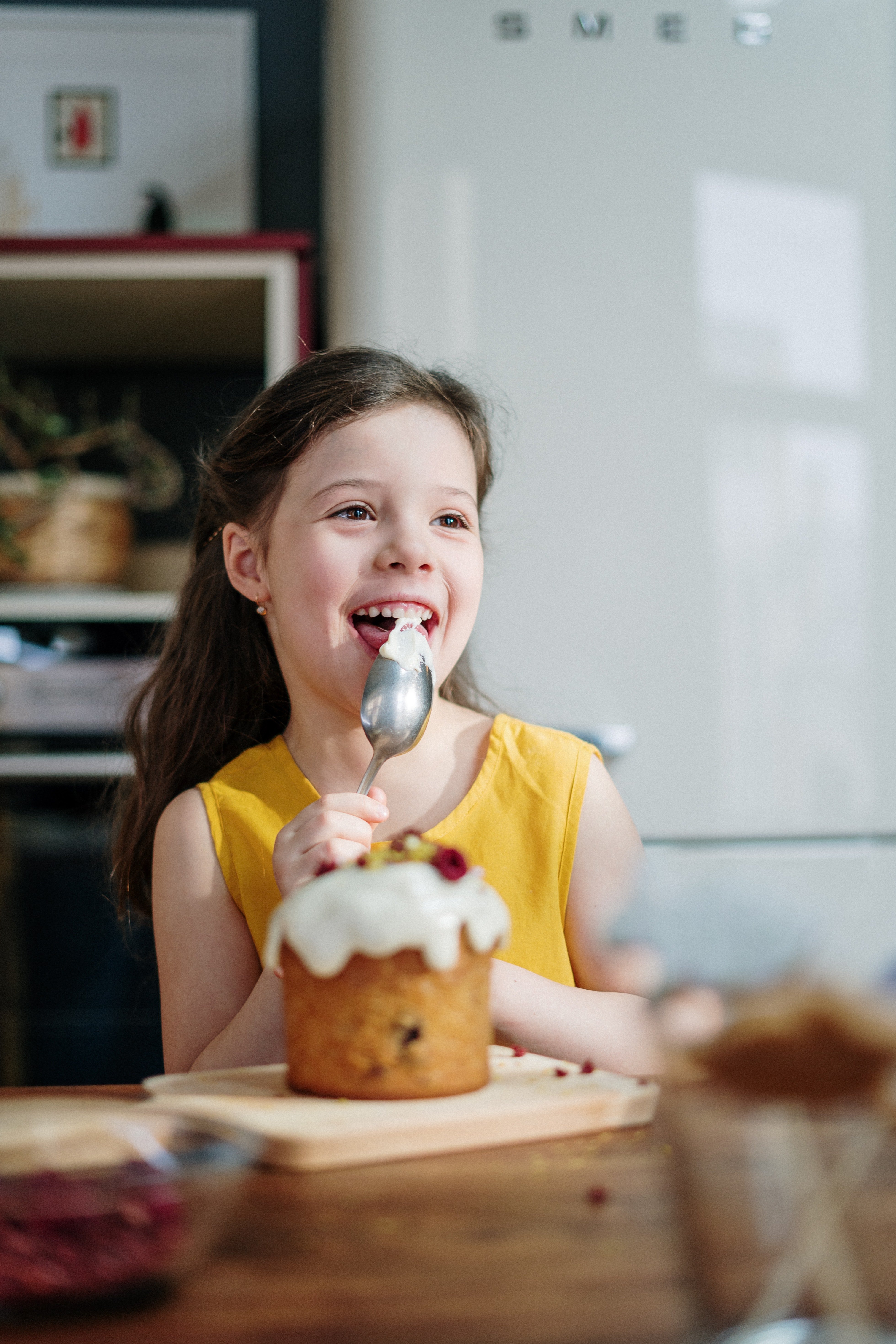 For illustration purposes only. | Source: Pexels
I realized I had been making excuses for my selfish husband all these years. I gave his toxic traits a free pass simply because I wanted to keep the peace at home when I should have stood up for Maia and myself all along.
When I got home that night, I decided to confront James. "Maia's not getting any younger. She wants to have her dad in her life, you know," I told him.
"She's not my daughter," he muttered.
"How could you say that?!" I said, raising my voice. "She's your daughter! Making her a part of our family was a mutual decision."
"She's NOT my daughter. I agreed because I knew how much you wanted a child. But as she grew up, I realized I couldn't look at her like my own. I just CAN'T!"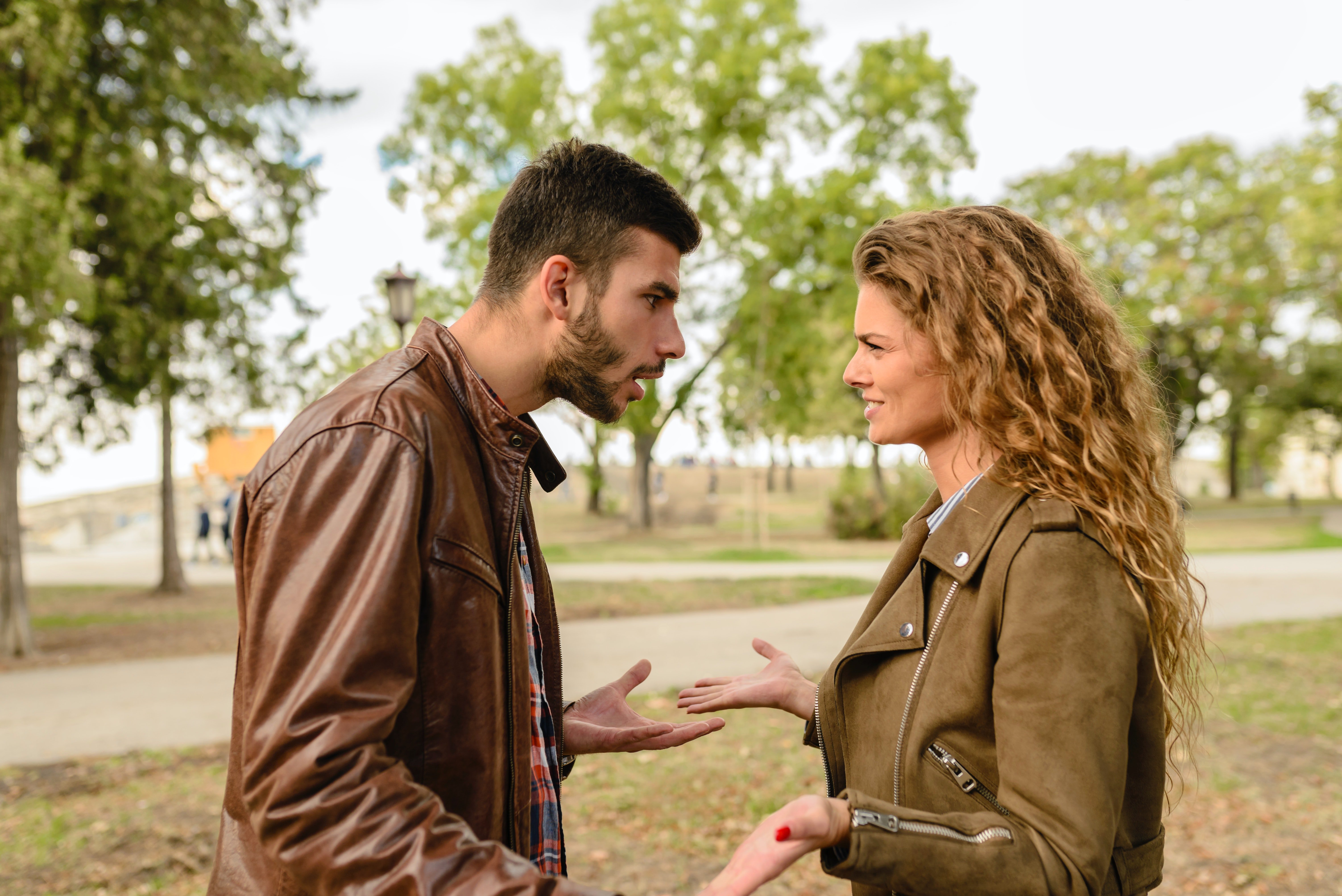 For illustration purposes only. | Source: Pexels
My heart sank upon hearing this. Did I marry a heartless monster? I closed my eyes and took a deep breath.
"Well, if that's the case, I don't think this marriage should last any longer. Knowing you don't accept her, what will life be like for Maia and me? We're better off separating," I told him, trying to stop myself from crying.
"Okay, go ahead and file for divorce. You won't get a single cent from me," James threatened. "Let's see you raise that child alone. I'll wait and see how long it takes you to come running back to me."
For illustration purposes only. | Source: Pexels
Since that painful conversation, I knew there was no turning back. I was determined to give Maia a better life, even if it meant having to do it alone.
However, I couldn't deny my attraction to Michael after a while. While he was not wealthy, he was determined, hardworking, and sincere. He loved Maia dearly, and he was kind and caring toward me.
Eventually, Michael and I told Maia the truth about him being her biological father. She was delighted and couldn't help but thank God that for once in her life, she felt loved by both her parents.
What can we learn from this story?
Money means nothing without a happy family to share it with. James believed his responsibility as a father to Maia ended with his ability to provide for her. But he later realized money isn't everything, especially without a happy family to share it with.
Family does not always mean blood. Maia wasn't the biological daughter of her mom, but that didn't stop her mom from showering her with so much love and care. She knew that loving someone didn't necessarily have to mean they were blood relatives for as long as they shared a genuine, loving relationship with one another.
Share this story with your friends. It might brighten their day and inspire them.
If you enjoyed this story, you might like this one about a railway station announcer who adopted a lost child only to find his ex-wife's ring in the little boy's pocket.
This piece is inspired by stories from the everyday lives of our readers and written by a professional writer. Any resemblance to actual names or locations is purely coincidental. All images are for illustration purposes only. Share your story with us; maybe it will change someone's life. If you would like to share your story, please send it to info@amomama.com.
Subscribe if you like this story and want to receive our top stories!