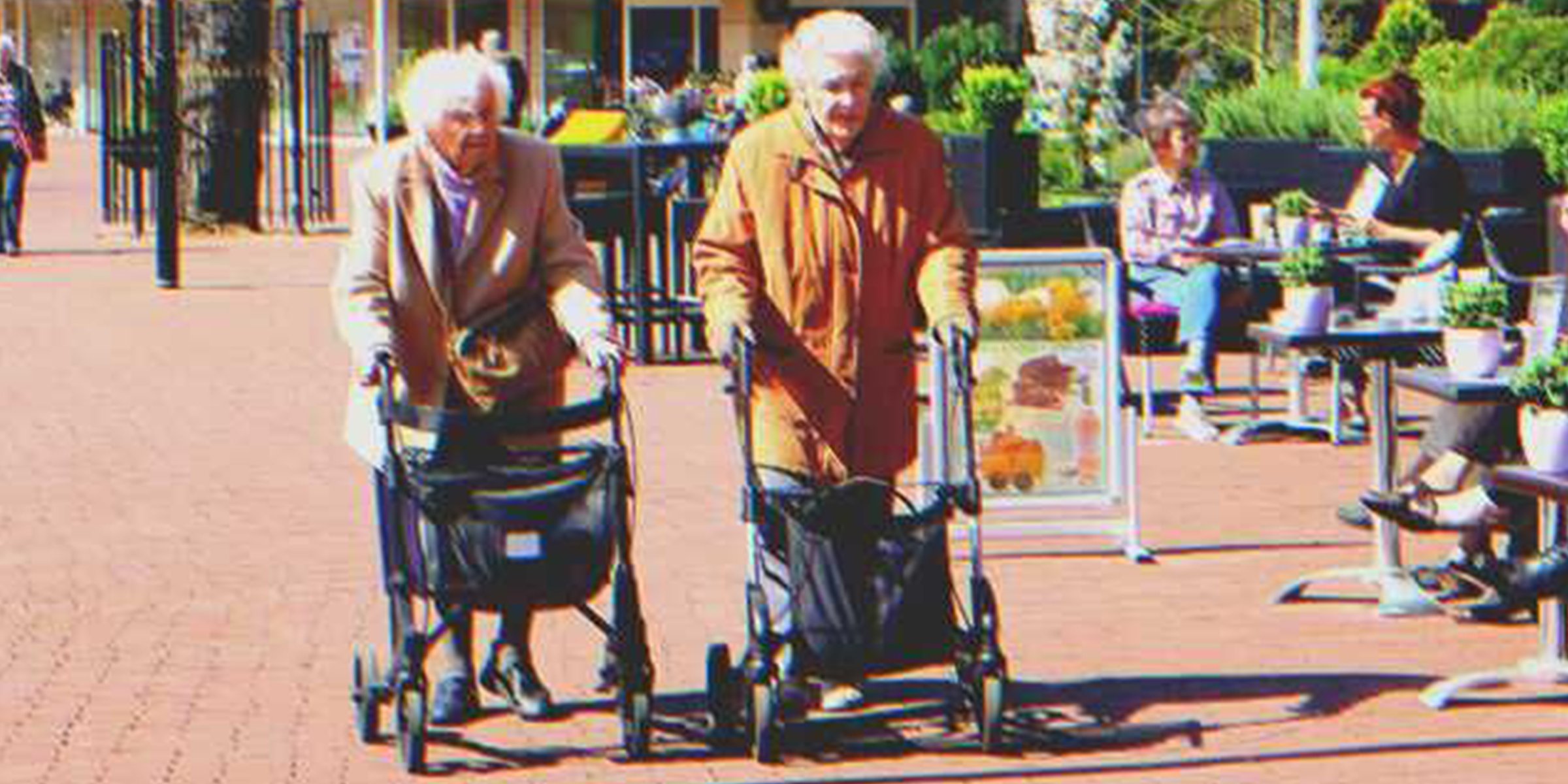 Shutterstock
Two Old Ladies Pretend to be Sick to Test Their Sons, In the End Both Give Inheritances to Only One – Story of the Day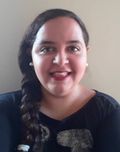 Mollie Clark and Elizabeth Blair became good friends during their retirement and bonded over raising sons. But after a wild conversation, they decided to test who the best kid was and pretended to be sick to see which one would visit their mother. Neither expected what happened next.
"This is a crazy idea," Mollie told her friend, Elizabeth. They were both in their late 80s and often bragged about their sons. Mollie's son, Brad, was a wealthy businessman with his own company and national success. Meanwhile, Elizabeth's kid, Christopher, worked a simple desk job with a modest salary, but according to her, he was a beautiful human being.
During one of their conversations, they both complained about not seeing them enough, and Elizabeth came up with a crazy idea: to test them by pretending to be sick. "I know, but we'll tell them the truth quickly. We won't pretend for too long," Elizabeth suggested with a sneaky smile.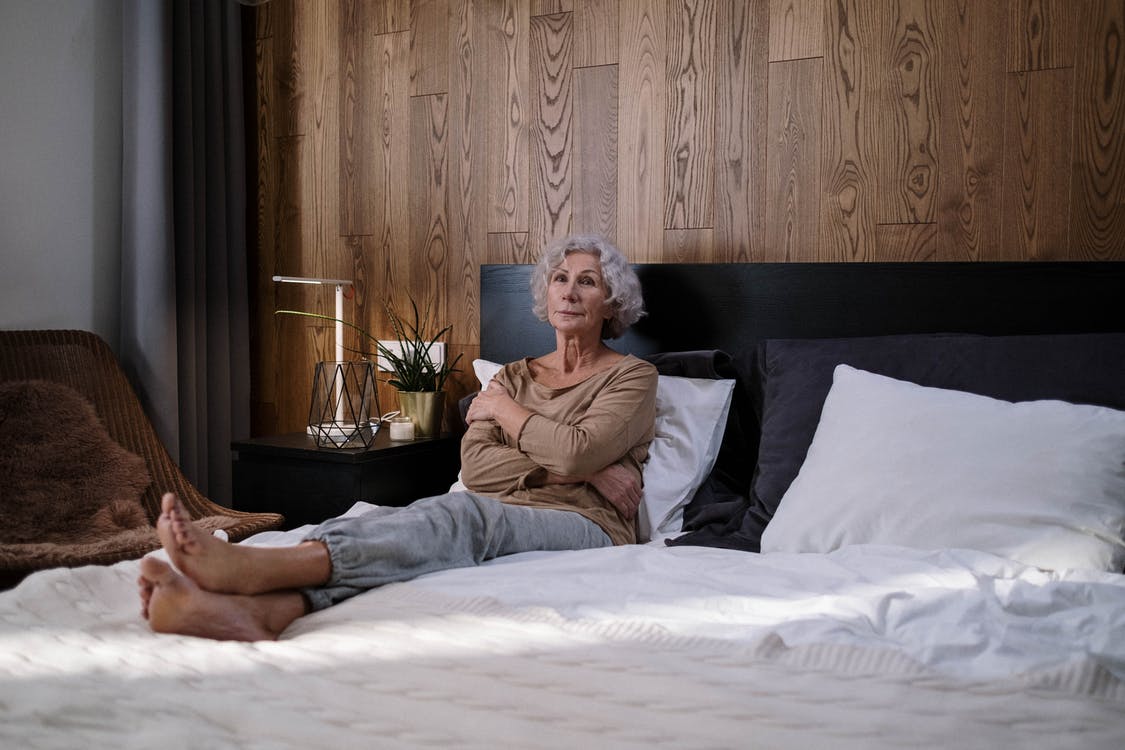 For illustration purposes only | Source: Pexels
Although Mollie was reluctant to bother her busy son, she nodded. After all, if he was so successful, surely he could take some time off to see her. At the very least, he would send someone to care for her.
Mollie hesitated for a second, not wanting to answer that question because her son had...
"Ok, let's do it," Mollie agreed, and they finished eating their cookies.
That night, they both called their sons, telling them they had come down with a severe case of the flu and had been bedridden for a while.
To Elizabeth's shock, Christopher came to visit her with a pot of soup his wife Kira prepared especially for her.
"Darling, you shouldn't have. I'm sick, but it's just the flu," the older woman told her boy, feeling guilty because she really wasn't sick.
"Nonsense. At your age, we need to care for you. Maybe you should move in with us," Christopher suggested while feeding her the soup.
"No!" Elizabeth said too forcefully and then lowered her voice. "No offense, sweetie. But your house is loud with my grandkids around. I need my peace."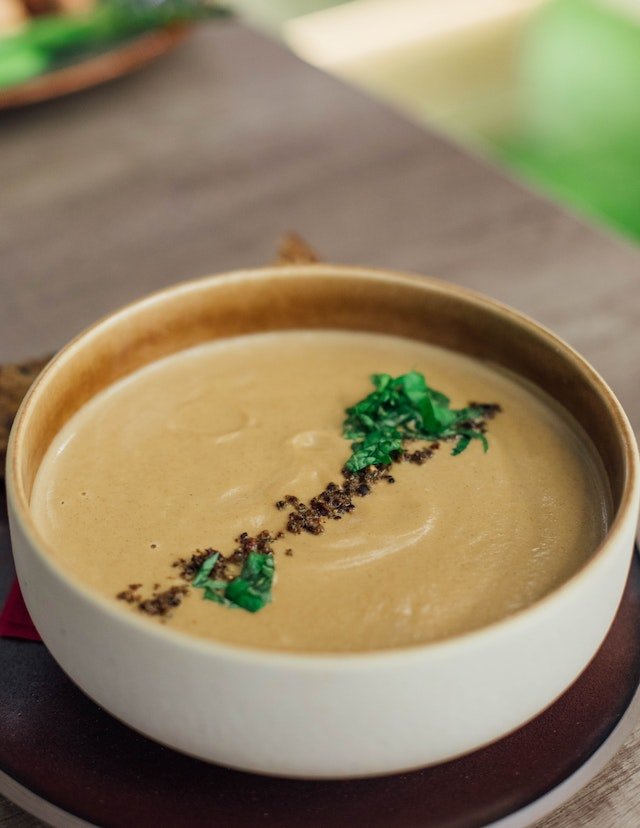 For illustration purposes only | Source: Pexels
Christopher smiled and nodded. "You're right. I'm just thinking of solutions."
"Actually, I was hoping you could visit my next-door neighbor, Mollie Clark. She got the flu too, and I'm wondering if her son came over. She was going to call him too," she said.
"Oh, I'll take her some soup. Kira made a huge pot," he replied, rising from her bed and going to the kitchen.
Elizabeth sighed, feeling bad about the lie but curious about Mollie's situation.
***
Mollie opened her front door, and a middle-aged man who looked just like Elizabeth's late husband was standing at her front door. "You must be Christopher," she said.
The man smiled and said, "Mrs. Clark, why aren't you in bed? Mom told me you're also sick, and I came over to bring you some food. She was also wondering if your son had come over or sent someone."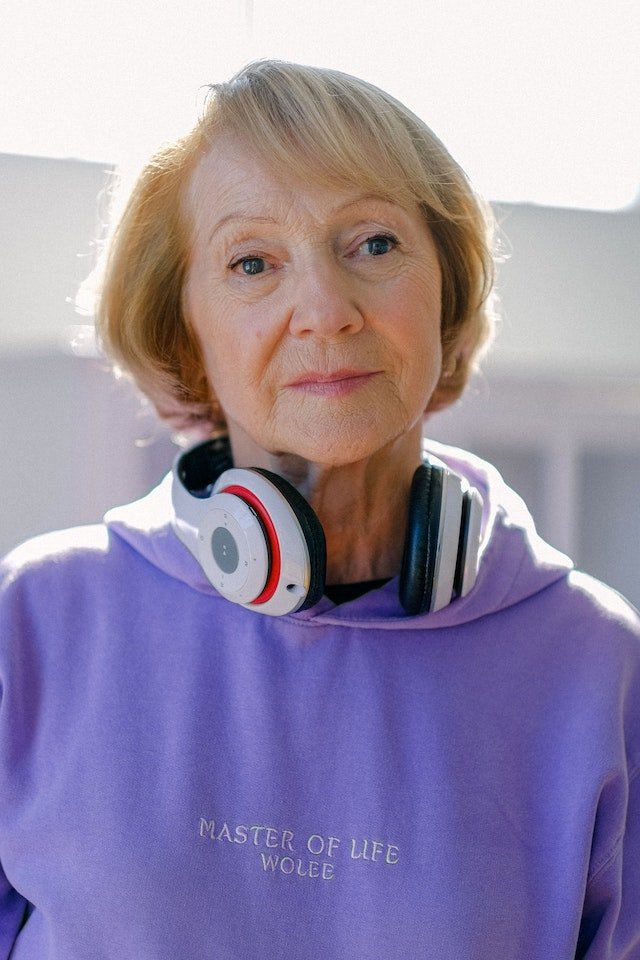 For illustration purposes only | Source: Pexels
Mollie hesitated for a second, not wanting to answer that question because her son had... not come over, and she felt jealous that Christopher was there. "Come in, boy. Thank you so much. I'm feeling a bit better now," the older woman stated while Christopher walked in and placed the soup on her kitchen counter.
"So, is your son coming over soon?"
Finally, Mollie had to answer. "No, dear. He's not coming."
She thought back to their conversation last night.
"Can't you come visit me and care for me for a while, honey?" she had asked her son.
"Why don't you just hire someone?" Brad replied.
"But… I don't want a stranger in my home," Mollie explained, feeling bad that this was a trick. But still, Brad should be open to visiting.
"Mom… I can't. I don't like taking care of sick people, and I'm way too busy now."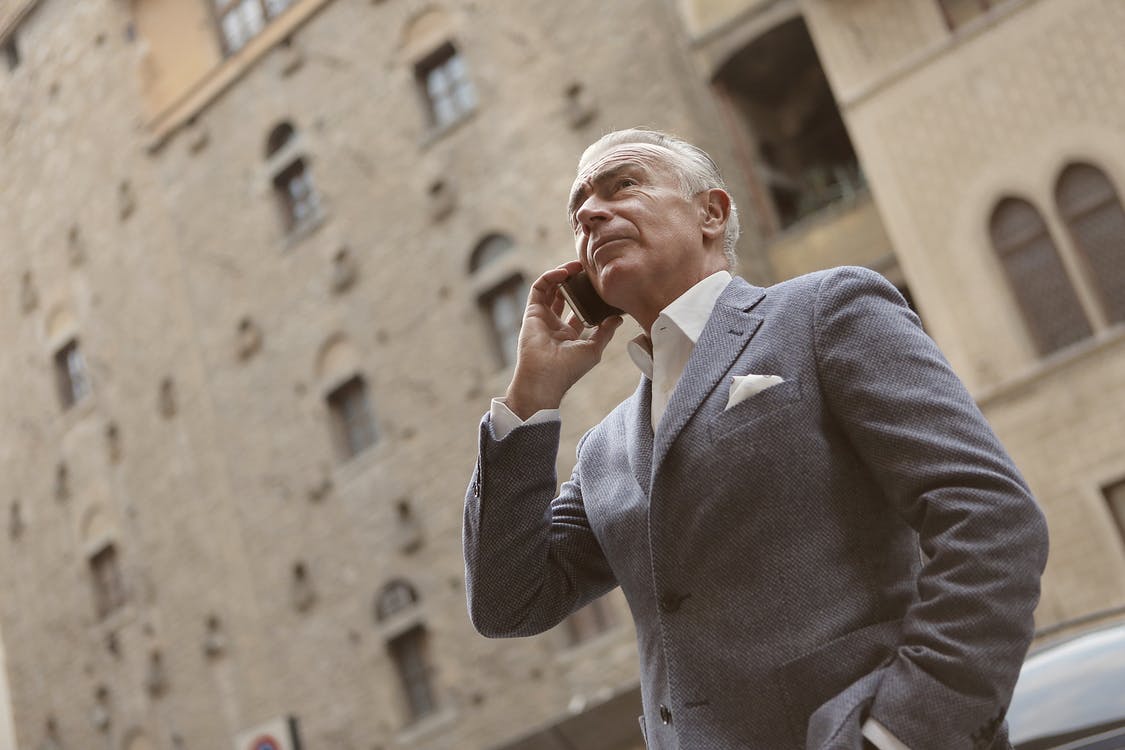 For illustration purposes only | Source: Pexels
"You're the boss, Brad. You can take some time off for your mom."
"No, Mom. I'm a businessman, not a caretaker. Hire someone! You have tons of money!" Brad snapped and hung up the phone. Mollie almost flinched and spent the rest of the night thinking about his words.
"Mrs. Clark?" Christopher interrupted her thoughts. "Do you want me to heat up the soup?"
"What?" she asked, a bit disorientated, then his words registered. "Oh! No, thank you. I'll eat later. I think I'm going to sleep."
"Ok, I'll let you rest. But I can come over to check on you later, or if you need anything, please call Mom's phone. I think I'll be sleeping over tonight," Christopher offered and left, giving her a huge smile.
Christopher cared for both women for the rest of the week, even though neither needed it. He came over every night after work and checked on them. They eventually told him they were all better and that he needn't bother about them anymore.
"I felt so bad about his sacrifice. I couldn't tell him the truth," Elizabeth laughed one evening as she and Mollie were having dinner.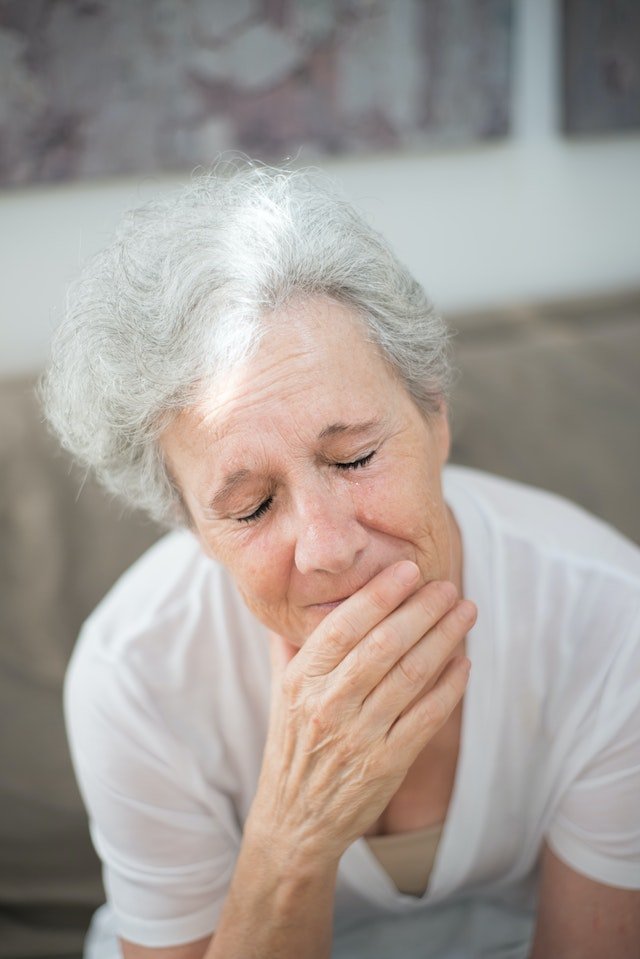 For illustration purposes only | Source: Pexels
"I know. He was so nice to me, too," Mollie said bittersweetly. "I think you raised the better man. Sometimes, having money and giving them all the opportunities in the world isn't the best thing.
Elizabeth finally caught on to her friend's mood and reached our her hand to comfort her. "You did the best you could. Some people are just different. Some are better at nurturing and others are more… well, career-focused?"
Mollie shook her head but changed the subject quickly. She didn't want to talk about it further.
Years later, when Mollie passed away, she left Brad a simple letter and left all her millions to Christopher. She told her son that Elizabeth's boy was there for her through so much when he couldn't be bothered, so he deserved the money.
Brad pretended not to care, but he did. At least for the money.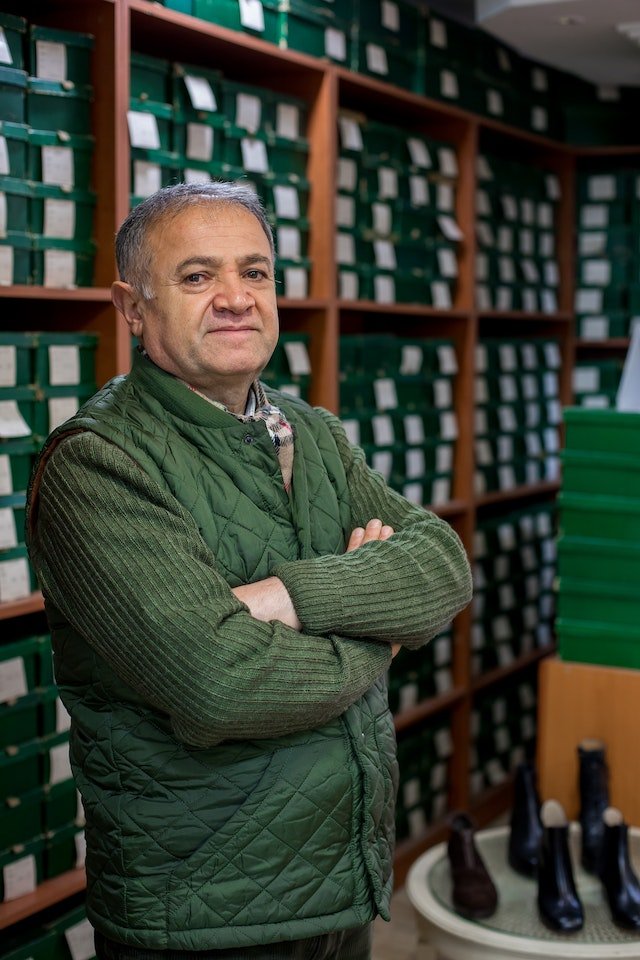 For illustration purposes only | Source: Pexels
Elizabeth died a few months after her friend, and although she didn't have a vast inheritance, she also gave it to her son, who donated a big chunk of it to less fortunate senior homes and kept some to secure his children's future.
What can we learn from this story?
Take care of your parents because they won't be around for long. While building your own life and family is essential, you should always ensure that your parents are taken care of and visit them as much as possible. You might miss them when they're gone.
Never let money make you neglect your family. Money changes people, and Brad was the perfect example. His family always had money, but as a businessman, he became careless. Meanwhile, Christopher was the perfect son, father, and husband, even after inheriting a fortune.
Share this story with your friends. It might brighten their day and inspire them.
If you enjoyed this story, you might like this one about a couple who followed a cat toward a black bag and saw a hand hanging out of it.
This piece is inspired by stories from the everyday lives of our readers and written by a professional writer. Any resemblance to actual names or locations is purely coincidental. All images are for illustration purposes only. Share your story with us; maybe it will change someone's life. If you would like to share your story, please send it to info@amomama.com.
Subscribe if you like this story and want to receive our top stories!