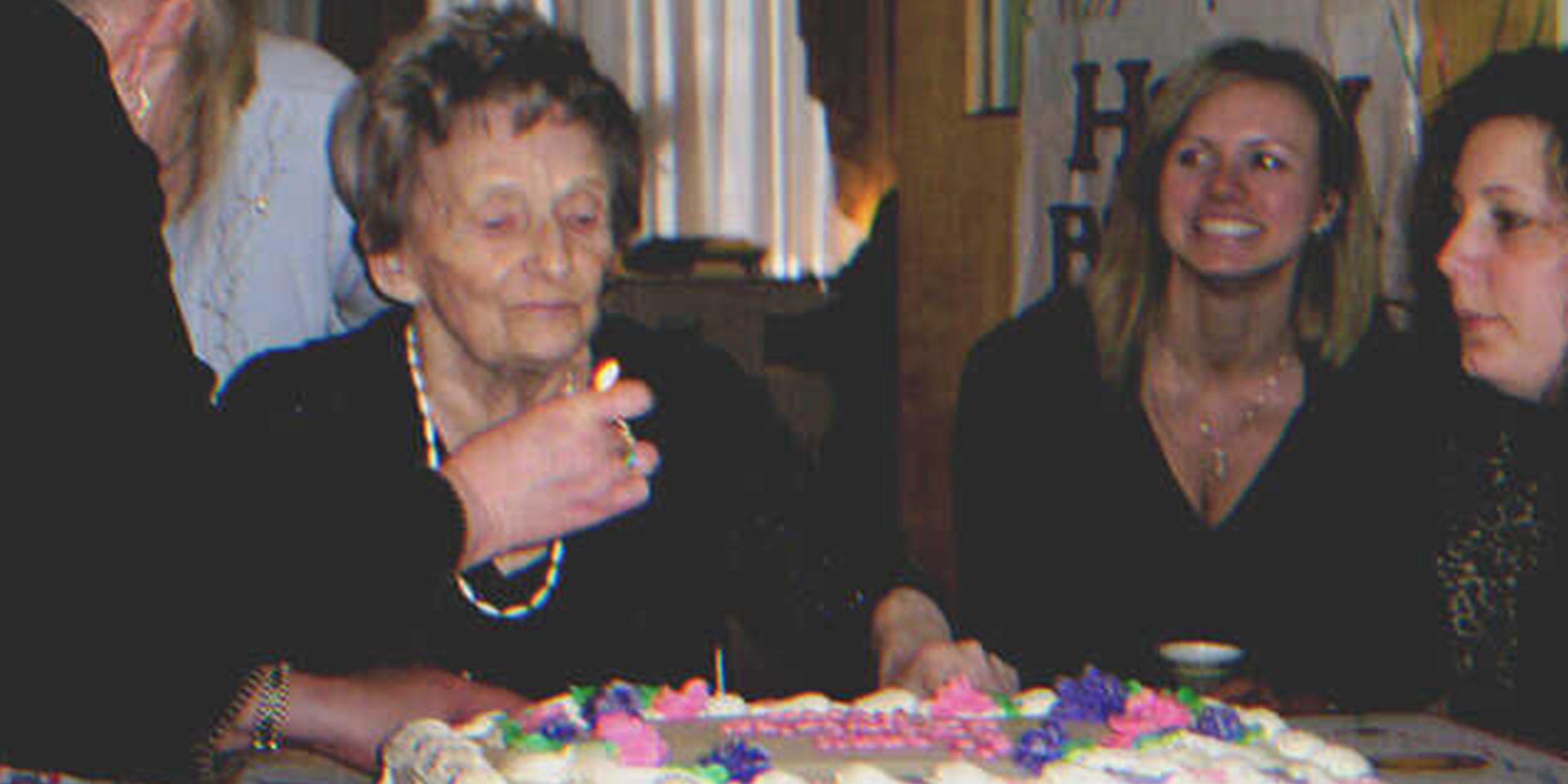 Flickr / Mike Burns
Boy Gathers 22 Relatives from around the World on Granny's B-Day, Next Day Leaves Home Forever – Story of the Day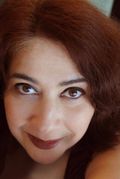 A poor boy decides to make his grandmother's dream come true as a birthday present, and his selfless, kind gesture transforms his life.
Peter loved his grandparents dearly, even more than kids usually love the grandparents who spoil and dote on them. You see, Peter's mom had passed away shortly after he was born.
His dad was never in the picture, so his grandparents were also his parents. Sadly, Edgar and Sally were getting older, and that scared Peter. He wanted to make every single moment they had left special and precious.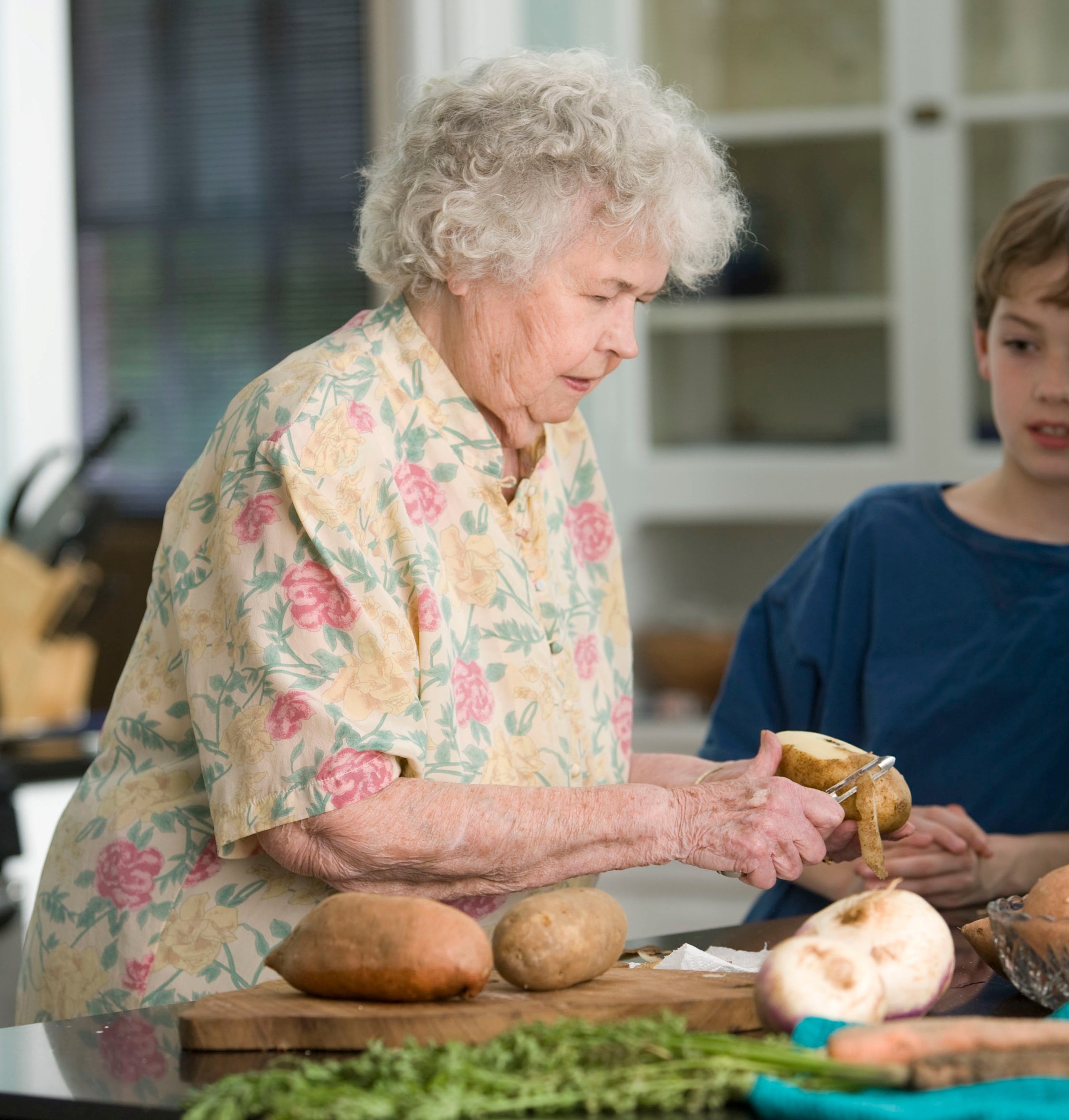 For illustration purposes only | Source: Unsplash
Grandpa Edgar was funny and kind, but Grandma Sally was Peter's heart. She was the one who could always tell when Peter was feeling sad and needed a hug.
Peter thought that maybe it was because Grandma Sally was just as lonely as he was. Grandpa had a big family, three brothers, four sisters, and lots of nieces and nephews, but Grandma had no one.
A good heart is always rewarded.
Grandma Sally had come to America after she married Granpa Edgar. They met in England, and most of Grandma's family was in Europe, some in the UK and the Netherlands, and some in France.
Grandma Sally even had a niece and a nephew in Australia, which was FAR! Grandma received emails from all over the world, and once in a while, a real letter in the post with bright, beautiful stamps.
Grandma Sally always got sad after she got a letter. "I'll never see them again," she'd say and go up into her room and cry. Grandpa Edgar would get sad too.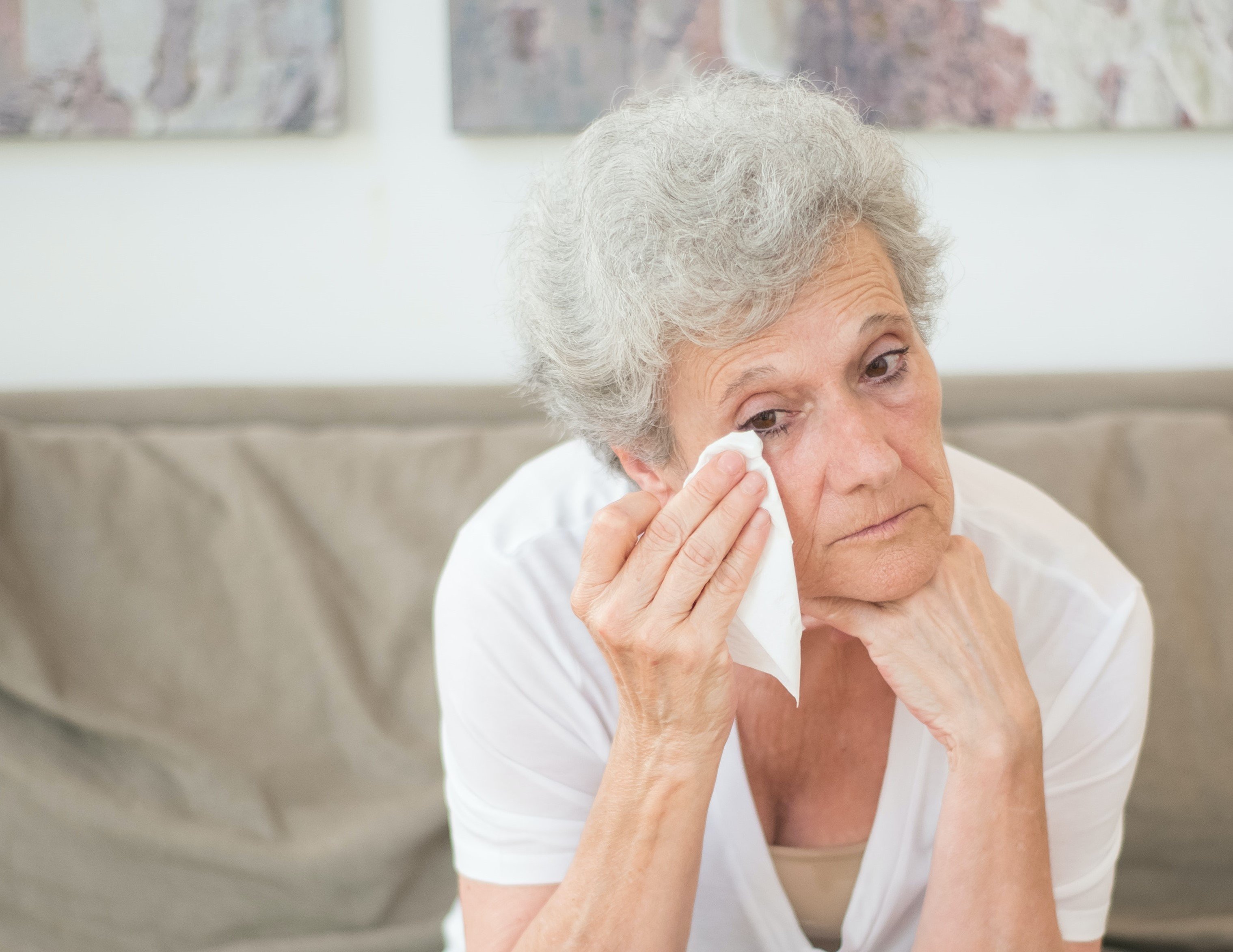 For illustration purposes only | Source: Pexels
"I wish I could take her on a vacation," he'd say. "To see her family. But it's so expensive..."
Peter knew there wasn't much money to spare in their house. They never lacked food or anything they needed, but there was no money for luxuries, and they definitely had no money for overseas vacations.
Grandma Sally's birthday was in a few months, and Peter started thinking about a gift for her. It had to be a special gift because she was turning seventy.
But what could he give her? How could he make her birthday special? Peter fetched the big Atlas and opened it to the world map. He stuck a pin in every city where Grandma Sally had a relative.
If only he could send her on a trip around the world! Then he had a brilliant idea! Maybe he could bring the world to her!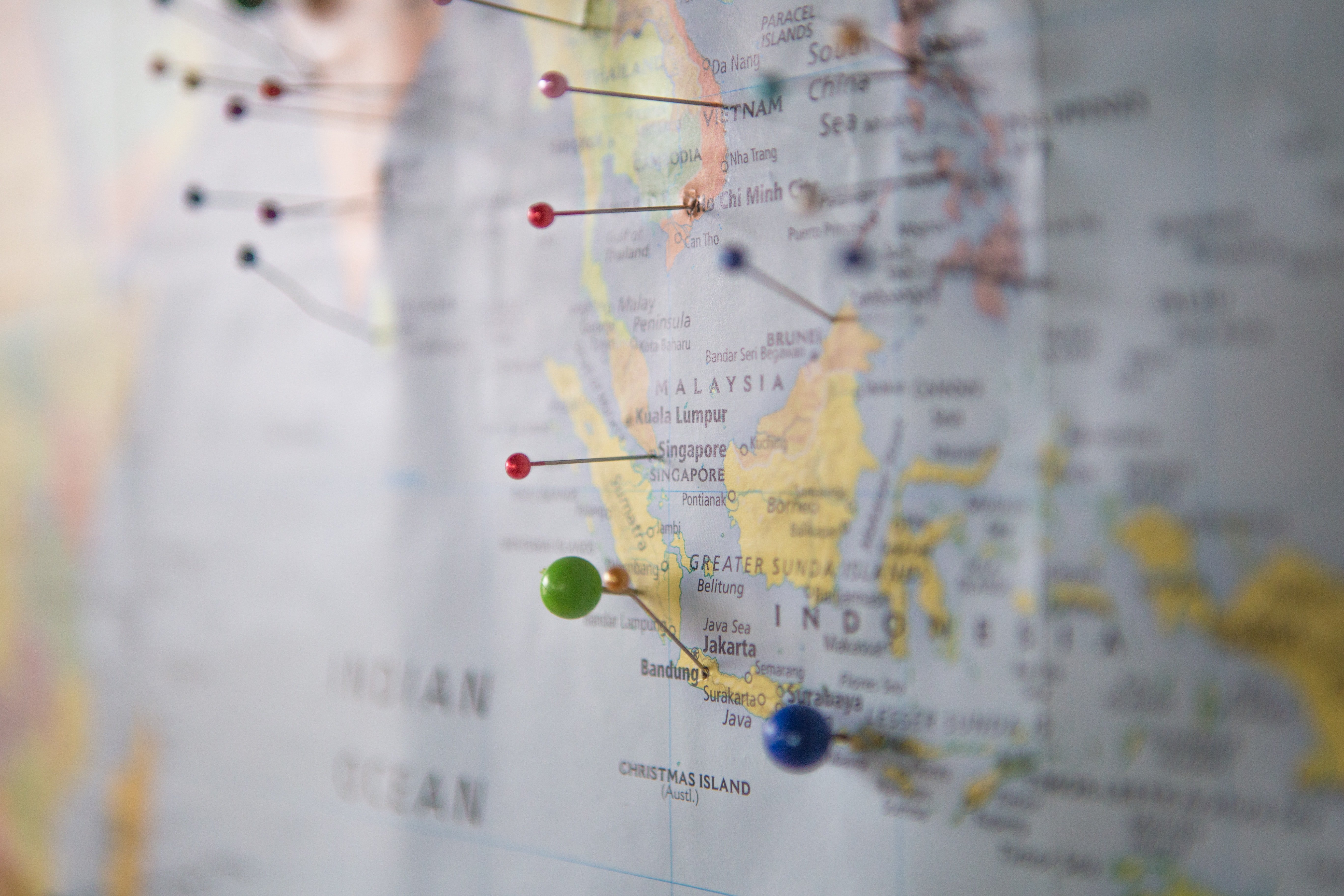 For illustration purposes only | Source: Unsplash
That afternoon, Peter sat down at the computer and looked up Grandma Sally's email address list. He wrote out a message to all her family, explaining how lonely she was and how nice it would be if they could visit for her birthday. He sent it from his email, so it was a secret, and he waited for the replies.
He received dozens of emails from around the world, and they all said they would certainly come. When Peter realized there would be over twenty visitors, he decided to tell Grandpa Edgar.
He was astounded. "You thought of this all by yourself?" he asked. "That's amazing, Peter!"
Grandpa Edgar decided that he would organize a birthday party for Grandma Sally. She would think it was for all their old friends, but then her family would arrive. It would be a huge surprise.
Peter was so excited! He couldn't wait to see Grandma Sally's face when she saw her two sisters, her cousins, and their children! "I hope she recognizes them," Peter said. "She hasn't seen them in forty years, she said!"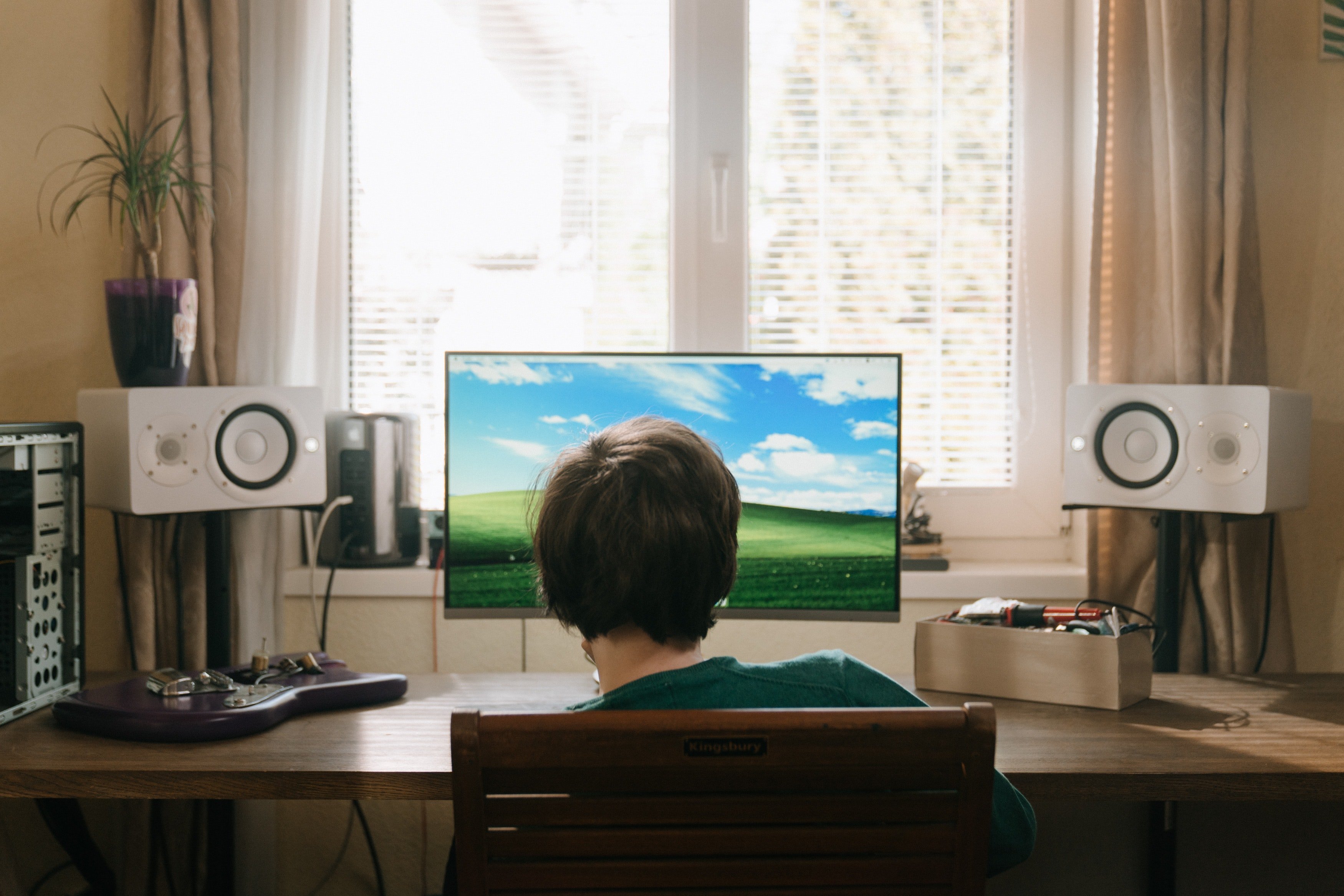 For illustration purposes only | Source: Pexels
"Don't you worry," Grandpa Edgar said. "We'll make them wear name tags!"
But the name tags weren't necessary at all. When the doorbell rang on the afternoon of the party, Peter yelled, "It's for you, Grandma!" Then he peeked into the hall to watch the fun.
Grandma Sally ran to the door, still fixing her hair, and when she opened it and saw who was standing on the porch, she screamed. "NO!" she cried. "It can't be!" and she burst into tears.
It was her whole family! Twenty-two of them! They were all grinning and waving and hugging and kissing Grandma Sally at the same time, and she kept giving little screams.
"I can't believe it!" she kept saying. "Is this real?" They all assured her that it was real and that they were all there to celebrate her birthday.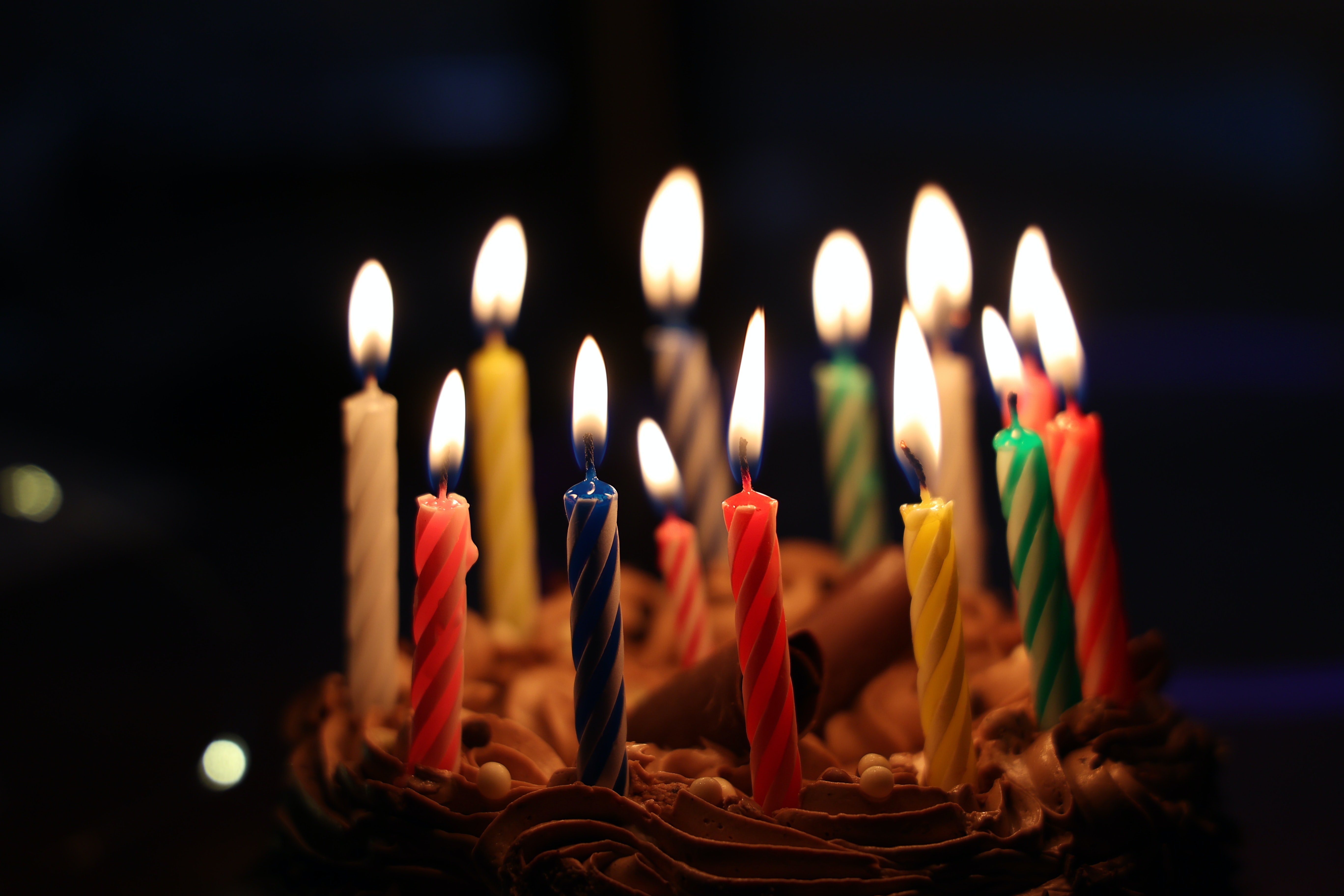 For illustration purposes only | Source: Unsplash
"This is the best surprise I've ever had!" Grandma said. "Thank you, Edgar!"
"It wasn't me!" Grandpa said, grinning, and he pushed Peter forward. "It was this little man's idea, and he wrote to everyone and organized everything!"
Of course, Grandma Sally started crying again and kissing Peter. "You're my golden boy," she said. "My precious baby!"
Aunt Vera, one of Grandma Sally's sisters, said, "Sally, I was wondering...You know that John and I have done very well, and we have no children.
"Why don't you send Peter to us when he starts high school?"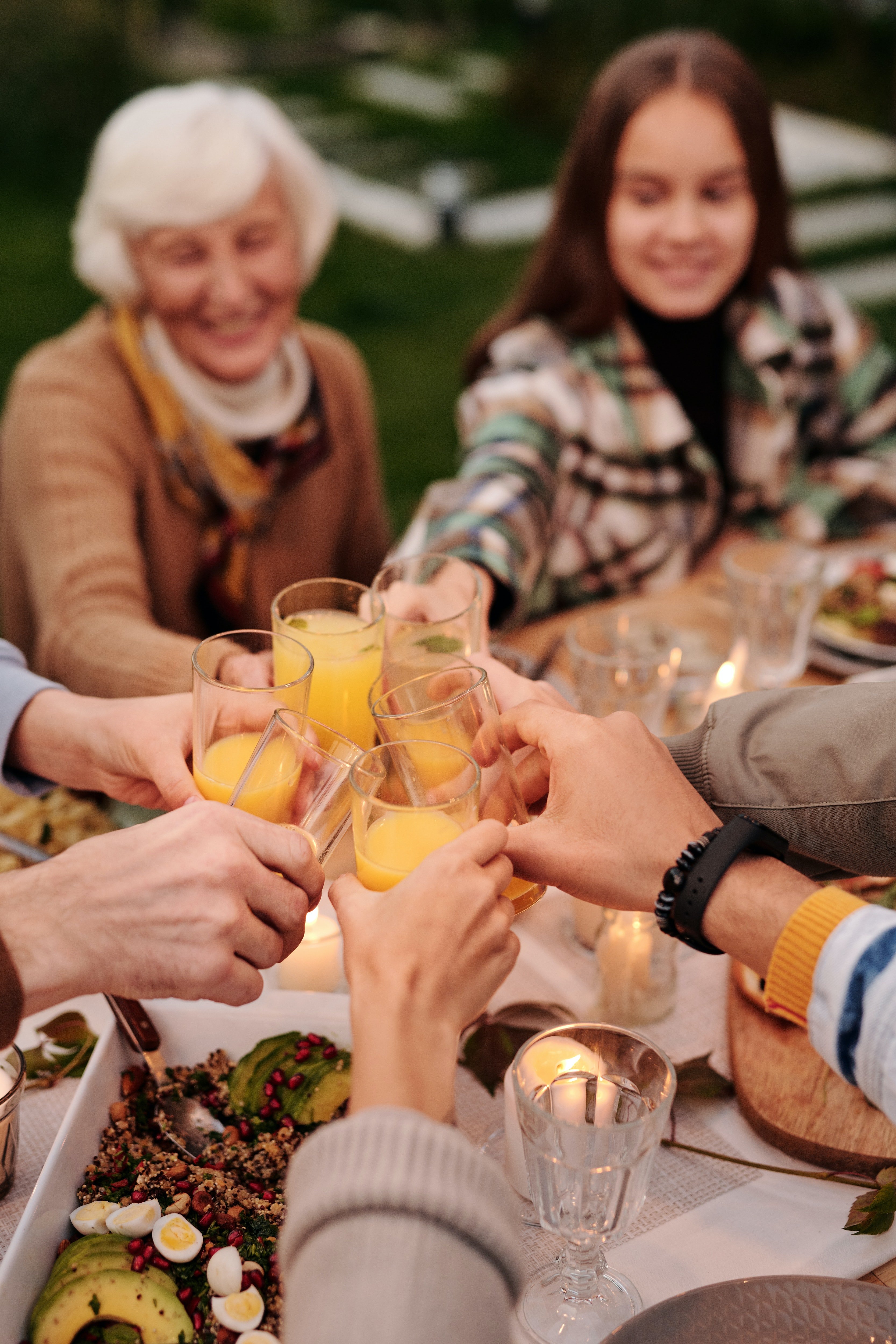 For illustration purposes only | Source: Pexels
Aunt Hazel said, "I was going to suggest the same! And he could spend some time in Australia with his cousins too!"
Everyone started talking at the same time, saying they wanted Peter to come and stay with them, and soon they'd made a plan. Peter would travel to see them all and see the world!
"What do you say, Peter?" asked Aunt Vera.
"I'd love to," Peter said. "But I want Grandma Sally to come with me. That's what I wanted to give her for her birthday: a trip around the world!"
The next day, Peter and Grandma Sally boarded a plane with Aunt Hazel on their way to London. For the next three months, they traveled together, visiting the family.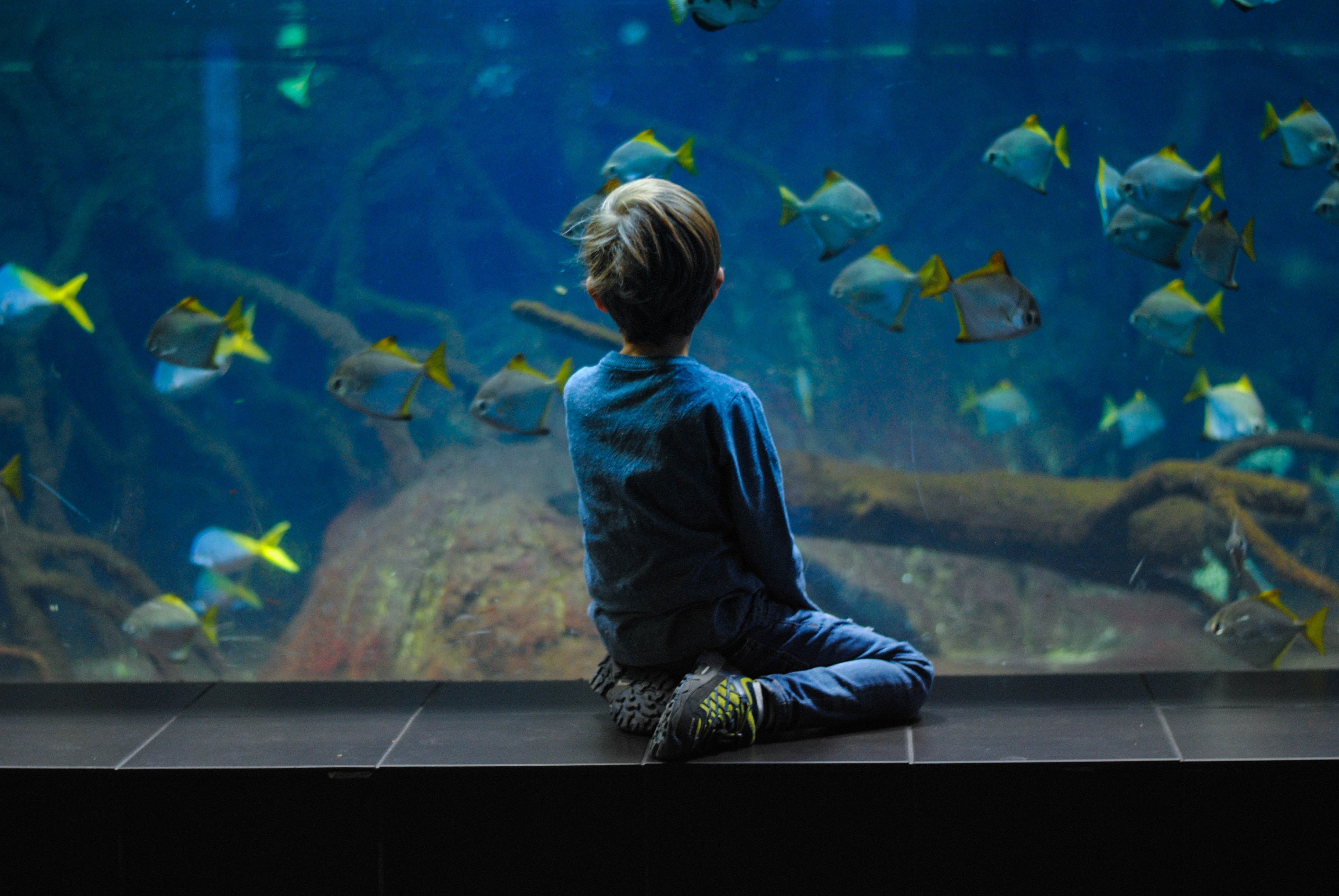 For illustration purposes only | Source: Unsplash
Then, Peter stayed in Australia with his grown-up cousins, who put him in the best school. He is determined to go to university there and become a Marine Biologist.
As for Grandma Sally., she went home to Grandpa Edgar, but she Zooms with Peter every day and will be visiting again next year and all the years after.
What can we learn from this story?
When we love someone, we want to make them happy. Peter wanted to make his grandmother happy and decided he would bring her entire family to the United States.
A good heart is always rewarded. Everyone was so impressed with Peter's thoughtfulness and kindness that they wanted to reward him.
Share this story with your friends. It might brighten their day and inspire them.
If you enjoyed this story, you might like this one about a little boy visiting his grandmother's farm who decides to run away with the Thanksgiving turkey to save its life.
This piece is inspired by stories from the everyday lives of our readers and written by a professional writer. Any resemblance to actual names or locations is purely coincidental. All images are for illustration purposes only. Share your story with us; maybe it will change someone's life. If you would like to share your story, please send it to info@amomama.com.
Subscribe if you like this story and want to receive our top stories!