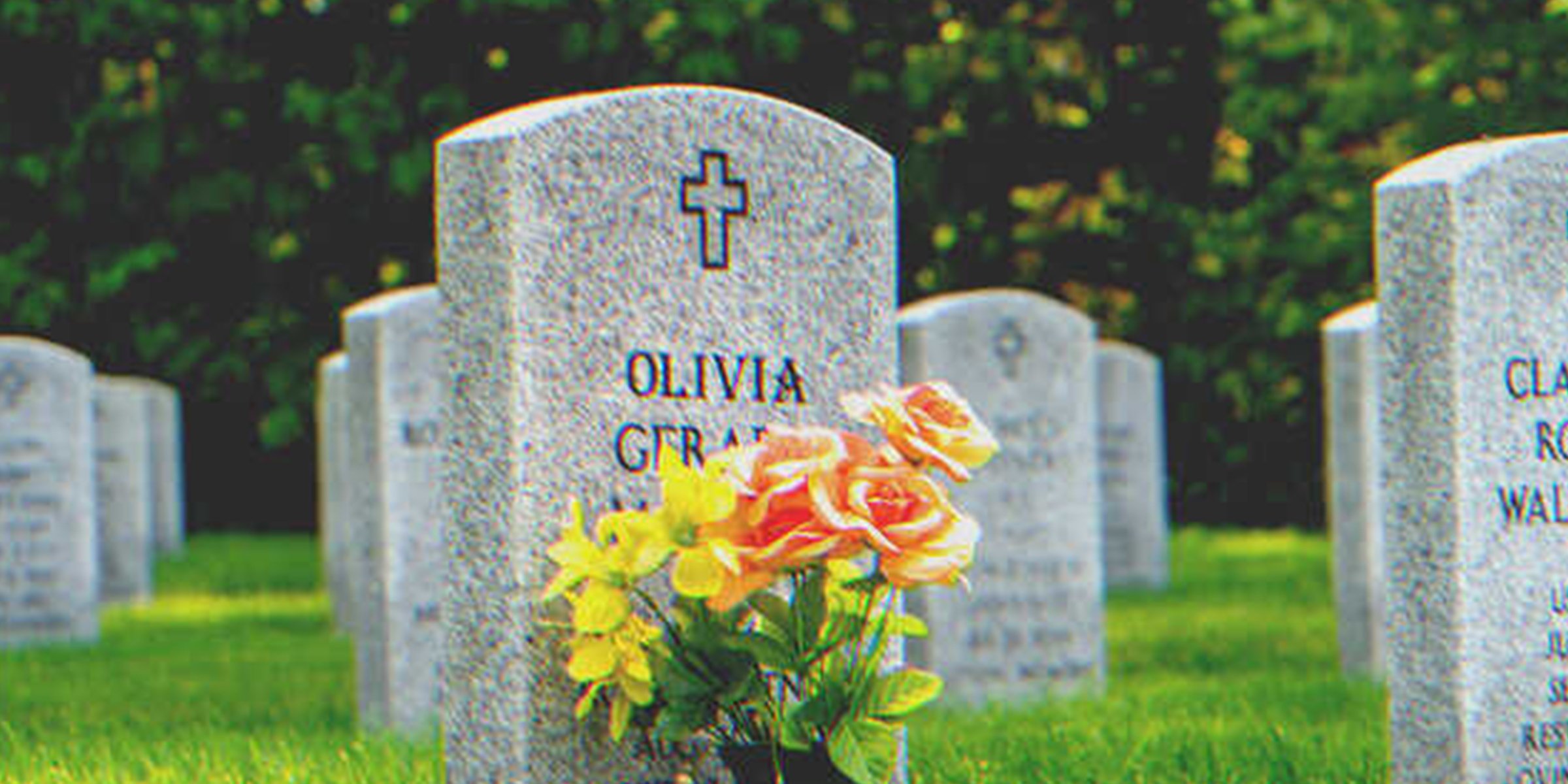 Shutterstock
Poor Girl Is the Only One Who Visits Grandma's Grave, Once Meets Late Lady's Lawyer There – Story of the Day

A wealthy old woman's granddaughter was the only one in her entire family who cared to visit her grandmother after her death. One day, she met her late grandmother's lawyer at the cemetery, where an essential piece of information is revealed to her, which changes her life forever.
Olivia was a wealthy woman who ran a successful business in her state. She had a big family, and they all relied on her for everything.
Through the years, Olivia's children never had to work a day in their lives because everything was provided for them — they all lived with Olivia, expert chefs cooked their meals, and their educations were fully-paid by Olivia and her late husband, Jacob.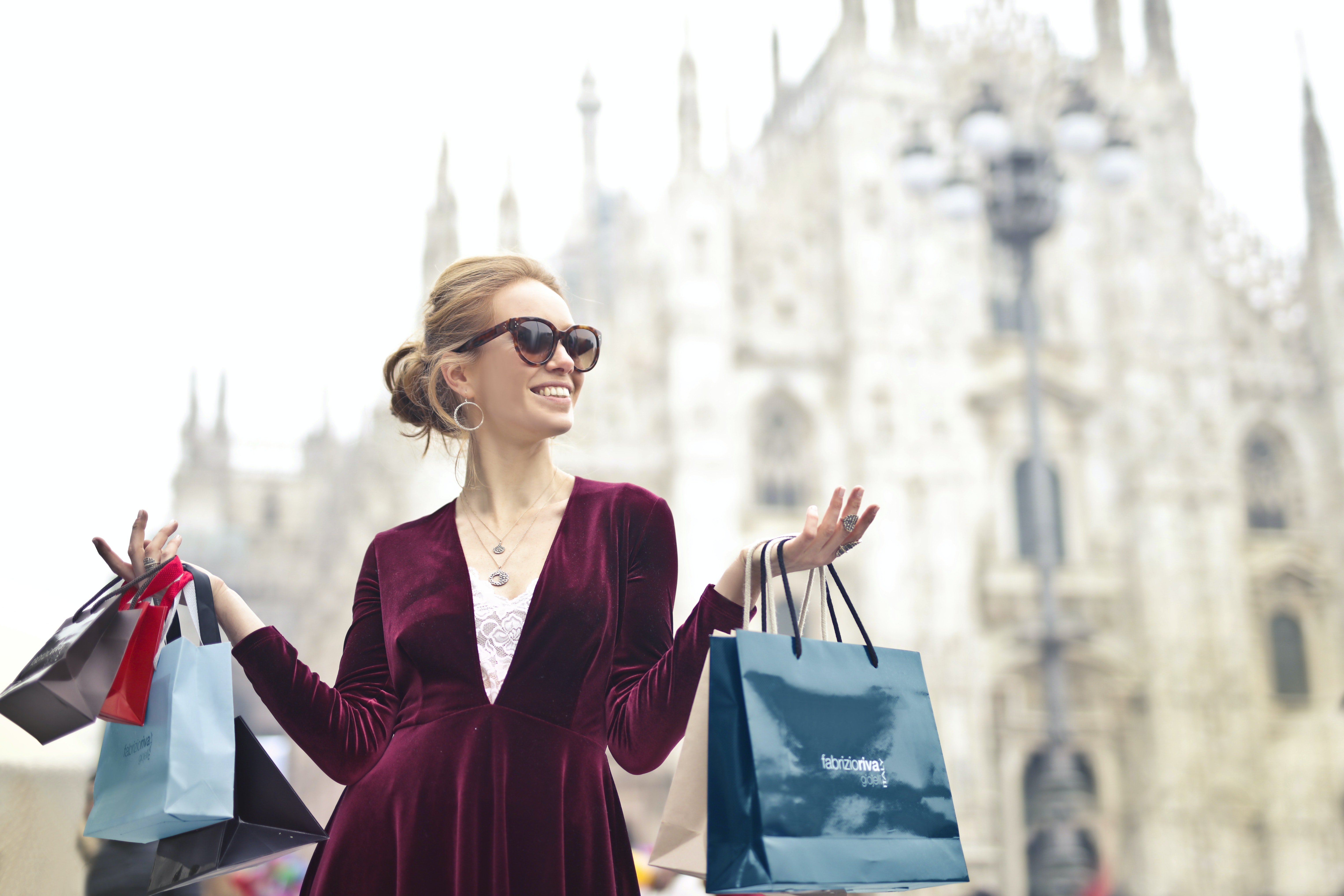 For illustration purposes only. | Source: Pexels
Olivia was close to her family and often went with them on luxurious trips worldwide. She was loved and respected, but she always knew this was likely only because of her money.
"Take away all these luxuries and wealth, and I'm sure none of them would stick around," Olivia told her trusted lawyer one day.
"What do you plan to do?" her lawyer asked.
Olivia carefully detailed her plans and asked her lawyer to put them in writing. Her attorney thought it was a brilliant plan and respected her client's wishes.
For illustration purposes only. | Source: Pexels
A couple of years later, Olivia fell ill, and her days were numbered. As she tried to recover at home, her children and grandchildren were all by her bedside, ensuring she had everything she needed. Although she knew she was dying, Olivia was happy to see all her family members surrounding her.
When her time was up, her children arranged a grand funeral for her. Hundreds of their friends, colleagues, and employees visited the wake to pay Olivia their last respects.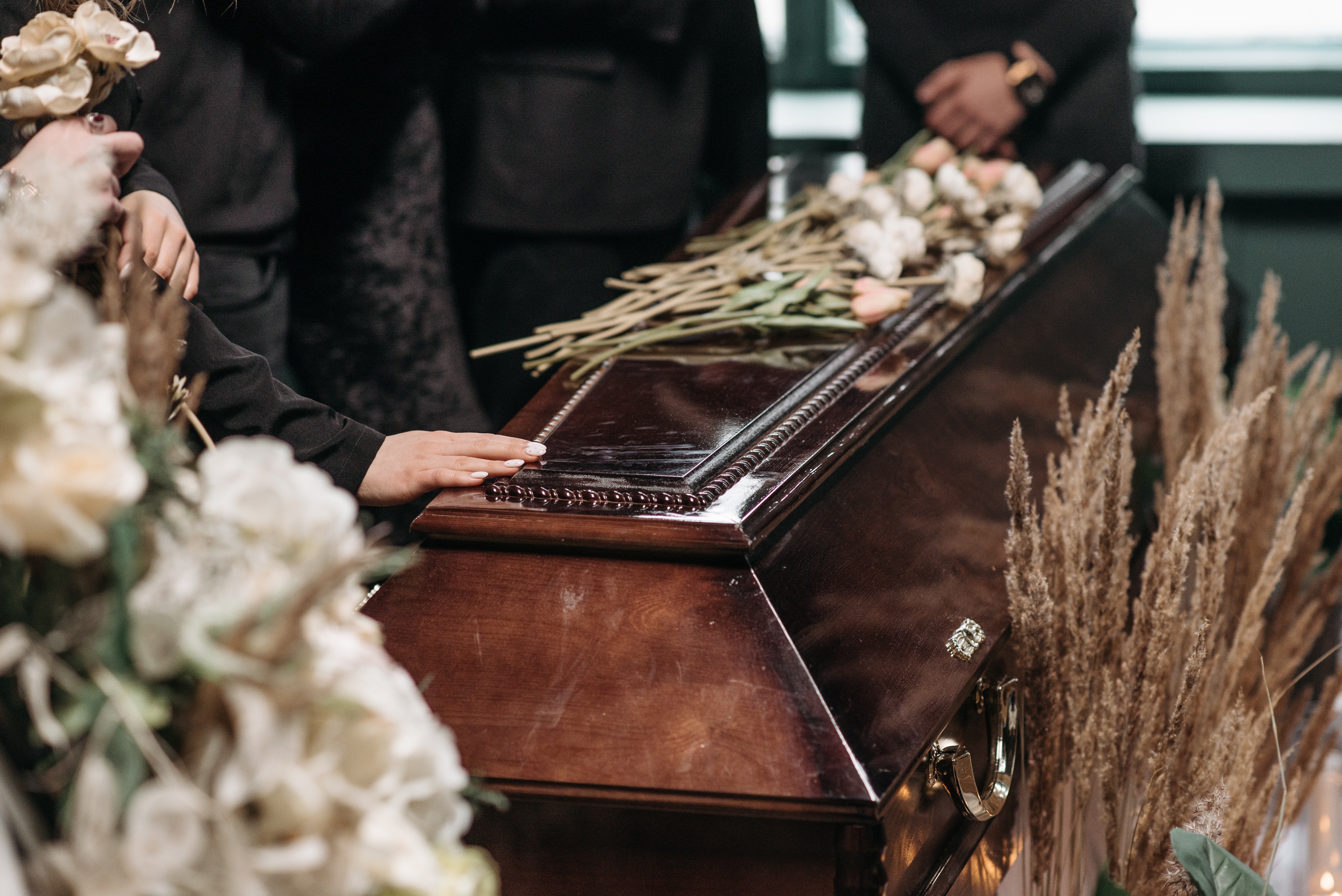 For illustration purposes only. | Source: Pexels
By the end of the wake, they all visited Olivia's lawyer asking to see her will, and they were dumbfounded when the lawyer revealed, "There is no will that includes you."
"What do you mean there's no will that includes us? Who else would she leave her will to?" her eldest daughter asked, furious.
The lawyer explained that she was in no position to disclose the contents of Olivia's will with them, as requested by her client, prompting Olivia's children to angrily storm out, telling the lawyer to expect to hear from their legal teams.
Left with nothing and having to fend for themselves, Olivia's family had a hard time coping with an average lifestyle since they were used to having everything handed to them.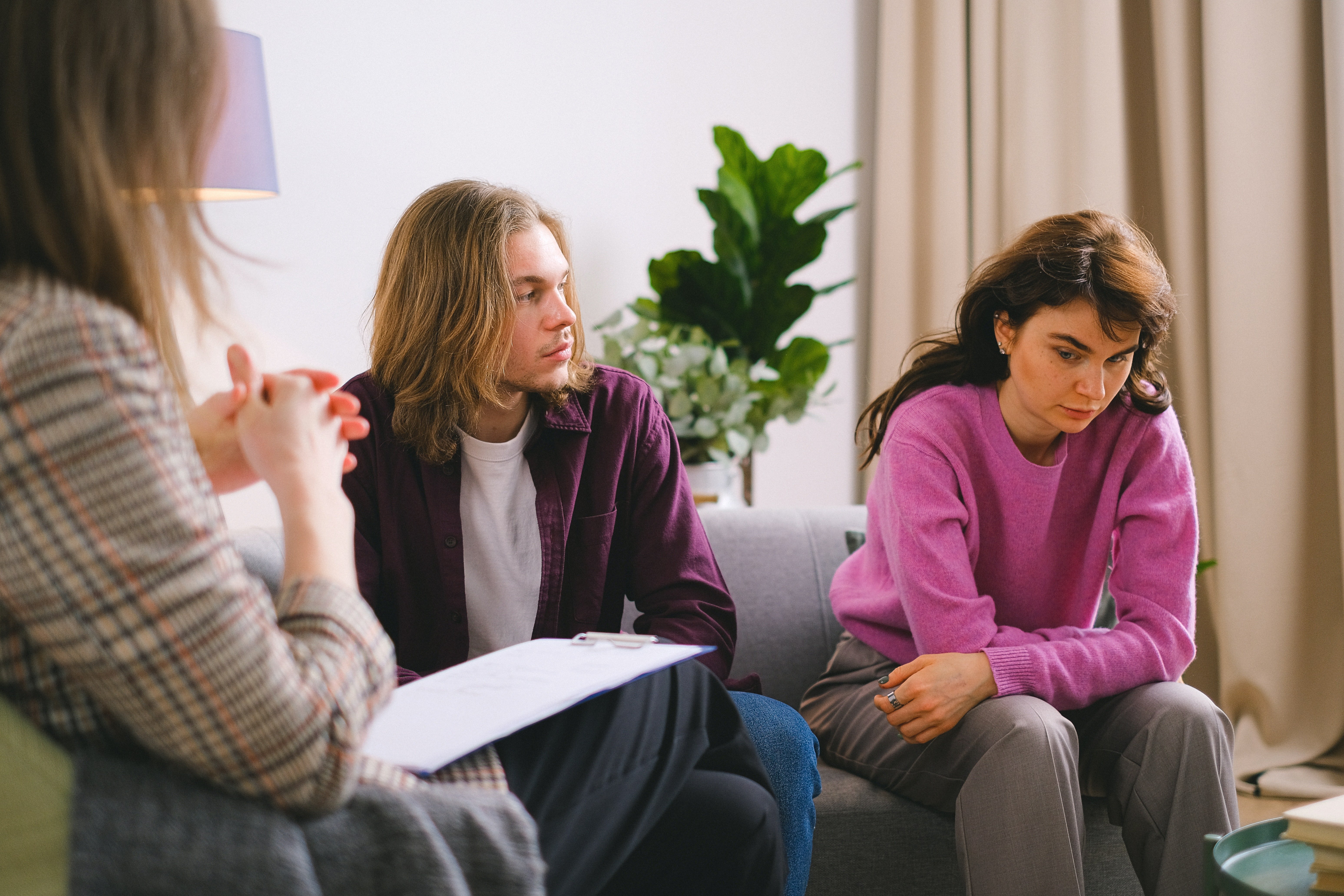 For illustration purposes only. | Source: Pexels
Throughout the first few months after Olivia's death, they never bothered to visit her grave, except for Olivia's youngest granddaughter, Lisa. She would spend afternoons with her grandmother, giving her flowers and talking to her about life.
"I miss you, grandma," she cried during her visit on Olivia's first death anniversary. "I'm sorry I always come to visit you alone. I don't know why everybody else is so angry."
"Your grandmother knew this would happen," a woman's voice suddenly said, breaking Lisa's thoughts. She jumped at the sudden sound and looked back to see who it was.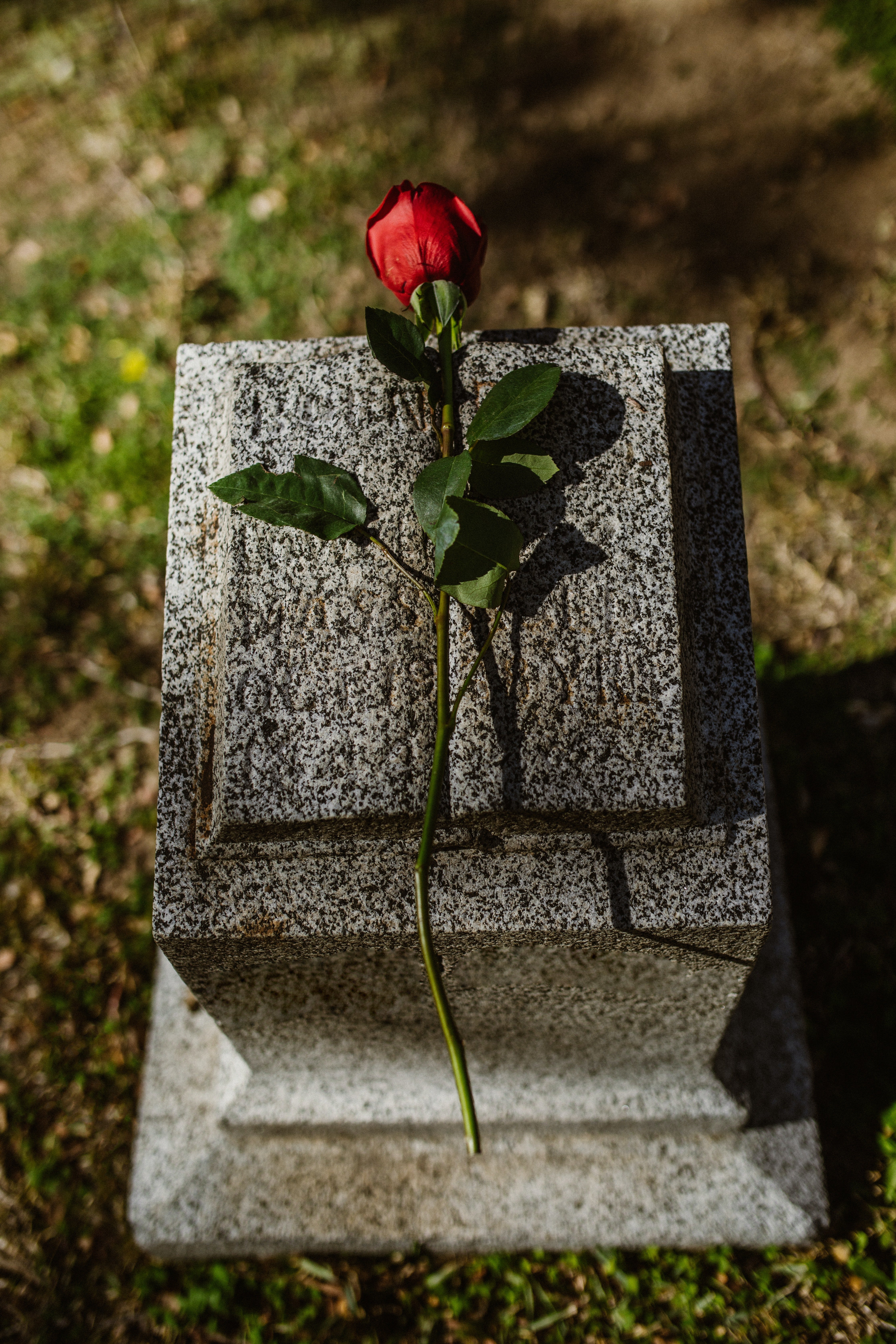 For illustration purposes only. | Source: Pexels
"Oh, Attorney Stevens," she said softly. "Thank you for visiting grandma," Lisa told her.
"Of course. She was a dear client of mine," the lawyer replied. "I've been coming here often, actually, and I've seen you visit her alone many times," she revealed. "Do you have a few minutes? I'd like to talk to you about something." The 17-year-old nodded her head.
That's when Attorney Stevens revealed Olivia's real plan regarding her inheritance. "It's not that she wanted to disinherit everyone, but she wanted to see who truly deserved her fortune," she explained to Lisa.
"She knew there were some people in your family who only cared about her for her wealth, and as sad as it is, it turned out to be true. You're the only one who loves her genuinely, Lisa," Attorney Stevens said.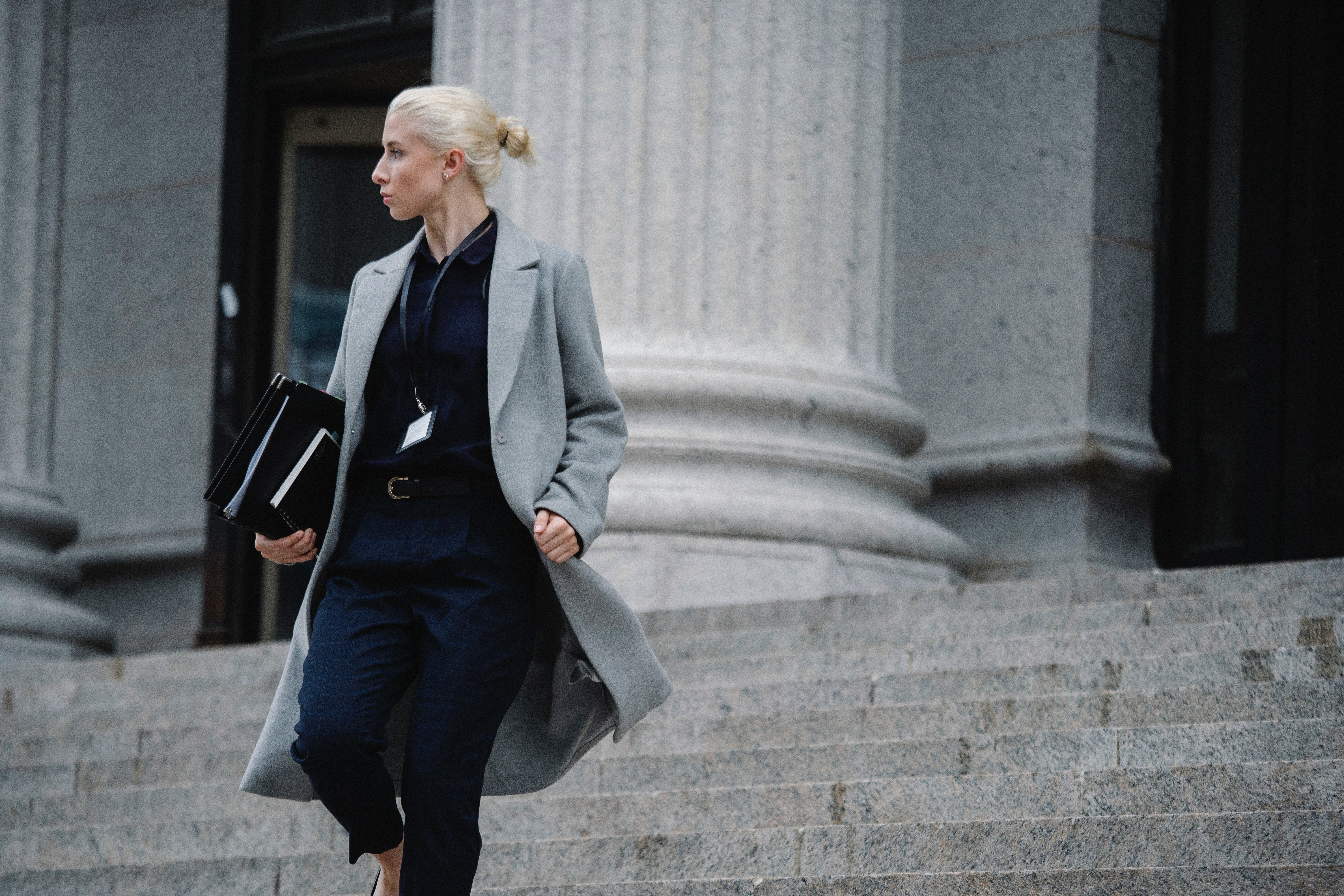 For illustration purposes only. | Source: Pexels
With that, she handed Lisa a sealed envelope. Surprised, Lisa slowly opened it and saw that she was made the sole heir of Olivia's entire fortune.
"This can't be true," Lisa said, shaking as she read the will. Attorney Stevens assured her that she would guide her on her options on what to do.
Before Lisa knew it, her family discovered that she had inherited Olivia's entire fortune and demanded she share it with the rest of the clan. However, Attorney Stevens had already warned her that this would happen and prepped her on how to handle it.
She cut ties with her family and flew to another state to get her bachelor's degree. She only returned to visit Olivia's grave from time to time but kept her family in the dark about it.
Ultimately, Olivia's inheritance allowed her to live comfortably and travel the world. She had enough to pass on to the next generation and donate to charity.
What can we learn from this story?
We should not take advantage of our parents' hard work. Olivia's family always assumed that she would be there to provide for their needs. When she died and took this privilege away, they had to learn the hard way that they had taken advantage of her kindness and were forced to work for their everyday needs.
The elderly are not obliged to leave you with an inheritance. There is an assumption that wealthy people must leave their estate to their family once they pass on, when in reality, this is not the case. The elderly do not owe you anything and can do with their wealth as they please.
Share this story with your friends. It might brighten their day and inspire them.
If you enjoyed this story, you might like this one about a young girl whose relatives didn't care about her until they discovered she had inherited over a million dollars.
This piece is inspired by stories from the everyday lives of our readers and written by a professional writer. Any resemblance to actual names or locations is purely coincidental. All images are for illustration purposes only. Share your story with us; maybe it will change someone's life. If you would like to share your story, please send it to info@amomama.com.
Subscribe if you like this story and want to receive our top stories!