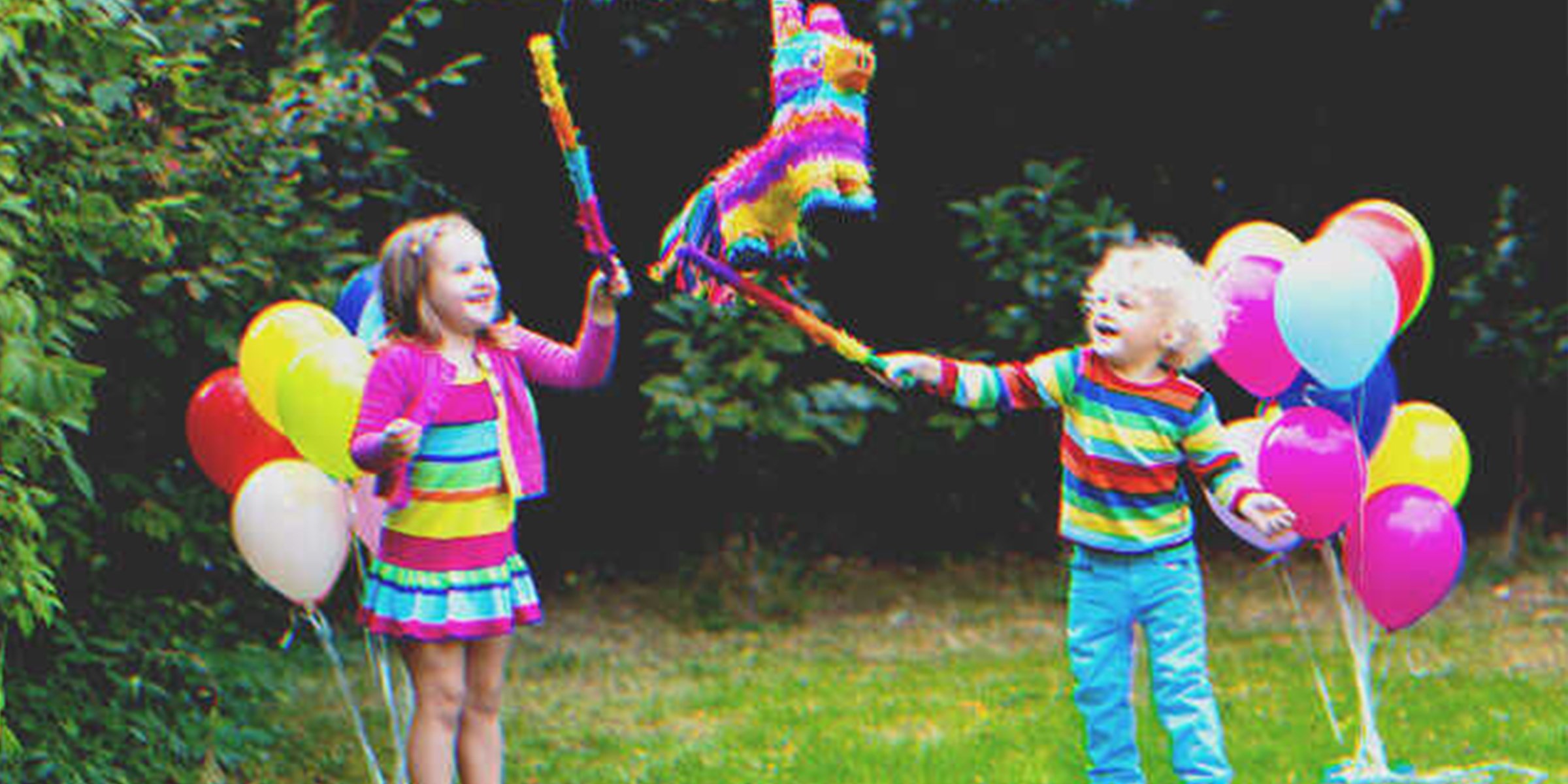 Shutterstock
Single Mom Sells Only Dress to Throw Kids a B-Day Party, Finds It Back Home with $500 in Pocket – Story of the Day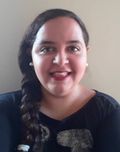 Eleanor wanted to throw a party for her two children, but she didn't have much money, so she decided to sell her dress by listing it online. The buyer was surprisingly someone she knew, and what this woman did next was even more astonishing.
Eleanor parked her car on the street, got out, and delicately grabbed her one and only dress in its clear garment cover. She was meeting a buyer interested in it, and she was running late. She closed her car door and took a deep breath, staring at the beautiful dress in her hands.
It had been passed down to her by her mother, who inherited it from her grandmother. It was made of expensive silk lace, the kind of lace that's barely made today. Eleanor dreamed of getting married in it someday, but as time passed, a wedding seemed more and more impossible. Also, the present was more important.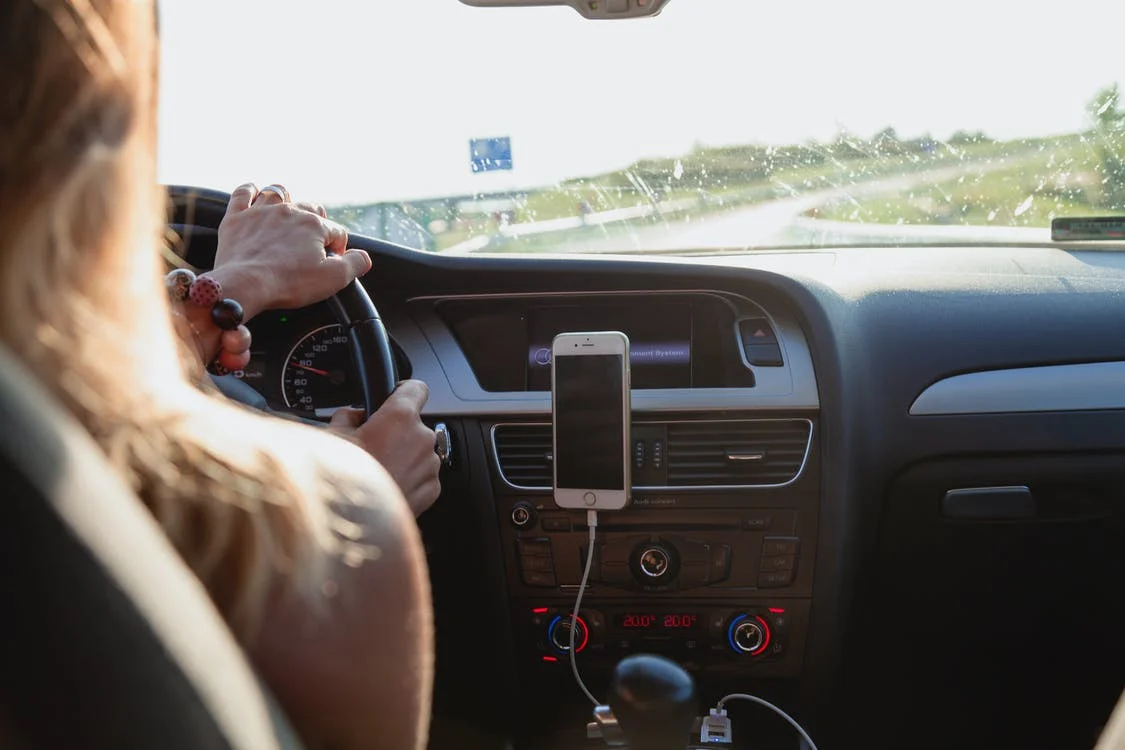 For illustration purposes only | Source: Pexels
She decided to sell it because her twins, Luna and Aaron, deserved to have a great birthday. Eleanor was a single mother, as the father of her children split the moment they were born. She worked hard and provided everything those kids needed, but parties were almost impossible, especially since her kids had many friends.
Eleanor picked them up and stared at them in confusion until she heard someone tapping on her doorframe.
However, she wanted to do something special for their 5th birthday, and the gown was the only valuable item that would fetch enough money for a party and some great presents. Therefore, she posted it online, and someone was interested.
Eleanor entered the café in downtown Seattle where they were meeting and was shocked to see the place empty except for a woman she knew. "Georgia! Is that you?" she asked, approaching her with her garment bag in hand.
"Oh my God. Eleanor! You're the seller? That's fantastic!" Georgia stood up and kissed her friend's cheek. Georgia's son, Lucas, was in Aaron and Luna's class. He was an adorable kid and would definitely be invited to the party.
Eleanor sat down in front of the other mom and chit-chatted for a bit. Finally, Georgia asked. "So, why are you selling this dress? It's beautiful!"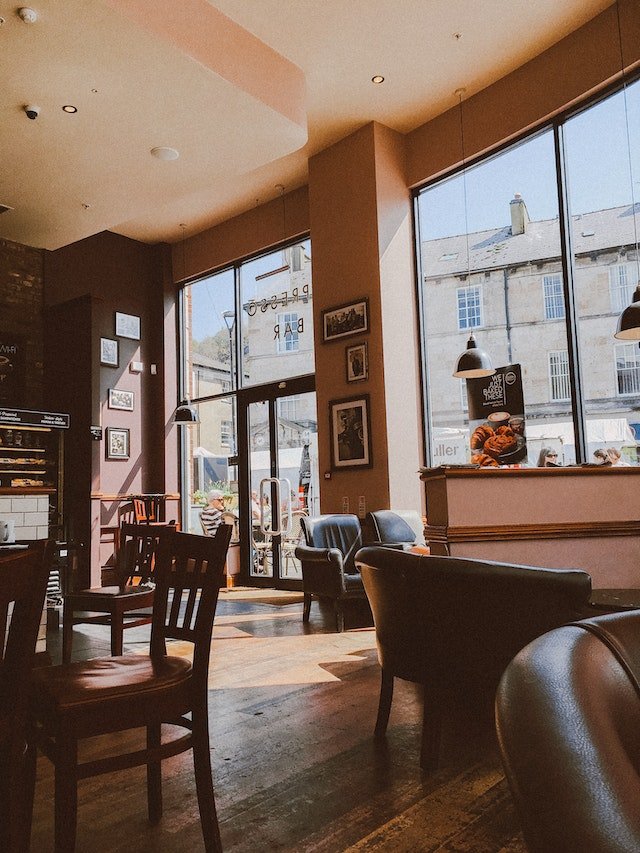 For illustration purposes only | Source: Pexels
Eleanor looked at her lap and chuckled awkwardly. "Well, this is a bit embarrassing, but…" she began and explained everything to Georgia, how she wanted her kids to have the same kind of parties they would attend since they started school and how they deserved to have a few cool gadgets like other kids.
"That's a sweet gesture, Eleanor. But are you sure? Parties come and go. It's likely that they won't even remember it in a year. Also, they don't need tablets or anything like that. I wish my husband hadn't bought Lucas one. Now, he's obsessed," Georgia said, her lips pursing. "This dress… is gorgeous and it's a big memory."
"I know… and I'm sad about this. But I realized that money comes and goes. Making memories with my children is more important now. I never want them to feel less than the other kids," Eleanor explained. "Are you still interested?"
"Of course! $1,200, right?" Georgia said, pulling out the cash from her bag and giving it to Eleanor with a smile.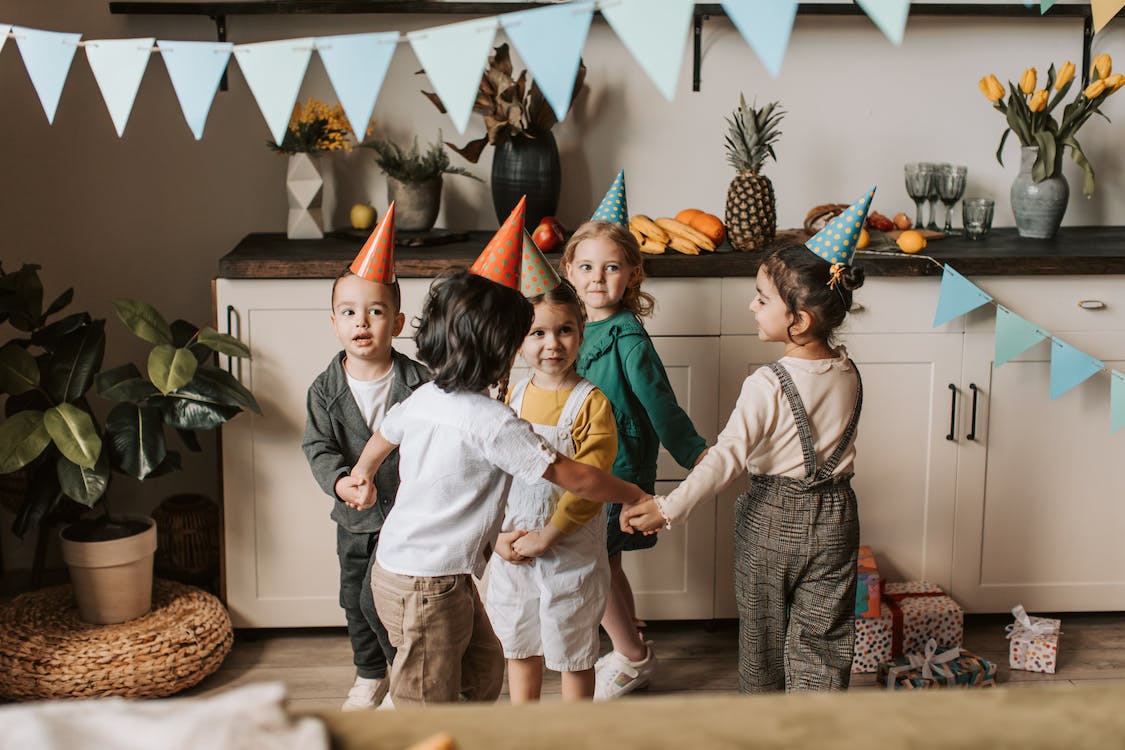 For illustration purposes only | Source: Pexels
"Thank you so much," Eleanor said, and they talked for a few more minutes before she motioned to leave. "I've to go. I have a party to plan! And you know Lucas has to come because I think he is Aaron's best buddy!"
"Sure thing!" Georgia replied with a grin and waved goodbye to the single mother.
***
The party was terrific, and Eleanor found some great deals for tablets online. They were not iPads, but they were still functional and new, which is what she wanted for her kids, who had tons of fun running around her yard with their friends and enjoyed the entertainer she had hired.
Some other moms came over, including Georgia, and stayed for the entire afternoon, which made the event even better because they were all willing to help out. Eleanor expected a hectic afternoon, but having other adults around made things easier.
For illustration purposes only | Source: Pexels
By evening, almost everyone had left except Georgia and her son. "Hey, Georgia. Can you watch the kids while I take a little bathroom break? I haven't gone all day with all the hoopla!" she laughed and ran to the bathroom in her room.
When she returned to her room after her bathroom break, she was shocked by what she saw behind her bedroom door. It was her garment bag. "What's this?" she breathed, approaching and opening the zipper.
To her shock, her lace dress was inside, and a few hundred-dollar bills fell to the floor, which was even more surprising. Eleanor picked them up and stared at them in confusion until she heard someone tapping on her doorframe.
"Hey, there!"
"Georgia, what is this? Is there something wrong with the dress? Moth bites? I checked it myself before the sale." Eleanor started panicking. "Also, you left some money here."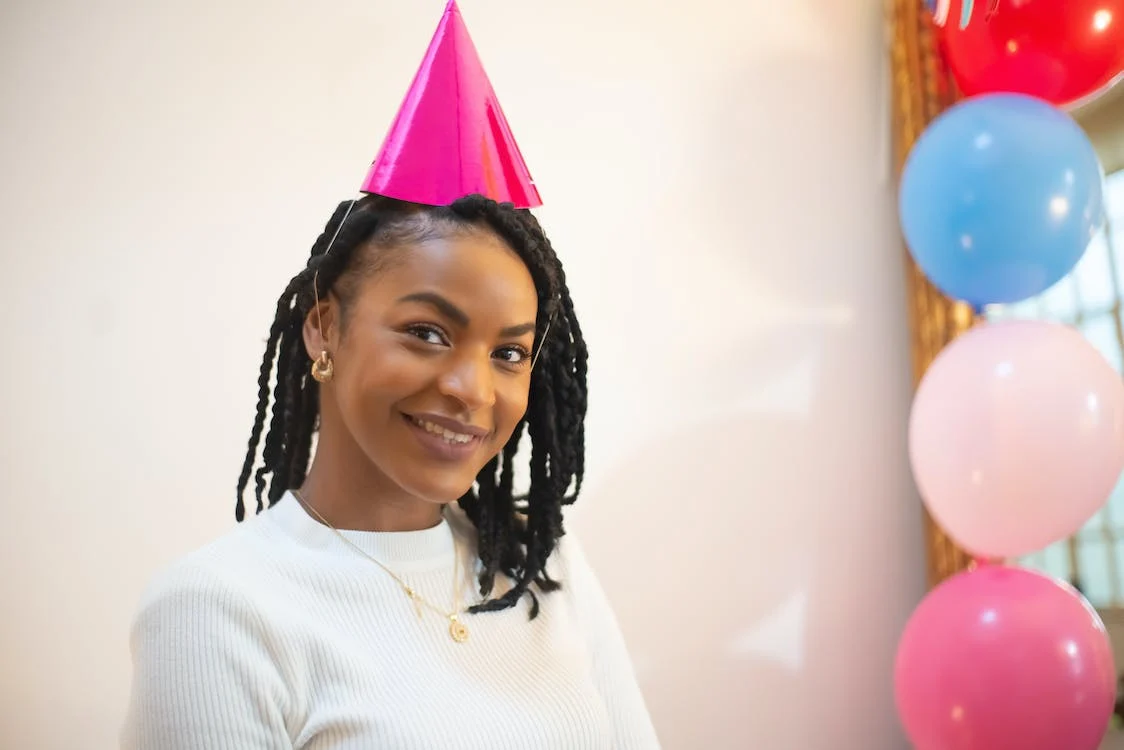 For illustration purposes only | Source: Pexels
"Eleanor, of course not! I just… I couldn't keep it, knowing the kind of sacrifice it was for you," Georgia started. "And just know that this is not charity! I'm doing it because you remind me of my mother. When I was young, she was going to sell a pair of real emerald earrings so I could have dance lessons. I convinced her not to, and years later, she met my stepfather, a jeweler, who loved her earrings and wanted to know where she got them. Some of our most valuable items are important, and we need to keep them no matter what."
Eleanor's eyes started to water. "But… this is too much. You paid me for it, and now you give me more money? I can't accept it."
"Please! I beg you. Accept it and use a little bit to pamper yourself. I'll be so hurt if you give it back. You and your family deserve it," Georgia insisted, and Eleanor knew she would not be able to say no to this woman. Giving up her pride was hard, but eventually, she did. She could use that money for her kids later.
"Thank you. I can't thank you enough," Eleanor said as tears escaped her. She extended her arms and hugged the other mother tightly.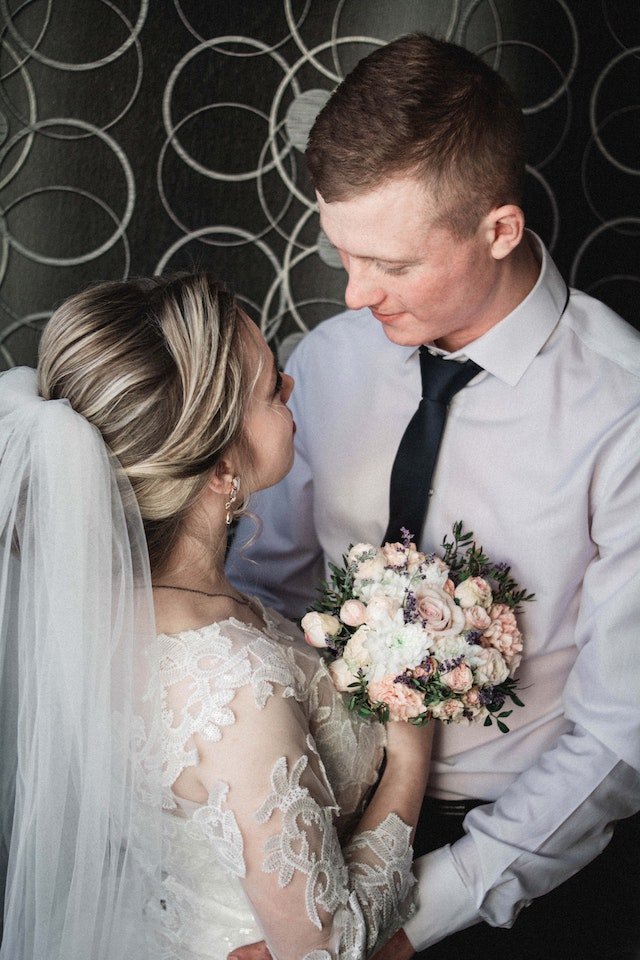 For illustration purposes only | Source: Pexels
Georgia and Lucas left some time later, and when everyone else left, her kids rushed to her, grateful for the party. They also loved all their gifts and started playing with them immediately.
Eleanor finished cleaning up the party mess and went to her room to store the dress back in her closet. Years later, she met a man – the love of her life – and wore the gown for their wedding. Georgia was her maid of honor.
What can we learn from this story?
Amazing mothers will sacrifice anything for their kids' happiness. Eleanor sold the dress she loved just so she could throw a great birthday party for her children, creating good memories to see them smile.
You can find great friends in the most unexpected ways. Eleanor never expected to befriend her son's friend's mother, Georgia. But she became one of the most important people in her life.
Share this story with your friends. It might brighten their day and inspire them.
If you enjoyed this story, you might like this one about a single mom who bought a sofa with the last of her money, and her friend discovered something stashed in it.
This piece is inspired by stories from the everyday lives of our readers and written by a professional writer. Any resemblance to actual names or locations is purely coincidental. All images are for illustration purposes only. Share your story with us; maybe it will change someone's life. If you would like to share your story, please send it to info@amomama.com.
Subscribe if you like this story and want to receive our top stories!