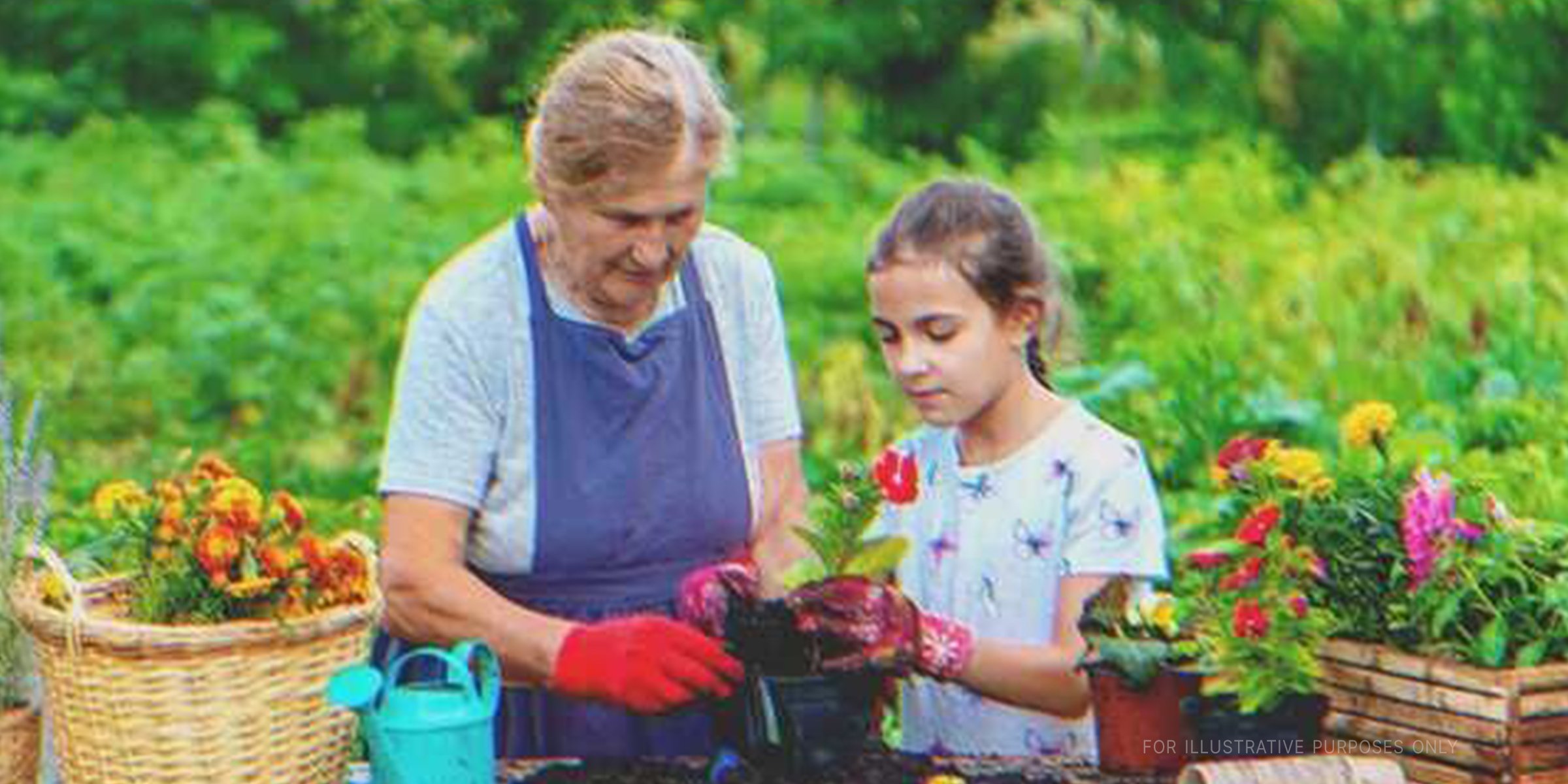 Shutterstock
My Granddaughter Skipped Her B-day Party to Help Me with My Garden, Her Enraged Dad Comes Later – Story of the Day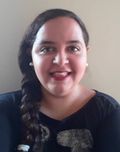 My granddaughter, Tina, decided to skip the lavish birthday party her father had organized and spent the day with me, gardening and learning to sew. But my son, Gary, stormed into my house and made a scene until he saw something shocking that changed everything for him.
My son, Gary, organized a fancy party for his daughter, Tina – my granddaughter – and he decided not to invite me because we had fought a week earlier. He caught me teaching Tina to garden when he came to pick her up and said that his daughter would never have to dig in the dirt. She was going to become a businesswoman.
"Mother! I want more for my daughter! Can't you understand that?" he yelled at me that day, and I nodded.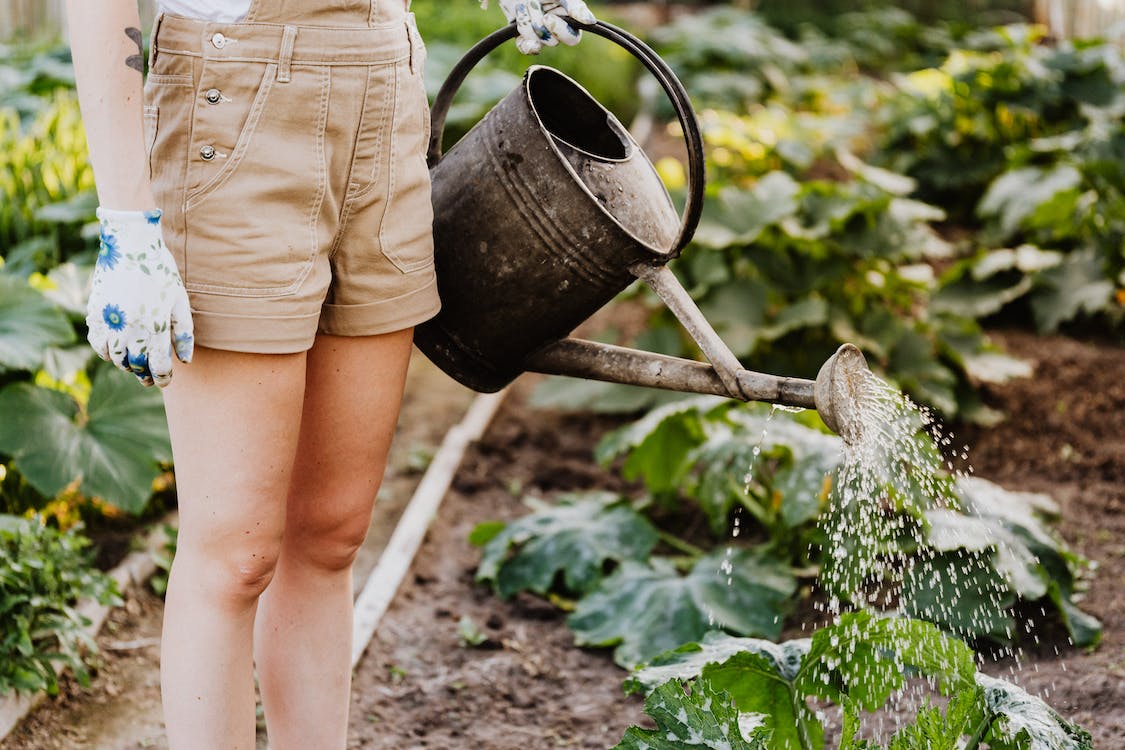 For illustration purposes only | Source: Pexels
"I know you do, but this is what Tina likes. She can still become a businesswoman and do some gardening on the side. She's just nine and will be ten in a few years," I placated him, but Gary took his head in anger.
"There was dirt beneath her fingernails, and she hadn't even finished her homework. She's struggling in math and needs to see a tutor, not waste time with you!" he continued.
"LOOK AT YOU TWO! YOU'RE COVERED IN DIRT! LORENA! THIS IS A DISGRACE! THERE'S A HALL FULL OF PEOPLE EXPECTING US! EXPECTING YOU, TINA!"
"I'm the only one watching her every day. You and your wife don't pay attention to her. A girl her age wants to spend time with her family and friends, not studying all the time," I expressed, but he stormed out of the house, dragging a reluctant Tina away.
I knew my son wanted the best for his girl. His father and I didn't have much money, so he had to work for everything and became insanely successful. But money changes people, and it's not the most important part of life. He and his wife were career people and barely paid attention to their only daughter.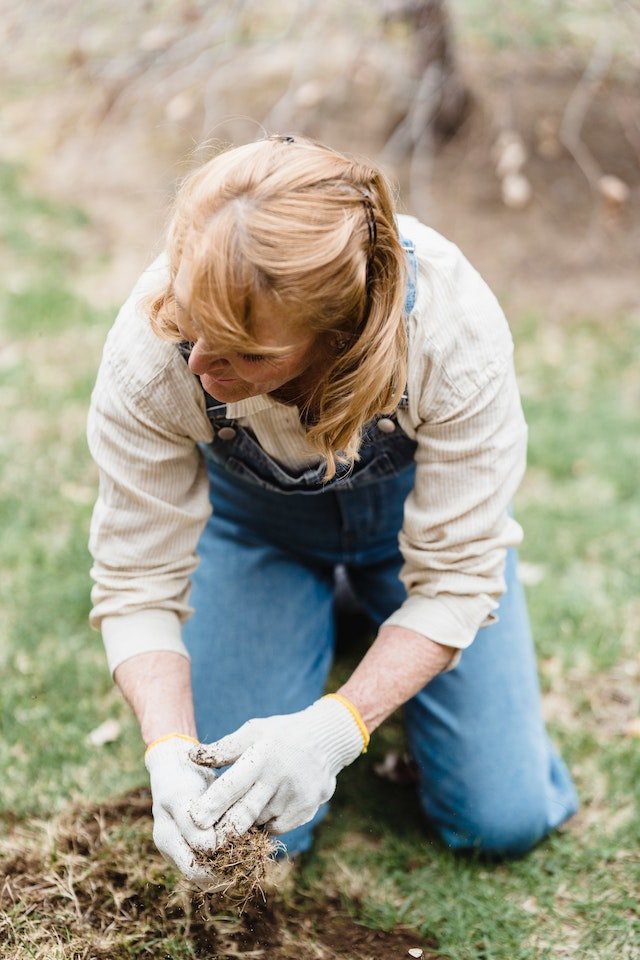 For illustration purposes only | Source: Pexels
I was not looking forward to spending the day alone, knowing that Gary had organized a party that Tina would not like. His rich friends and their spoiled children were in a grand hall, and my son was looking forward to showing off his wealth. They probably hadn't even invited any of Tina's close friends from their neighborhood. She would be so bored, dressed in an expensive dress she would hate.
"Well, at least I have a surprise waiting for her the next time she comes," I told myself and went out to my garden. I knew that Gary and his wife would have to bring her back because they also didn't trust nannies and babysitters. My son just needed to get over his latest fit.
Just when I grabbed my watering can and walked towards the bushes of my garden, I heard a loud and excited, "Grandma!"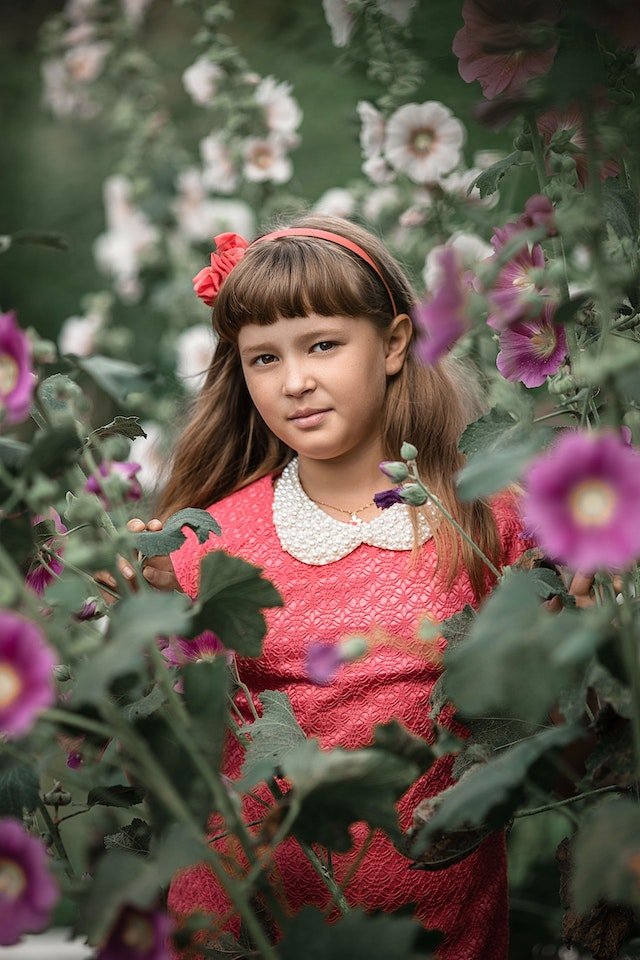 For illustration purposes only | Source: Pexels
I turned and saw Tina running towards me, waving her hand in the air and smiling brightly. In the background, I saw my daughter-in-law, Lorena, next to her car, and when our eyes met, she shrugged.
I understood right then that Tina had asked to come to me instead of going to her fancy party. Gary was not going to like that.
But I wasn't about to spoil her birthday. Tina opened the back gate and came to me with her arms wide open. I welcomed that hug. She was the sweetest girl in the world, and it killed me that Gary couldn't see it. She should be allowed to be herself.
I waved Lorena over, and she came and started gardening with us, even with her expensive outfit and high-heeled shoes.
But our fun was short-lived because I heard the telltale screech of my son's car on the driveway and heard him slamming the door.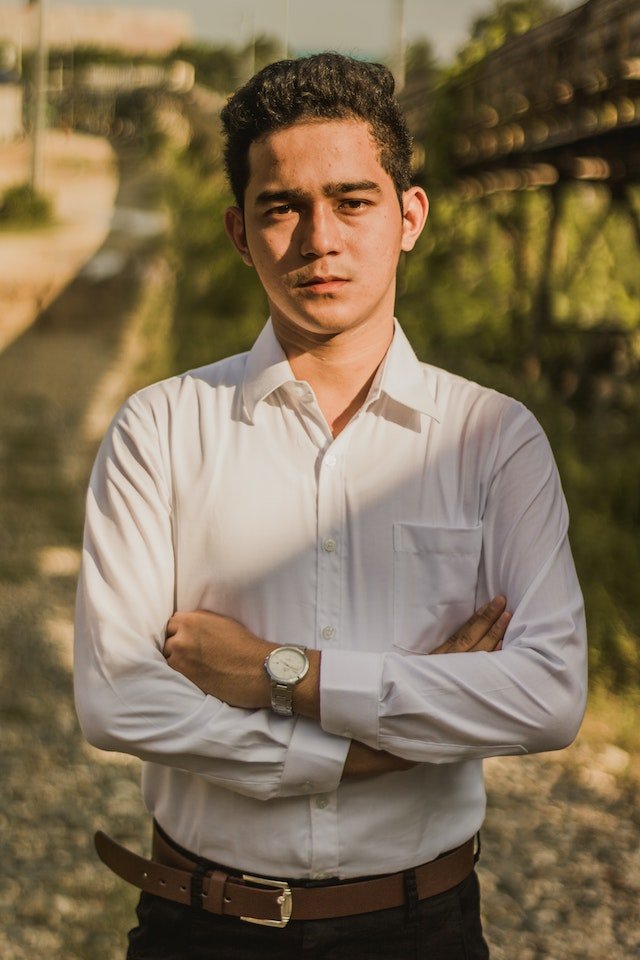 For illustration purposes only | Source: Pexels
"MOM! LORENA! FOR GOD'S SAKES! Why are you here?" he raged, stomping into my garden.
Lorena raised her hands in defense to try to calm him down. But he continued yelling.
"LOOK AT YOU TWO! YOU'RE COVERED IN DIRT! LORENA! THIS IS A DISGRACE! THERE'S A HALL FULL OF PEOPLE EXPECTING US! EXPECTING YOU, TINA!"
"NO! None of them are expecting me! They're your friends, not mine! I don't want that party! All I want is to be with grandma and do gardening! She's also teaching me how to sew! This is all I wanted for my birthday! My family together and happy! And no one else! No stupid dress! No stupid, yucky food!" Tina snapped, her eyes tearing up.
I patted her back, offering her comfort, and Gary was uncharacteristically quiet. He had never heard his daughter raise her voice ever and certainly never directed at him. I had to speak up.
"Tina, why don't you go inside? I have your present all ready for you in the living room," I suggested and pushed her a bit inside.
For illustration purposes only | Source: Pexels
The grown-ups stayed outside, and I explained to my son that kids needed to be kids. He needed to listen to his daughter instead of dictating what he thought she should be doing. We gave him a normal childhood, and he thrived in the future. There was no reason to believe that Tina wouldn't do the same.
Gary finally seemed to get it, and we all went inside. In hindsight, I think the scene before us shocked my son more than Tina's outburst.
I had restored my mother's old sewing machine — a vintage, expensive machine that you couldn't find anymore, and Tina was already working it like she had done it for years.
She looked up as we walked in and smiled brightly, her earlier outburst forgotten. Gary smiled at his daughter and nodded at me.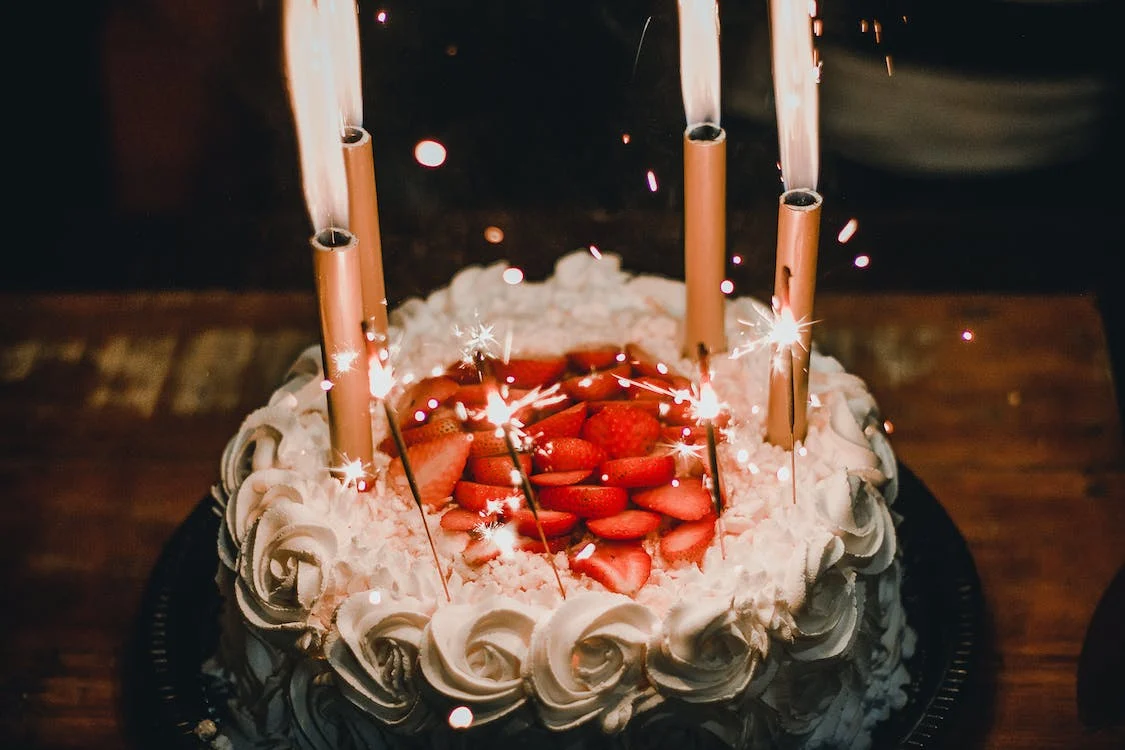 For illustration purposes only | Source: Pexels
He made a few calls, canceling the fancy party but had the original cake delivered to my house and some good food. We ate together as a family, and my granddaughter was happier than I'd ever seen.
Everything changed after that day. Gary was not so harsh, and Tina was allowed to be a kid, covered in dirt with a smile on her face.
And in case you're wondering, she grew up sewing and designing clothes, opening up her own boutique in her early 20s, and making us all proud.
What can we learn from this story?
Kids should be allowed to be kids for as long as possible. Parents want the best for their children, but sometimes, they don't notice how hard they push them. Luckily, Gary saw the error of his ways and changed, allowing Tina to thrive.
Never forget that family should always come first. Gary had his priorities twisted, wanting to show off and expecting too much of his young daughter. Luckily, Tina's outburst and his mother's words showed him how wrong he was.
Share this story with your friends. It might brighten their day and inspire them.
If you enjoyed this story, you might like this one about a man who took his grandmother to Miami and later learned she was rich.
This piece is inspired by stories from the everyday lives of our readers and written by a professional writer. Any resemblance to actual names or locations is purely coincidental. All images are for illustration purposes only. Share your story with us; maybe it will change someone's life. If you would like to share your story, please send it to info@amomama.com.
Subscribe if you like this story and want to receive our top stories!