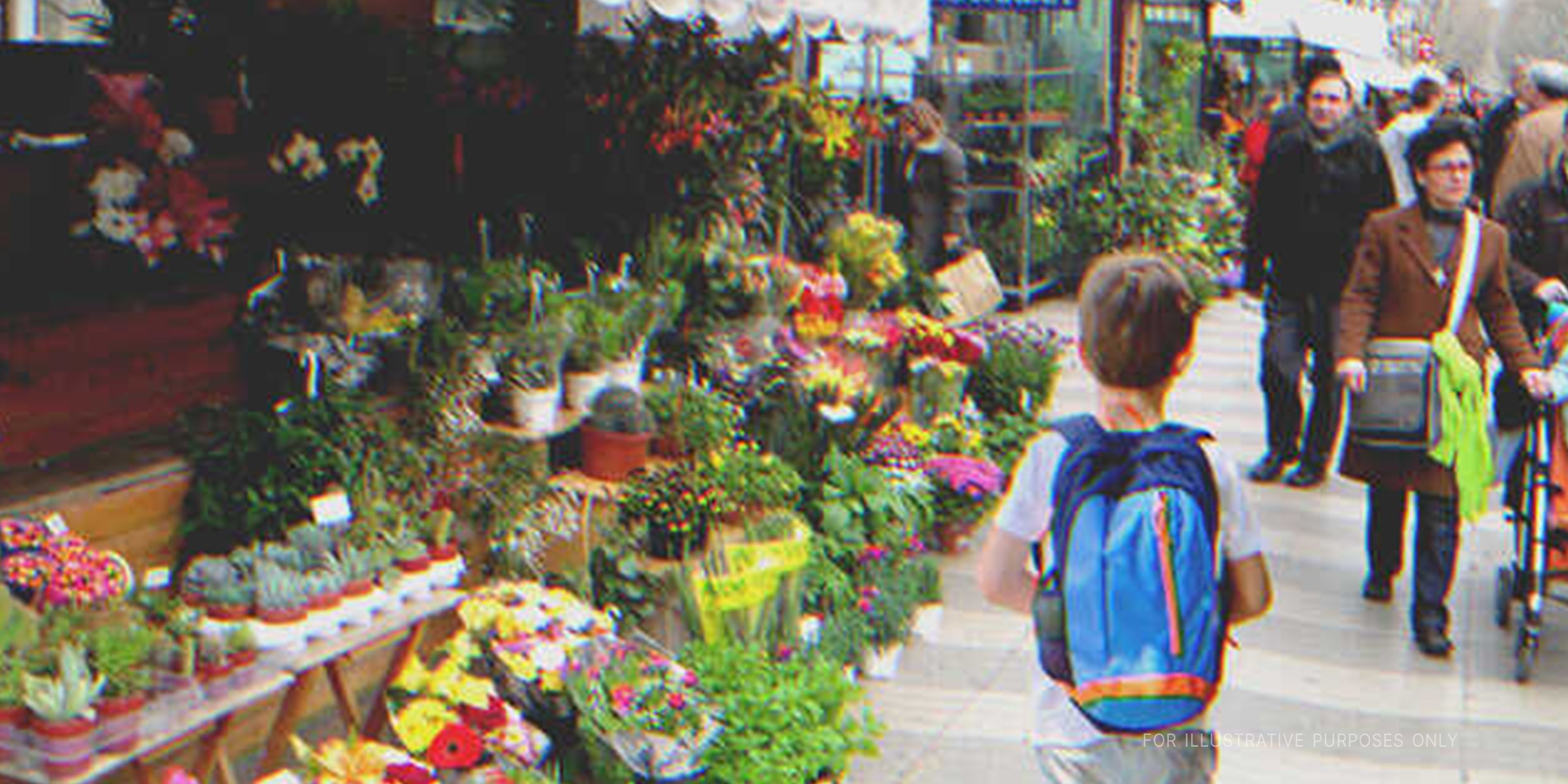 Flickr
Army Vet Buys Flowers for Boy Begging for Some, Later Finds This Bouquet on Grave of Beloved – Story of the Day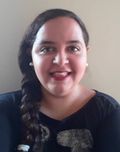 Jack returned to his hometown and passed a flower shop when he heard a kid begging the owner to give him some flowers. He took pity on the boy and bought a bouquet for him. The next day, he saw the same flowers on his late high school sweetheart's grave, and something clicked in his brain.
Jack had recently retired from his career in the army and returned to his hometown in Oregon to visit his family. When he got there, he decided to walk around and remember his life before enlisting. Things seemed different, but there was one shop that hadn't changed.
"Mrs. Fields!" he greeted the owner of a flower shop. The older woman was friends with his mom, and he had bought flowers from her many times around ten years ago.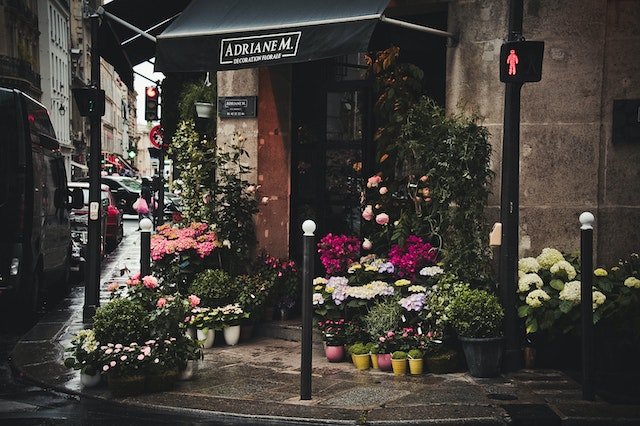 For illustration purposes only | Source: Pexels
"Jackie boy! I can't believe you're back! Thank God!" she replied, hugging him. "Give me a second, dear."
"Could he be… ?" Jack whispered to himself but shook his head quickly. "No, it can't be."
The older woman turned back to something, and Jack noticed a boy inside the shop. "Please, ma'am. Can you give me these flowers? I can work here to pay for them," the kid pleaded to Mrs. Fields.
Jack knew the older woman was generous, but she also ran an intelligent business. She was no fool. "I'm sorry, kid. I can't do that in this economy," Mrs. Fields answered, shaking her head sadly.
The boy turned towards the bouquet on the counter, and his shoulders sagged.
Jack felt so sorry for the kid that he had to speak up. He knew what it was like to want to buy flowers but not have enough money.
"You know what? I'll buy the flowers for the kid," he announced and reached back for his wallet.
The boy looked at him, and his face brightened in gratitude. "Really? Thank you! Thank you!"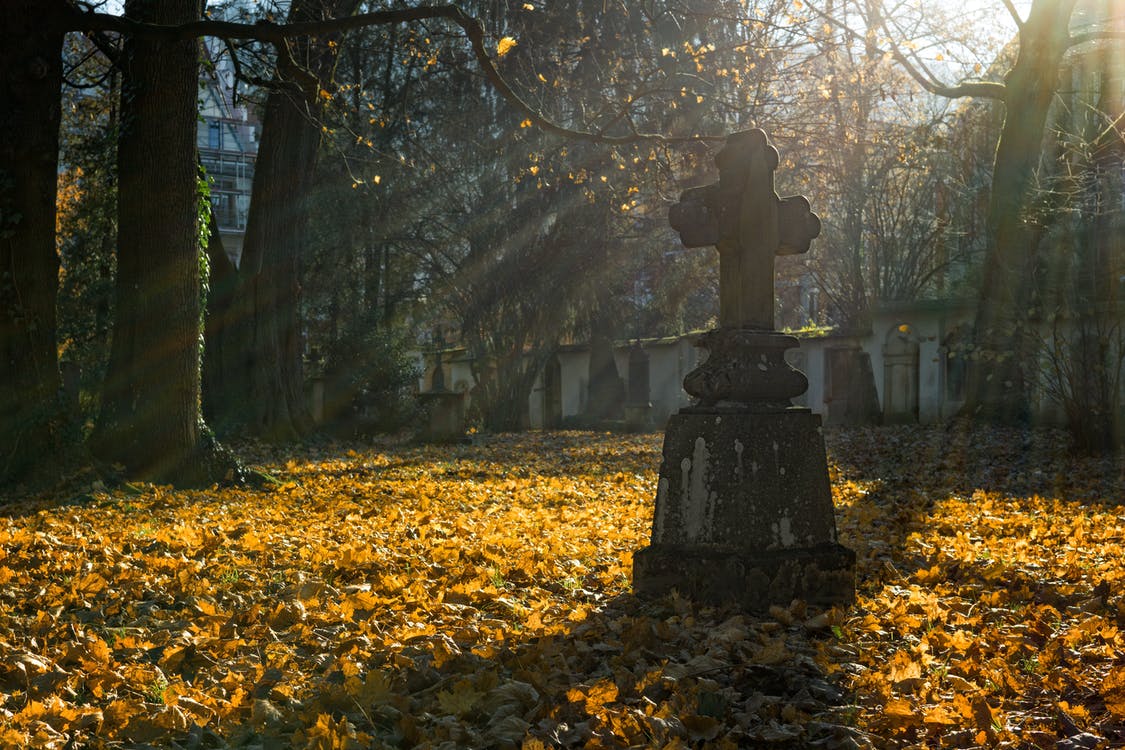 For illustration purposes only | Source: Pexels
Jack paid Mrs. Fields and watched the kid run off with the bouquet in his hands. Something about him seemed familiar, but he didn't think too hard about it. He chitchatted some more with Mrs. Fields and went home afterward.
Unfortunately, Jack's mother had some news he wasn't expecting, and he cried that night. He learned his high school sweetheart, a woman named Mary, had died a few years ago. They broke up a decade ago because he was enlisting, and she was going away to college.
His mother, Rosalinda, didn't know much about what happened to Mary after their breakup, but she read in the obituary that she was buried in the local cemetery. Jack decided to visit her resting spot the following morning and pay his respects.
***
After buying flowers from Mrs. Fields – the same bouquet he had paid for the kid yesterday – he went to the cemetery and wondered what life would be like if he hadn't enlisted. Would he and Mary have gotten married? Had kids? Been happy? Would she have died early too?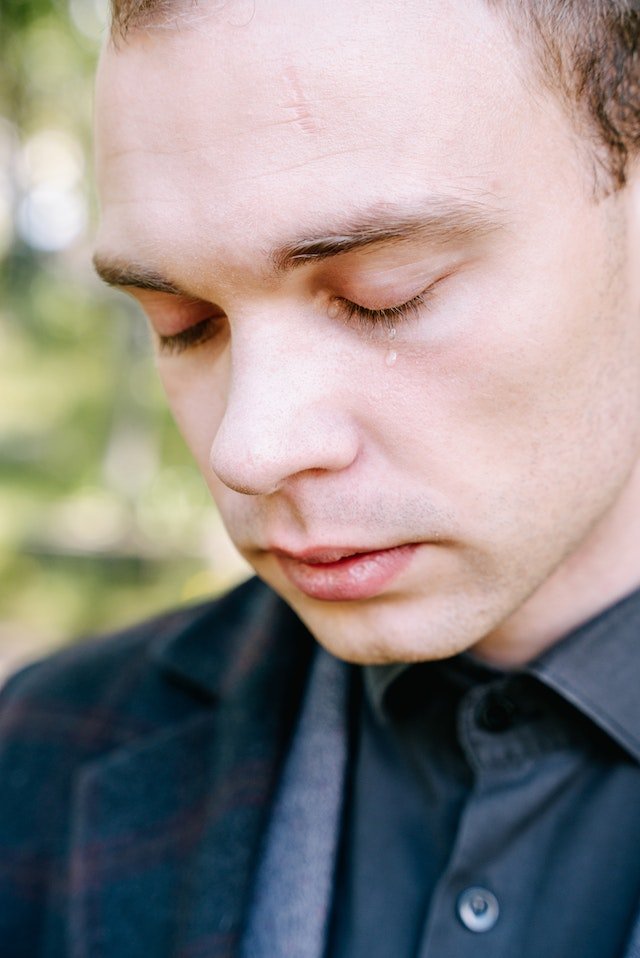 For illustration purposes only | Source: Pexels
He knew it made no sense to wonder about the what-ifs, but Mary was the only woman he had ever loved, and his chest felt heavy as he walked through the greenery and the other tombstones toward where the caretaker said her grave was located.
Other women had only been companions, and he hoped that destiny might bring Mary back to him in one way or another. Alas, it was not meant to be.
To his shock, he reached her grave and saw a fresh bouquet lying on top of it. Mrs. Fields said she had run out of lilies, which meant that these flowers were placed there by the same boy Jack had seen yesterday. Was he Mary's son? Did she get married?
But Jack's spine ran cold for another reason. His heart started beating quickly, and sweat beaded on his forehead. The kid from yesterday had been ten or eleven years old, and he did seem familiar.
"Could he be… ?" Jack whispered to himself but shook his head quickly. "No, it can't be."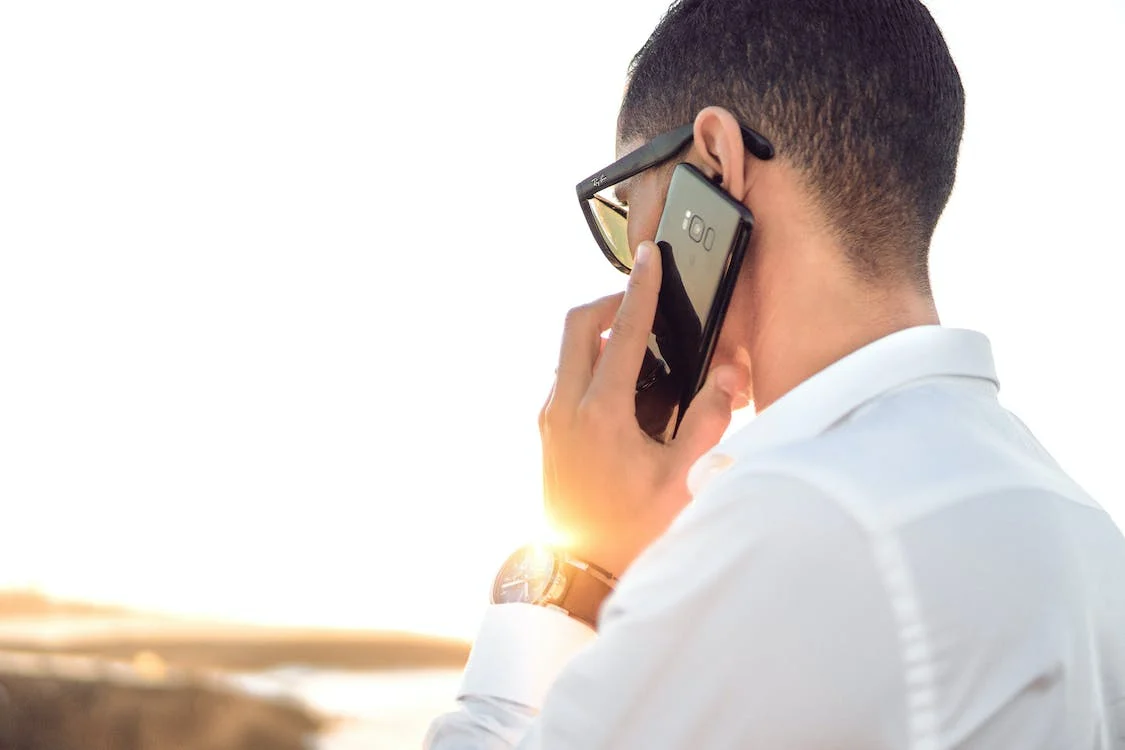 For illustration purposes only | Source: Pexels
The thought would not leave his head, so he placed the bouquet next to the other and reached for his phone to call one of his old high school friends, Lucas. "I need to know something… What happened to Mary after I left?"
"Aww, man. You really wanna know that?" his buddy replied. His voice sounded hesitant, but Jack had to know. "Well, she got married basically right away and was pregnant the next second. But that man was bad news, dude. He treated his family awfully, and I saw him drinking at Joe's all the time."
Jack closed his eyes, the phone suddenly heavy on his ear. He hated that Mary was in such a situation. "How did she die?"
"I don't know, man. No one does. But anyway, I feel sad for that kid because that loser… Mike, I think that's his name… he remarried, to a horrible woman, and people have seen how they treat that kid," Lucas continued.
"What's the boy's name?"
"Johnny, I think. I'm sorry, dude. I didn't keep up with her that much. I was busy partying and then with my business."
Jack had heard enough, and he knew the truth immediately.
Johnny was the name he suggested to Mary when they were 16 and thinking of names for their future children. Mary wouldn't have used it if that baby wasn't his. He had no proof yet, but he knew in his gut that Mary's Johnny had to be his son.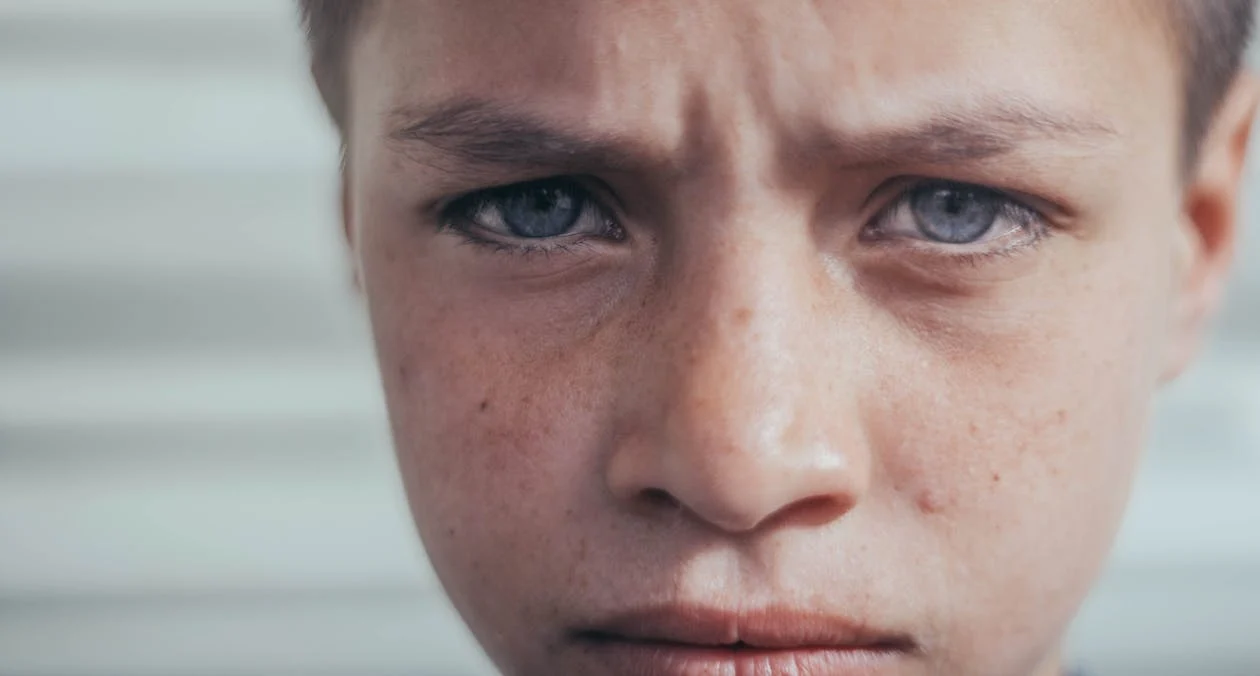 For illustration purposes only | Source: Pexels
Jack got Mike's address, and with his parents in tow, he visited him to talk about Johnny. To his utter shock, Mike was glad to know Jack could be Johnny's father.
"Oh, if he's your kid, good for you! You can take him right now! I don't care! Better for me!" the man said, and Jack couldn't believe the man's callousness. Worst of all, Johnny was right there!
Then Mike's new wife chimed in. "Yeah, take him away. He's just begging for things all the time, and if he's not Mike's kid, then I see no reason why we have to raise him," she said cattily with her horrible, pouty lips.
Rosalinda stared at her with all the disdain in the world but smiled warmly at Johnny, gesturing for him to come with them.
They went outside and asked Johnny if he felt fine coming home with them or if he wanted to stay or call someone else. The kid shrugged his shoulders.
"I heard what you said. You think you're my real dad? If that's true, I want to go with you. No one in that house loves me," Johnny revealed, and Jack saw all the pain in the world in the child's eyes.
"Ok, you're coming home with us," Rosalinda said sweetly, and they guided Johnny towards the car.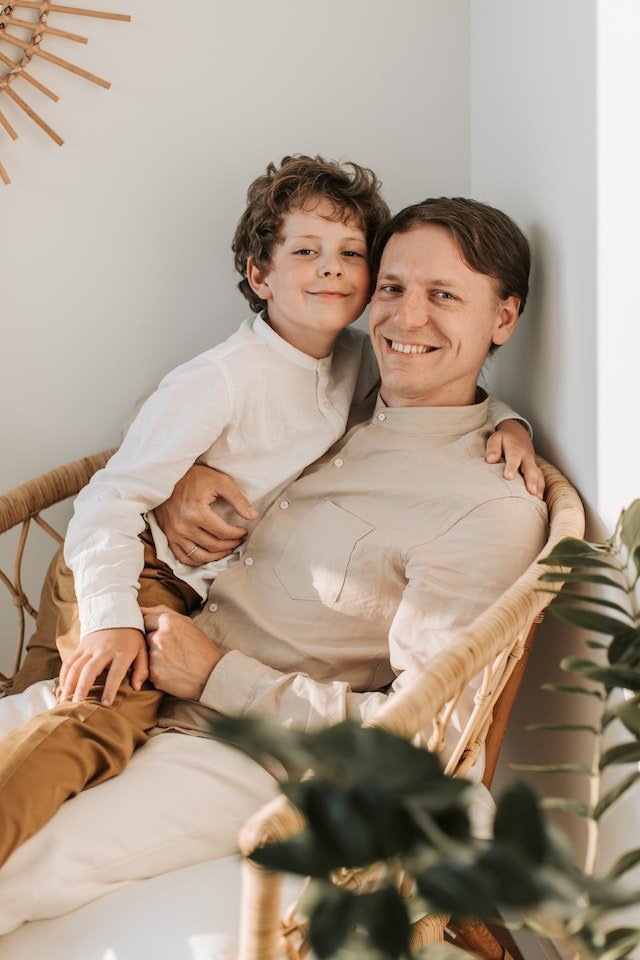 For illustration purposes only | Source: Pexels
Sometime later, a DNA test confirmed that Jack was Johnny's biological father, and that was it for them. His family welcomed the child to their home. They would never know why Mary didn't tell anyone the truth, but at least they were together now.
They got all of Johnny's papers in order – as Mike gave up his parental rights easily – and Jack tried his best to be a good father. He knew it would take some time to bond with Johnny and to get to know him, but he was a part of Mary and proof of their intense, young love. And the kid had already suffered too much. Jack would never let that happen again.
What can we learn from this story?
Some things are meant to happen, even if they don't make sense. They would never know why Mary didn't tell Jack or his parents about her pregnancy, but they finally found each other as if it was meant to be.
Never hesitate to do a good deed for someone in need. Jack bought the flowers for Johnny, not knowing that the gesture would change his entire life.
Share this story with your friends. It might brighten their day and inspire them.
If you enjoyed this story, you might like this one about an older man who saw flowers on his wife's grave and noticed a crying boy later.
This piece is inspired by stories from the everyday lives of our readers and written by a professional writer. Any resemblance to actual names or locations is purely coincidental. All images are for illustration purposes only. Share your story with us; maybe it will change someone's life. If you would like to share your story, please send it to info@amomama.com.
Subscribe if you like this story and want to receive our top stories!