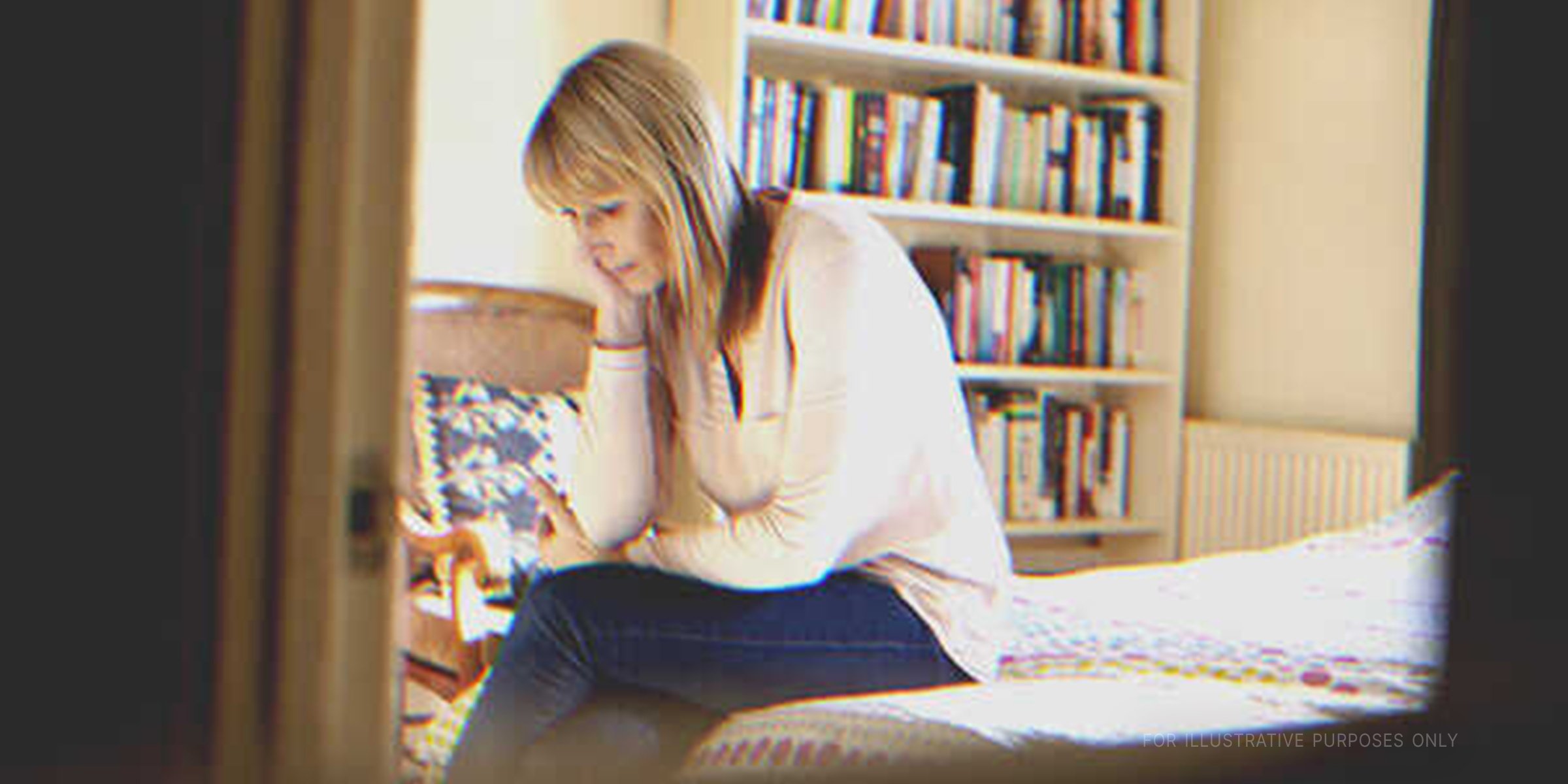 Woman thinking on bed. | Getty Images
Single Woman Comes Home after Double Shift, Hears Son Calling Babysitter "Mommy" - Story of the Day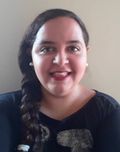 A woman came home after work and heard her son calling their babysitter "Mommy," so she decided to spend more time with her son. One day, the kid had a play at school, and she had an important meeting at the same time. Her shocking choice was not easy.
Angelina took off her coat and threw her purse on the floor after closing her front door. She was tired from a long day at work, where she took a double shift. She was not obligated to, but her management always noticed the people who stayed and worked longer hours or extra shifts. Angelina hoped to impress her boss, so she stayed every day.
Sadly, this choice meant being bone tired all the time and not spending enough moments with her son, Arthur. But now that she was home at almost bedtime, she hoped to read him a bedtime story and went to his room. However, the babysitter, Rosie, was already doing that. She was reading Arthur one of Angelina's favorite children's books to read to her son, so she stayed outside and listened.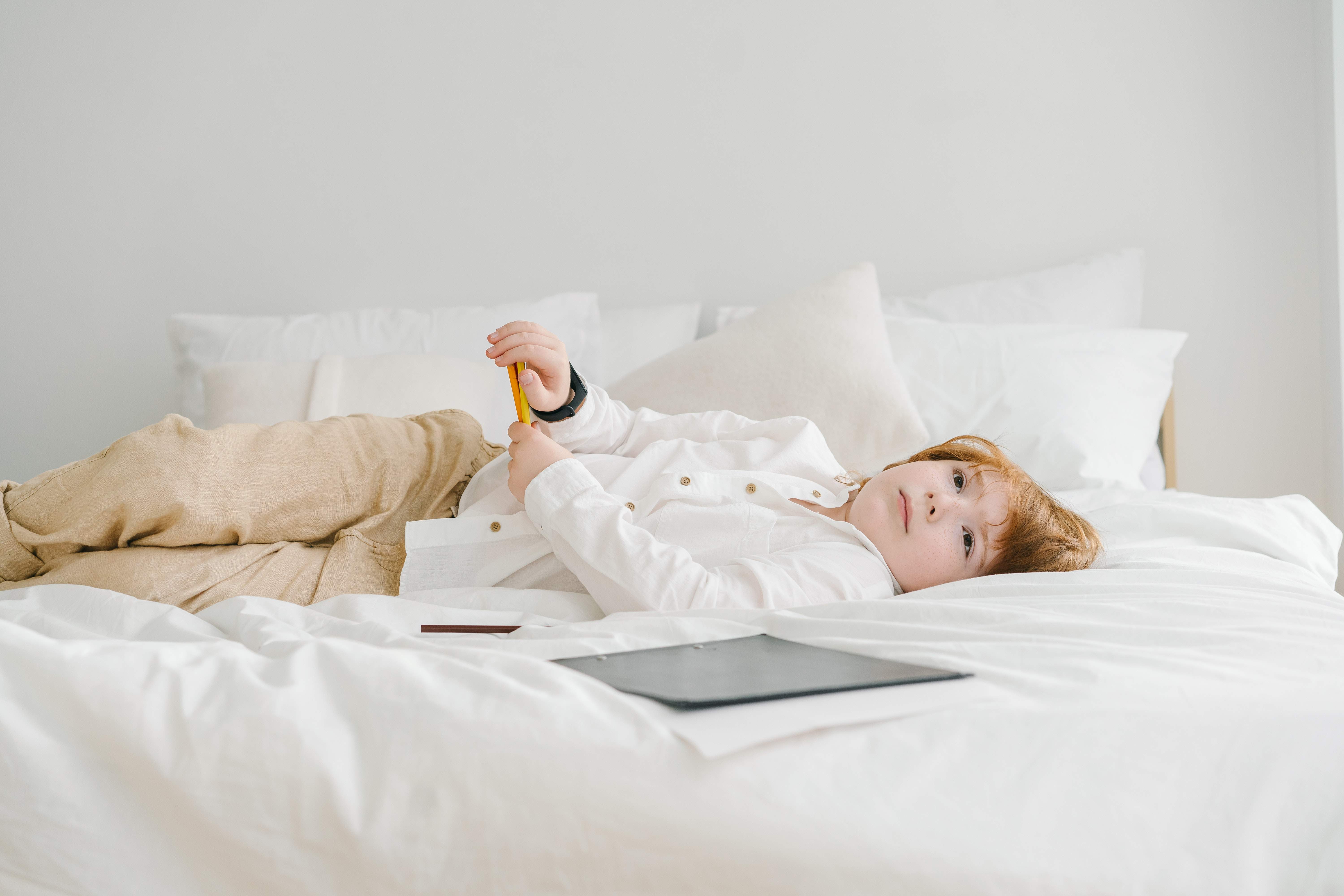 For illustration purposes only | Source: Pexels
"Little Llama, don't you know, Mama Llama loves you so? Mama Llama's always near, even if she's not right here," Rosie read it in a childlike voice that had Arthur enthralled. She was a lovely teenager from the neighborhood who didn't charge much and had been working for them for years.
"Is there somewhere else you need to be, Mrs. Finnegan?" an older, elegant woman asked with a raised eyebrow.
Rosie was there when Angelina's husband abandoned them, and she had to take on two jobs to survive. At some point, she found somewhat success in one of them, so she quit the other one only to take on more responsibilities at her current, which had her working just as much. But it was all for her child, so she was okay with it until she heard something she never imagined.
"If Mama isn't always here, then that means you're my mommy, right, Rosie?" Arthur asked in a sleepy voice that made the babysitter laugh.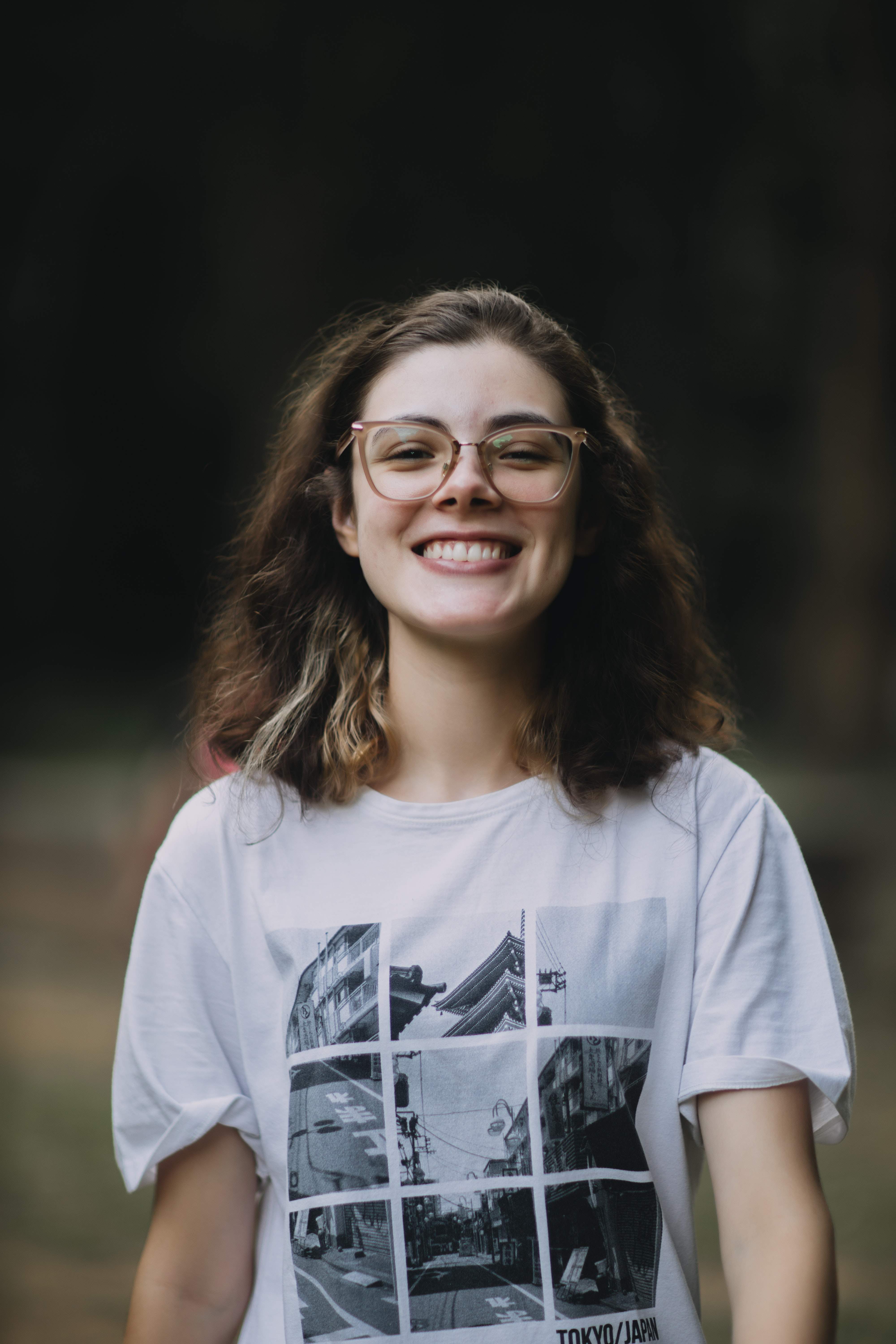 For illustration purposes only | Source: Pexels
Angelina's heart fell to the floor after hearing those words.
"No, Artie. Your mom is just working. Sometimes, mommies have to work so much that they can't be there all the time. But she's still your mommy. I'm just your friend," Rosie corrected the child using his nickname and a gentle tone. Angelina appreciated her words, but she was still heartbroken.
She went to her bedroom, not wanting to disturb them, and just sat on her bed in the dark, thinking about her life. In the past few years, she had spent more time working than raising her son, so it made sense that he thought Rosie was his mommy. The tears threatened to come, but she heard Rosie exiting Arthur's room and went to see her.
"Oh, Mrs. Finnegan, I didn't hear you come in," she said, a bit startled, and went to pick up her bag from the living room couch.
"Don't worry. I didn't want to interrupt the bedtime story. I'll Venmo your weekly money tomorrow, sweetie. Thank you so much," Angelina said, not daring to tell her she had heard her son's comment.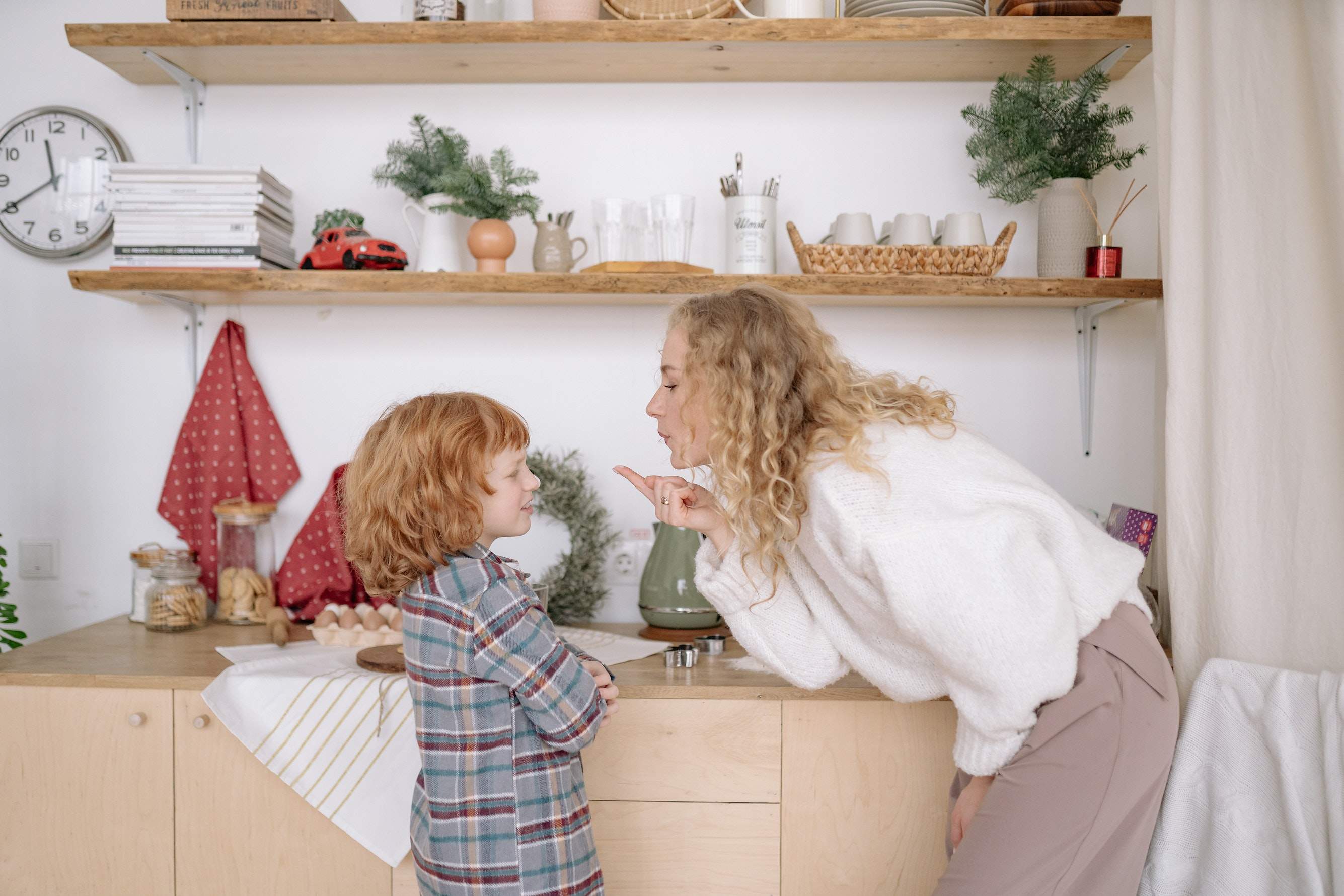 For illustration purposes only | Source: Pexels
"Thank you, Mrs. Finnegan. See you tomorrow," Rosie said, and waved goodbye, closing the door behind her.
Once she was gone, Angelina went back to her room and finally cried. But by the morning, she had decided to change her entire life for the better. She went to her boss, cut down her hours, and started spending much more time with Arthur, who flourished now that he had his mother's attention.
***
Rosie didn't have to come over as much because Arthur had school, and Angelina finally had time to pick him up. Arthur missed his babysitter, but being with his mother was better, especially because Angelina had promised to attend a school play, where he was playing the lead. It was the first time Angelina had time to do that, and the kid couldn't wait.
Unfortunately, on the morning of the play, Angelina's boss came to her cubicle. "Hey, the execs from corporate are coming over today. I need you to present the project to them, and if everything goes well, there's a promotion in store for you," he said and left, without letting her get a word in.
Angelina didn't know what to do. She had promised to be at the play, and these presentations were known for taking a long time. Still, a promotion would mean more benefits and money for Arthur's college fund. She couldn't pass on the opportunity.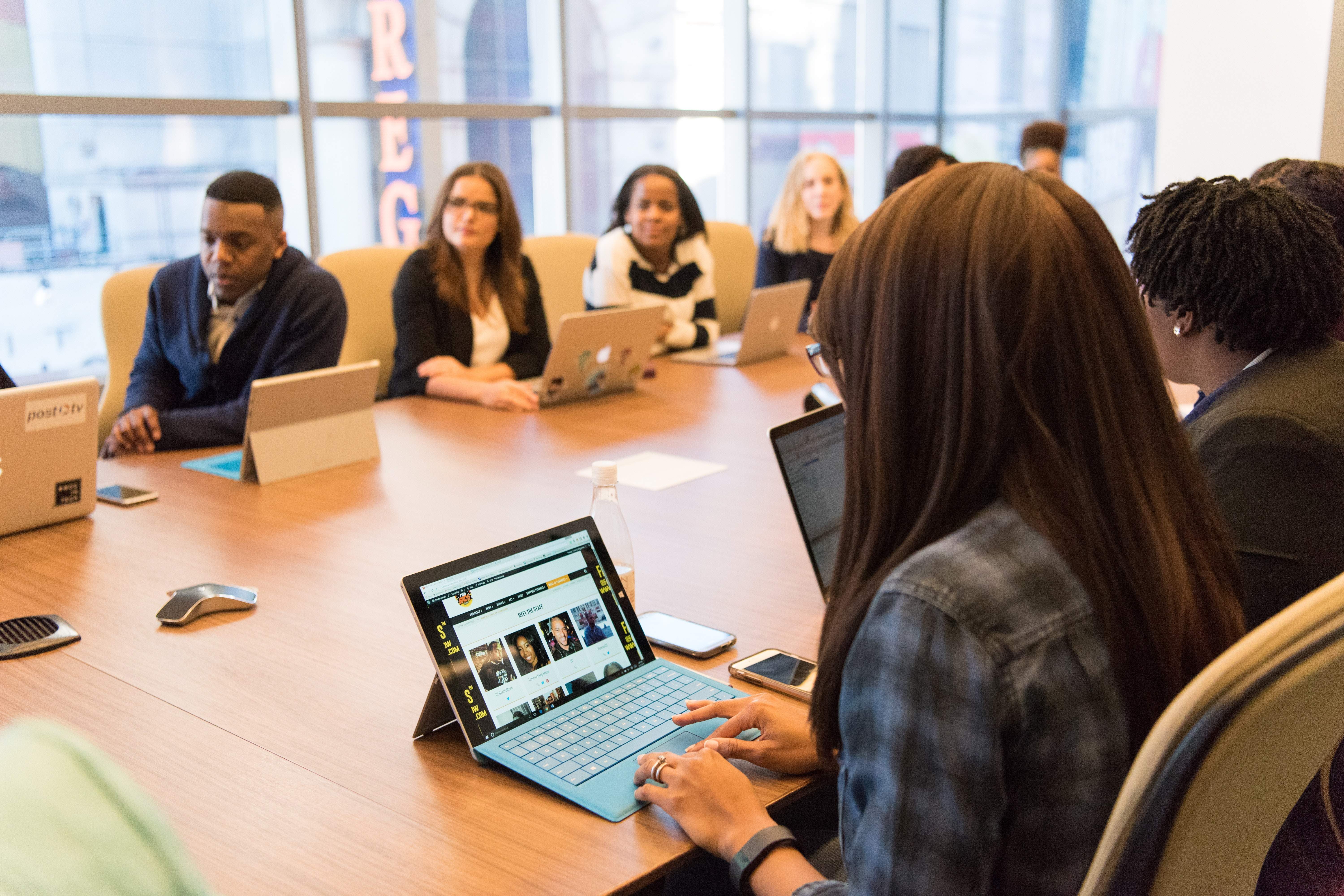 For illustration purposes only | Source: Pexels
She followed her boss towards the conference room, sweating through her blouse, and started arranging the presentation as quickly as possible. As expected, the execs took their time arriving and chitchatted too much before Angelina was allowed to start.
But once she began, she swam through all the points, getting through everything as fast as she could. She hoped to run from there when she finished, but the executives had questions and comments. She answered them as best she could with occasional help from her boss. At some point, one executive noticed her looking at her watch too.
"Is there somewhere else you need to be, Mrs. Finnegan?" an older, elegant woman asked with a raised eyebrow.
"Actually… yes," Angelina responded, against her better judgment. "My son has a play, and I promised to be there. His father is already out of the picture, and I spent way too much time not being there because I was working. So, thank you for time. Hope to hear your feedback soon. Goodbye."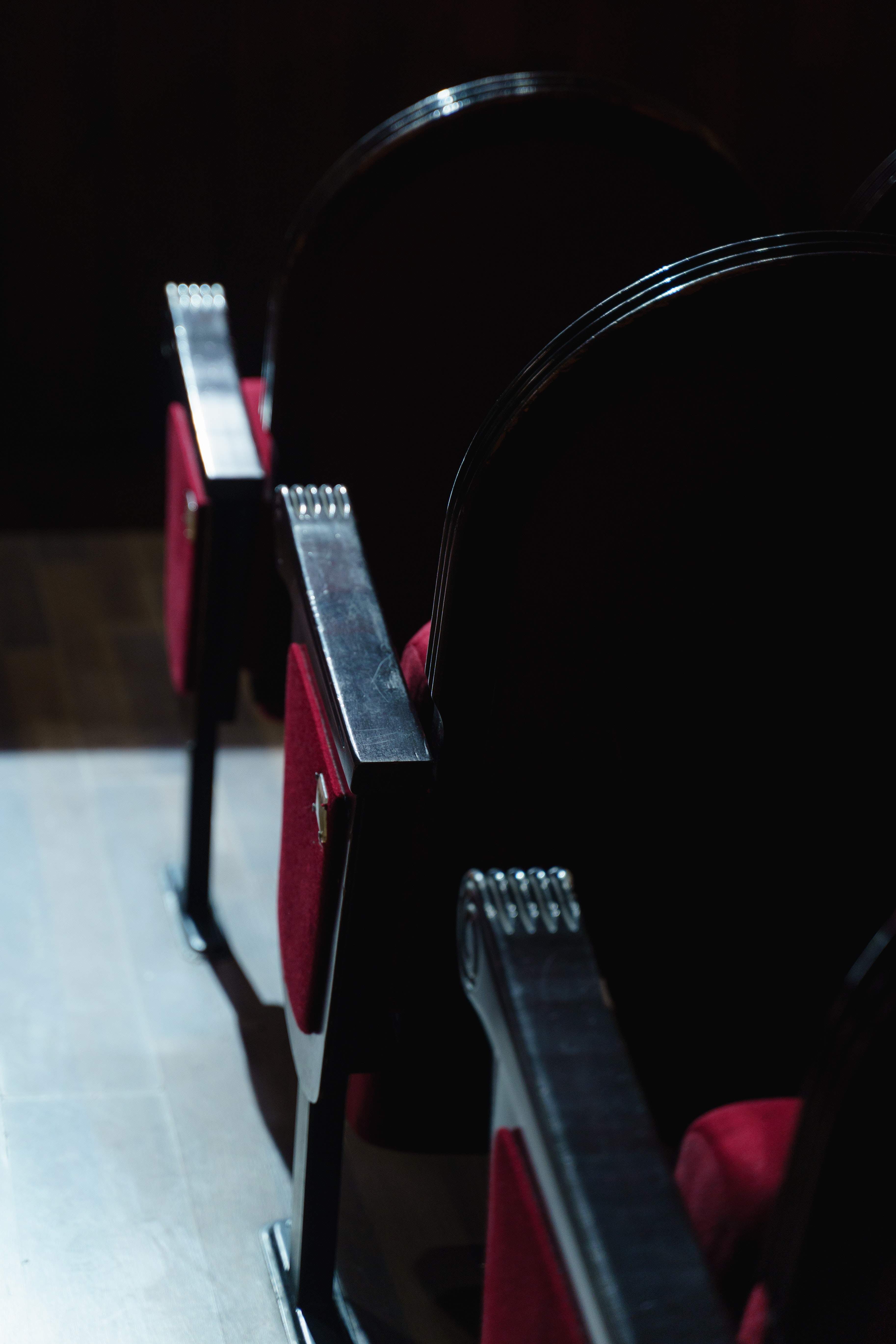 For illustration purposes only | Source: Pexels
She rushed out of the conference room to her cubicle, not noticing the shocked expressions or dropped jaws from the execs. She grabbed her purse, ran in her high heels to the elevator, and drove as fast as possible to the local elementary school in her town in Indiana without breaking any laws. Luckily, a front-row seat was still available in the tiny theater, and she sat down, ready to cheer for her kid.
When Arthur came out, his eyes went to her. His smile was bright, and his flushed face signaled happiness. Angelina returned his expressions, waving and cheering him on. She might lose her job tomorrow, but she would never regret her decision to leave.
The play went great, and she took her son to his favorite pizza spot that night, where they ate, laughed, and enjoyed their bonding time.
The next day at work, Angelina was prepared for the worst. She held her breath as she walked into the office, expecting it to be her last day there.
But to her surprise, she later learned she was getting a promotion. The woman who had raised her eyebrow at Angelina was the big boss, Mrs. Rosenberg, who was also a single mother when she founded the company and knew what it was like to be in Angelina's position.
Eventually, Angelina earned a spot working directly for Mrs. Rosenberg, and her salary ensured her family of two would never have to worry about money.
What can we learn from this story?
Working hard is important, but so is spending time with your children. Life is about balance, so find a way to earn a living without compromising your family life.
Always keep your promises. Angelina promised her child she would be there for his play, and although she had a meeting, she kept it.
Share this story with your friends. It might brighten their day and inspire them.
If you enjoyed this story, you might like this one about a woman who refused to babysit for her sister-in-law after she called the police.
This piece is inspired by stories from the everyday lives of our readers and written by a professional writer. Any resemblance to actual names or locations is purely coincidental. All images are for illustration purposes only. Share your story with us; maybe it will change someone's life. If you would like to share your story, please send it to info@amomama.com.
Subscribe if you like this story and want to receive our top stories!