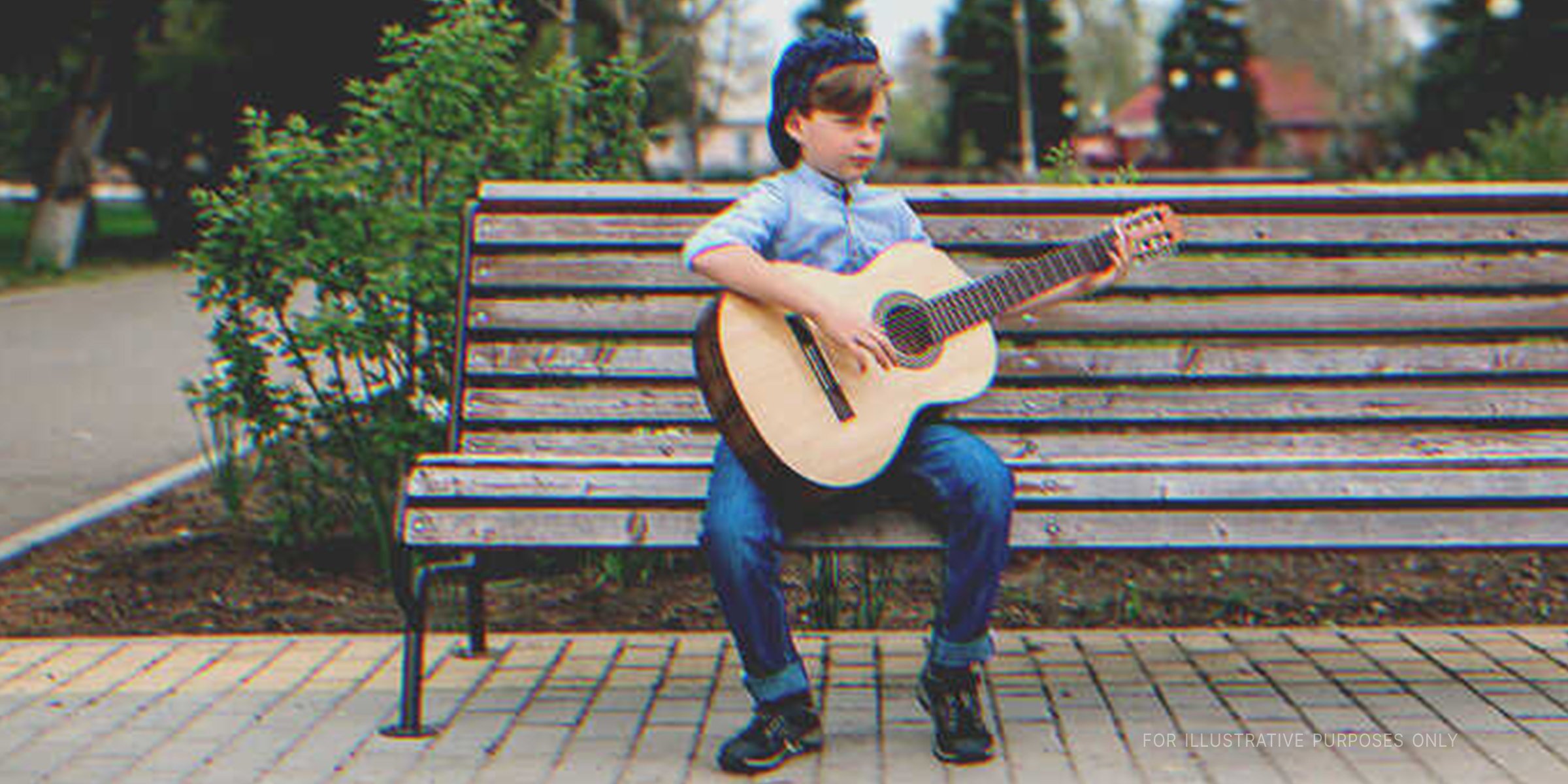 Boy playing guitar on a bench. | Getty Images
Boy Sings on Square to Collect Money for Animal Shelter, Finds $30K Check Donation in Hat — Story of the Day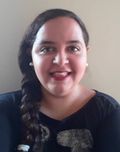 A boy discovered that the animal shelter where his mother worked was in financial trouble and decided to use his singing and guitar skills to raise money. Suddenly, a man gave him a huge check, and the boy had to find out why.
"You're very talented, dear. Here you go. I hope everything turns out great. I'll tell my Facebook friends about the shelter," a kind old lady told Conrad, who smiled sweetly and inclined his head as she left $20 in his hat.
Conrad was proud of what he was doing, and people in the square loved hearing him sing and play his guitar. But he had no idea if his actions would work. The 11-year-old didn't know exactly how much money the local animal shelter needed.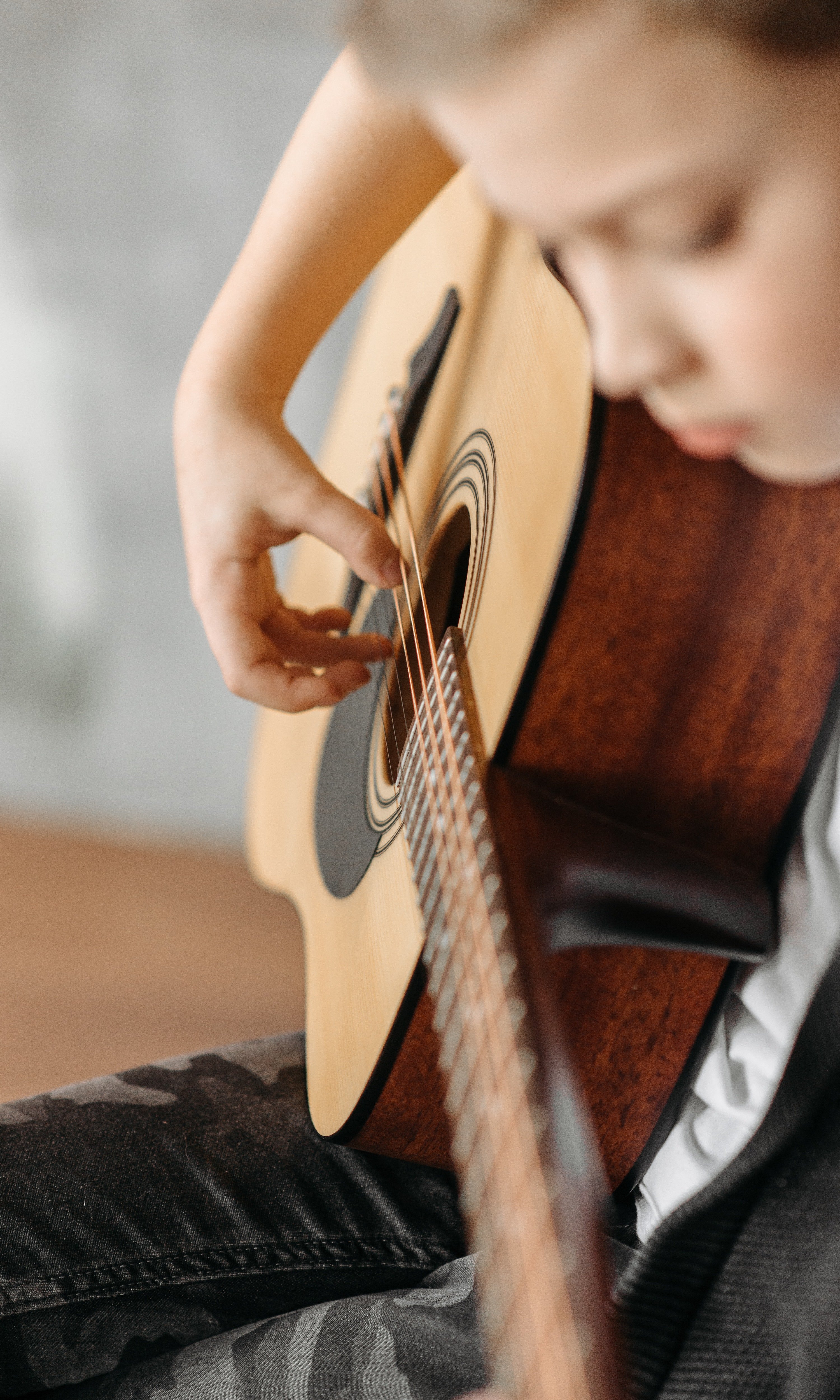 For illustration purposes only | Source: Pexels
His mother, Sandy, worked at the shelter and had always been an avid animal lover. They had two rescued cats at home, which had grown up with Conrad. Therefore, he grew to love animals as well. However, he recently heard his mother telling a friend that the shelter was not doing well. It survived purely on donations and sponsorships, and not much was coming in.
Suddenly, his eyes widened. He had slipped up. He quickly walked away and reached his car before Conrad could ask any questions.
This made the boy worried. They never had much because his mother had raised him alone with only a little help from his grandparents, who didn't have much too.
Conrad had no idea who his father was, as Sandy only told him that he had left the country and didn't want anything to do with them. That was fine because she had raised him with all her love. He never lacked anything, and he loved his mother.
If Sandy lost this job, she would not only be heartbroken, but she would also have trouble finding something else. So the 11-year-old grabbed his guitar – a gift from his grandfather – and left for the local town square in Arizona to sing and play.
He placed a sign to tell people he was doing it to raise money for the animal shelter, which helped a lot. People stopped and gave him mostly $1 and change, but others, such as the kind older lady, were more generous. But he was grateful to everyone and continued playing all the songs Sandy and his music teacher had taught him. He also knew a few newer, more popular songs that he learned on his own, which caught people's attention.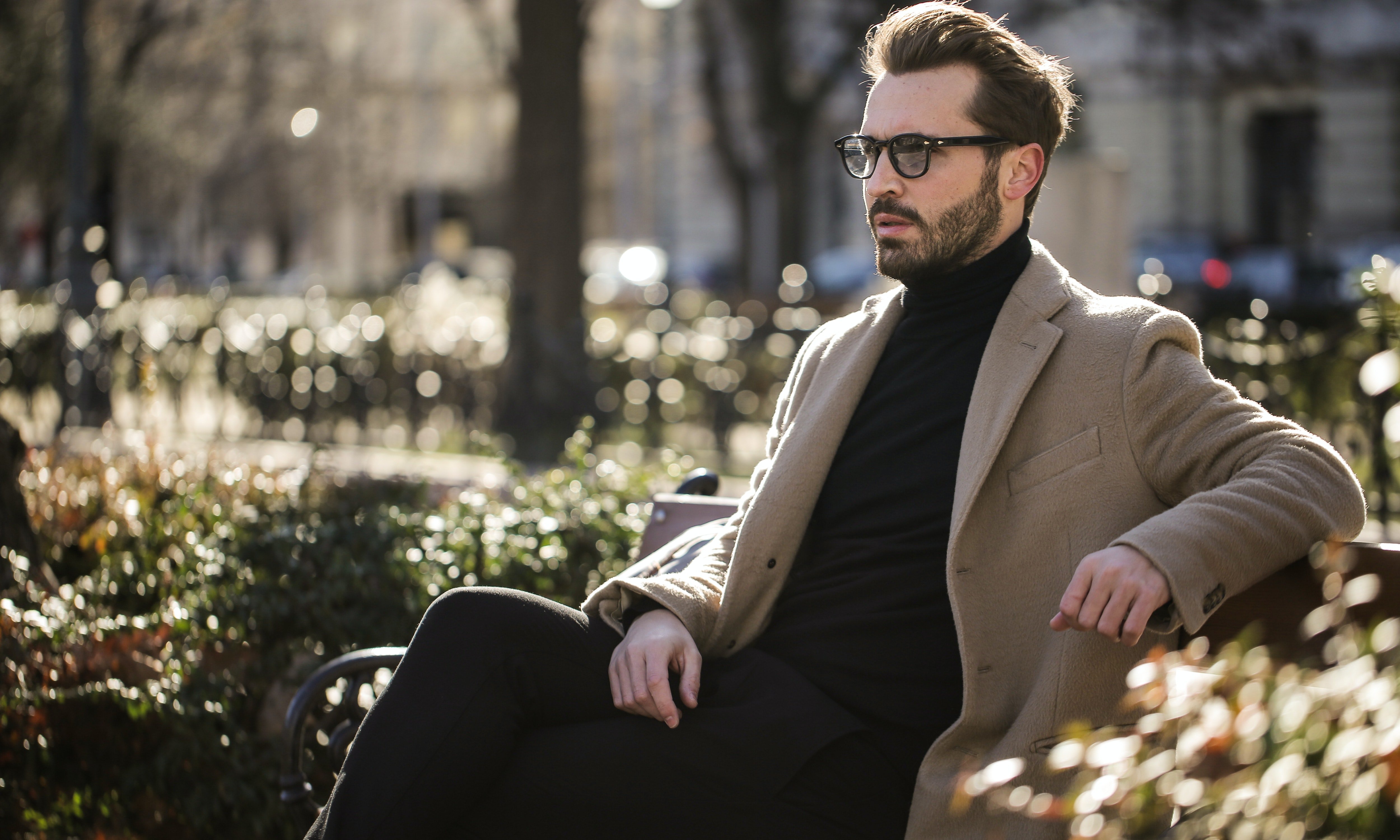 For illustration purposes only | Source: Pexels
As Conrad was finishing a song, he saw a man take a checkbook out of his jacket pocket and use a fancy-looking pen to write on it. The man ripped a check and threw it in Conrad's hat, which he placed on the ground for people to leave their donations.
A check? That's odd. I haven't seen anyone using checks in forever, Conrad thought. Some people applauded after he finished his song, and he bent his head at them in gratitude. Then his hands fished for the check in his hat and he froze. The man had given him $30,000 paid to cash!
"Sir!" Conrad called at the man who had walked away but was still visible. "Sir! Sir!"
Conrad rushed to place his guitar inside his guitar case, closed it, grabbed the donation hat, and ran toward the man, calling him desperately. "There must be a mistake! Sir!"
It didn't seem like a mistake, but the man had to be confused. That was too much money. It looked like the stranger didn't want to be caught because he walked faster and faster the more Conrad shouted. But the boy got closer and stopped him from continuing.
"Sir, listen to me. You left too much money. I can't accept this," Conrad said, thinking there was no way he could explain this check to his mother.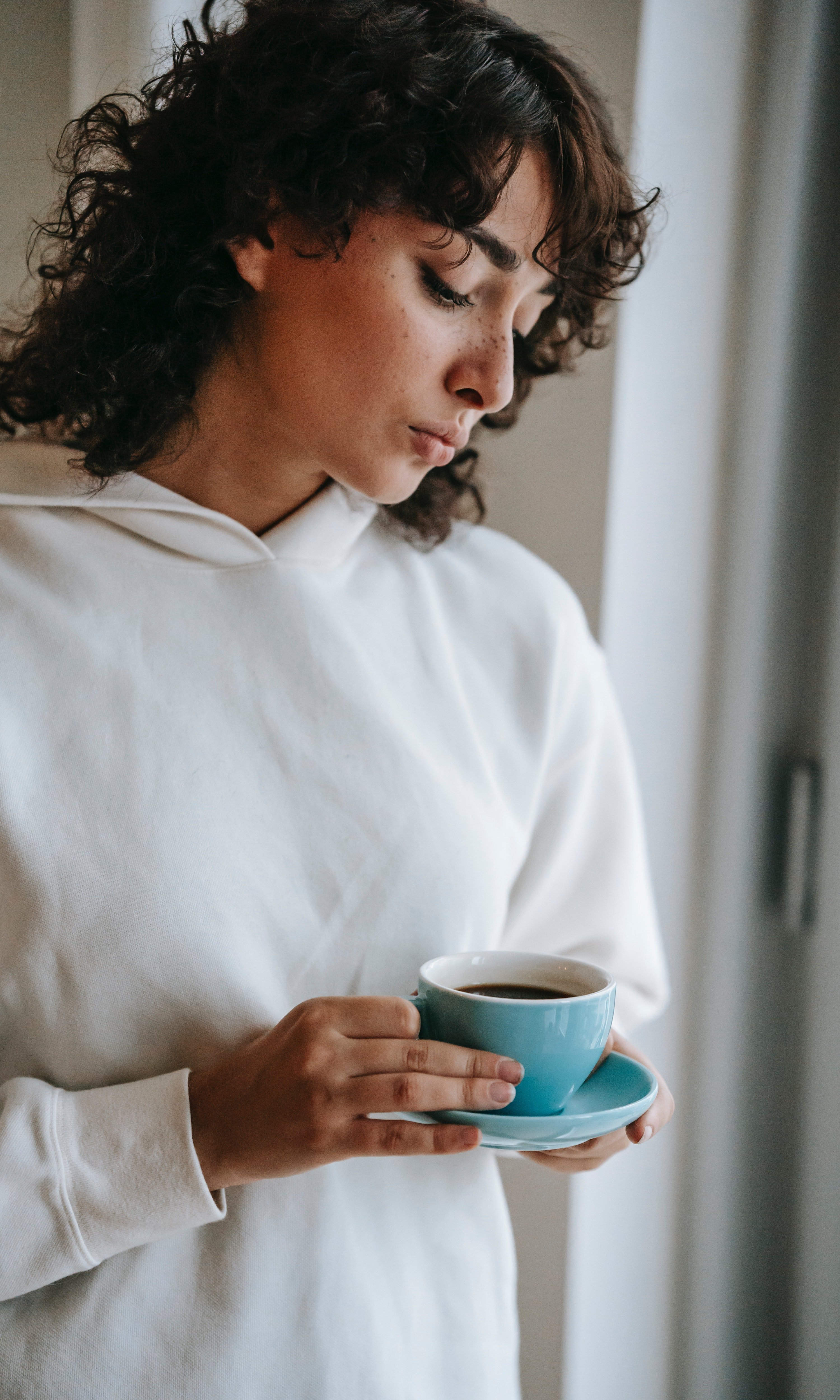 For illustration purposes only | Source: Pexels
"Take it. It's for the shelter. I love animals," the man said, avoiding the boy's gaze. Conrad frowned at his odd attitude.
"Sir, are you sure? This is so generous." He shook his head. "No one would do this. Why?"
"The animal shelter needs it. And you too… and your mother too," the man stated, and suddenly his eyes widened. He had slipped up. He quickly walked away and reached his car before Conrad could ask any questions.
"My mother?" the boy said, confused. "How does he know my mother?"
That night, he arrived home and told Sandy what he had been doing at the park. She laughed warmly at her boy. "Oh, dear. That's a wonderful gesture, although I have no idea how much we need to keep going," Sandy sighed.
But Conrad also told him about the man and the insane amount of money he gave him. He also showed her the check. Sandy frowned. "What did he look like?"
"Why?"
"Just tell me," his mother insisted.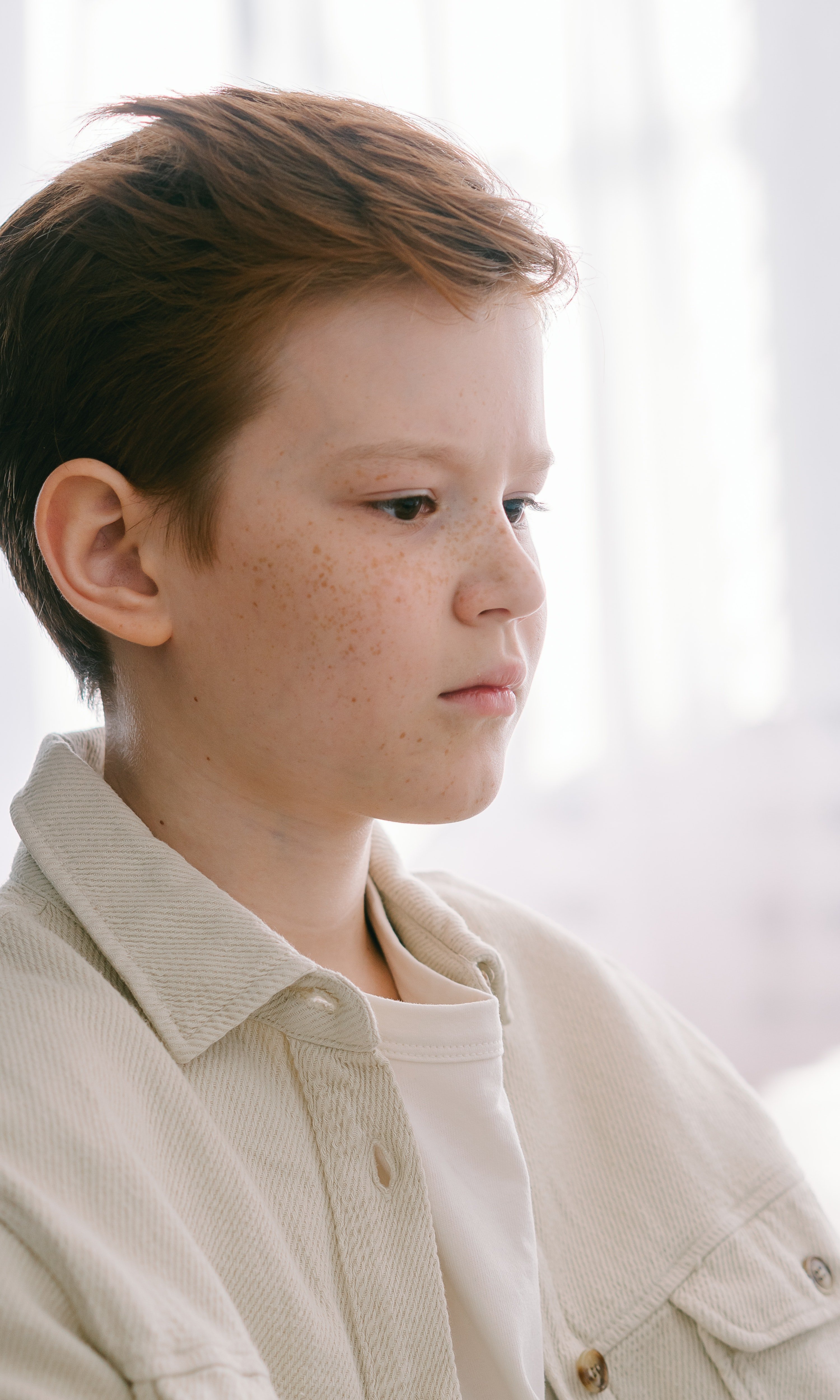 For illustration purposes only | Source: Pexels
Conrad gave her a description, and Sandy took a deep breath. "Oh, Conrad. I have to tell you something. Sit down with me."
The boy took a seat with his mother at their dining room table, and she revealed something surprising. The man was actually Gary, Conrad's father. Apparently, he had reached out after almost 12 years and wanted to have a relationship with his son. But Sandy didn't want to allow it.
"You must know that I only wanted to protect you. Gary walked away when I was pregnant because he got a job in London. He didn't even ask me to move with him. He said this was too important, and he couldn't get married and raise a family, knowing that his dream life was expecting him," Sandy explained in detail.
Conrad listened, riveted. His mother had never spoken to him so candidly and sincerely as if he were an adult too.
"But it seems that now that he's successful, he realized what truly matters in life and wants a relationship with you. I told him to stay away from us. But I guess he must have seen you or heard about the shelter troubles," she finished, touching her son's face. "I was wrong. You have a right to choose if you want to meet your father. But I don't think we can accept this check."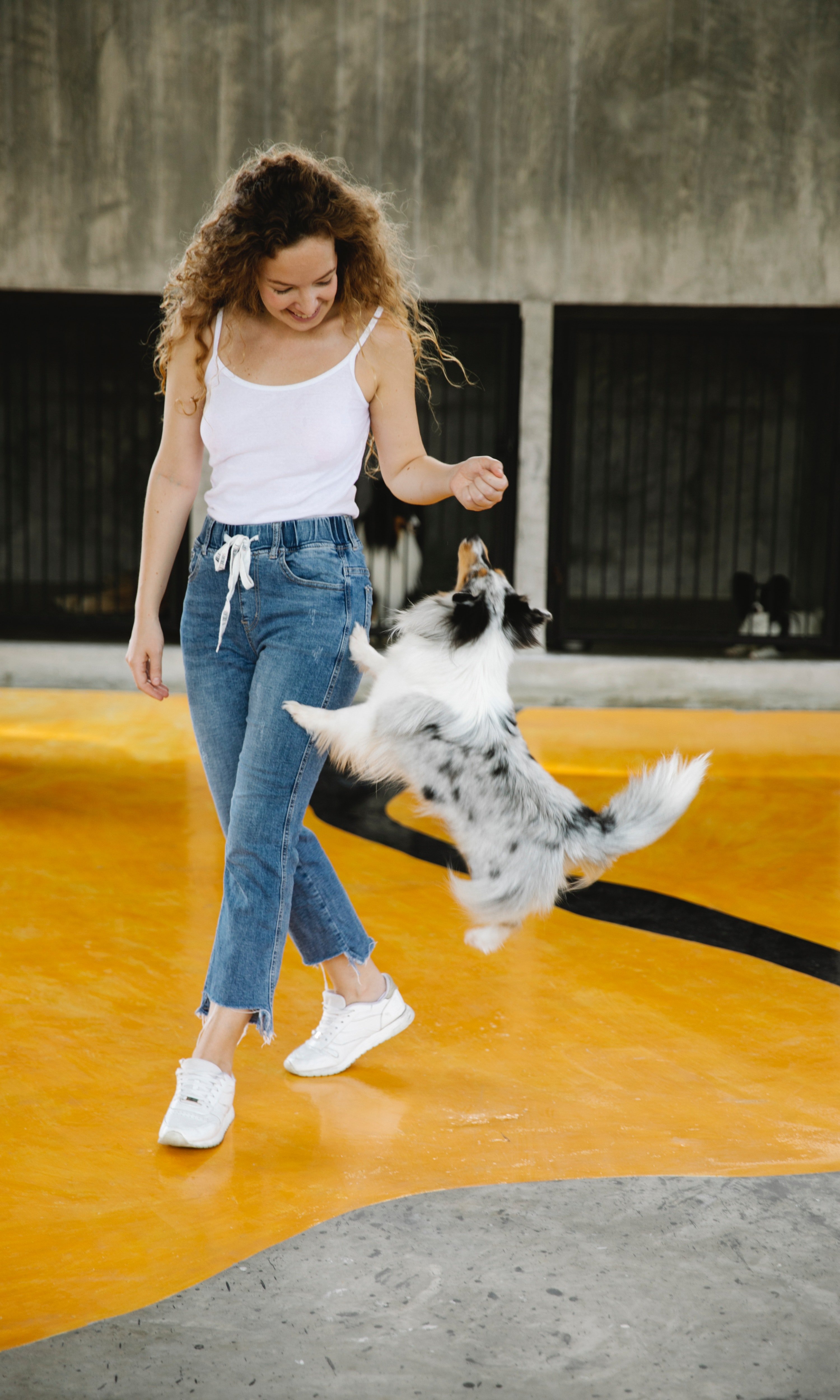 For illustration purposes only | Source: Pexels
"Mom, I don't know what it was like for you after he left. I mean, only a little. But if this money helps the shelter, what does it matter where it came from?" Conrad wondered.
Sandy grimaced because her boy was right. So she reached out to Gary and arranged a meeting with him. He got to explain a bunch of things – how regretful he was about leaving and how much he wanted to make it up to them. He spoke directly to Conrad about how great and talented he was at the guitar; surprisingly, they liked many of the same artists.
Conrad was cautious but hopeful, and soon Sandy agreed to accept the check. The boy also wanted to explore a relationship with his father, and Sandy didn't have a problem with it because Gary had seemed sincere.
Eventually, they fell into a cordial co-parenting situation as Gary moved permanently back to Arizona to be closer to his son. Moreover, he became a sponsor of the animal shelter, paid child support, and Sandy and Conrad didn't have to worry about money again.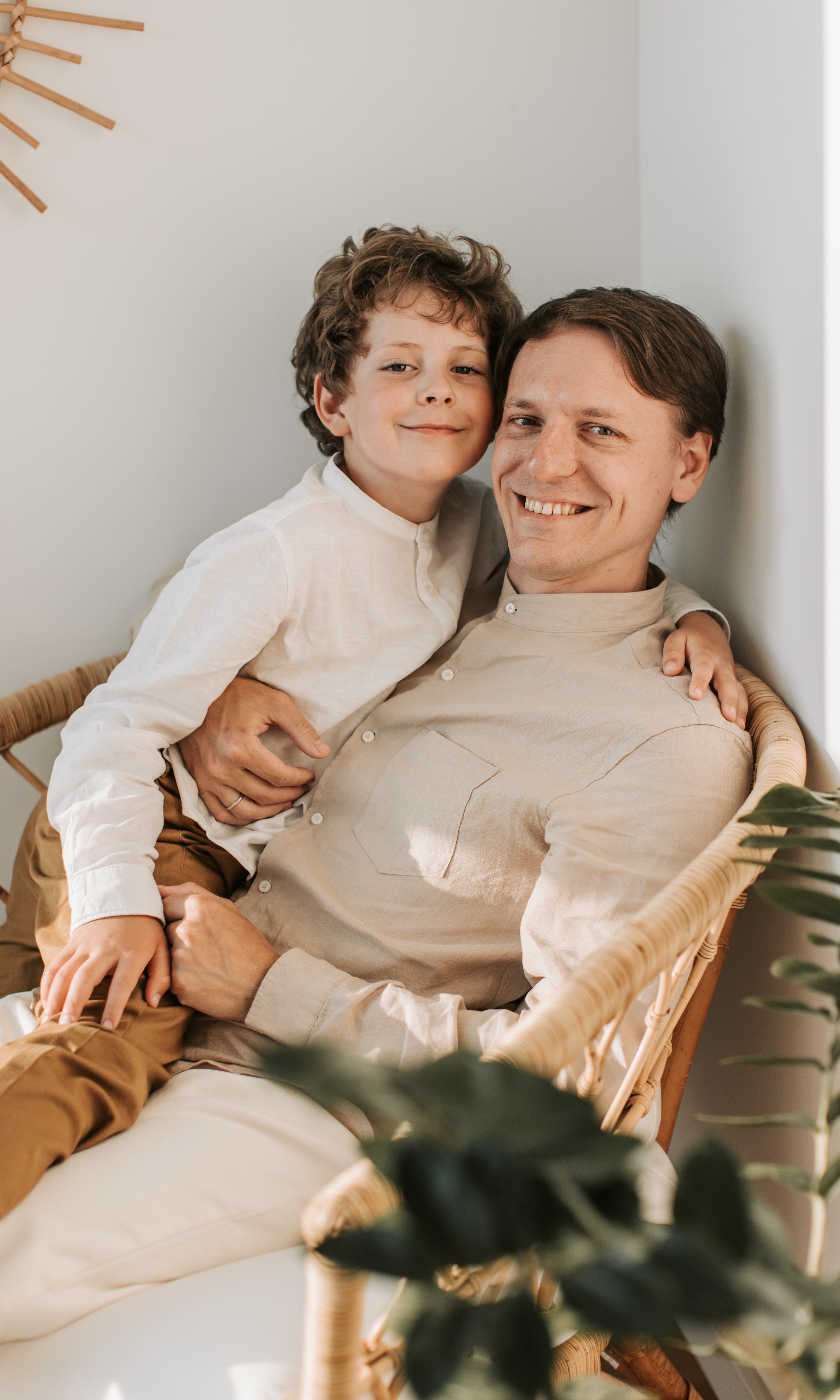 For illustration purposes only | Source: Pexels
Conrad had no idea how much he would love his father and how important his relationship with him would become. Sandy accepted that the past couldn't be rewritten and hoped for the best for the future. As long as her son was happy, she was happy.
What can we learn from this story?
You have to do what's best for your child, but they should also get a choice. Sandy originally wanted to protect her kid from someone who had abandoned them. But she realized that Conrad deserved to decide this for himself.
Raise your kids to love animals, and they'll be better people. Caring for innocent animals makes people better – more selfless, loving, and caring. That's why Conrad used his skills to fundraise, knowing how vital the shelter was.
Share this story with your friends. It might brighten their day and inspire them.
If you enjoyed this story, you might like this one about a boy who spent all his money recording a song for his grandmother's birthday, and a producer showed up at the party.
This piece is inspired by stories from the everyday lives of our readers and written by a professional writer. Any resemblance to actual names or locations is purely coincidental. All images are for illustration purposes only. Share your story with us; maybe it will change someone's life. If you would like to share your story, please send it to info@amomama.com.
Subscribe if you like this story and want to receive our top stories!