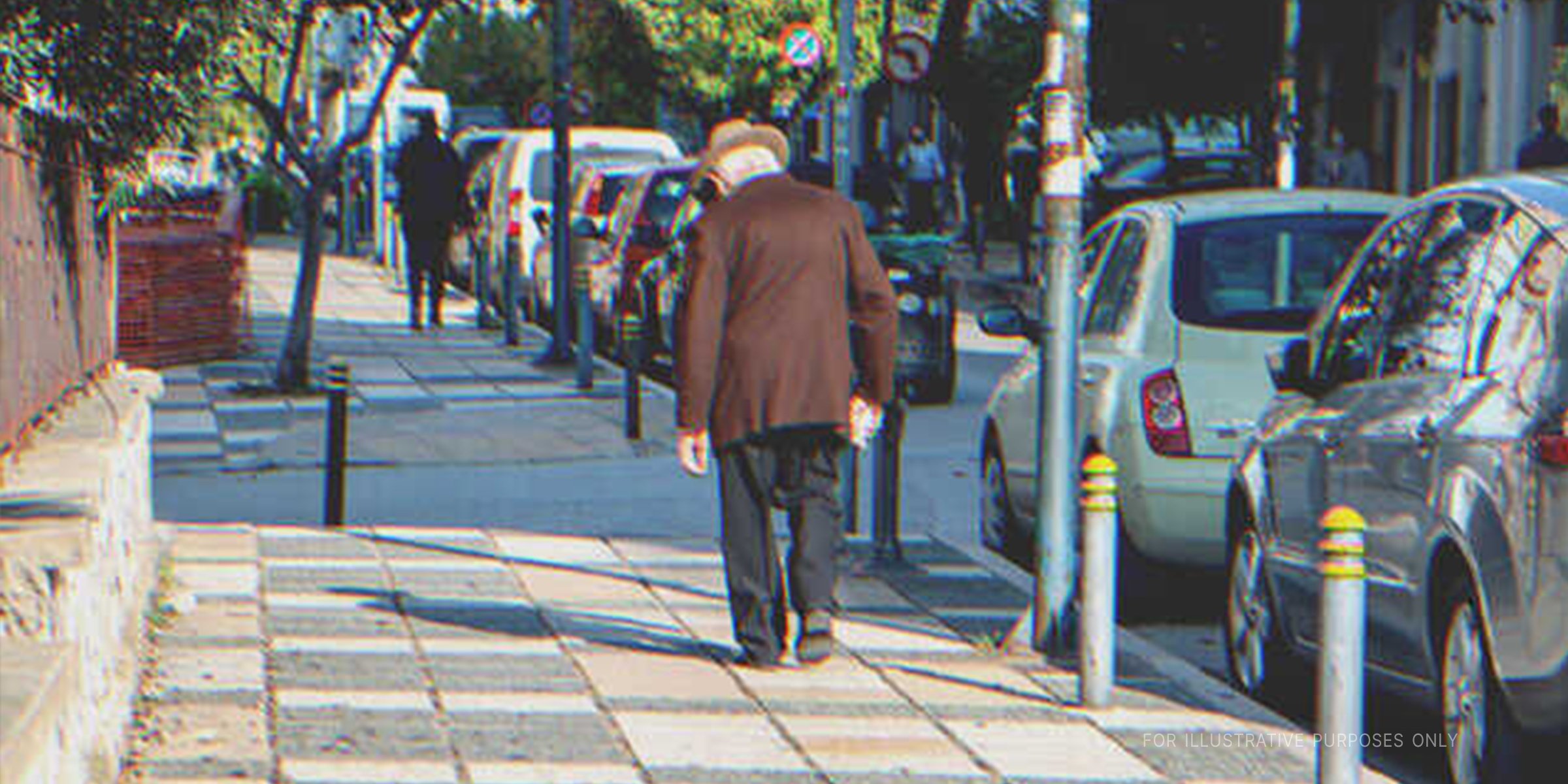 An old man on the street | Source: Shutterstock
Old Man Applying for Loan Is Kicked Out from Bank, Cop Brings Him Back by the Hand – Story of the Day

An old man tries to secure a loan to buy a house for himself and his grandson. Without it, they run the risk of becoming homeless. But the tellers at the bank decline his application numerous times before an unlikely party comes to his rescue.
Robert was as dedicated as they came. Years back, he had been a family man, and life had been good for a while. But life always seemed to throw curveballs at him.
He was 80 and had lost most of his family members. Those still alive lived oceans away and had not been in contact with him for years. "Was this how one got repaid for living this long?" he often wondered.
Robert wished he had died along with his wife decades ago. She always brightened his days and made every situation even a little bit more bearable. He missed her terribly, but what could he do?
He was, however, not entirely alone. He shared his rented apartment with his orphaned grandson, but their living conditions were nothing to write home about. He always felt his grandson, Gavin, lived with him out of a lack of choice.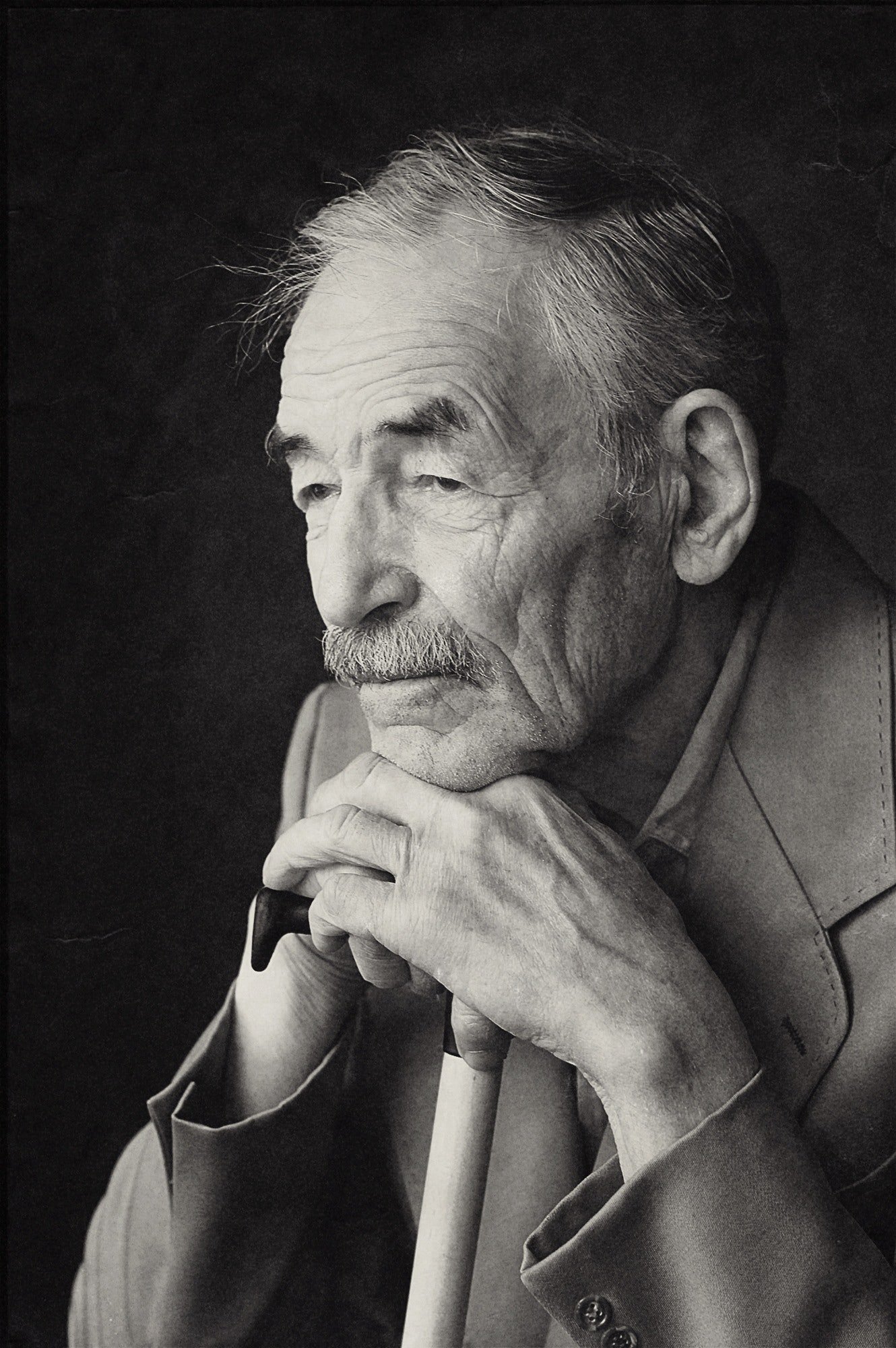 For illustration purposes only | Source: Pexels
While Gavin was a hardworking young man, he would have preferred to spend time with his friends than with his grandfather. Robert figured out as much, even though Gavin was respectful enough never to say it to his face.
One thing was clear, though -- if they had to survive in this town, it would be best if they stuck together. When one chipped in with groceries, the other would pay the rent, and a month would go by.
None of them had wished for such a life, but they had long decided they would take the bull by the horn, and face life as it happened. Times were hard, and every so often, the rent prices would hike, leaving tenants on the verge of homelessness.
The manager was astounded! He turned back to the tellers, eyes red with anger.
Robert was tired of it all and decided he would take out a loan from the bank, add it to his small savings, and buy a house for himself and his grandson. It was a well-thought-out plan, but he'd not been prepared for the hurdles he would have to jump just to achieve it.
He had been to the bank a number of times, but the clerks had turned him away, claiming he was not eligible for a loan due to his age. He even took up an extra job as an on-demand driver, but it still wasn't enough.
"I have to go and try my luck again," he said to himself. "We can't live like this any longer!"
The following morning, he woke up at the crack of dawn, dressed up as best an 80-year-old can, and trotted to the bank a few blocks from his apartment.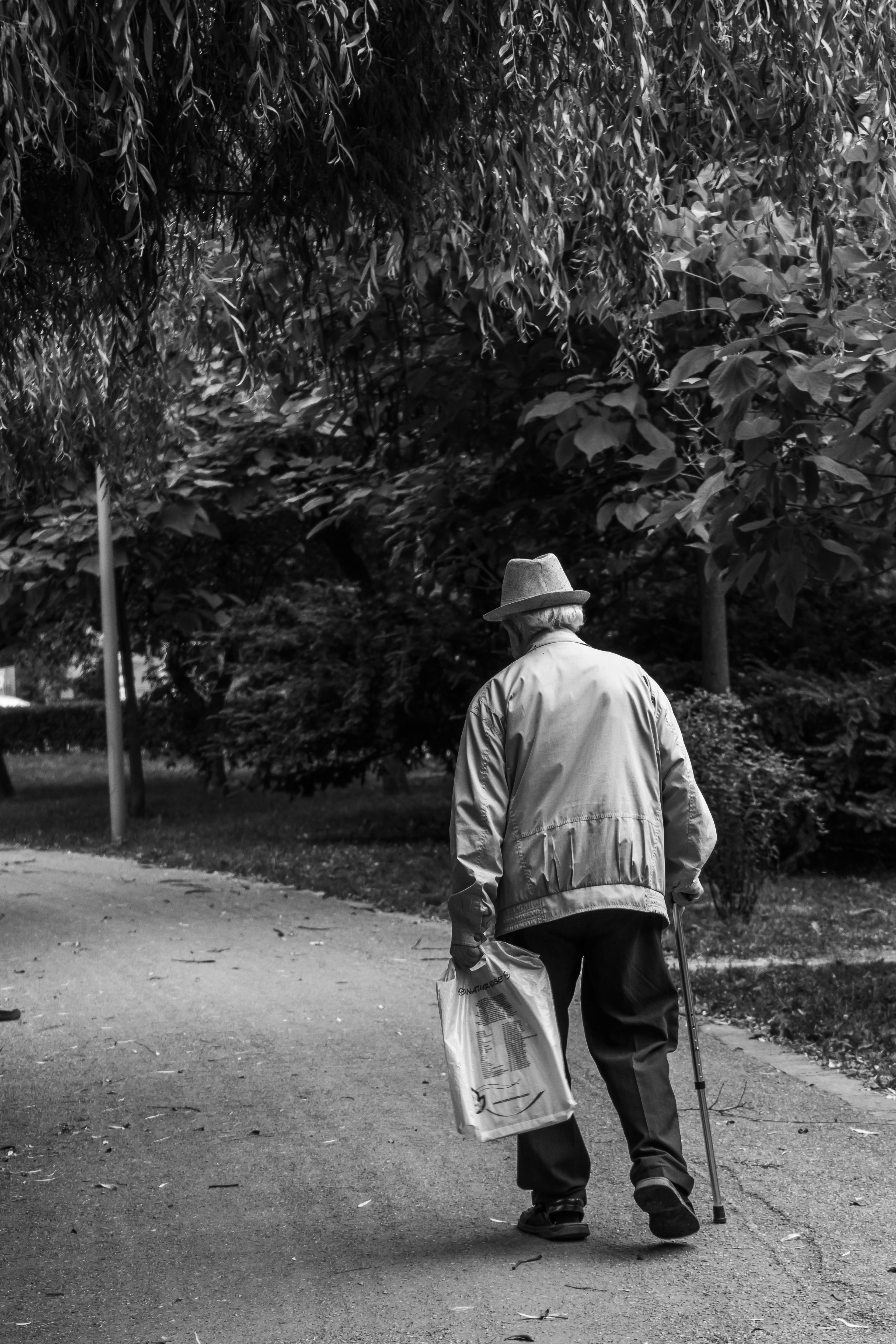 For illustration purposes only | Source: Pexels
He had all his papers with him — offer letters from both his jobs and a copy of his bank statement showing his bank balances. He even had copies of his grandson's payslips, just in case that would help him secure a loan. He came prepared for any eventuality.
He walked in confidently and approached one of the teller's windows, but before he got there, he heard, "Not this old man again! This is the second time this month!"
Robert was shaken, but the statement did not stop him from approaching the teller. "Another loan application?" inquired the teller, half rolling his eyes.
"Yes, I have all the necessary documents," answered Robert, opening the brown envelope containing all his papers.
"Unless you've grown a little younger over the past month, we still can't grant you a loan!" the teller said, looking at his colleagues for approval.
"My credit score is great, and I have a steady inco—"
"But you are still too old!" the teller cut him off, even as the rest of his colleagues taunted Robert in hushed tones.
Robert felt his face go red and considered turning around and running out of there, but here were his and his grandson's livelihoods at stake. Surely he could push a little harder. "Please, just look at my documents. I know age does not factor."
"And at what school did they teach you that?" asked a different teller, his lips curving into a smug smirk.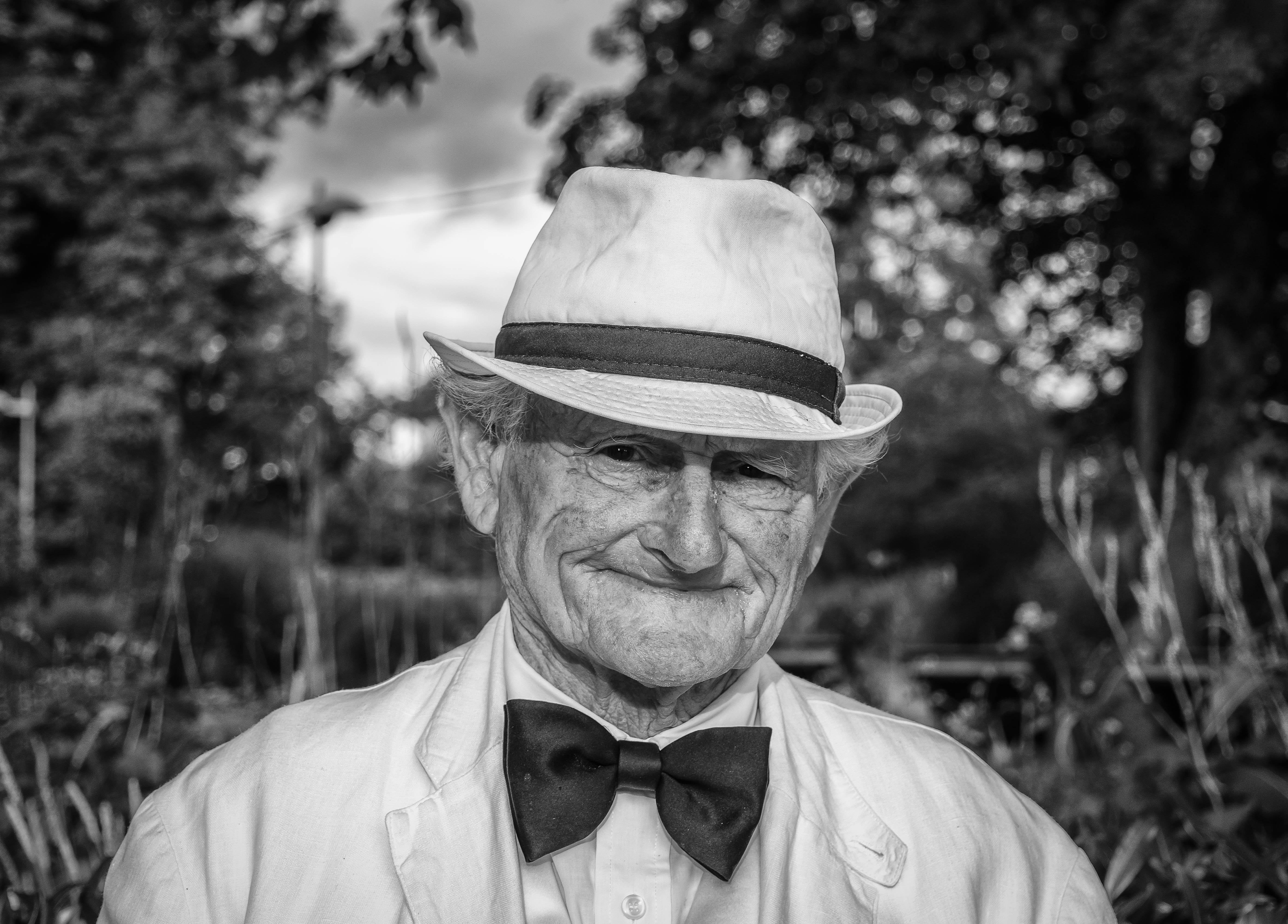 For illustration purposes only | Source: Pexels
Robert looked around him, hoping someone would jump to his rescue. "Please, I could lose my apartment. My grandson and I could end up homeless," he begged as a final resort.
"Sorry, If we could help, we would, but you are just too old."
"Old man! Leave so we can attend to the others!" shouted a guard.
Robert trembled with anger, and as he turned to leave, resigned to his fate, he could feel the tellers' eyes boring into his back. He couldn't see them, but he knew they were laughing at him in mockery.
Once he got outside the bank, he started walking towards his apartment street, lost in thought, when he bumped into a police officer doing his rounds around the block.
"Sorry, I should've watched where I was going!" Robert apologized quickly, startled. "Just the person I needed to see."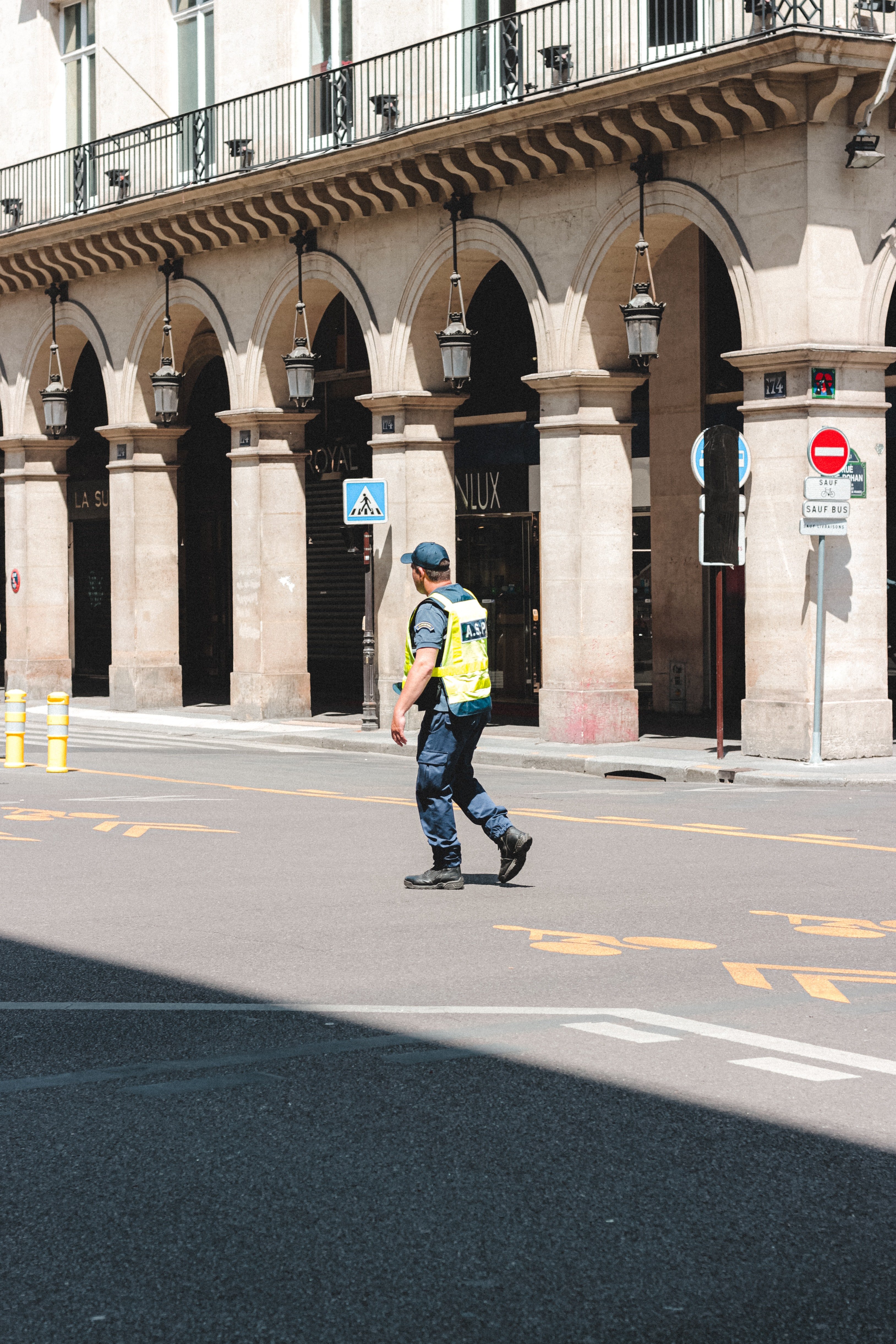 For illustration purposes only | Source: Pexels
"That's alright, sir! You seem preoccupied. How can I help?" offered the officer.
Skeptical about sharing his thoughts, Robert apologized again, but the officer was not letting him off that easy. "You can talk to me," Officer Cane persuaded gently.
Robert narrated his predicament, glad to pour out his frustrations to someone on neutral ground. Once he was done, Officer Cane was shocked at how badly the bank employees had treated the older man.
He held Robert's hand and said, "Walk with me. I may not be a banker, but even I know that age should not be a reason to be denied a loan." While he could not force the bank to grant Robert a loan, he could call out the employees for their unprofessional actions.
They returned to the bank, and Cane asked to speak to the manager. Once he came, Cane narrated Robert's story, noting that Robert had been to the bank on several occasions but had been turned away for the same reason — his age!
The manager was astounded! He turned back to the tellers, eyes red with anger. "Who? Who turned this man away?" His voice boomed across the banking hall as the tellers pretended to be busy on their computer screens.
"Could someone please show me where it states that age factors in a loan application?" he asked.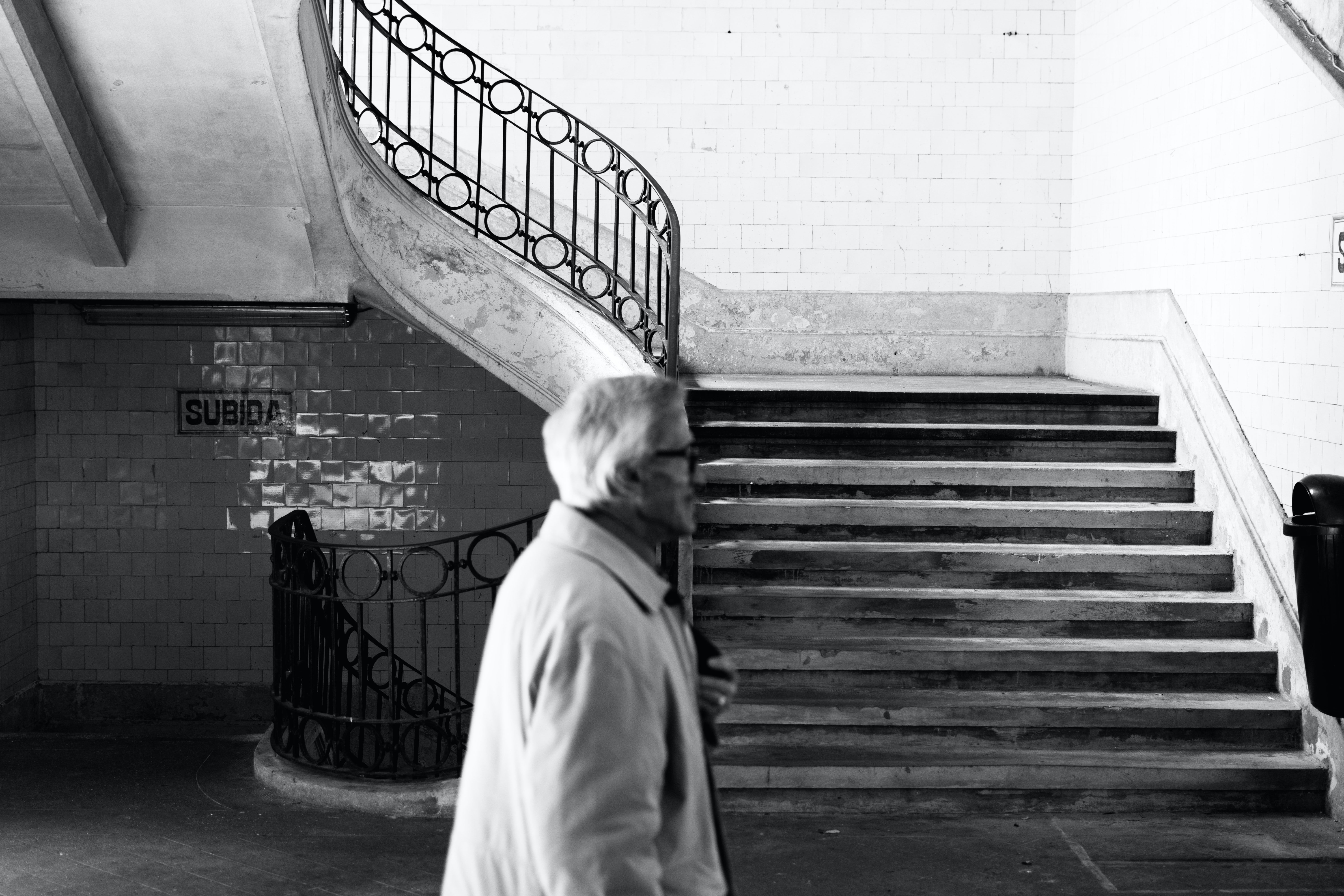 For illustration purposes only | Source: Pexels
The tellers cowered, and while they had been quick to chase Robert away, none came forward to claim their actions. The manager threatened to take legal action if they ever treated another client the same.
He apologized profusely to Robert and offered to look at Robert's papers himself. As he walked the old man to his office at the back of the hall, he threw his tellers a threatening glare, almost as if he was daring them ever to repeat the mistake and see what would happen.
Thirty minutes later, Robert reappeared from the manager's office and could not help the smile on his face. He could finally secure a lovely apartment for himself and his grandson. This reality brought him so much joy he forgot the hell he'd been through only minutes ago.
He walked out of the bank a happy man and did not grant the tellers a second glance.
Three weeks later, Robert and Gavin moved into their new apartment. Not having to worry about rent was indeed a dream come true, and he never once forgot to thank the officer who made it all a reality.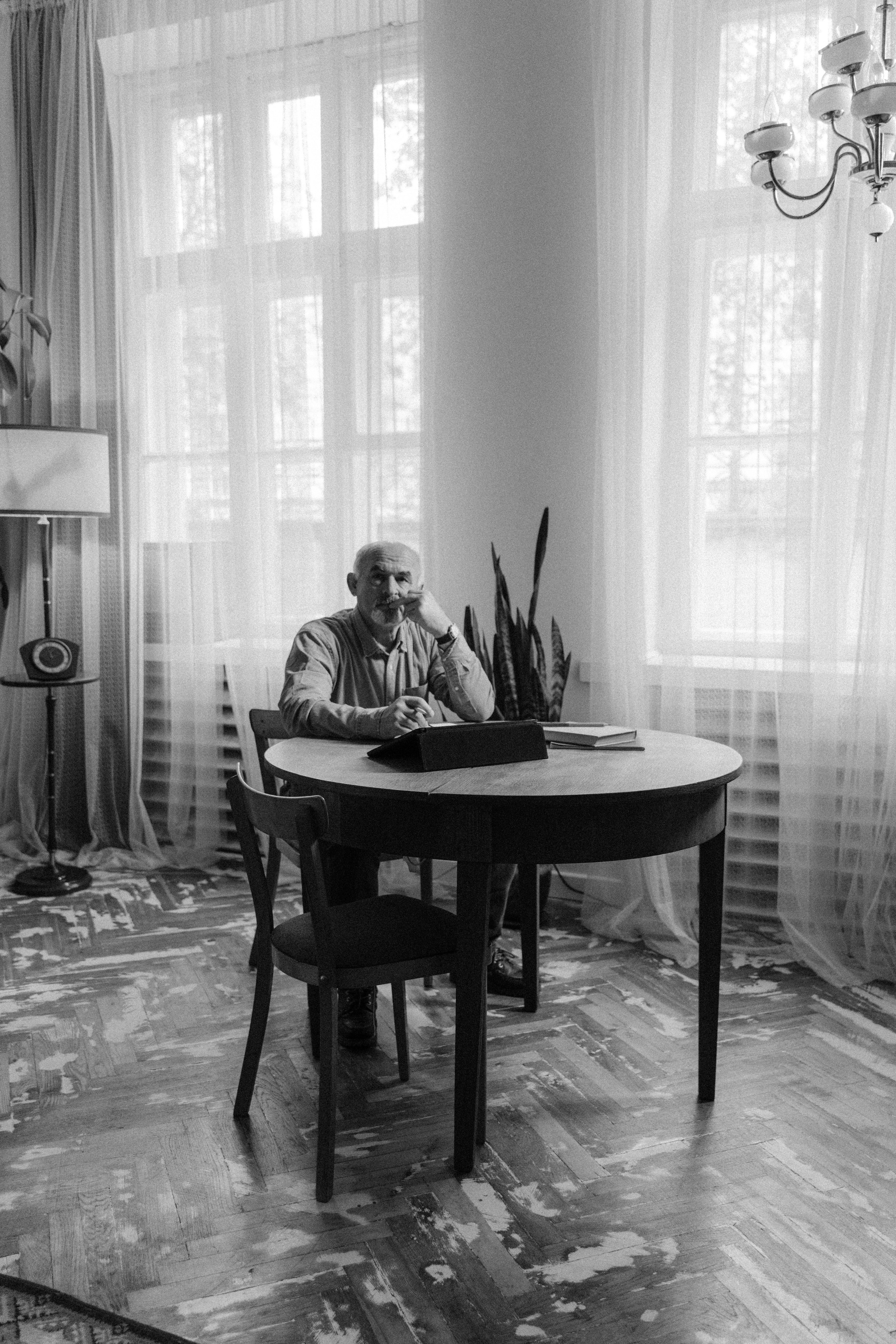 For illustration purposes only | Source: Pexels
What can we learn from this story?
Help can come from the most unexpected places. Robert had almost given up on his dream to own a house, but when he approached a police officer, he was able to help him.
Always do the right thing even when in a position of power. The clerks at the bank could have given Robert an easy time but their pride got in the way.
Share this story with your friends. It might brighten their day and inspire them.
If you liked this story, you might also like this one about a poor man who fulfills his late granny's last wish to rebuild her house, only to find a cellar buried next to it. Click here to read the full story.
This piece is inspired by stories from the everyday lives of our readers and written by a professional writer. Any resemblance to actual names or locations is purely coincidental. All images are for illustration purposes only. Share your story with us; maybe it will change someone's life. If you would like to share your story, please send it to info@amomama.com.
Subscribe if you like this story and want to receive our top stories!