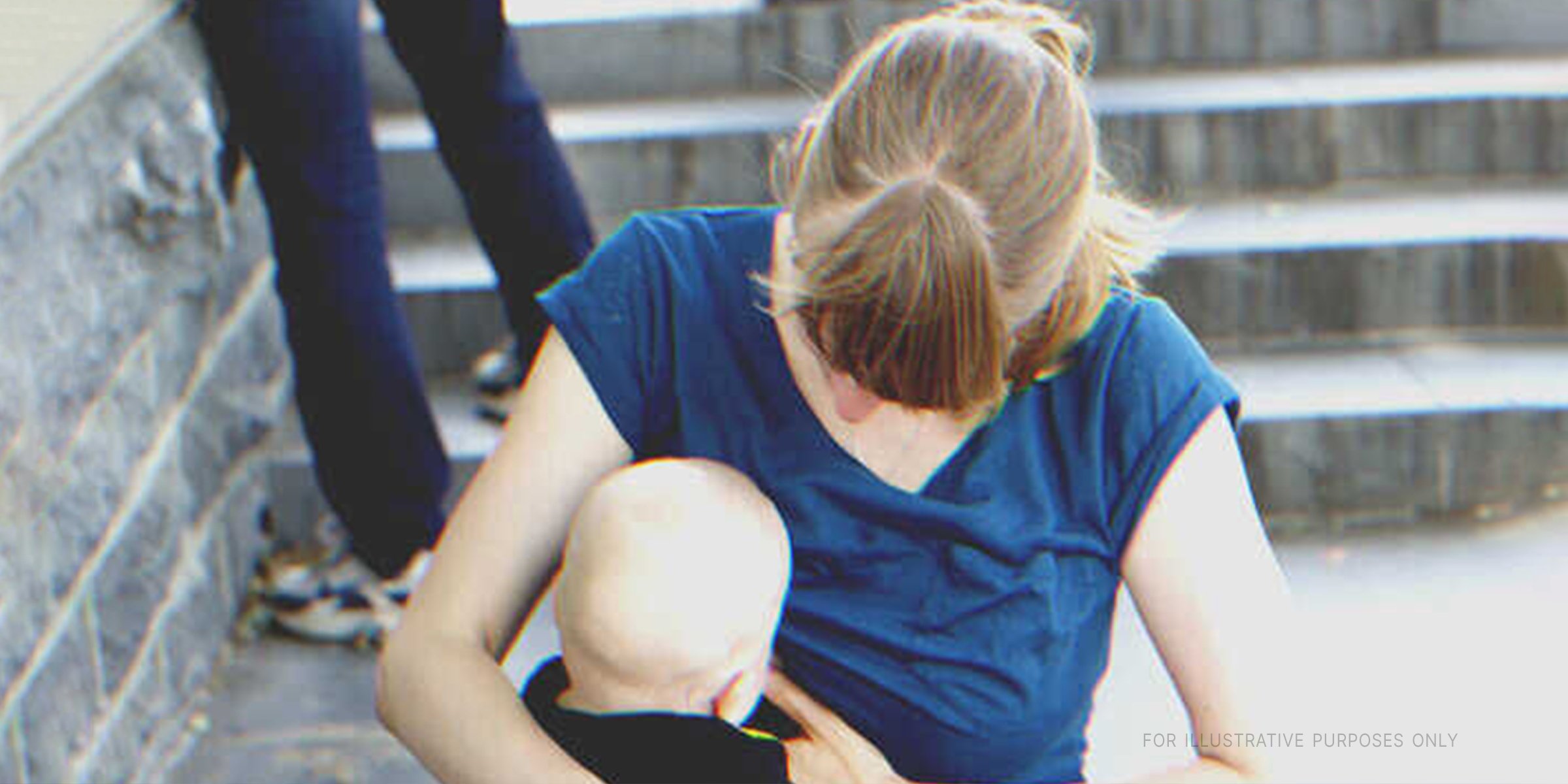 Woman Breastfeeding An Infant. | Source: Flickr/boetter (CC BY 2.0)
Poor Mom of 4 Breastfeeds Stranger's Hungry Baby, Is Welcomed to Live in Mansion as Reward – Story of the Day

A poor mom of four who has a newborn herself tends to a stranger's hungry baby by breastfeeding him. Weeks later, her life takes a turn, and her kindness finds its way back to her in an unexpected way.
Caitlyn's life revolved around work. The poor single mother of four worked as an orderly at a hospital, taking up long and extra shifts to keep her family afloat and barely taking time off for herself.
Her neighbors described her job as 'tough.' But that's not what they truly thought. In reality, people considered Caitlyn's job disgusting because she cleaned after the patients. She dealt with the patient's bodily fluids and cleaned the messy hospital sheets and dirty floors.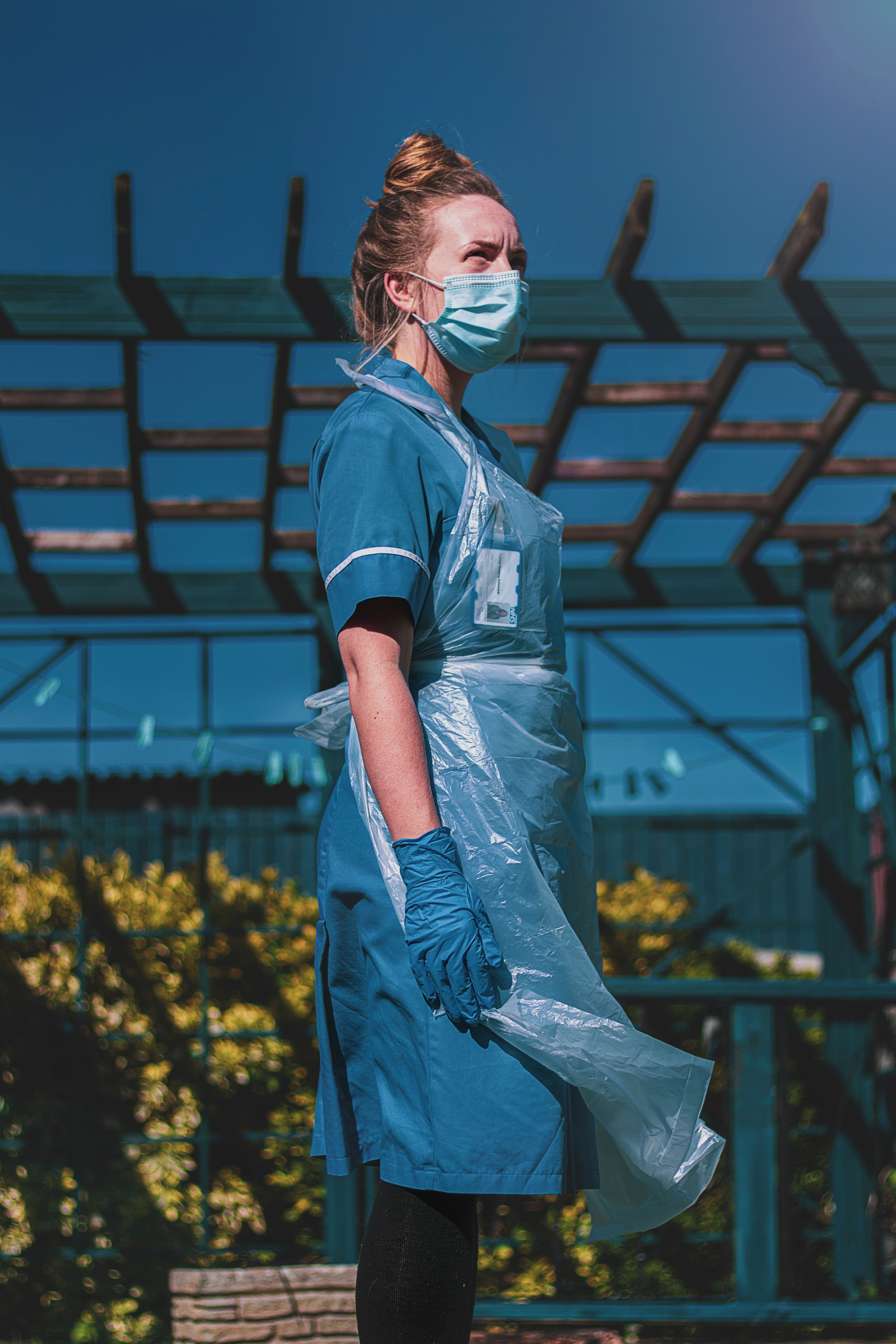 For illustrative purposes only. | Source: Unsplash
Her blue hospital uniform had become her identity, and she was no longer referred to as Caitlyn. She had become 'Nurse Caitlyn.'
But what most people didn't know was that Nurse Caitlyn had a family too. A big, unhappy one. Unhappy because her husband had died, leaving her alone with their four kids and her older mother, who lived with her and cared for her children, was getting weaker and thinner day by day.
"Mom," Caitlyn told her one day. "I think all this is taking a toll on you… looking after the children. You deserve better, so I've decided to stop taking up extra shifts. I want to be home and help you out."
Kindness is sometimes rewarded in the most surprising ways.
"Honey," her mother said. "It's not my role as a grandmother that's taxing me. I despise seeing my daughter in scrubs all the time! I despise seeing those dark bags under your eyes! Honey, you must stop worrying. You need to stop working all the time and think about your life. You're still young."
When Caitlyn looked into the mirror that day, she realized her mother was right. Her once-smiling face was wrinkled, sad, and tired. She had let herself go after her husband's death.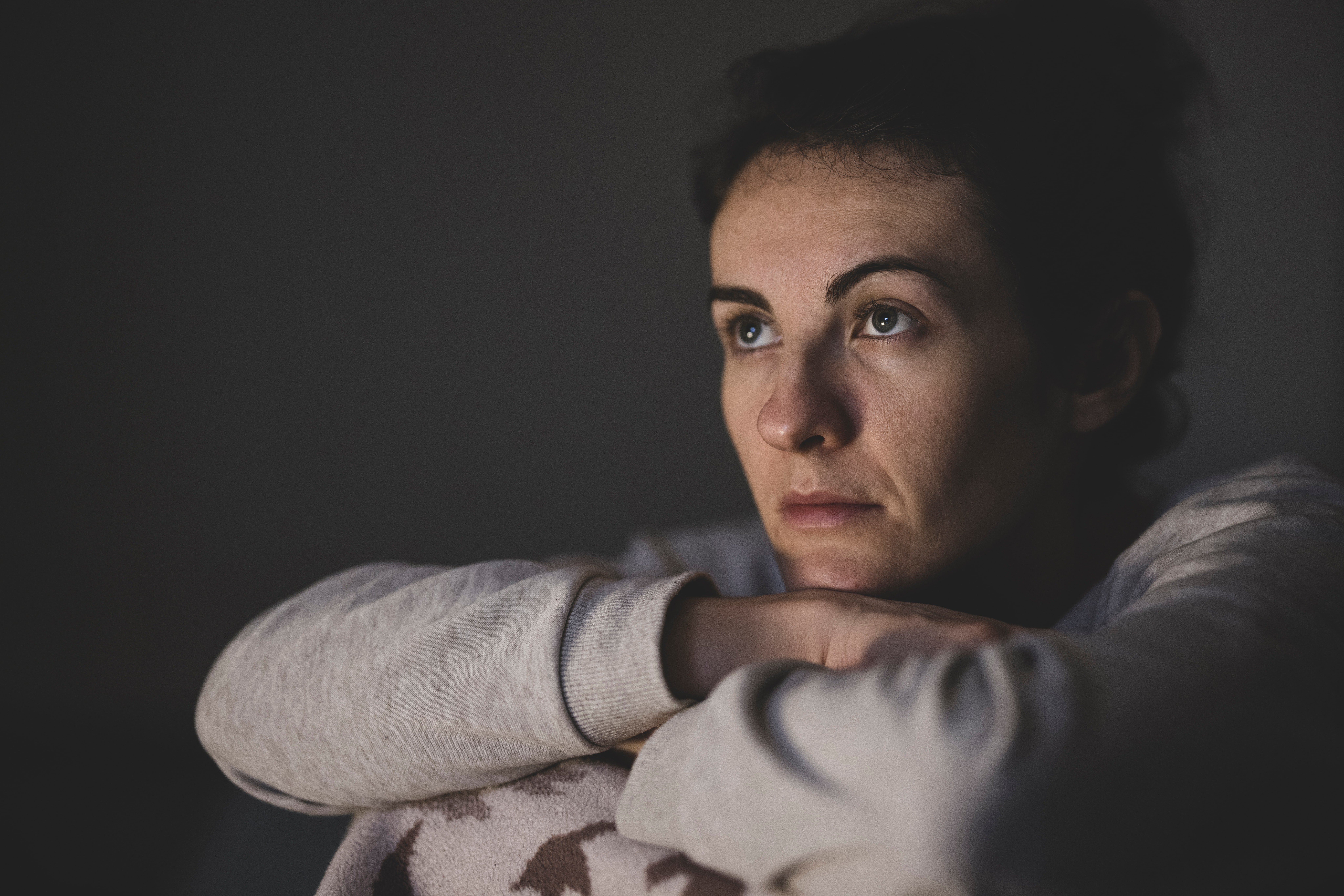 For illustrative purposes only. | Source: Unsplash
But Caitlyn had responsibilities on her shoulders. A lot of them. Her house needed extensive repairs, and there were bills to pay. That mattered more than the wrinkles ruining her pretty face. She told herself she didn't mind wearing scrubs all the time as long as her family didn't go to bed hungry.
So off Caitlyn went to work the next day, dismissing what her mother had said. The day turned out pretty much the same, but as she was leaving after her shift, she saw a stretcher storm into the hospital, carrying a woman who was unconscious and severely injured.
What broke Caitlyn's heart was that the young woman wasn't alone. A baby boy, probably a few months old, was rushed to the hospital with her.
It turned out the woman and her infant had been in a terrible car accident, and because the woman's phone was completely smashed in the accident, authorities were unable to contact her relatives. The cops were trying to trace her family, but they hadn't been successful.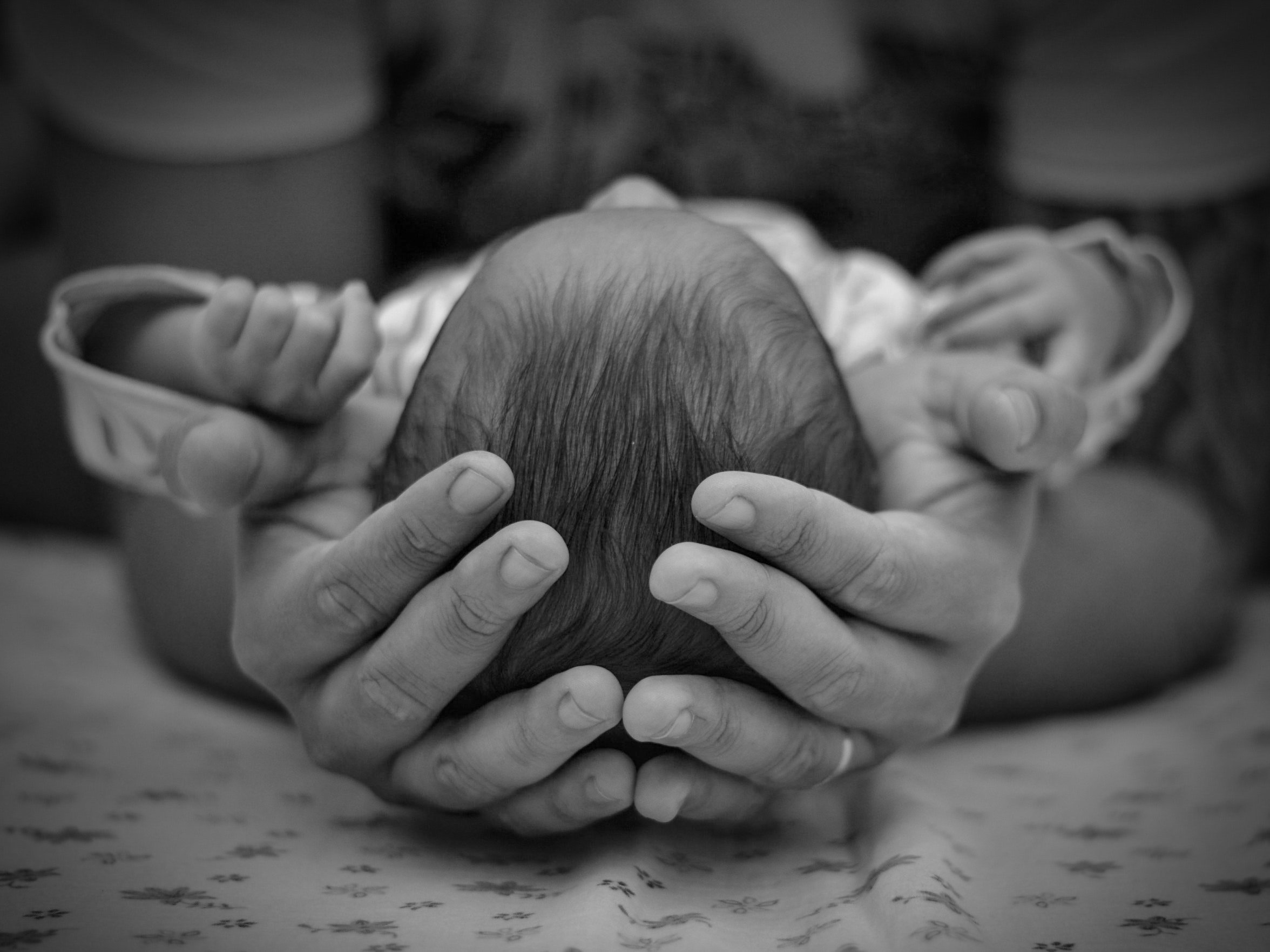 For illustrative purposes only. | Source: Pexels
Caitlyn decided to stay back to check on the young mother and her baby. Thankfully, the child was safe, but he was crying. Crying bitterly due to hunger.
That heartbreaking wail moved Caitlyn. The little boy was so weak, so fragile; she couldn't bear to see him like that.
"Nurse Janice," she said, her gaze fixed on the poor soul. "He's starving. I believe we should feed him."
"Oh, he's a premature baby, darling, and it'll be best if he's breastfed," the 60-year-old nurse explained. "That's what the doctor said. We need to—"
"I WILL DO IT!" Caitlyn offered immediately. "I have an infant too. My daughter… she's only four months old. I breastfeed her, and I can do that for him."
"You got a child? I didn't know that!"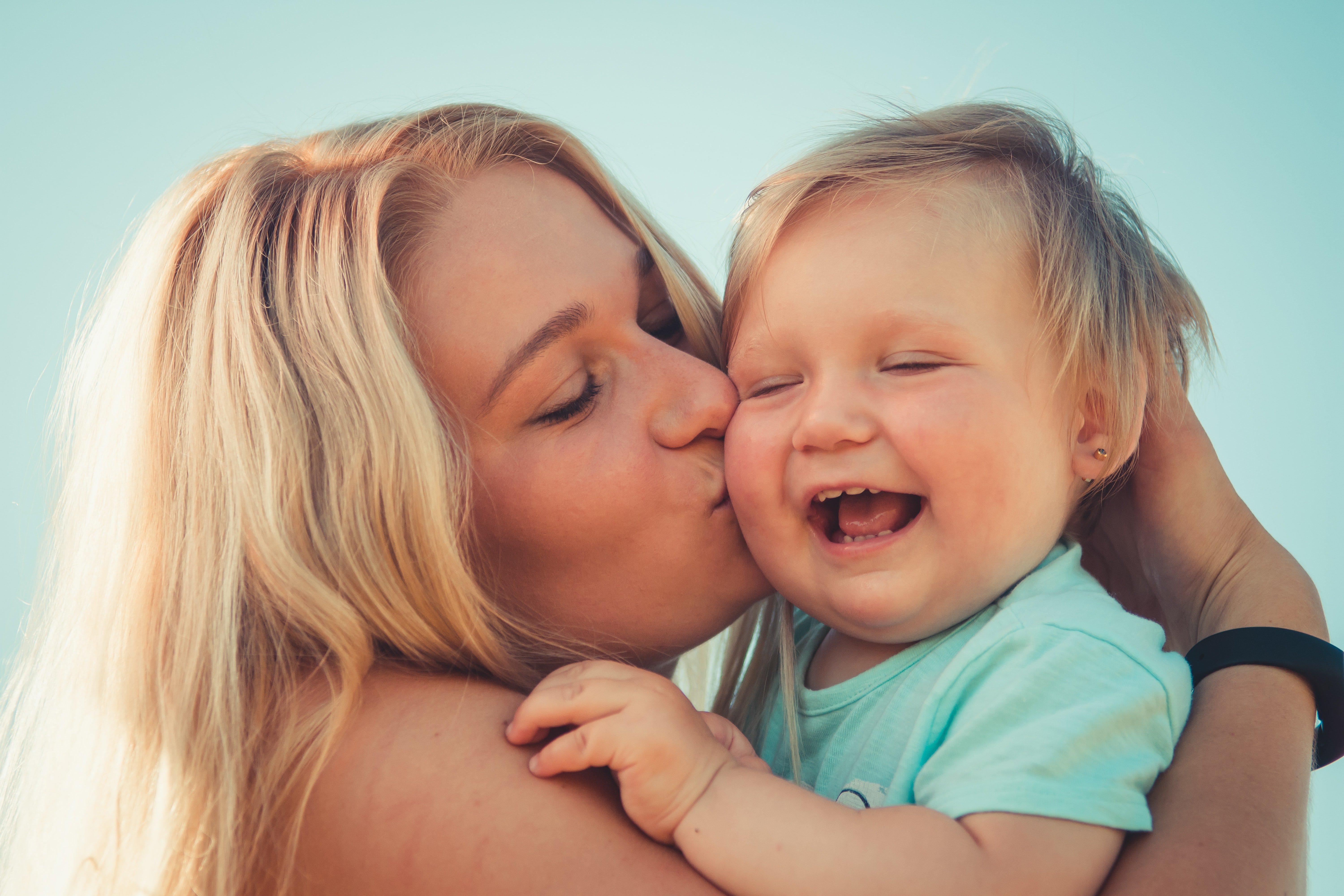 For illustrative purposes only. | Source: Unsplash
"Four," said Caitlyn with a kind smile. "I have FOUR kids. I've breastfed all of them!"
So Caitlyn spoke with the doctor, and she was allowed to nurse the child. At first, she found it hard because the baby wouldn't latch on quickly, but it all worked out. Thanks to her, the little boy dozed off soon after and slept peacefully that night.
The little soul had no idea his mother was in a terrible condition. The woman didn't regain consciousness for weeks, so Caitlyn continued to breastfeed the little boy.
To put it mildly, she was getting tired eventually. With the work, caring for her own kids, and looking after the baby boy—who was temporarily staying at her house because she needed to be around him to breastfeed him—everything was very stressful.
But Caitlyn surrounded him with love. The little boy's sweet cries filled her home with laughter and new joy. She would bring him to the hospital with her when she went to work, then take him home. She tended to the baby like her own, forgetting her own problems, until his mother regained consciousness.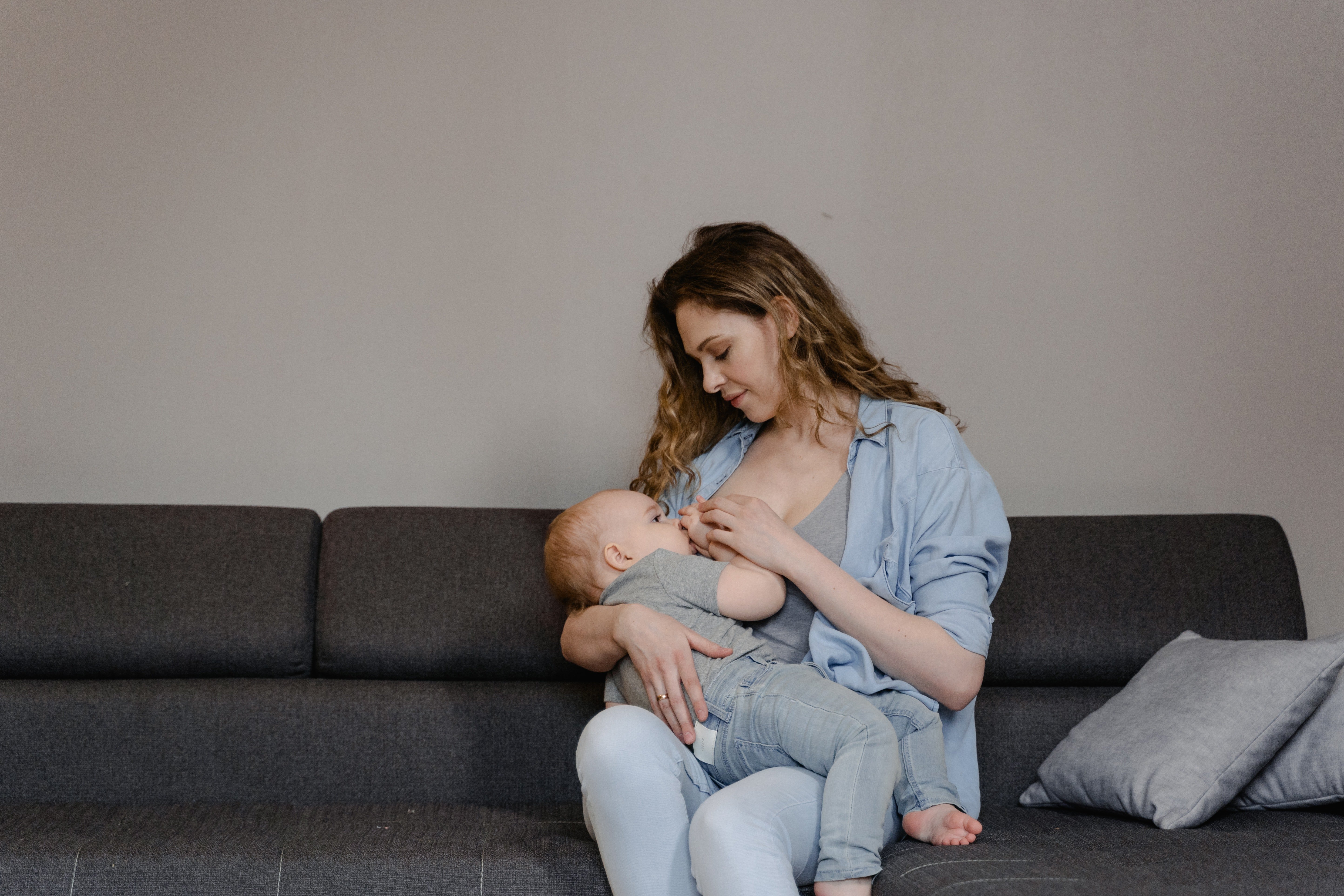 For illustrative purposes only. | Source: Pexels
For three weeks, Caitlyn breastfed the boy, and his mother was grateful for that.
"Thank you so much, nurse," she told Caitlyn when she met her. "What you've done for my boy… I can never return your favor. My husband and I are divorced, and I don't have any family here. Thank you for what you did… I heard how you offered to look after my baby."
"It's ok, ma'am," said Caitlyn. "I'm a mother too, and I can understand how hard it is for a mother to see her child crying from hunger. Please don't mention it."
Little did Caitlyn know that this kindness would come back to her in an unexpected way. She would soon receive an invite, a strange one, that would turn her life around.
***
A few days later, on a Sunday morning, an expensive car pulled over right outside Caitlyn's house. Her kids, three little boys, were playing in the yard and stopped when they saw the BIG, shiny car.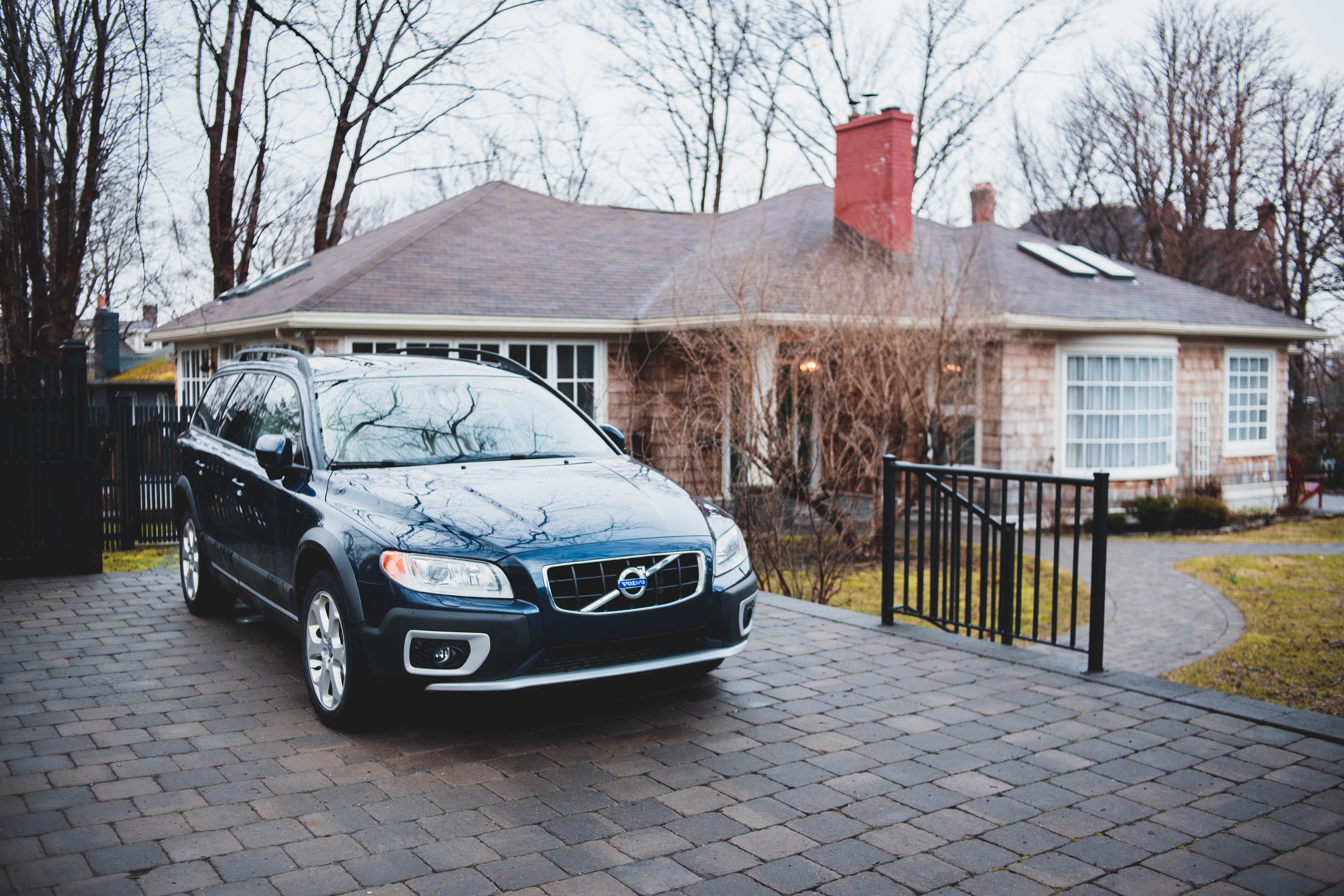 For illustrative purposes only. | Source: Pexels
"Mommy!" her youngest son cried, running inside. "Someone has come to our house in a big car!"
Caitlyn came out, cleaning her hands on a towel to see the woman whose baby she had nursed weeks ago. Her name was Anna.
"Anna?" she cried. "What a pleasant surprise! How's baby Caleb doing?"
"He's wonderful and sleeping at a neighbor's home," said Anna with a smile. "Can I come in?"
"Oh yes, yes, please," Caitlyn replied, inviting her inside. She was a little embarrassed about her living conditions, but Anna didn't seem to mind it at all.
"I know this might seem very sudden, but I was wondering if you'd like to work for me," Anna said as she settled on the living room couch. "I need you to be there for us, Nurse Caitlyn."
Caitlyn was stunned. "I—I don't understand!"
For illustrative purposes only. | Source: Pexels
"I need someone trustworthy to look after Caleb, and I'm willing to pay you ten times what the hospital does," Anna said.
"But that's not exactly why I am here. We have plenty of money, but Caleb and I have been lonely, and we'd love to have a big family staying with us. We have a large house with plenty of space, believe me. So what do you think? Would you and your family be happy to move in with us?"
Anna was right. She had plenty of room not only in her house but also in her heart. She wanted Caitlyn as Caleb's caretaker, but more than that, as a family. And Caitlyn appreciated that.
"Yes, that would be wonderful!" she said in tears.
So Caitlyn sold her old house and moved in with Anna.
Since then, the two women have become the best of friends and treat each other like family. Their kids' cries, fights, and waves of laughter fill Anna's big mansion now, and little Caleb is surrounded by a big family. A happy and loving one.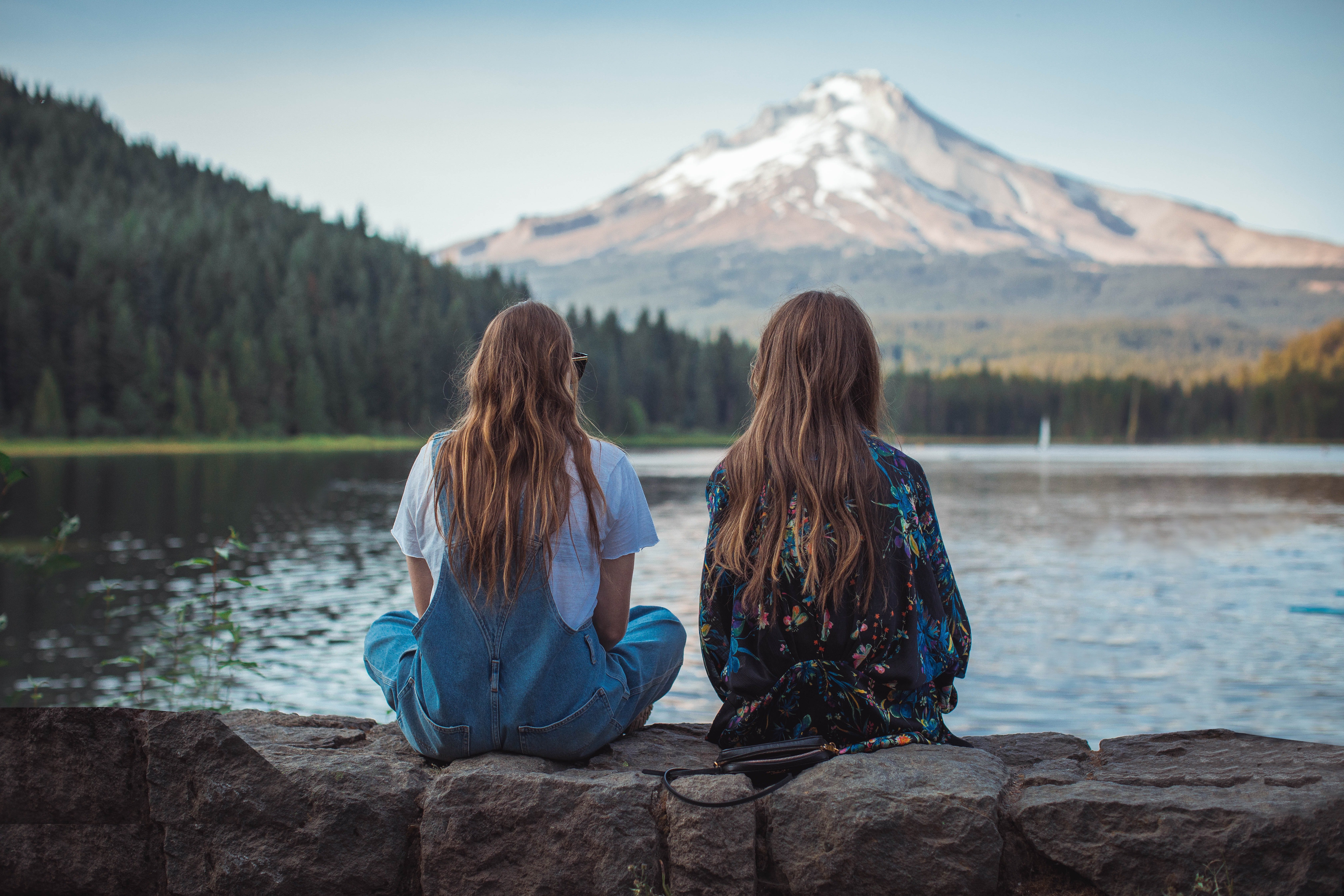 For illustrative purposes only. | Source: Unsplash
What can we learn from this story?
Kindness is sometimes rewarded in the most surprising ways. Caitlyn looked after Anna's baby without expecting anything in return, but her kindness came back to her in the form of a new friendship and loving home.
A mother's love knows no bounds. Caitlyn already had too many responsibilities on her shoulders, yet she jumped in to aid Anna and breastfed her baby for three weeks. All because she couldn't bear to see an infant crying with hunger and another mother in distress.
Share this story with your friends. It might brighten their day and inspire them.
If you enjoyed this story, you might like this one about a single mom of 4 who adopts her late best friend's child, only to meet his biological father 13 years later on her doorstep.
This piece is inspired by stories from the everyday lives of our readers and written by a professional writer. Any resemblance to actual names or locations is purely coincidental. All images are for illustration purposes only. Share your story with us; maybe it will change someone's life. If you would like to share your story, please send it to info@amomama.com.
Subscribe if you like this story and want to receive our top stories!