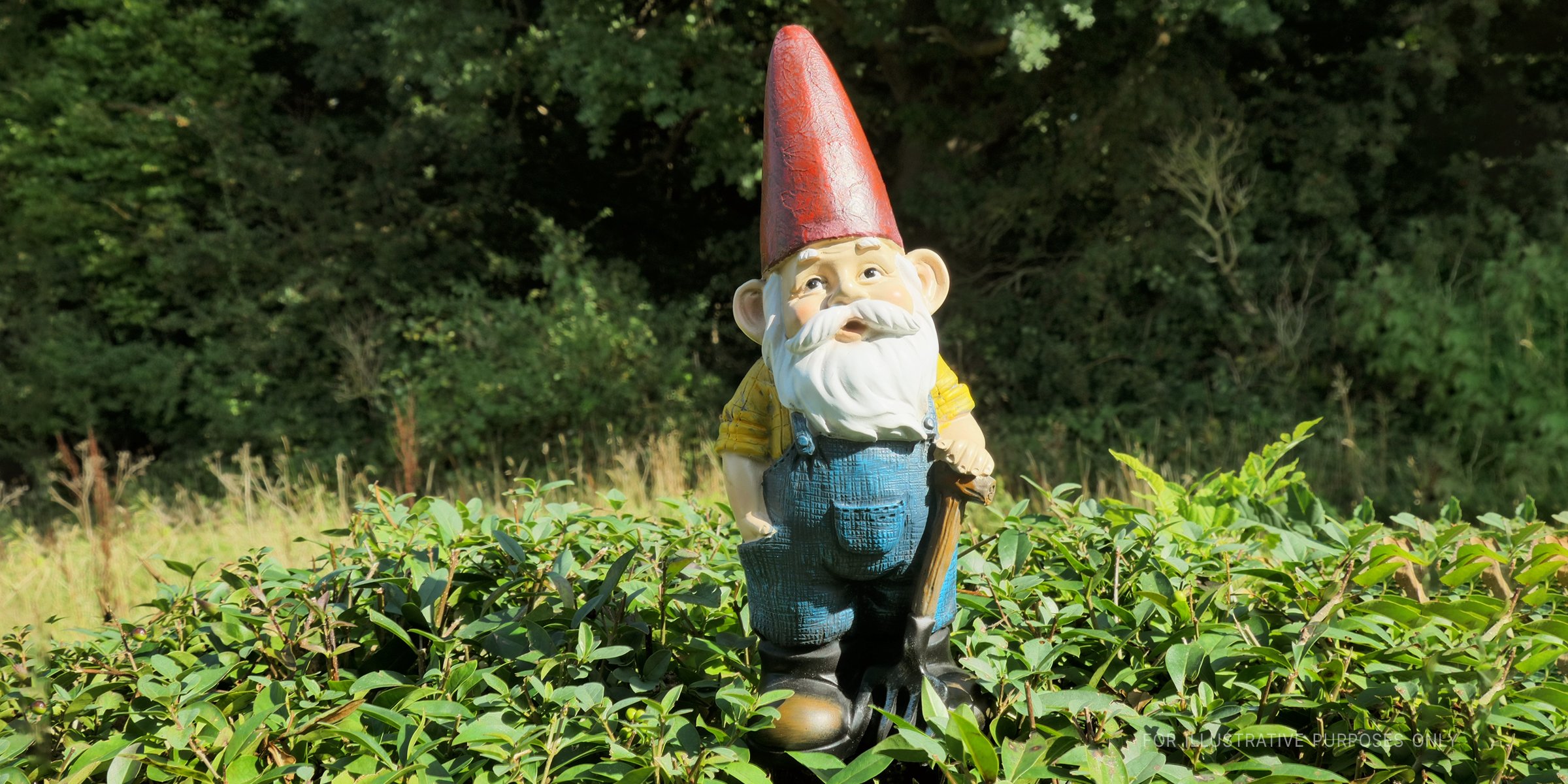 A Garden Gnome. | Source: Shutterstock
While Brother Inherits Old Victorian House, Sister Gets Only Garden Gnome and Finds Key inside — Story of the Day

Rosie cared for her dying grandmother without expecting anything in return but was upset when the lawyer read the older lady's will. Aurelia left her a garden gnome, whereas Rosie's brother received a Victorian house. At that moment, Rosie had no idea of Aurelia's clever motive.
"An angel. That's what you are, honey. Yes, you are. I wish I had lived a few more years to see your children. But here's the thing, Rosie: this selflessness... everything will come back to you, darling. Yes, it will…" were Aurelia's last words.
Rosie closed her eyes and let those memories settle as she stood outside their family crypt, the breeze ruffling her hair.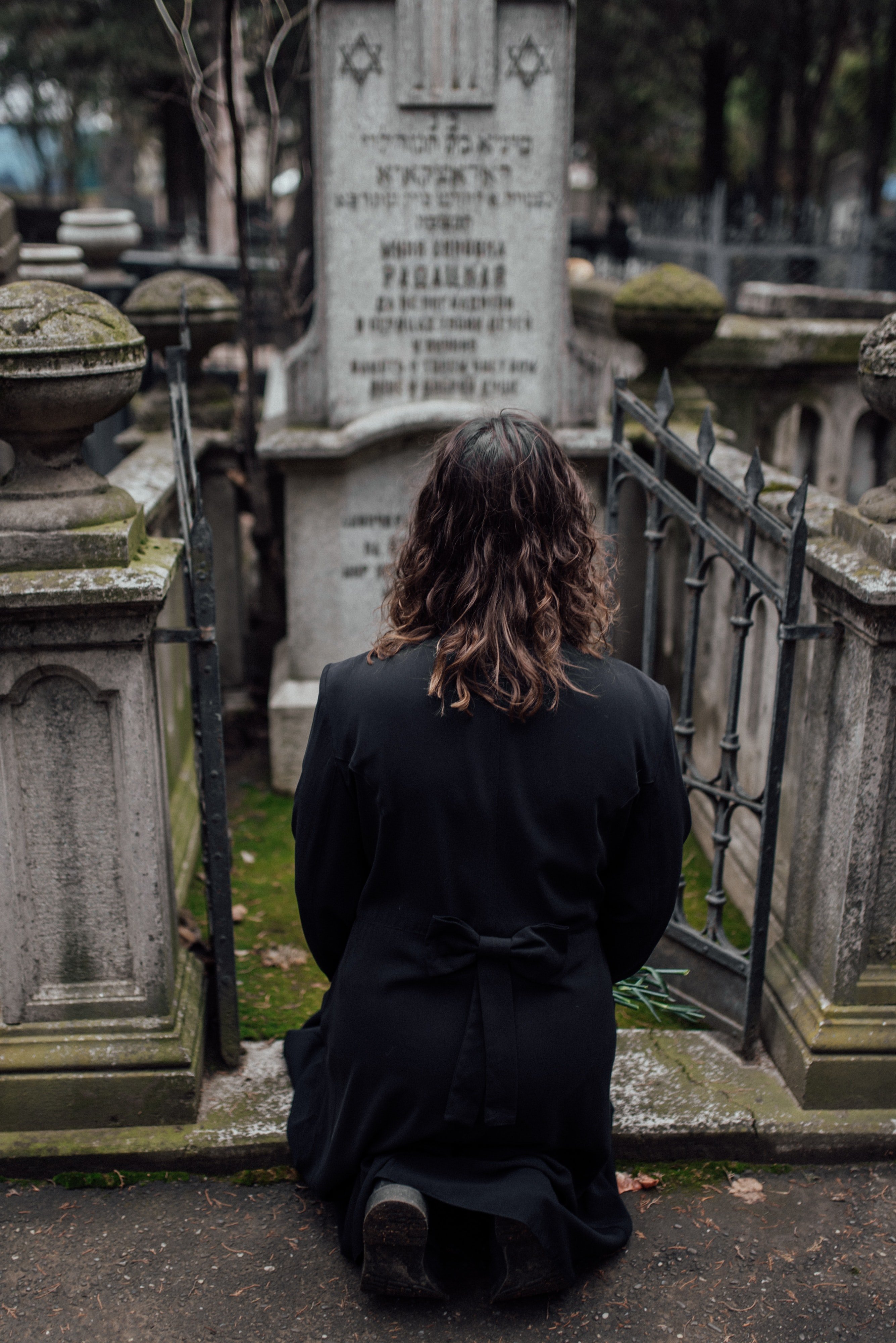 For illustration purposes only. | Source: Pexels
The day of Aurelia's demise had been a hard one for her. She was sitting in Aurelia's hospital room, holding her hands, when her brother stormed in.
"Why aren't you taking my calls, Rose?" he yelled. He always called her Rose.
"Shh… Zach!" she whispered angrily. "Gran's asleep! Have some decency."
"Well, I'm just waiting for her to fall asleep for good. Did you ask her about the family heirlooms? Look, I told you I need help for my business."
"Those things can wait, Zach," Rosie said, gently pulling her hands away from Aurelia's. "Can't you see she's sick? Get the hell out!"
Rosie escorted Zach outside and told him to stop bothering her.
"Don't forget she looked after us after mom and dad died," Rosie said. "Stop thinking only about yourself, Zach!"
"Well, she's dying anyway!" Zach grumbled. "At the very least, ask her about the goddamn will!"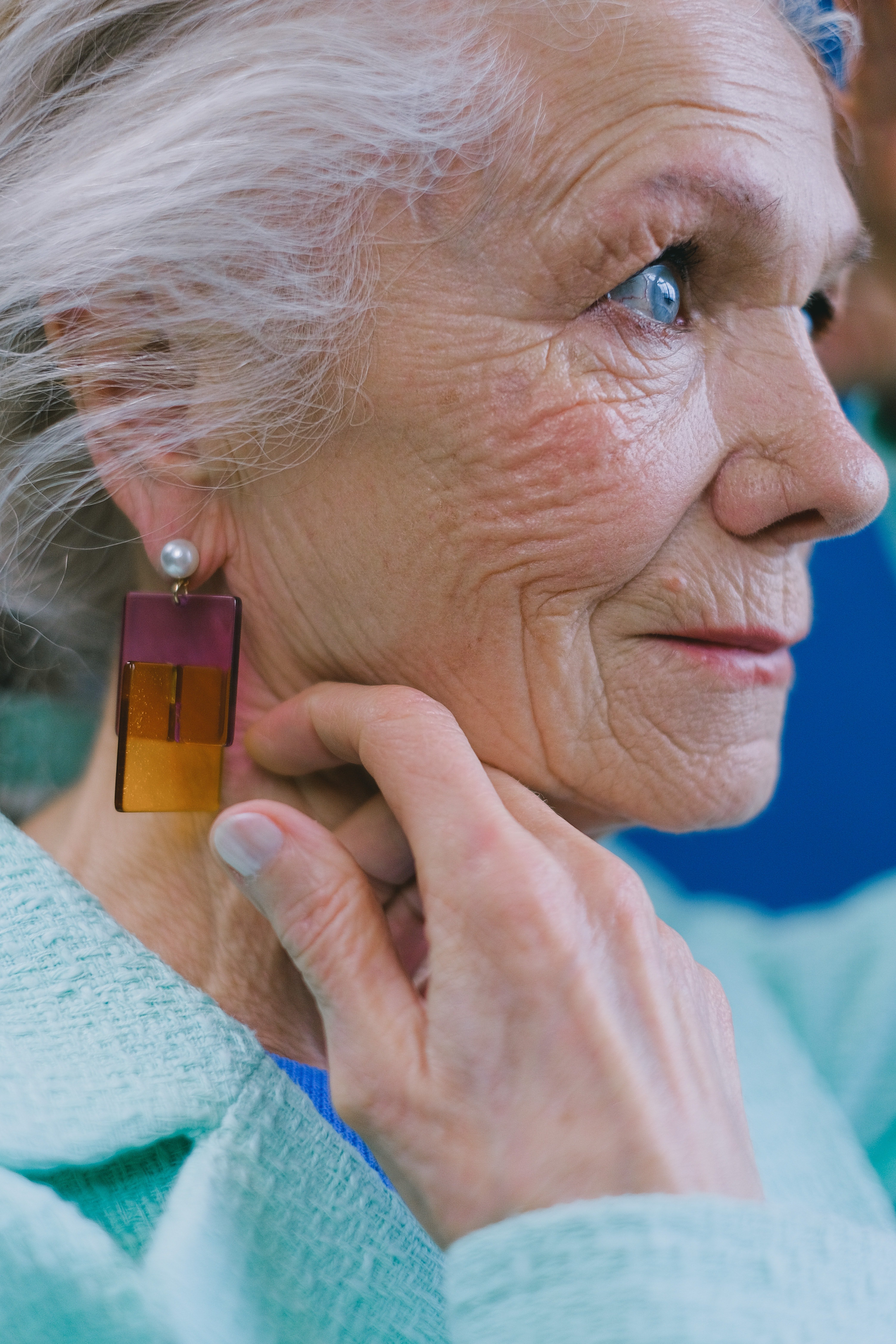 For illustration purposes only. | Source: Pexels
"NO!" said Rosie sternly. "Whatever it is, Gran will not exclude you from it; you know that. We'll find out when the time is right."
But the time wasn't quite right when it came. When Rosie and Zach met Aurelia's lawyer days after her death, Rosie was shocked to learn that Aurelia had only left her a garden gnome, while Zach inherited her Victorian home.
Ridiculous, thought Rosie. Did Gran really do this?
Grandmothers are the loveliest and cleverest beings we'll ever get to know.
"Wow!" Zach's words interrupted Rosie's thoughts. "The old lady wasn't so bad, after all. She left me her house, and I'm hoping to find the jewels there, but look at you, Rose... all that hard work didn't bear fruit, did it?"
"Stop your nonsense, Zach," Rosie shot back. "I don't care. I'm doing well at work, and I can take care of myself. Anyway, I didn't look after Gran because I needed something from her. I genuinely cared about her, okay?"
"Yeah, yeah, but isn't it pretty sad for you? A garden gnome for the caring granddaughter? I mean, really? What was she thinking when she made the will?"
For illustration purposes only. | Source: Pexels
I don't know, thought Rosie. I wonder why she did this.
"But," she said as she rose to her feet. "I accept Gran's decision. Good luck with the house, Zach. I'm sure selling it will help your business... Seems like Gran cared for you, even though you never cared for her..." And Rosie walked out of the lawyer's office, pretending she didn't care about what Aurelia had done.
But at home that night, she felt hurt. She stared at that gnome and sighed, wondering why Aurelia had left her with that.
"What were you thinking, Gran?" she asked herself. "Why the garden gnome?"
Rosie wiped it clean and set it down on her living room table. Then she remembered Aurelia, and tears welled up in her eyes.
"I miss you, Gran," she told herself. "I really do. You were the only one I had…"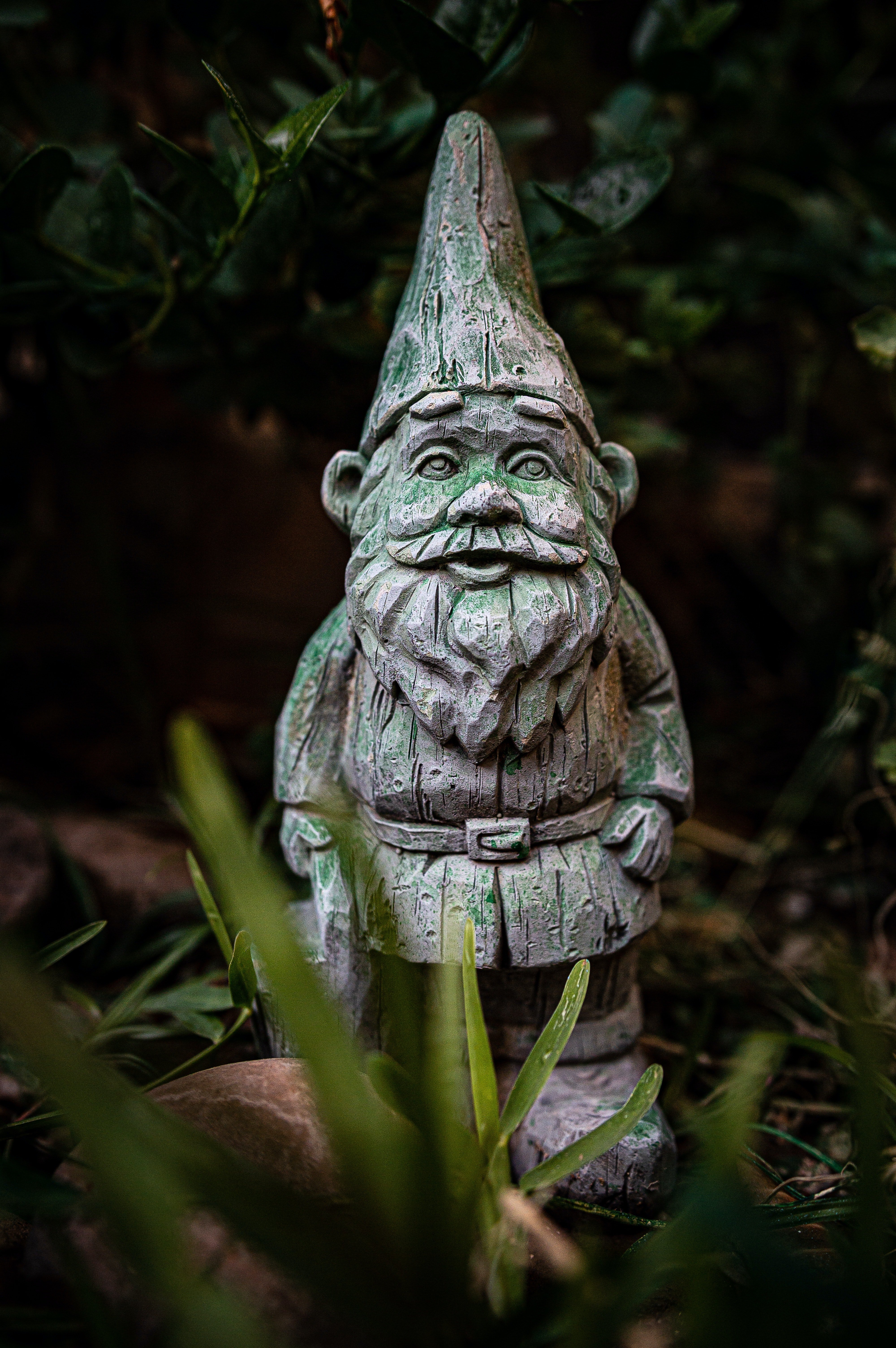 For illustration purposes only. | Source: Pexels
Rosie decided to keep the gnome next to her alarm clock on her bedside table, so she could feel Aurelia's presence around her. Sadly, the next morning, when her alarm clock started ringing, she reached out to turn it off, accidentally knocking the gnome off the table.
Jesus! I broke it!
Rosie jumped up as it broke into pieces, and before she could cry and feel bad about what she had done, she noticed a key had fallen onto the floor, wrapped in paper.
She knelt to pick up the key and read the note, which contained some instructions that appeared to be coordinates and a small message that said, "When the sun begins to set, a ray of sun will lead you to it. Perhaps my stories will help?"
What does this even mean? Forget that! Oh no, I broke the only thing that Gran had left me!
Rosie sank into her bed, frustrated with herself, when something came to her mind.
Wait! Gran would tell me stories…! Those geography books!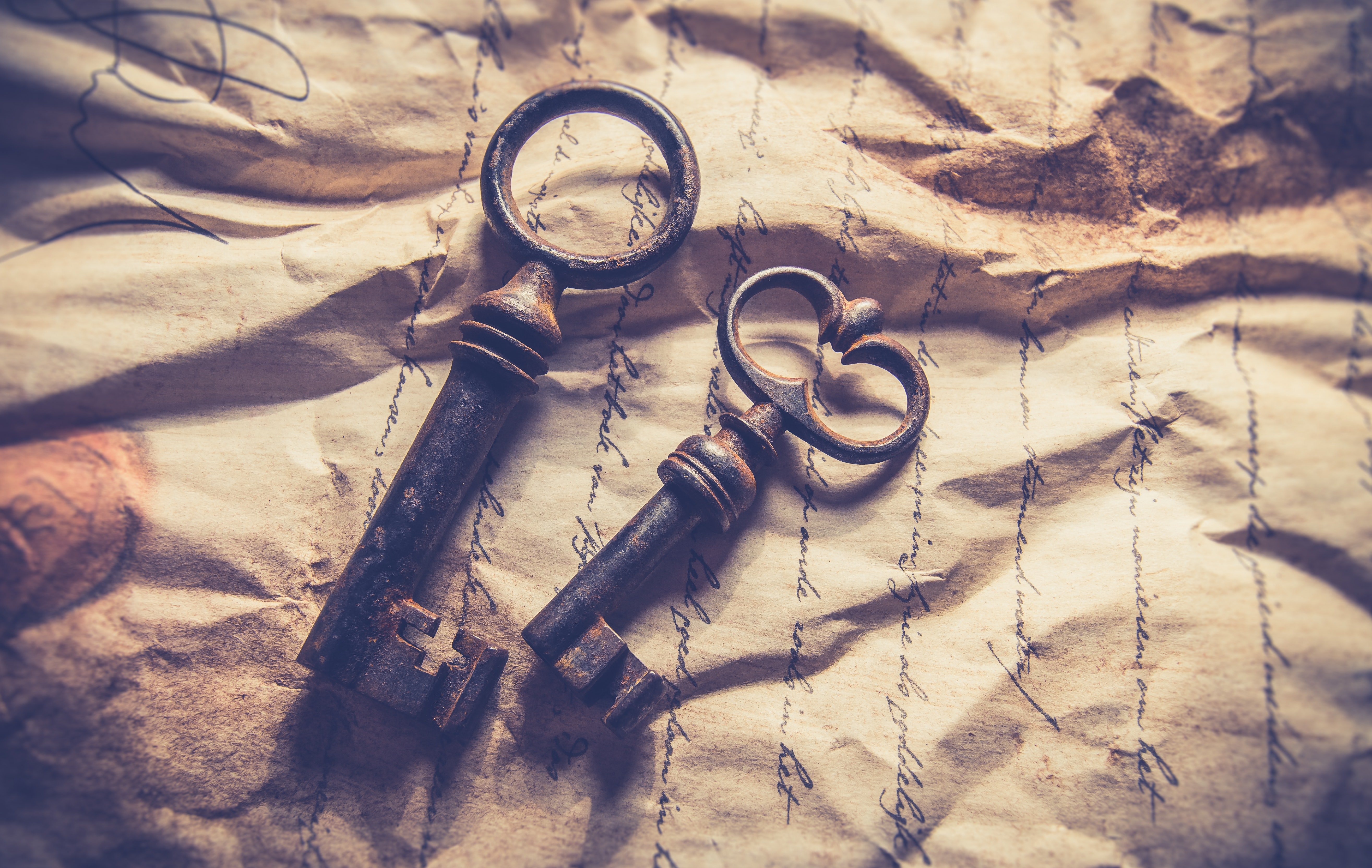 For illustration purposes only. | Source: Pexels
Rosie typed in the coordinates in Google, and it gave her the location of their family crypt. Aurelia adored Geography as a subject, and she would tell Rosie stories about the places where she'd been while they studied maps together.
The maps and those stories were something Aurelia and Rosie shared like a personal secret. Zach had always been an outgoing kid, but Rosie wasn't. So Aurelia would sit her down and tell her stories: of beautiful places and childhood days.
What do these sun rays mean, though? Ah, I wonder what Gran's idea is behind all this.
Rosie got dressed, grabbed a quick breakfast, and drove to their family crypt. She spent the entire day there, waiting for the sun to set and for it to get dark.
When the sun did start setting behind the pink skies, Rosie gasped.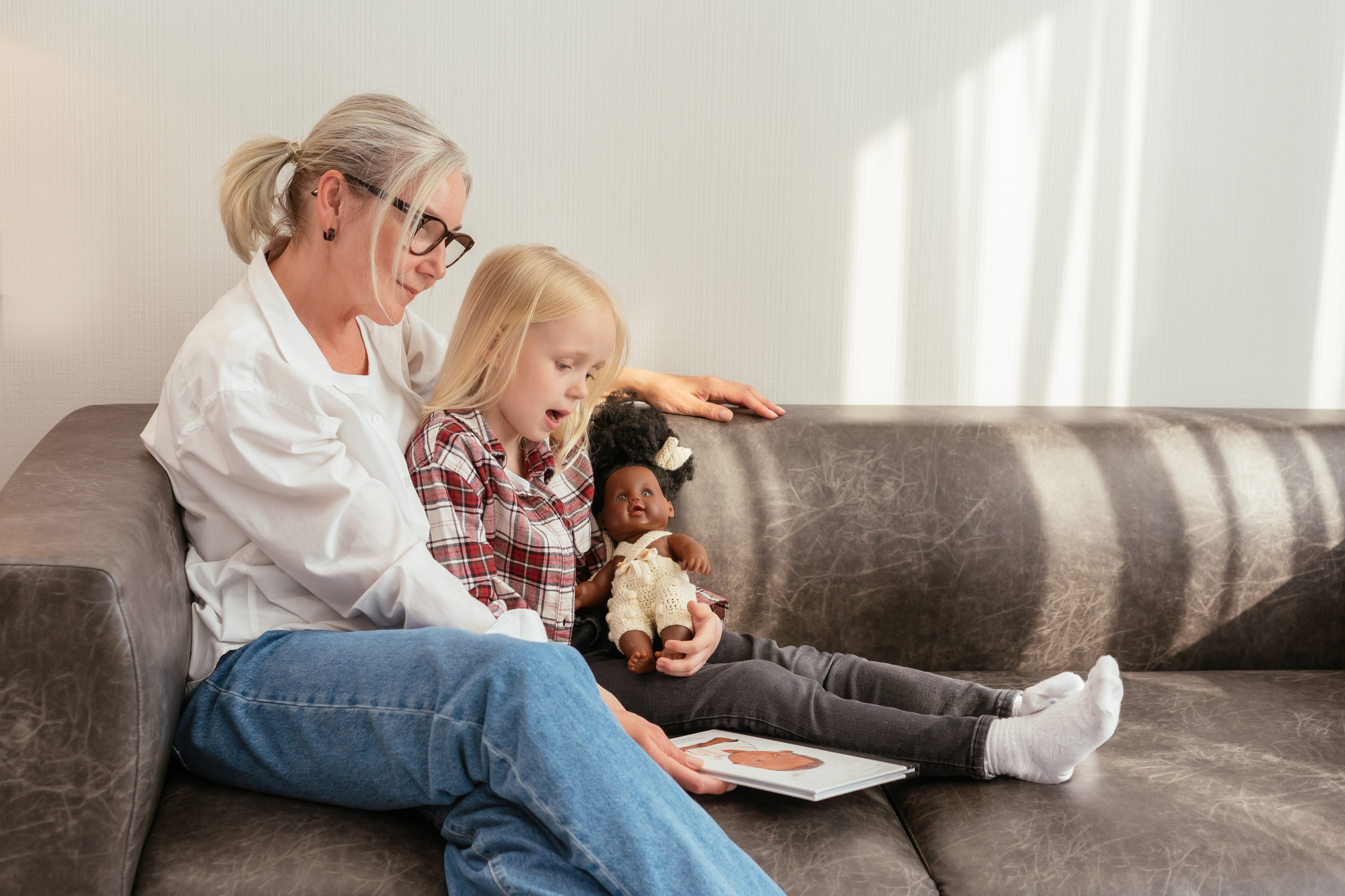 For illustration purposes only. | Source: Pexels
Wow! This looks beautiful! But what about following those rays? I don't see anything special! she thought, looking around.
That's when she noticed the sliver of light across the family crypt. She followed it and nearly passed out when she discovered an old chest filled with Victorian jewels (their family heirloom) deep inside the crypt behind the Holy Cross.
There's no way Gran did this!
Tears rolled down Rosie's cheeks as she read another note she found in the chest.
"Many thanks to a friend who helped me arrange this for you, darling Rosie. Here's another story, just like the many we shared. This is the last place I'll ever be, and I hope you tell your grandchildren the story of how these jewels, which came to me from my grandmother and to her from her grandmother, came to you.
I know I might not live to see your children, but I'd be grateful if you could leave it to them and tell them about the maps and our stories.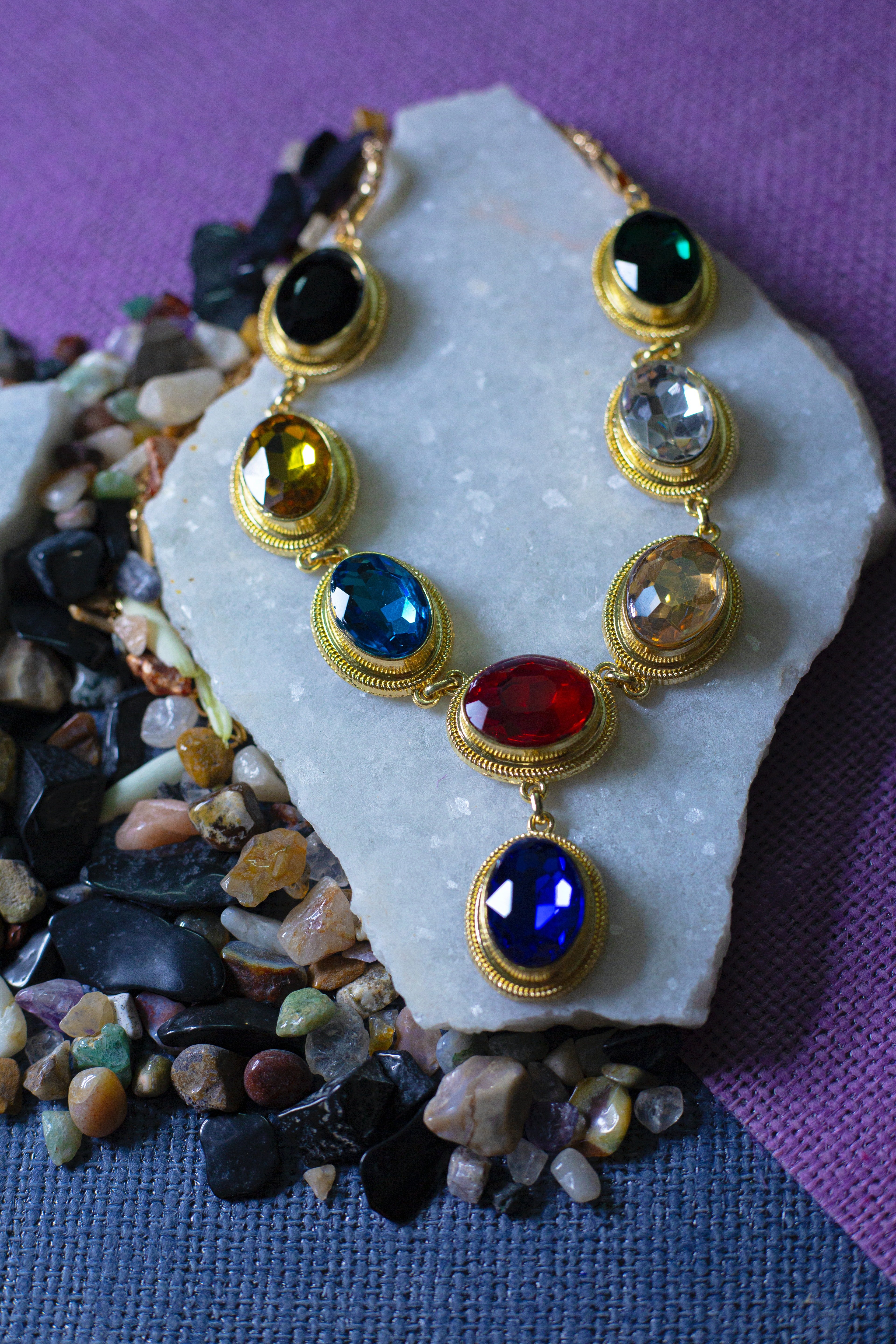 For illustration purposes only. | Source: Pexels
I will always love you and Zach, even after God calls me home. But I saw greed in his eyes, and it bothered me, which is why I had to leave the jewels in this state. When he visits the old house in my hometown, he will be surprised. A grandmother knows her darling grandchildren inside out.
Gran Aurelia."
Rosie cried for hours after discovering the chest, but she cried more a week later when she found she was pregnant with her boyfriend's child. It was as if Aurelia had blessed her with so much joy that she'd never be sad again.
Six months later, Rosie married her boyfriend, had a family with him, and has been living a happy life. The chest is still with her, in her basement, and she has decided to pass it on to her grandchildren as Aurelia wanted.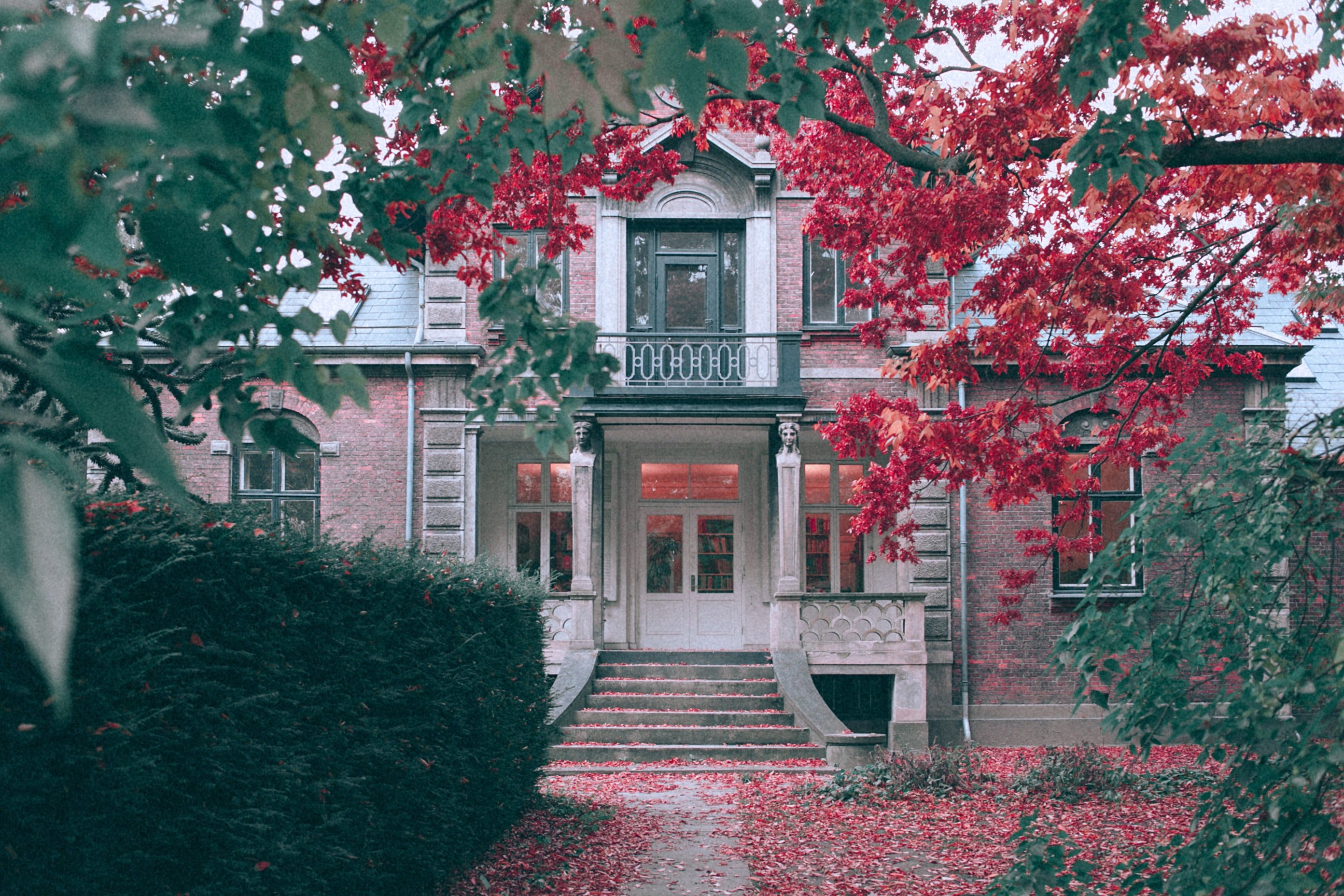 For illustration purposes only. | Source: Pexels
Meanwhile, Zach was disappointed when he arrived at the old house in Aurelia's hometown. The house's old roof and walls had fallen off, and he didn't have the money to repair it, so it was just a pile of rubble with a half-built barn behind it.
Aurelia gave her grandchildren exactly what they deserved. While the grandchildren doubted their grandmother, she had devised a brilliant plan!
What can we learn from this story?
Grandmothers are the loveliest and cleverest beings we'll ever get to know. While Aurelia loved Zach and Rosie unconditionally and raised them with love, she also knew them inside out.
In the end, one gets what one deserves. Aurelia knew her grandchildren well, and while she adored both, she was aware of who appreciated her and who did not.
Share this story with your friends. It might brighten their day and inspire them.
If you enjoyed this story, you might like this one about a young woman who almost ruined her sister's life for inheritance and more.
This piece is inspired by stories from the everyday lives of our readers and written by a professional writer. Any resemblance to actual names or locations is purely coincidental. All images are for illustration purposes only. Share your story with us; maybe it will change someone's life. If you would like to share your story, please send it to info@amomama.com.
Subscribe if you like this story and want to receive our top stories!