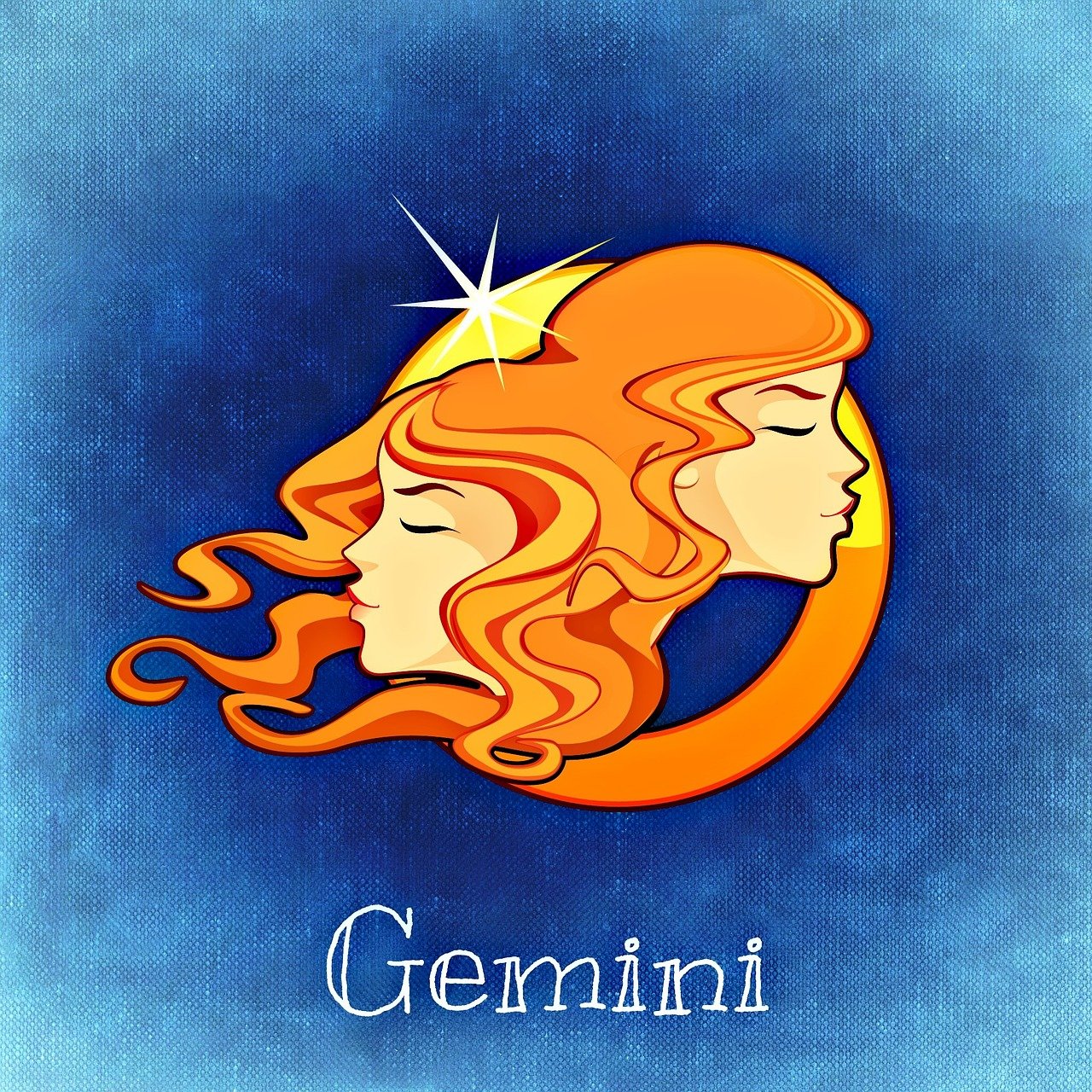 Illustration of the zodiac sign Gemini | Source: Pixabay
Most Psychic Zodiac Sign — A Look at Star Signs with Special Abilities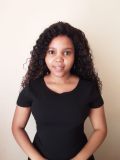 Many people possess unique gifts. Some of those include being able to foretell the future and communicating with the dead, among others. Here are the most psychic zodiac signs that have special abilities.
While humans possess five senses, including taste, smell, sound, touch, and sight, some people have a very active sixth sense. This sixth sense is described as having a strong connection to their intuition. It is based on an innate feeling.
One of the most supernatural powers associated with zodiac signs is clairvoyance, the ability to see things that are not physically present.

Illustration of the zodiac astrology | Source: Pixabay
Feelings are more than just emotions; they can connect us to the spiritual realm and effectively affect our decisions. They have also guided you in life, whether you have been aware of it or not.
If you ever had a gut feeling come true, then you have been on a deeper level intuitively. That little voice in your head has been your guide to inform you when something does not feel right.
The same feeling comes to you when you meet someone, a potential lover, and know that they are the right person for you. Here are the most psychic zodiac signs that possess the sixth sense, from the most to the least psychic.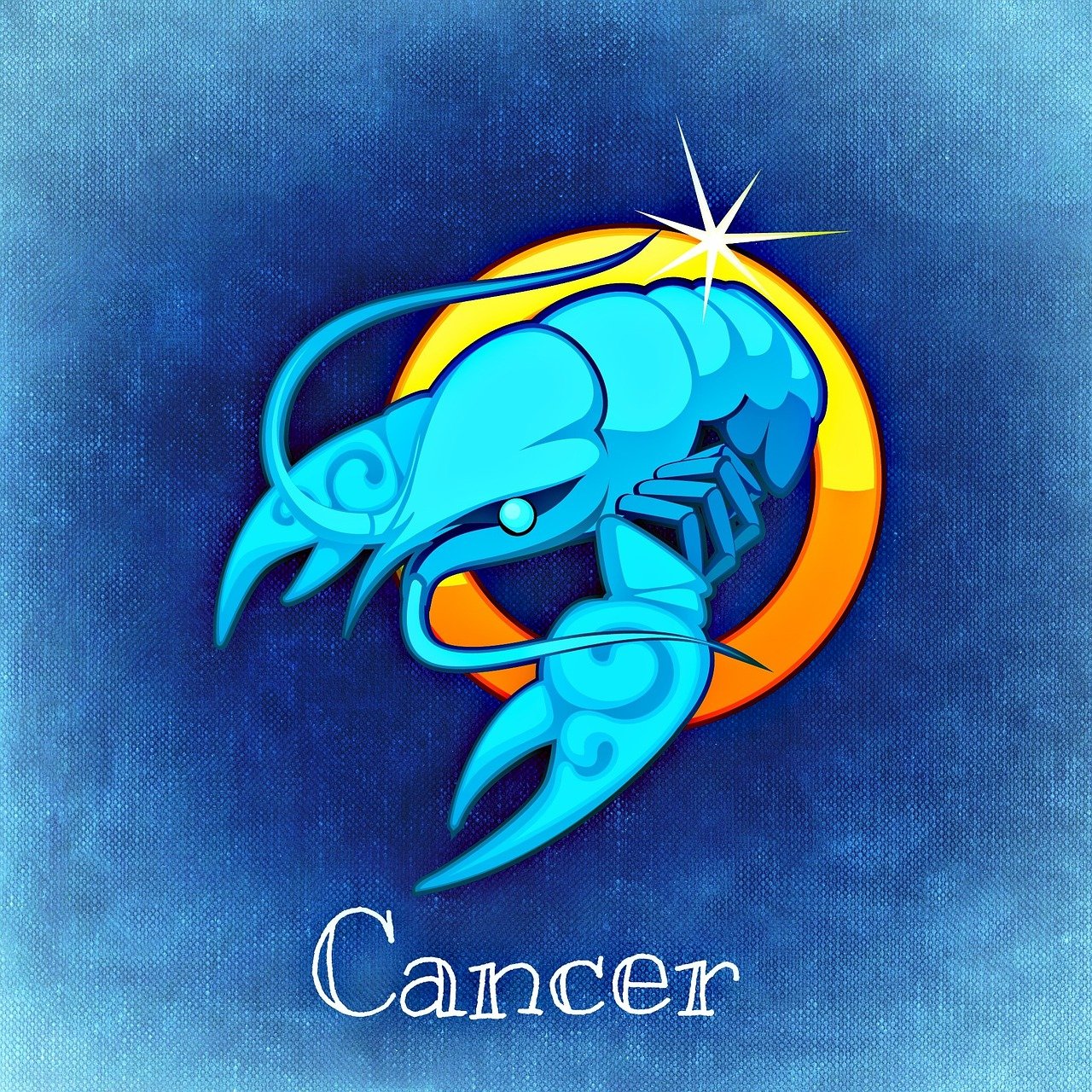 Illustration of the zodiac sign Cancer | Source: Pixabay
#1: Cancer (June 22 – July 22)
Cancer, the fourth sign in the zodiac, is ruled by the moon, the planet that controls the innermost parts of our souls. That said, this water sign has a unique ability to connect and understand other people's feelings on a deeper level.
You cannot hide anything from Cancerians because their strong intuition will guide them in knowing what is happening – it is constantly communicating with them.
Most scarily, they know when someone is going through a difficult time and can tell when they are holding back on what they actually feel.
Cancerians are quick to point out changes in emotion and energy when coming to their loved ones. This creates room for them to have special bonds with them. Cancers' instinct guides them in all their partnerships and relationships, allowing them to see others for who they truly are.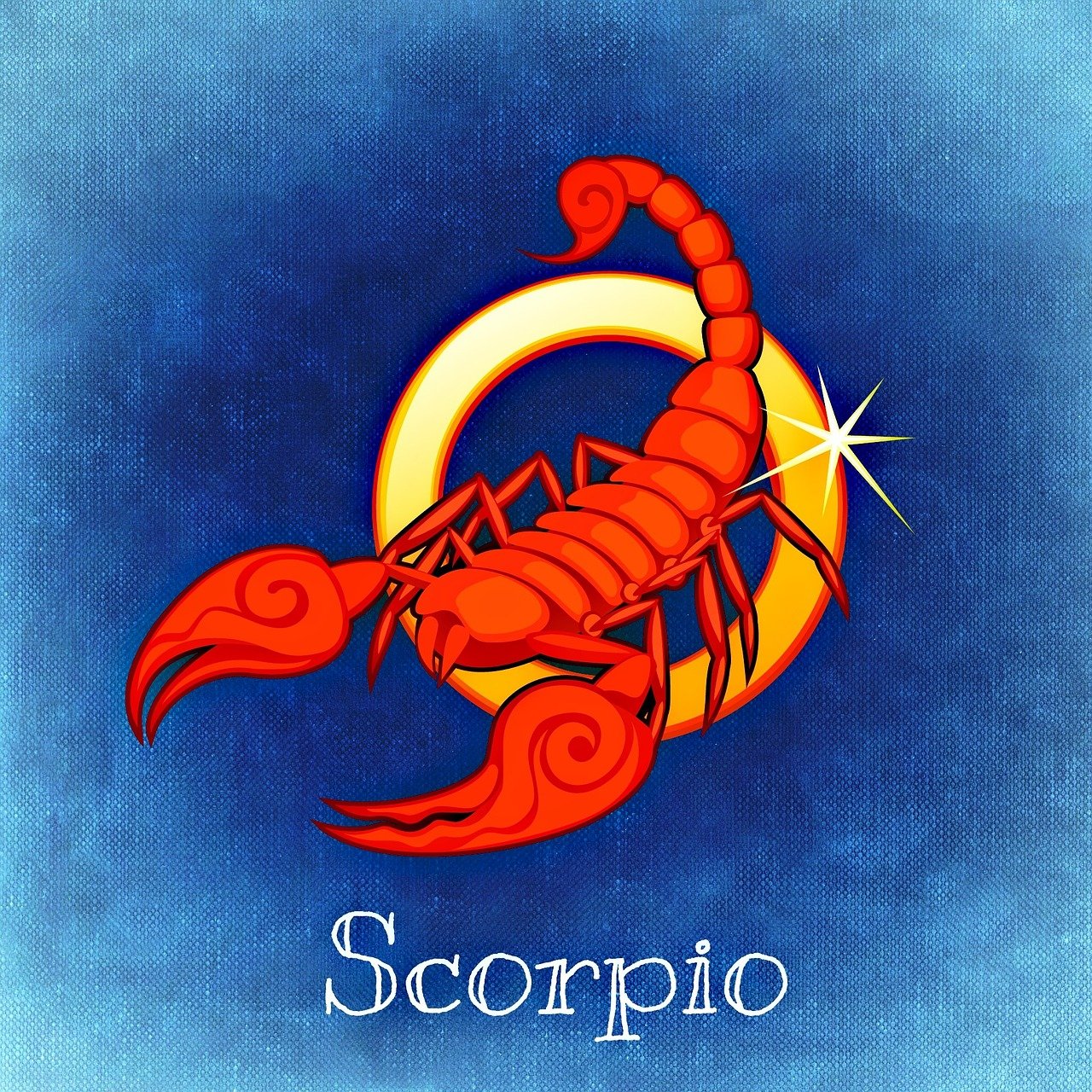 Illustration of the zodiac sign Scorpio | Source: Pixabay
#2: Scorpio (October 23 – November 21)
Scorpio is the eighth sign in the zodiac and is ruled by Pluto. It is considered one of the most misunderstood signs in the zodiac, but interestingly enough, they prefer it that way.
Their planet is associated with darkness and awakening, making them intimidating. This allows them to have some level of respect in their worlds. Scorpios possess intense energy and have the ability to be in tune with their surroundings.
This water sign has an immeasurable astronomical ability to understand their own complicated selves and others. Naturally, they are secretive but immensely perceptive, as they can tell whether someone is dishonest or insincere.
That said, Scorpios have trust issues because they are well aware that everyone has a dark side and can quickly uncover them. They have a better understanding of duality and are gifted with the ability to see reality in all forms.
Illustration of the zodiac sign Pisces | Source: Pixabay
#3: Pisces (February 19 – March 20)
Pisces is the twelfth sign in the zodiac and is ruled by Neptune. Being the last sign, they can absorb all the energies of all the other zodiacs, making them mature and wise.
Pisces is a creative star sign, and they have a dreamy subconscious that enables them to perceive messages or signals from the world around them.
This water sign is most known for its strong intuition of the spiritual world and emotional intelligence, which allows them to empathize with other people and adapt to certain situations. They possess a calming energy that brings about peace to the people in their world.
Despite any circumstance, a Pisces is wise enough to maneuver around various situations and are able to guide others to do the same. In addition, these signs experience vivid dreams, which enable them to connect with the past, the present, and the future.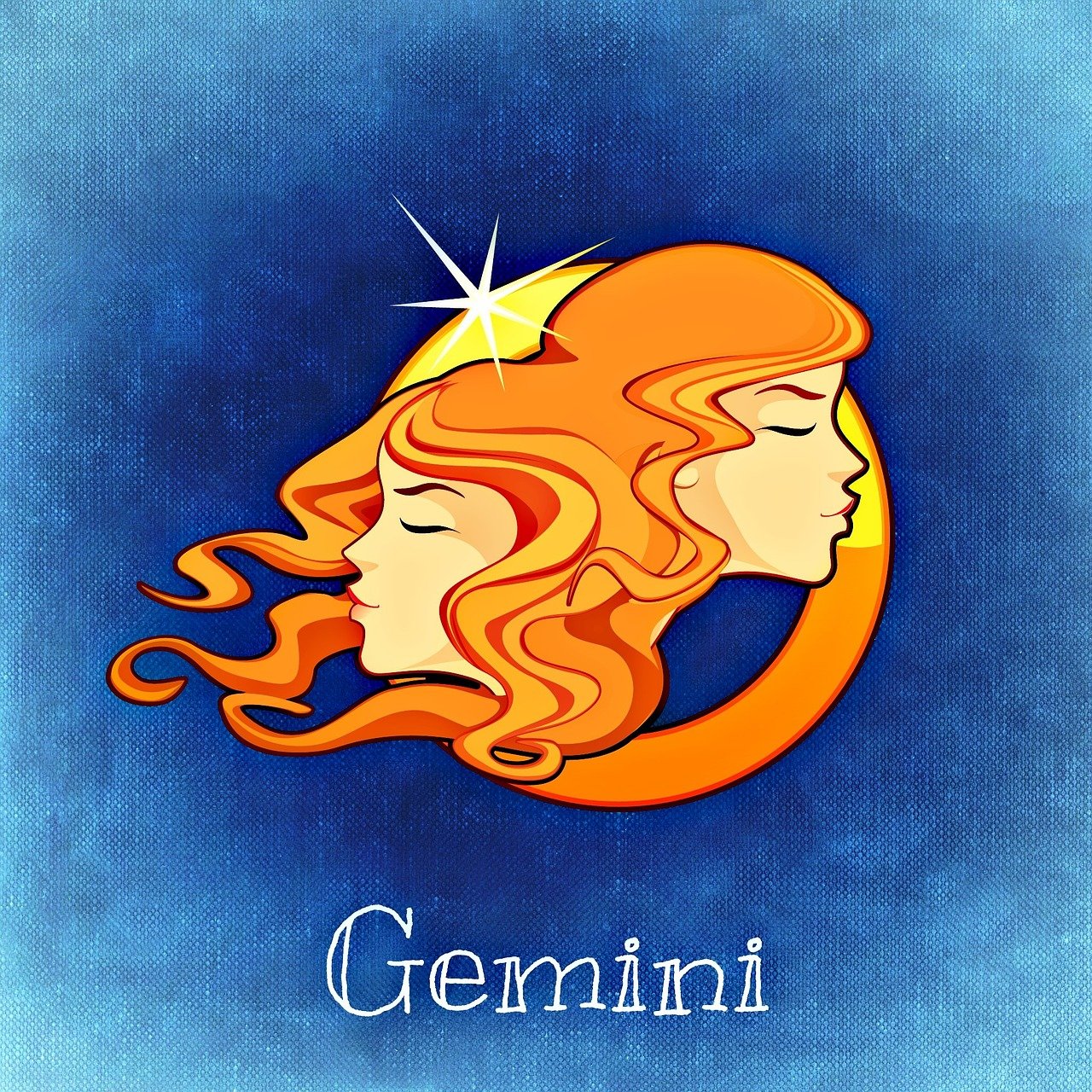 Illustration of the zodiac sign Gemini | Source: Pixabay
#4: Gemini (May 21 – June 20)
Gemini is ruled by the Mercury planet and is the third astronomical sign in the zodiac. Most people are unaware that this air sign possesses impactful psychic abilities.
Geminis are always ready to share stories and hear secrets from people they do not know or even ghosts. They are inventive, intelligent, and have a strong imagination, not forgetting their wit. This all adds up to the creative process, which communicates with their intuitive side.
They act on instinct, which can be witnessed through their ability to adjust and be versatile. This sums up the psychic awareness that they have.
Although this may be all good and well, they tend to shoot themselves in the foot by allowing their intellect to take over by overthinking. This is what makes them indecisive. Instead of listening to their gut feeling that is on par, they get stuck in a situation whereby they debate with their inner selves, which could lead to devastating results.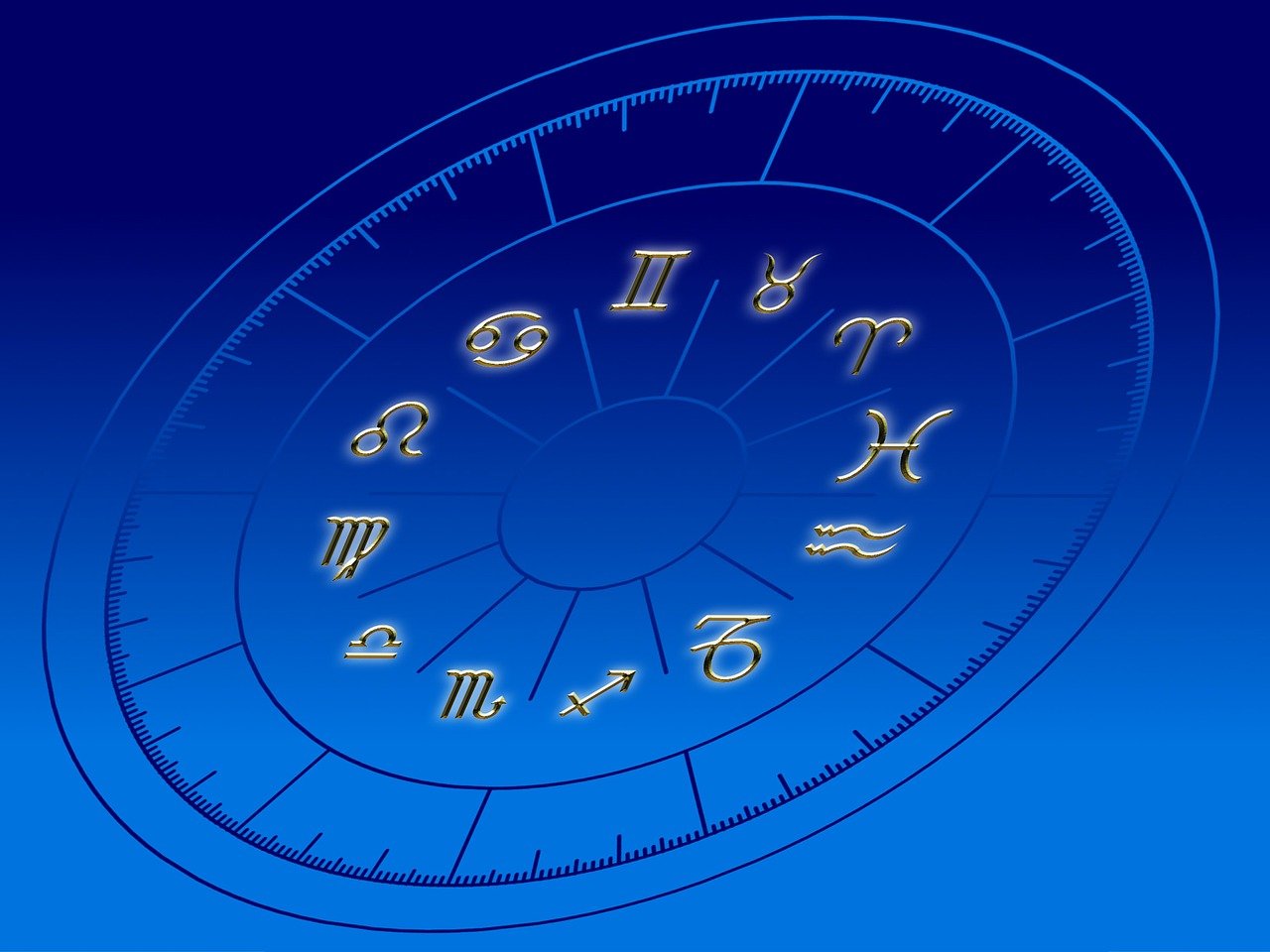 Illustration of the horoscope sign | Source: Pixabay
According to astrology, certain zodiac signs are more intuitive than others, and they can hone these abilities in many ways. If you want to know how you can even tell that you have them, you can use your birth chart as a reference. For instance, if you have a water element in your chart stationed in your Mercury or moon sign, then it is possible that you possess a high institution.
Astrologer for the New York Times and Page Six, Kyle Thomas, revealed this to Bustle: "Intuition is the ability to understand something rapidly without relying on conscious reasoning. When it comes to intuition, we all have the ability to harness this power and use it in our day-to-day lives."
He further stated that one can tap into their "psychic" energy every day even if they are not aware of it. Meanwhile, fellow astrologer Lauren Ash said water signs have stronger intuition than the other zodiac signs.
She explained that people receive messages differently as there are four types of precognitive abilities: "There's claircognition, or psychic knowing; clairvoyance, or psychic seeing; clairaudience, or psychic hearing; and clairsentience; psychic feeling."
Subscribe if you like this story and want to receive our top stories!