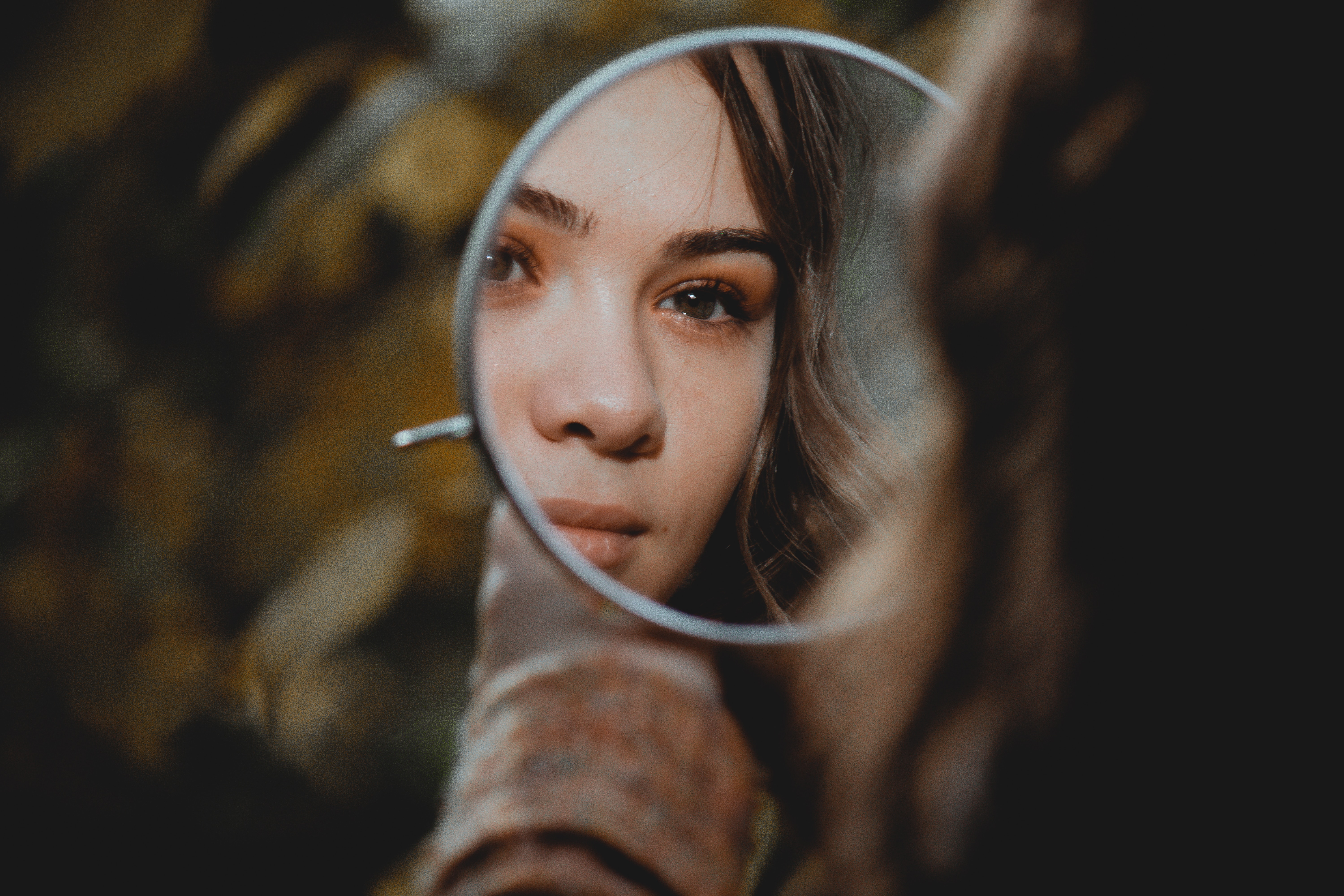 A woman looking in a mirror.│Source: Unsplash
The Prettiest Zodiac Signs: The Stars That Shine Brighter than the Rest

When we look up at the night sky, we can't help but think of how beautiful the stars are. Now it's time to find out what the stars feel about us by reading the list of the most attractive Zodiac signs below.
We all have different versions of what we find beautiful in others, just as we all have something of our own to offer to those who recognize our unique allure.
The stars also have their own preference and take on what and who is deemed beautiful within the many constellations. Search the list below and see what the Zodiac has in store for you.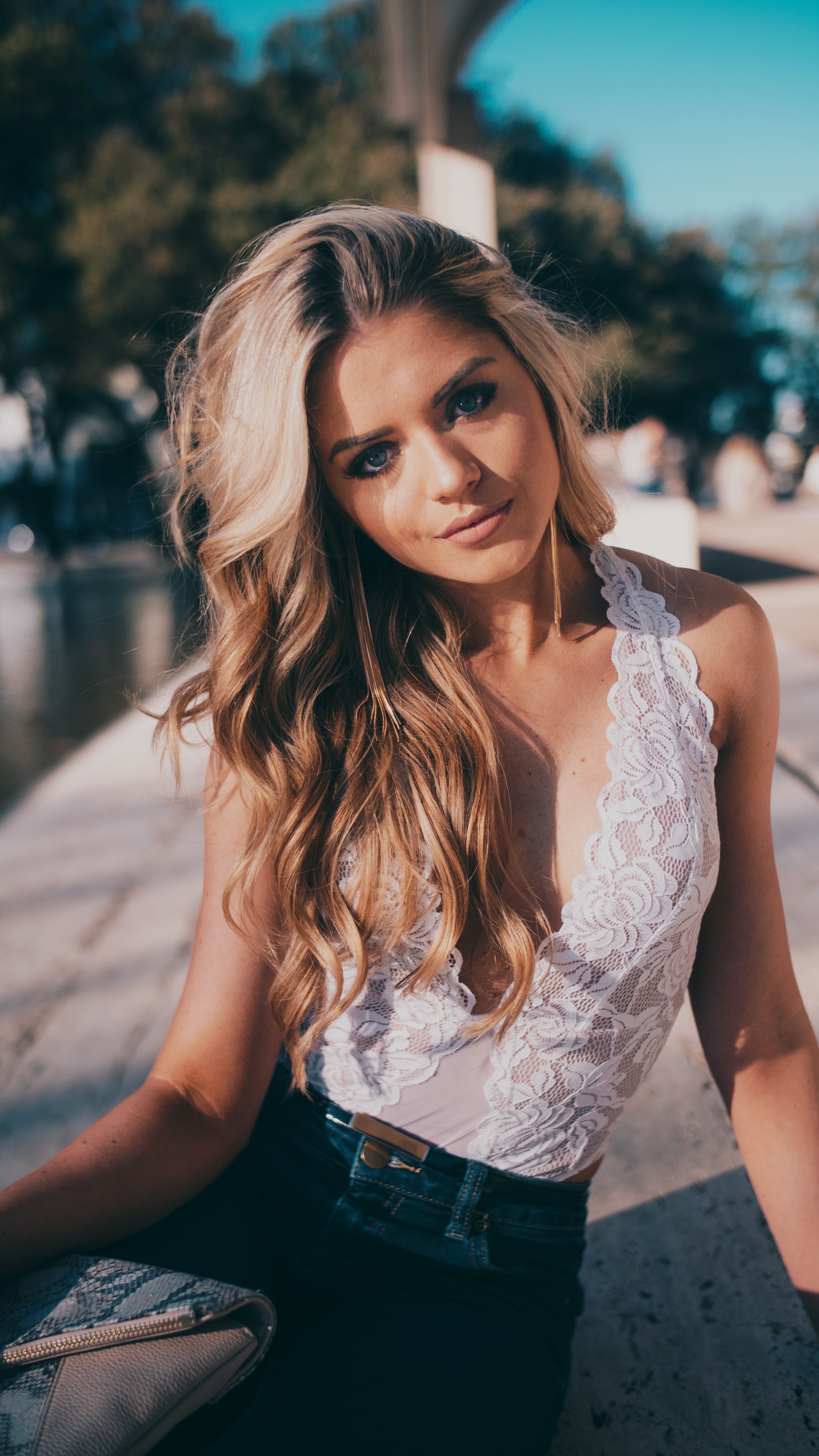 A woman.│ Source: Unsplash
1. Leo: Charming and Confident
It is no secret that confidence is beautiful, and Leo has loads of it, which shows through this Lion's commanding charisma when they enter any room. Essentially, they light up the place with their beauty, and people are drawn to them.
Beyond their immediate presence, this star sign knows their style and how to dress, adding to their enchanting beauty.
In other words, confidence and style are Leo's beauty tips for those who want to know how it's done.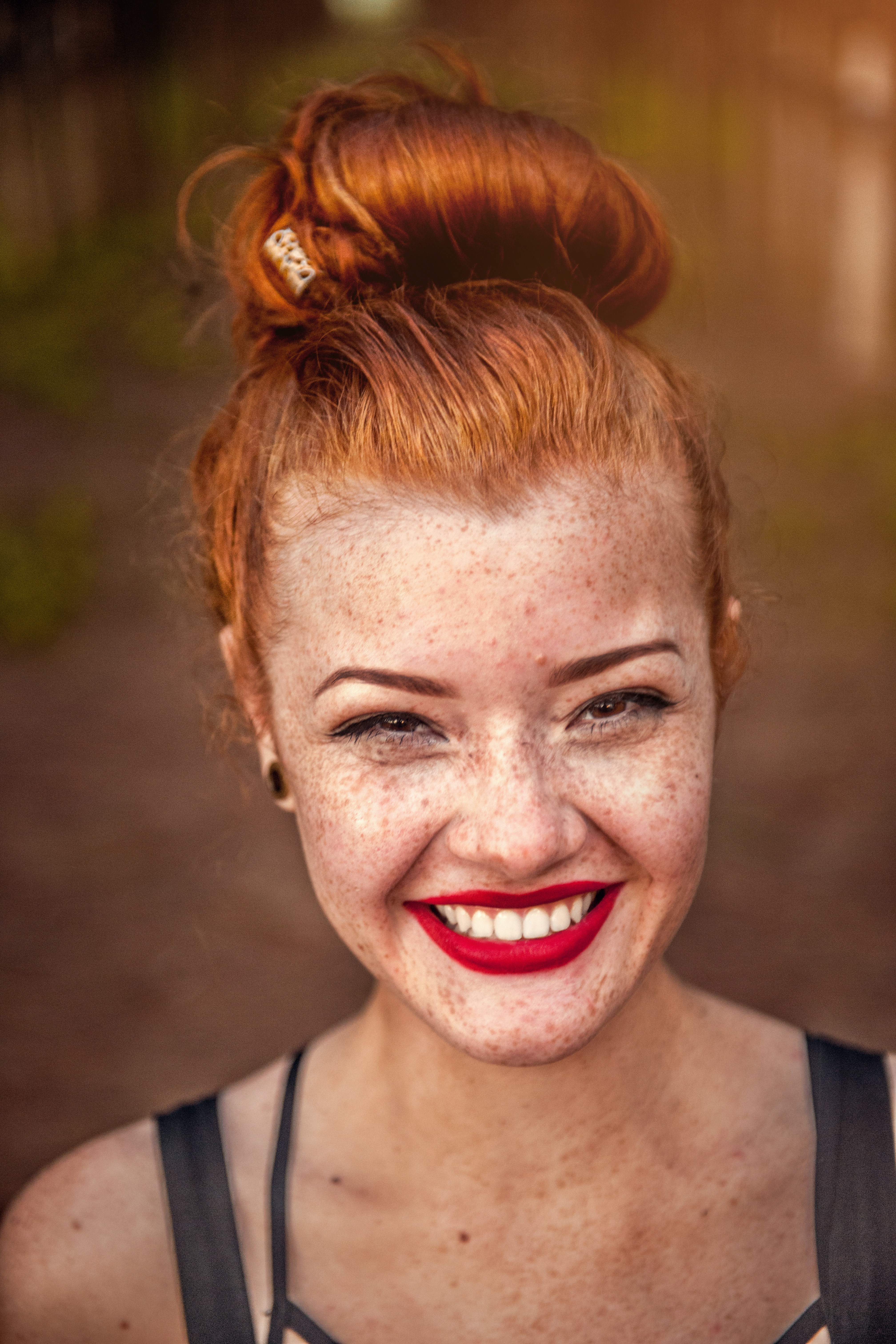 A woman.│ Source: Unsplash
2. Taurus: Understated Grace
The bull's beauty is not so loud and obvious to the eye as Leo's is, but is nonetheless just as magnetic in its quiet charm. Their sensual and soft nature lies underneath the surface. This complements their peaceful features and graceful and sophisticated way of holding themselves.
Their beauty is also reflected in their own impeccable taste, which is understated, just like them.
3. Libra: An Artwork Unto Themselves
Libra, out of all the signs, adores art, beauty, and aesthetics, showering their whole life with art. This brings a sense of unique attractiveness to them and an overall aesthetically pleasing life and lifestyle that engulfs those around them. On top of this, they are more than willing to buy new clothing and keep up with what is trending.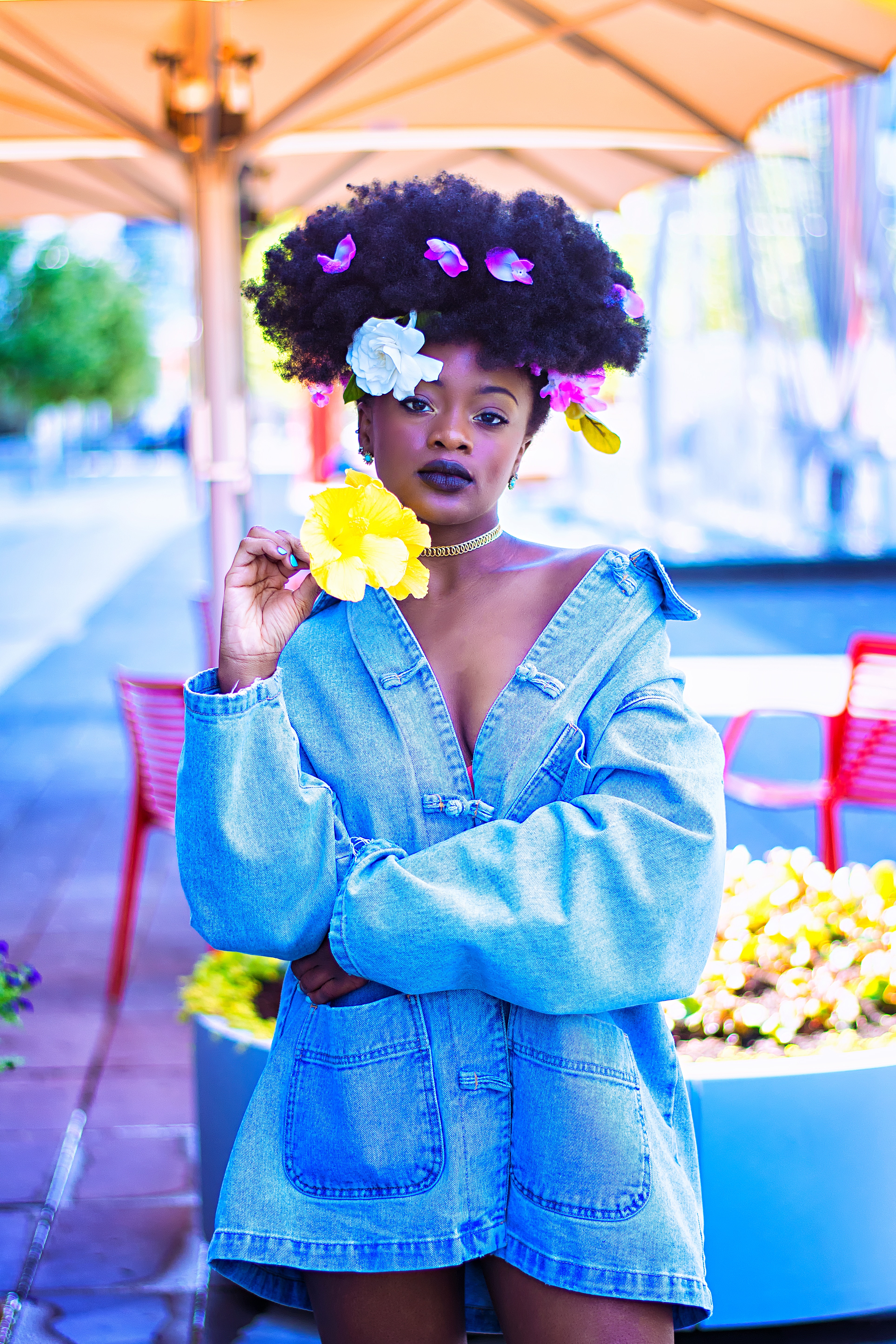 A woman.│ Source: Unsplash
Beyond beautifying their entire life as artwork on its own, Libra sports dainty features, which, combined with their flirtatious personality, have admirers lining up at the door.
This sign is practically a walking work of art combined with charisma, and who could resist that?
4. Pisces: Kindness as the Purest Form of Beauty
While Pisces elicit a tranquil charm with a delicate appearance, it is more their heart than their dreamlike looks that draw people in. Pisces are pure of heart; others can feel this shining through them. Their creative talents, intuition, and imagination add to their enigmatic attractiveness.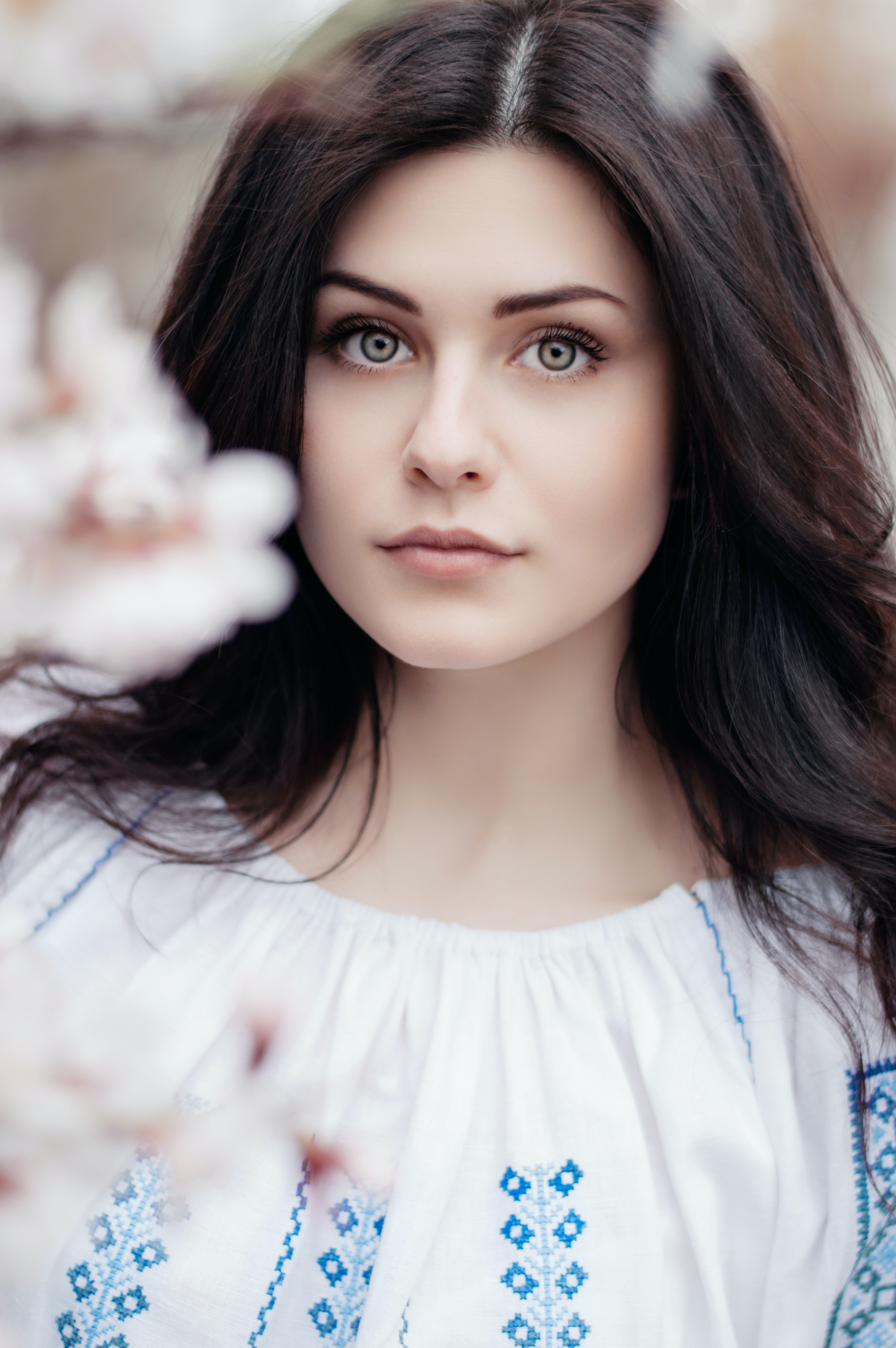 A woman.│Source: Unsplash
5. Virgo: A Beautiful Mind
Good looks, although in abundance, is not Virgo's most stunning feature. Instead, their allure resides within their intelligence and wit, making them known in conversation with others drawn in by every single word.
6. Cancer: Warm & Nurturing
Cancers give off a mysterious charm that invites people to get to know them. This is only compounded by the cozy and nurturing presence that this crab envelops one in, giving them a glowing and warm beauty that makes one feel like they are home.
7. Sagittarius: Positively Infectious
Sagittarius attracts individuals through positivity, their vibrant nature, and being friendly and kind to others. Their ability to be so open and welcoming is authentic that this sign does not even recognize how charming they are, which adds another layer of charm.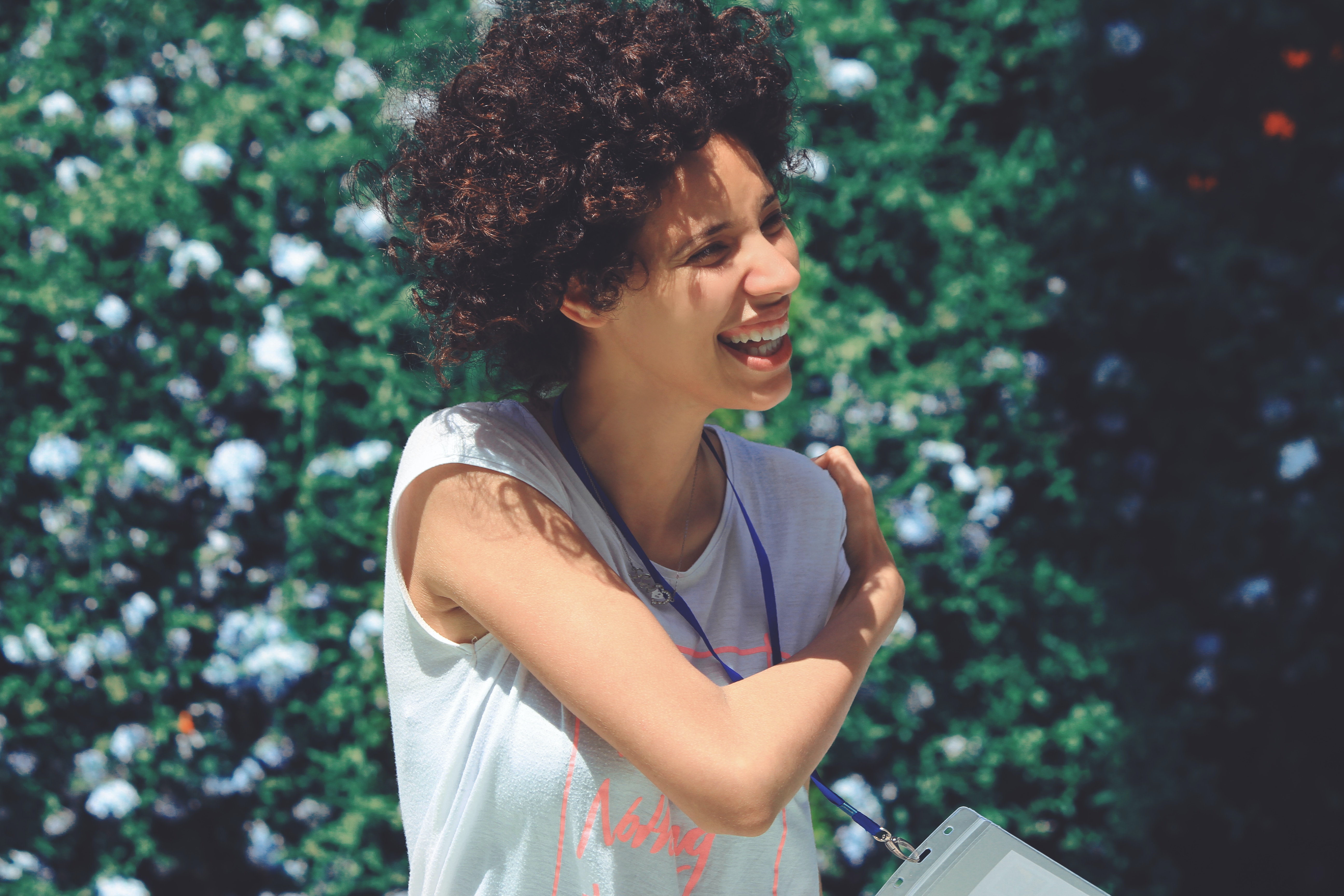 A woman laughing.│Source: Unsplash
Although interesting, this list does not dictate whether every individual is attractive or unattractive based on the month they were born. We all have something to offer, even if we can't see it right now, and it's essential to recognize that, especially if you're going through an insecure phase.
If you go through this list again, you will find that many of what makes these individuals attractive are personality traits rather than strictly about what they look like. It's important to recognize and affirm what we love about our appearance, but learning to love our inner selves is even more essential.
If anything, take it from the list's winner, Leo, that confidence is key, and that true beauty resides in those who see beauty within themselves regardless of what others and even the stars may say.
Subscribe if you like this story and want to receive our top stories!