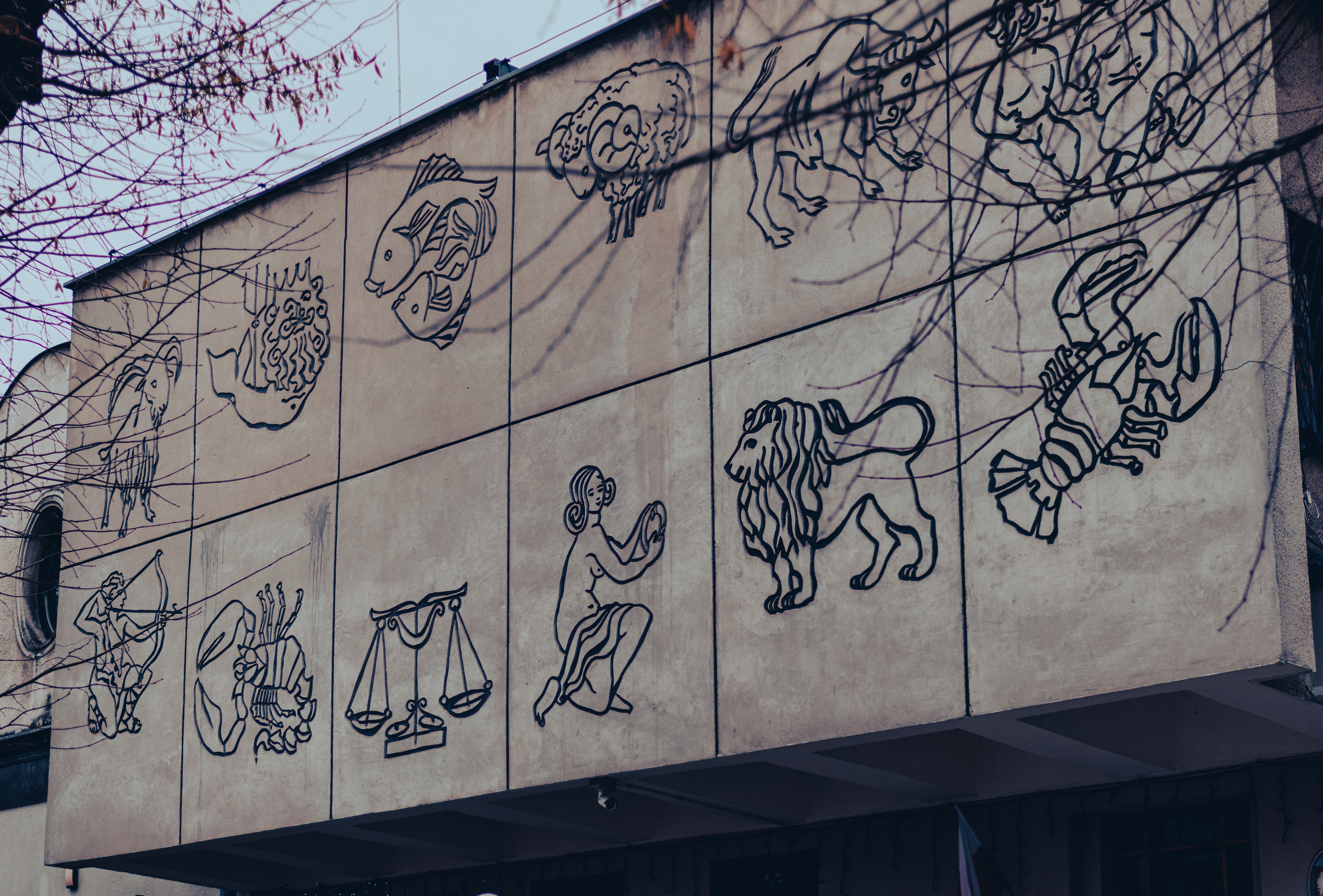 Pictures of the Zodiac signs on a wall. │Source: Pexels
Zodiac Signs Ranked: Unveiling the Cosmic Hierarchy of the Constellations

The stars all shine bright, and objectively, no sign is better than the other. However, if we were to make a ranking of the twelve Zodiacs, the following list may be the closest we could get.
Every single star sign has something beautiful to be said about it. However, some may have more positive attributes, and some may have more to work on.
Your star sign may be here, but that does not necessarily mean your ranking defines your value. Instead, it is one aspect of your full Astrological chart, which includes your moon and rising sign, to name two, to take with fair consideration. Let's get into it and read the overall rankings of the twelve Zodiacs.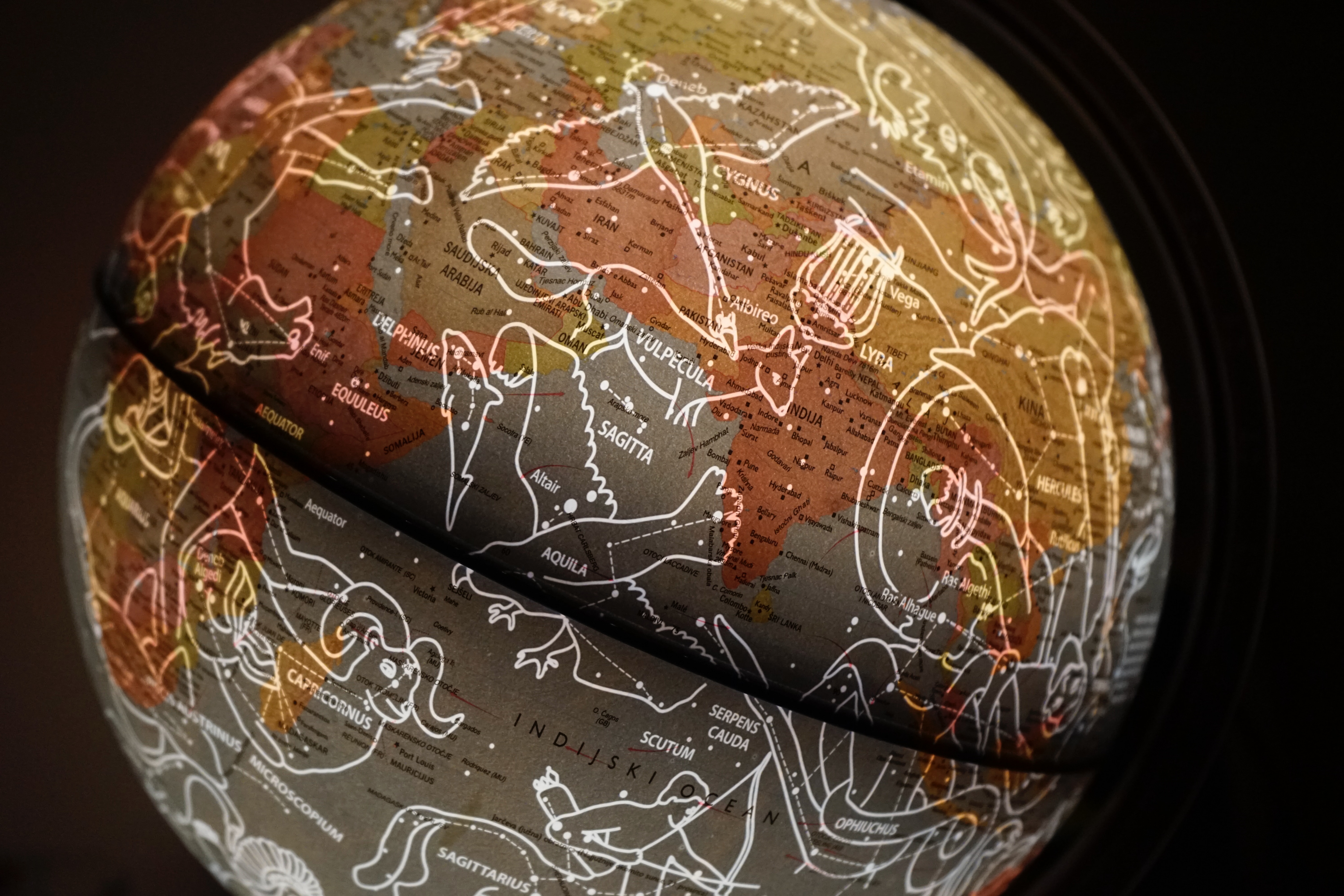 Zodiac signs on a globe. │Source: Unsplash
1. Libra: Loving and Harmonious
Libra's (September 23–October 23) are genuine, loving, full of integrity, and always seek harmony, especially within their social circles. They are also fun and fabulous conversationalists who can get along with almost everyone.
While it takes some time to decide who they want to be with, when they do find the individual they have decided to commit to, nothing can get in the way.
2. Sagittarius: Positive and Adventurous
Sagittarius (November 22–December 21) individuals are a joy to be around. They exude positive energy, know how to make people laugh, and are always up for adventure. They are kind and free-spirited, love spending time outdoors, and forgive quickly.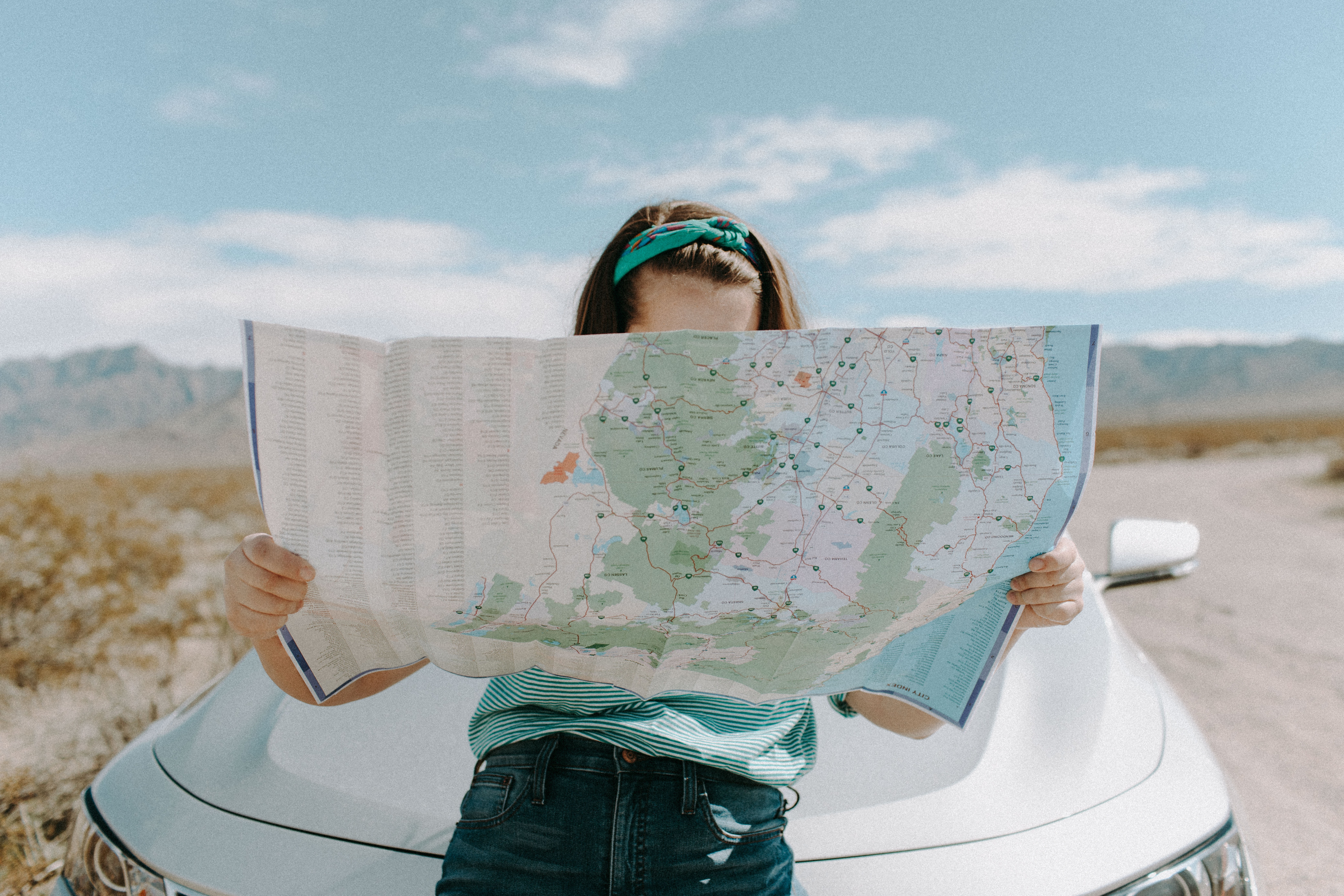 A woman looking at a map. │Source: Pexels
If you are romantically interested in a Sagittarius, you might find yourself in trouble as they have an aversion to commitment, but overall, they are uplifting individuals. There is never a dull moment to be had with a Sag.
3. Aries: Passionate and Ambitious
Aries's (March 21–April 19) determination and ambition are inspiring attributes that push others to do better. They are admirable in their tenacity and the passion that comes with it. They are also extraordinarily outgoing and courageous, love to spoil those they care about, and possess a protective streak.
Their ambition can, however, have a negative side as they step over those on the way to the top, and their fiery nature can also lend itself to an explosive temper.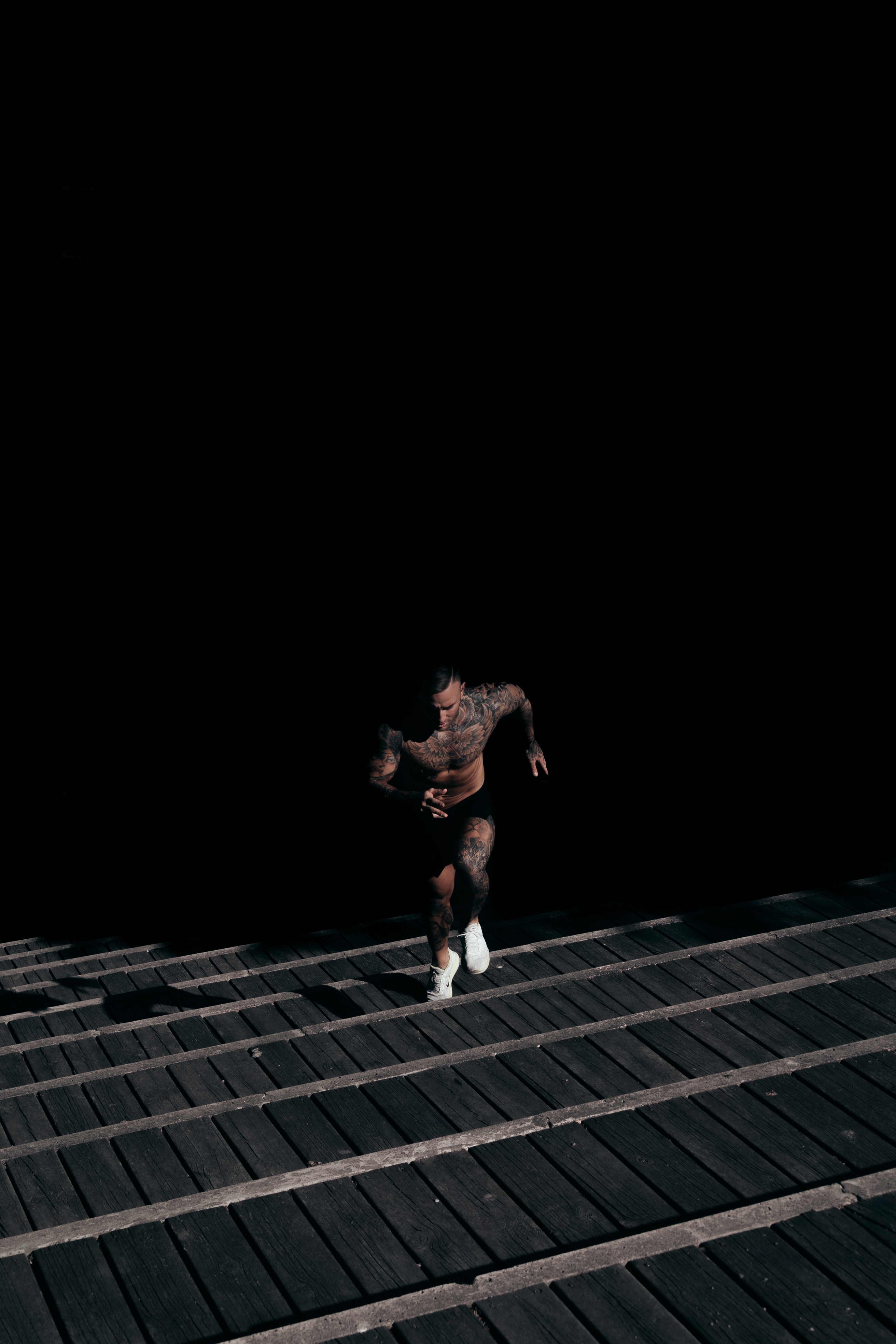 A man running up stairs. │ Source: Unsplash
Overall, however, Aries is a force to be reckoned with, and having one in your corner is always good.
4. Pisces: Empathetic and Deep
Pisces (February 19–March 20) are intimate and trustworthy individuals, meaning anyone can form a deep, sustainable, and satisfying connection with them. Their ideal way of viewing the world can introduce those around them to beautiful perspectives they have never dreamt of before. These Zodiacs are always there for their loved ones and exude empathy. They also have an inner wisdom that many can rely on when in need.
This fish can also be overly sensitive, which can become emotionally draining for those around them, but it's a small price to pay for having someone so precious in their lives.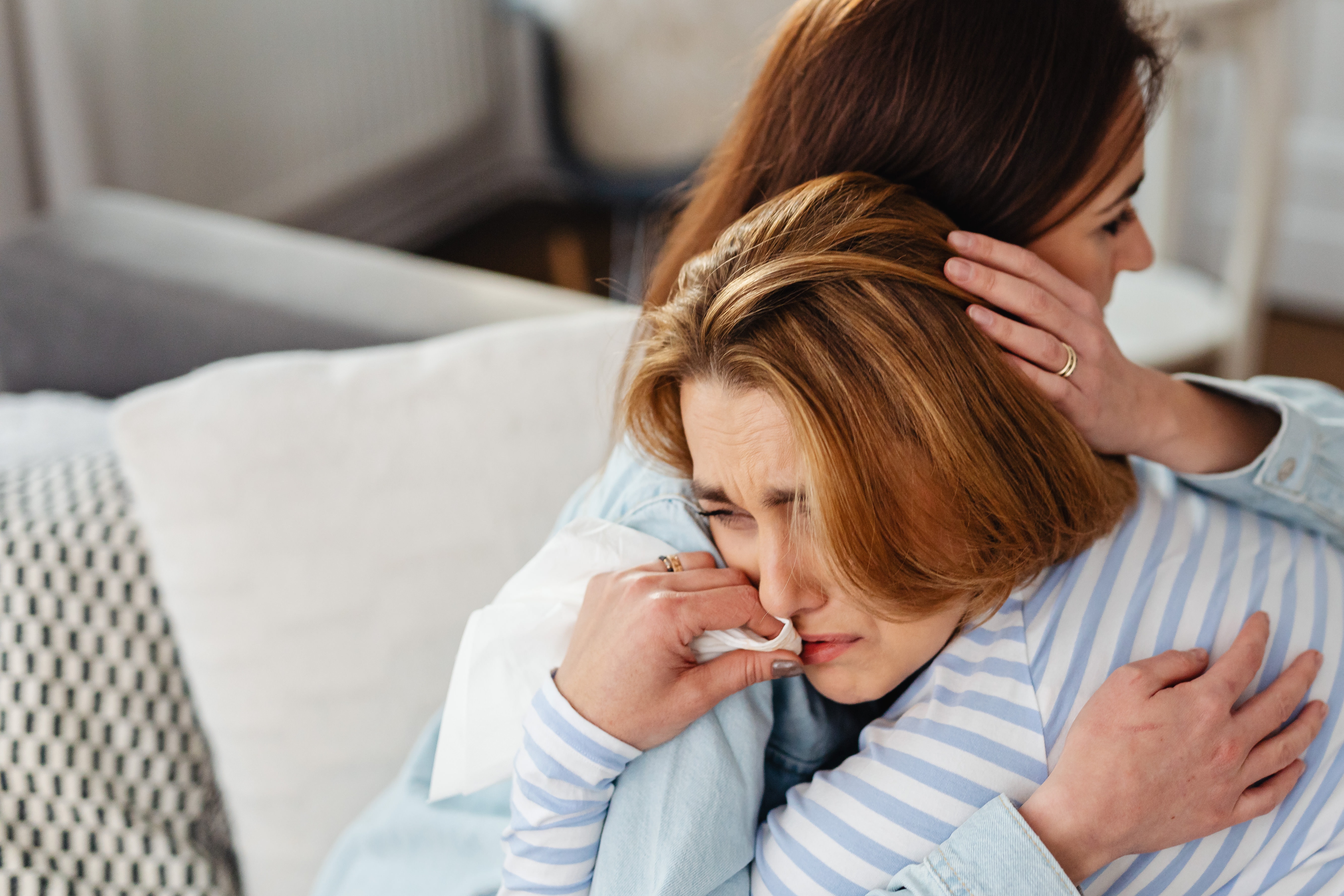 A woman consoling another individual. │Source: Pexels
5. Gemini: Free-Spirited and Smart
Geminis (May 21–June 21) are free-spirited, friendly, and able to adapt to any situation. Their witty nature can lead to enjoyable banter, and their curious nature means you'll never be bored. Their intelligence can also be stimulating as you try to catch up with their busy minds.
While they're generally relaxed individuals, they can sometimes be moody, seemingly out of nowhere. If you want to engage in a romantic relationship with them, you may have to get used to their flirtatious nature, which, although insensitive, is entirely harmless. They are just having a bit of fun.
6. Taurus: Warm and Caring
Taurus (April 20–May 20) are warm individuals who anyone can spend a rainy day with, watching series and eating junk food. They put people at ease with their homely nature and genuinely care about those around them. They have their feet firmly on the ground, which can be helpful for those who struggle with practicality.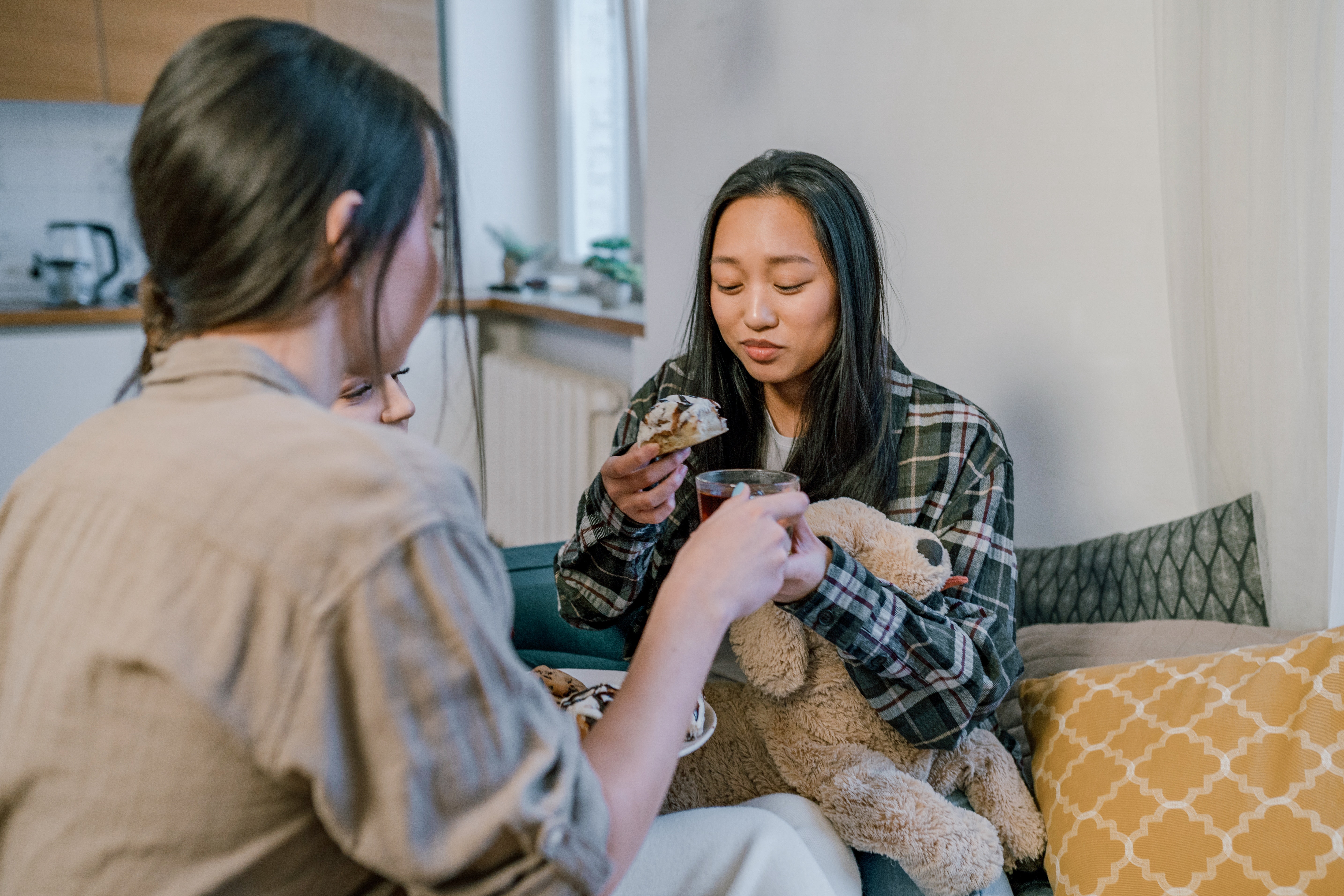 Two women eating cookies. │Source: Pexels
However, this bull can be extremely stubborn to the point where conflict can be complicated to work through with them.
7. Aquarius: Intelligent and Authentic
Aquarius (January 20–February 18) is fascinating to be around if you are interested in intellectual pursuits. They are deep and innovative thinkers who know who they are and where they are going. Their unabashed commitment to being who they truly are helps those around them come out of their shells. Individuals always feel as if they can be their authentic selves around them. In essence, Aquarius individuals make those around them feel free.
Some might struggle with this Zodiac's detached disposition and feel as though they can't find a genuine connection with them. In some cases, they may even feel as though their Aquarius friend or partner doesn't genuinely care about them.
8. Leo: Warm and Loyal
Leo's (July 23–August 22) are warm, charming, generous, friendly, and energetic. They draw people to them and are not afraid of being the center of attention. They also place great value on loyalty.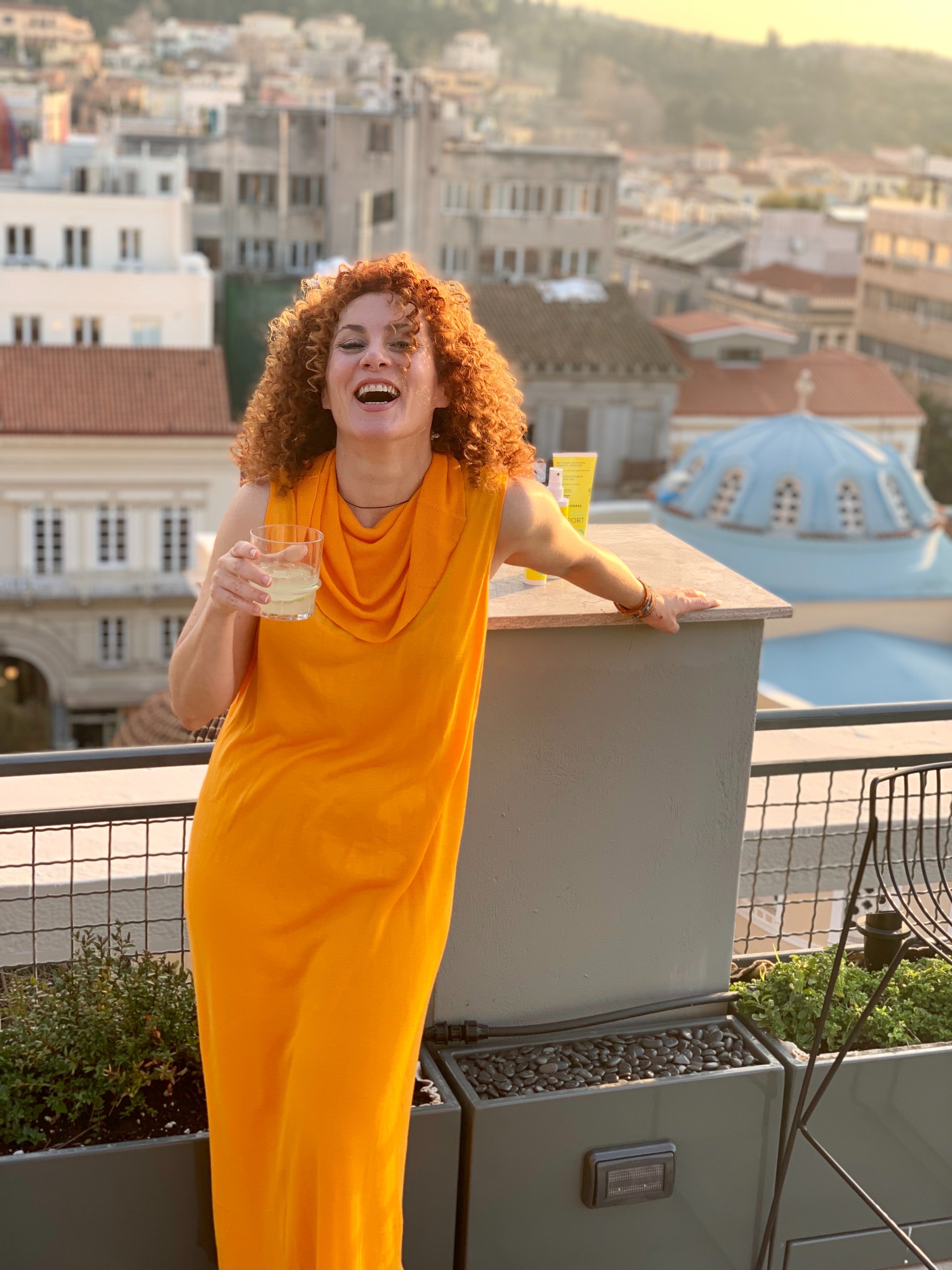 A woman leaning on a balcony. │Source: Pexels
However, Leo's ego can be over-inflated, and their pride is easily hurt. They can also be highly manipulative at times.
9. Scorpio: Passionate and Protective
Scorpios (October 24–November 21) are admirable in that they stand up for what they believe in no matter how difficult it may be or how many people judge them. This passion spills over into their relationships as they are intensely loyal individuals who will protect their friends at all costs, taking commitment extremely seriously.
However, their passion has a dark side, as they can become highly narrow-minded. In relationships, they can be jealous and possessive, and one might struggle to get to know a Scorpio as they are not very trusting.
10. Capricorn: Determined and Value-Driven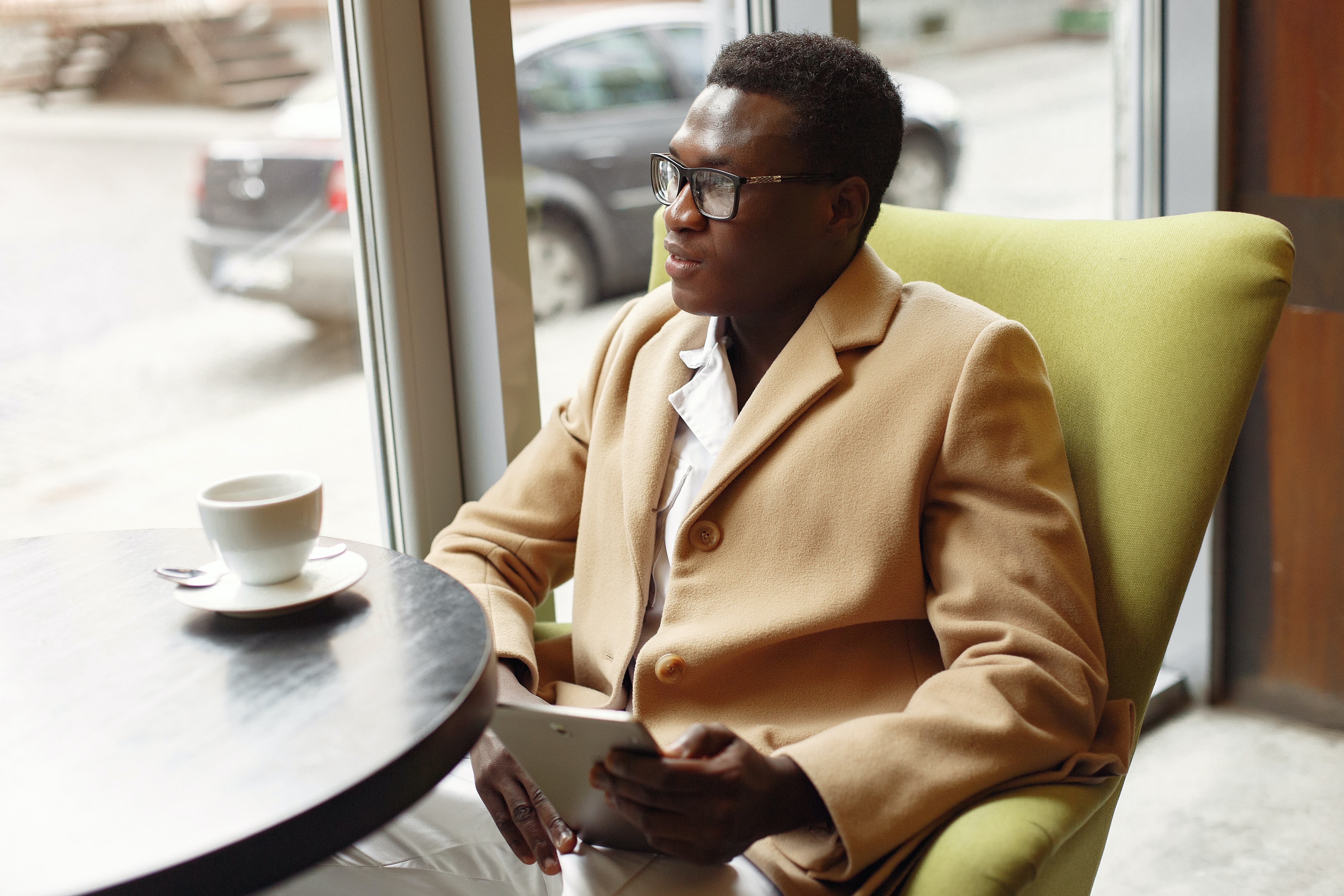 A man with a tablet and a cup of coffee. │ Source: Pexels
Capricorns (December 22–January 19) are highly driven and hold their values and beliefs close to their heart. They are also willing to cooperate and lend a hand where needed. If you are looking for friendship or romance, this sign's level of commitment is incomparable.
That being said, getting a Capricorn to open up is a struggle, and it may be frustrating to interact with someone inflexible in their perspectives.
11. Virgo: Helpful and Strong
Virgos (August 23–September 22) love to help; they are generous, committed friends and strong individuals who love to do nice things for the ones they care about. They also have a decent level of intelligence.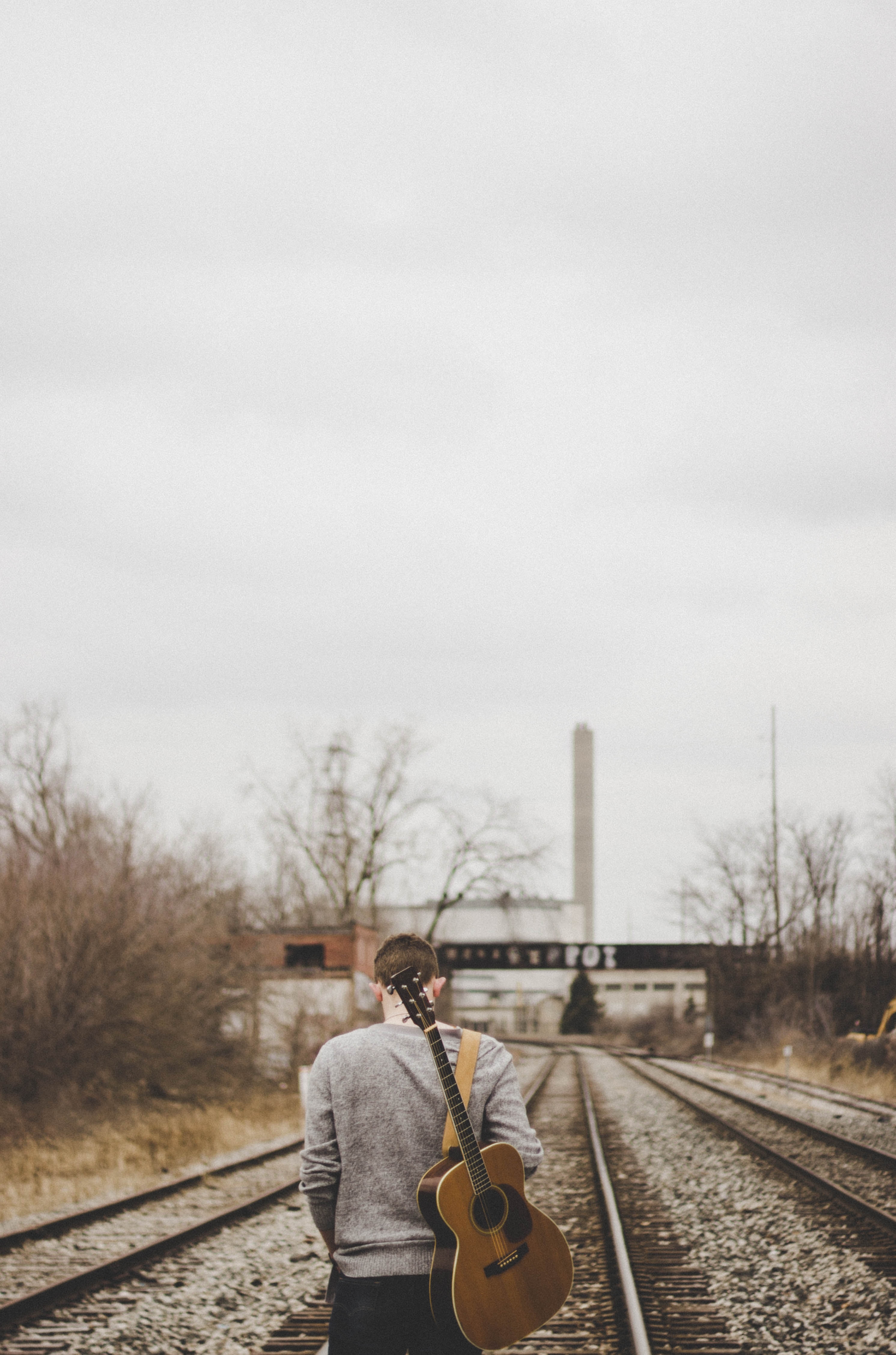 A man walking on a train track while carrying a guitar. │ Source: Pexels
However, they can be highly particular with standards that are way too high and an air of pretentiousness that may put many people off.
12. Cancer: Nurturing and Intuitive
Cancers (June 22–July 22) are sensitive and emotional. They are nurturing individuals who love to look after those around them and care for them in times of need. This crab also has strikingly strong intuition.
That said, they can be moody, manipulative, and clingy if they do not learn how to handle their deeply emotional personality.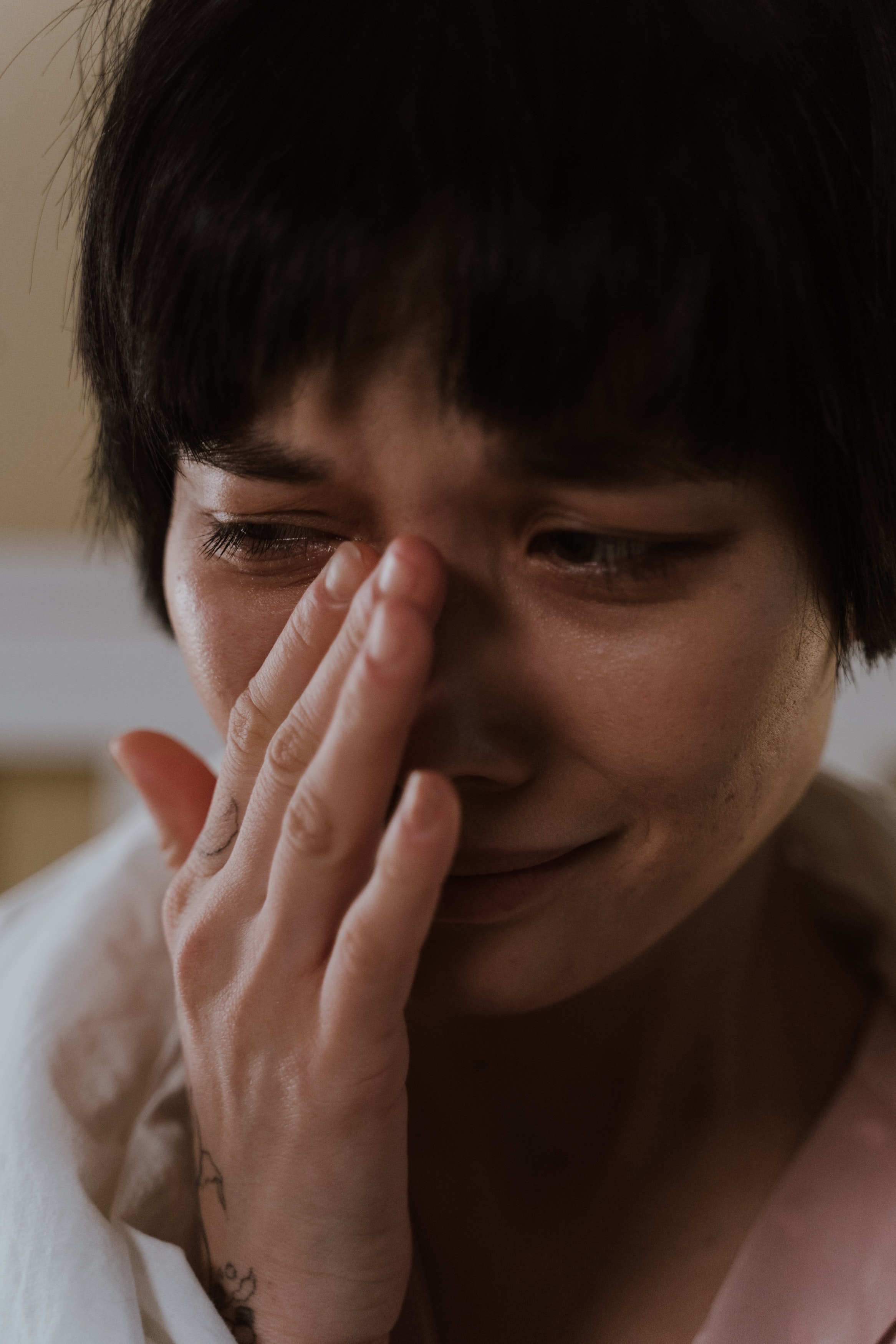 A crying woman. │Source: Pexels
Wherever you are on this list, it's important not to beat yourself up or become too attached to it. Instead, look at your strengths and weaknesses, and think about how you can improve yourself.
How can you become better in the areas where you lack, and have you been applying your strengths in the most valuable ways possible?
Subscribe if you like this story and want to receive our top stories!